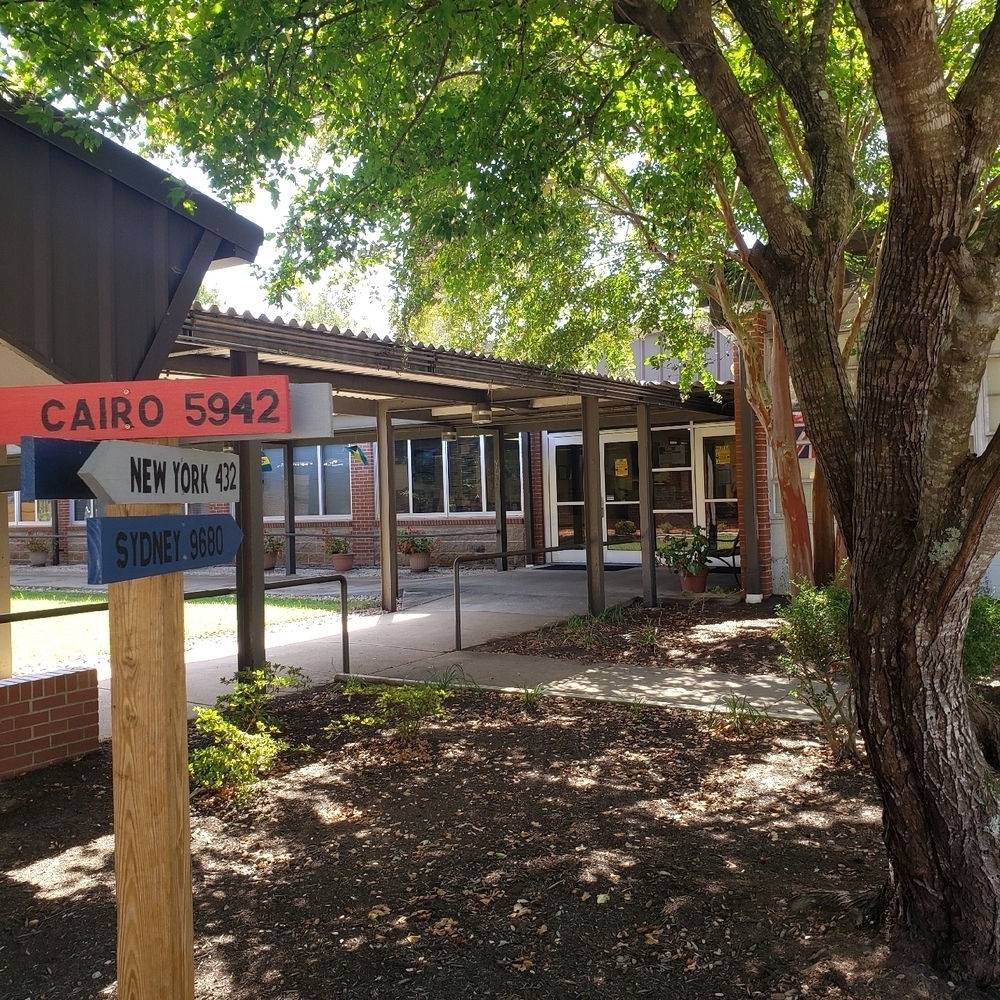 Welcome to Vaughan Elementary- a global school!
Trina Paynter
Friday, September 20, 2019
We are almost a month into the new school year and already busy with events. Progress reports went home yesterday. If you did not receive one, please make contact with your child's teacher. Today students took fall pictures and it was an early release. This afternoon staff are meeting for professional development on differentiation and to learn how to better meet the needs of all learners.

Our fifth graders will be leaving early Wednesday morning, September 25, for our annual Sound to Sea Field trip at Trinity Center in Salter Path. This is a 3 day overnight field trip where students learn all about the interdependence of plants and animals in a hands-on approach. We can't wait to hear about all the wonderful experiences they will have. Students should be here by 6:45 am. They will return Friday evening, September 27 at 6:45 pm. Please be waiting for your child because they will be excited to see you and tell you all about their wonderful experiences.

While the fifth graders are gone, we will hold our annual Reading With Dad Night on Thursday, September 26, at 6:00 pm. Students will get to read and take an AR test as well as dads will learn some ways to help their children with reading. We look forward to seeing everyone.