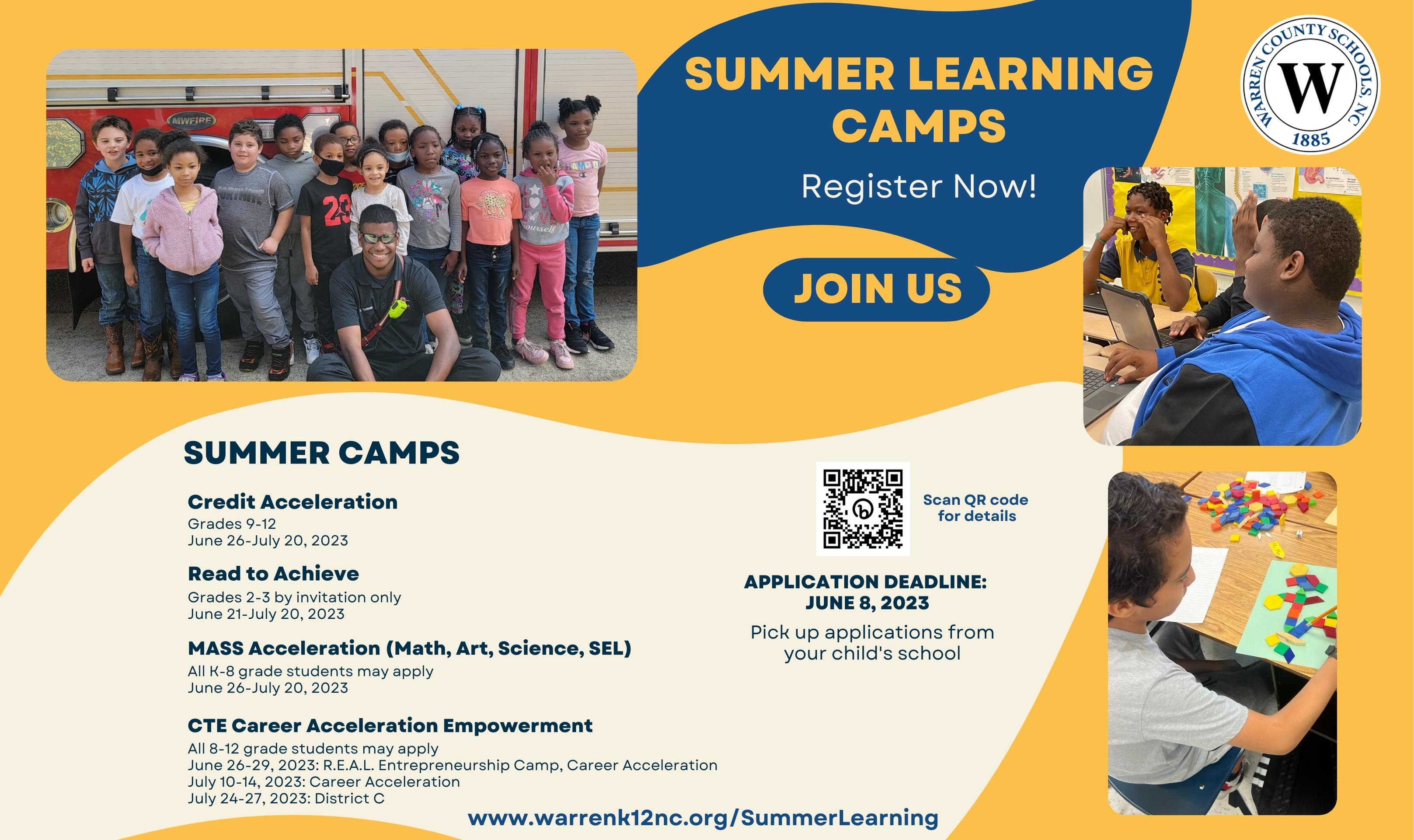 Warren New Tech High School
Home of the Knights
John O. Green, Principal
What is a new tech school?
We Help Students Succeed
94% of New Tech Students Graduate High School, 83% Go to College - with more than 20 years of experience and backed by extensive research the New Tech approach is a proven method of providing equitable and powerful educational experiences for students.
We Empower Our Teachers
Extensive, individualized coaching from the New Tech team for full-time staff helps teachers and leaders gain the skills they need to confidently implement the New Tech Network model. Professional Learning @ NTN offers a personalized system of learning opportunities designed to allow education professionals to connect and learn at their own pace, anywhere at any time, and focus on their own needs and interests.
We are Partners in Learning
As a leading design partner for comprehensive school change, New Tech Network, a national non-profit, works closely with over 200 districts and schools. We are proud to be a part of that team and to contribute to the research and experience that continues to strengthen the program every year.
We Live by Our Beliefs
When every child – regardless of race, ethnicity, or income status – has access to a meaningful and inclusive learning environment focused on preparation for college and career, we help create a path to a bright future for students and their communities. As an NTN campus, we believe all students are capable of great achievements and acknowledge that schools, by design, play a critical role in creating the conditions for student success.
Our school guidance counselor can help you make a plan for graduation, college, scholarships, post-graduation employment, and more!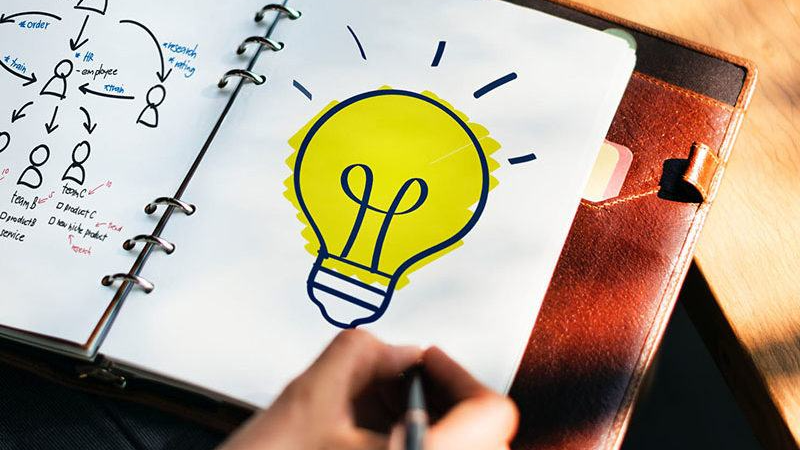 Find financial support to pursue your dreams!

You can also find study resources here!

Use the Free Application for Federal Student Aid (FAFSA®) form to apply for financial aid for college!
problem solver of the month