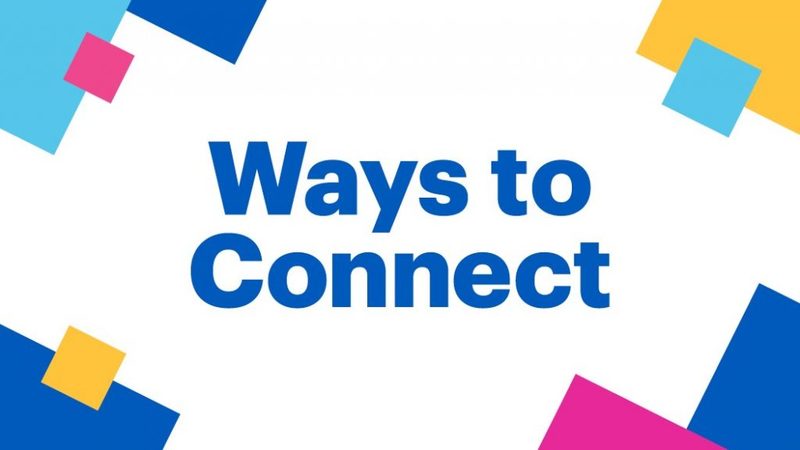 STAYING CONNECTED TO INFORMATION AT WARREN COUNTY SCHOOLS
Are you staying connected to information from Warren County Schools? By utilizing all or at least some of the ways listed below, you're reducing the chances of missing important information.
Warren County Schools Website, Facebook and Twitter pages

School Websites, Facebook and Twitter pages

Warren County Schools notification calls and text messages to parents and students

Warren Record Newspaper, website and Facebook page

Henderson Daily Dispatch Newspaper

WARR 1520 Radio (Warren County Schools: 3rd Thursdays at 11:45 am) Radio or Internet
CLICK ON THE LINKS LOCATED ON THE LEFT OF THIS PAGE TO ACCESS THE VARIOUS COMMUNICATION METHODS.