High Schools - Tuesday, Aug. 8
Elementary and Middle Schools - Monday, Aug. 28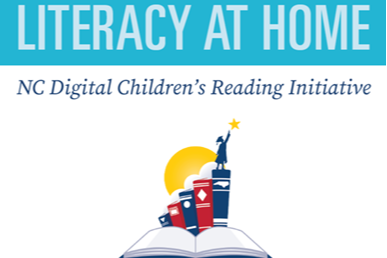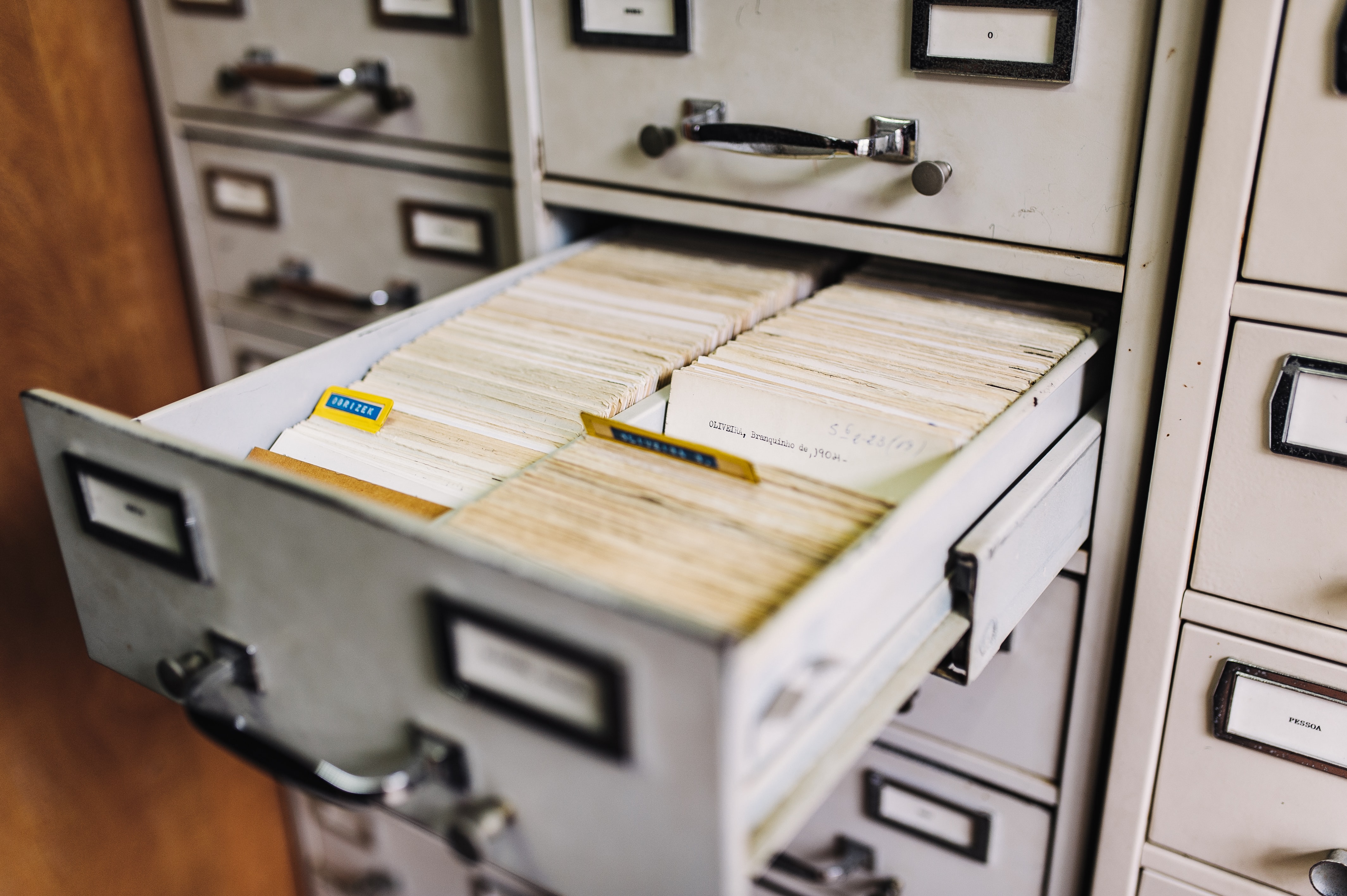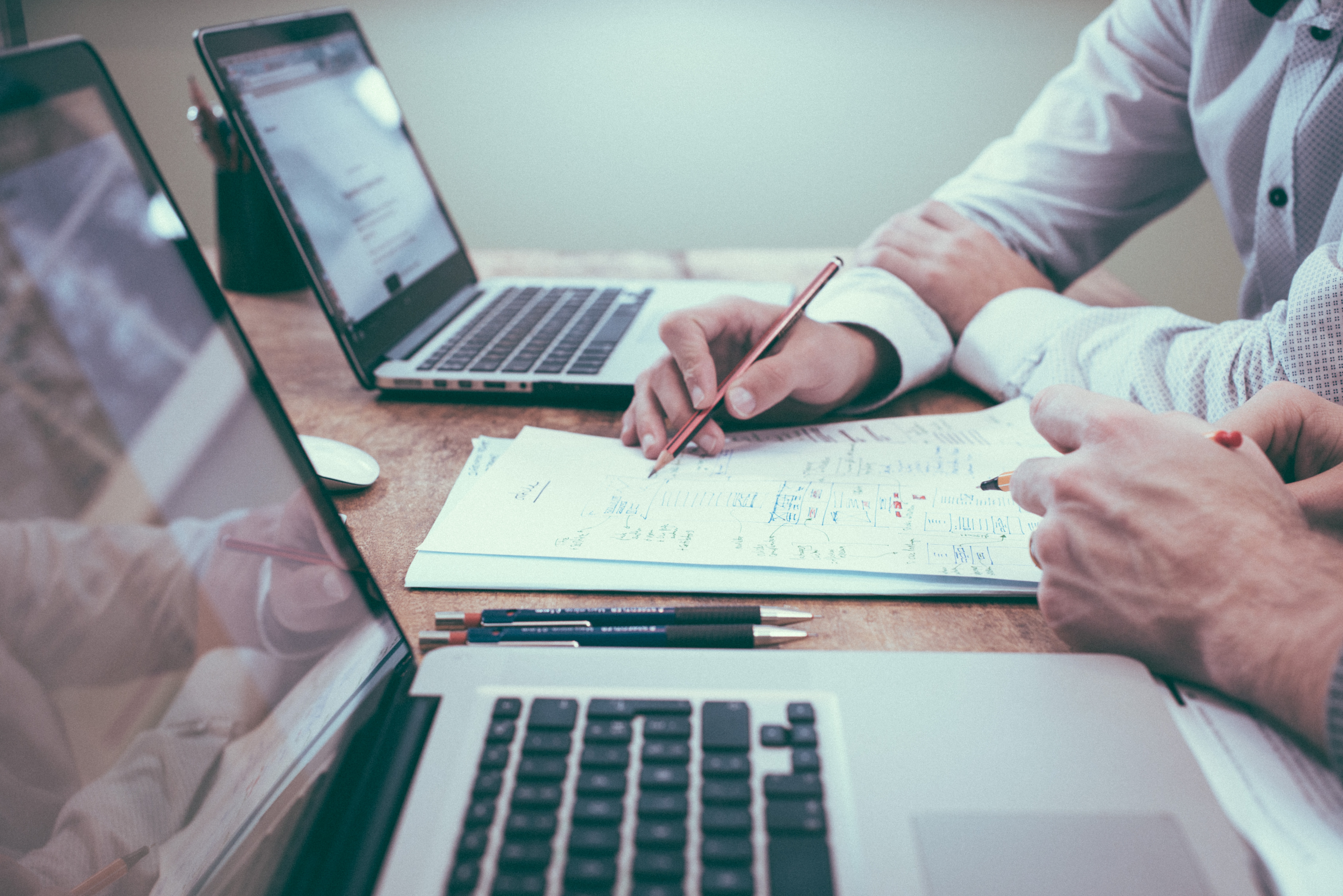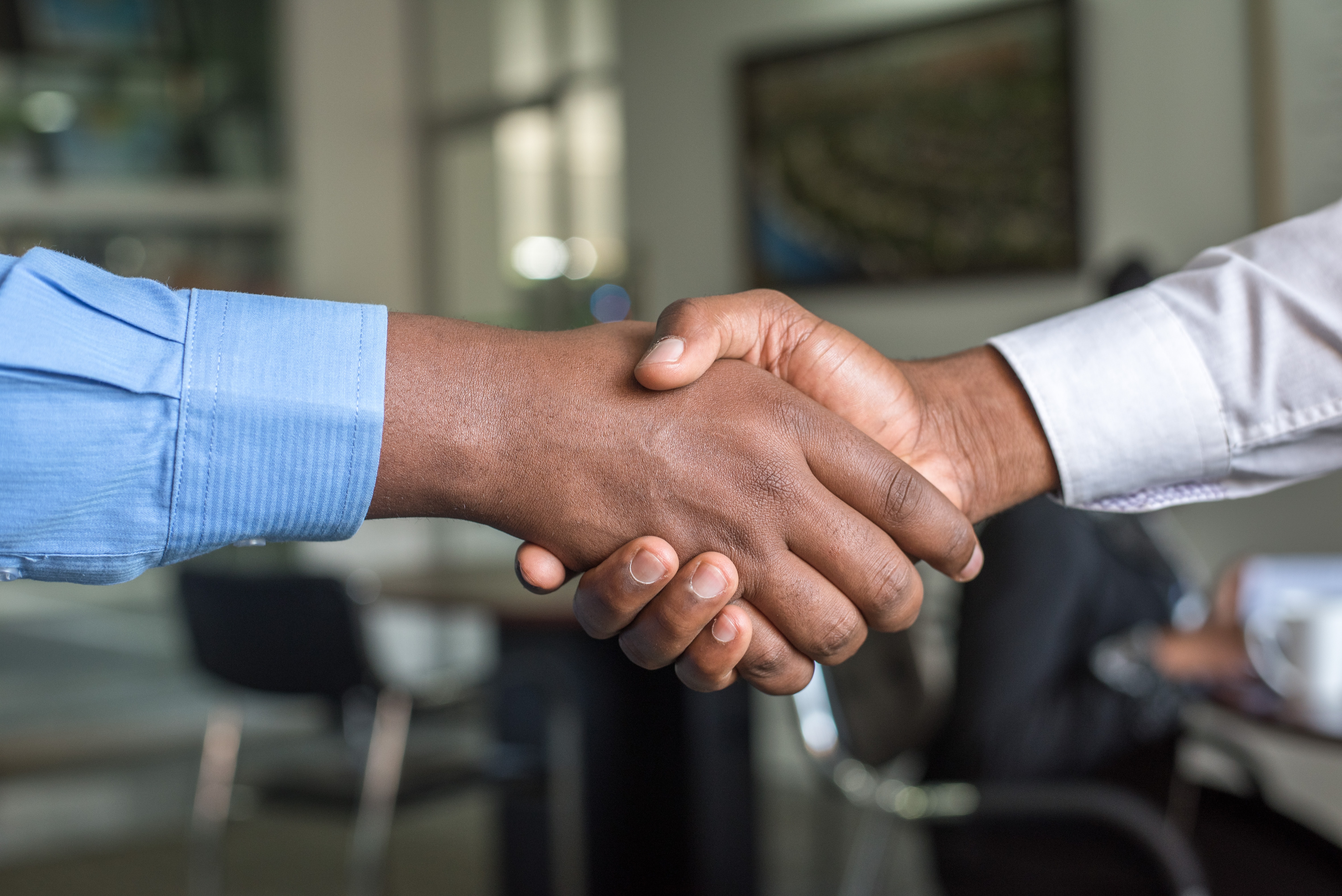 WE ARE WARREN COUNTY SCHOOLS!
Our educational experience begins with academics.
Learning is disciplined-based and the curriculum changes to reflect the latest best practices in education.
It is the staff that provide our students with a quality education.
The staff of our schools are dedicated to provided a strong instructional program that promotes student learning.
School choice options are available at all school levels.
Students and parent select the school based on the student's learning style and career goals.
High School Curriculum
All of our high schools offer a rigorous curriculum that provides scholars with an excellent education.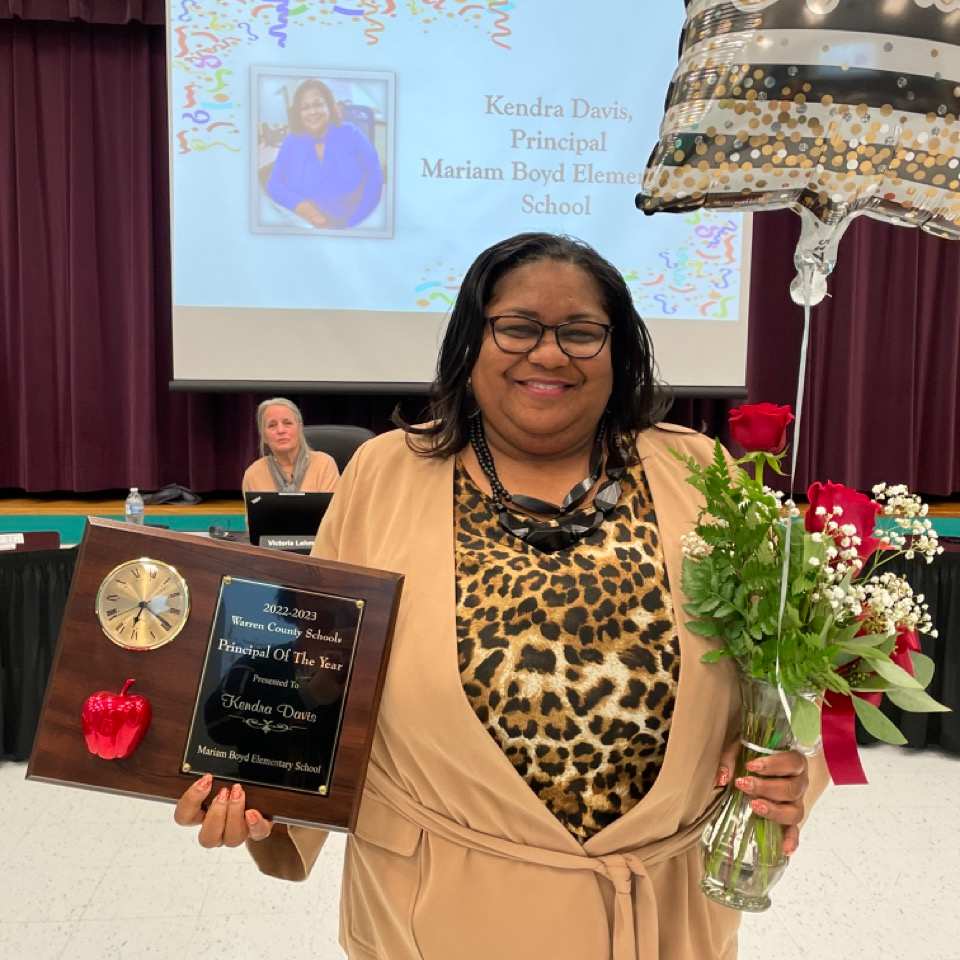 Principal of the Year: Kendra Davis - Mariam Boyd Elementary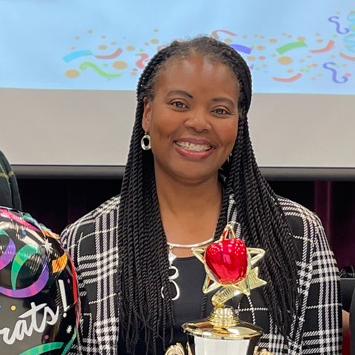 Teacher of the Year: Reneka Andrews - Mariam Boyd Elementary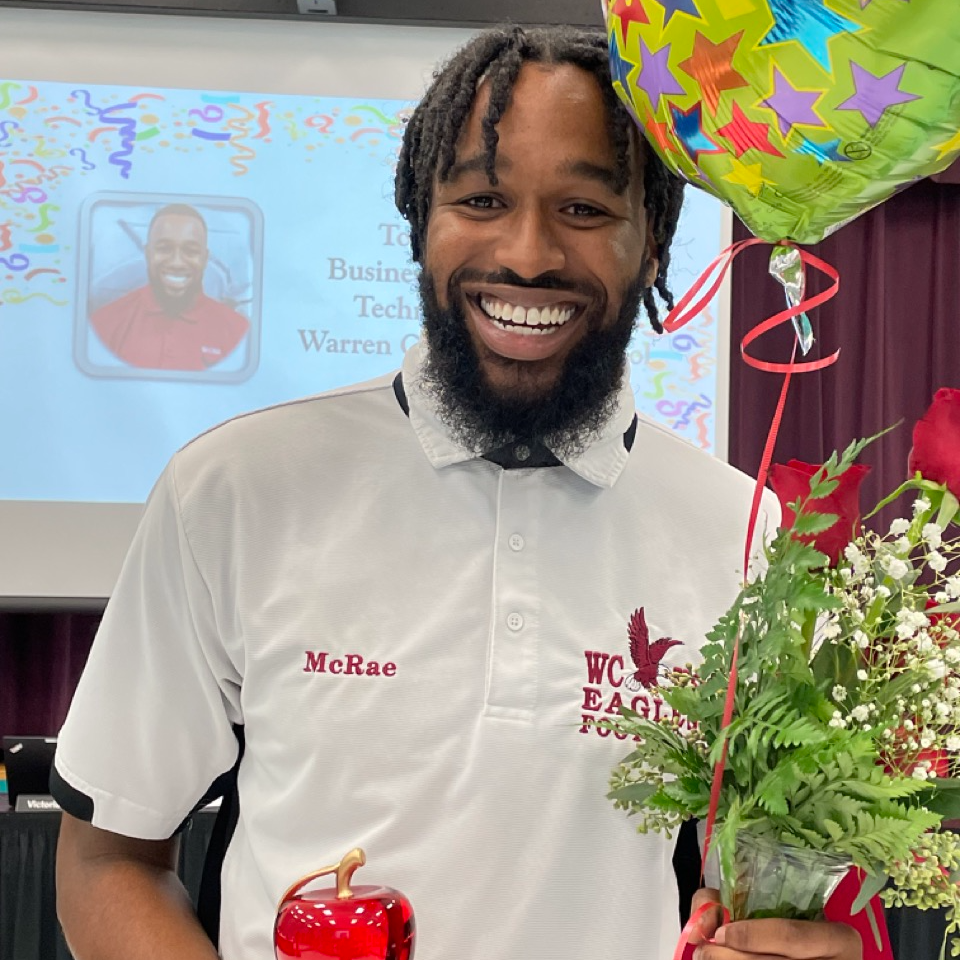 Beginning Teacher of the Year: Toriano McRae - Warren County High