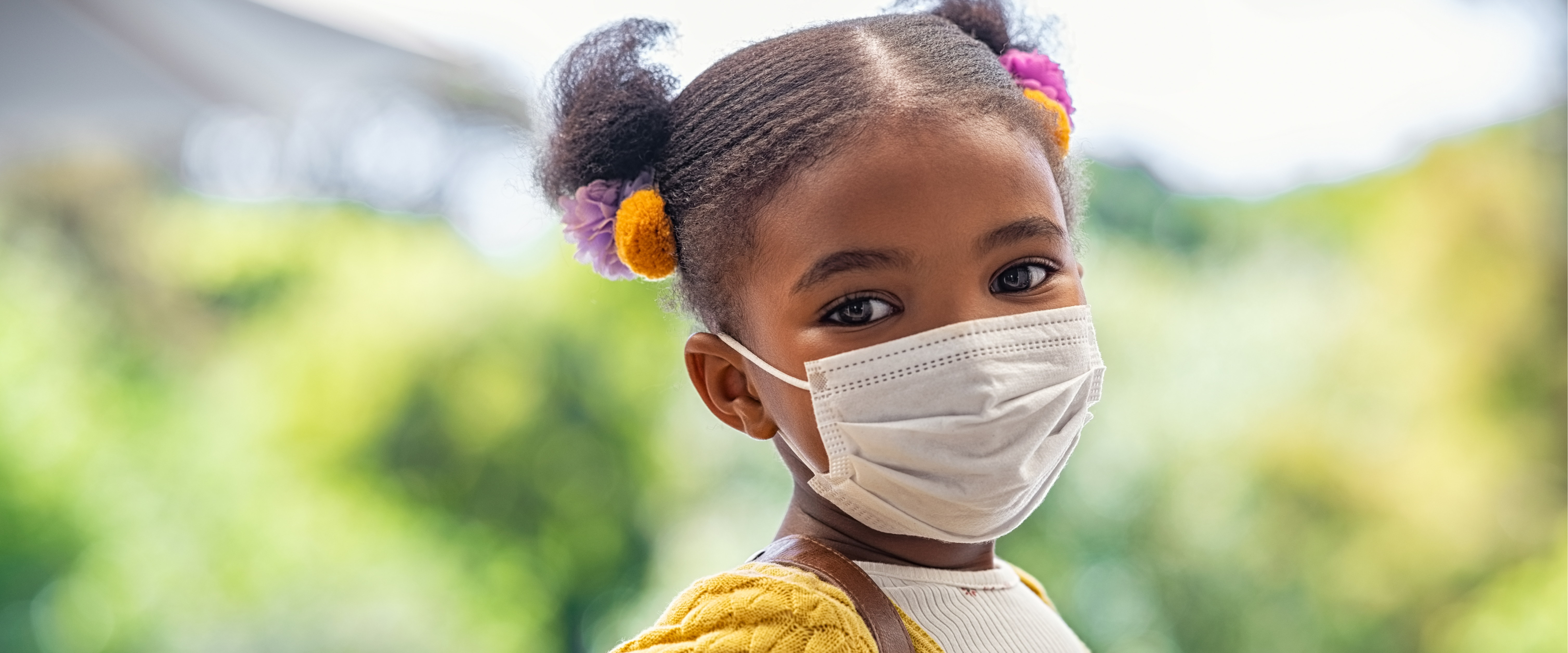 COVID-19 by the numbers
View all of our data about COVID-19 cases, quarantines, vaccinations, and testing.
Not available right now. Improvements coming soon!
Coming soon:
Staff vaccine requirement

When to come back to school
Questions? Comments?
We want your feedback! Complete this survey to tell us what our schools are doing well and areas for improvement?
Our top two priorities this school year are to keep students and staff attending school in person and to keep them healthy. We are committed to doing everything we can to keep our schools open and minimize the spread of COVID-19. In order to do that, we need your help.
Health measures at school
Here's what we're doing in our schools to minimize the community spread of COVID-19:
Here's what you and your family can do to minimize the spread of COVID-19 in our community and in our schools:
Student attendance and expectations
State law no longer gives us the option to move everyone to remote learning or a blended learning option, like A-B days, to reduce the number of students attending in person at the same time. Our Virtual Academy enrollment is closed because it's full. Even in our Virtual Academy, the state requires us to have a certain number of teachers based on how many students are enrolled. We don't have any more Virtual Academy teachers, so we can't enroll any more students in Virtual Academy.
State law requires students not enrolled in the Virtual Academy to attend school in person. Students marked absent will only be allowed to make-up missed assignments if the absence is excused. Again, state law does not allow us to provide students with instruction packets or remote learning assignments unless their absence is excused.
Thank you for your understanding, cooperation, and ongoing support of Warren County Schools. Together, we will make this a successful year for all of our students.
Last updated October 1, 2021