🏀Hoops!🏀 Let's pack the 🦅 nest Friday for our home opener v. KIPP Pride. We'll honor our 🏆1982 State Champions🏆 before the Boys' Varsity game around 7pm. JV tips at 4:30pm, Girls' Varsity around 6pm. Tickets online or at the door:
https://bit.ly/wchsticket
#WarrenEagles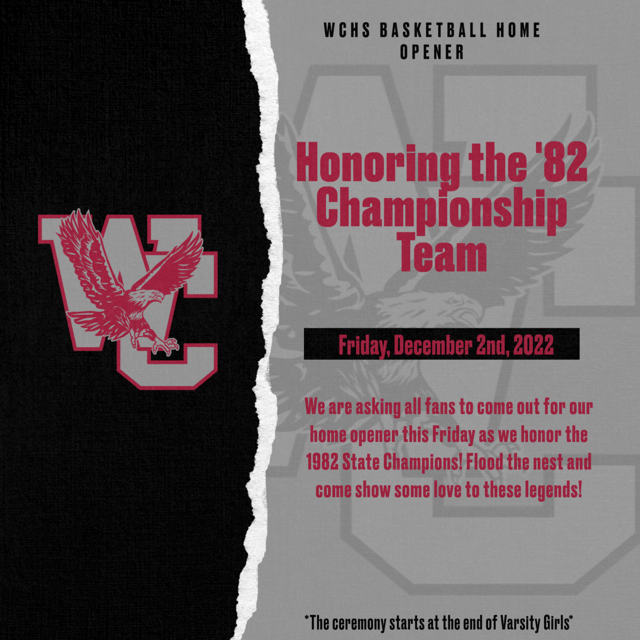 🚨 🏈 🚨State Playoffs Round 2= 🦅 v .🦅 tonight in Goldsboro. We need #WarrenFam to pack the Rosewood High nest. 8pm kickoff. Grab a nap this afternoon and keep the energy up tonight. Our 12th man always helps bring the W to dub-c. #EaglePride #WarrenSwagger #WarrenProud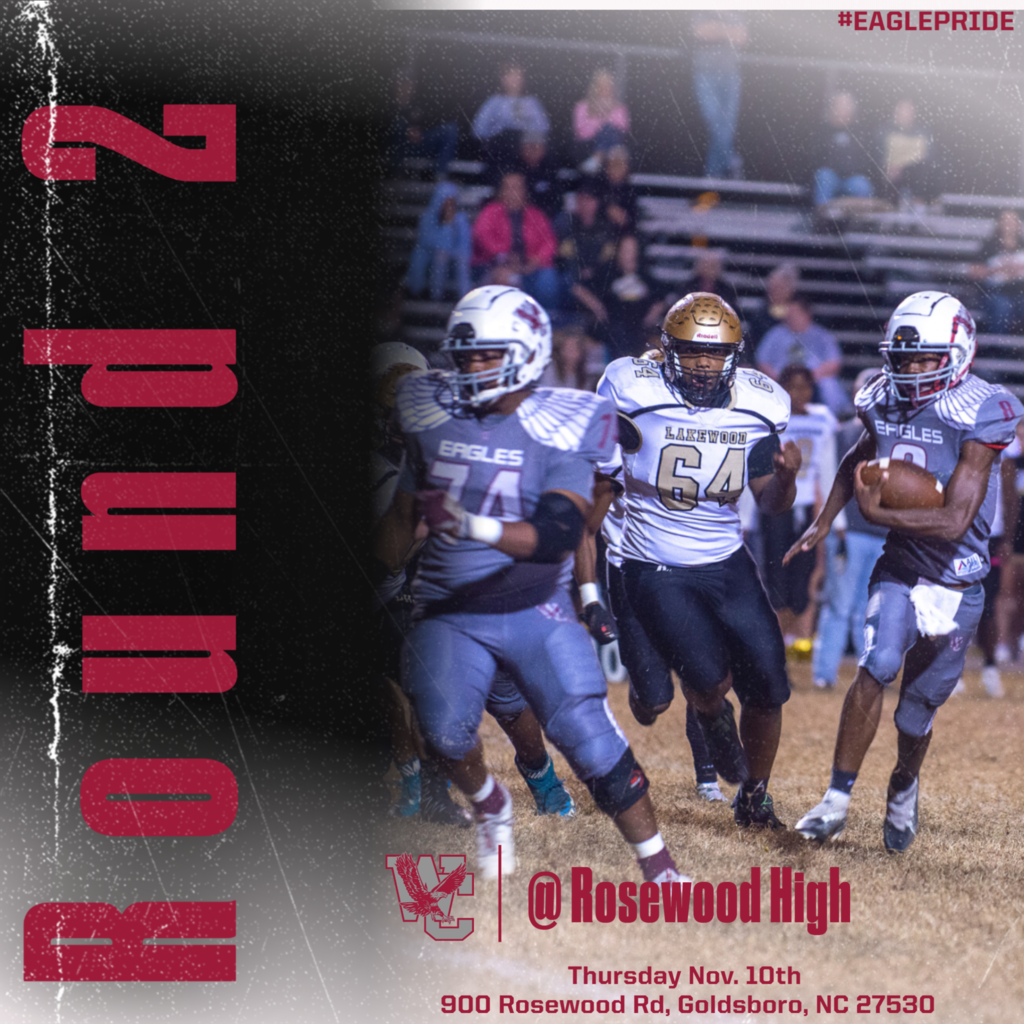 🚨🦅 Let's pack the nest for tomorrow's 🏈 playoff game! It's the first time we've had a home playoff game in more than a decade, so let's show the Leopards our #WarrenSwagger and #EaglePride! Doors open at 6. Get your tickets now:
https://bit.ly/wchsticket
. 🦅 🏈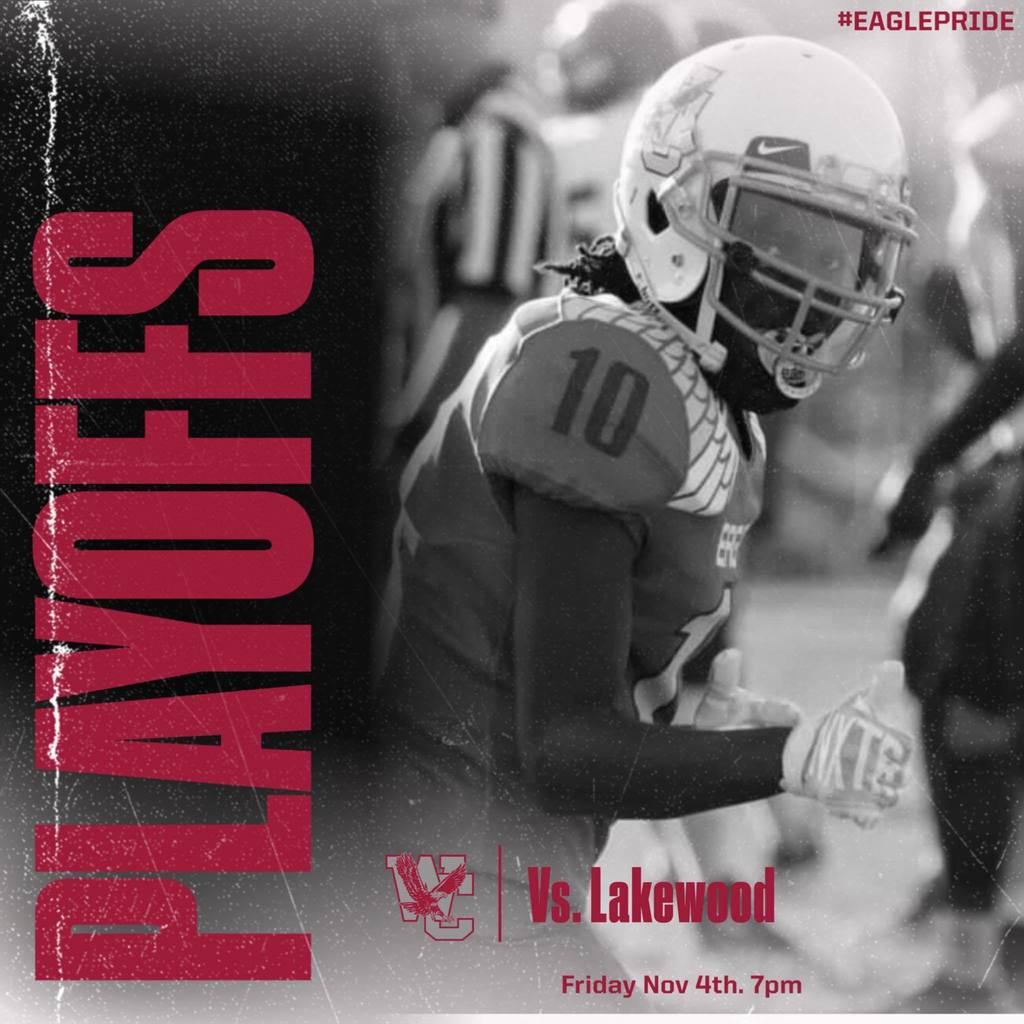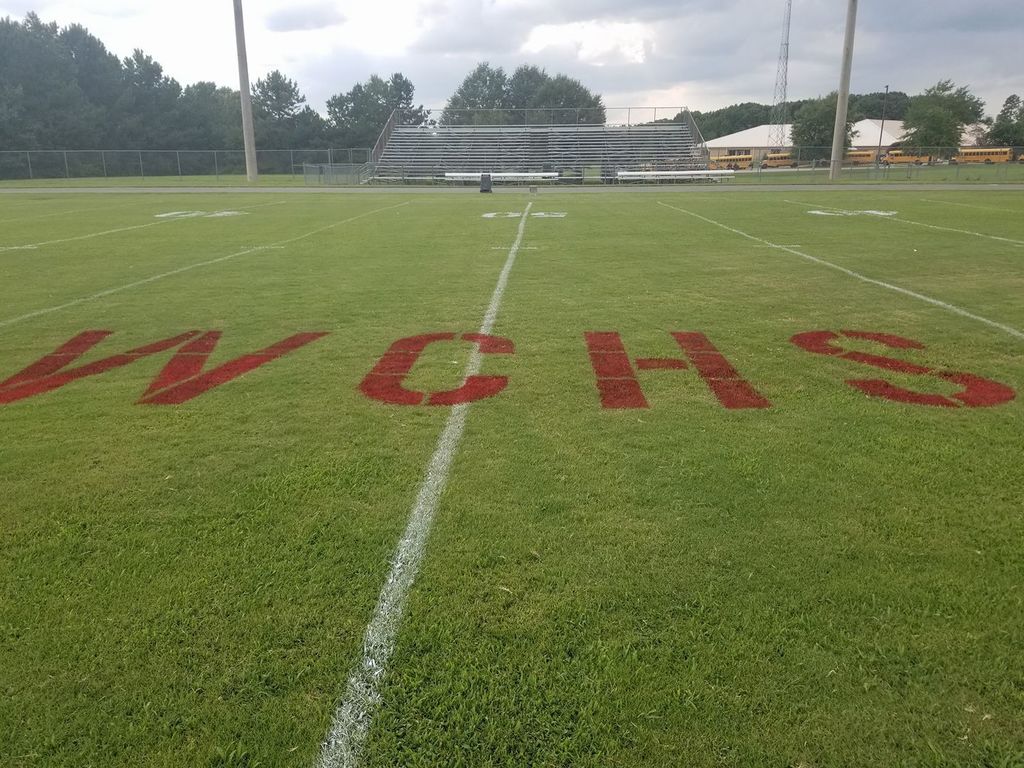 Reminder: Join us Thursday from 6-7:30 at Warren County High School for a Town Hall meeting. Hear from Superintendent Sutton and tell us what you think about the district's plans for the future. We hope to see you there!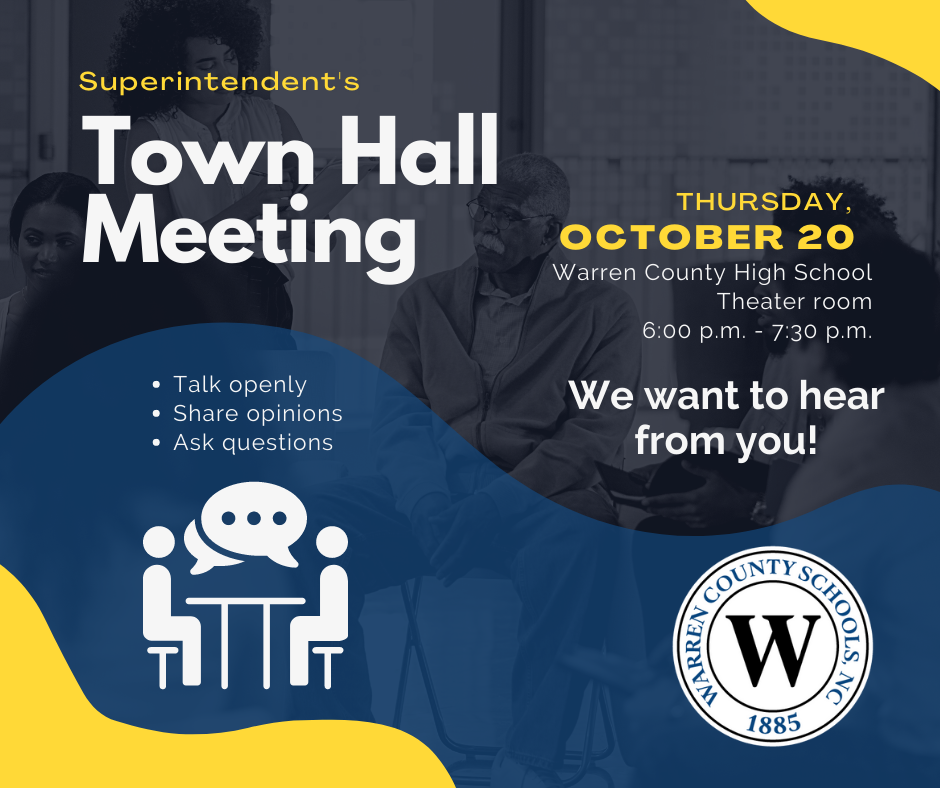 🦅 🏈 🥁 Are you planning to attend our 40th Anniversary Homecoming Game 2pm Saturday at WCHS? Get your digital game tickets on your phone before you go!
https://bit.ly/wchsticket
. See ya' at the nest. GO EAGLES! 🦅 🏈 🥁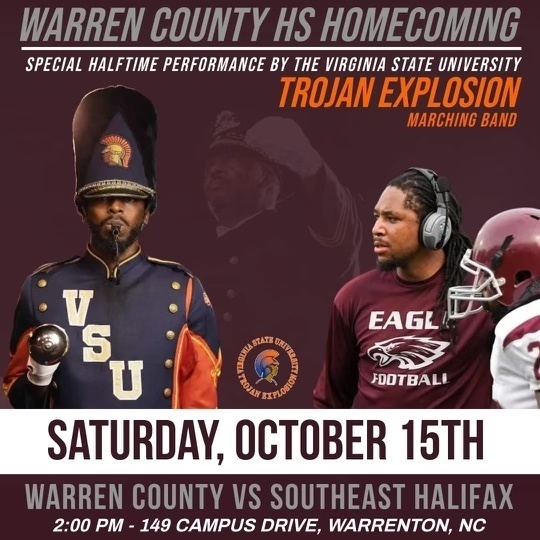 Aerospace-Based STEM Program
(Vance-Granville Community College)
Interested in a new, aerospace-based STEM program for students grades 8-12? Vance-Granville Community College is hosting an event October 15, 2022 from 9-10 AM at the VGCC Main Campus in building 7, room 7109. Parents are welcome!
Learn more about the program by reaching out to James Brown, Jr. at 252-738-3520 or brownj@vgcc.edu.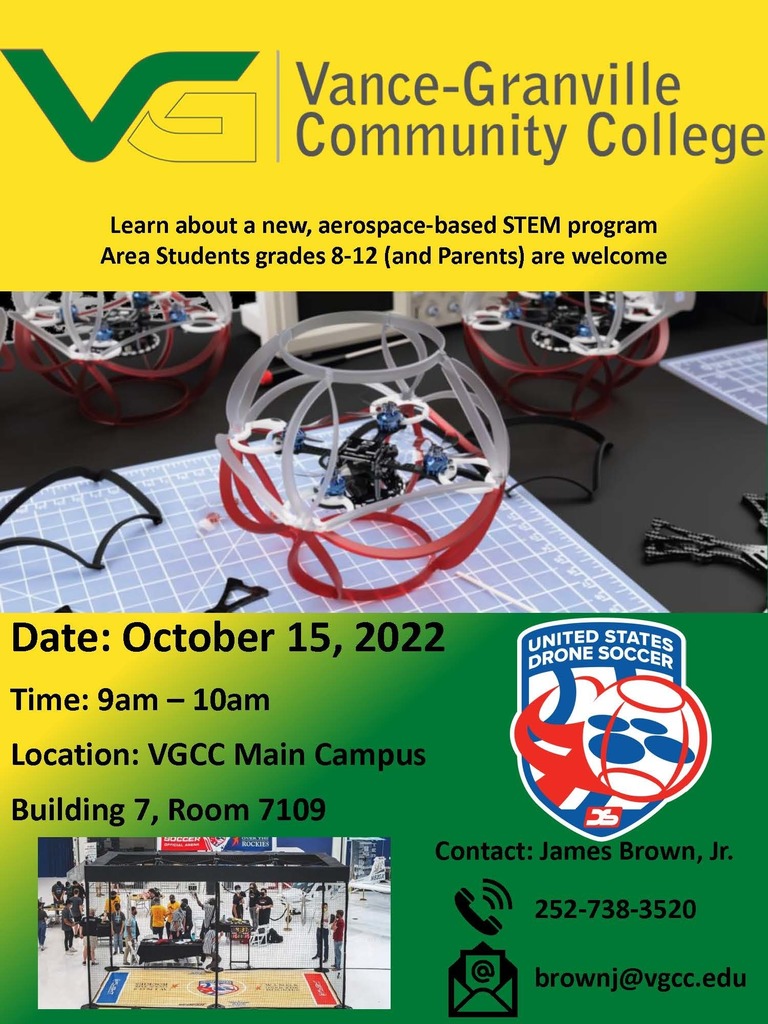 Youth Basketball League
(Warren County Parks and Recreation)
The youth basketball league is coming up soon for ages 6-17! Registration is from October 3rd -November 3rd.
Learn more about participating in or volunteering for the league at https://www.warrencountync.com/345/Parks-Recreation.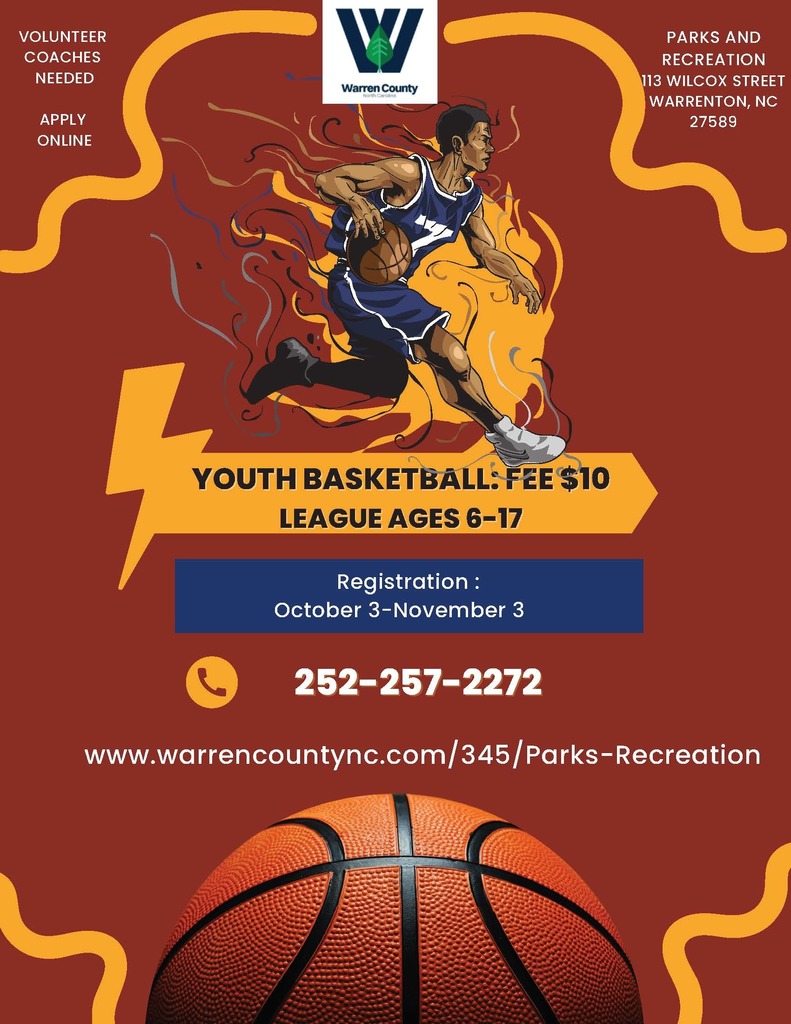 Today we honor Indigenous Peoples' Day. Local living history: The name Haliwa-Saponi is derived from Halifax and Warren counties, which are the ancestral homelands of the Saponi People dating back to the early 18th Century. The Tribe consists of more than 4,060 Citizens.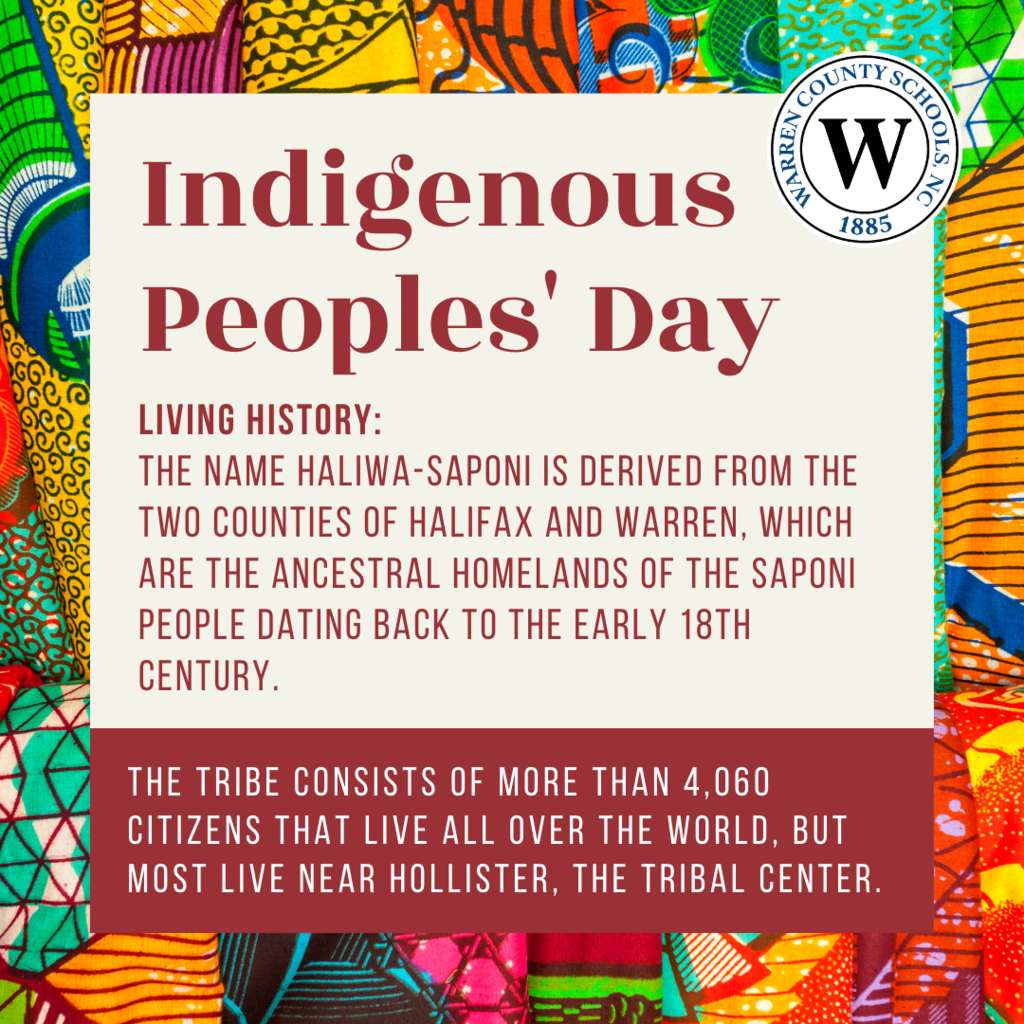 Parent's Night Out: October 28 from 5:30 – 10:30 p.m.
(Warren County Parks and Recreation)
Looking for something fun for your kids to do while you have a night out? Youth ages 5-12 will enjoy organized games, crafts, movie, and more at the Senior Center. Pizza and drinks will be provided. Space is limited, so register now! (Registration deadline is October 14)
Details and registration: warrencountync.com/345/Parks-Recreation.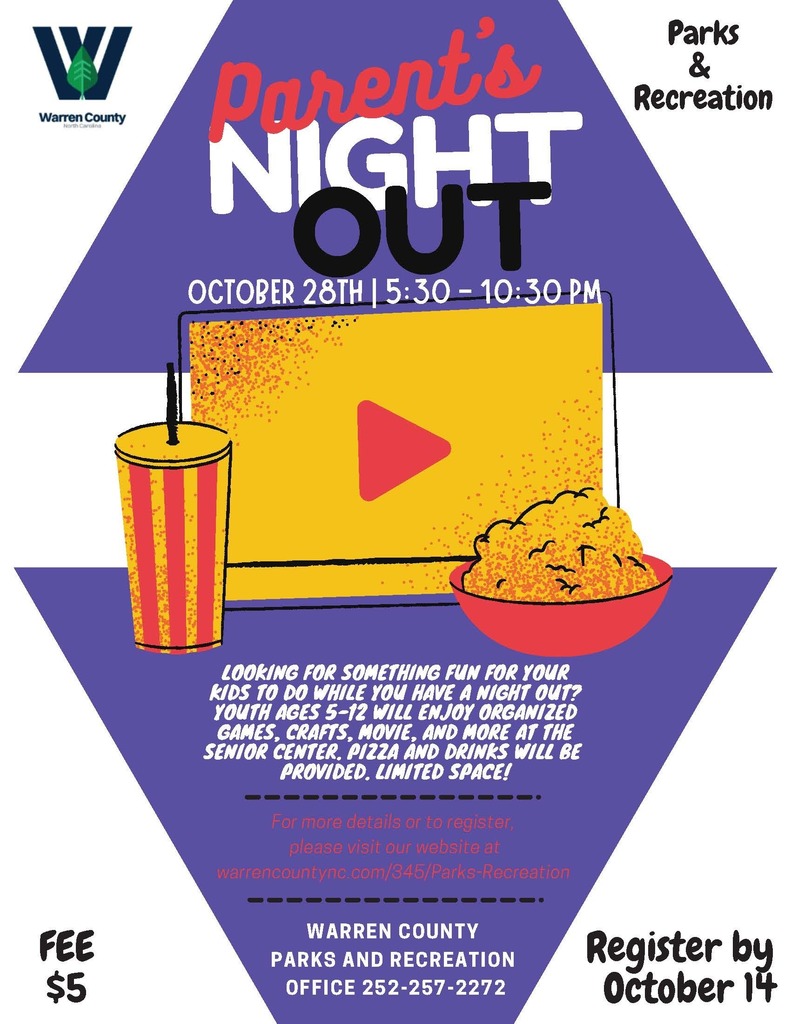 Today, we showed @SpectrumNews1NC some of our initiatives to improve student achievement, like Math and Language Arts Coaches in each school, longer class periods for math and language arts, adjusting schedules to allow teachers to collaborate with colleagues teaching the same subject, providing free school supplies to students, required reading, and so much more! #WarrenProud #WarrenSwagger #GrowthEveryDay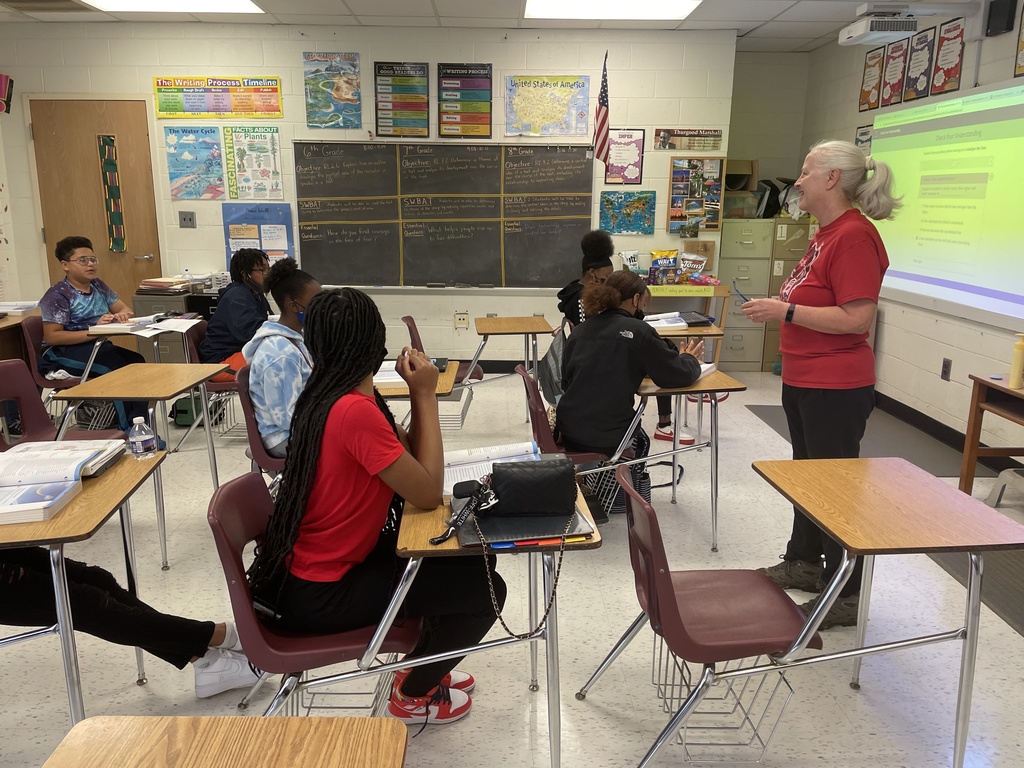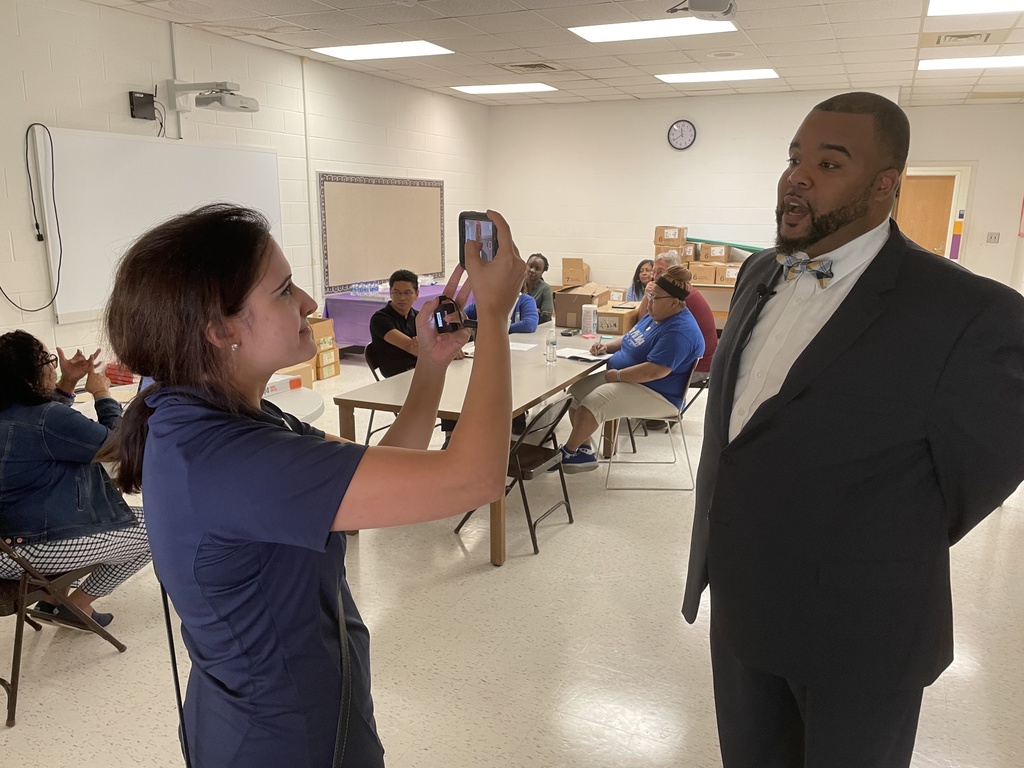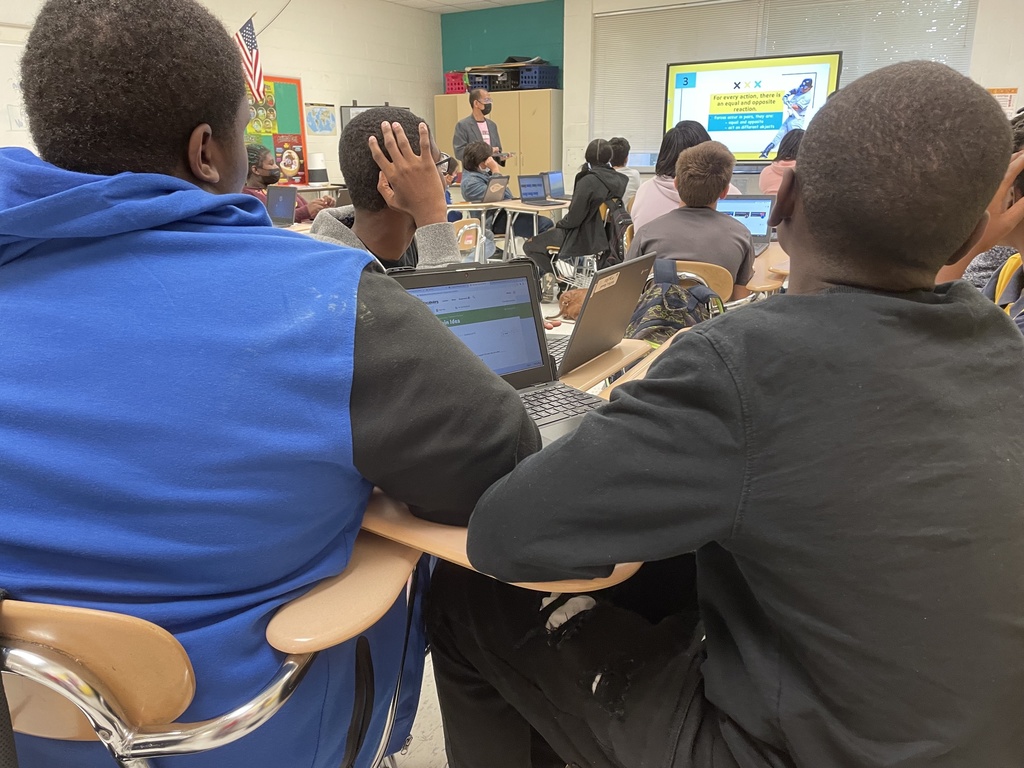 We always enjoy seeing arts in action in our schools! We celebrated #ArtsInEducation this week and every week. MBES 1st graders drew Eagles. #WarrenSwagger #WarrenProud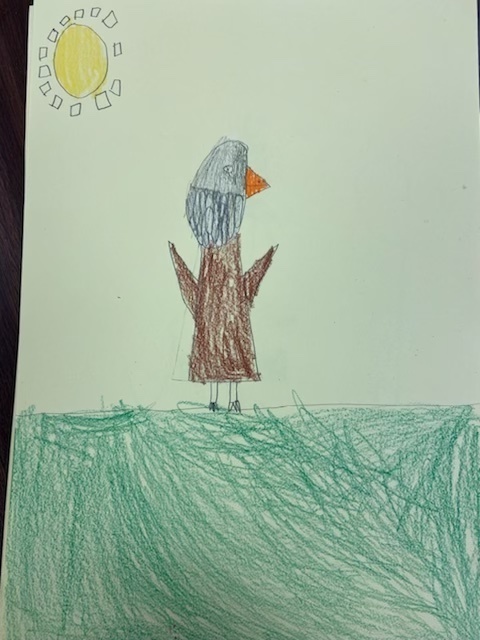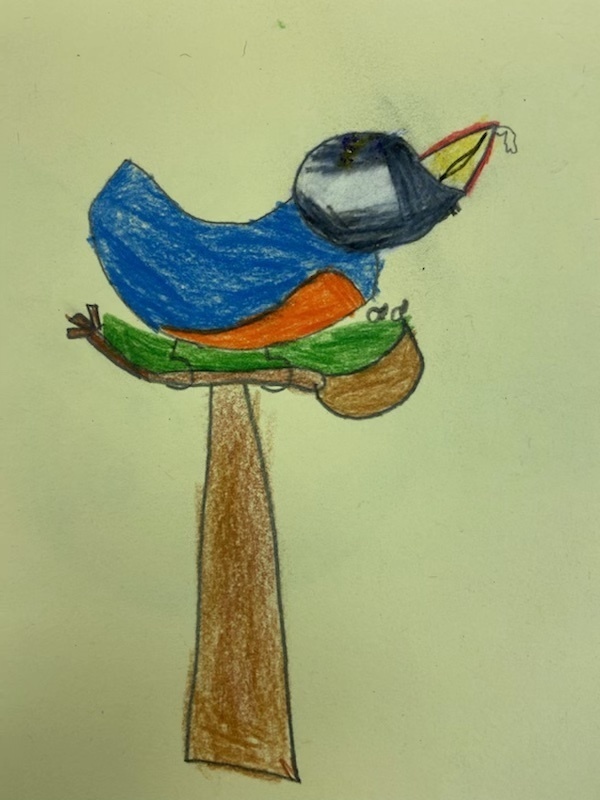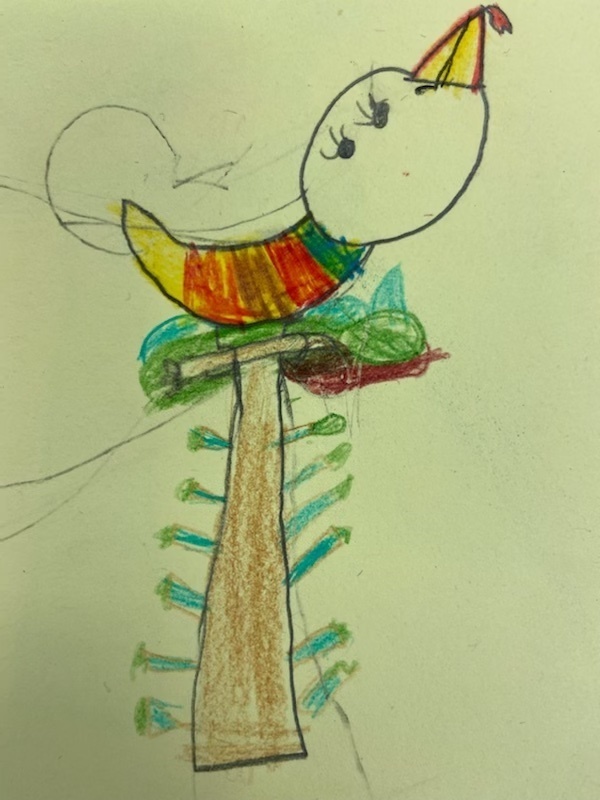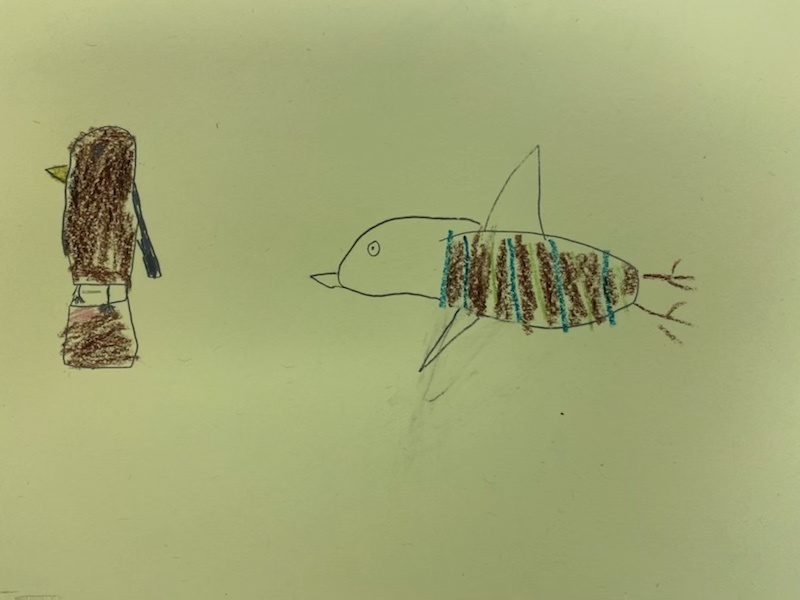 Get ready for school with free school supplies!
Drive-Thru School Supply Giveaway
Saturday, August 27, 2022
10:00am - Until
Mag's Market Place (formerly Just Save Grocery)
307 E. Macon St., Warrenton, NC 27589

Organized by the Warren Family Institute
For More Information, contact:
Linda Reid Pitchford
252-257-1134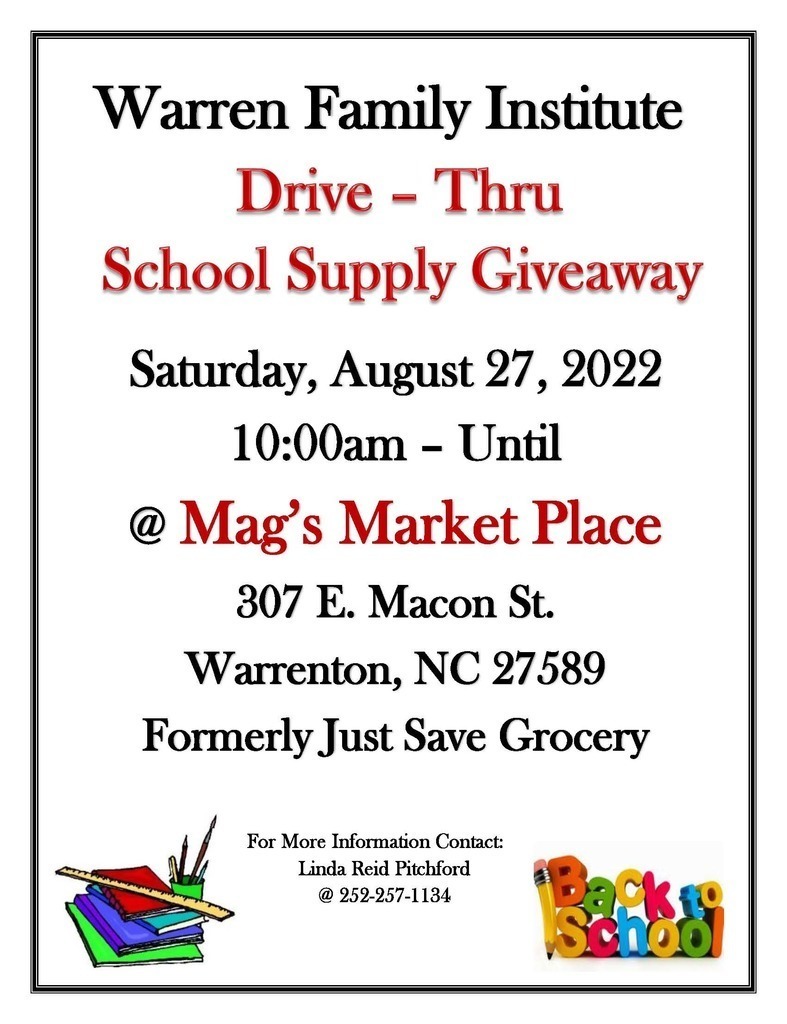 ICYMI: 🎼It was 🎵 to our 👂listening to NC Symphony bass trombonist Matthew Neff reading to the crowd and playing instruments at Warren County Memorial Library Wednesday. Thanks for celebrating #WarrenArts #WarrenProud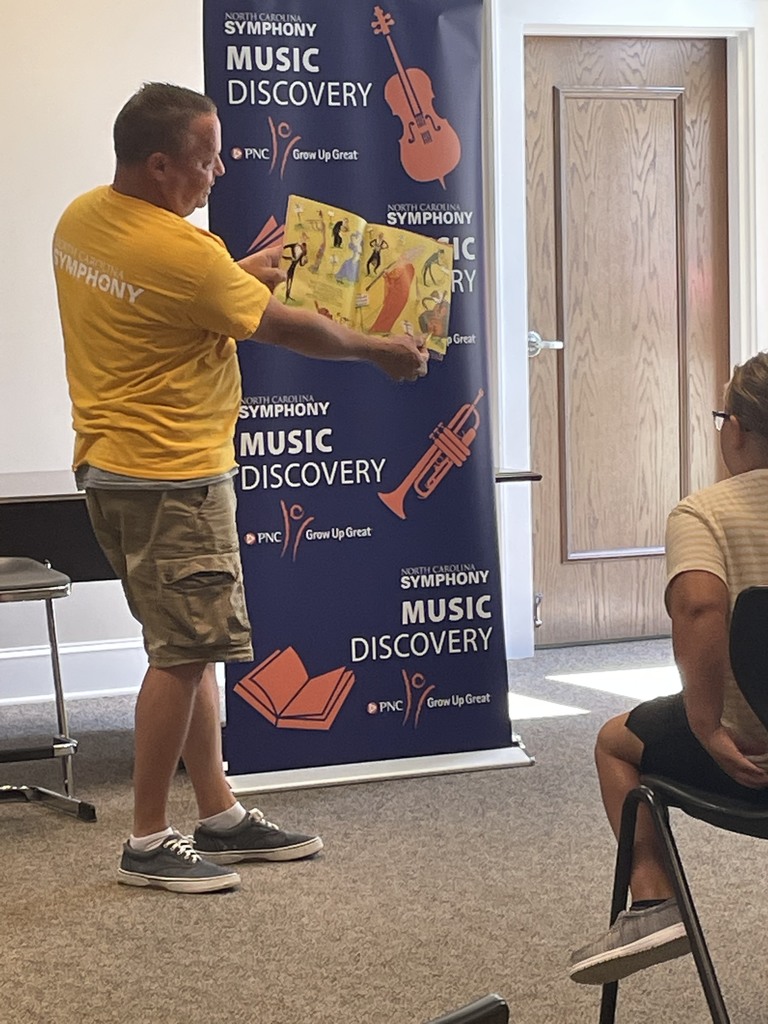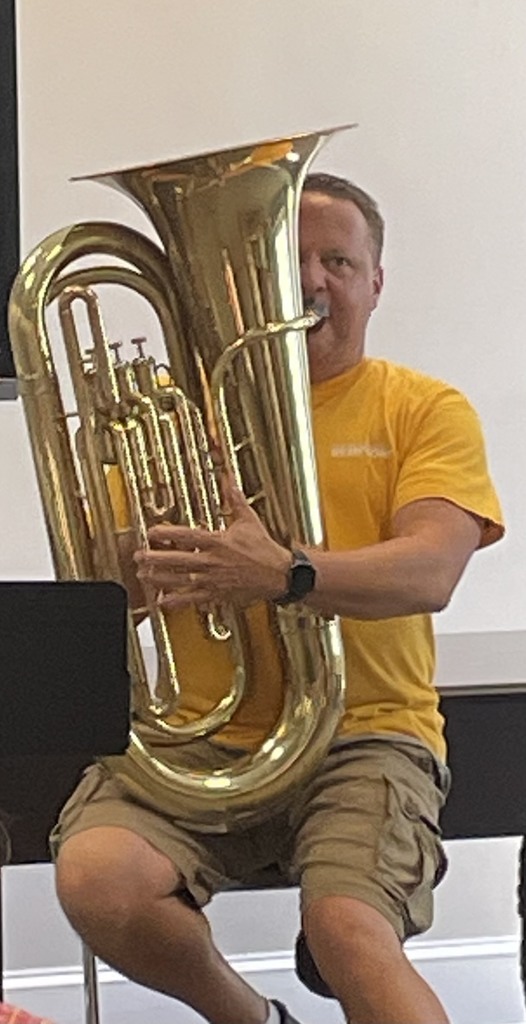 Looking for something fun to do this week? Come hear from a bass trombonist with the NC Symphony Wed., Aug. 10 at 10 a.m. at Warren County Memorial Library! Matthew Neff will read a book about music, talk about his trombone, and talk about how instruments make their sounds. All students, children, families, and members of the community are welcome to attend this free event! Thanks to our partners - Warren County Memorial Library, Warren County Community Foundation, NC Symphony, and PNC Grow Up Great. 🎼🎶🎵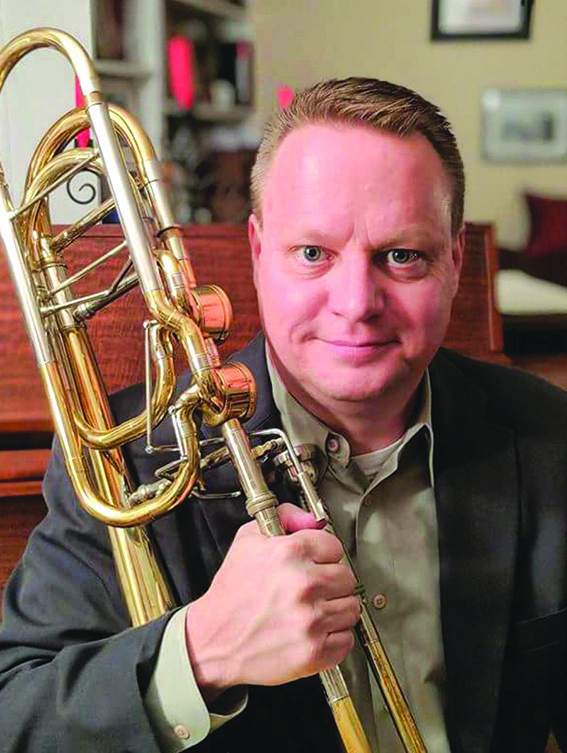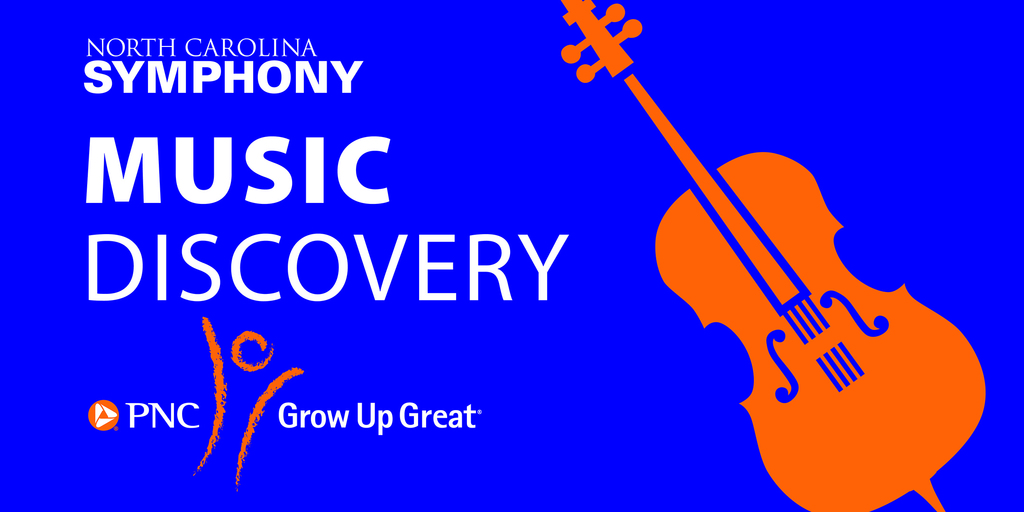 New Student Orientation and Open House Information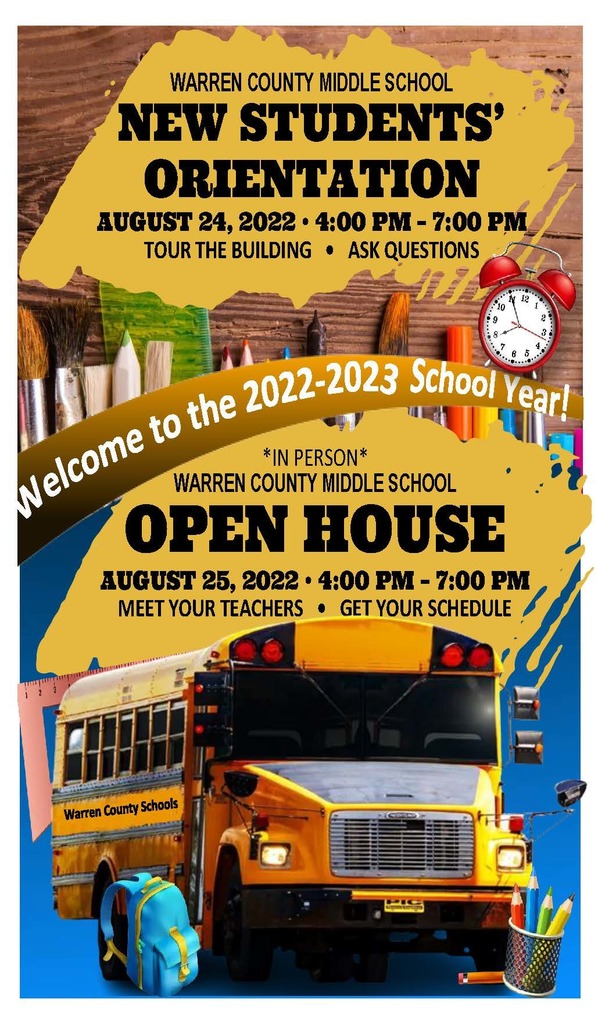 Summer shouldn't be a break from learning. For 250 of our students, it was an opportunity to LEARN MORE, DO MORE, AND EXPLORE MORE. Field trips to the Poe Center, NCCU, and Shaw. Hands-on activities. Learning and having fun. We loved spending the summer with you! #WarrenProud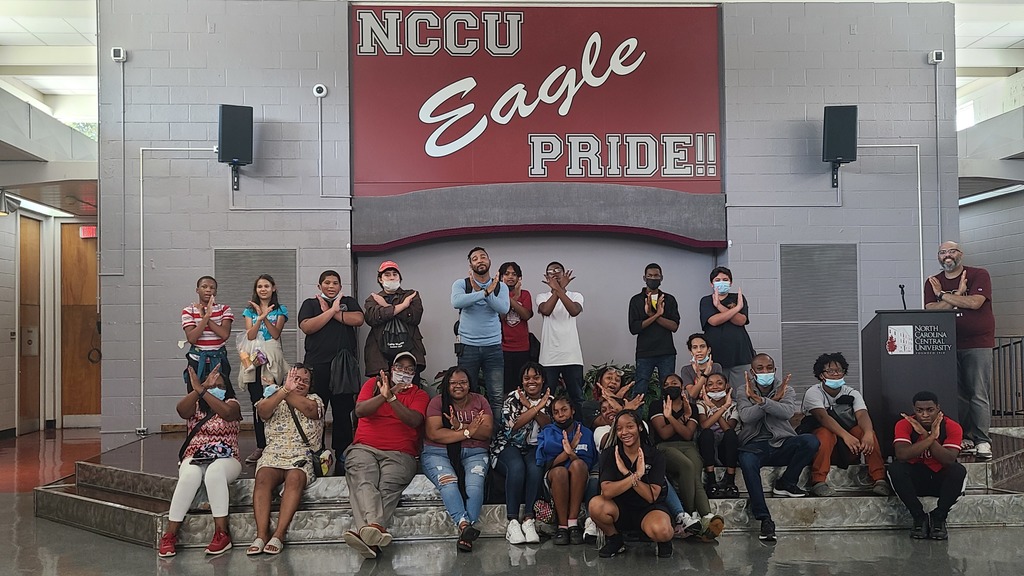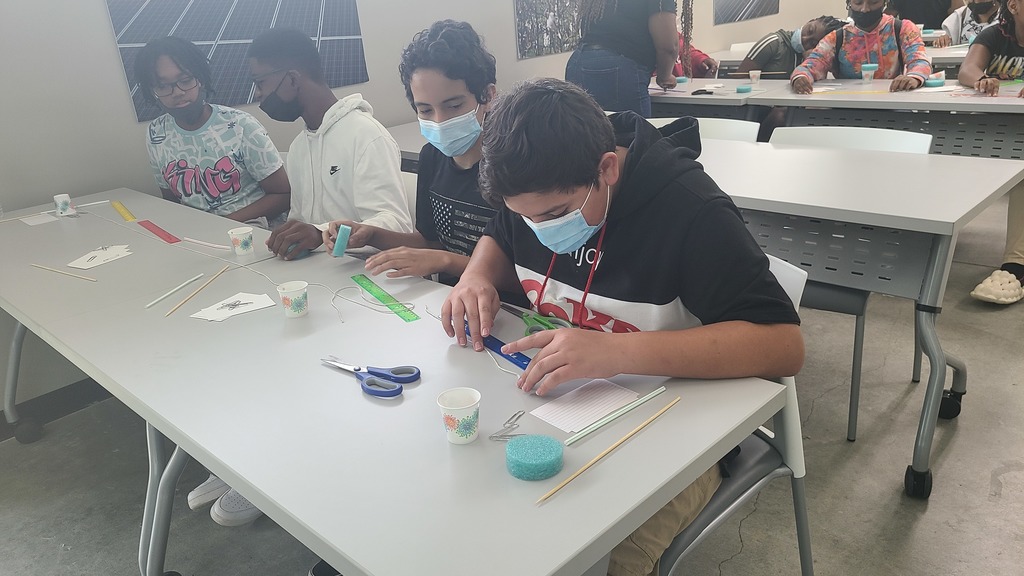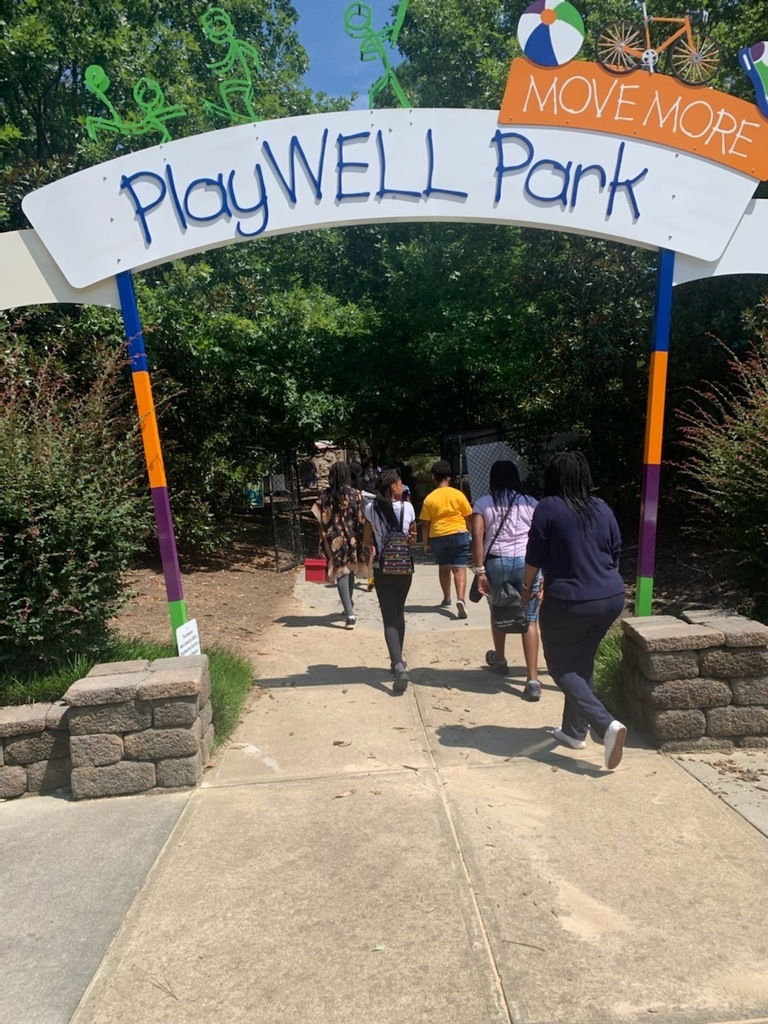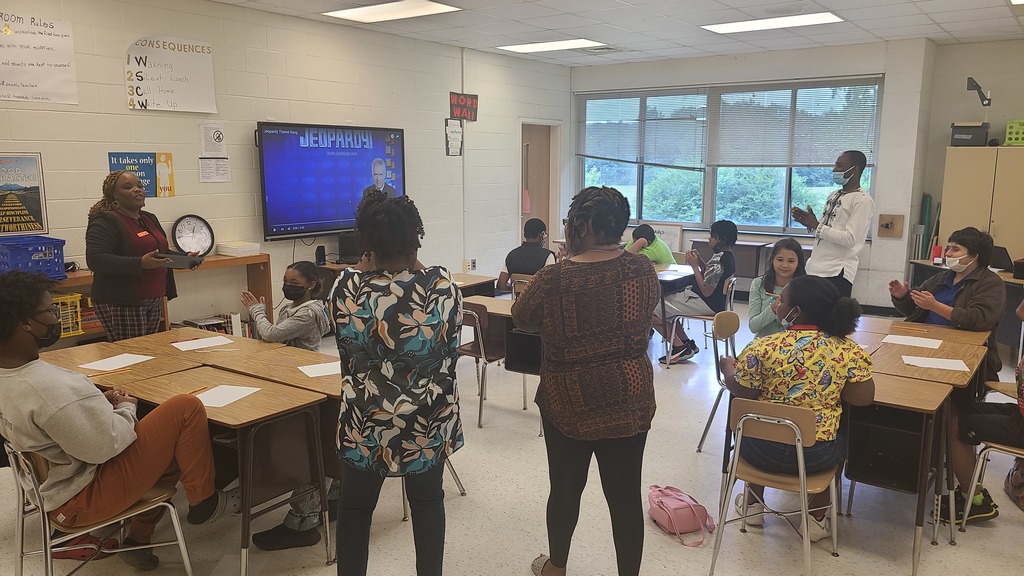 WCMS Families: We will be providing the following supplies for all of our scholars: bookbag, 1 inch 3 ring binder, paper, dividers, writing utensils, and any other items needed as they become available and/or needed. If you have any questions, please free to contact me via email at
dcarrington@warrenk12nc.org
.

Camp Warren kicks off Monday, July 11th for registered campers!

Summer Bridge Camp Open House
Thursday, June 30, 2022 in Mariam Boyd Elementary School Multi-Purpose Room. Drop by between 1-2:30 p.m. All registered K-12th grade campers will receive camp schedules, teacher/location assignments, bus assignments, and attendance expectations
First Day of Camp: July 11, 2022.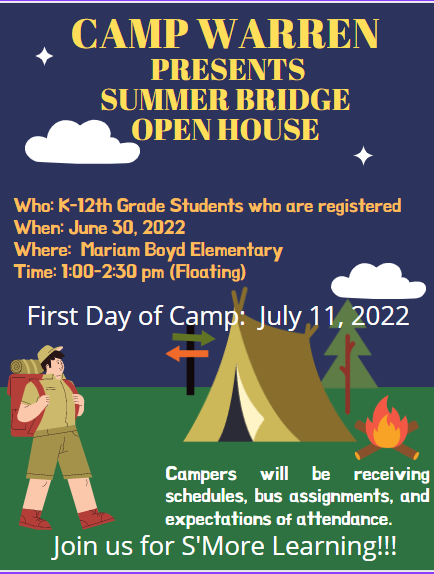 We hope you enjoy your first full day of summer! Teachers and staff, it's almost your turn for a day off! 😇