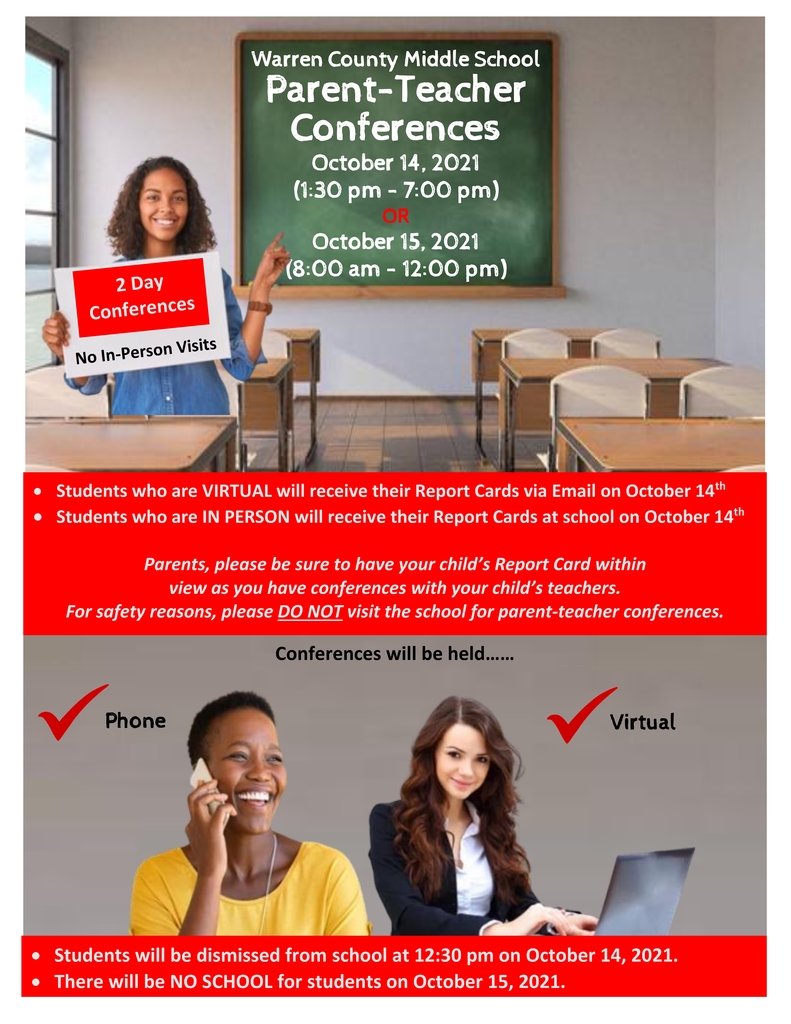 Our COVID-19 dashboard is currently unavailable. We're making improvements, so we can provide you with current and accurate numbers of COVID-19 cases and quarantines in our schools. We apologize for the inconvenience and appreciate your patience as we make these necessary system upgrades.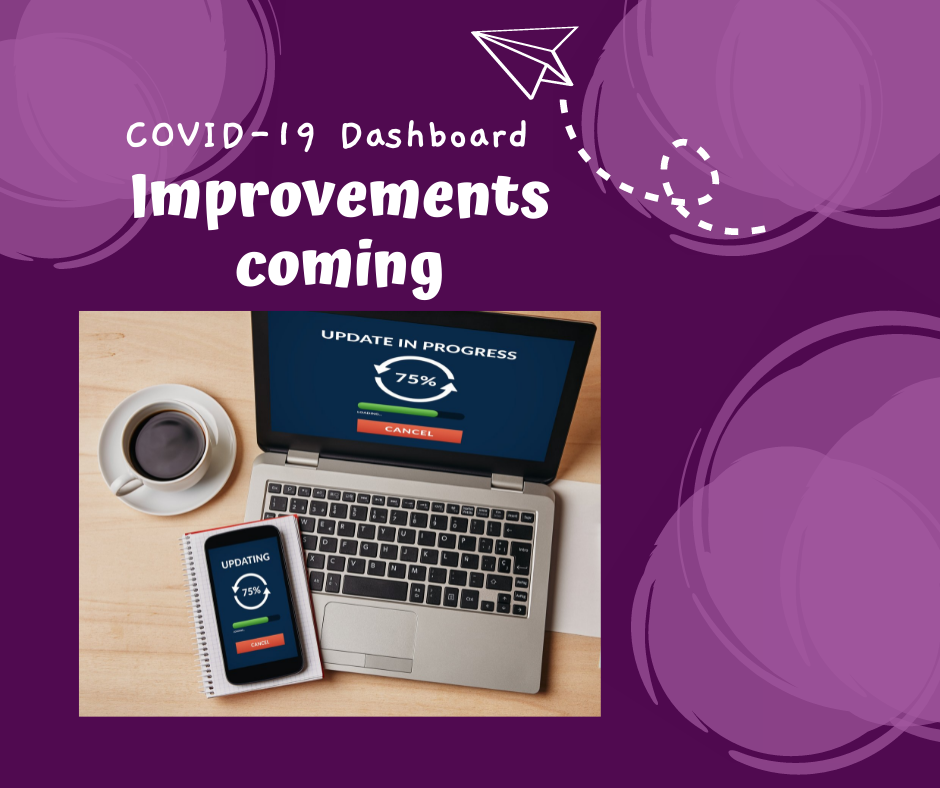 Warriors first football game at W.R. Davie Middle School. Football team and cheerleaders are doing great!! Warrior Pride!!!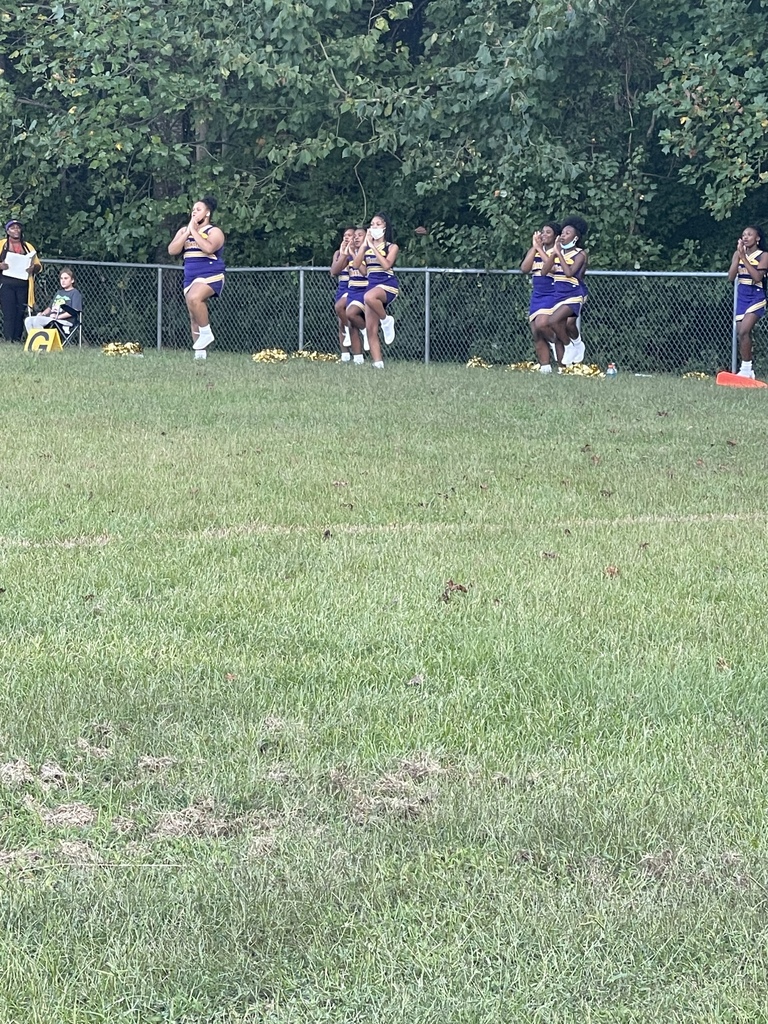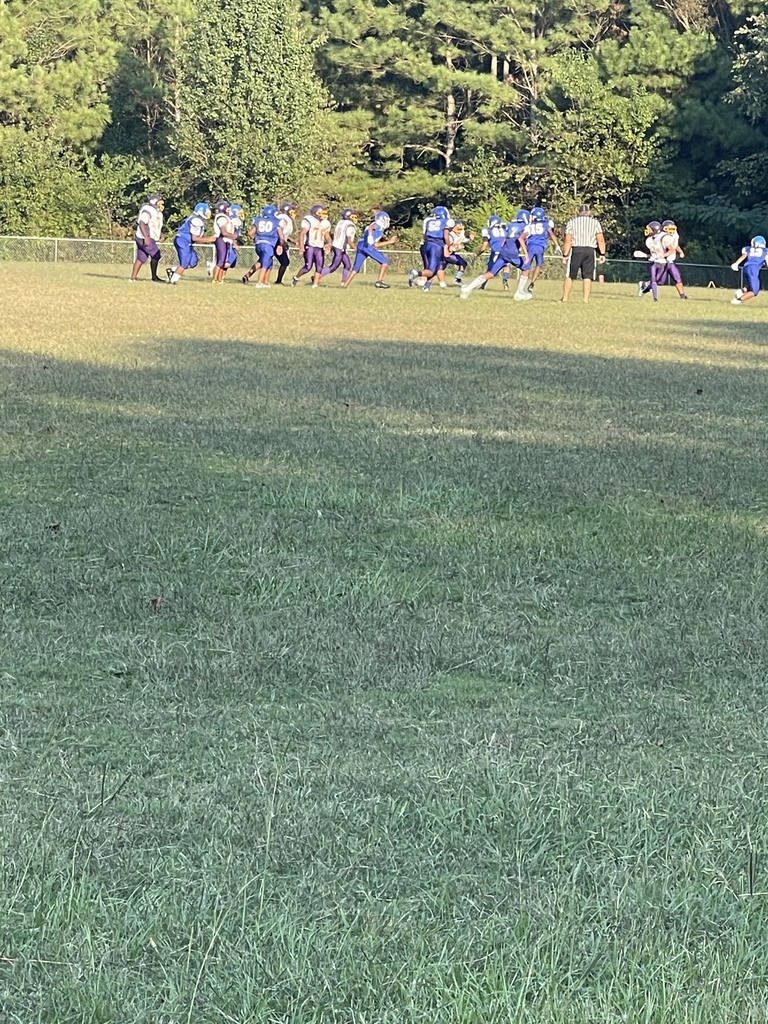 We're celebrating National Hispanic Heritage Month September 15 - October 15! ¡Celebramos el Mes Nacional de la Herencia Hispana del 15 de septiembre al 15 de octubre! Learn more:
https://www.warrenk12nc.org/article/543776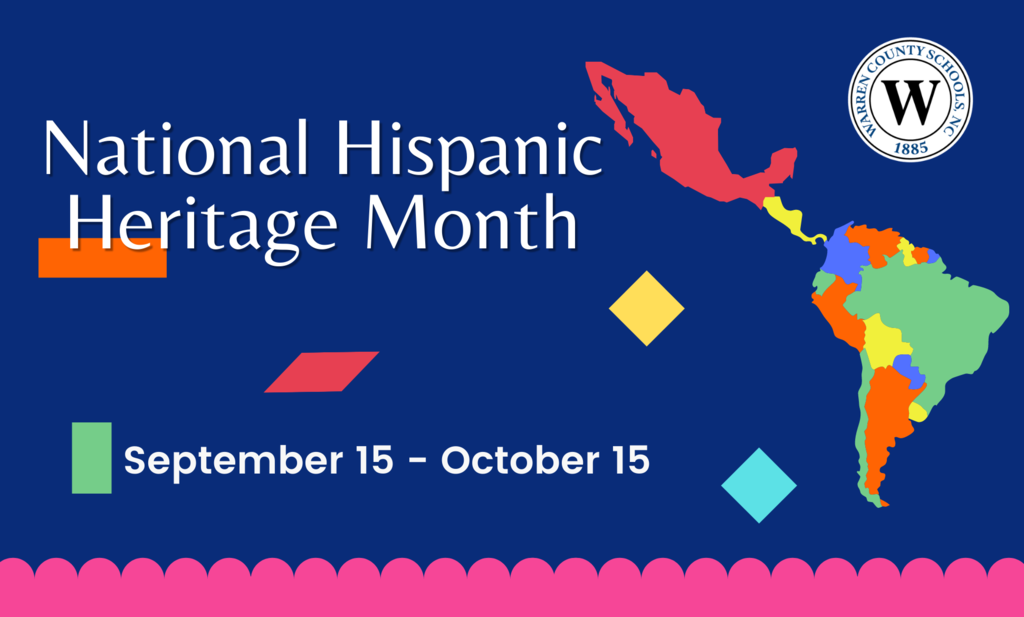 Progress Reports were distributed today to students. Those who are currently remote, progress reports were emailed to the students.

Our top two priorities this school year are to keep students and staff attending school in person and to keep them healthy. We are committed to doing everything we can to keep our schools open and minimize the spread of COVID-19. In order to do that, we need your help. Learn how:
https://www.warrenk12nc.org/page/covid-19-health-information

Mark your calendar to join us for our Virtual Title 1 Parent Night!!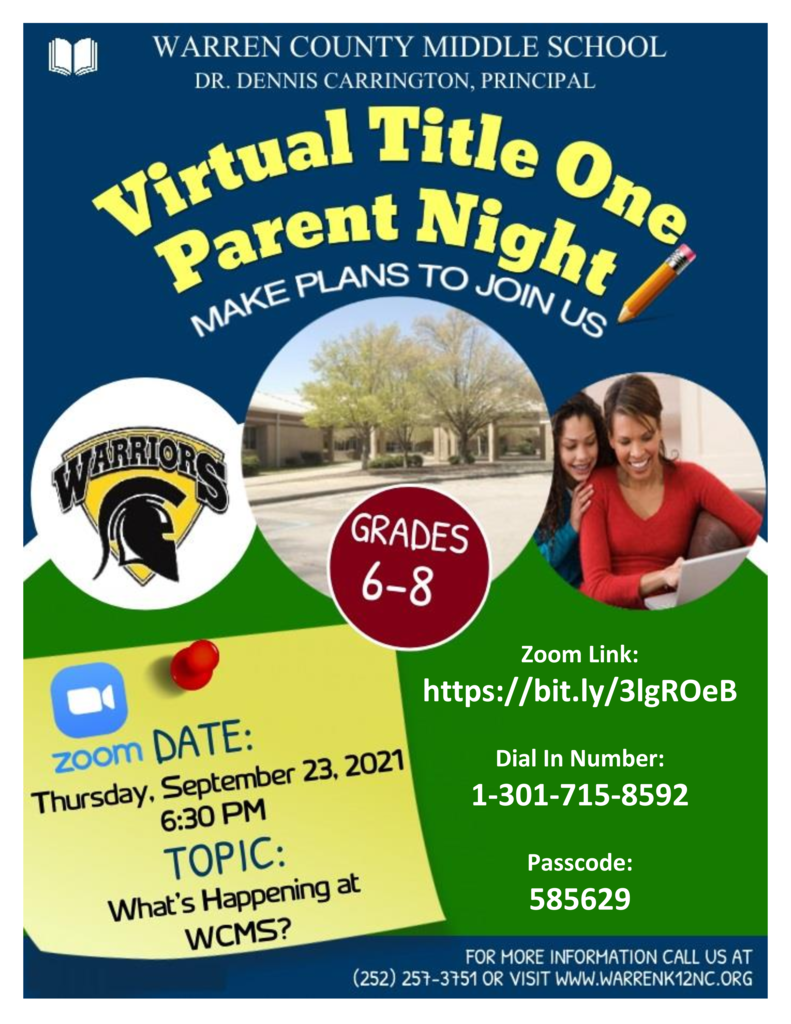 FYI: Vaughan Elementary and Warren County High School have been moved to remote learning for students because of staffing shortages. Classes will be online only until next week. Details:
https://bit.ly/3mXUMXE
- Posted on Wednesday, September 1, 2021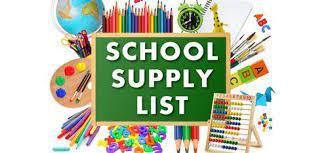 Students who are planning to play sports this school year can pick up sports physical packets from in front of the school Monday-Friday from 7:30 a.m.-4:00 p.m.

Uniforms are not required this school year; however, please click link to see the dress code!
https://bit.ly/3Advyb5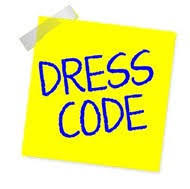 Warren County Middle School is excited to announce Open House 2021!!! It will take place on Thursday, August 19th in the gym. Please come at your designated time: 6th Grade-5:00 p.m. 7th Grade-6:00 p.m. 8th Grade-7:00 p.m. Masks are required for everyone!

8th Grade Drive-Thru Promotional Ceremony will take place on Monday, June 7, 2021 at 6:00 p.m. at the front loop of Warren County Middle School. Line up for will be at 5:00 p.m. in the Warren County High School parking lot. Professional photographer will be on site!

We will recognize all scholars that have received recognition awards for the months of either February or March in a drive thru event to take place this Thursday, April 22, 2021 from 4:30-5:30. We look forward to seeing you on Thursday!"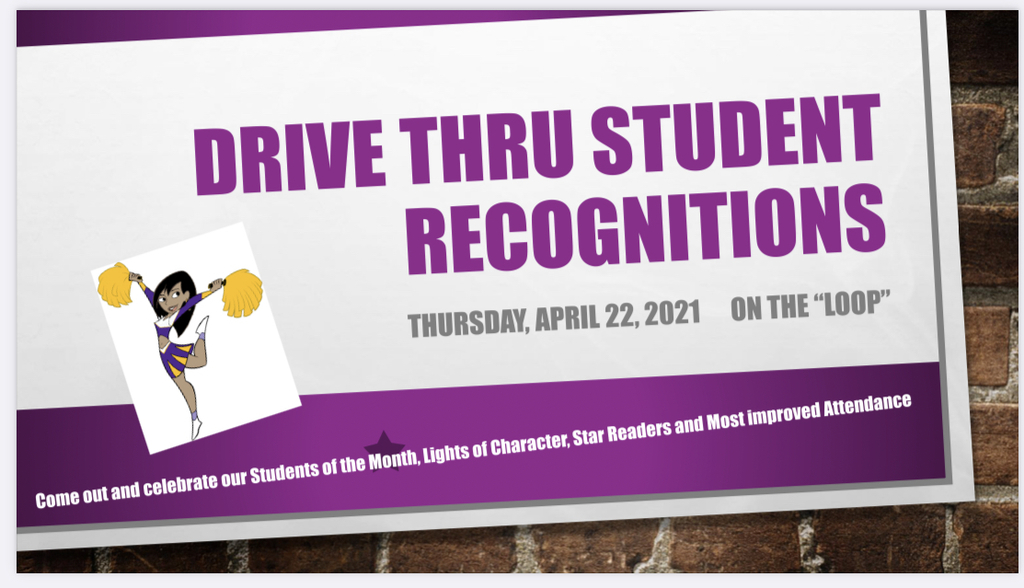 Greeting parents of our awesome Warren County Middle School Warriors! On Thursday, April 29, 2021 @ 6:00 PM we will have another Title I Parent Night via Zoom. We highly encourage you to come out and hear about the great things happening here at the Middle School! In preparation for this meeting, we are interested to hear from you! With that in mind, please complete this brief survey so that we may know how we can best meet the needs of our scholars and community! Thank you so much!
https://forms.gle/dZte5jpavjATQSdGA

9TH GRADE REGISTRATION PARENT INFORMATION MEETING WARREN COUNTY MIDDLE TUESDAY, MARCH 09, 2021 Selection Form Due by March 25th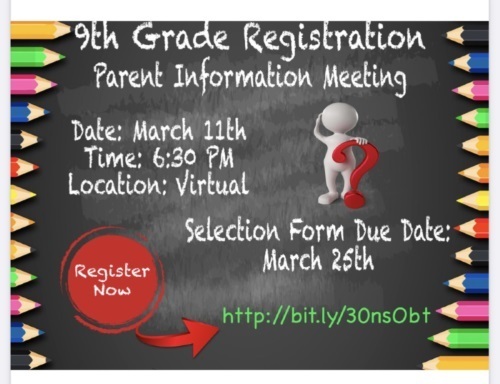 WCMS New Incentive to improve Student Attendance!!! We are so excited to announce a new student incentive to improve attendance schoolwide! The name of the incentive is…. "I went from MIA (Missing In Action) to MIA (Most Improved Attendance)" Please see image for details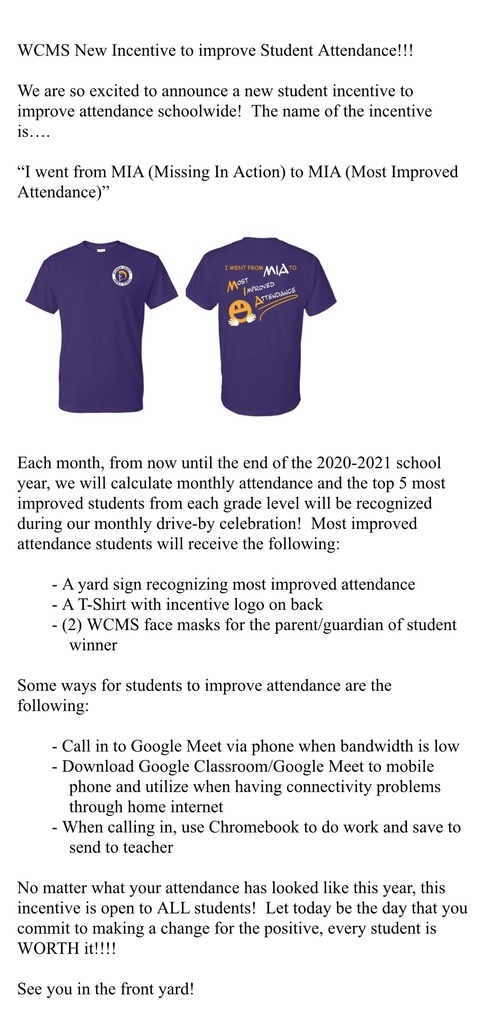 Attention Parents, Please read this updated letter concerning MOY testing. If you have any questions, please reach out to your child's school.