WNTHS would like to congratulate our Term 1 Principal's List and A/B Honor Roll students! Way to go KNIGHTS!!!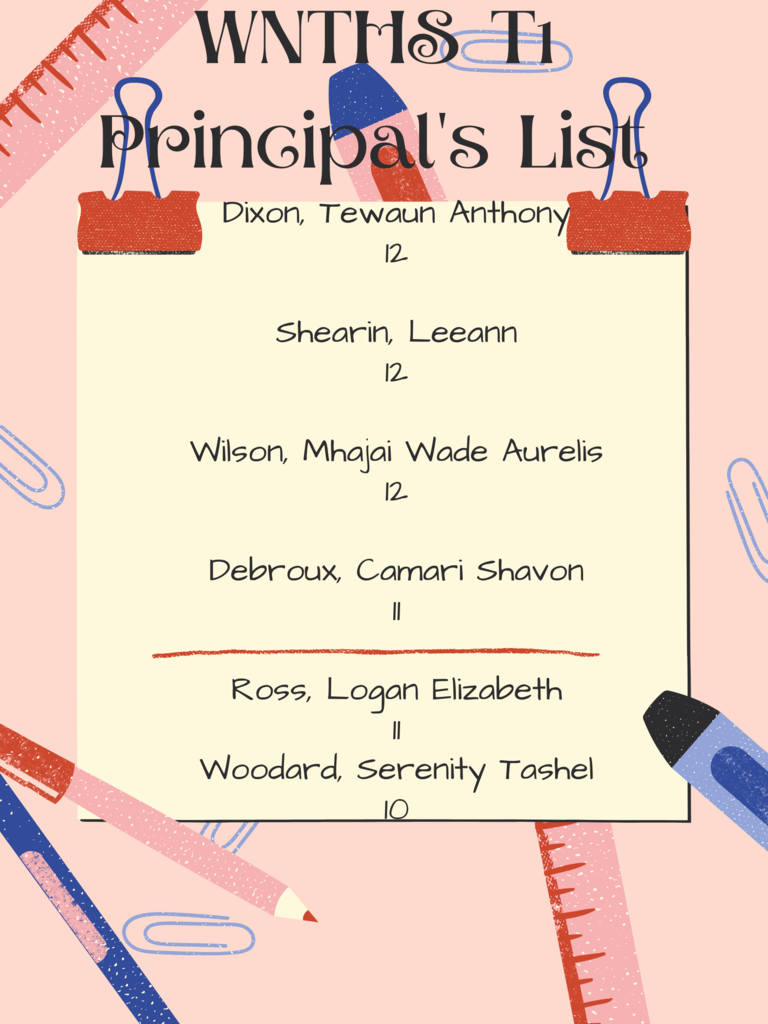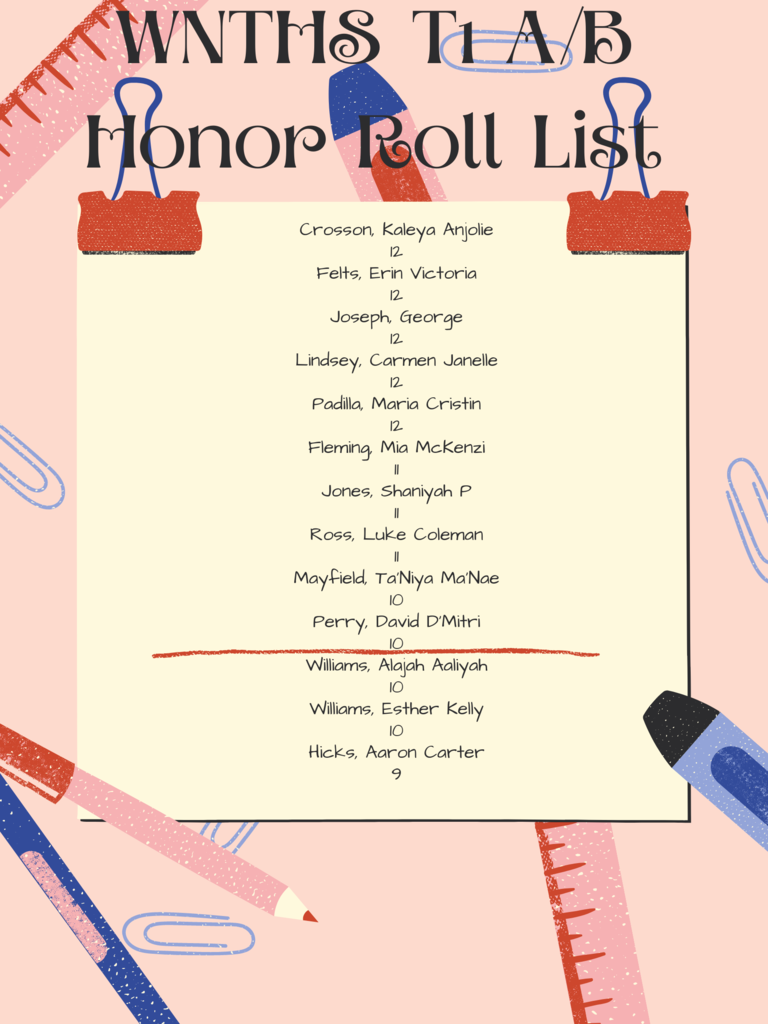 More Pics from Mrs. Waugh-Lewis deliciously healthy Jamaican breakfast.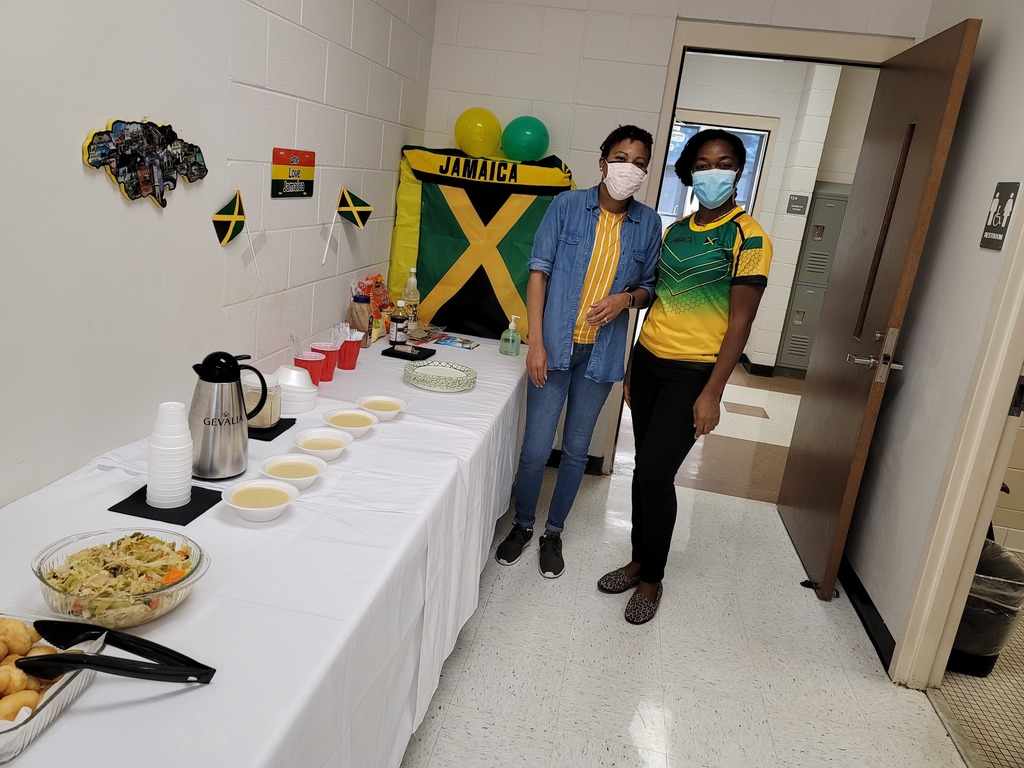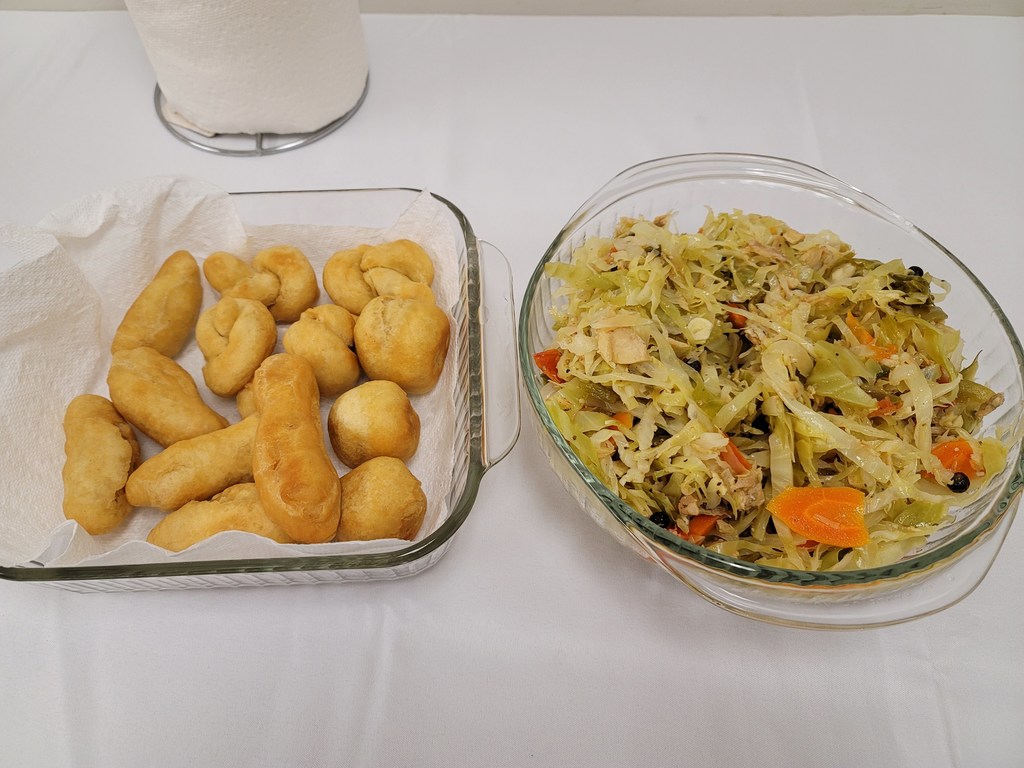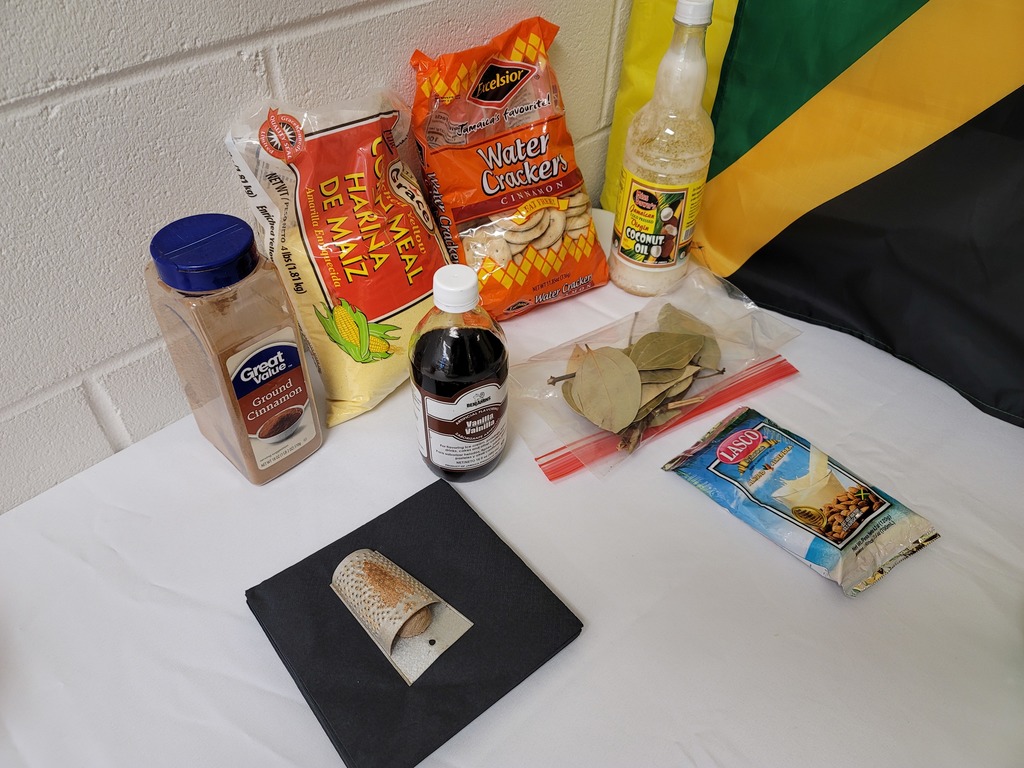 Teacher of Mathematics, Mrs. Waugh-Lewis, shared her culture with the staff at Warren New Tech with a deliciously healthy Jamaican breakfast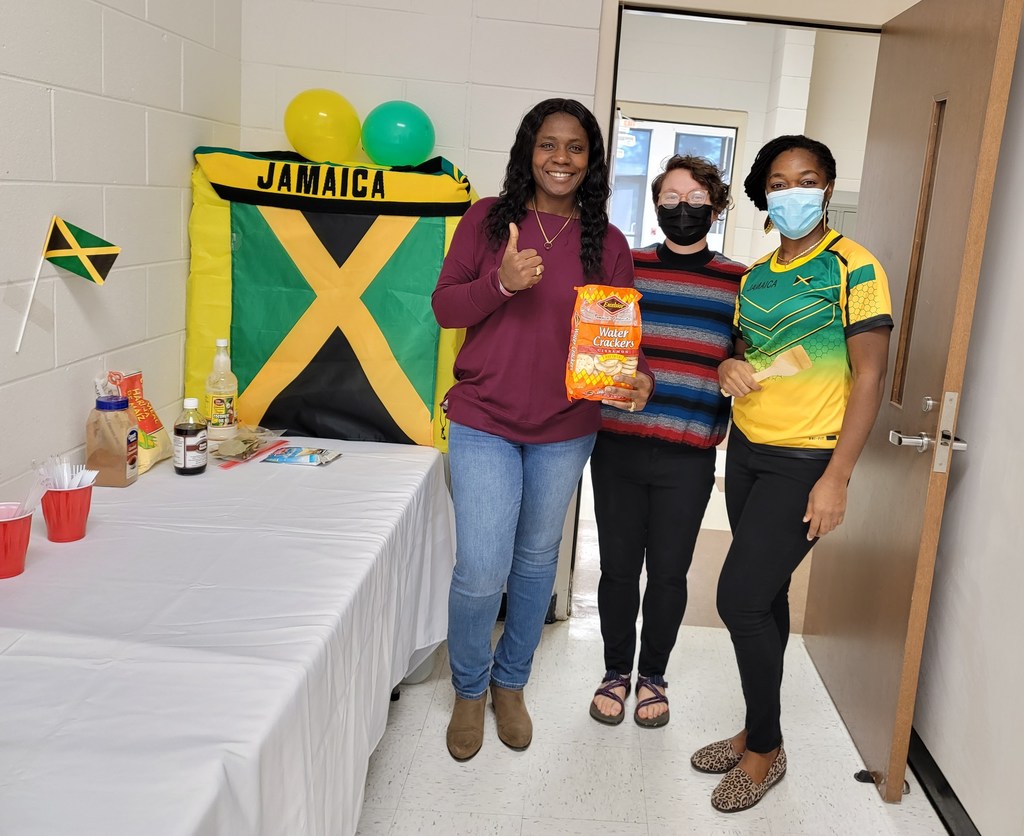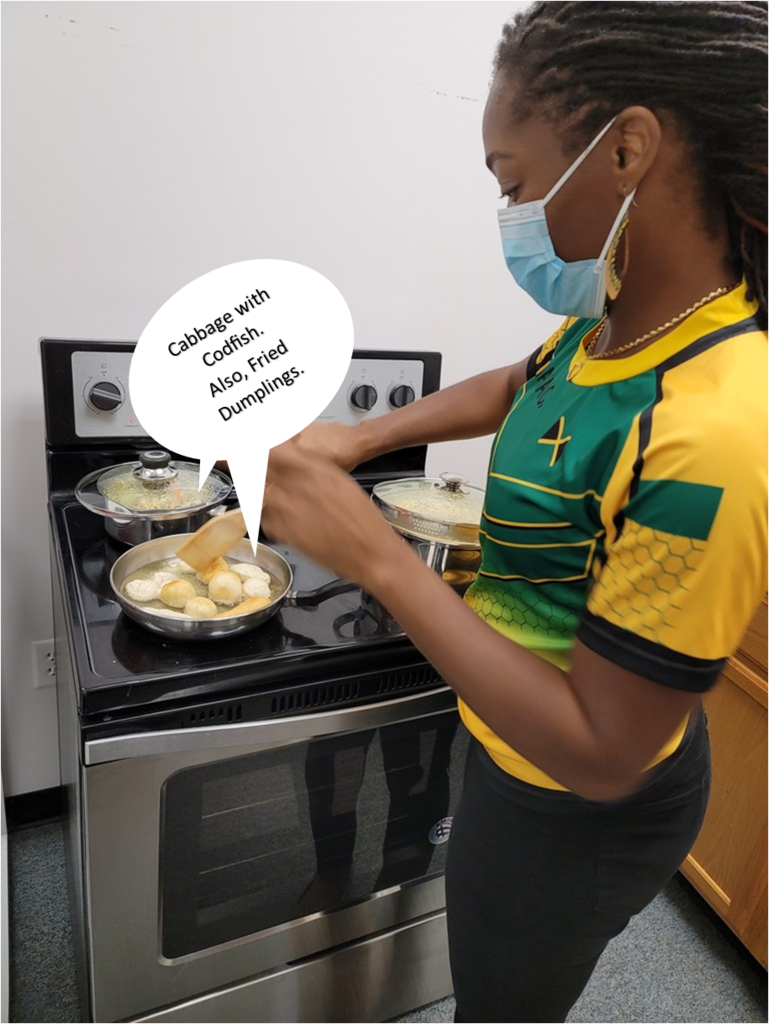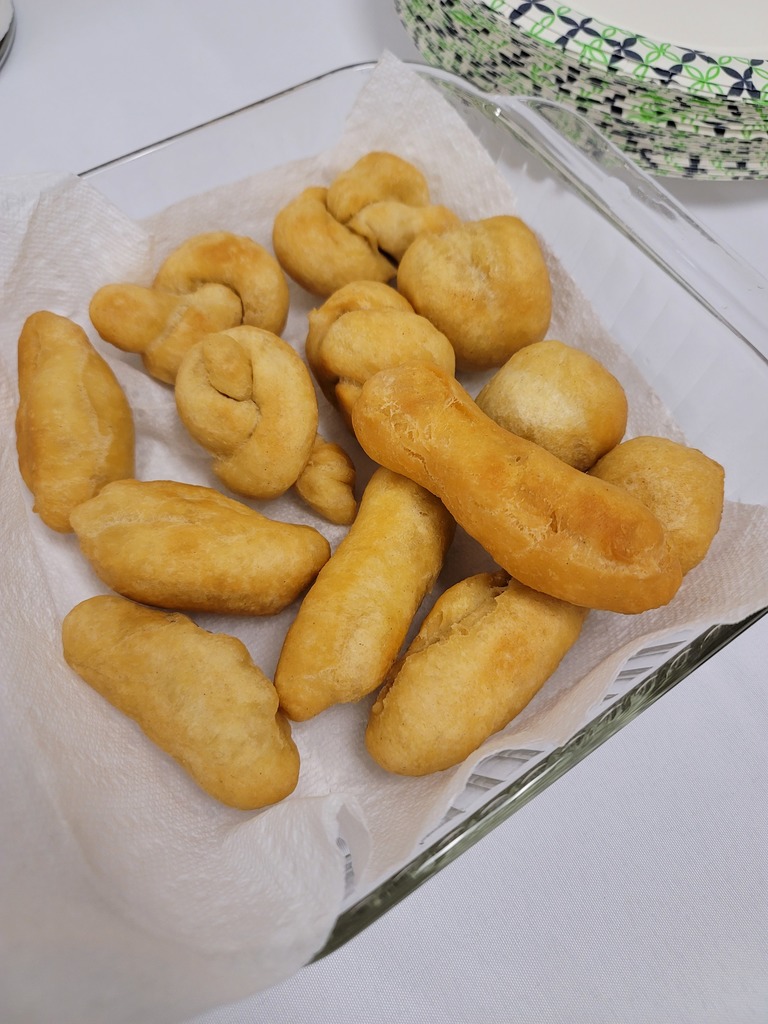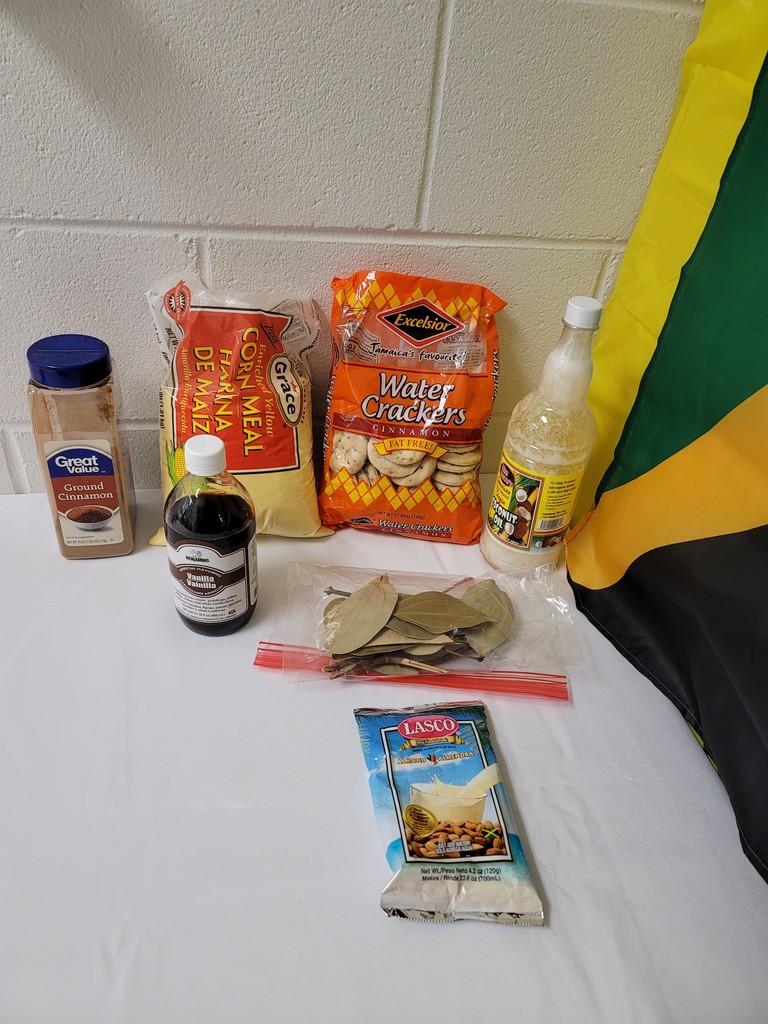 National Hispanic Heritage Month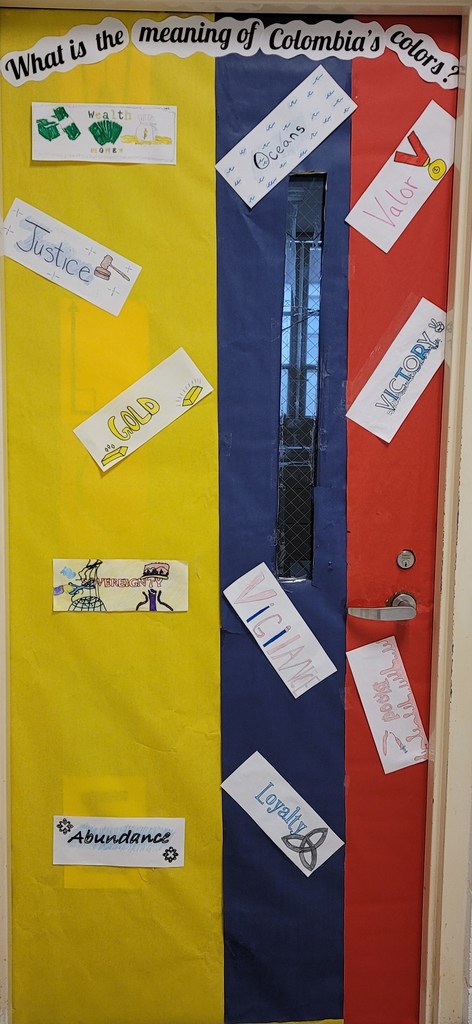 The faculty, staff and students of Warren New Tech High School decorated doors in honor of National Hispanic Heritage Month.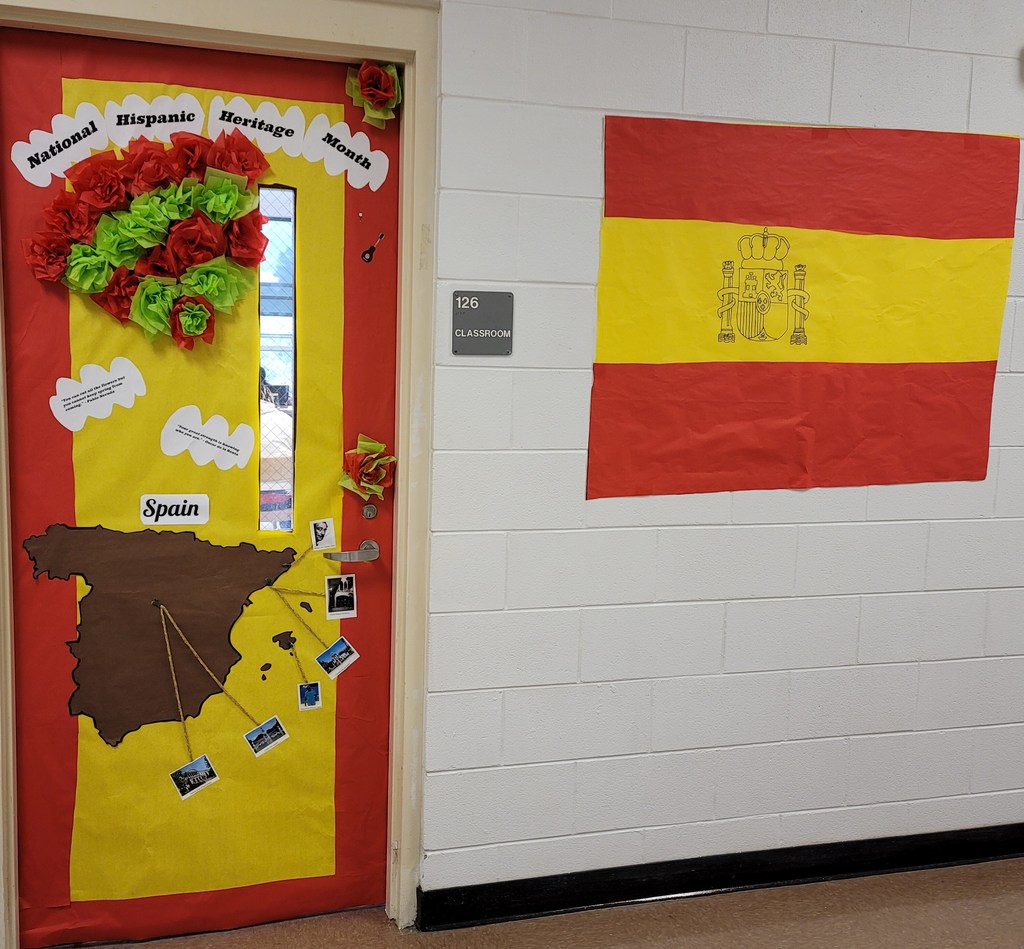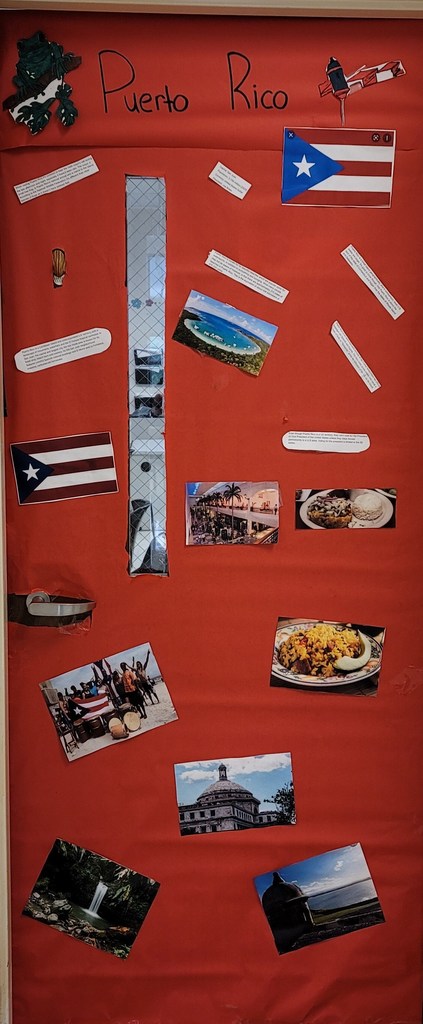 The faculty, staff and students of Warren New Tech High School decorated doors in honor of National Hispanic Heritage Month.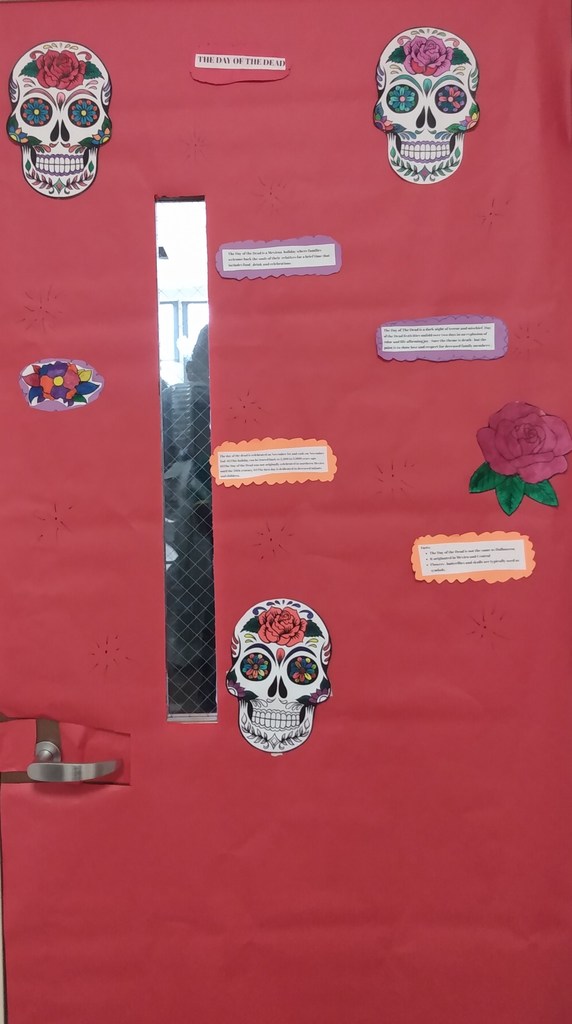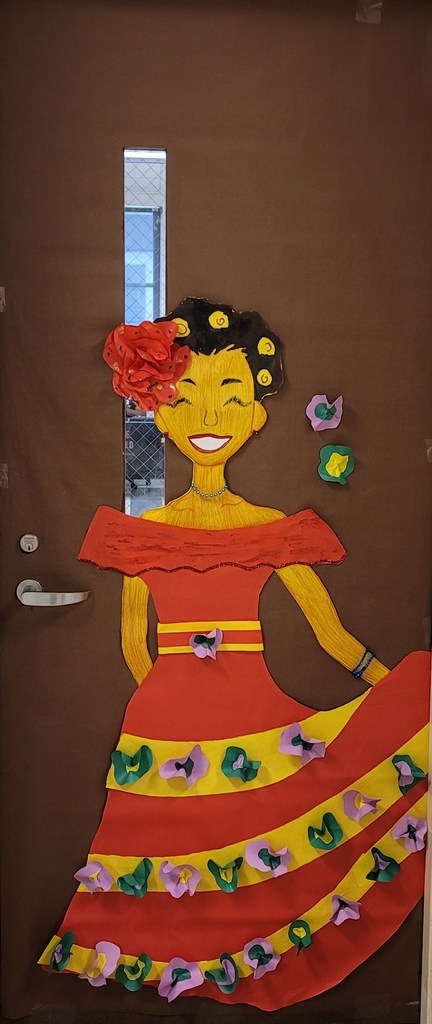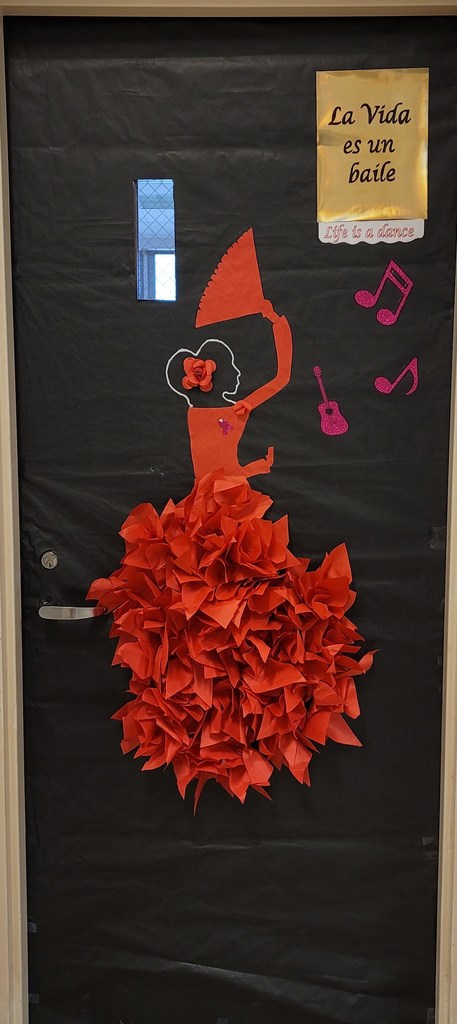 In honor of National Hispanic Month, Mr. DeAvila's Spanish II class gave some awesome presentations about the culture of some hispanic countries.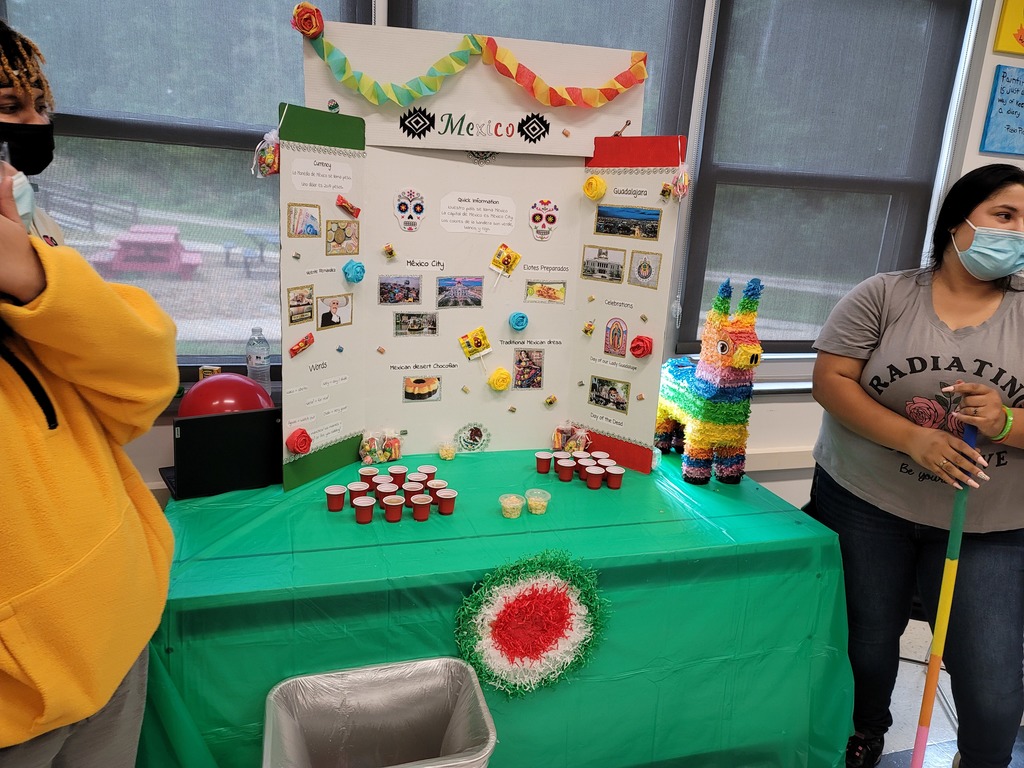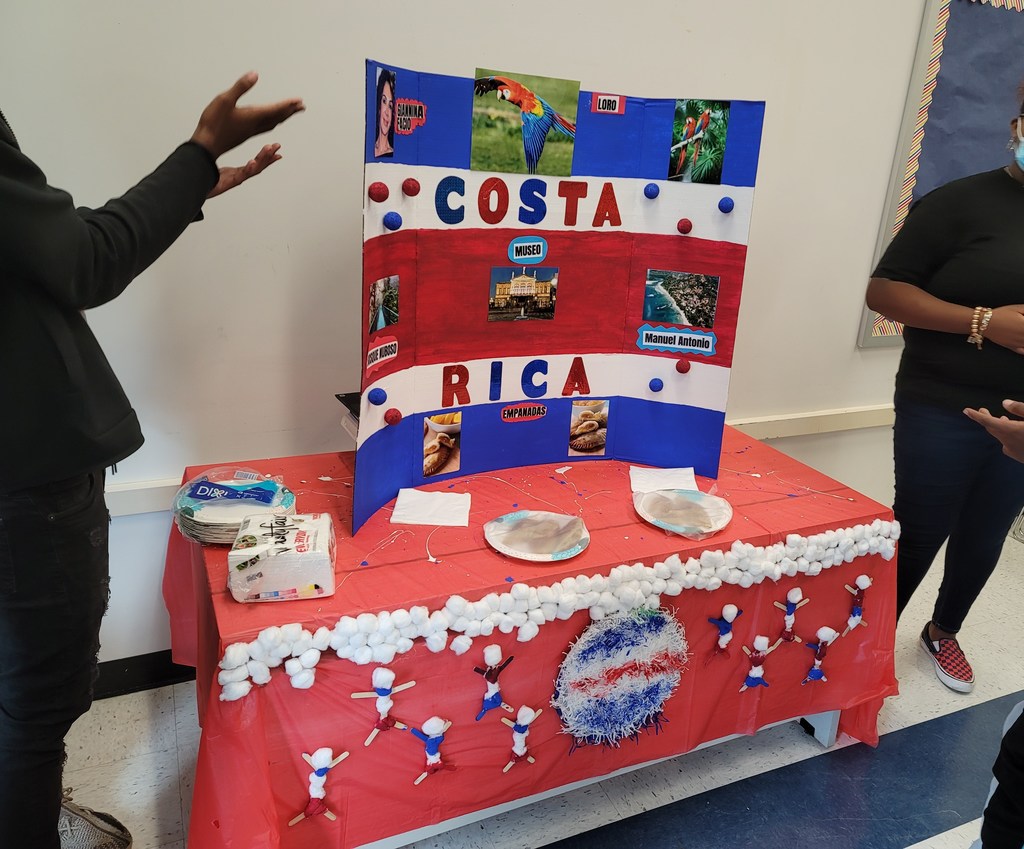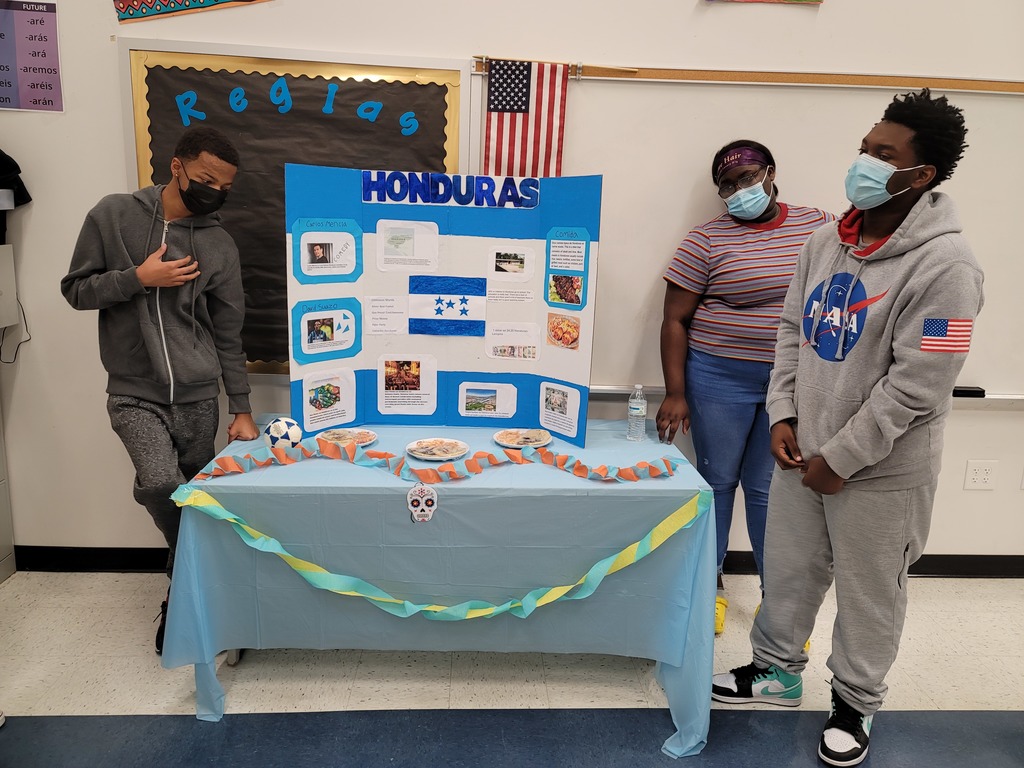 Attention Warren New Tech Parents and Guardians! This is to inform you that Parent/Teacher conferences will be held on Thursday, October 14th, from 1:00 pm to 7:00 pm and on Friday, October 15th, from 8:00 am to 12 noon. In an effort to control the spread of the COVID-19 virus, these conferences will be held either via telephone calls, emails, texts, or virtually. Please make sure that the school has your correct contact information so you can be kept informed of your child's progress. We appreciate your support as we continue to work together to help your child succeed.

Our COVID-19 dashboard is currently unavailable. We're making improvements, so we can provide you with current and accurate numbers of COVID-19 cases and quarantines in our schools. We apologize for the inconvenience and appreciate your patience as we make these necessary system upgrades.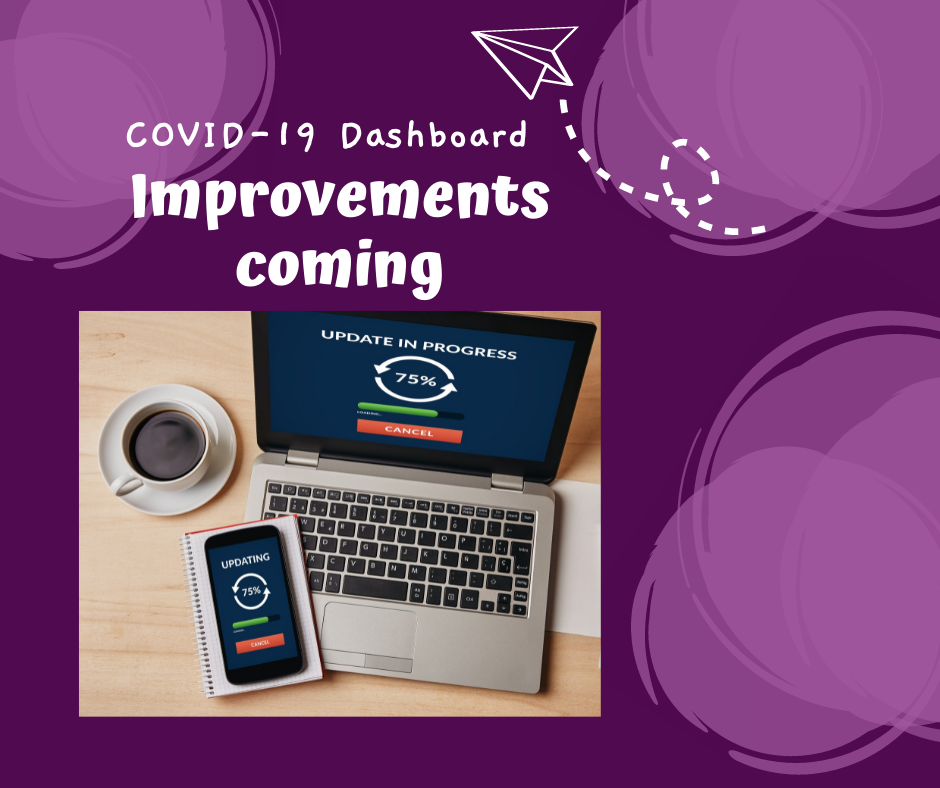 Warren County Schools presents Spirit Week October 4th - 8th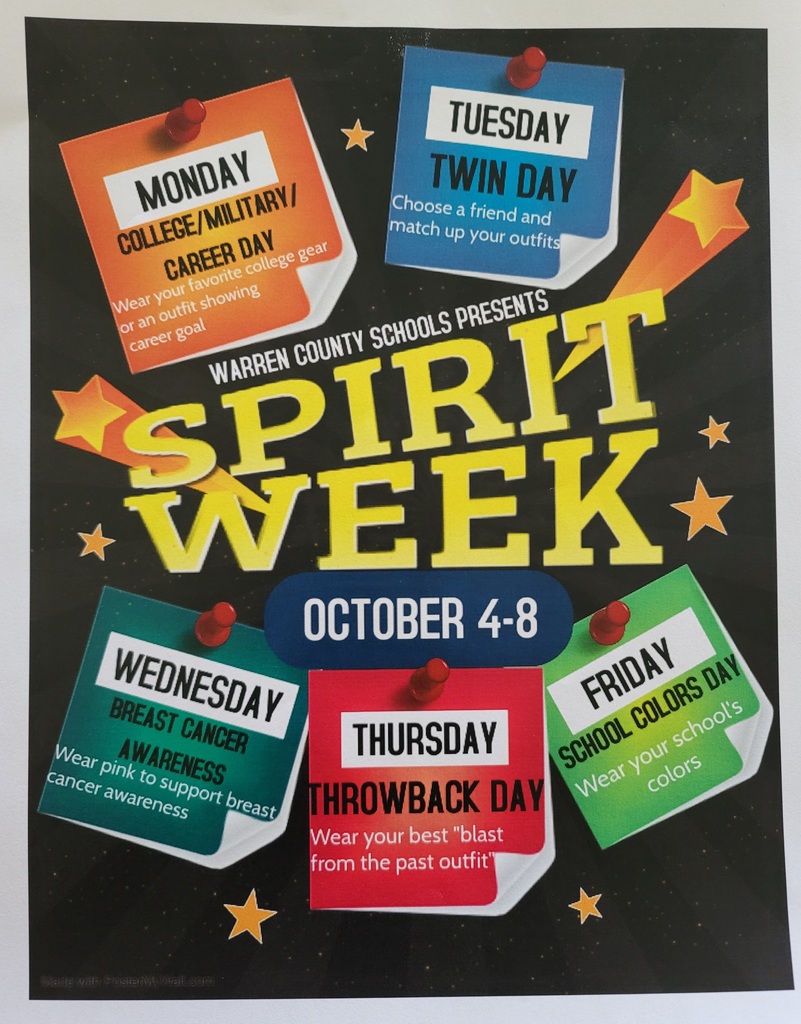 We're celebrating National Hispanic Heritage Month September 15 - October 15! ¡Celebramos el Mes Nacional de la Herencia Hispana del 15 de septiembre al 15 de octubre! Learn more:
https://www.warrenk12nc.org/article/543776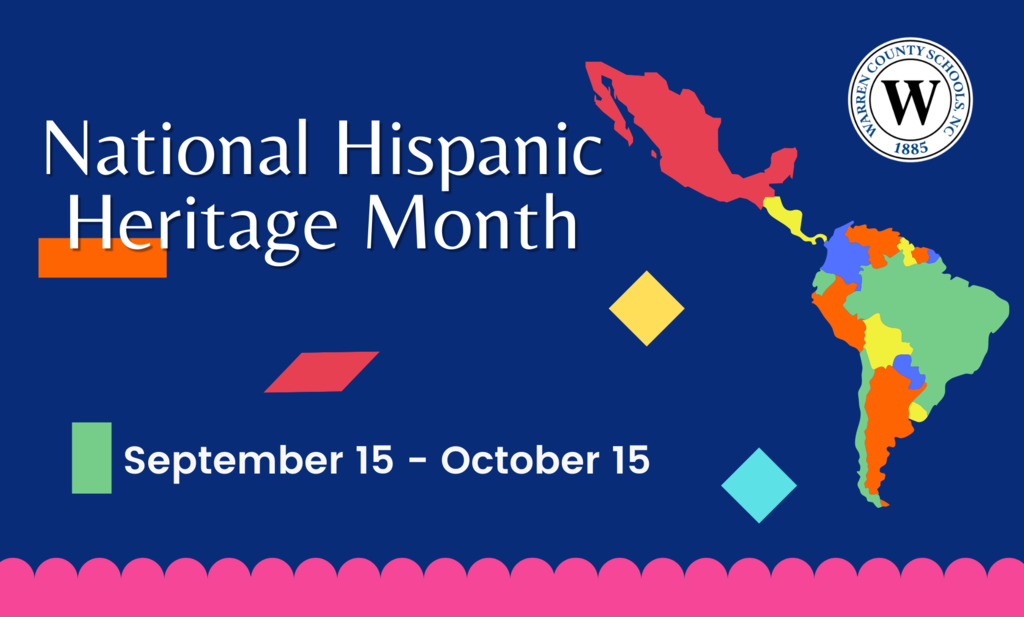 Warren New Tech Family, you are invited to view our Title 1 informational session. This session will be available for viewing on September 30, 2021. Thank you in advance for your continued support as we make every effort to keep you informed on what being a Title 1 school means.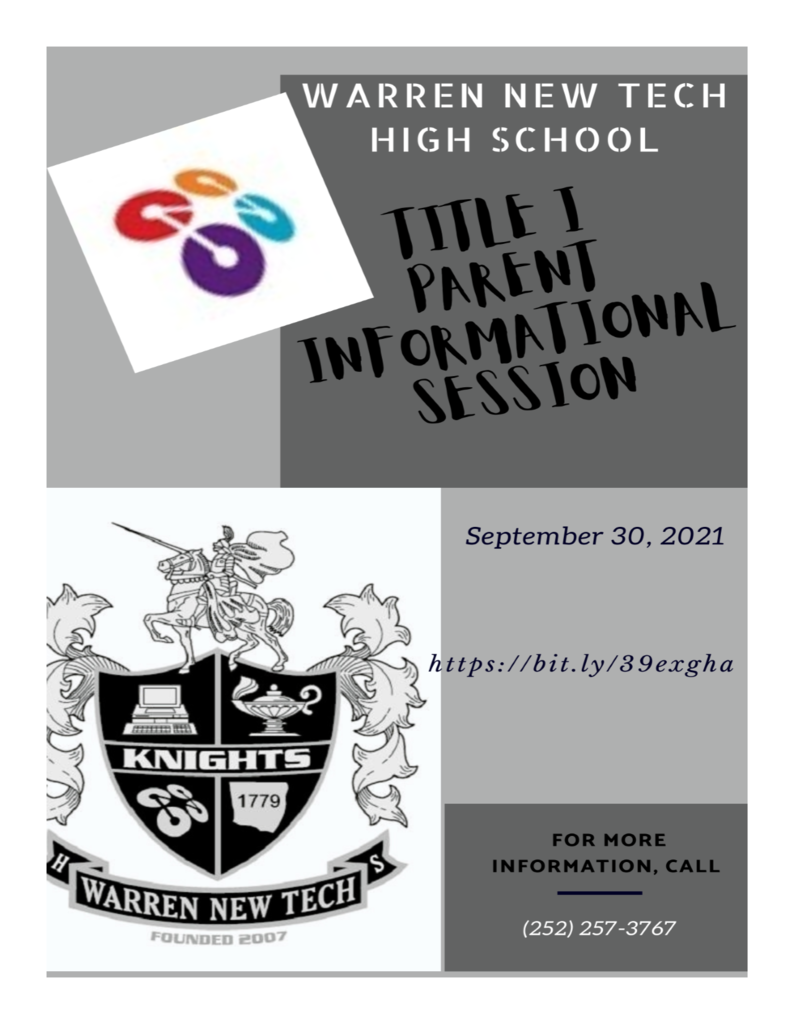 Our top two priorities this school year are to keep students and staff attending school in person and to keep them healthy. We are committed to doing everything we can to keep our schools open and minimize the spread of COVID-19. In order to do that, we need your help. Learn how:
https://www.warrenk12nc.org/page/covid-19-health-information

FYI: Vaughan Elementary and Warren County High School have been moved to remote learning for students because of staffing shortages. Classes will be online only until next week. Details:
https://bit.ly/3mXUMXE
- Posted on Wednesday, September 1, 2021

Principal Green monitors bookbag selection at Warren New Tech High School.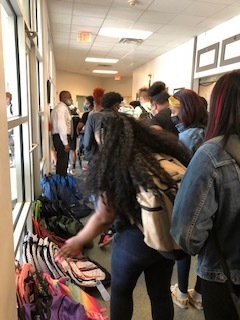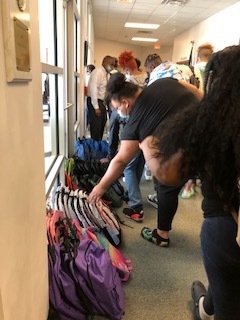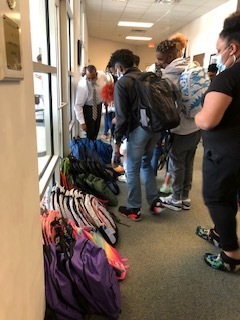 Warren New Tech students select bookbags from a donation made by Bishop Garland Heggie.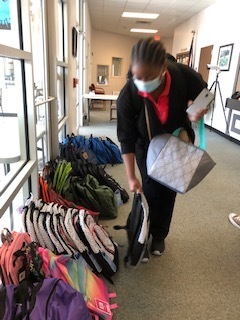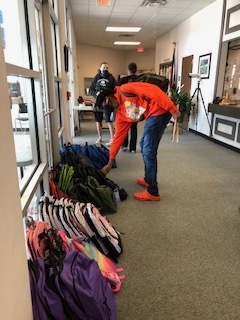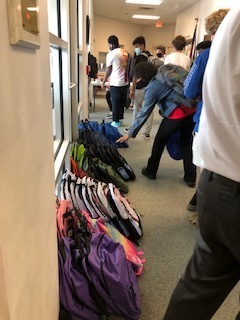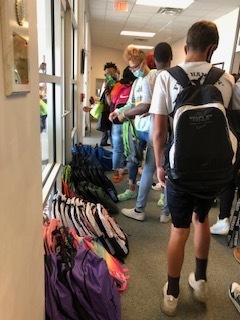 Special thanks to Bishop Garland Heggie from Principal John Green and the Warren New Tech faculty, staff and students for donating over 100 bookbags with school supplies for our students and to Linda Reid, from the Warren Family Institute for the donation of cleaning supplies.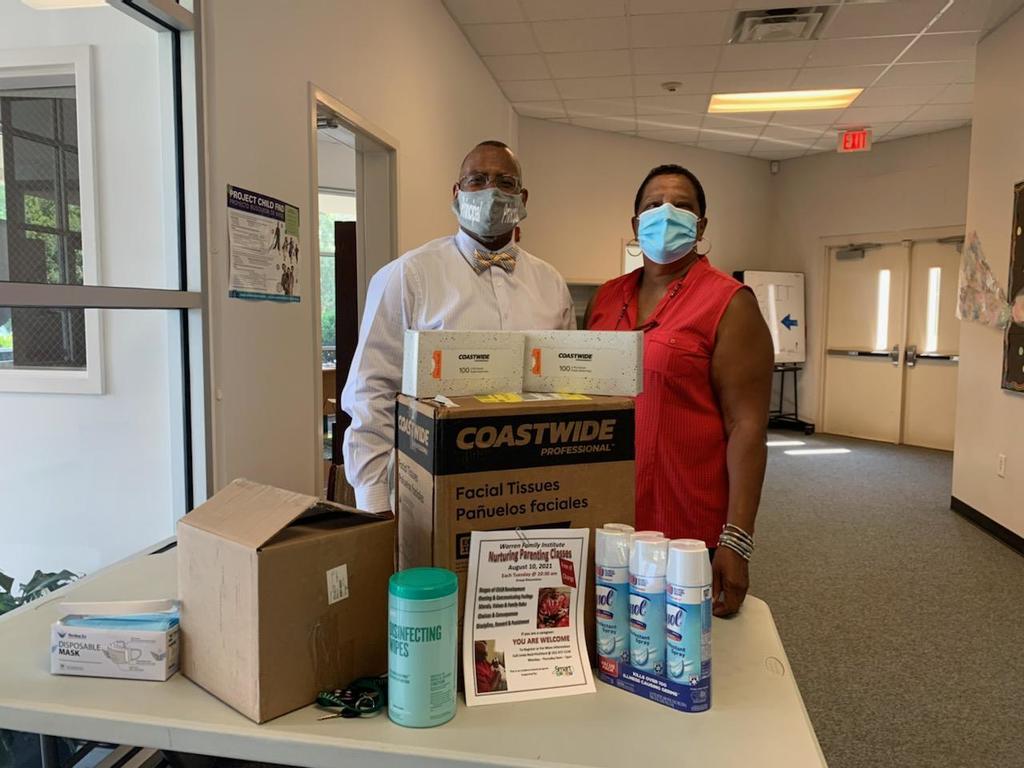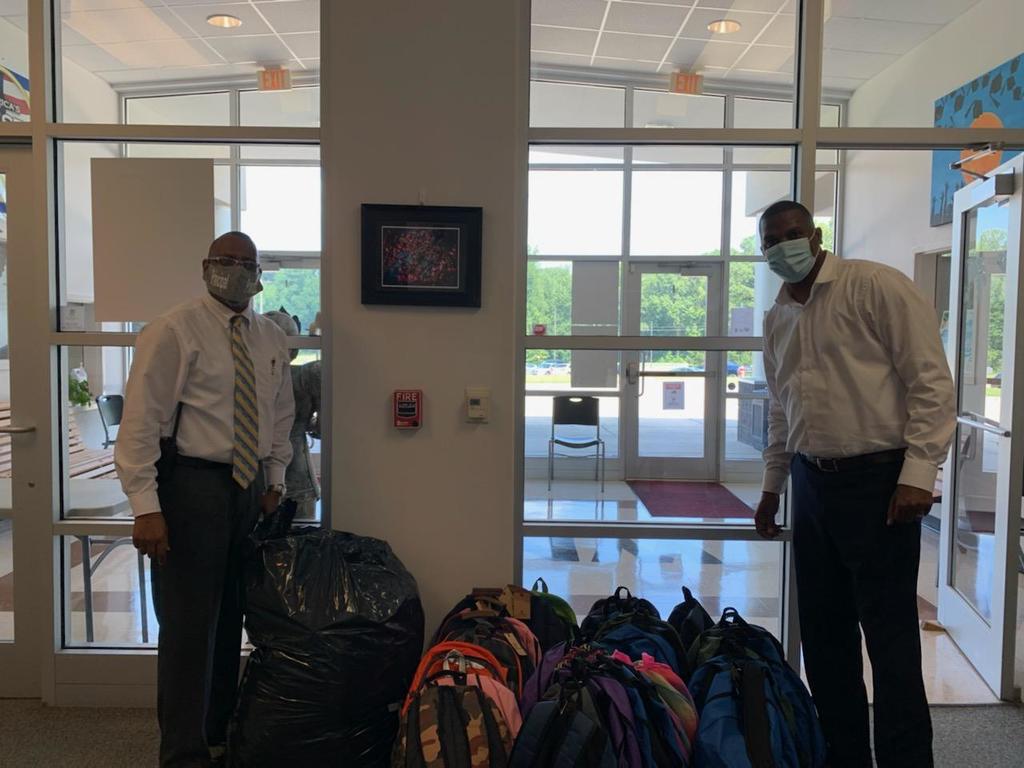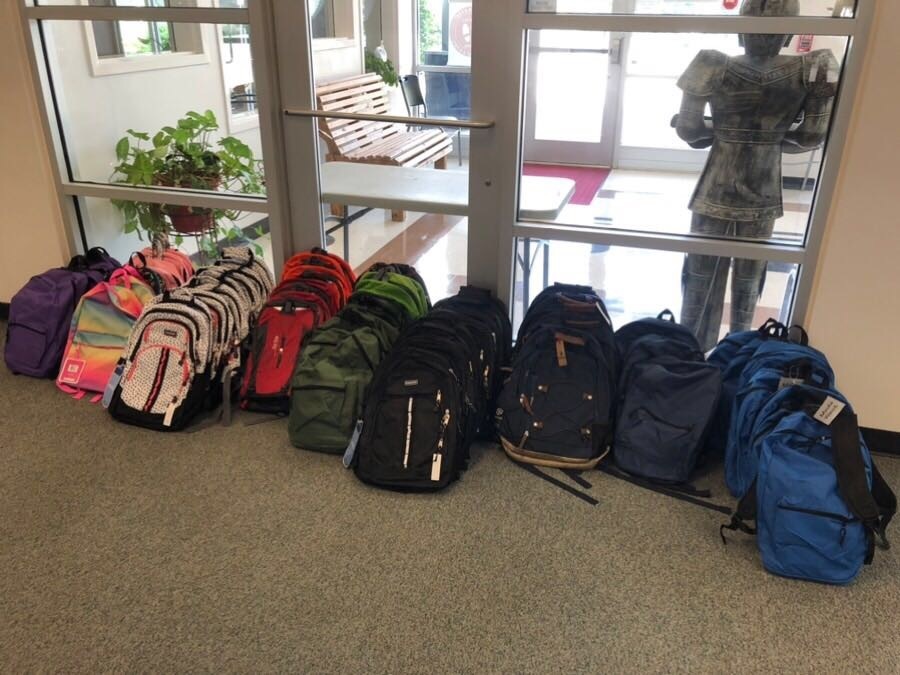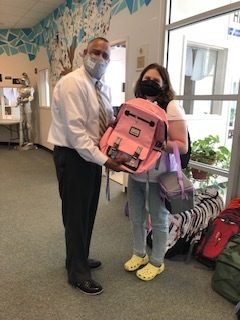 Principal Green met with each grade level during the opening of school to share expectations.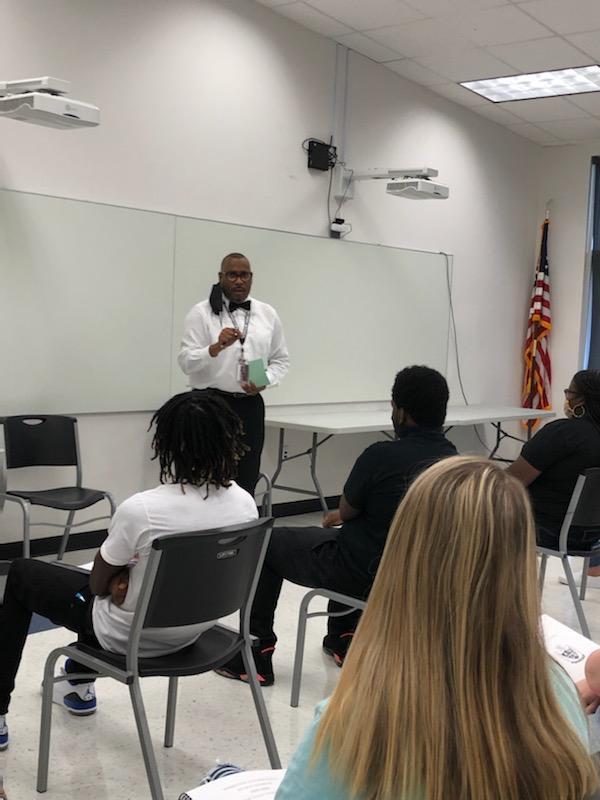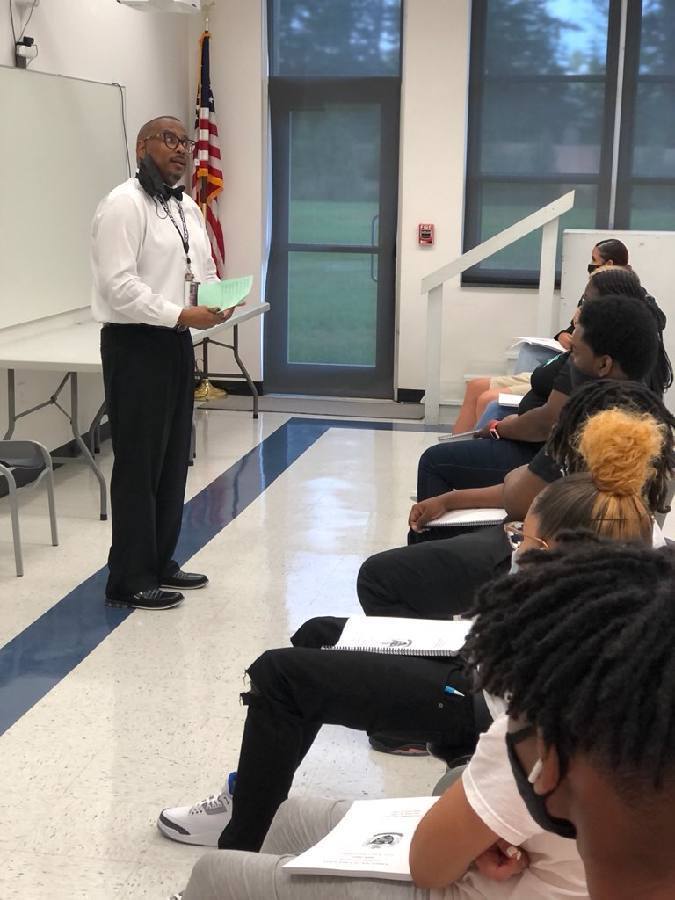 Please Join us for Open House!