WNTHS Senior Cookout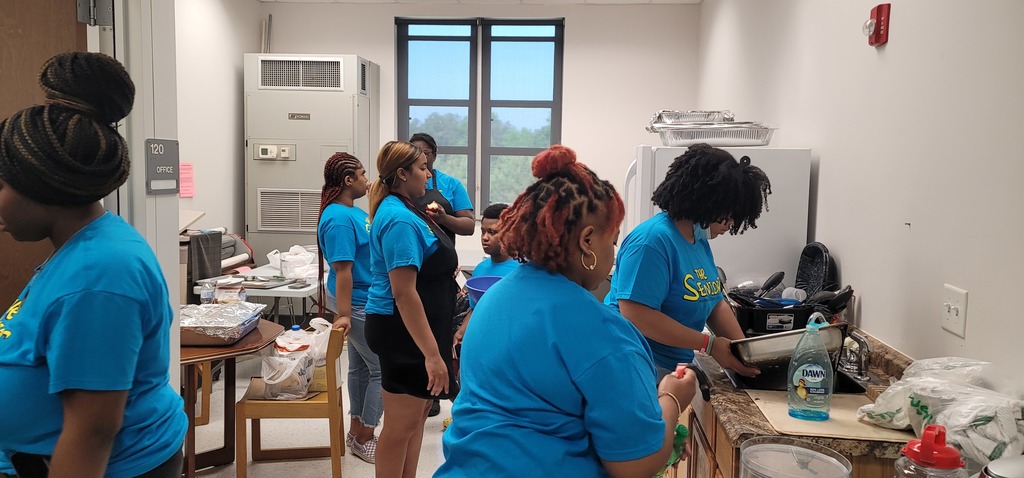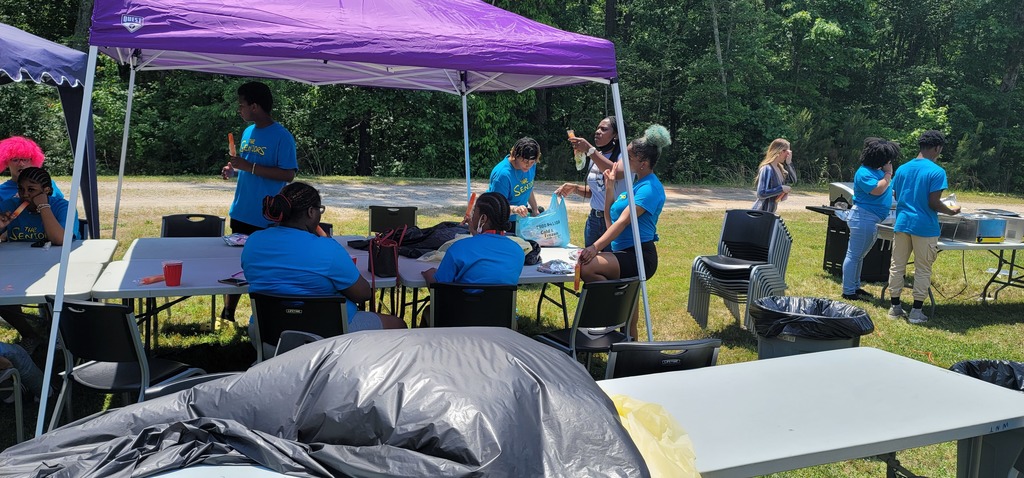 WNTHS Senior Cookout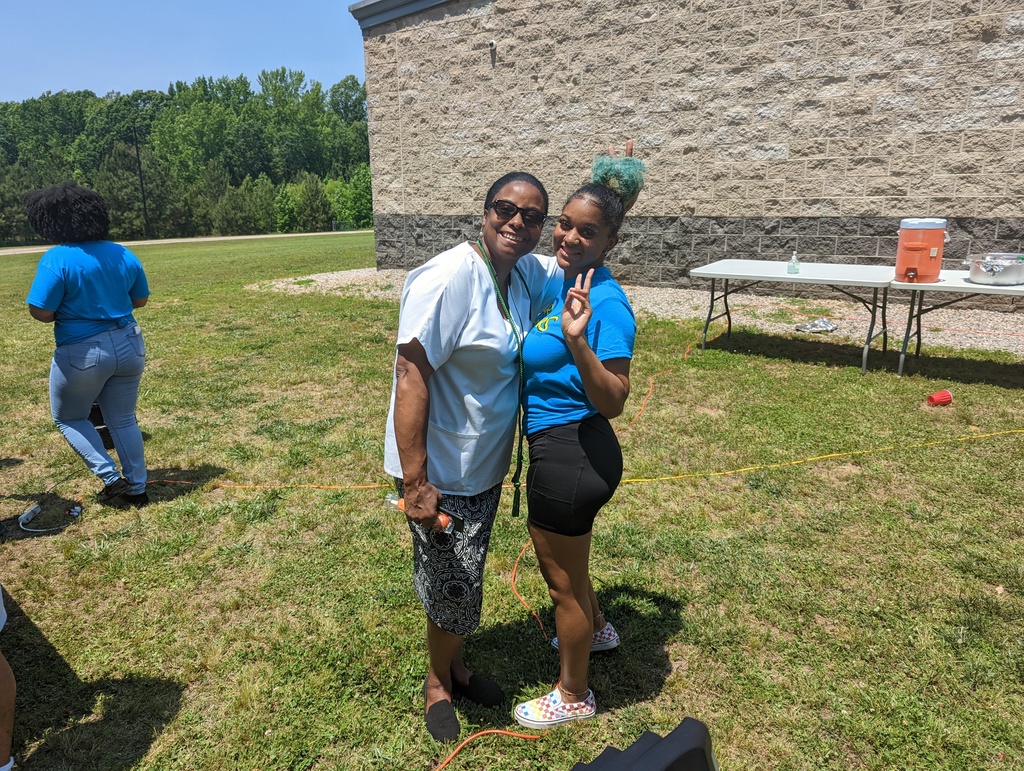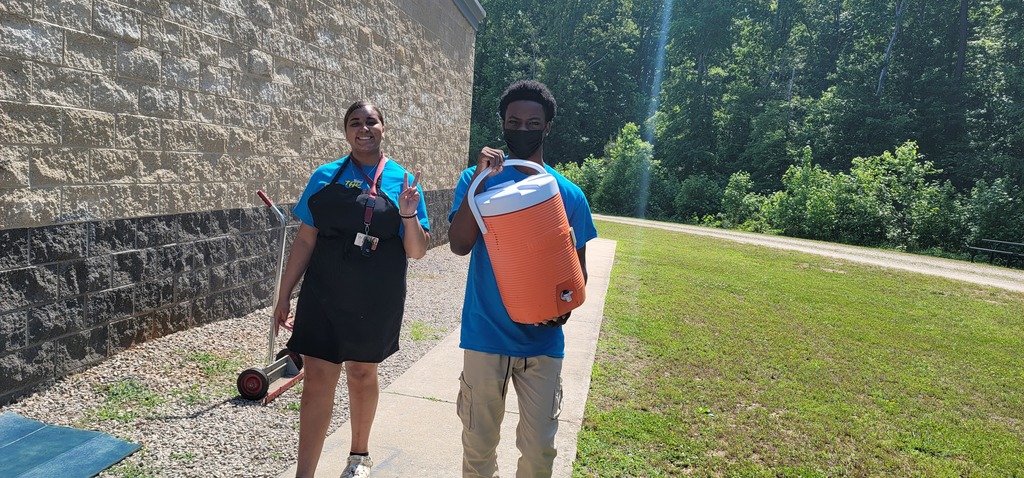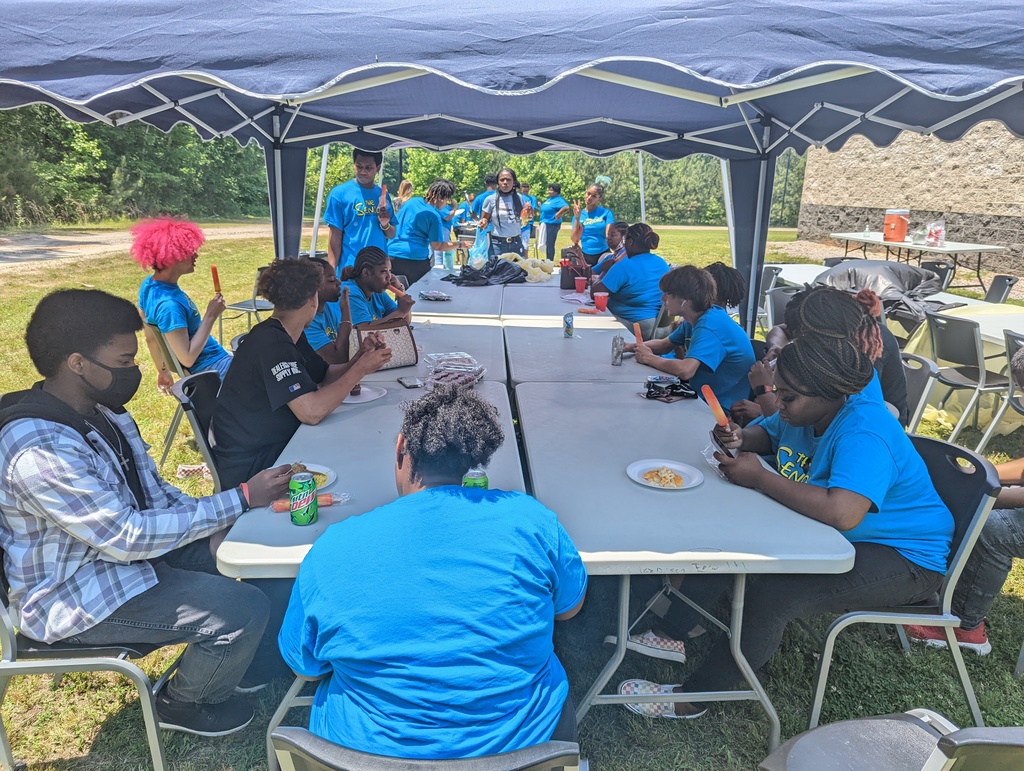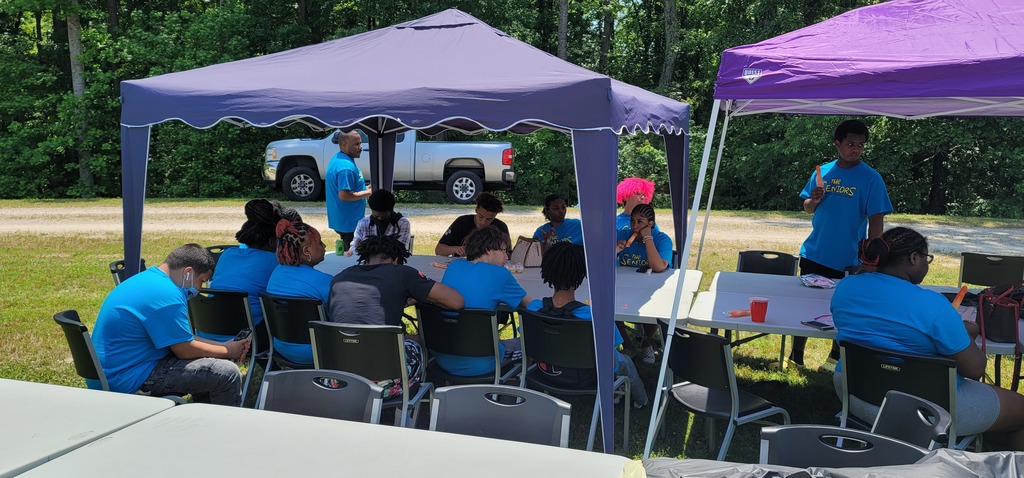 WNTHS Senior Cookout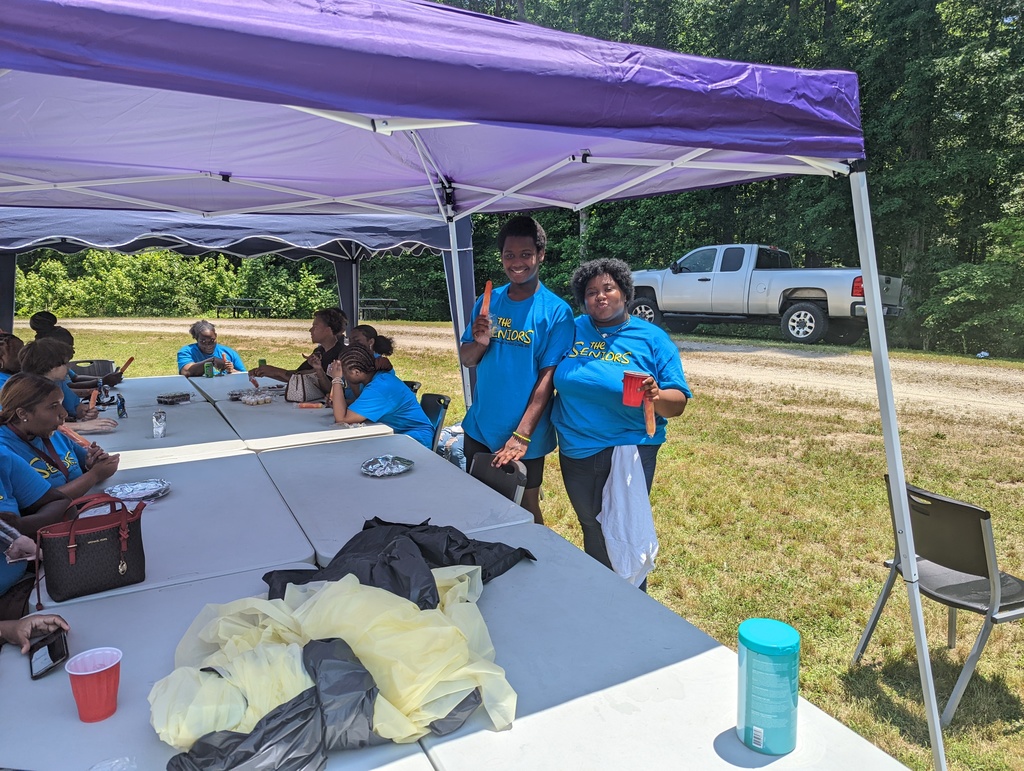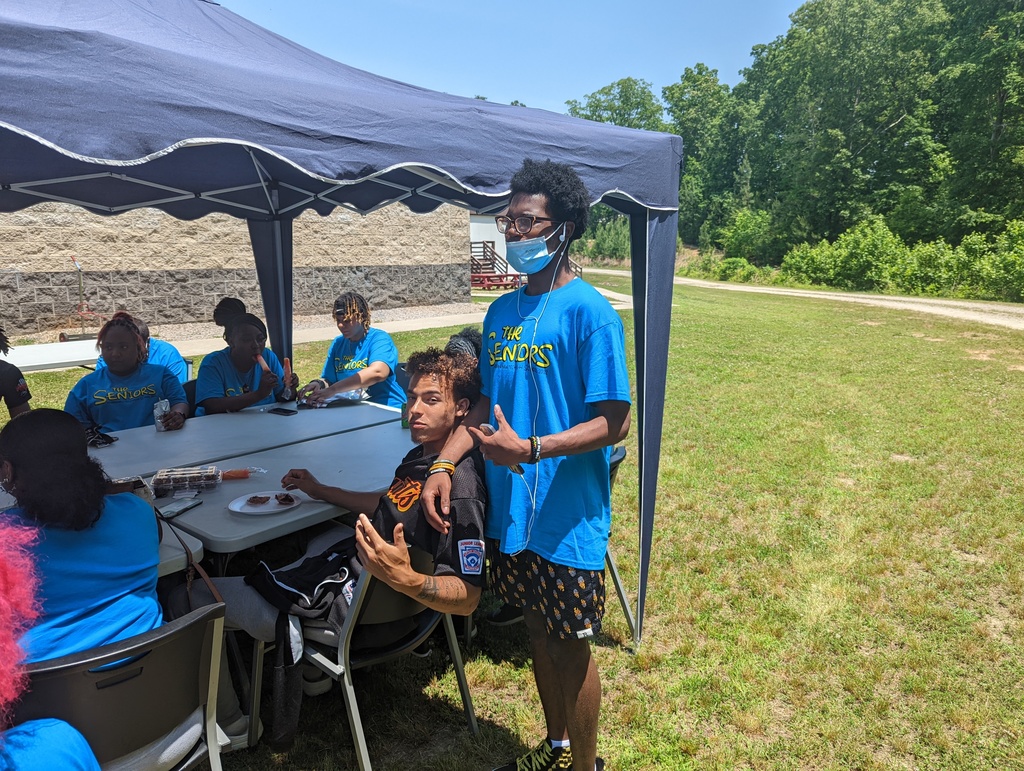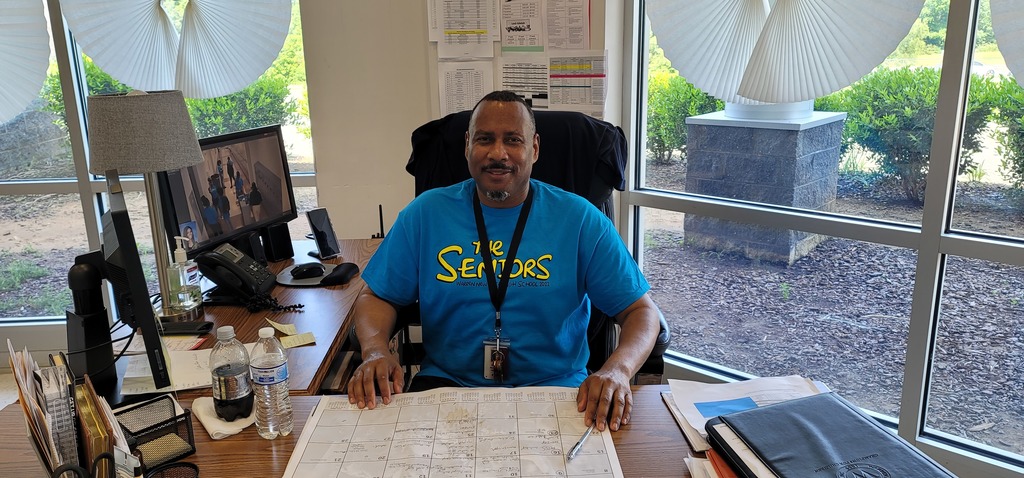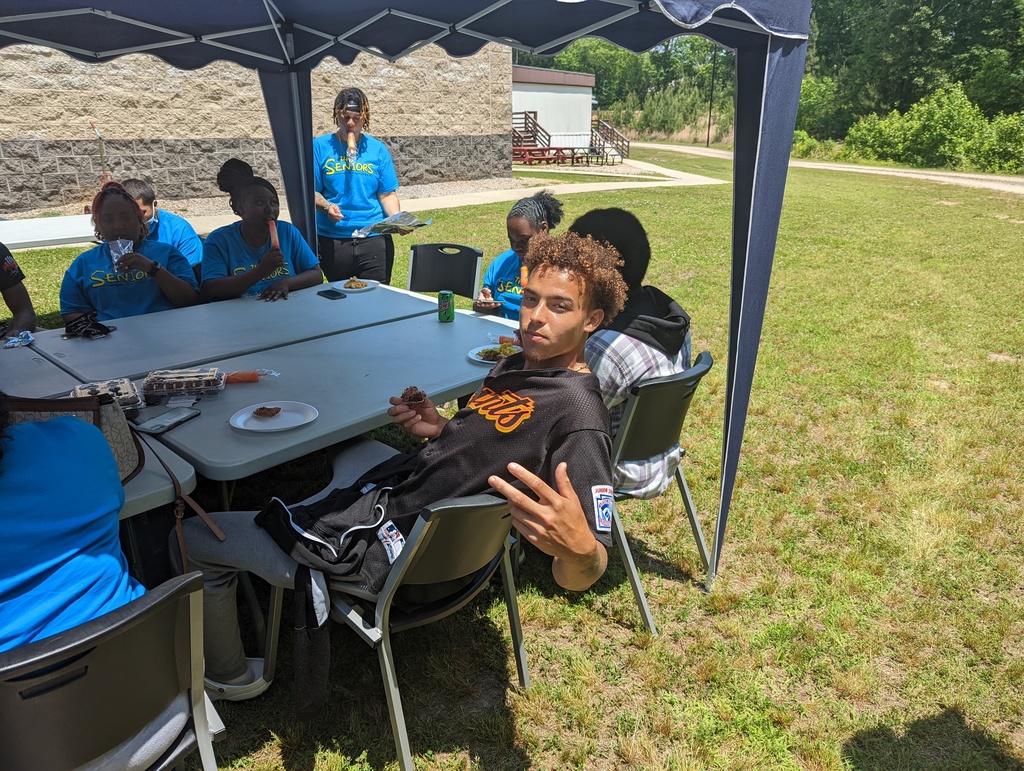 WNTHS Senior Cookout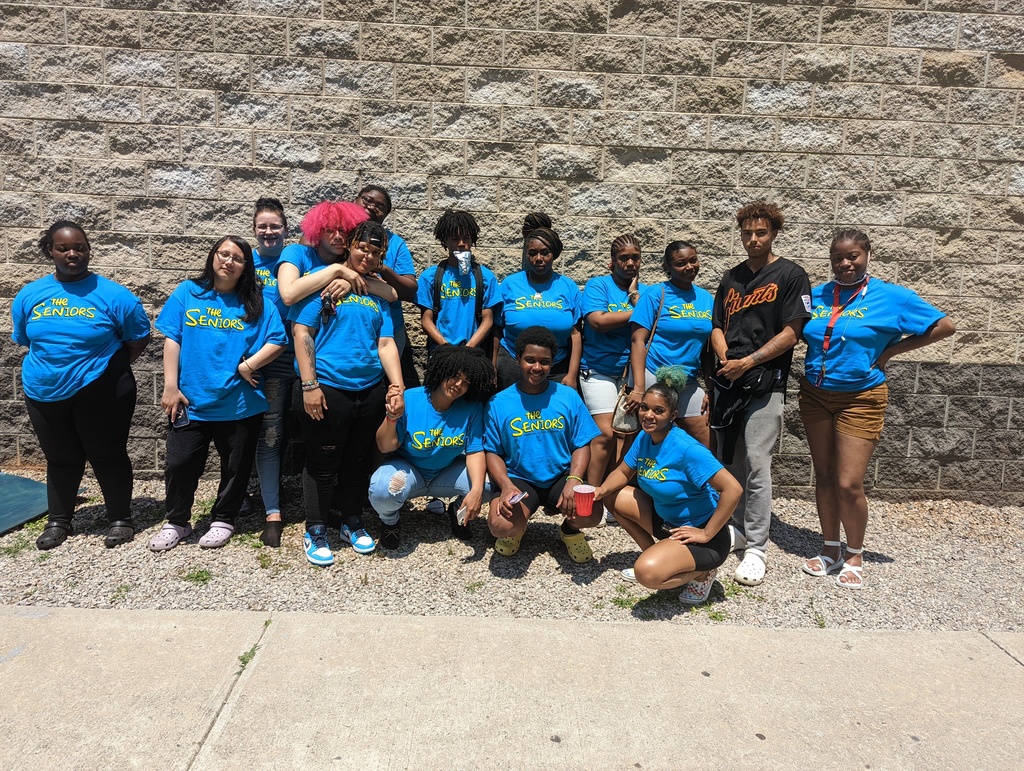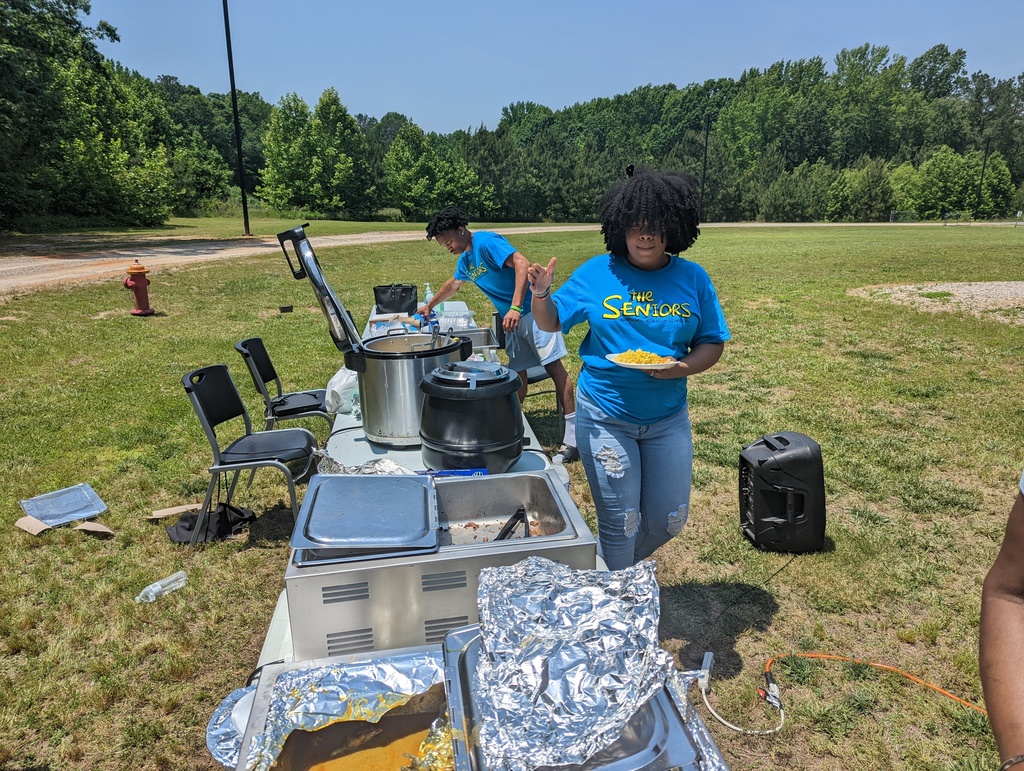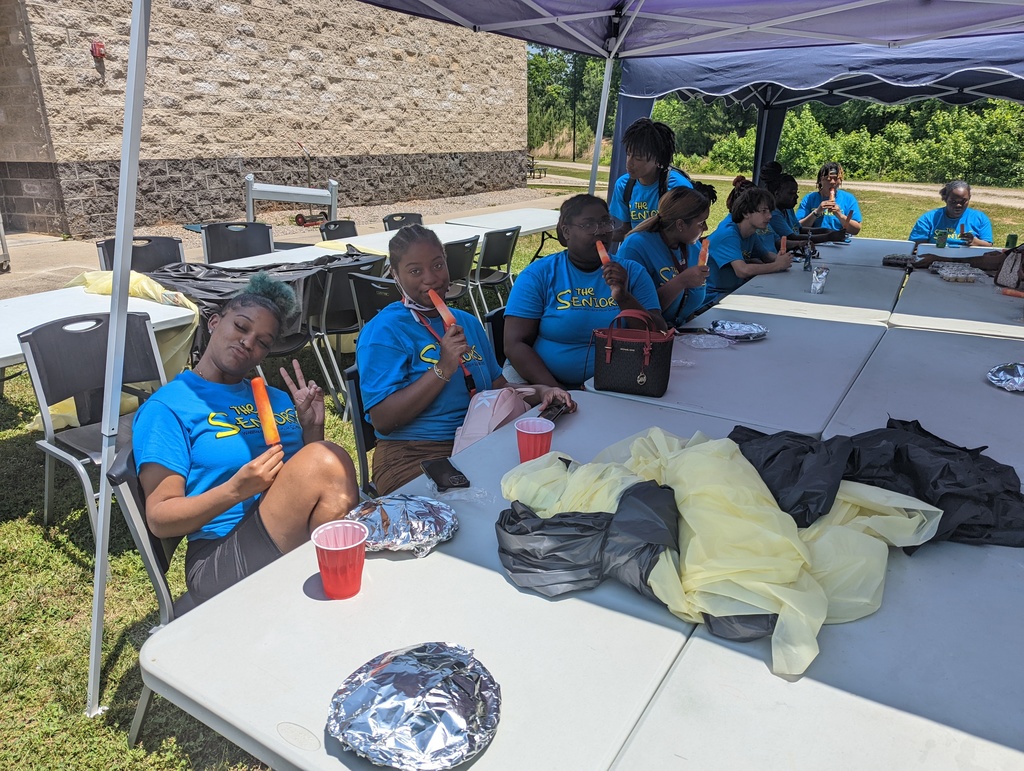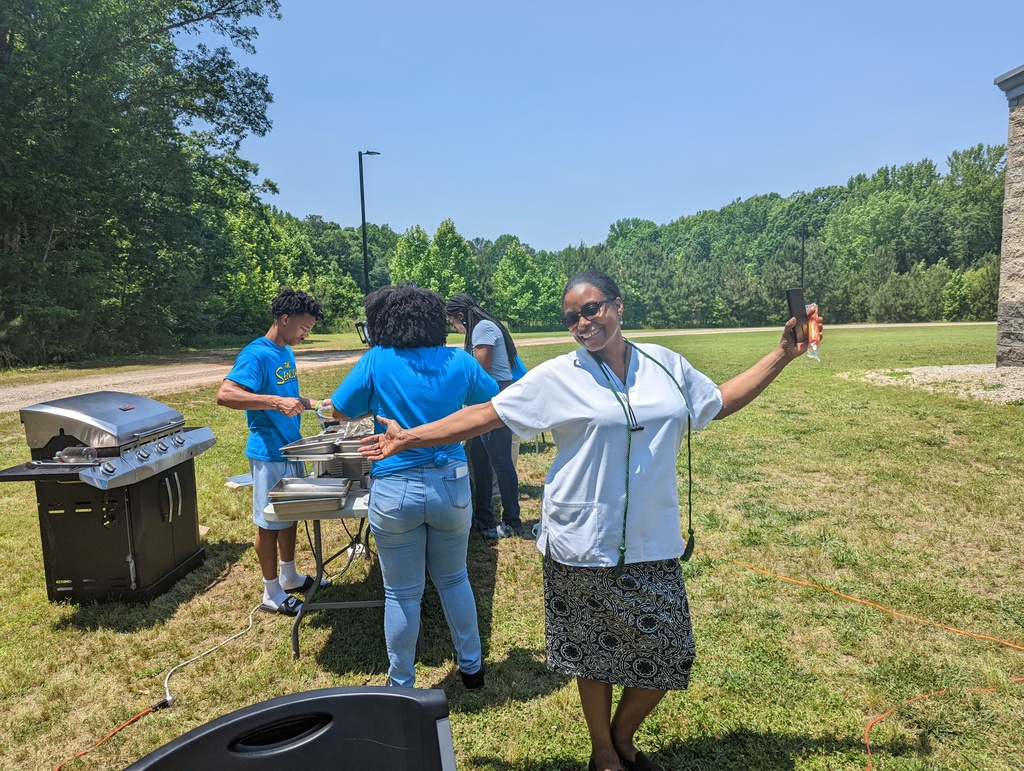 WNTHS Seniors Senior Breakfast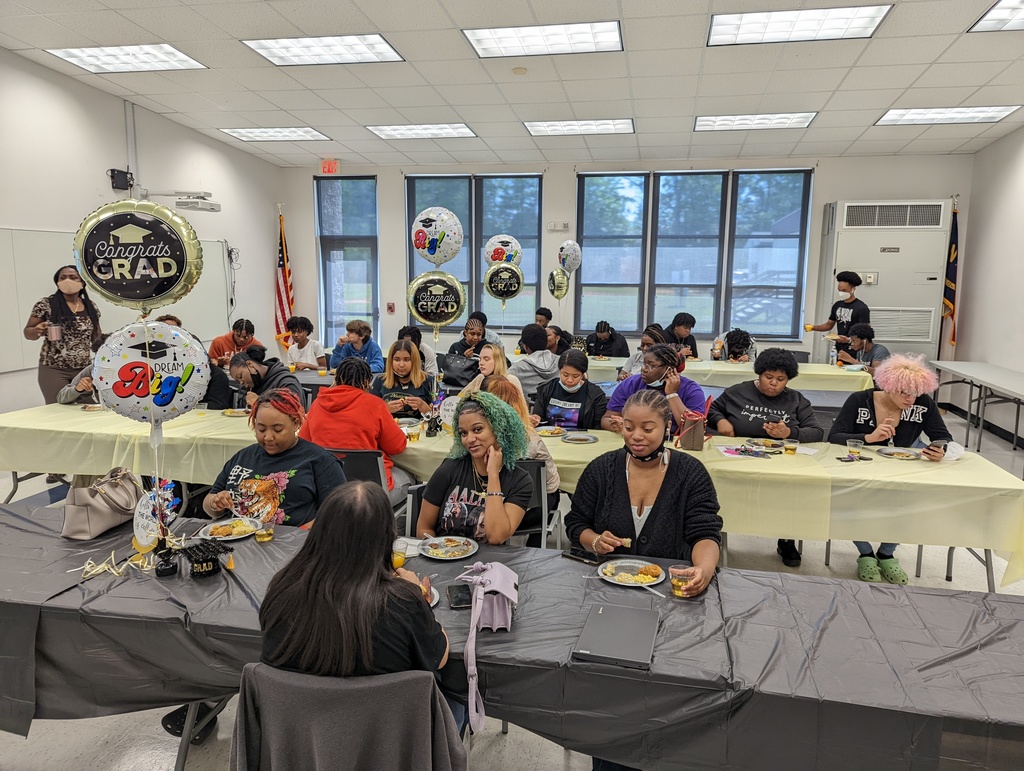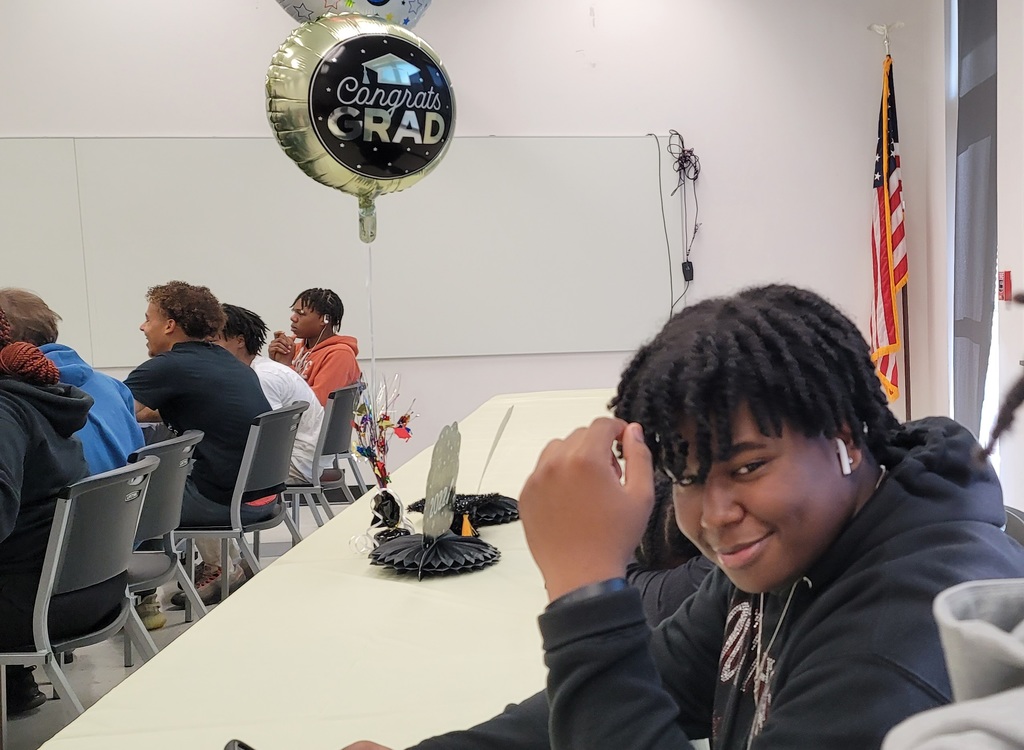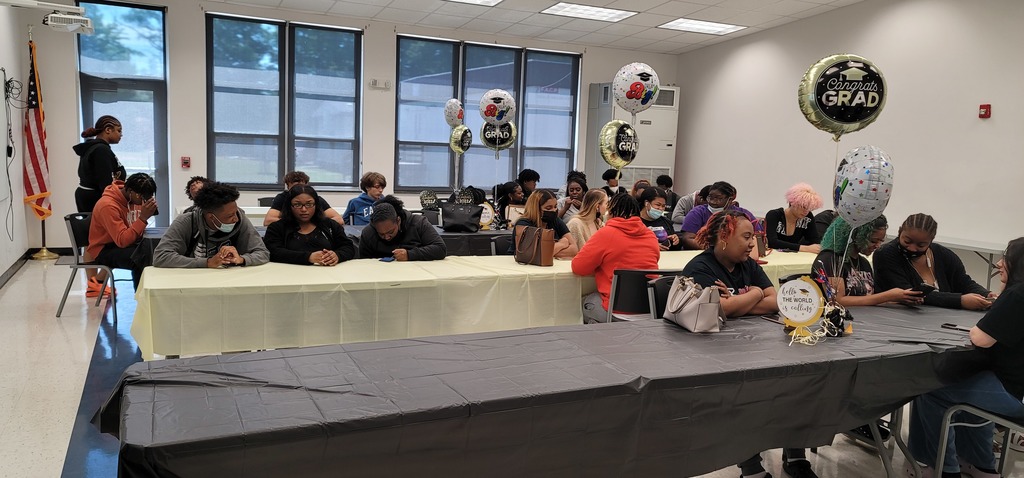 WNTHS Seniors started their Senior Week off with a buffet style breakfast provided by the administration and Senior Advisors.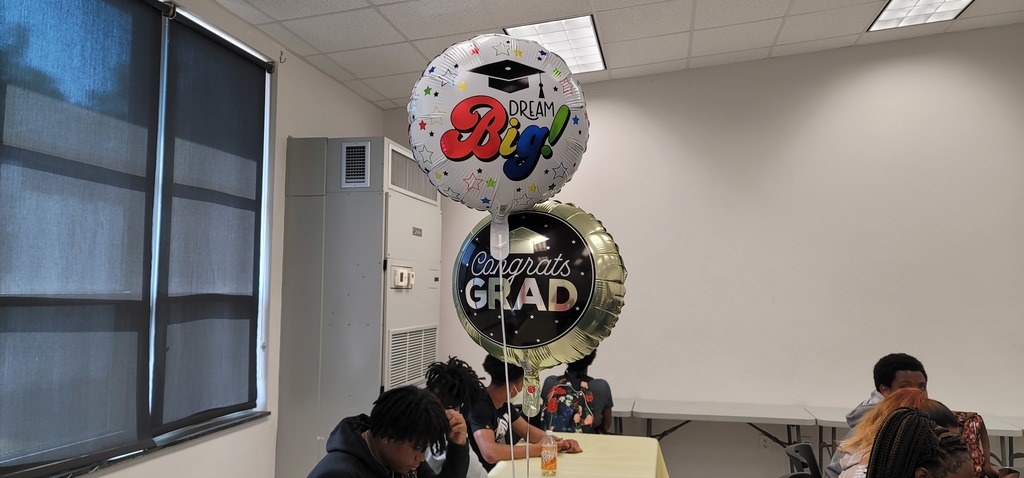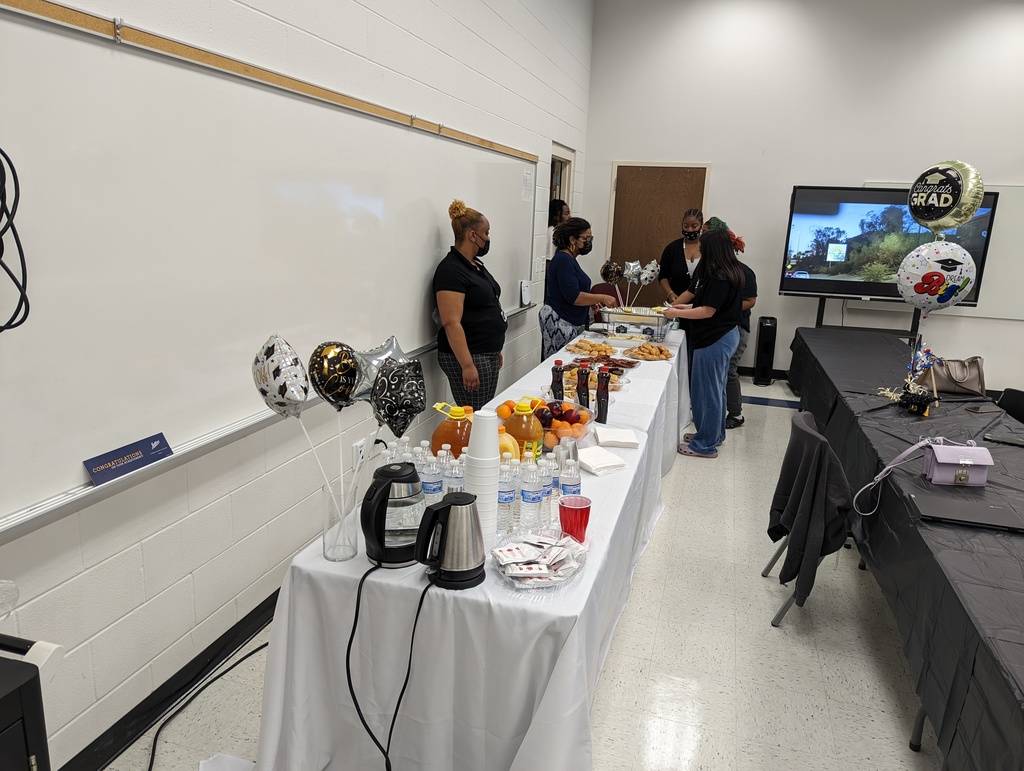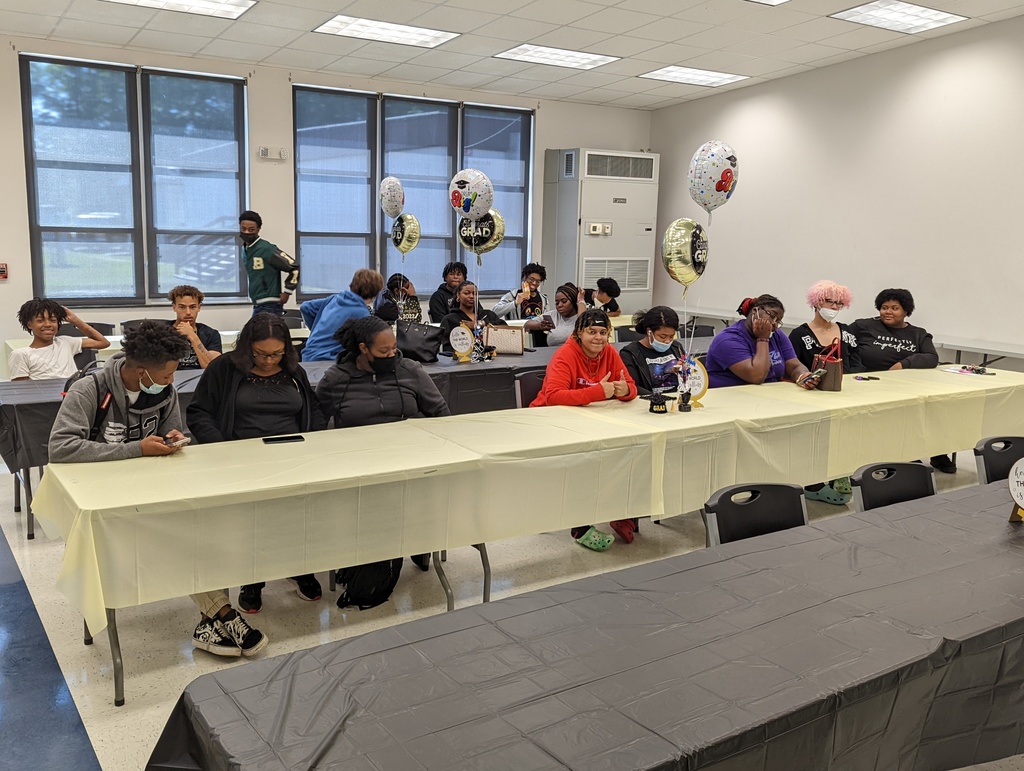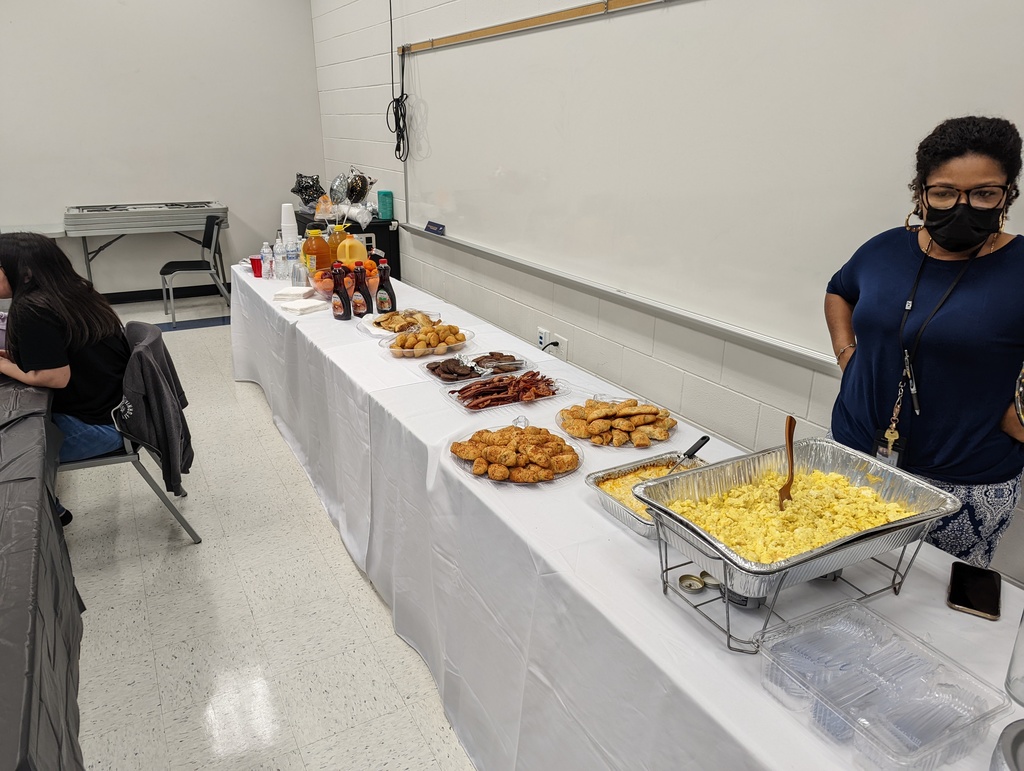 Apply now to attend Camp Warren this summer! Whether it's to improve a course grade, meet grade-level reading requirements, get ahead in a subject, or just because you love learning - we've got a great camp just for you! And did we mention it's FREE?!?
https://bit.ly/3FOeGvK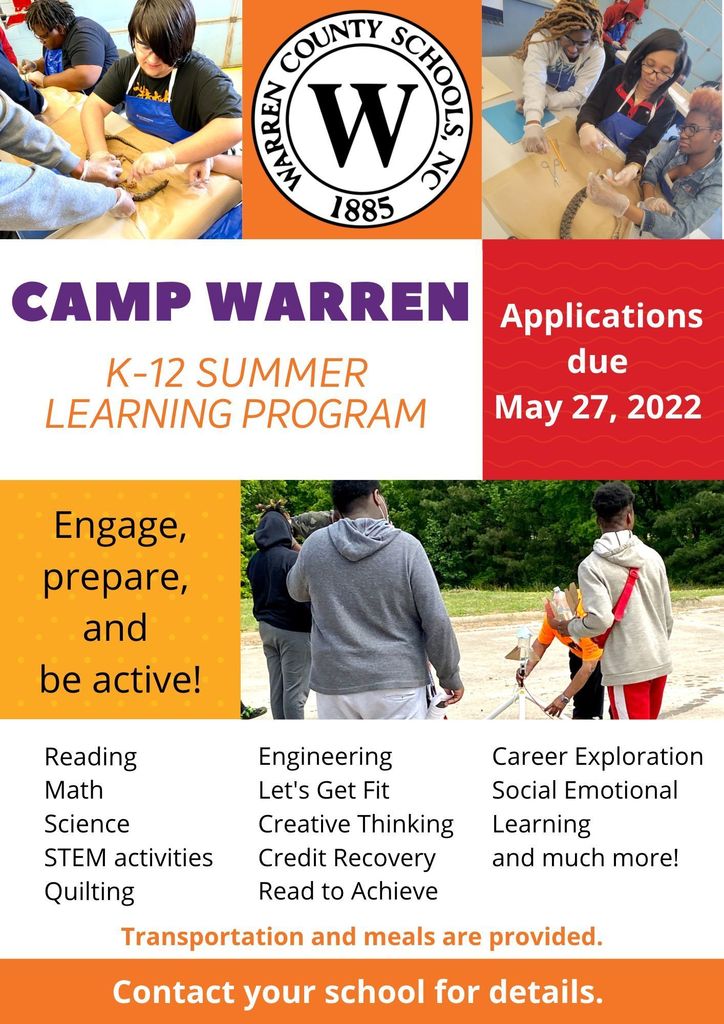 Senior Presentations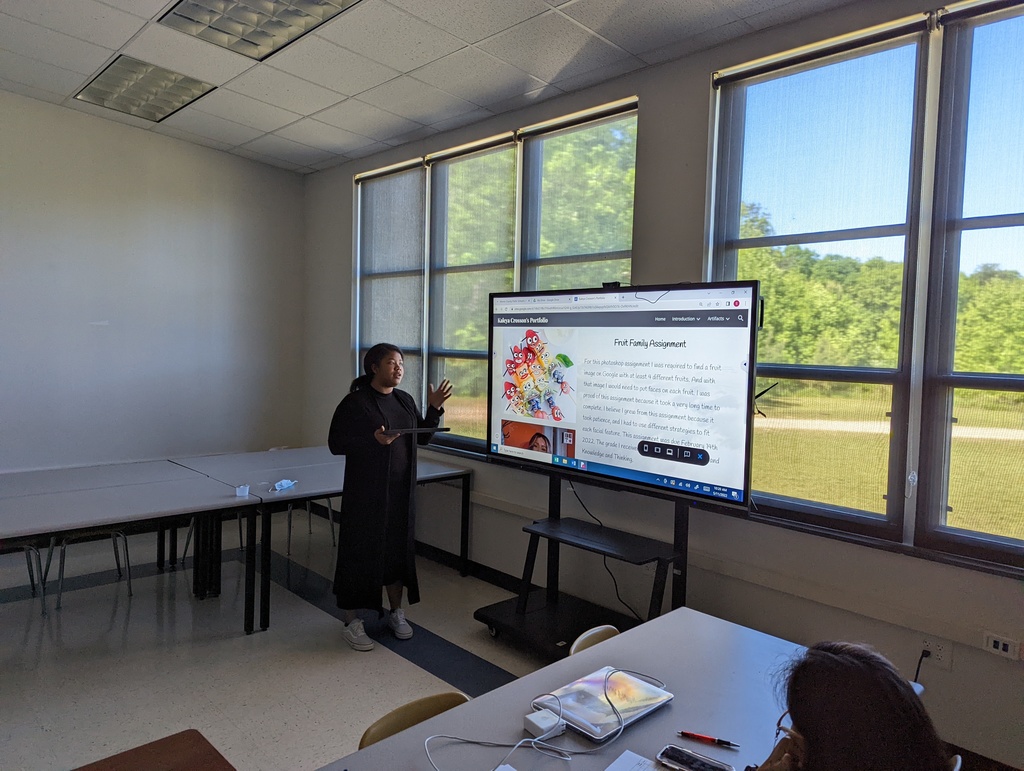 Senior Presentations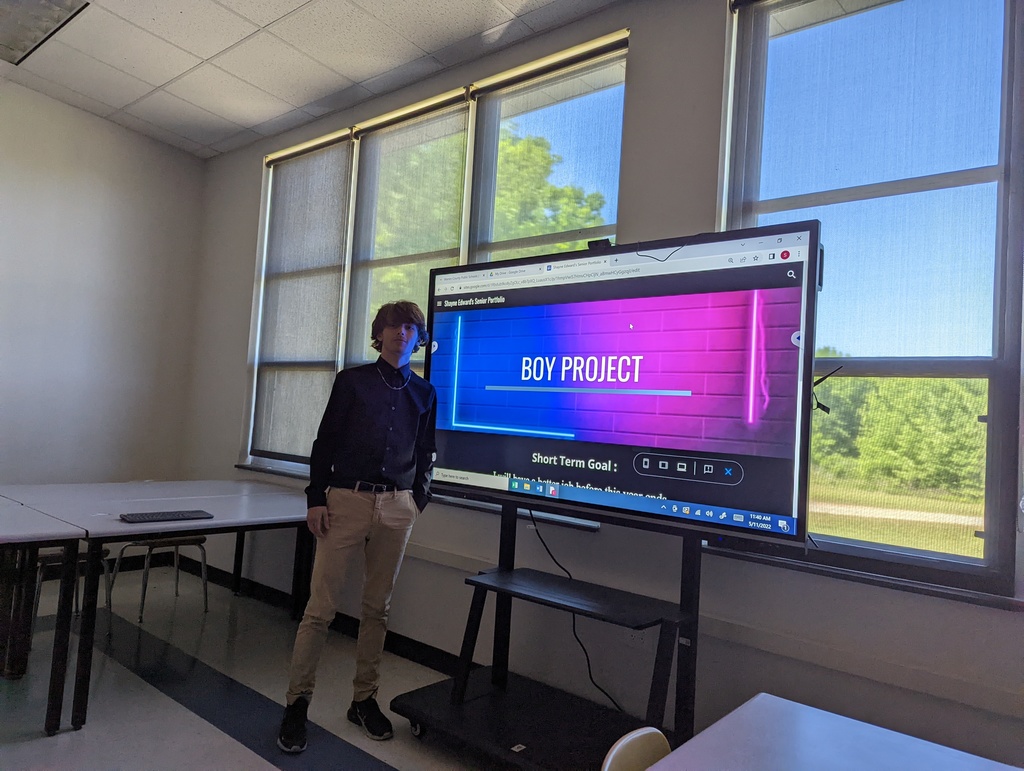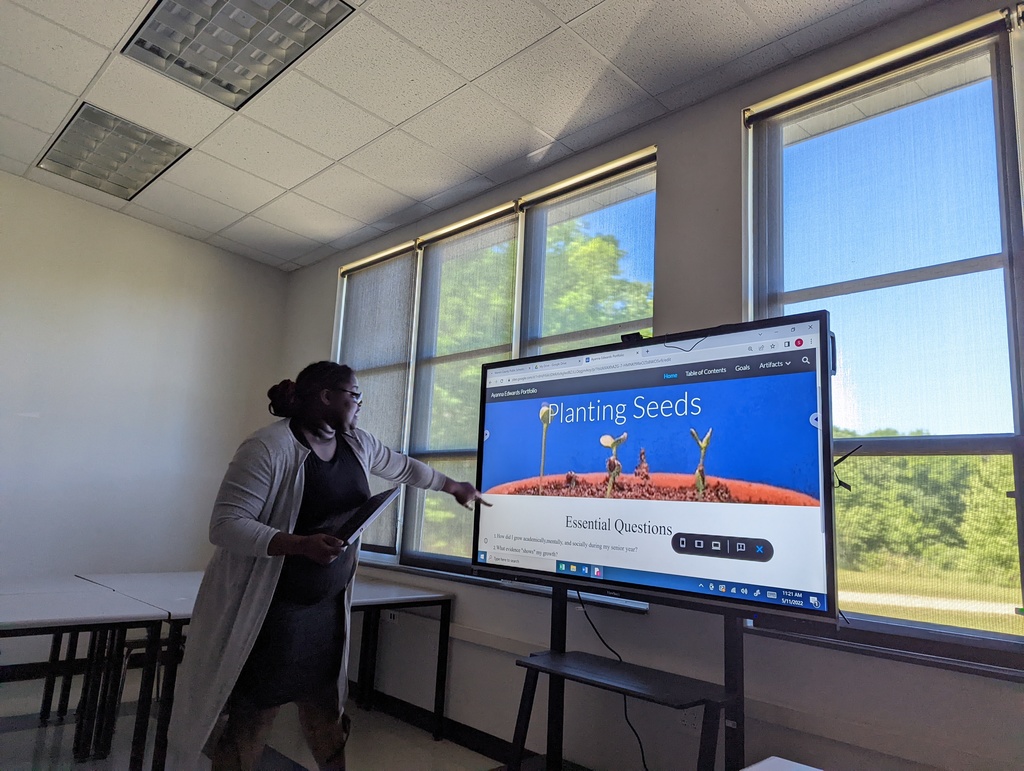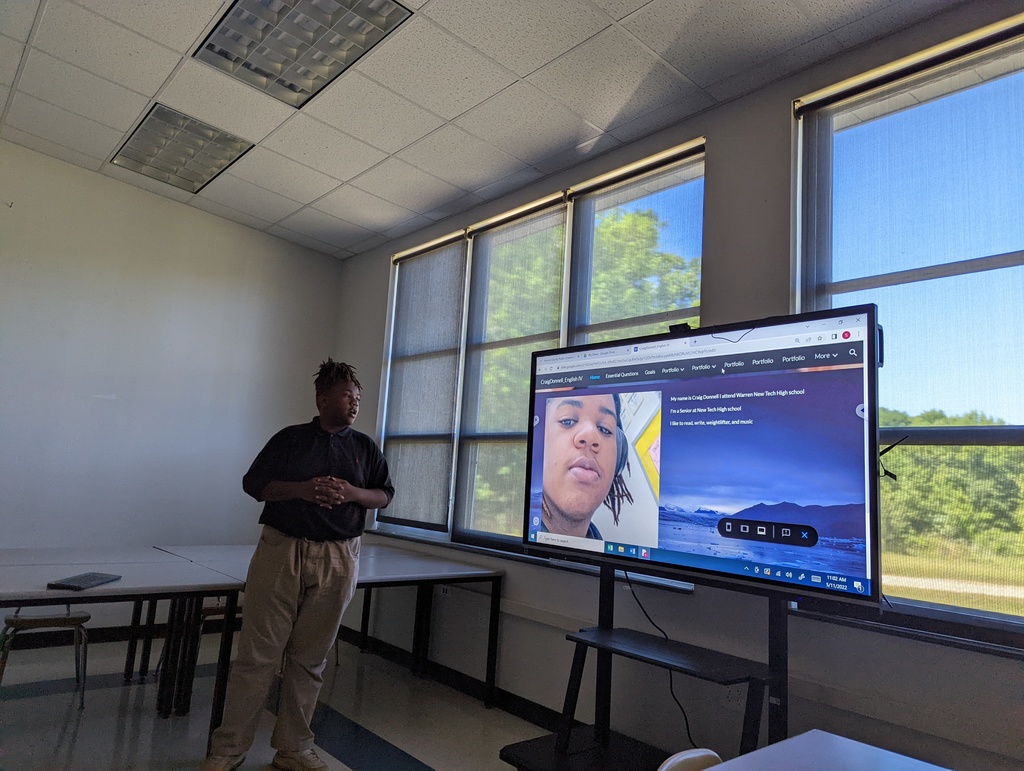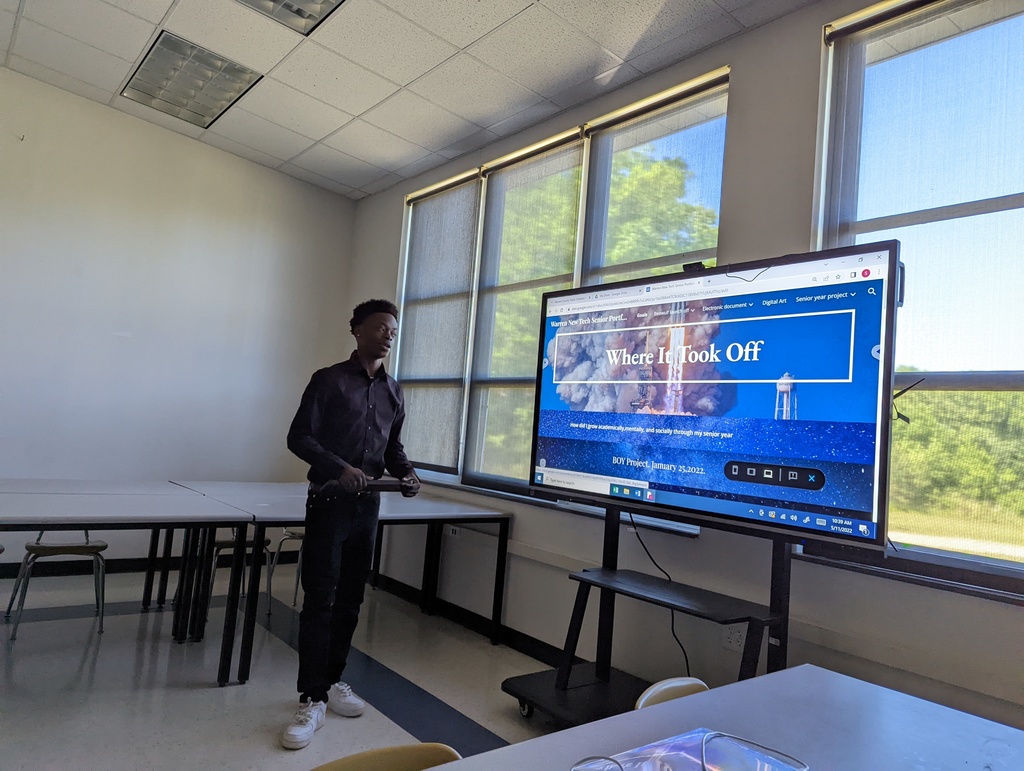 Senior Presentations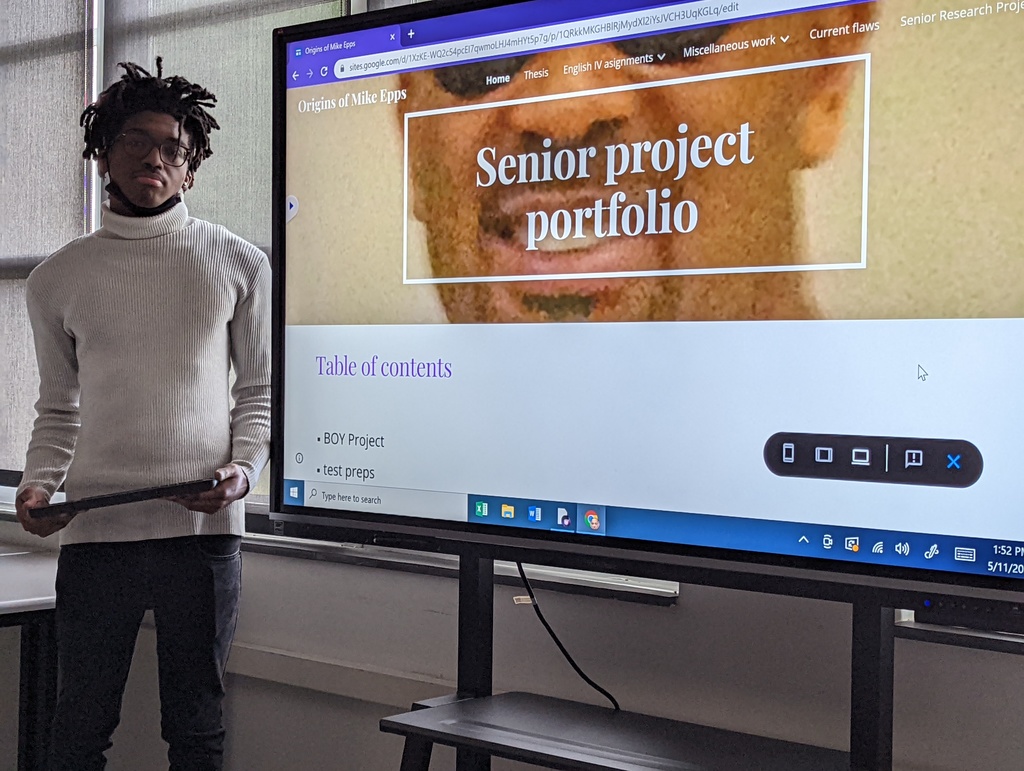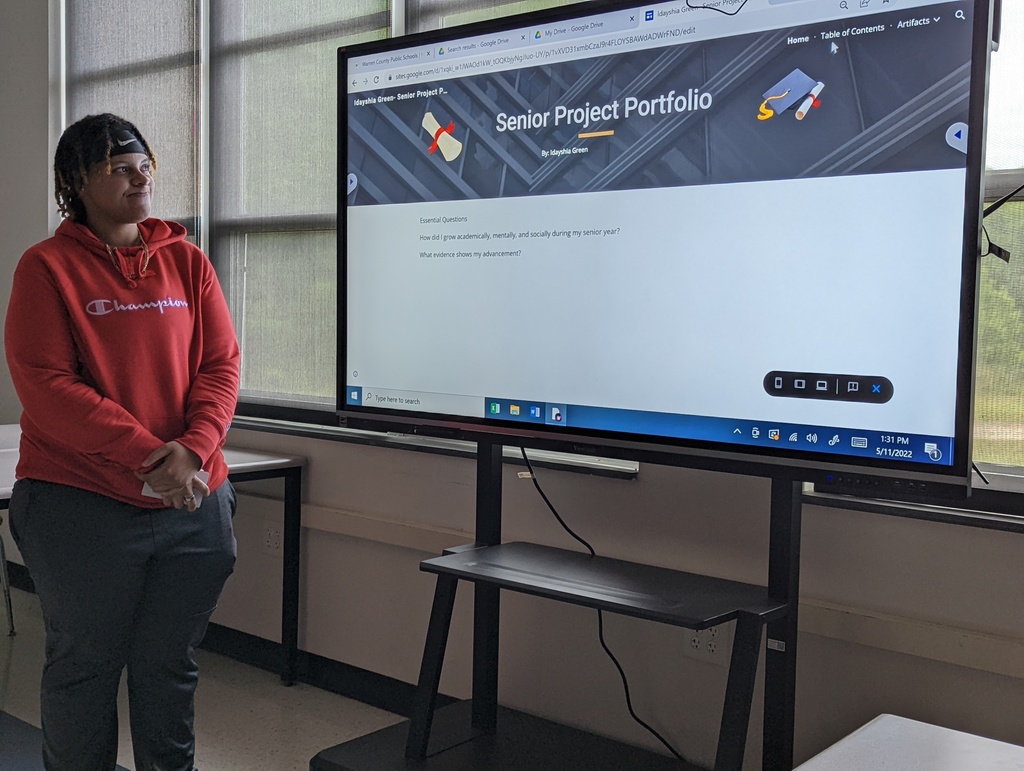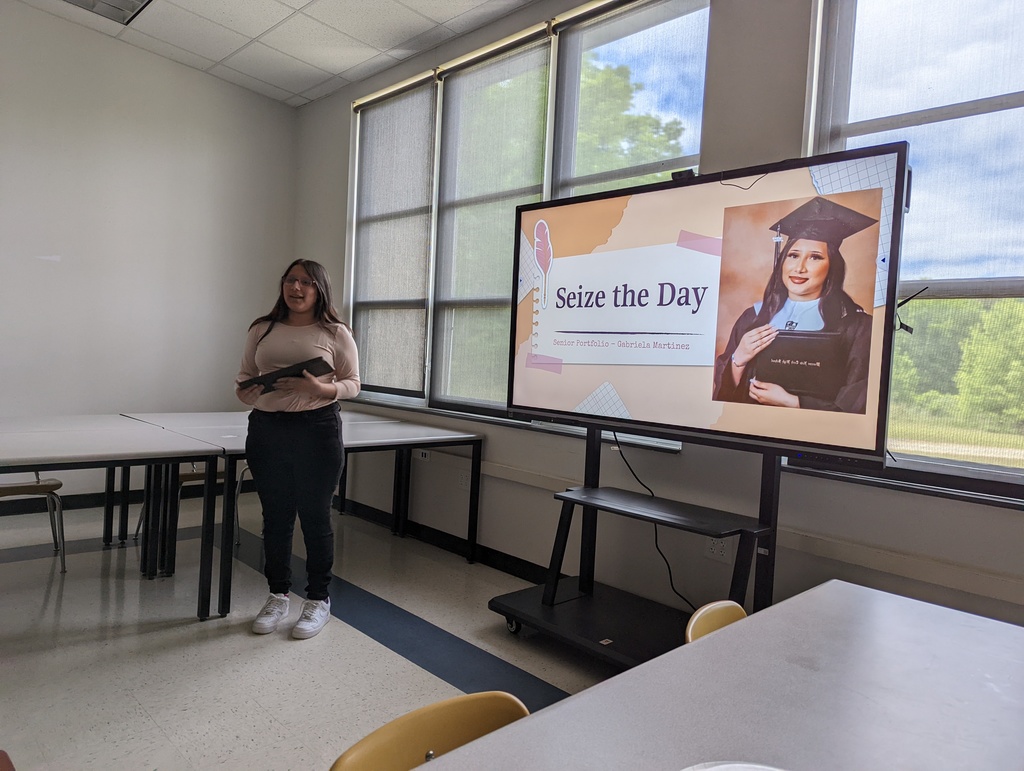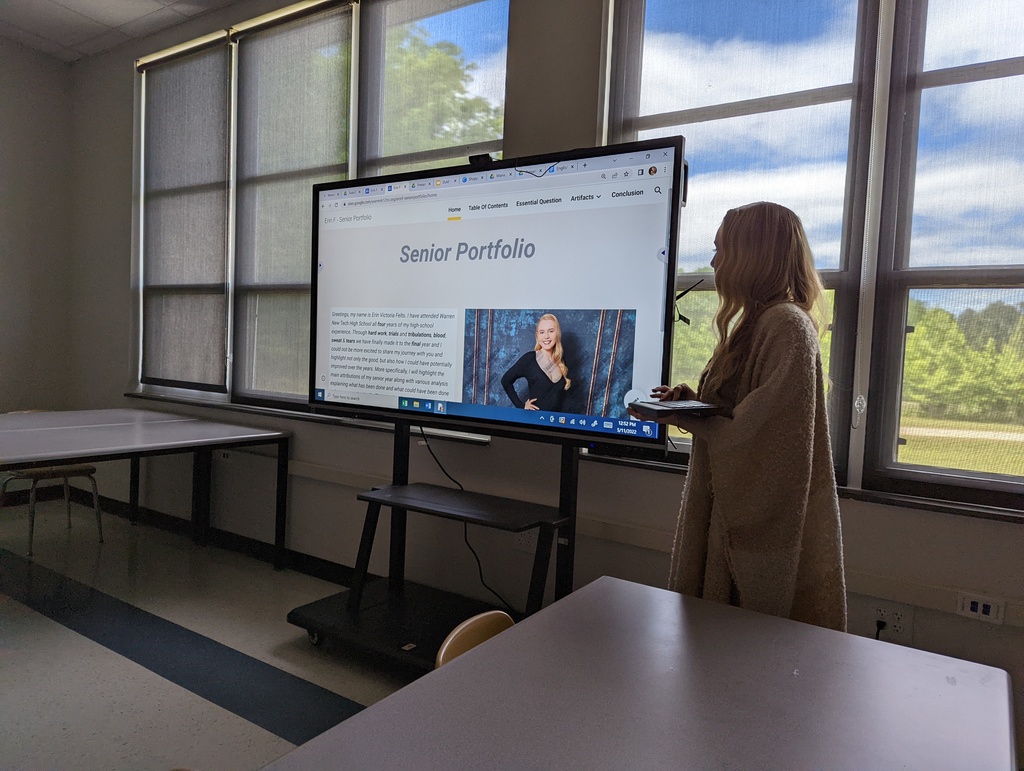 Senior Presentations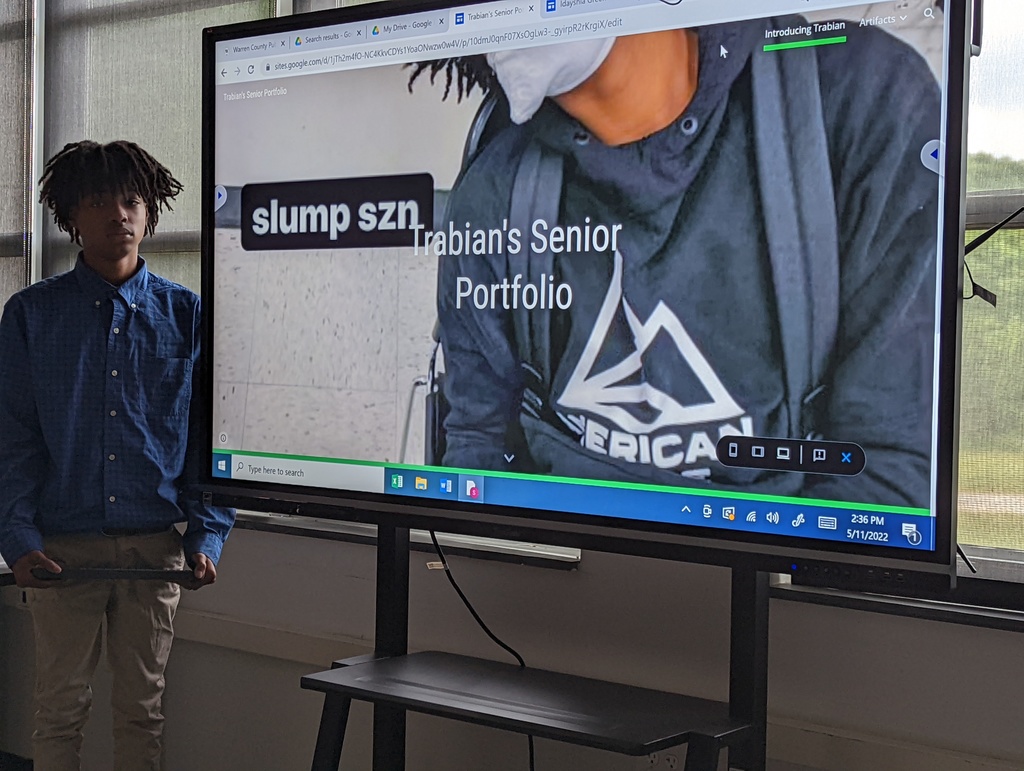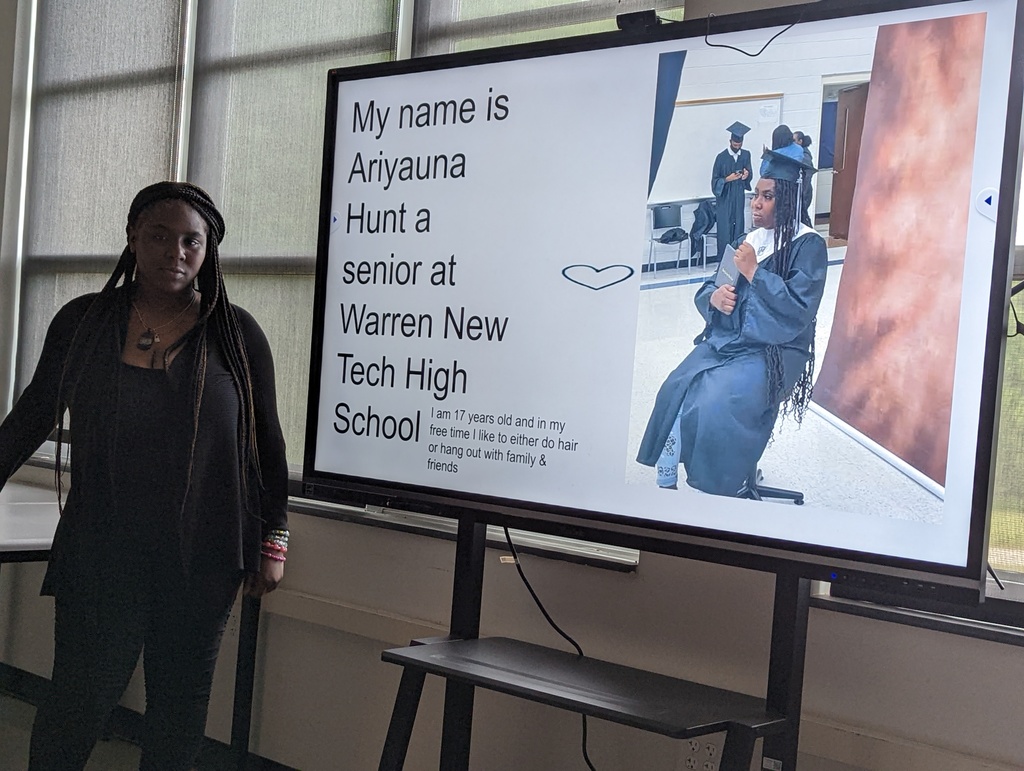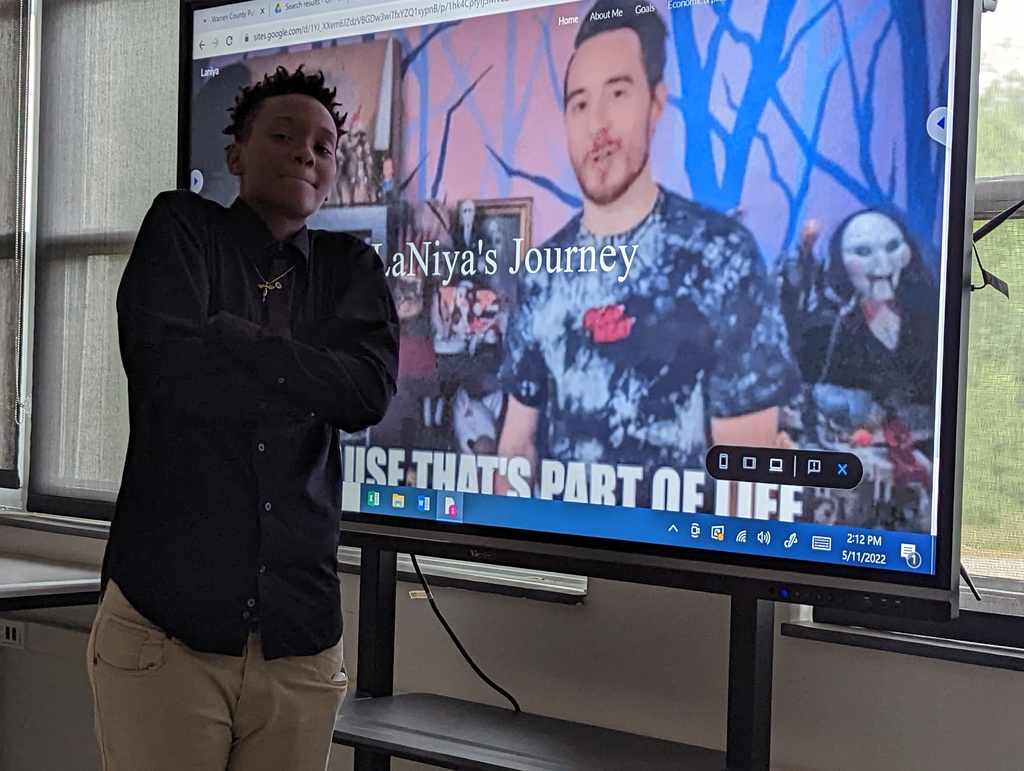 Senior Presentations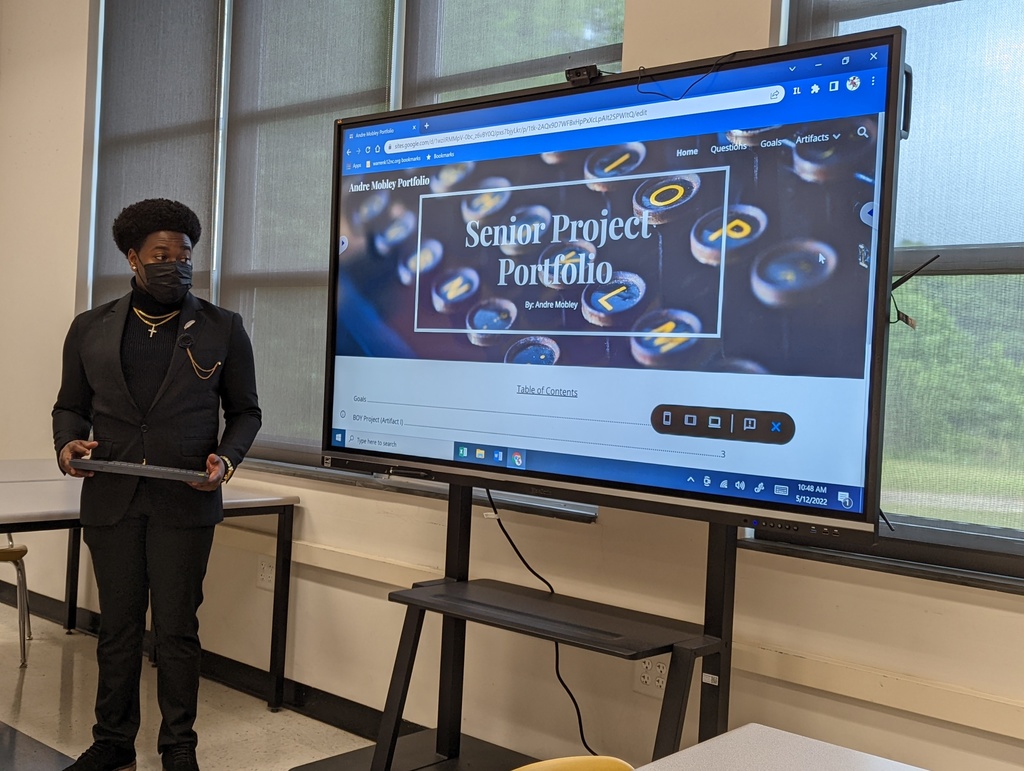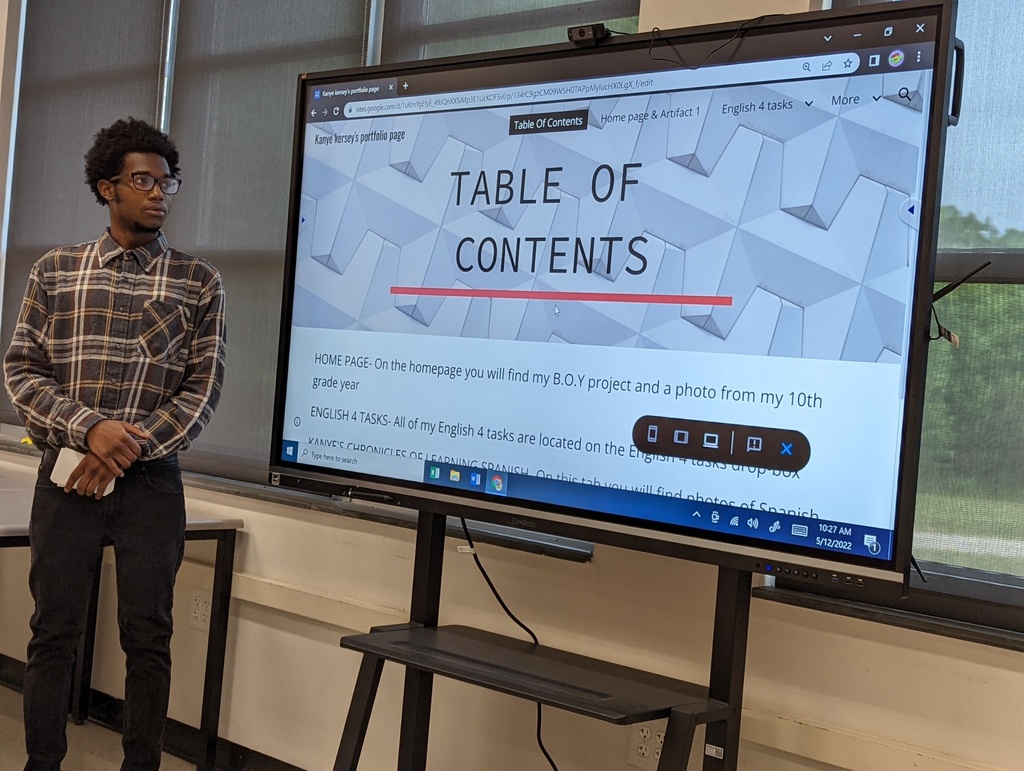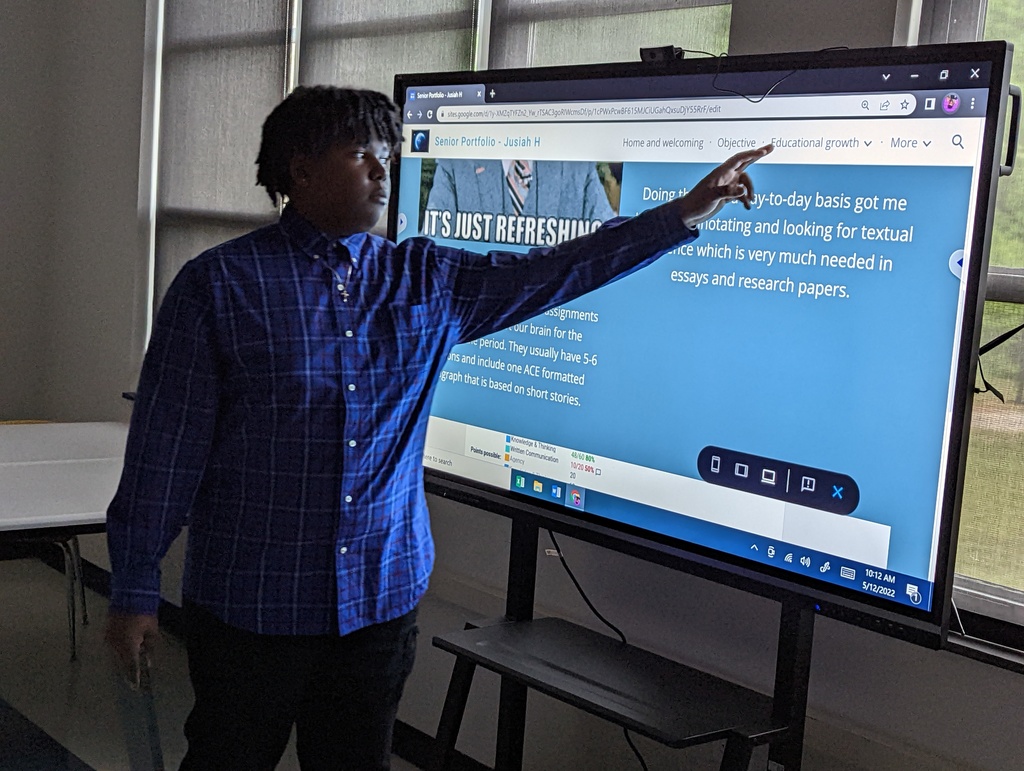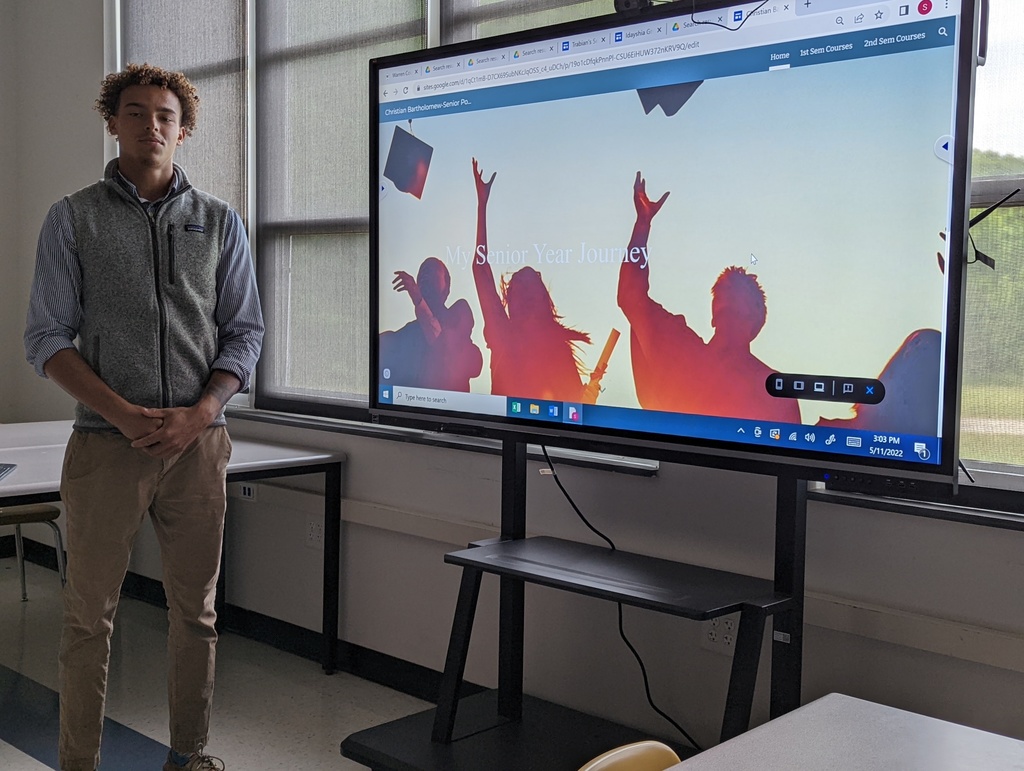 More senior presentations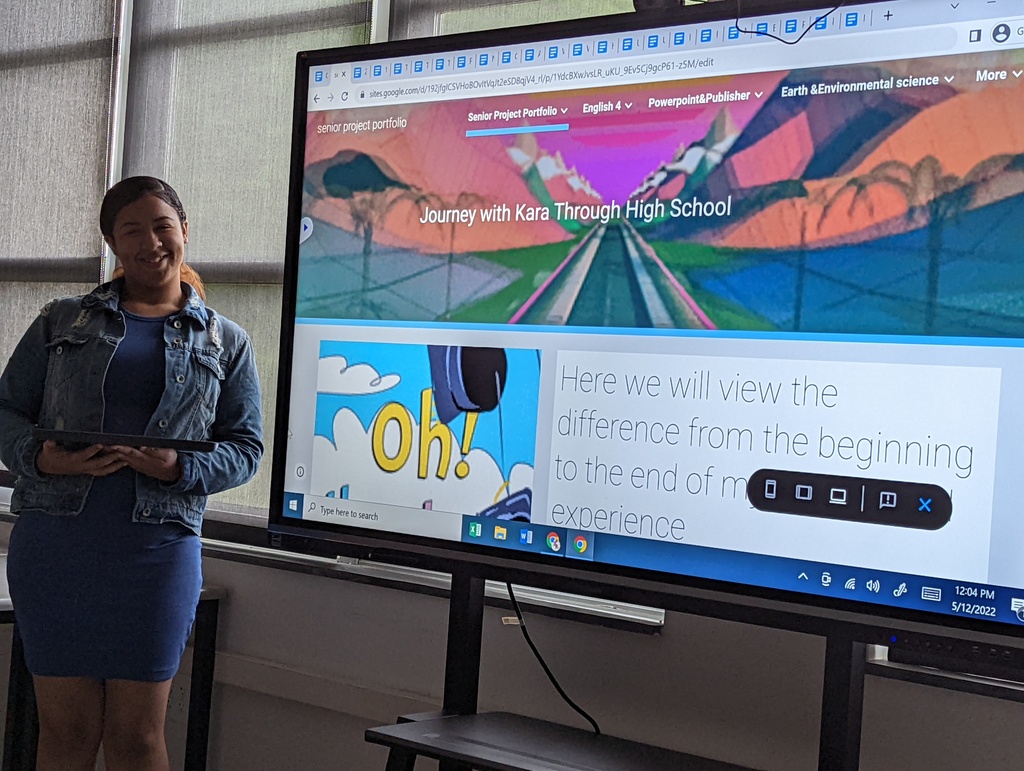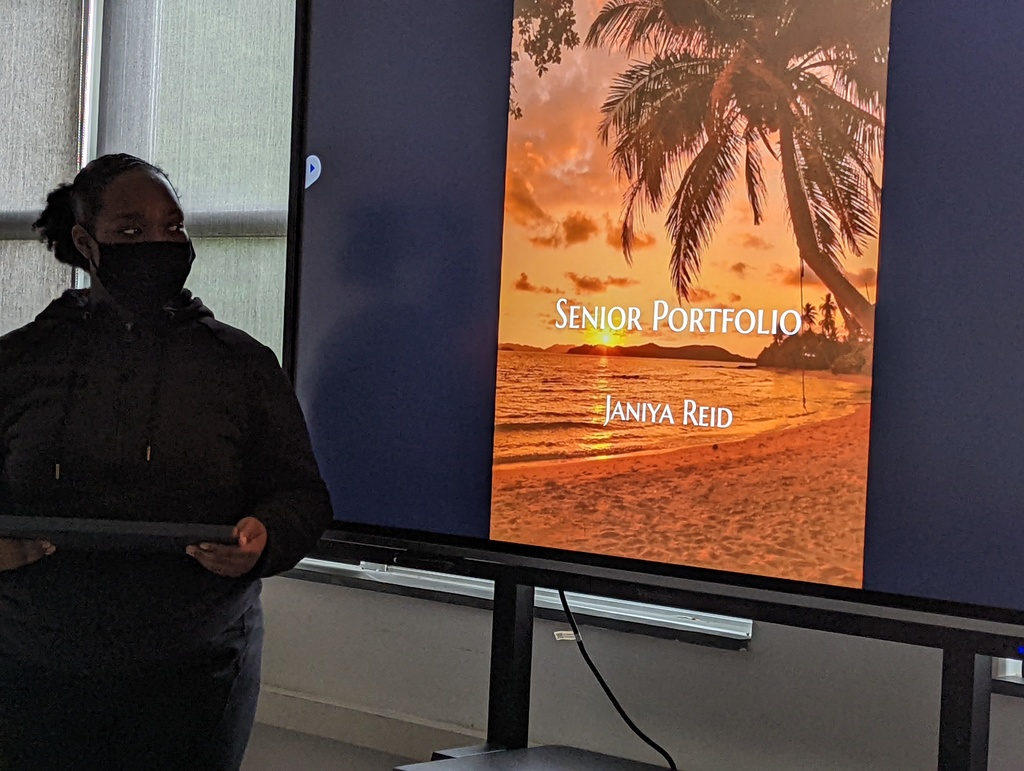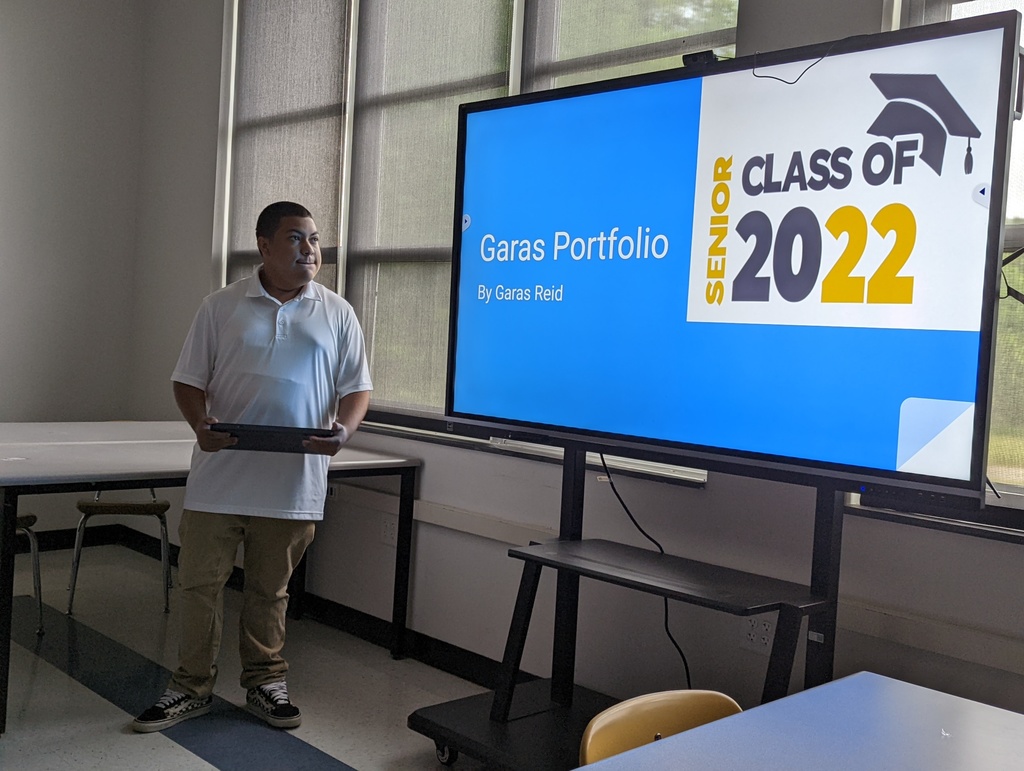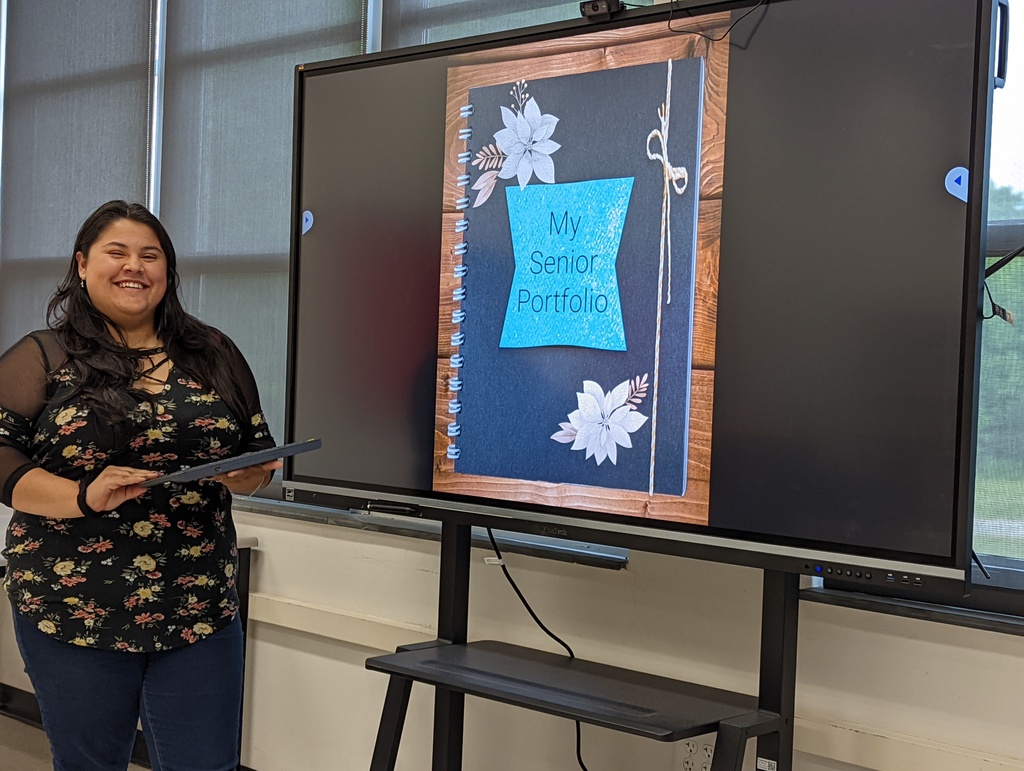 Seniors in Mrs Cranston's English IV class presenting their Senior Projects to a panel of judges. We are very "PROUD" of you!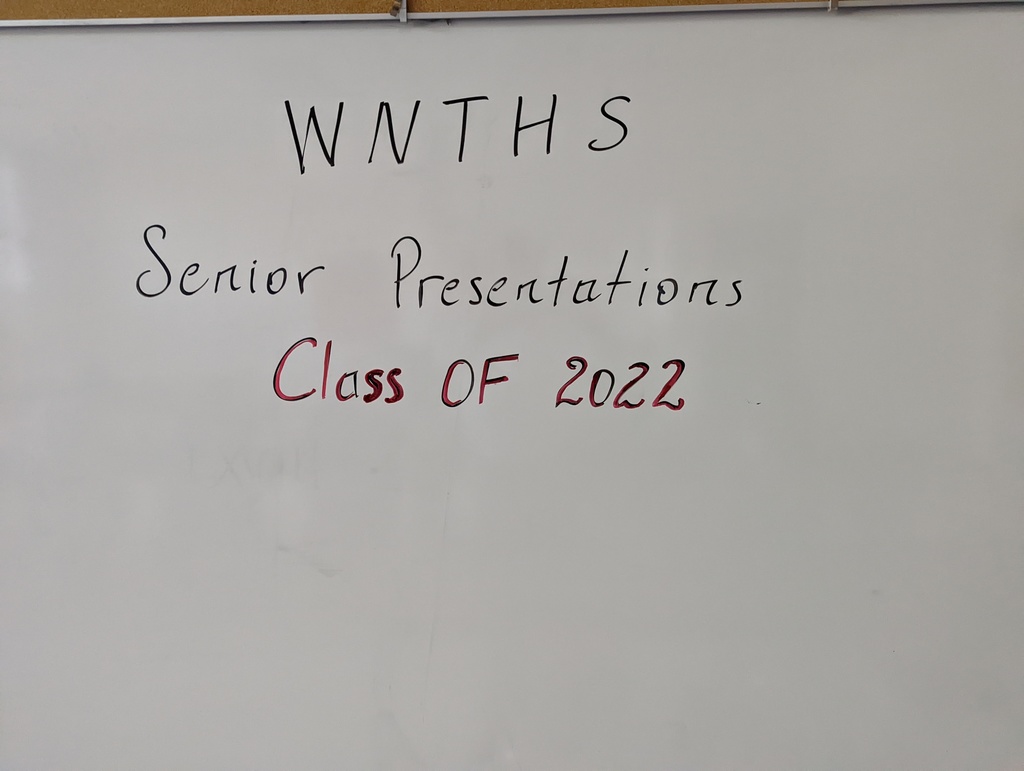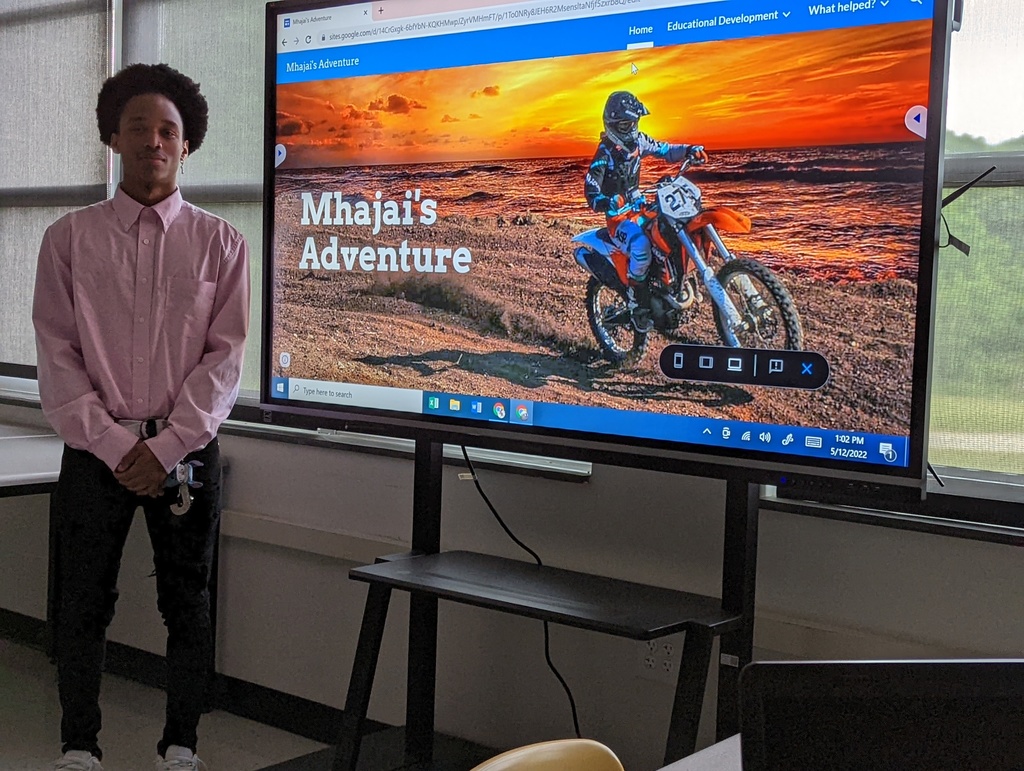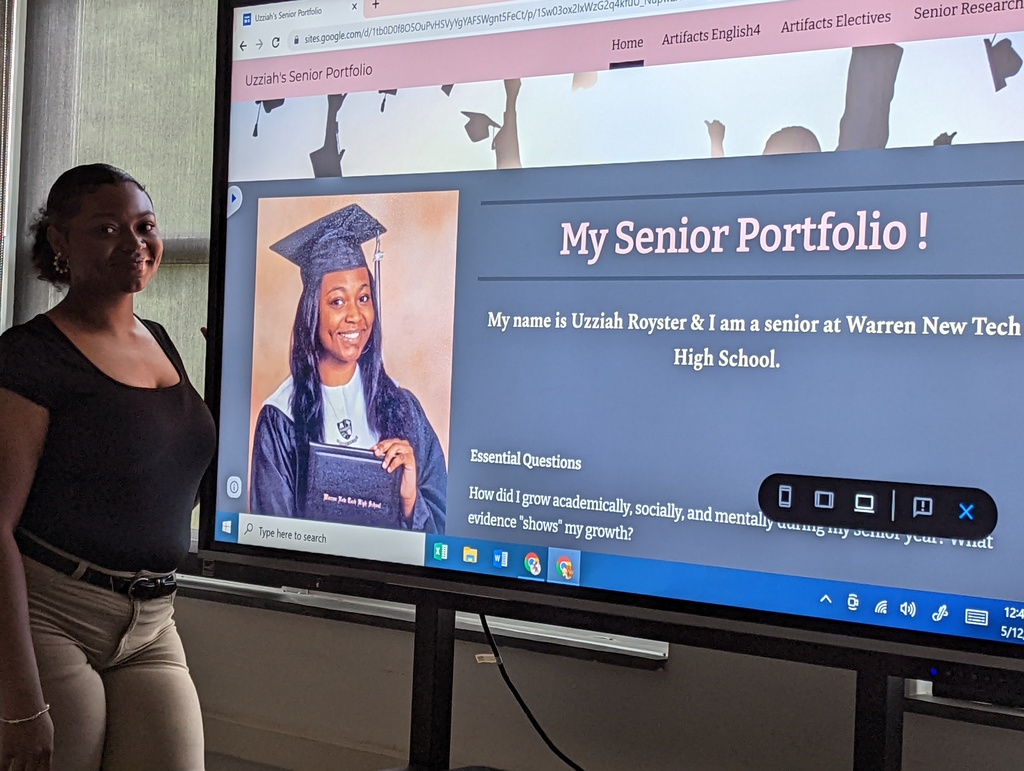 Nurse Williams is being presented with flowers on Nurses Day from Principal John Green and the Warren New Tech High School family. We appreciate our school nurse.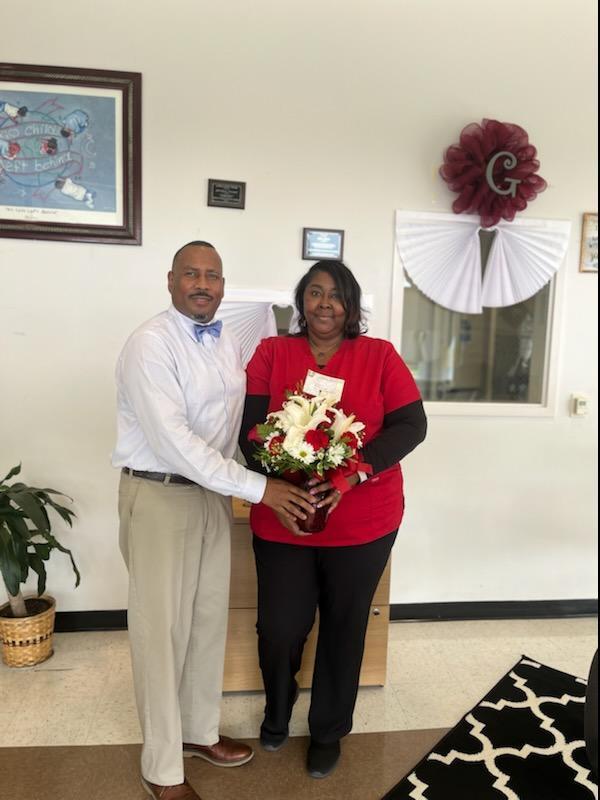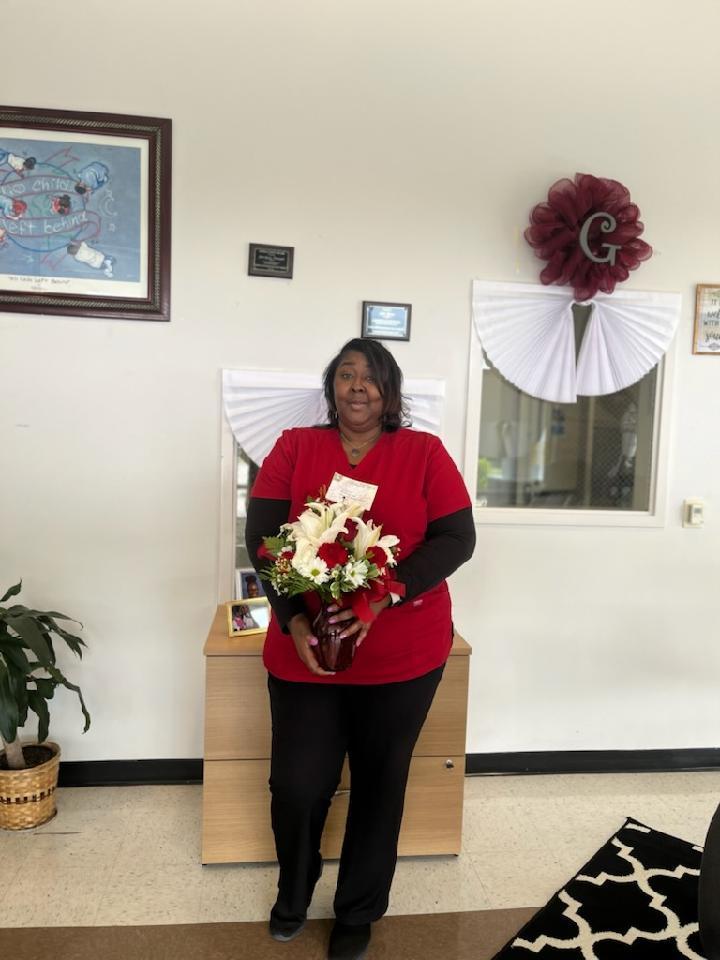 Today is School Nurse Day! It'd take much more than a single day to adequately celebrate our School Nurses! These professionals have been non-stop throughout the Pandemic... caring for students and staff, contact tracing COVID cases, connecting families to school and community resources, helping manage chronic conditions, training staff, administering medications, creating health guidelines for the district, coordinating with local, state and federal health officials, and the list goes on and on. Thank your school nurse for helping keep our schools open, helping keep our students and staff healthy, and their commitment to staying and working in Warren County to serve our families. #SND2022 #EverydayHeroes #WarrenProud #ThankANurse #SchoolNursesTeachUsAll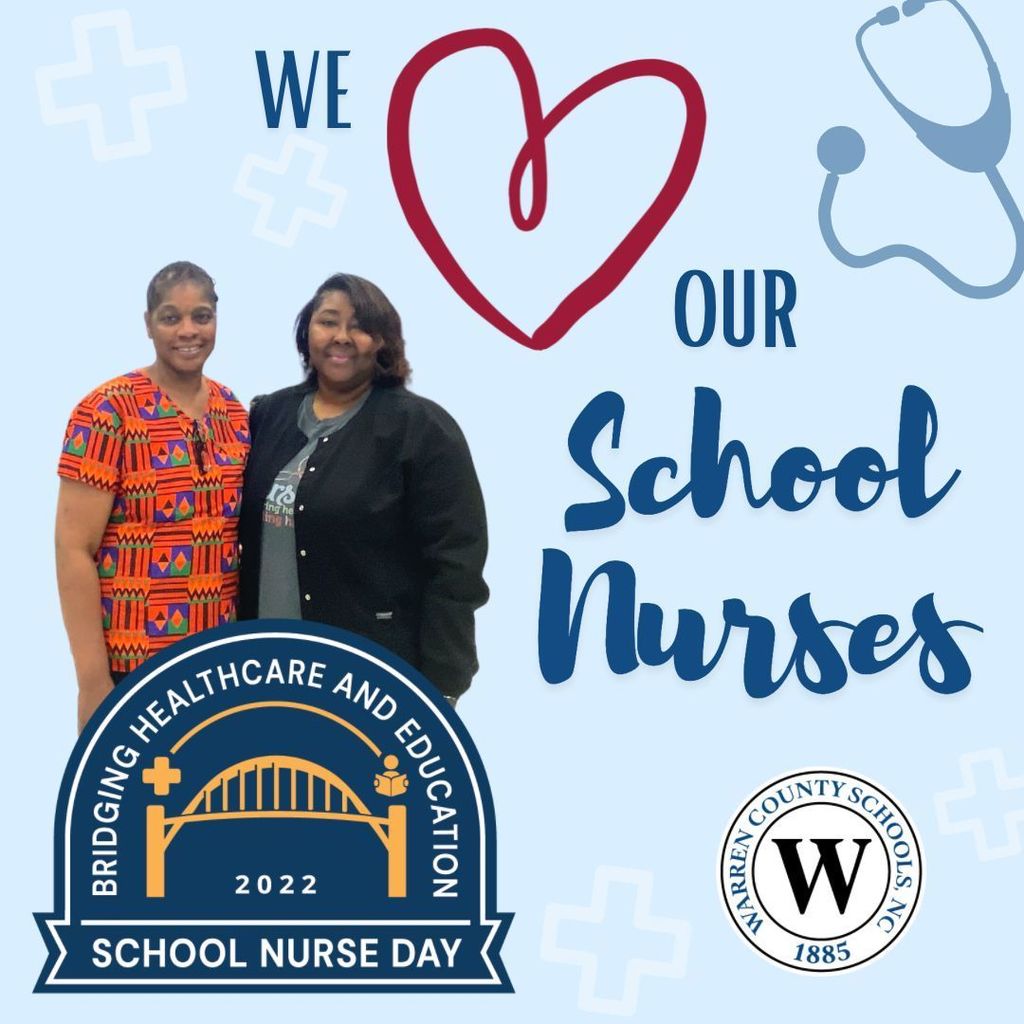 ❤️ Teachers change lives, one day at a time, one child at a time. ❤️ How can we adequately show appreciation for that?! Start by #ThankATeacher! Happy National Teacher Appreciation Week! #WarrenProud #WeOweYouEverything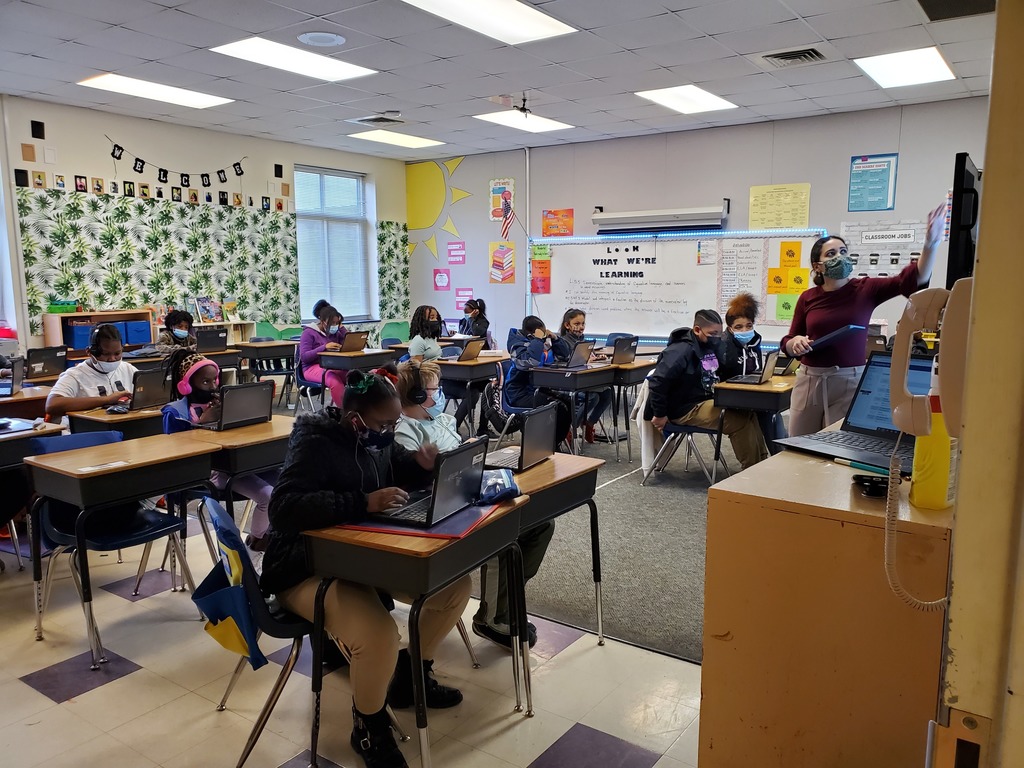 Please join us for a Title 1 Planning Meeting for next school year. The meeting is Tuesday, May 10 at 4 p.m. in the multipurpose room at Mariam Boyd Elementary School. We look forward to seeing you there, as we work together to create the best schools for our students!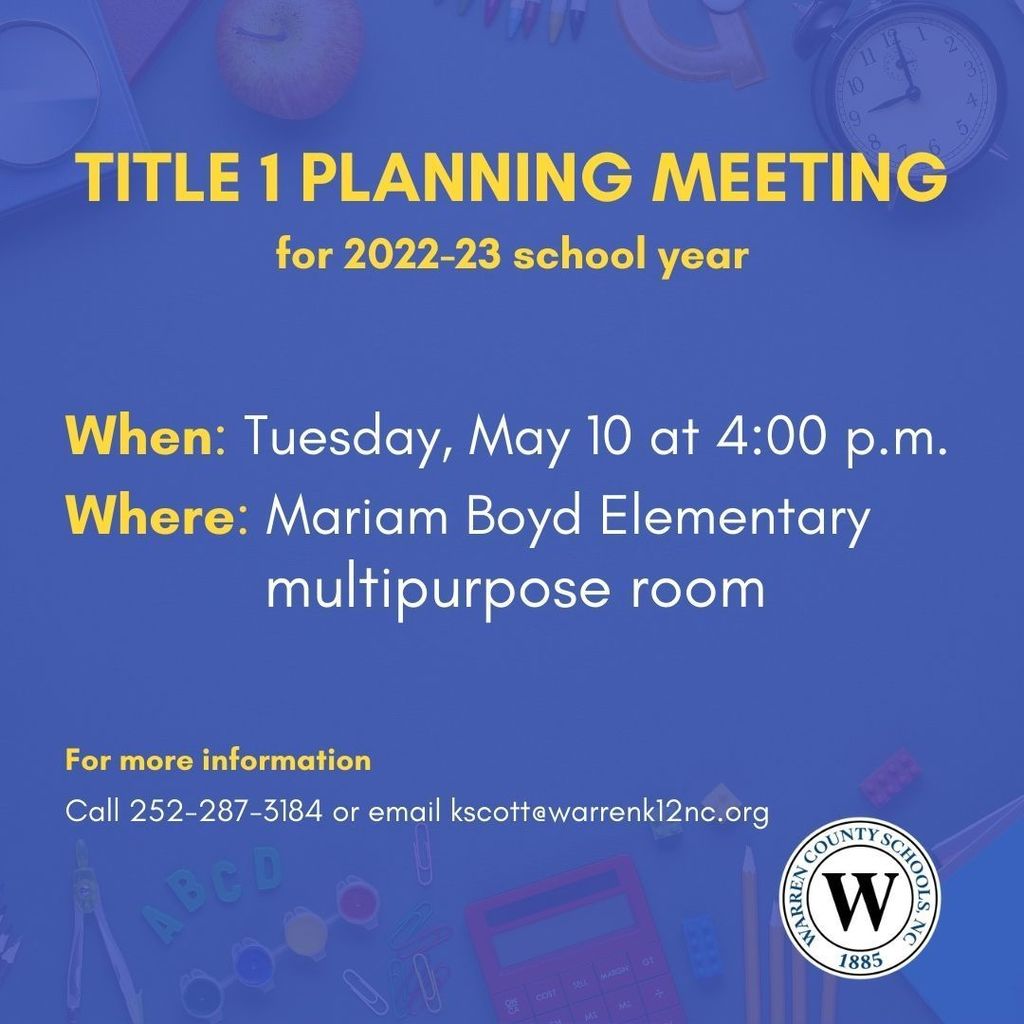 Shout out your favorite teacher! What did they do that made you feel special? "They may forget what you said, but they will not forget how you made them feel." - Carl Buechner #ThankATeacher #TeacherAppreciation2022 #WarrenProud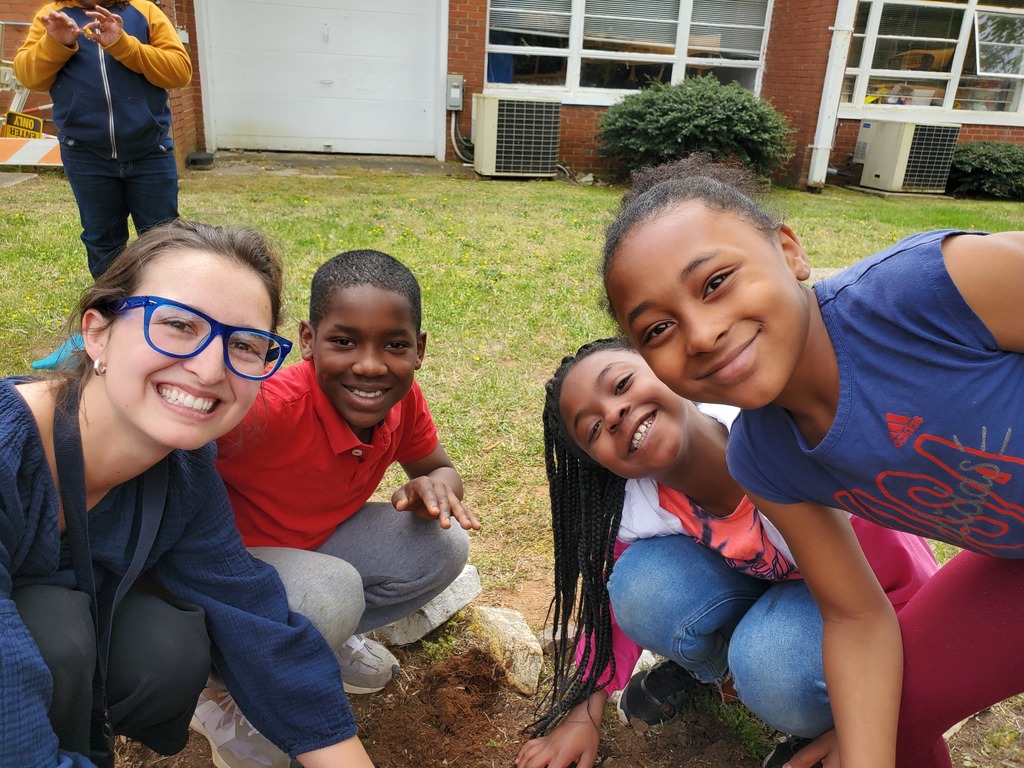 Our teachers are always planting seeds of love, learning, and support in our children! #ThankATeacher for National Teacher Appreciation Week. Who is your favorite Warren County Schools teacher and why? Teachers, check out these discount deals just for you:
https://bit.ly/3N8cotZ