Puzzling Pi National Pi Day is 3-14. Pi represents the approximate value when the circumference of a circle is divided by the length of its diameter. It is the same for all circles. Pi is an irrational number which means it has an infinite number of digits. To celebrate this special day, the Knights solved Pi Puzzles, wrote Pi Poems, and watched Pi videos. Oh, we ate Pi(es) too! Our celebration for Pi Day was finite but fun! Winners of the Pi Recitation Contest were: Serenity Woodard (1st Place), Nadia Woodard (2nd Place), Nicole DeSantiago (3rd Place), Rafael Rhea (4th Place). Congratulations to the winners and to all those who participated.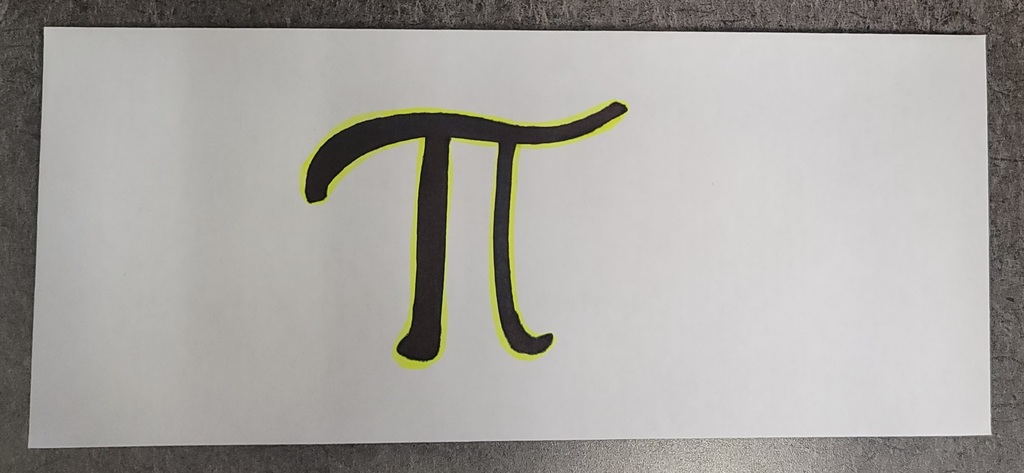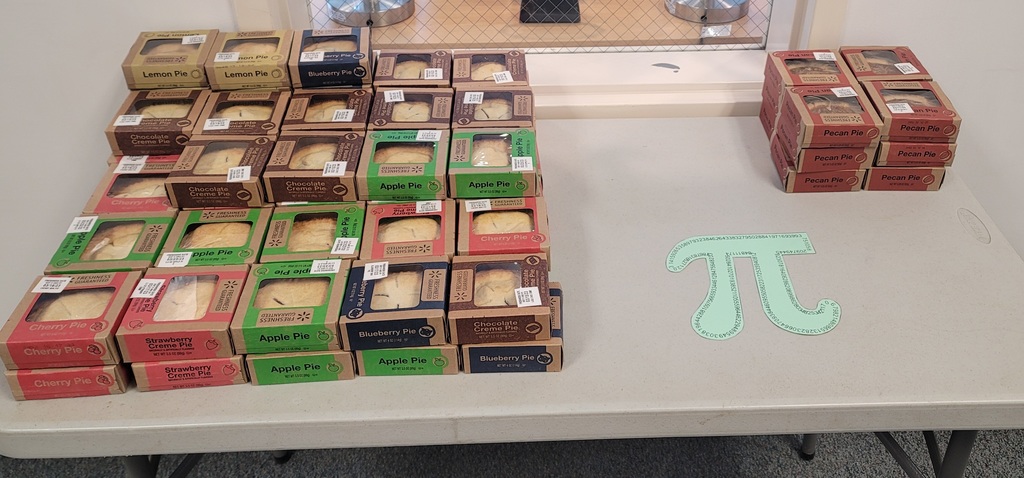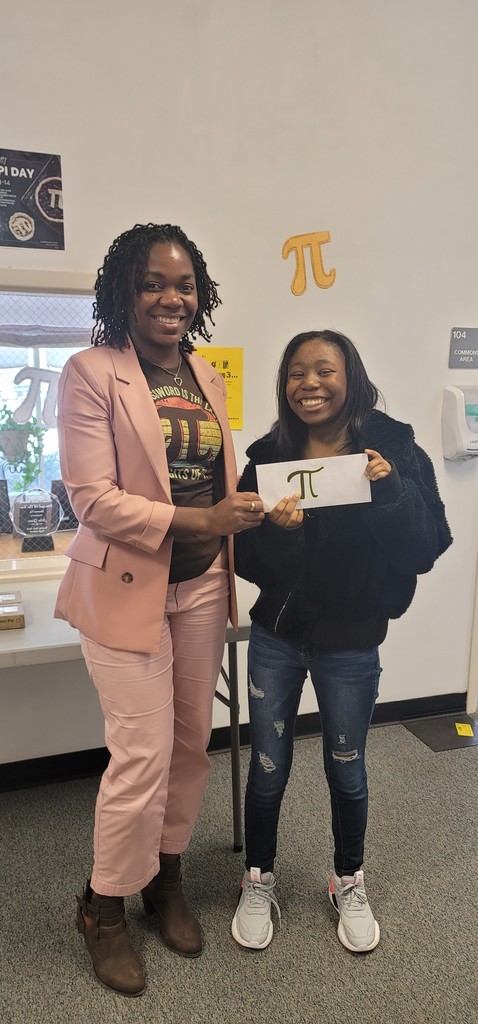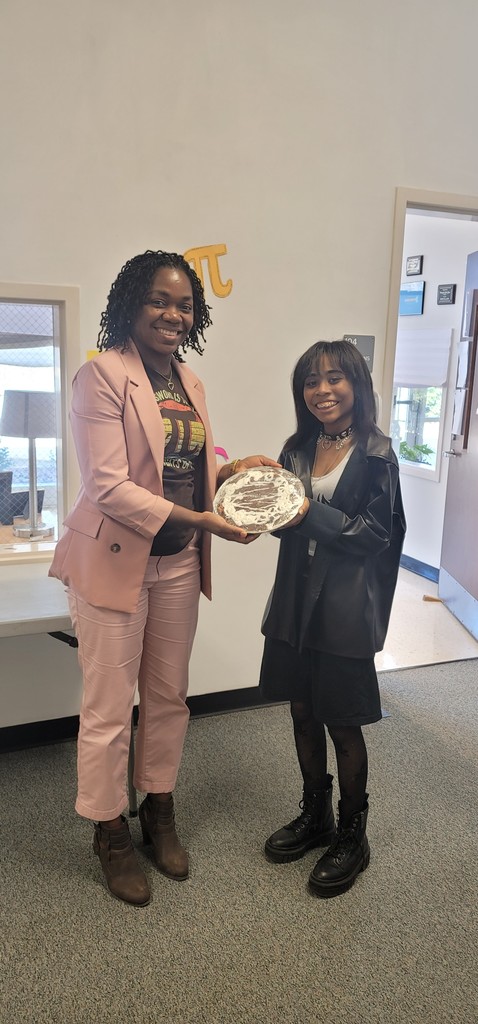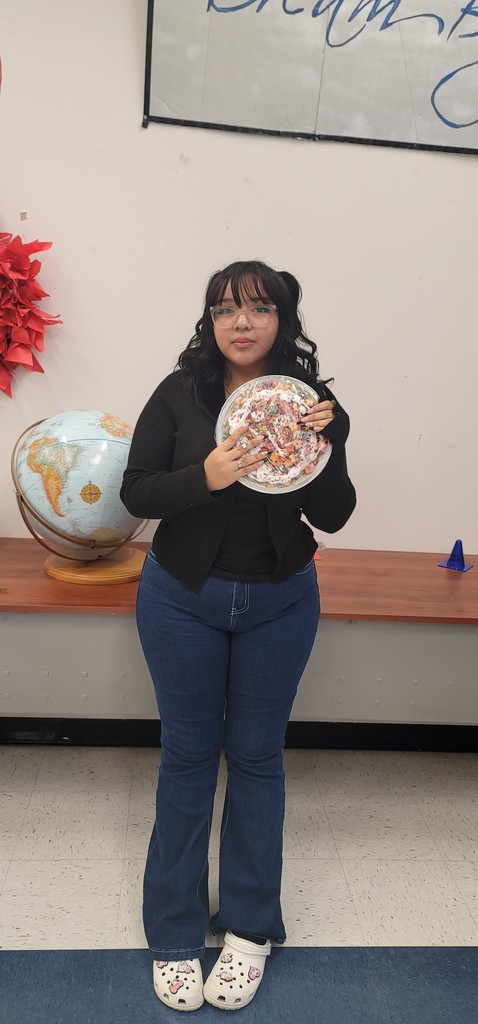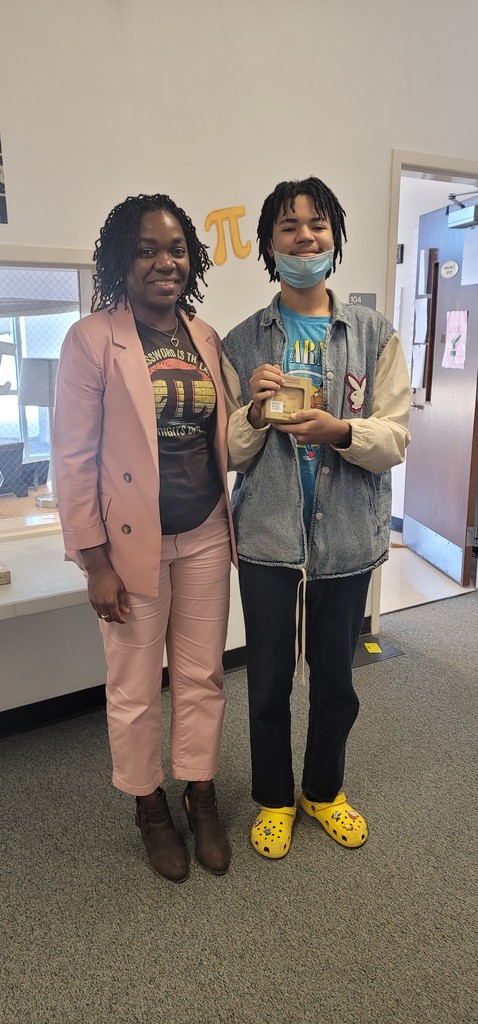 Meet the Math 3 Problem Solvers for the month of February! David Perry, Khriz Labra, and Alajah Williams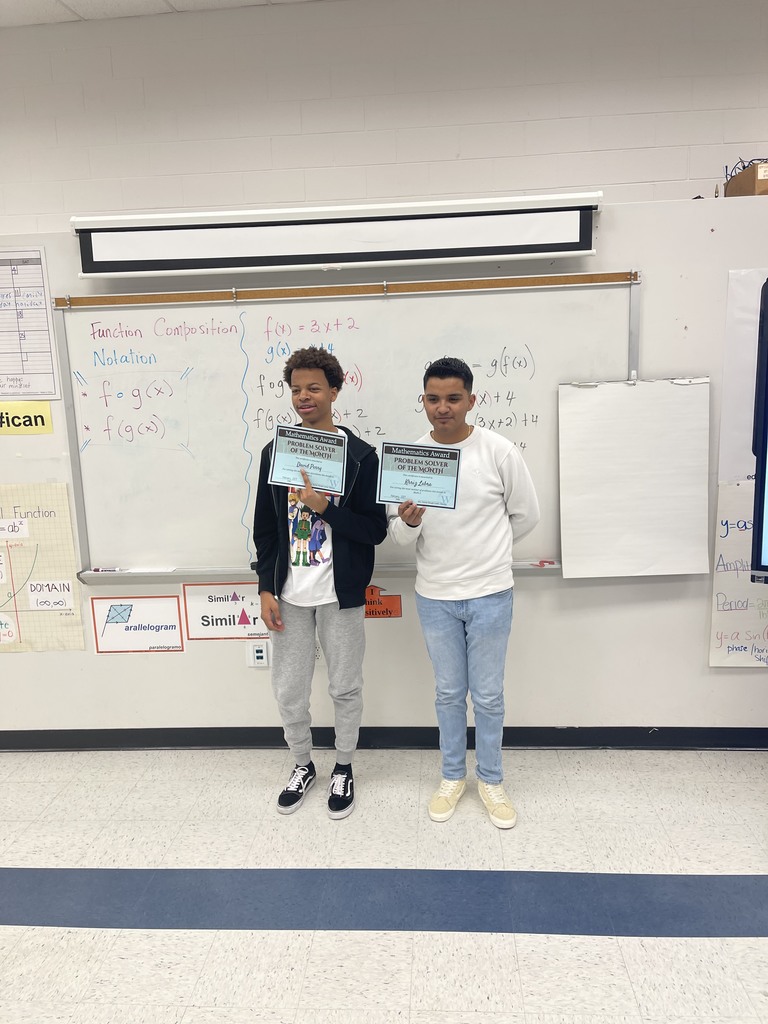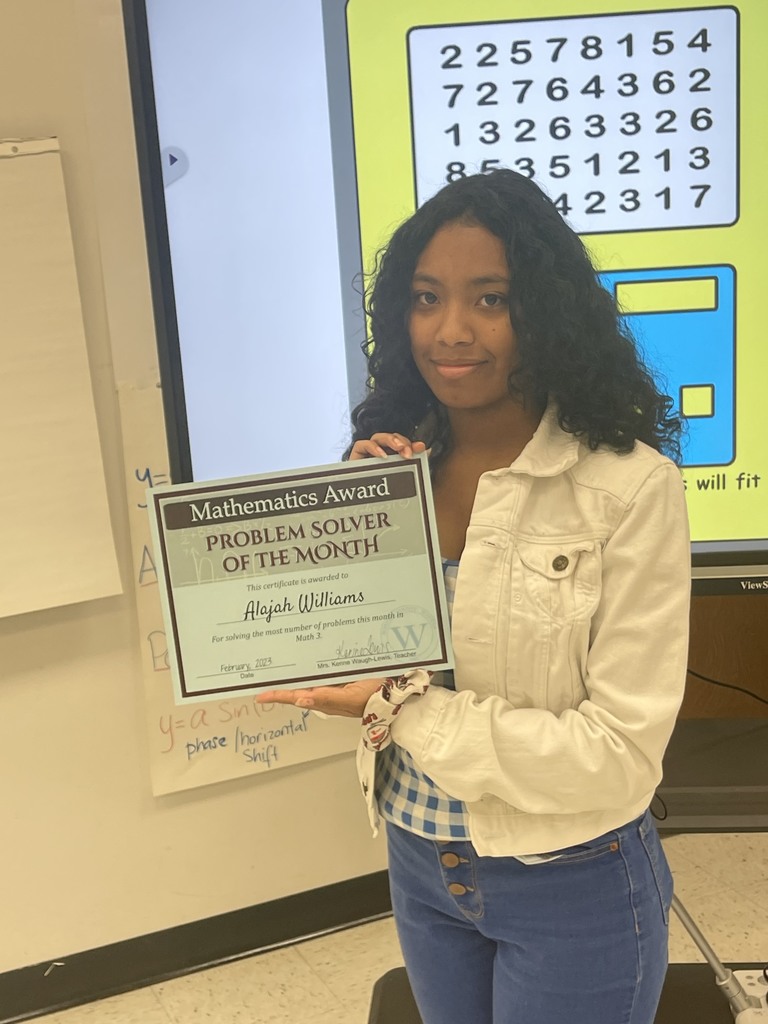 WNTHS senior, Terrence Williams, teaching the Freshmen English 1 class the standards, using the book "To Kill a Mockingbird"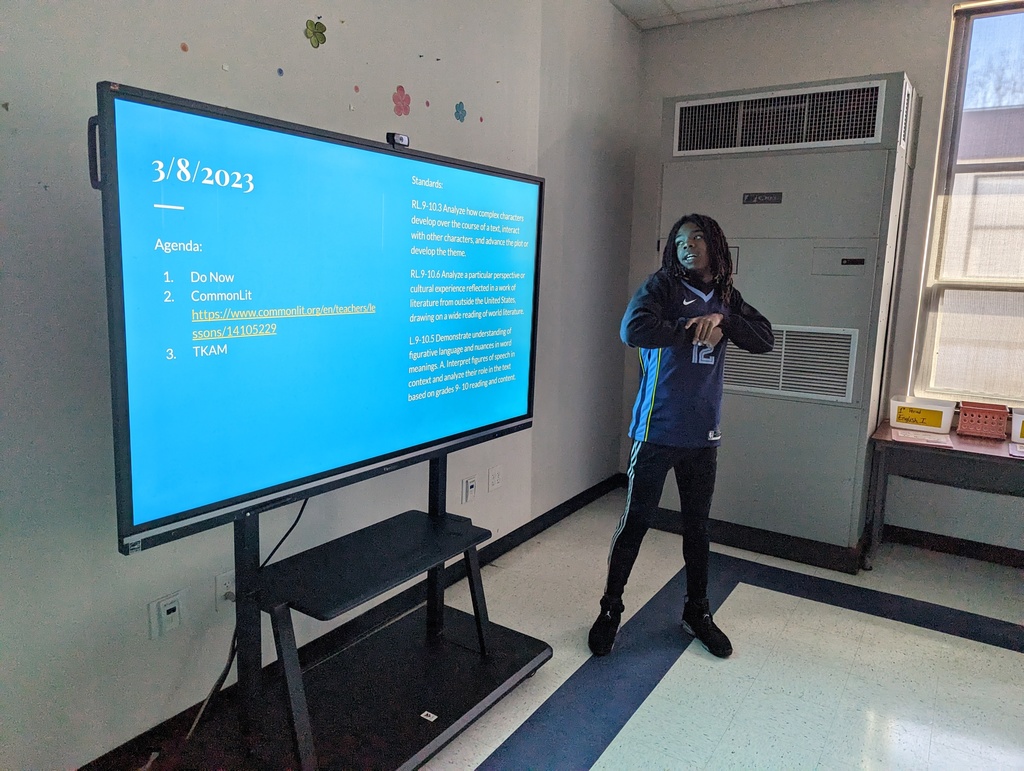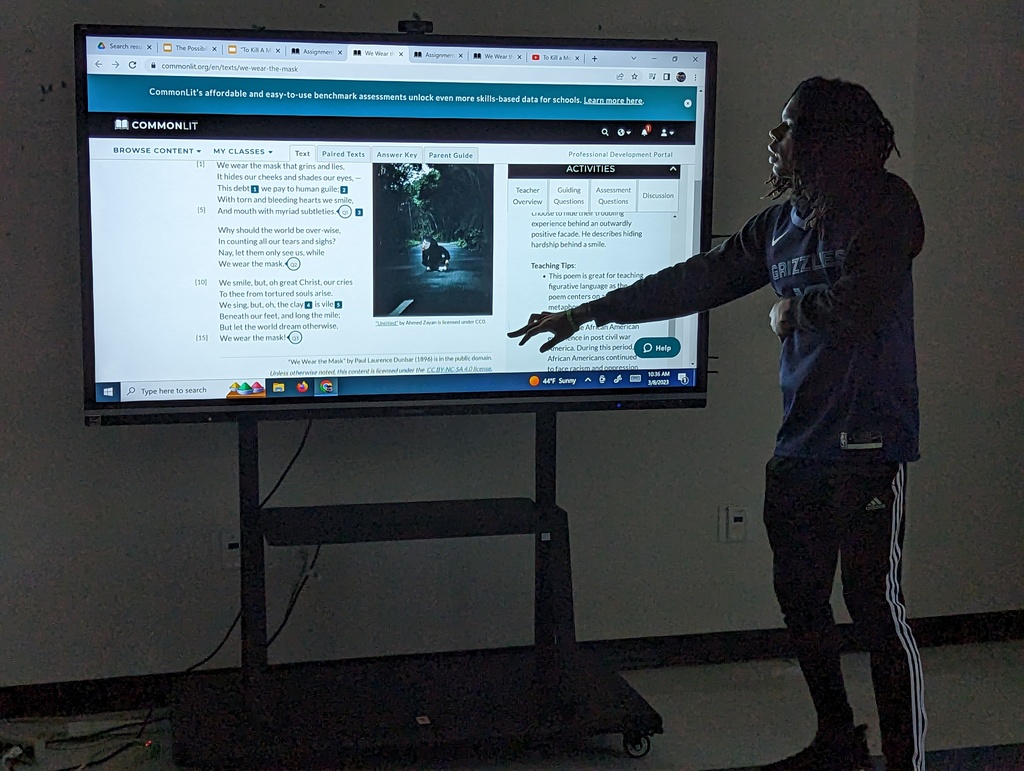 Warren County Schools 8th graders visited Warren New Tech High School on Monday, February 27th, 2023. Welcome future Knights!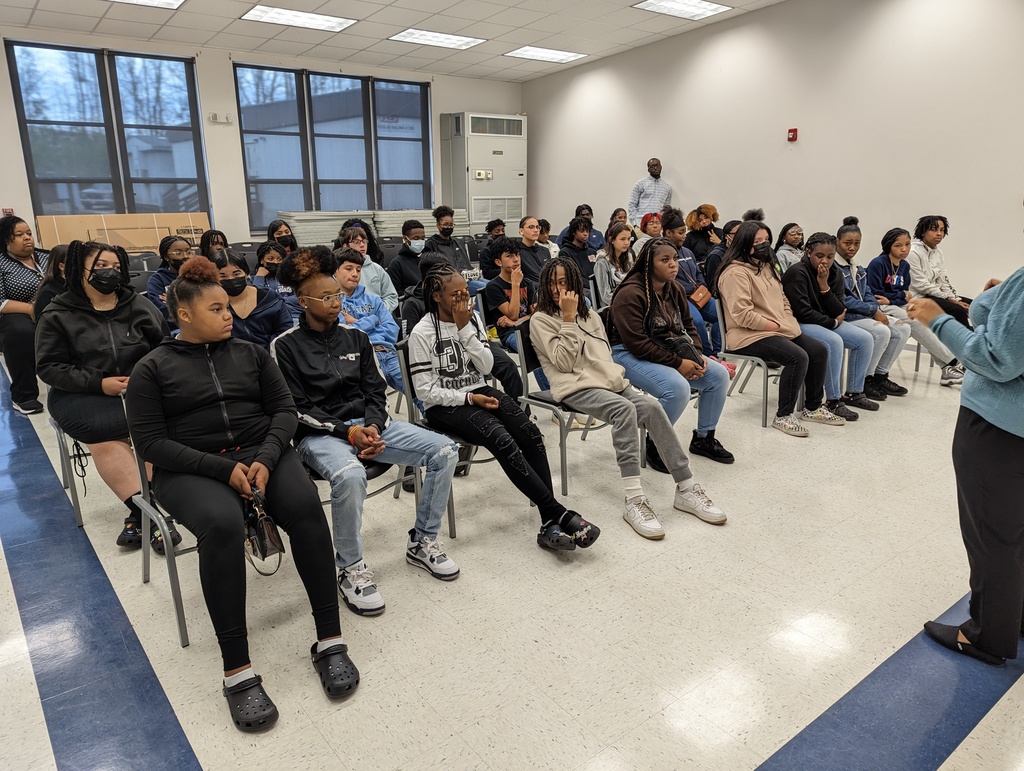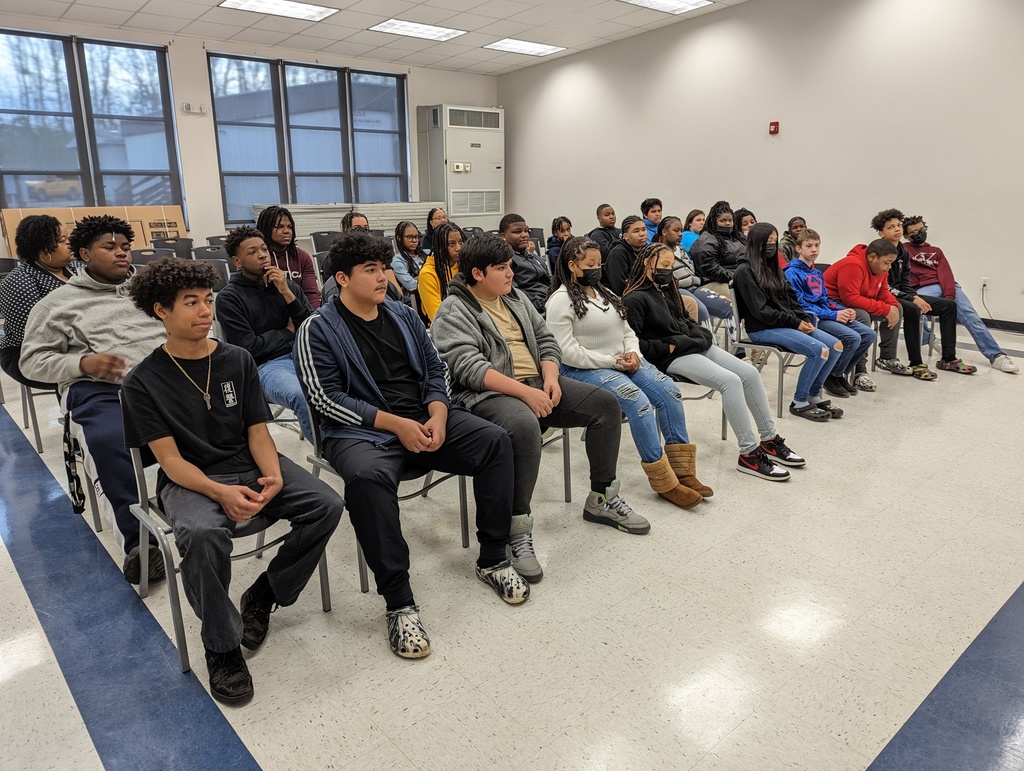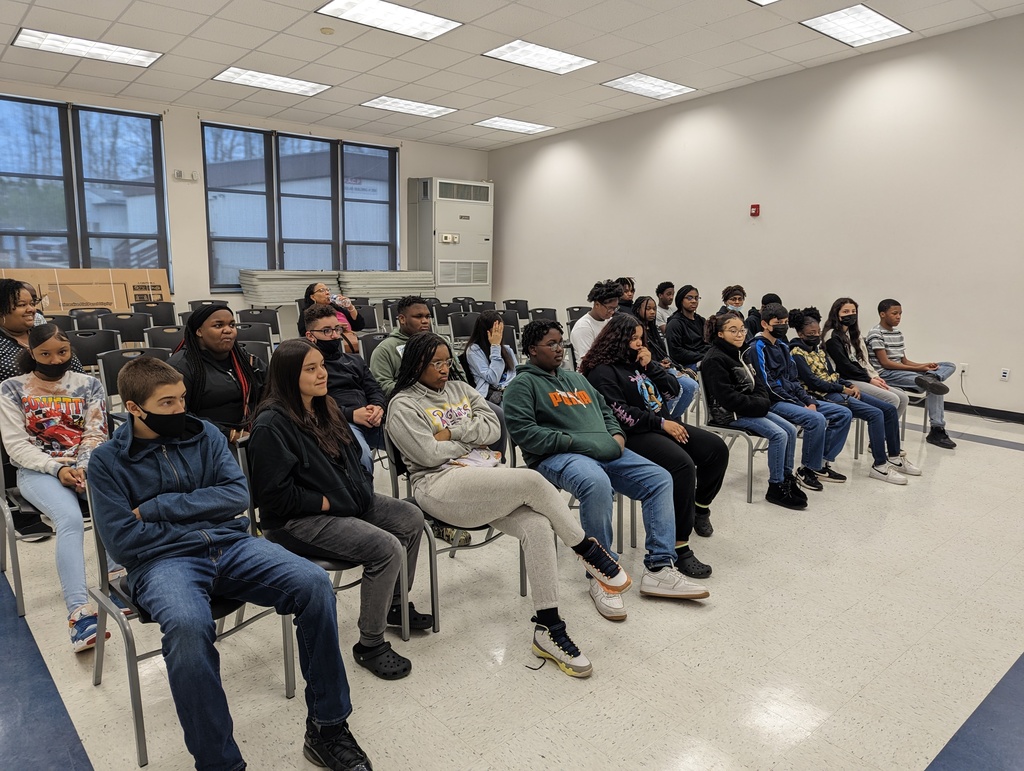 Black History was recognized at WNTHS during the month of February.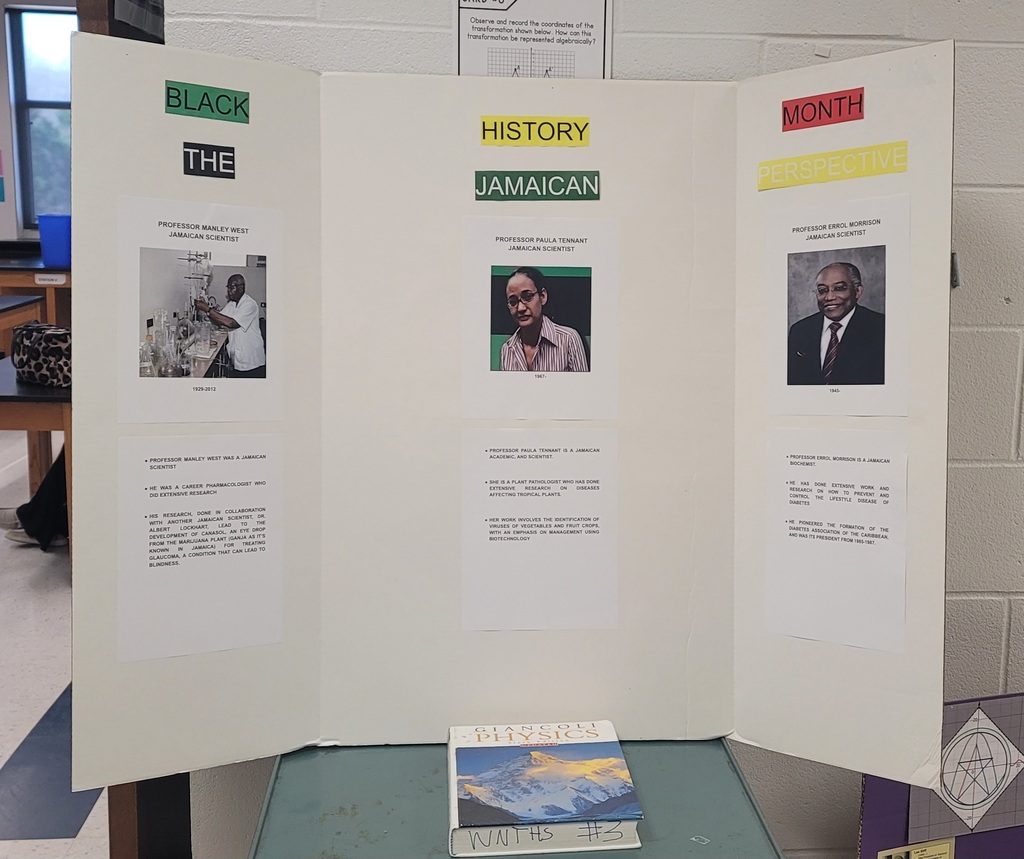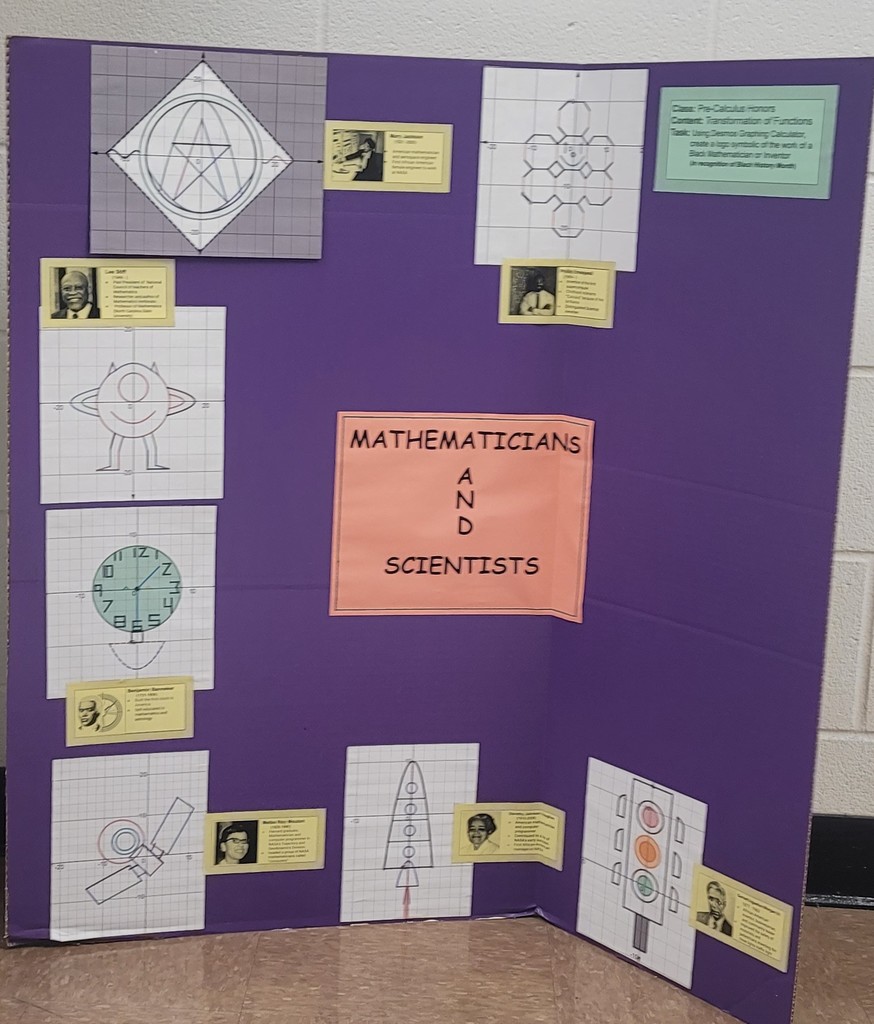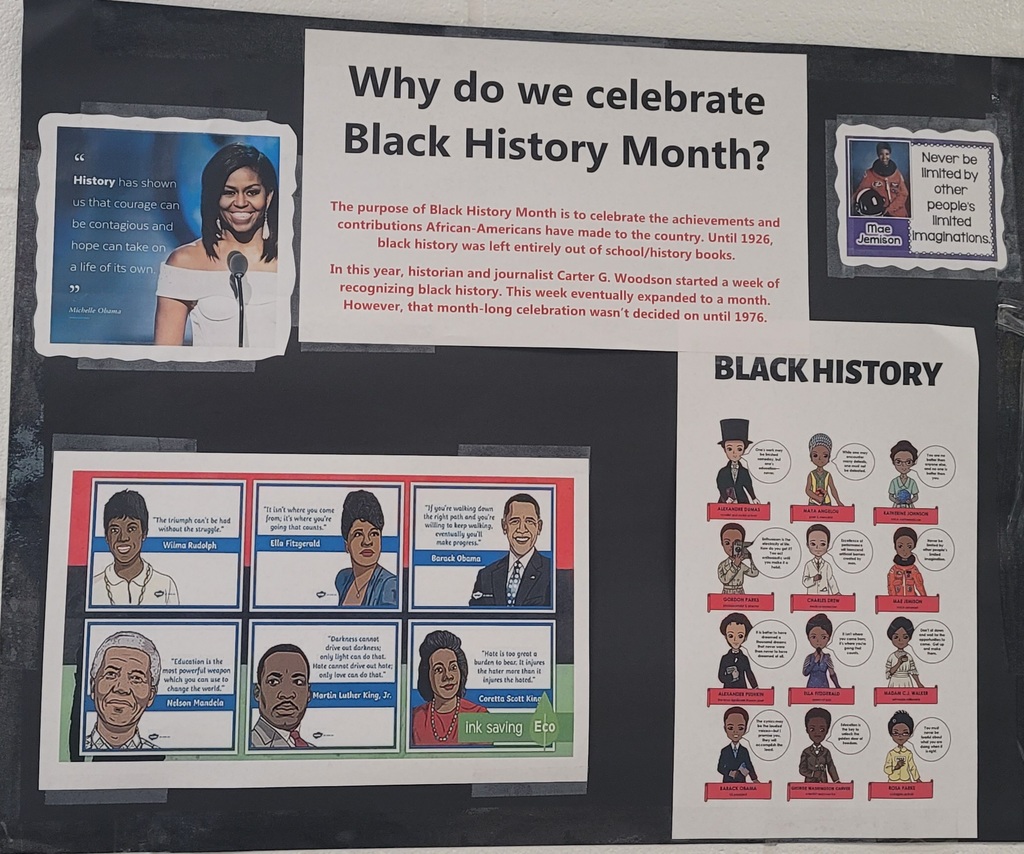 On February 23rd, the students of Warren New Tech High School visited the National Museum of African American History and Culture in Washington DC. Here are some highlights from the trip.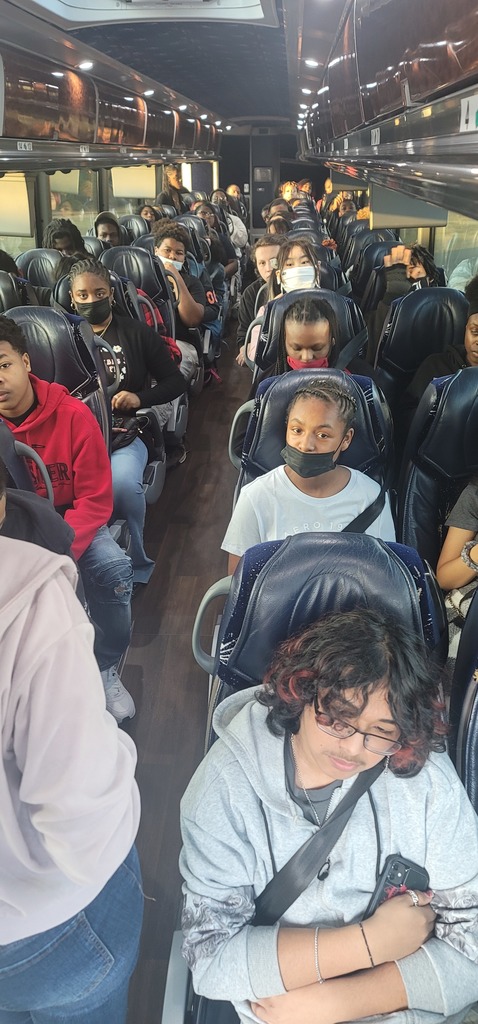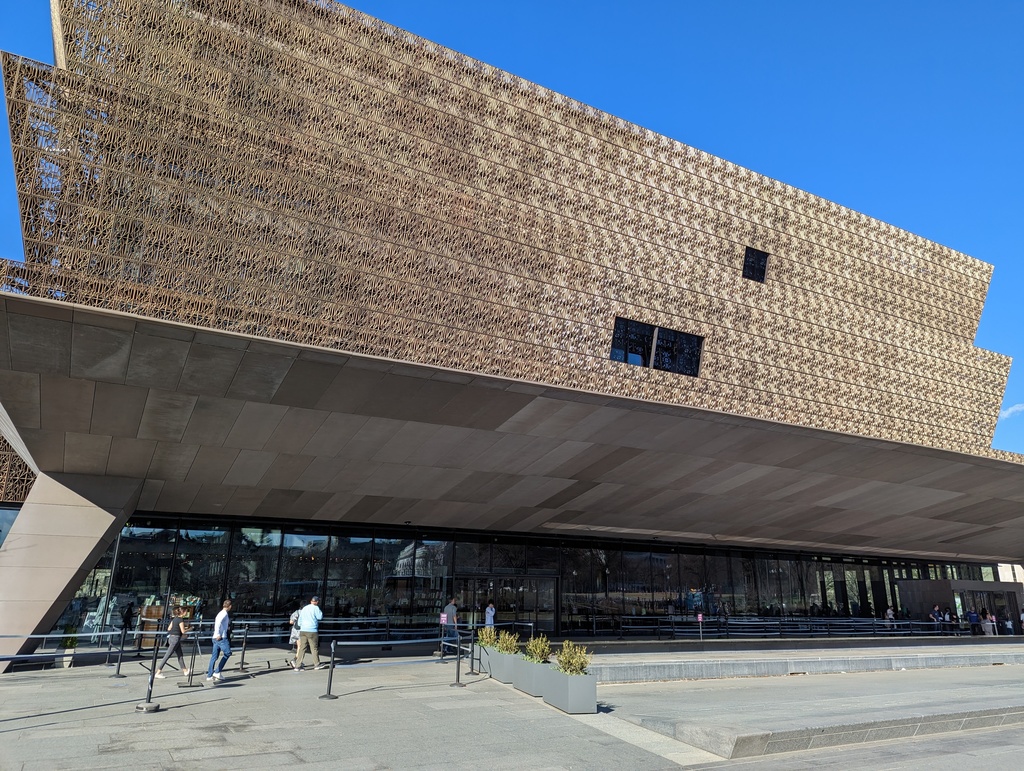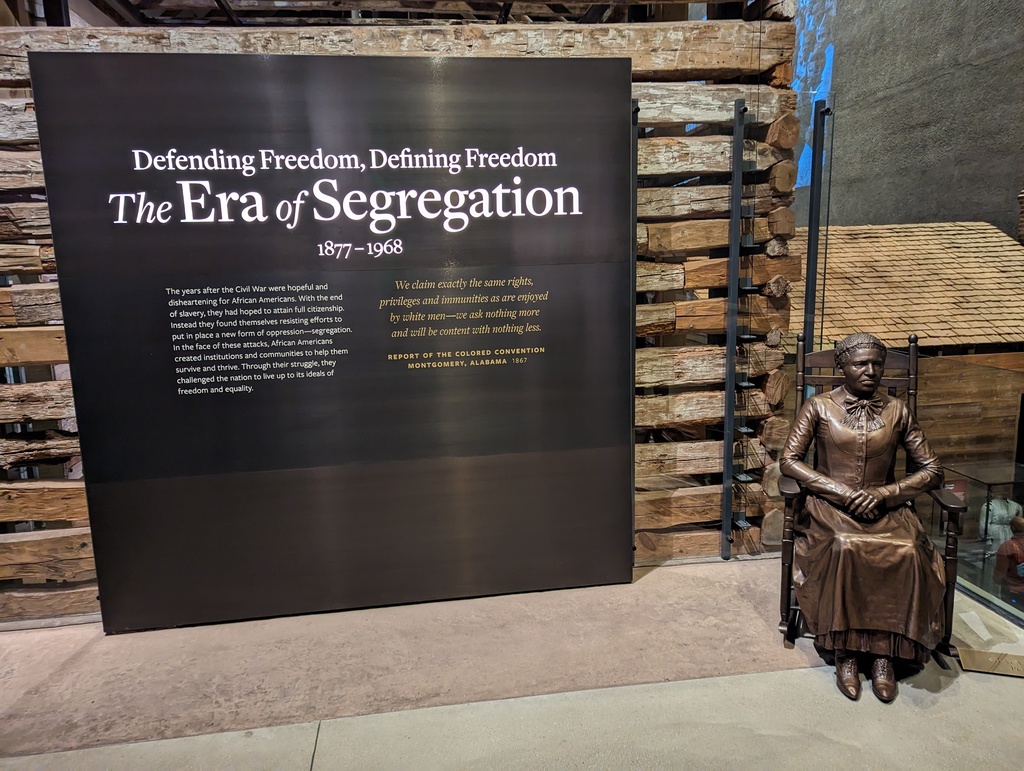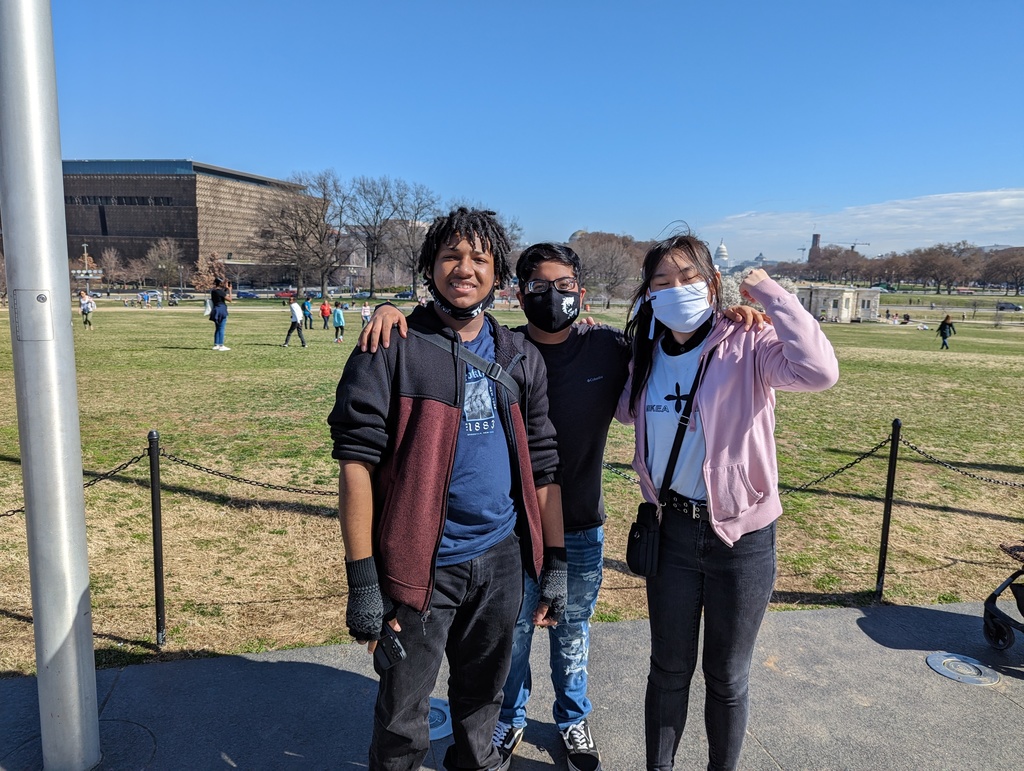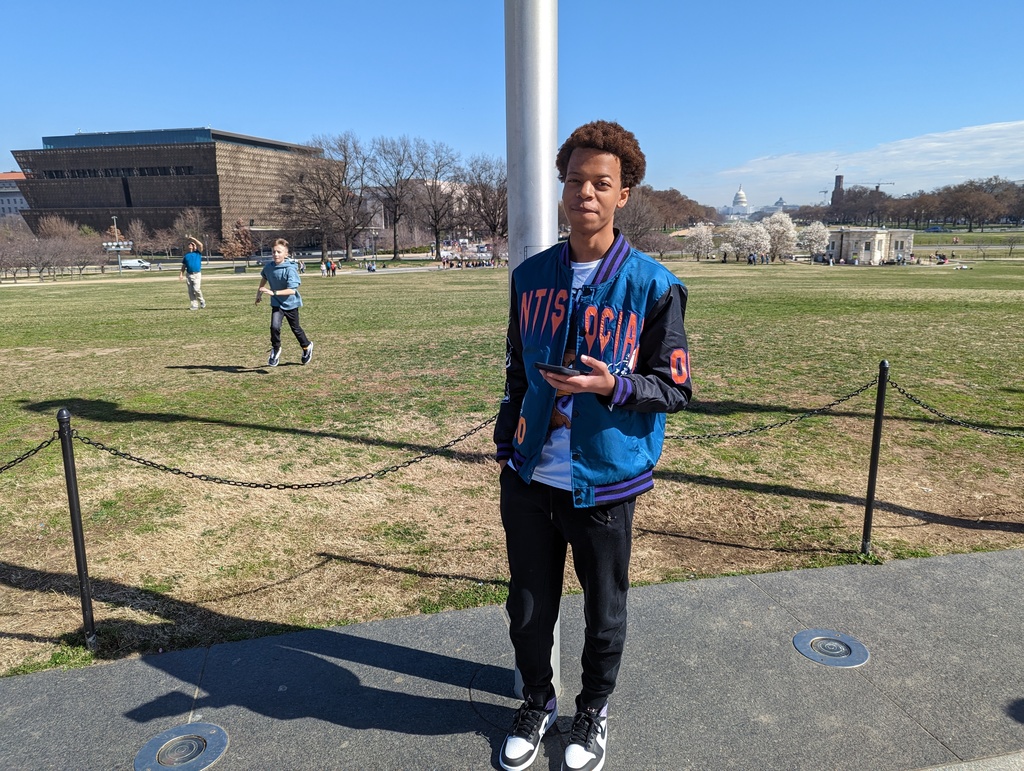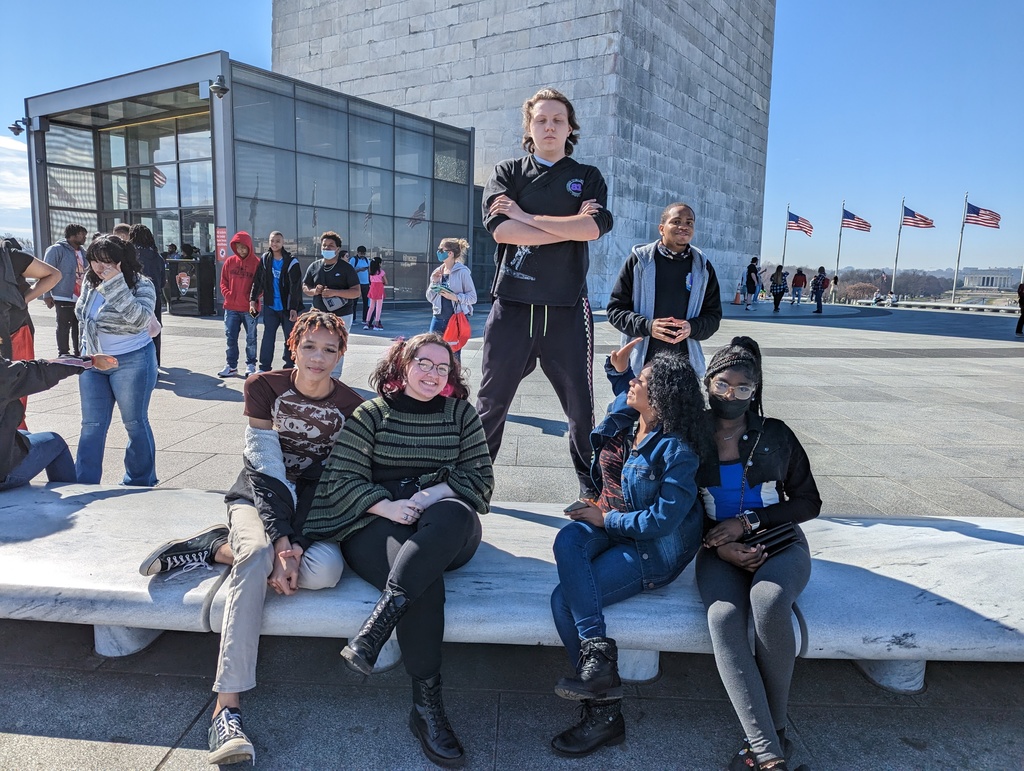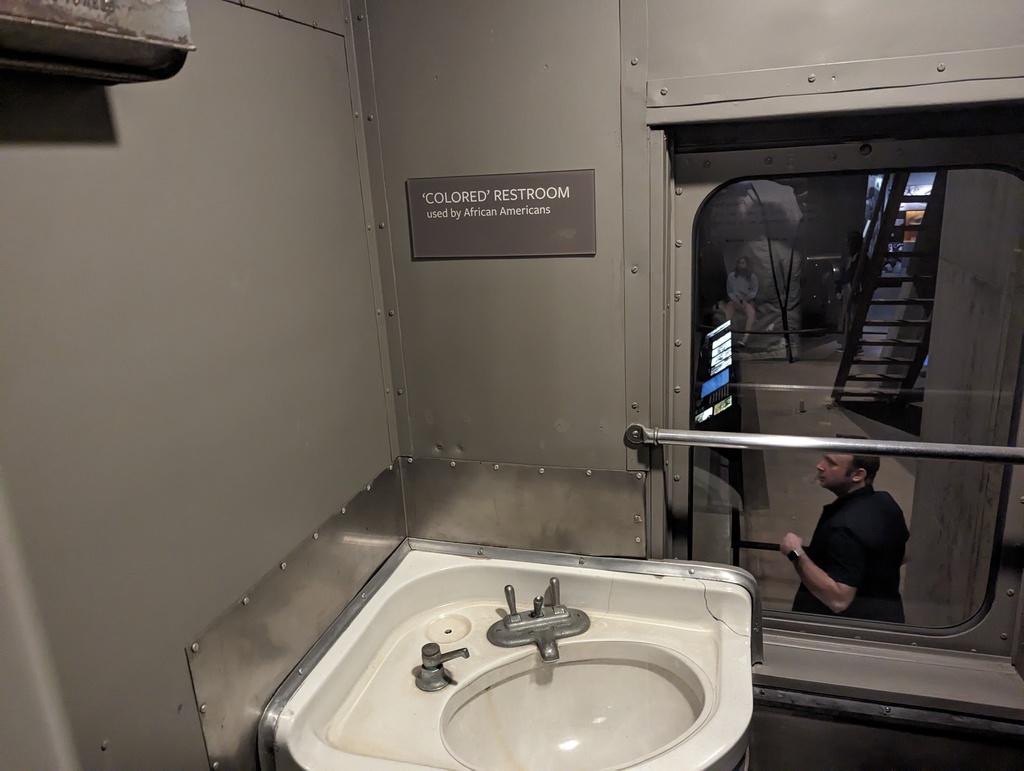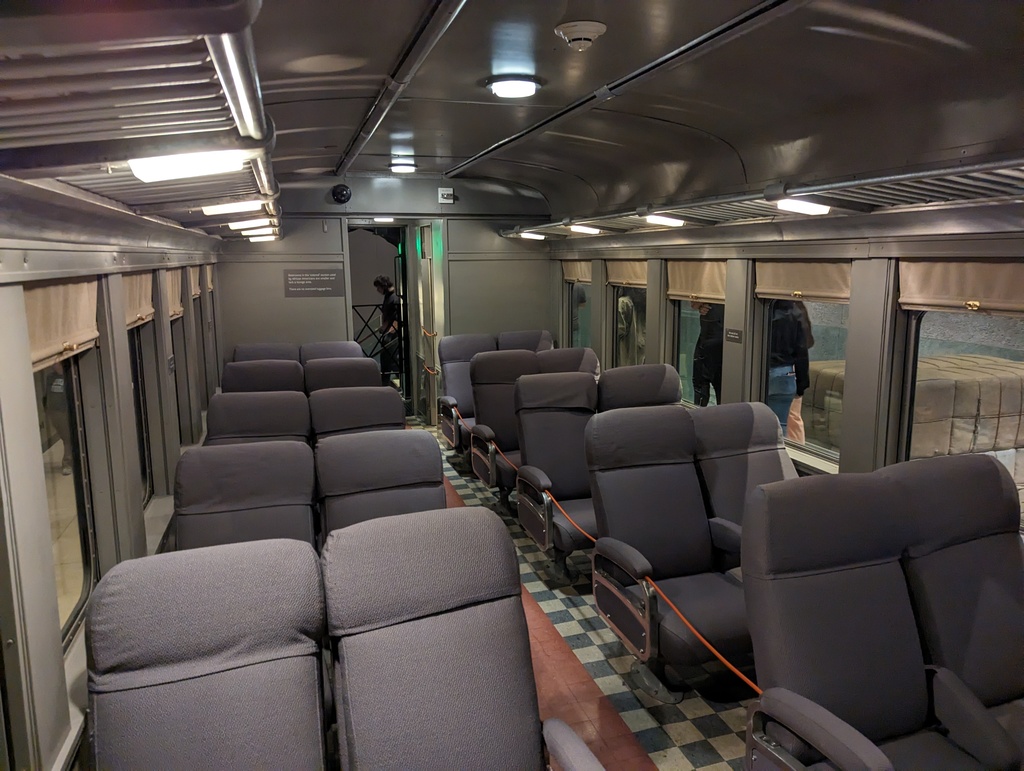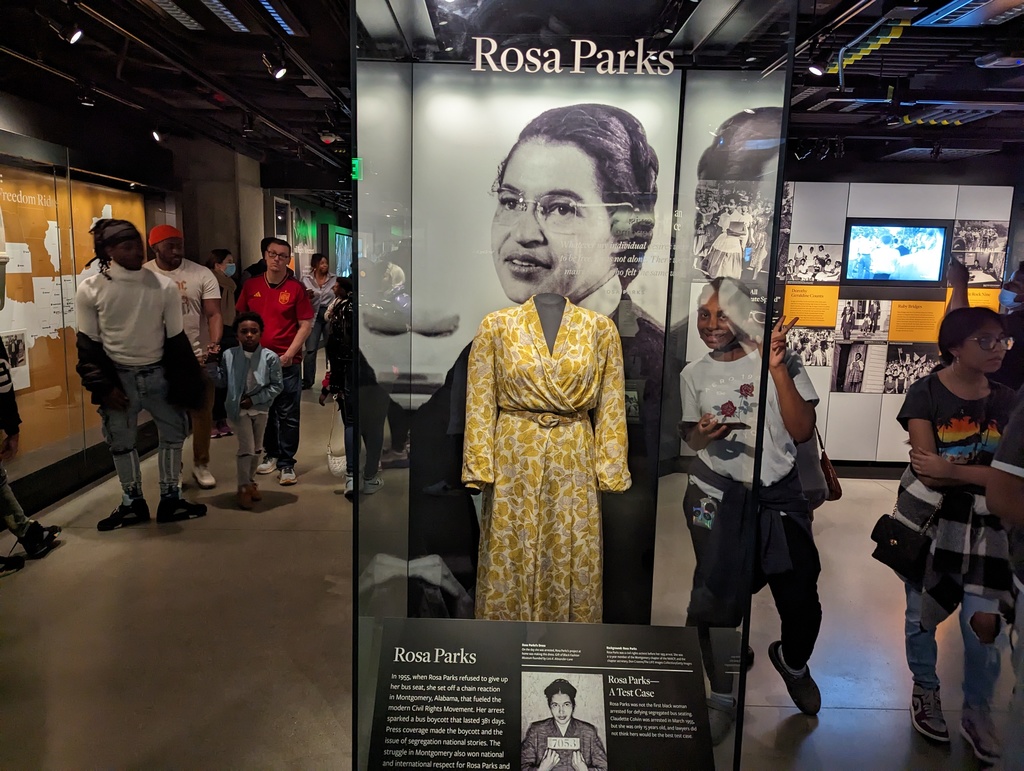 Here are some more highlights from the Voices of African American History Program.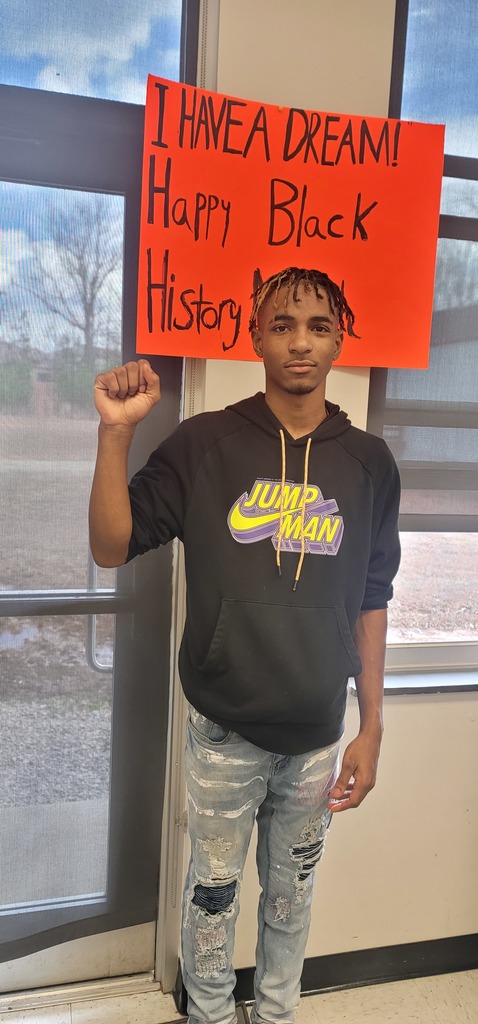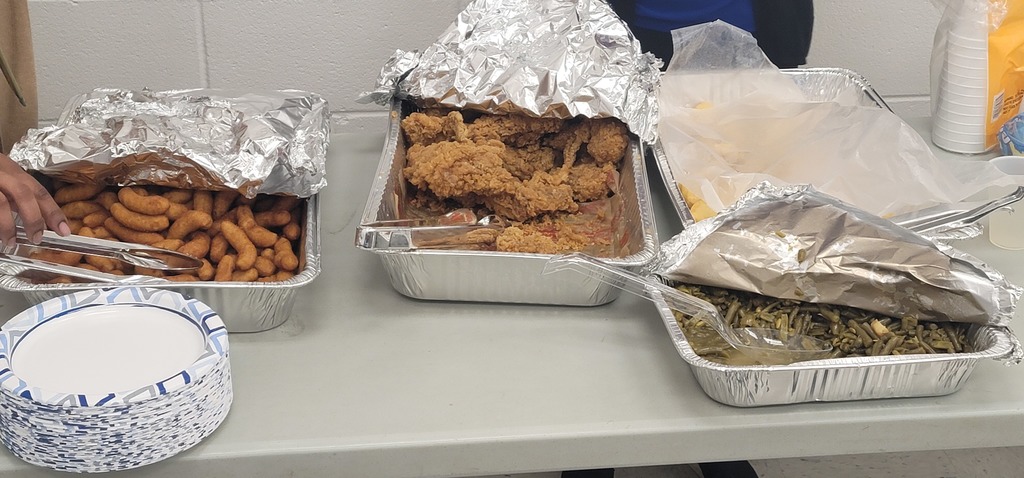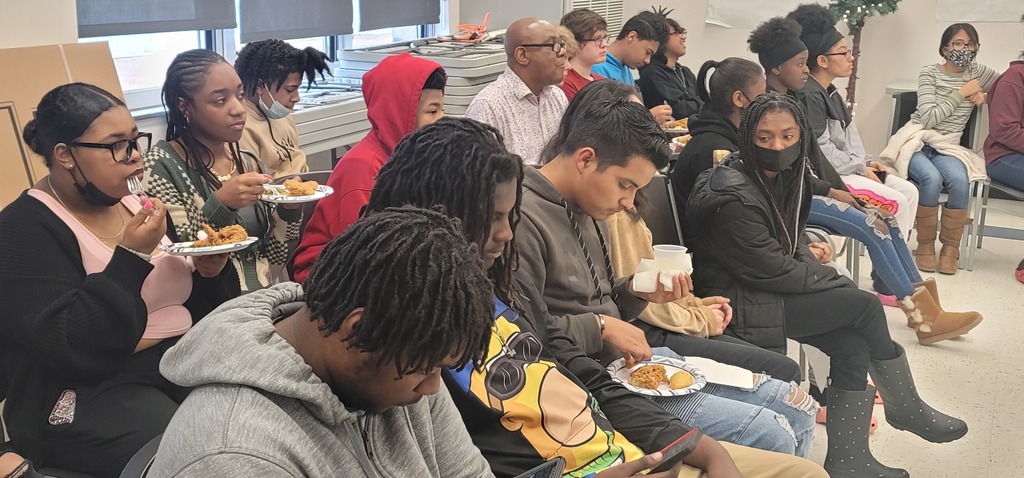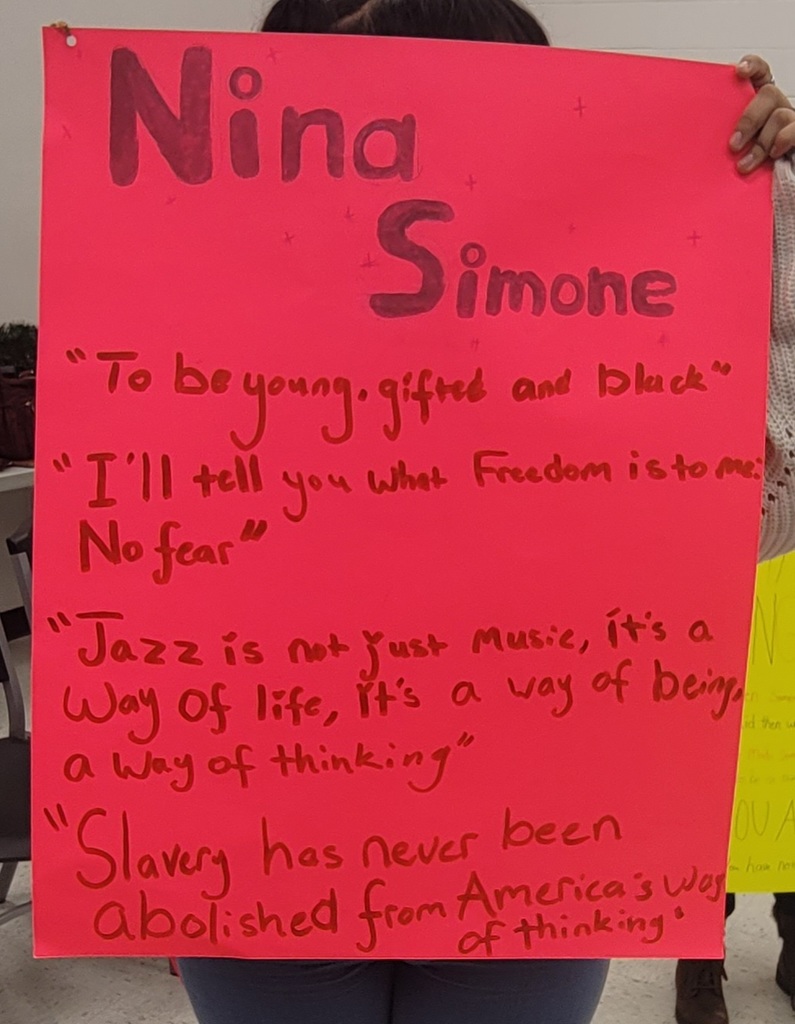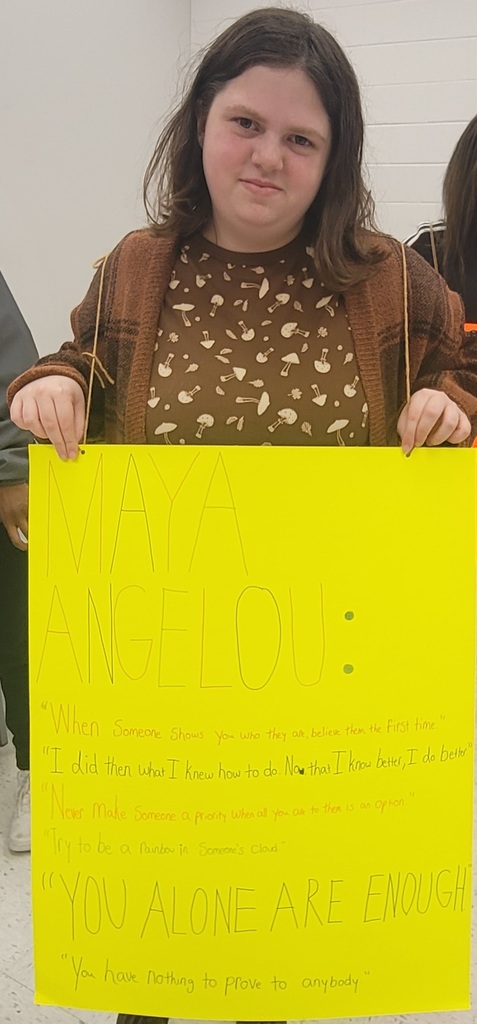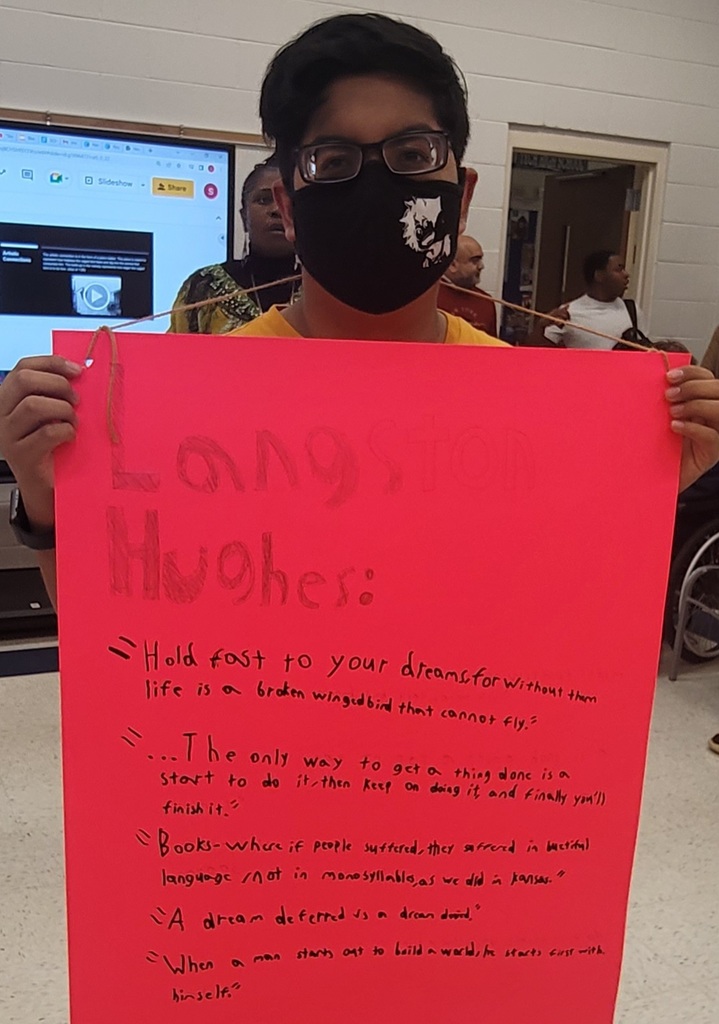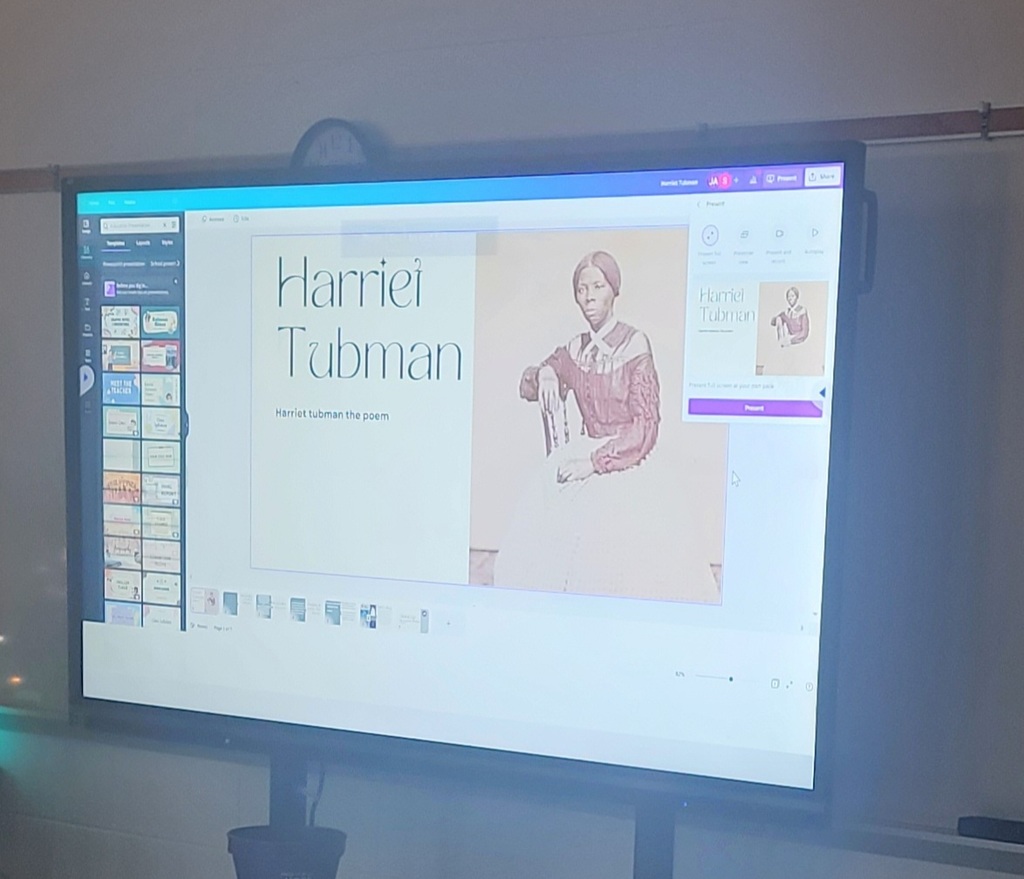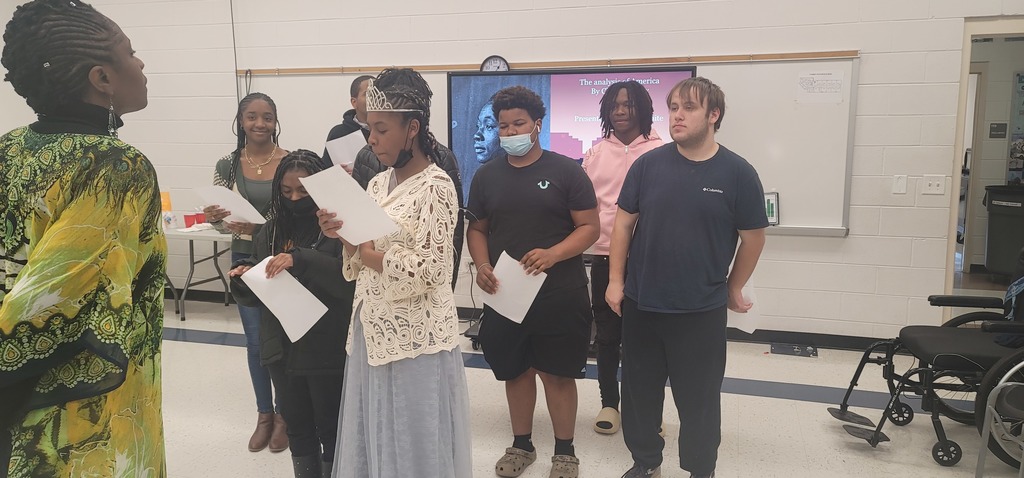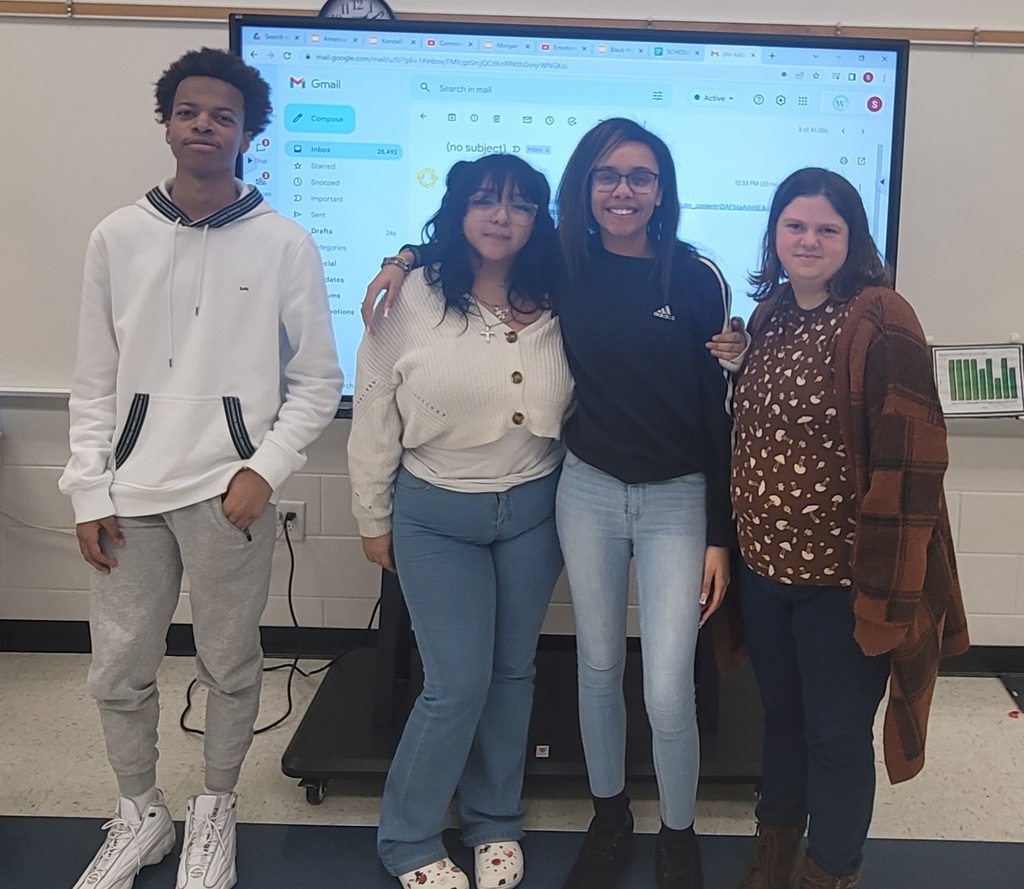 Mrs. Cranston's Creative Writing class gave breath to the African American History poets of the past. Here are some highlights from "The Voices of American History Program".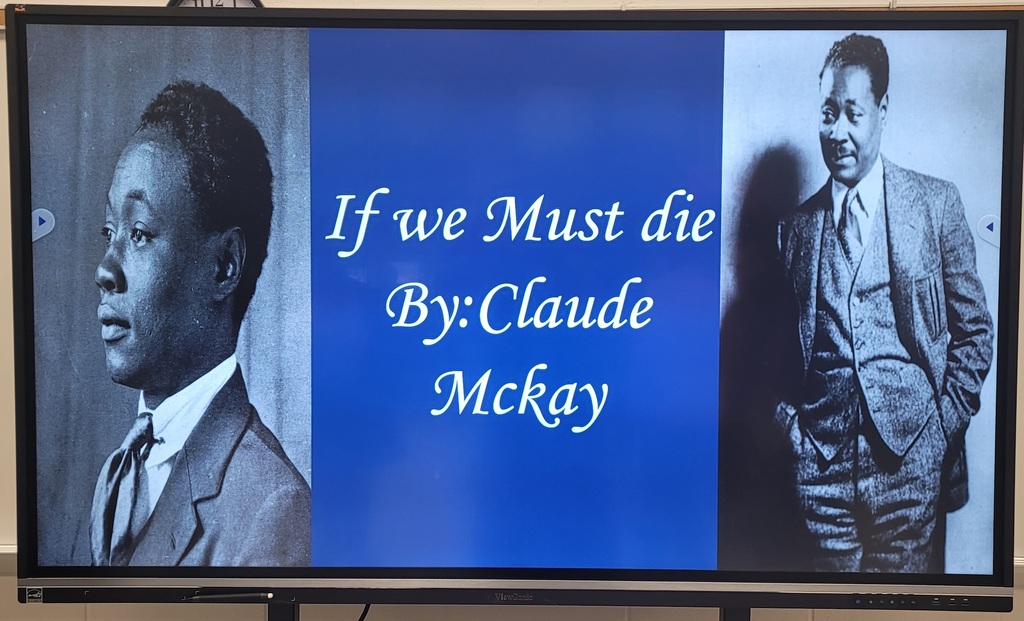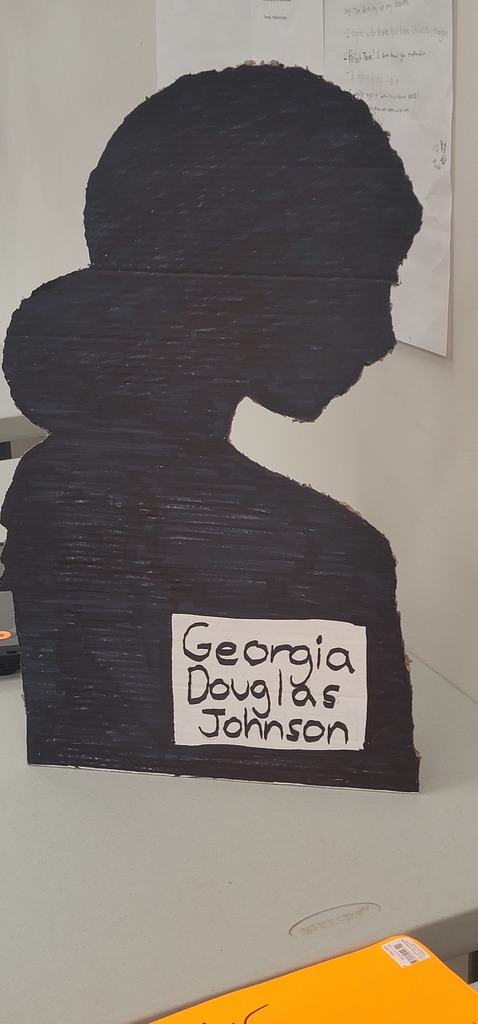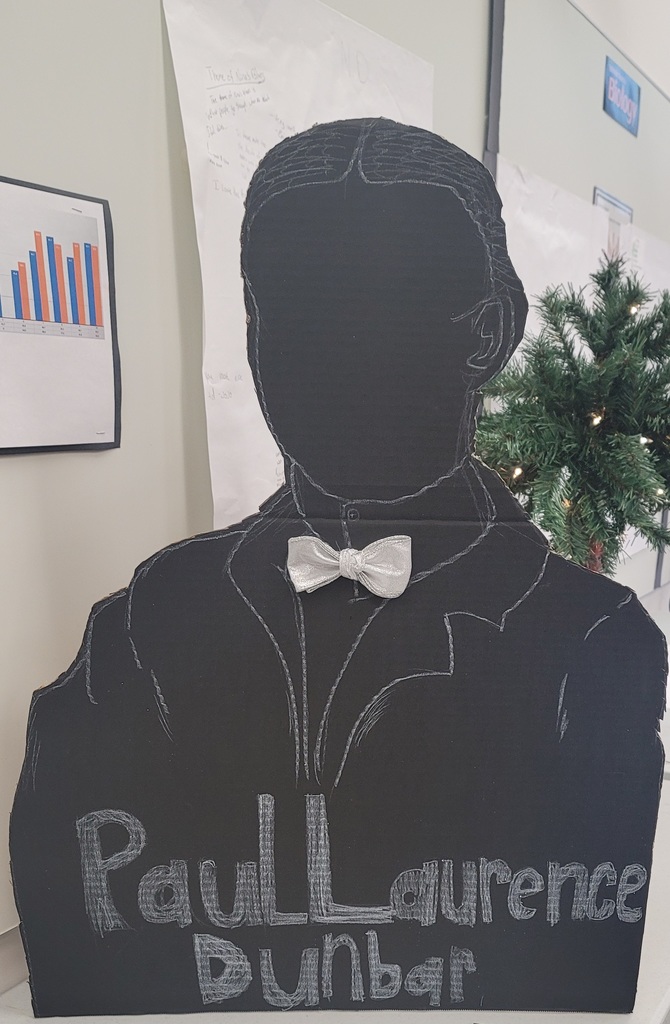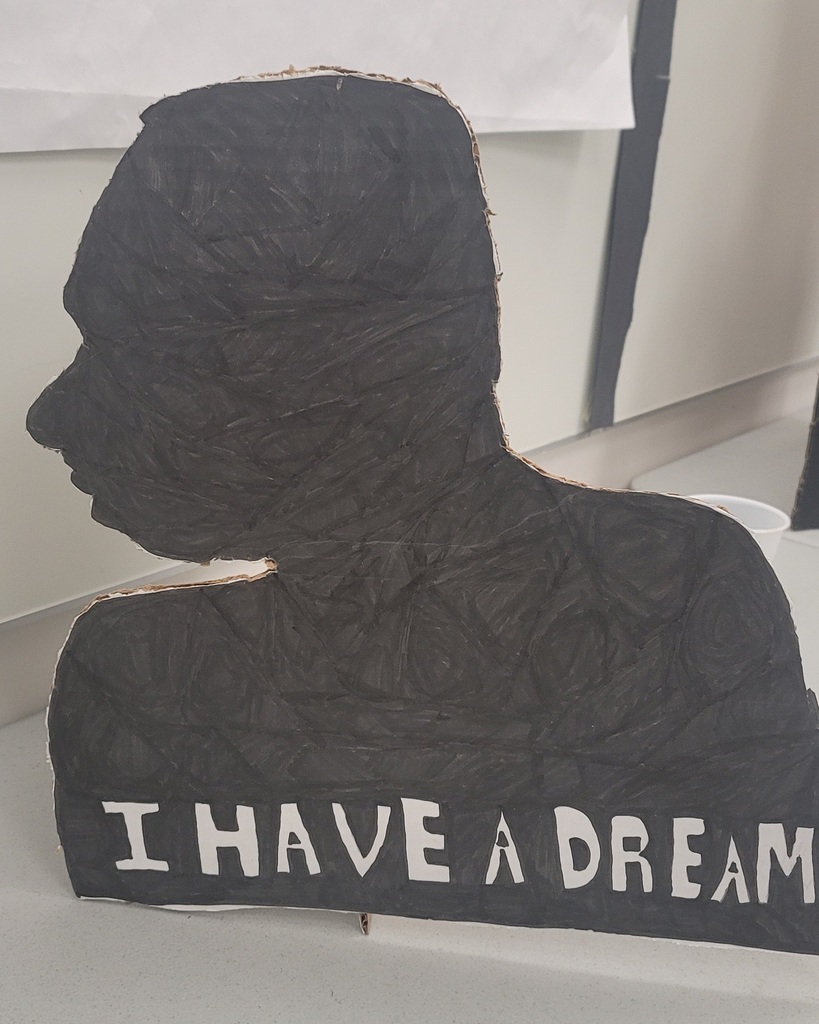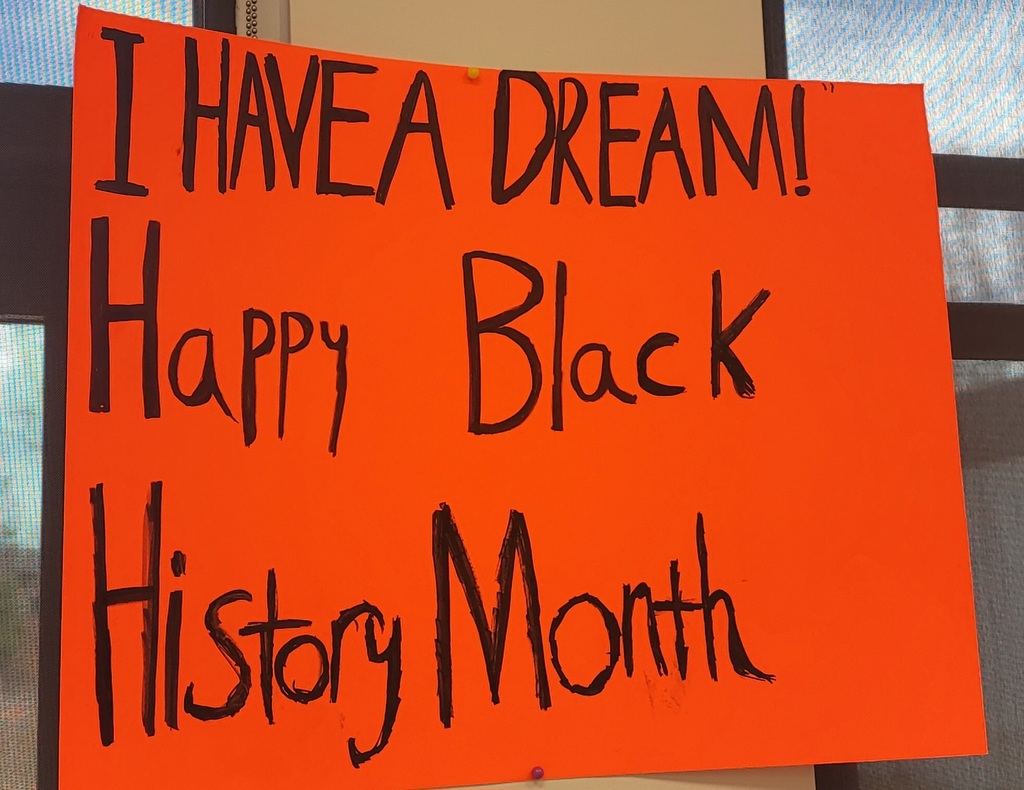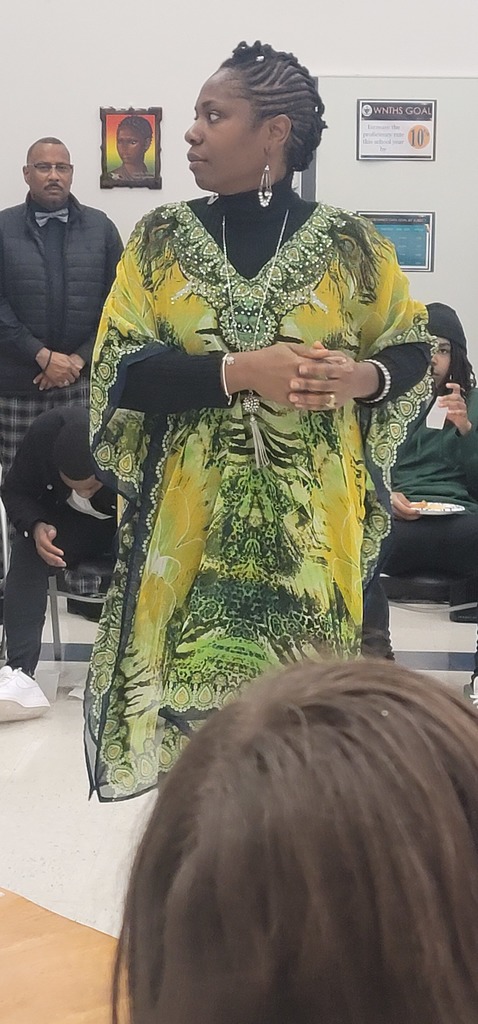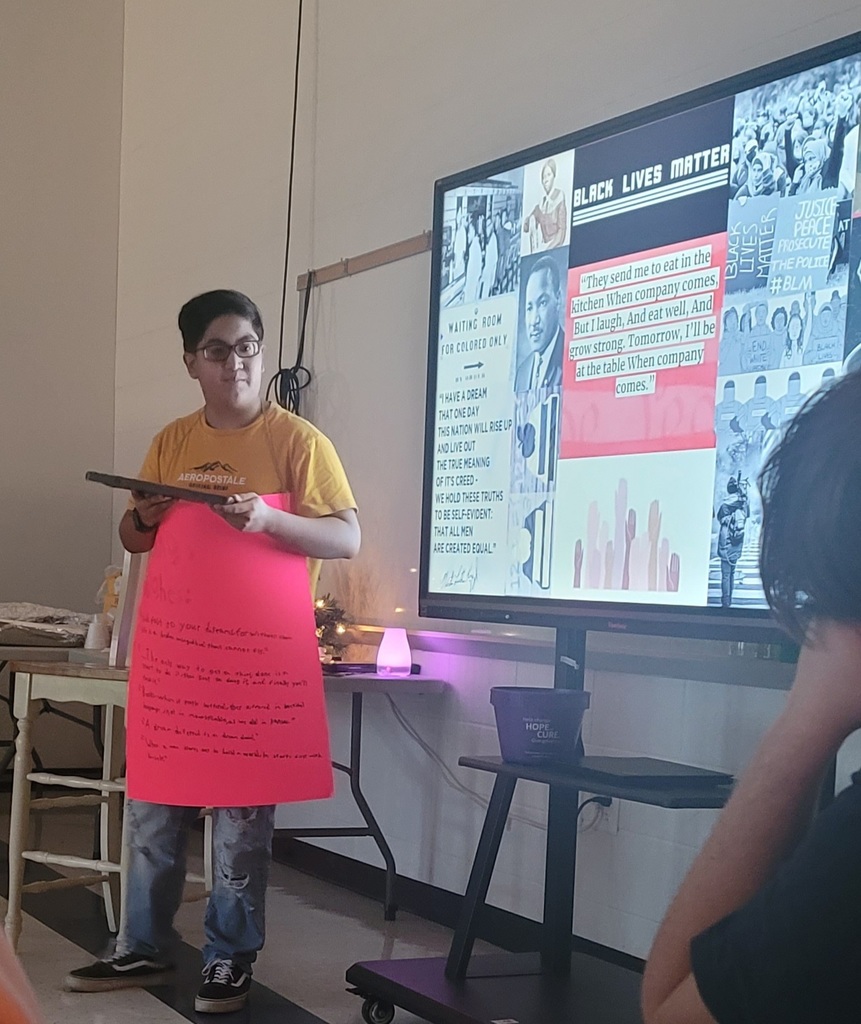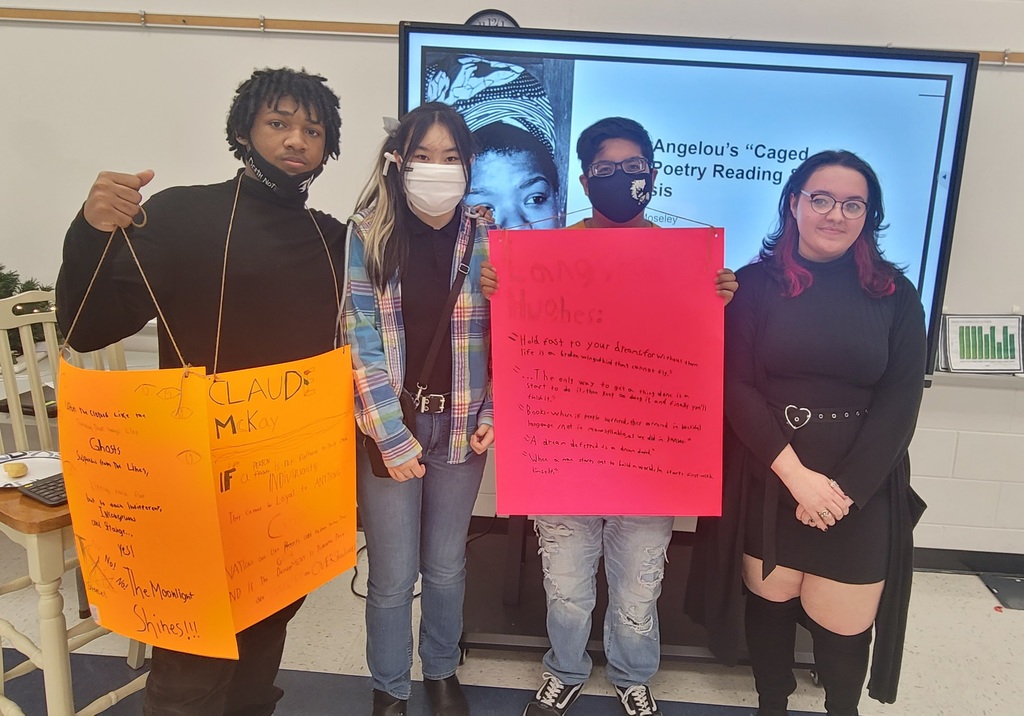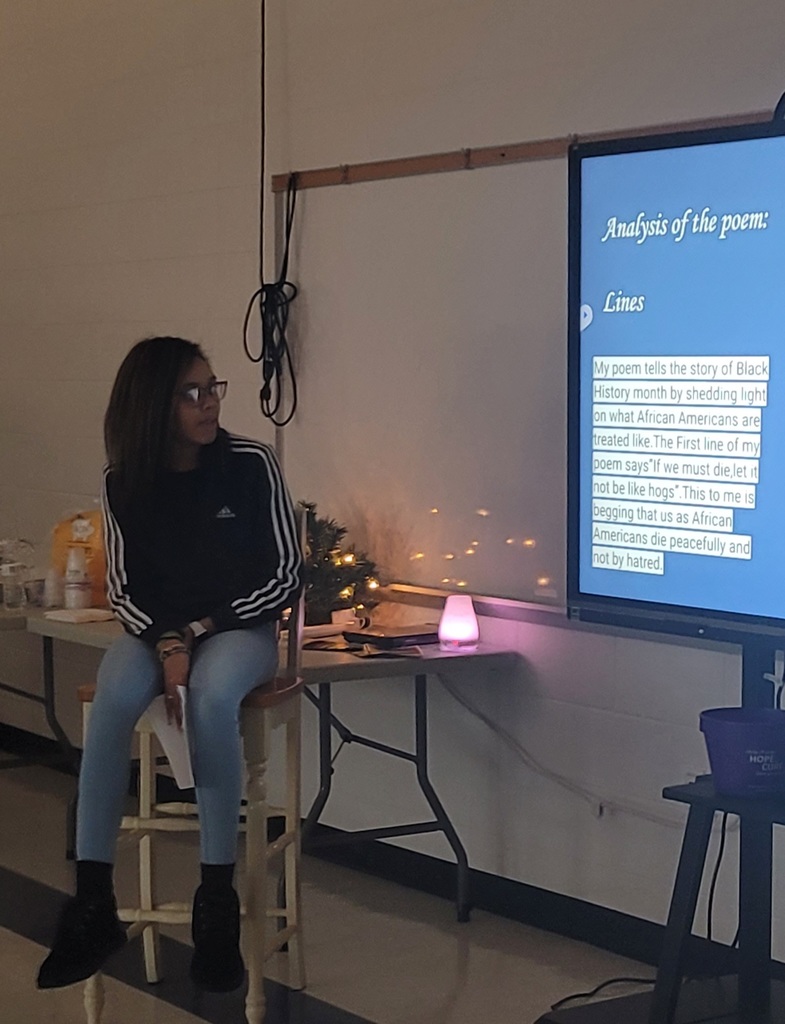 ACT Testing begins Tuesday, March 14, 2023.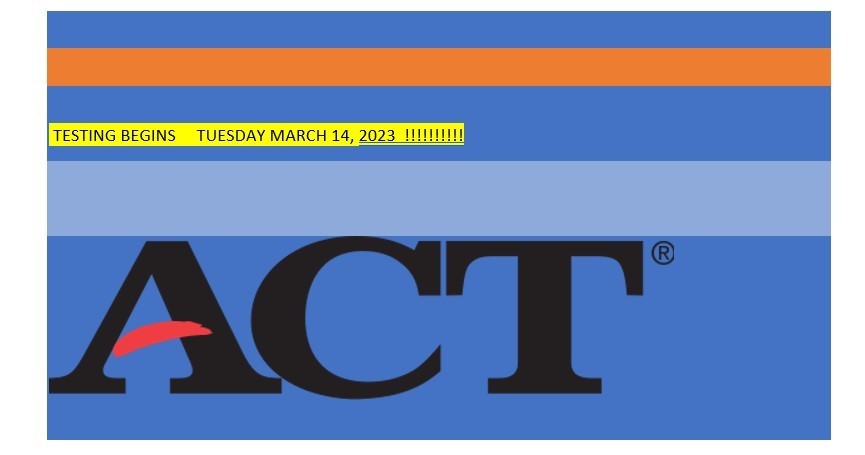 WNTHS celebrates Mrs. Crystal Boyd for National Counselors Week. Thanks for all that you do for the success of Warren New Tech.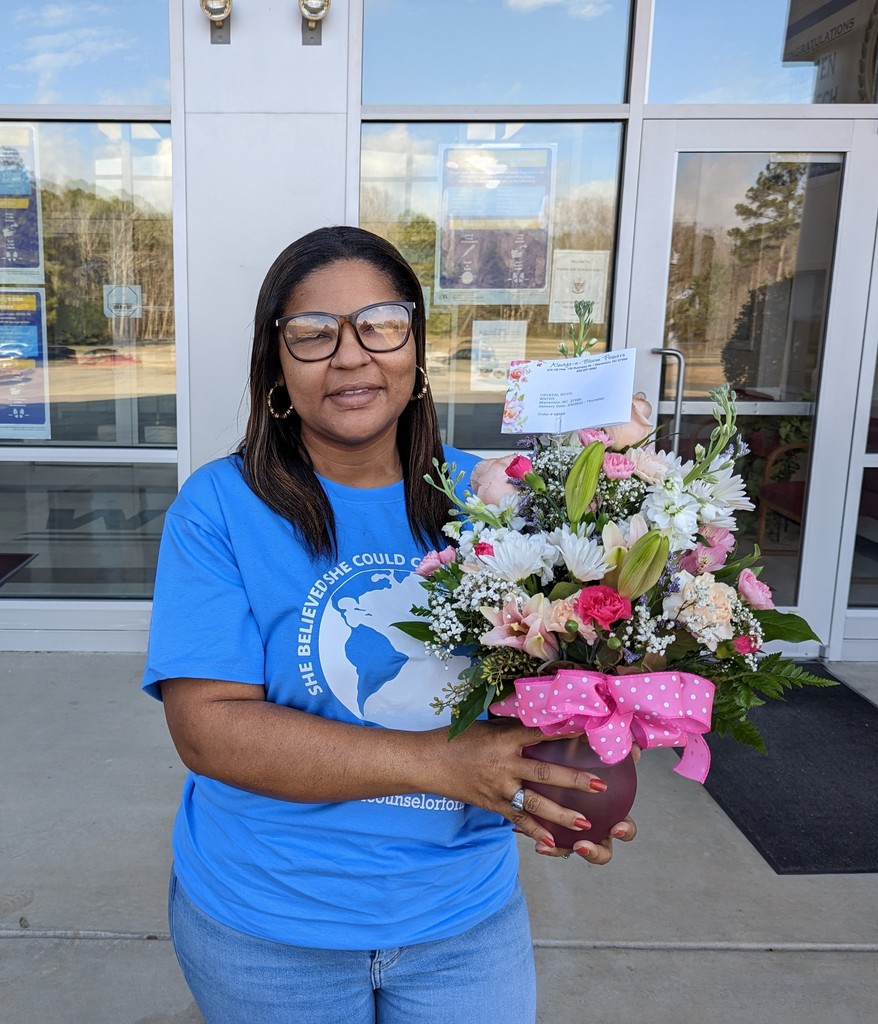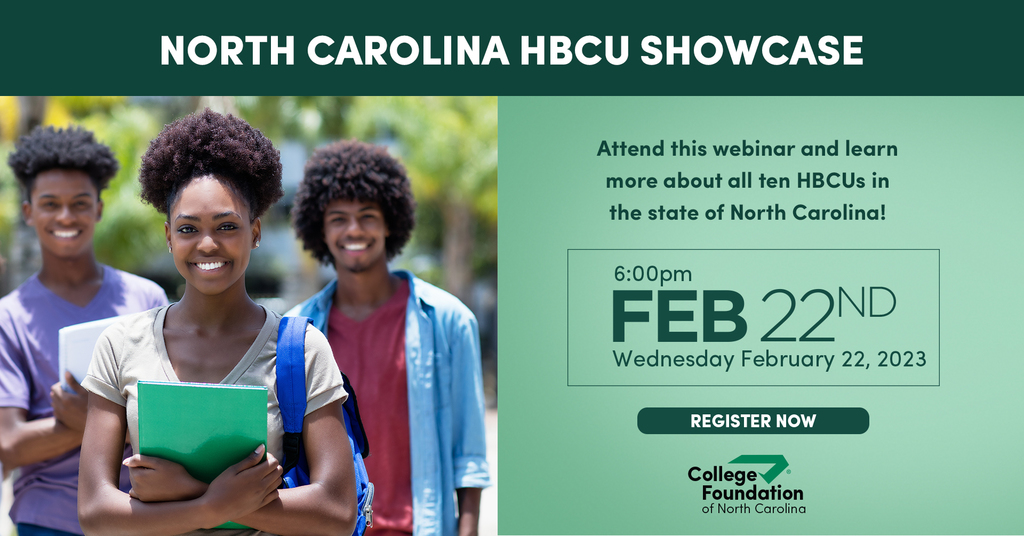 Today's WCHS women's basketball game v. Northwest has been rescheduled for next Wednesday, February 8 at 5pm. #EaglePride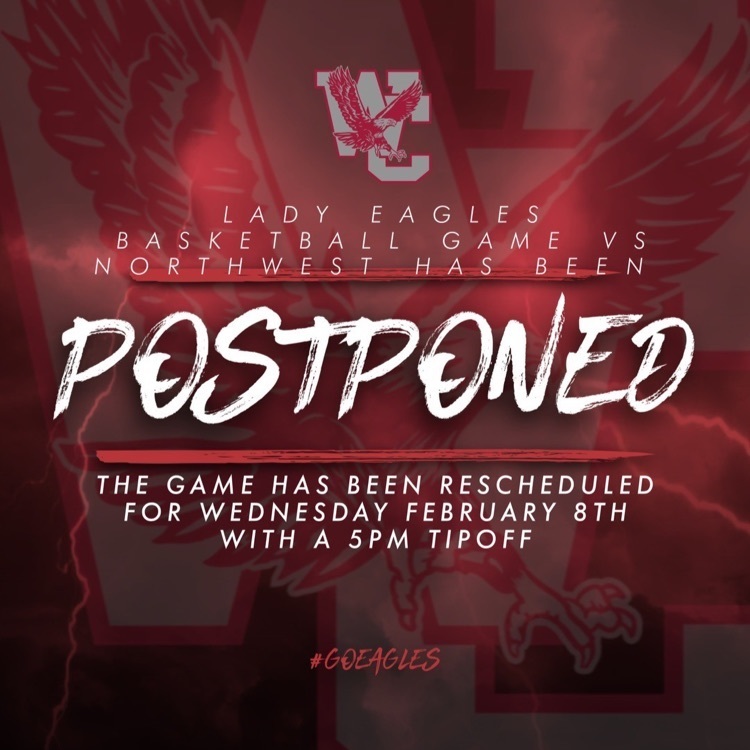 WCMS, WCHS, and WNTHS are dismissed at 9:45 this morning due to a power outage in the area. Buses are taking home bus riders. Staff will stay with other students until they are picked up from school. Thank you.

Mr. Wray's Physics class demonstrating their understanding of Balanced and Unbalanced Forces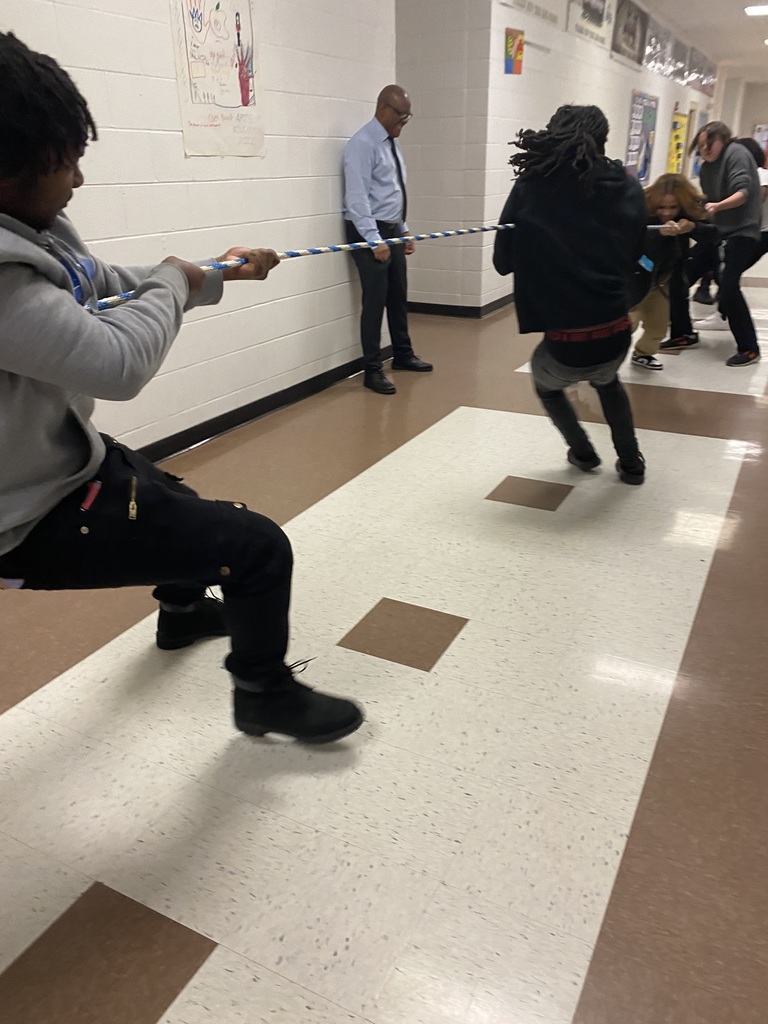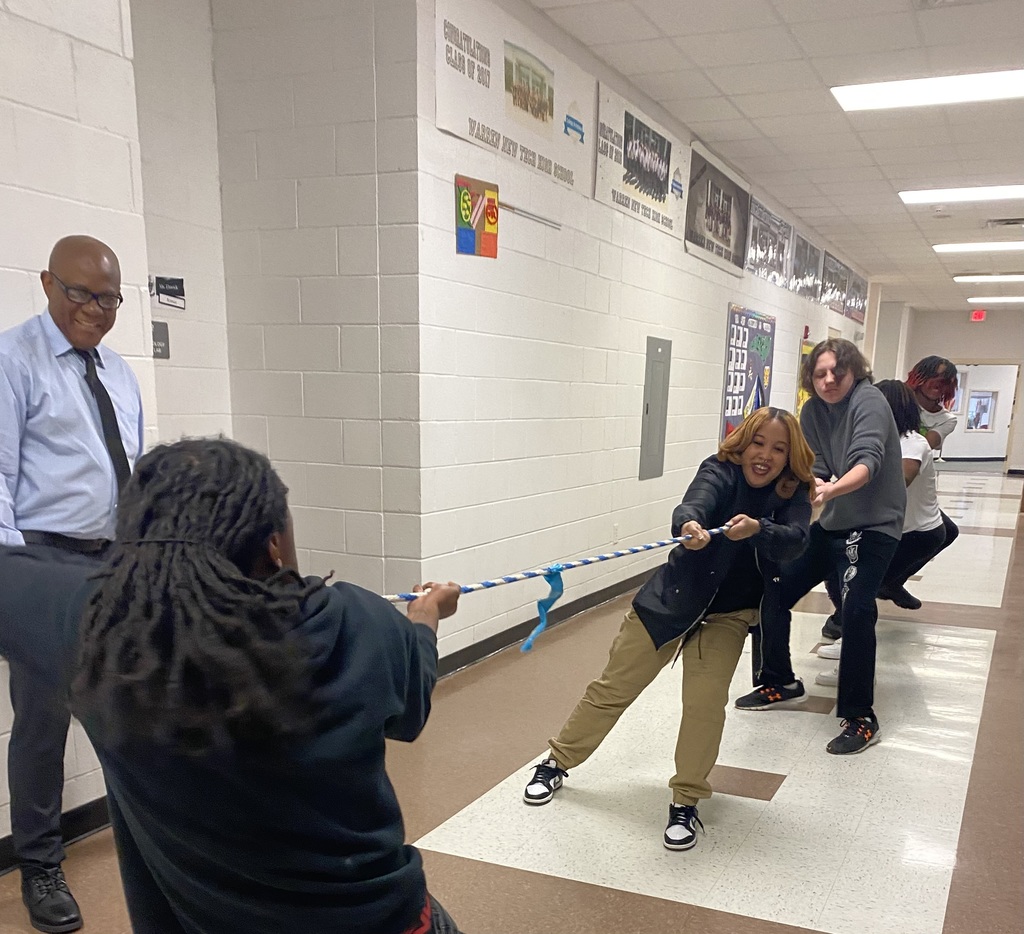 🚨🏀Cancellation Alert🏀🚨 The JV Boys Basketball game scheduled for this afternoon has been cancelled. The Varsity Girls team will still play at 6:00 and Varsity Boys at 7:30 tonight in the nest. Thank you for your ongoing support and Go Eagles! 🦅🏀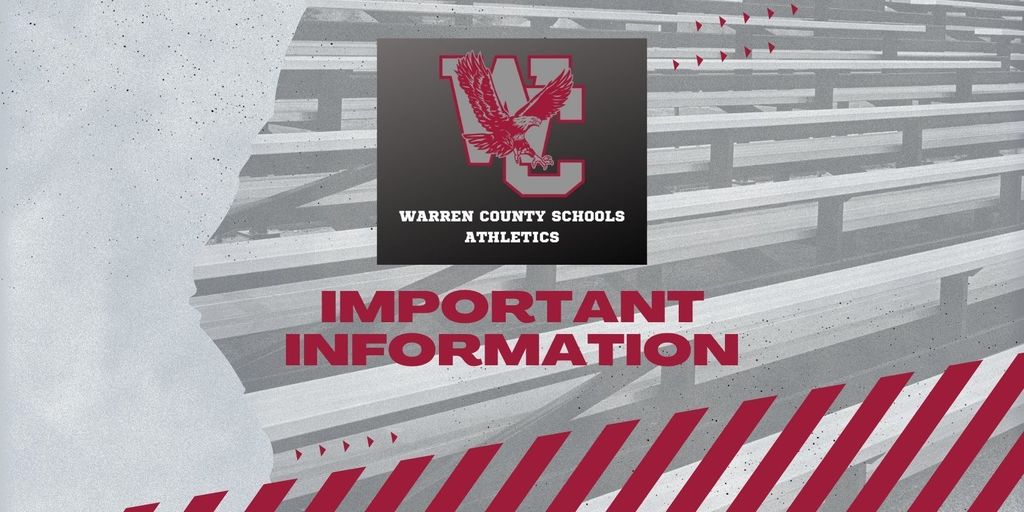 Campapalooza is a 5-day academic summer camp for rising sophomores, juniors, and seniors. They will live on campus, have their meals in the University cafeteria, and spend their days engaged in exciting academic activities with our University Faculty! The QR code provides a link to a form where students can choose the camp topic they are interested in and connect with the faculty.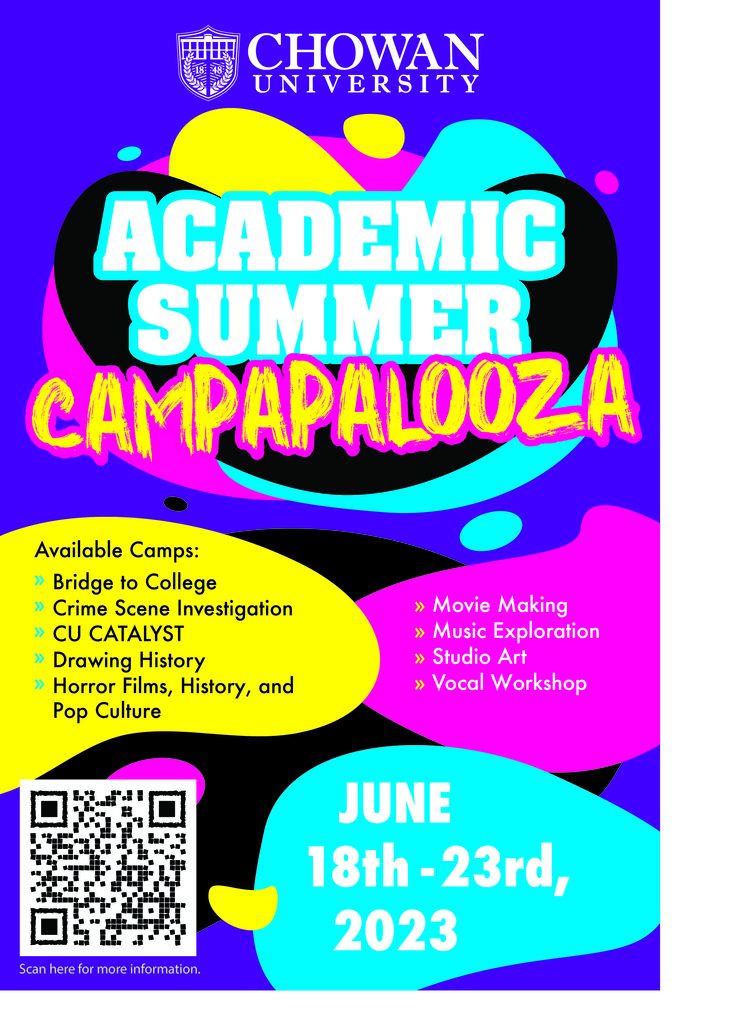 🚨 NO SCHOOL FOR STUDENTS TUESDAY 🚨 January 24, 2023 is a teacher workday for all schools except Warren Early College. WECHS will operate on a normal schedule. Traditional students, come back Wednesday to start the second half of our school year strong! #WarrenProud #WarrenFam

🎵🎭🥁🎨🎤🎵All County Arts Night - Friday, March 24 at Warren County High School. Come see our students shine as they show off their performing and visual arts skills! We'll provide more details closer to the event. #WarrenProud #WarrenSwagger #WarrenFam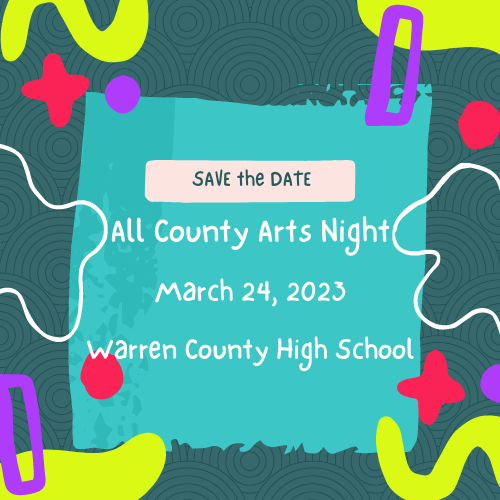 Students in Mr. Wray's Physics class were recognized for their outstanding performance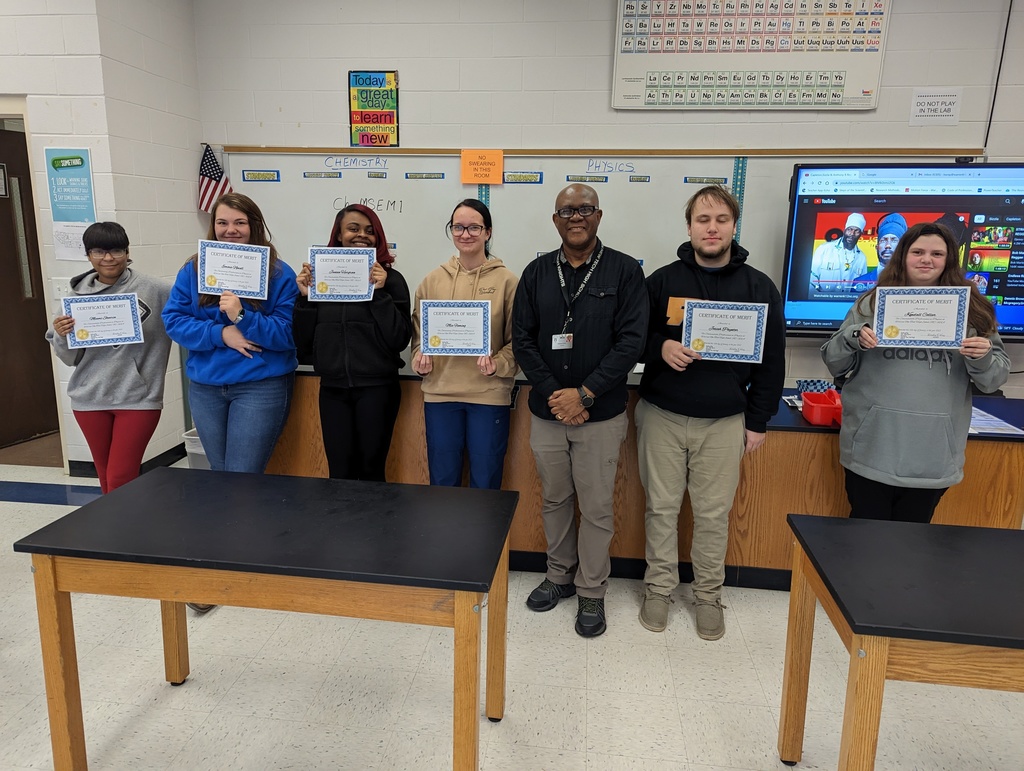 WNTHS student/staff holiday fellowship