🚨 We will have an information and input session for our students and families about the future plans for Warren New Tech High School on Wednesday, June 14th at at 6:00 p.m. Please join us at the school for this important meeting. We look forward to seeing you there!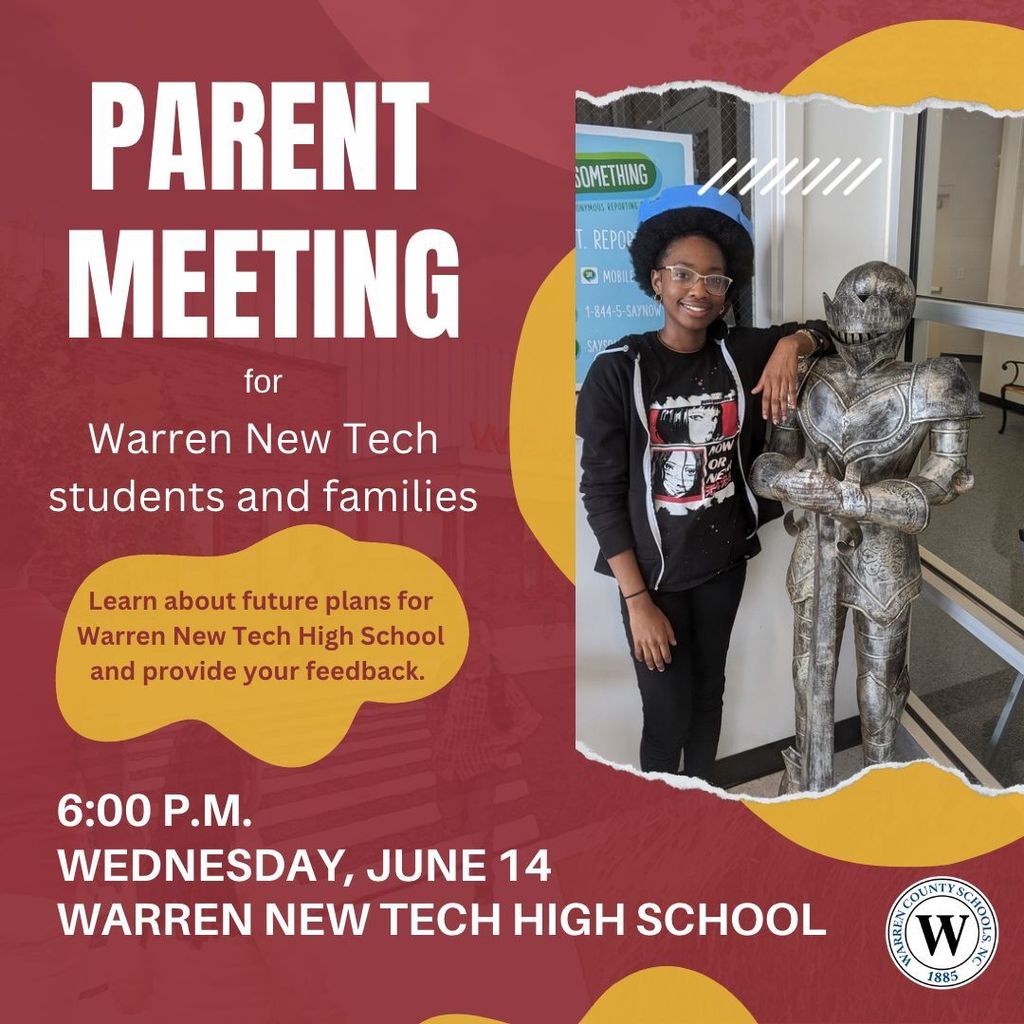 DEADLINE THURSDAY! Register now for one of our summer camp accelerated learning programs. You can get an application at your school. Learn more:
https://bit.ly/428MQnA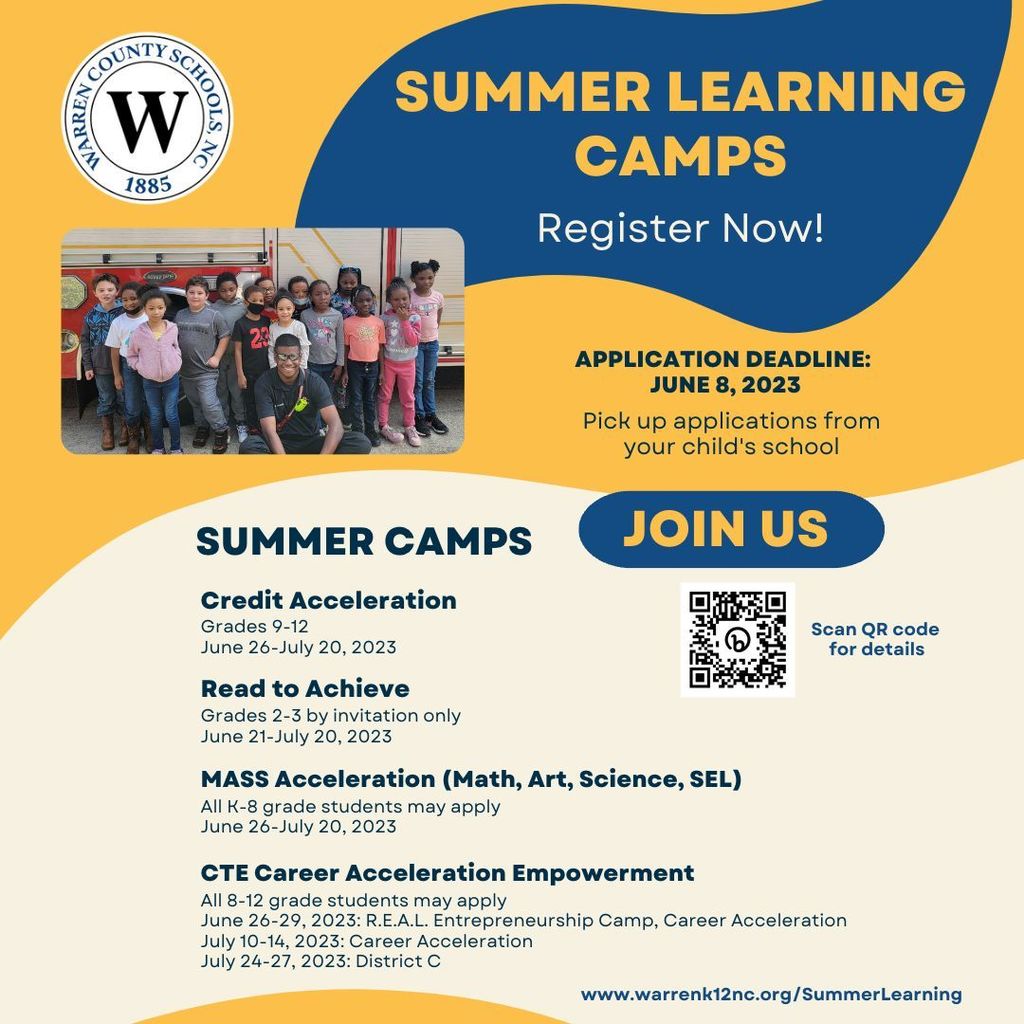 Photos from a recent Live Virtual Event sponsored by the National Geographic Explorer Classroom, facilitated by Science Teacher Mr. Kingsley Wray. The event featured Paul Salopek, an Explorer and journalist who's been retracing our ancestors' global migration -on foot! Paul started out in Africa in 2013, and has walked thousands of miles for a decade-long storytelling project called the Out of Eden Walk.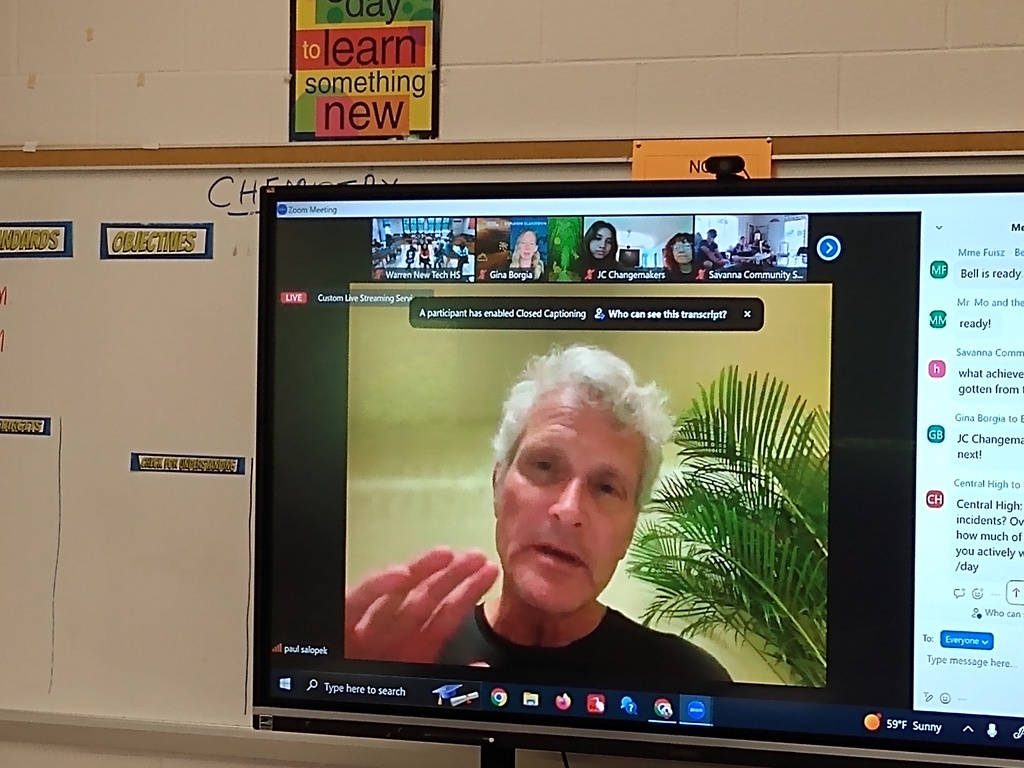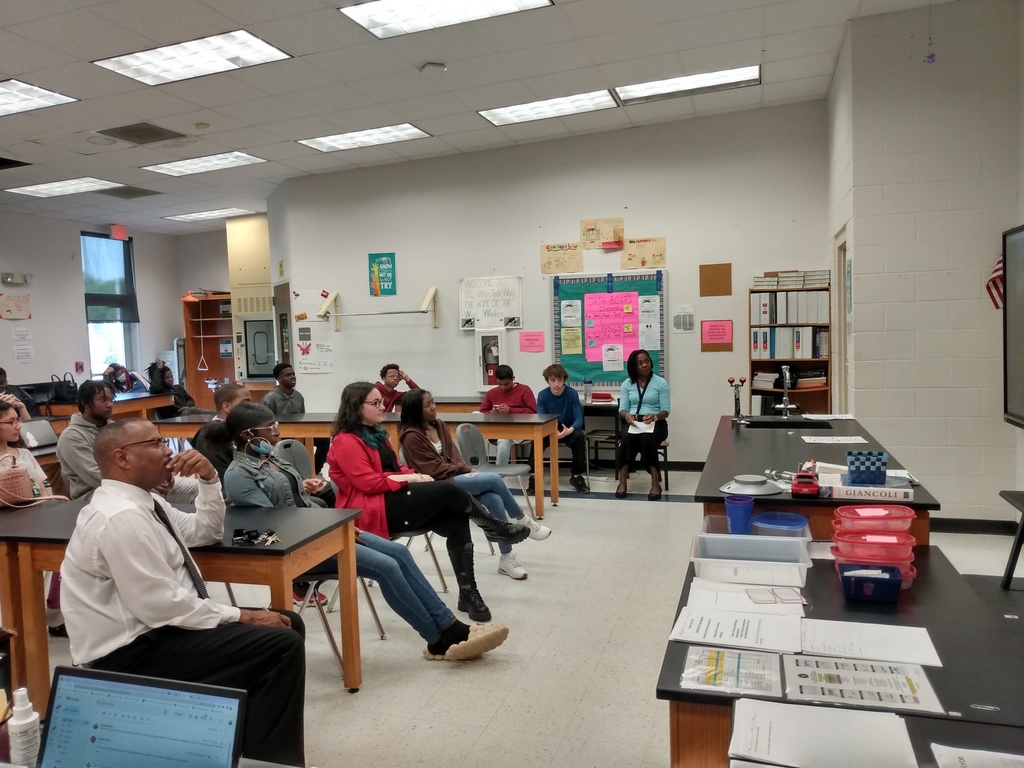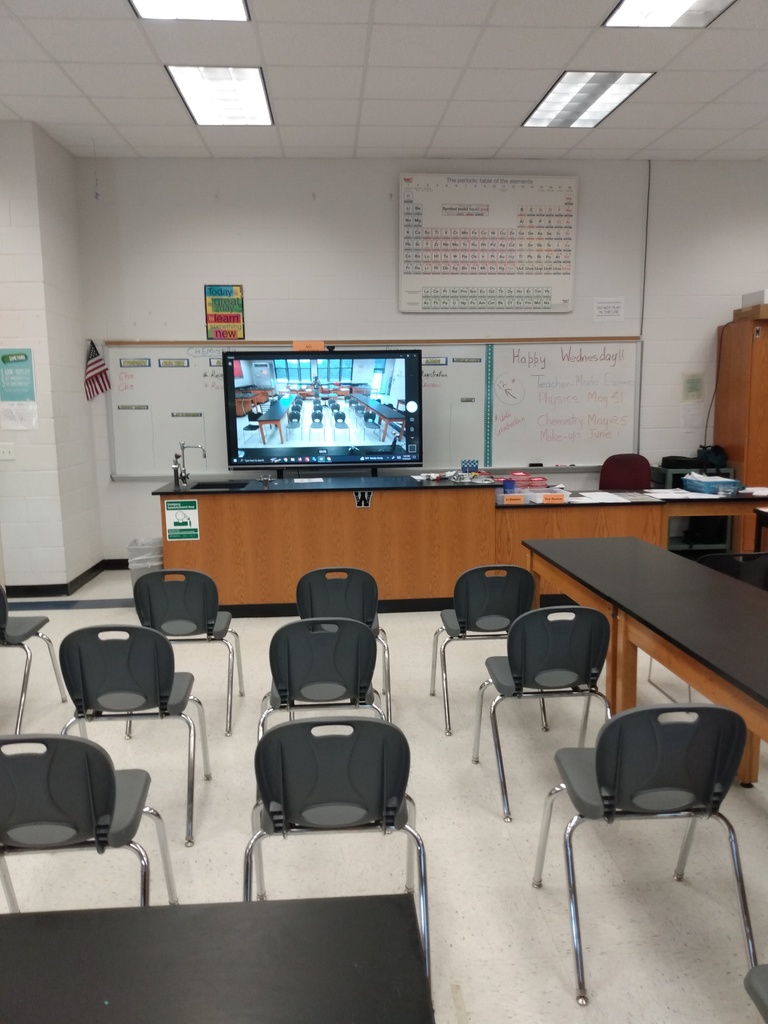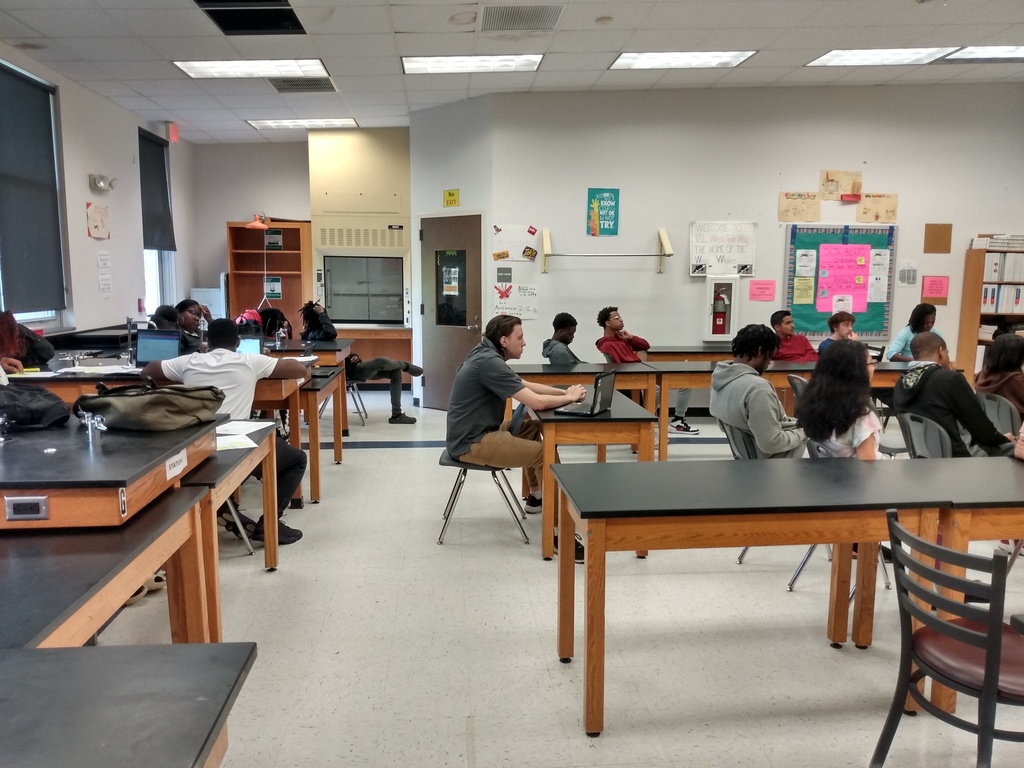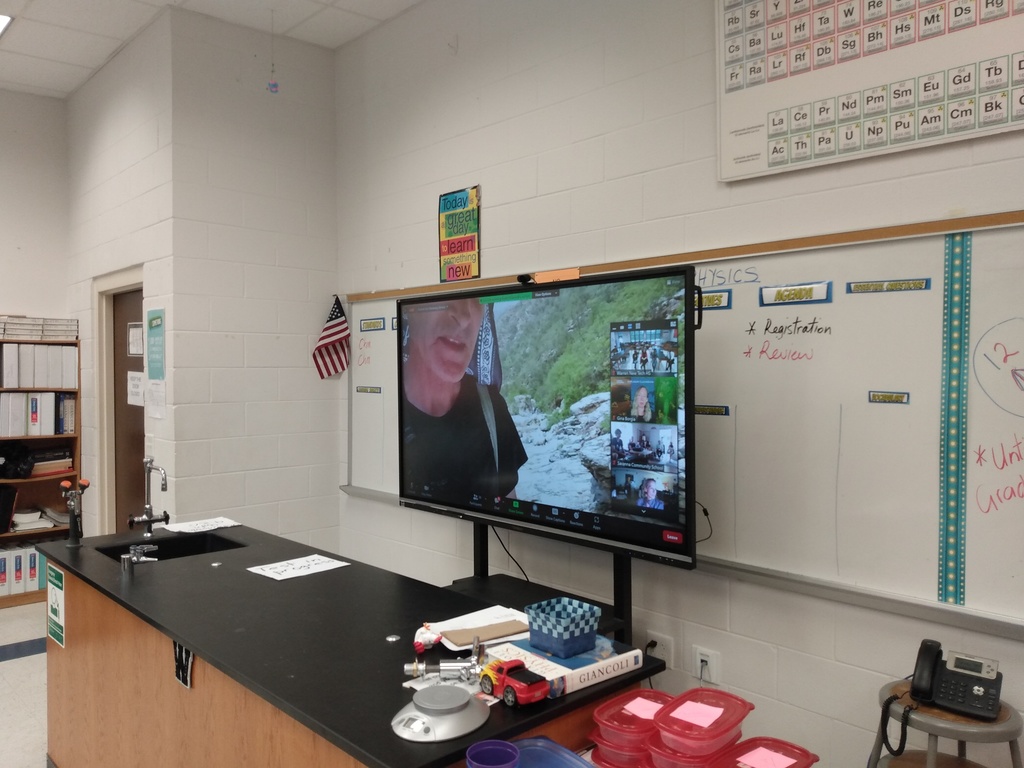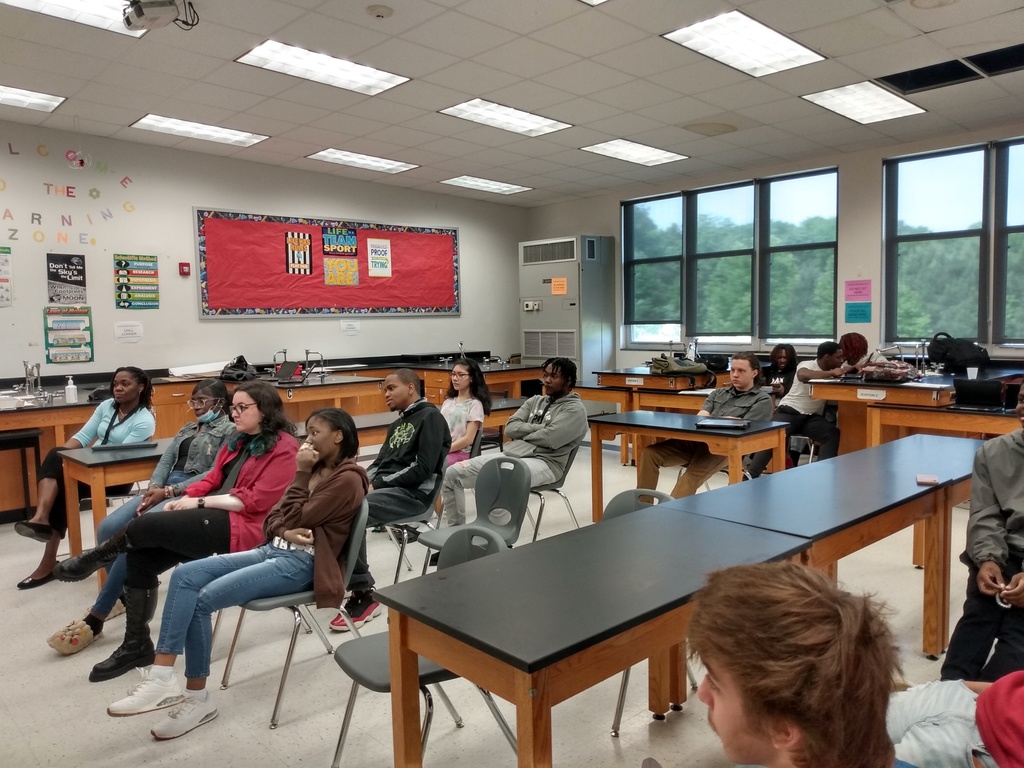 WNTHS dedicated the 2022-2023 yearbook to our awesome and dedicated custodial team, Mr. and Mrs. Watson.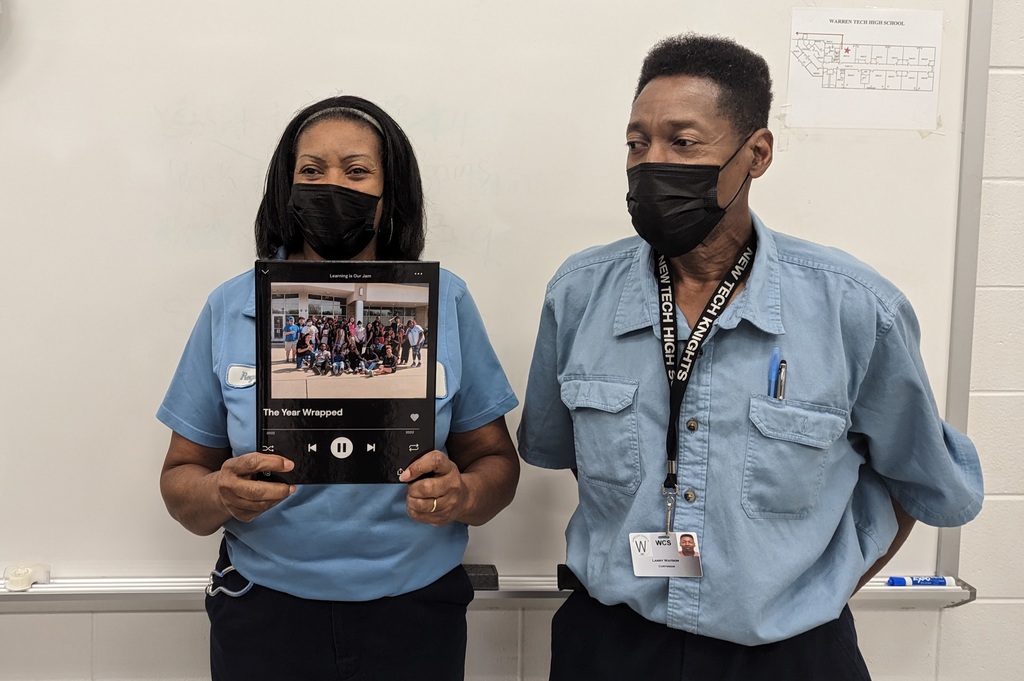 During Senior Week Awards Night, Shaniyah Jones was awarded the WCTS North Warren High School Alumni & Friends Association Inc. Scholarship, in the amount of $1,000. Congratulations Shaniyah!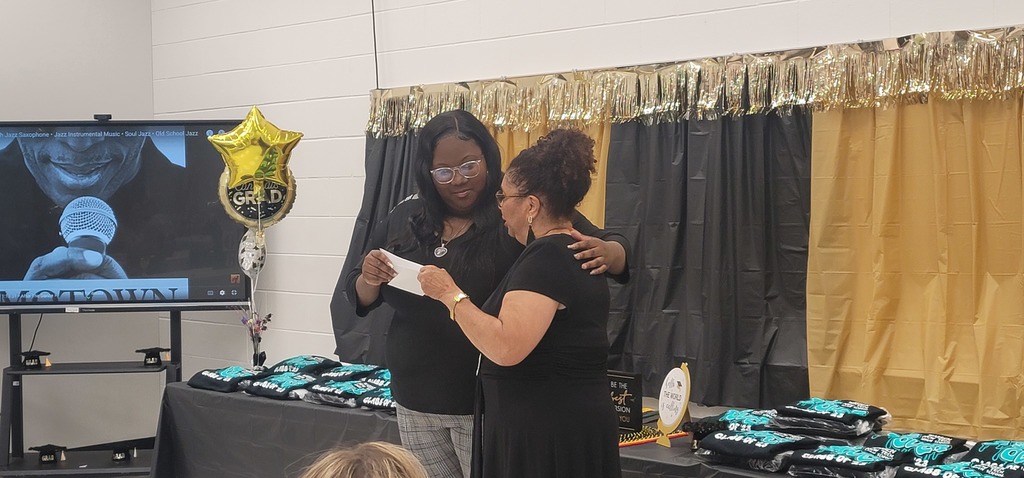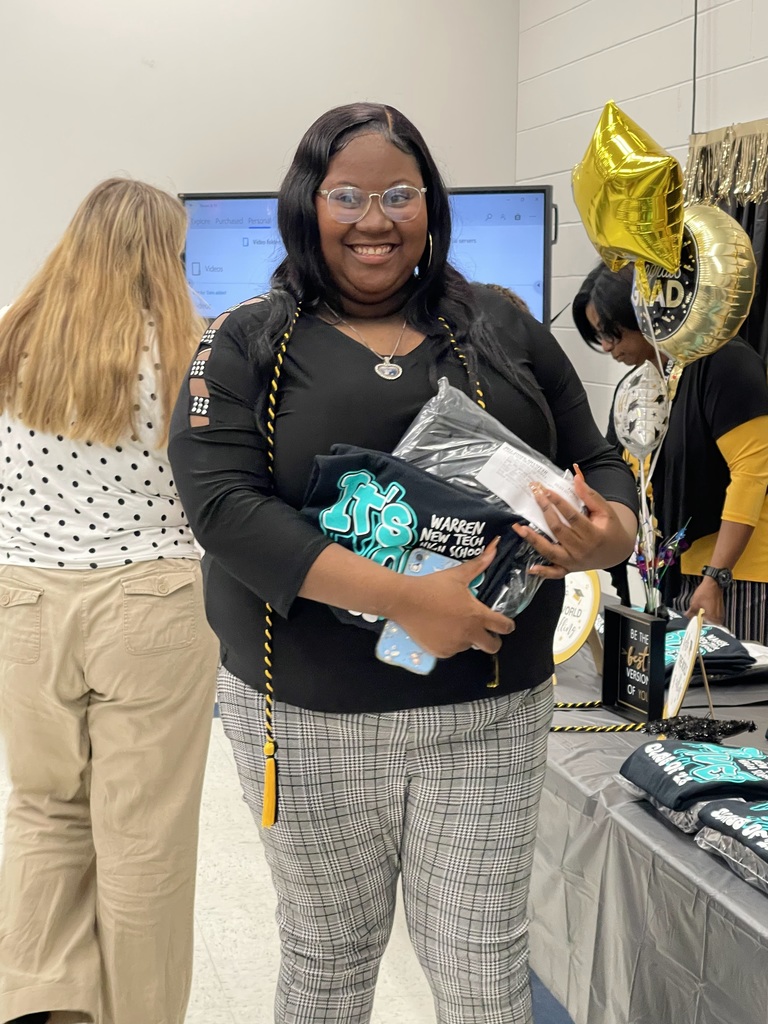 Enjoy some more highlights from WNTHS Senior Week 2023.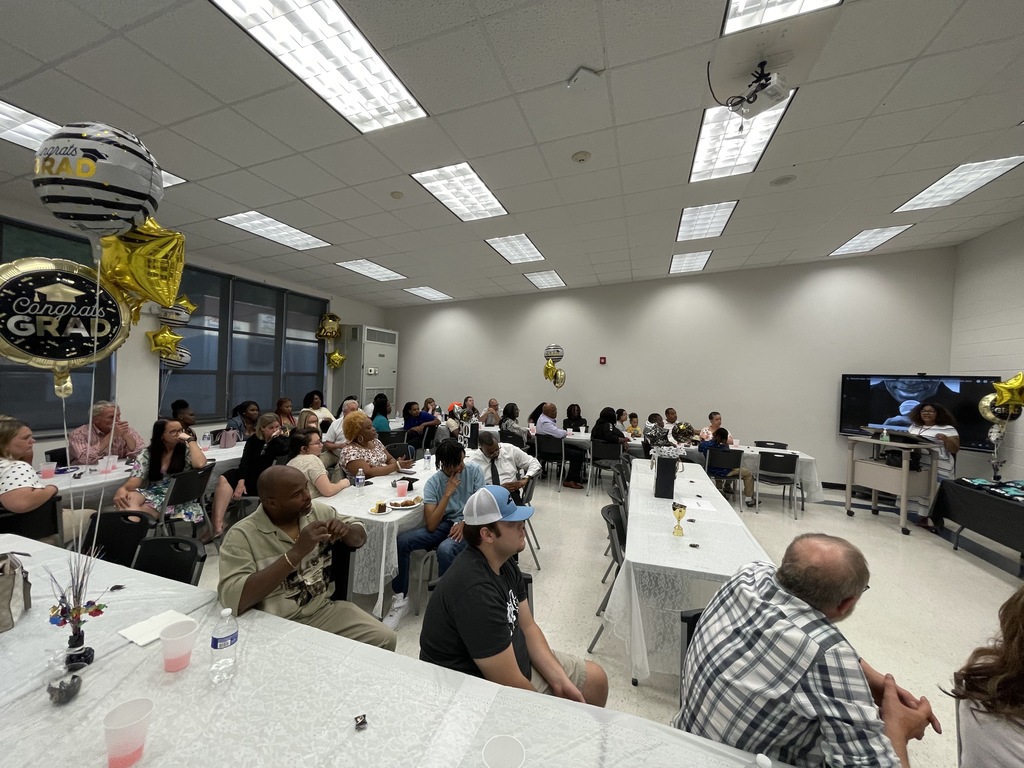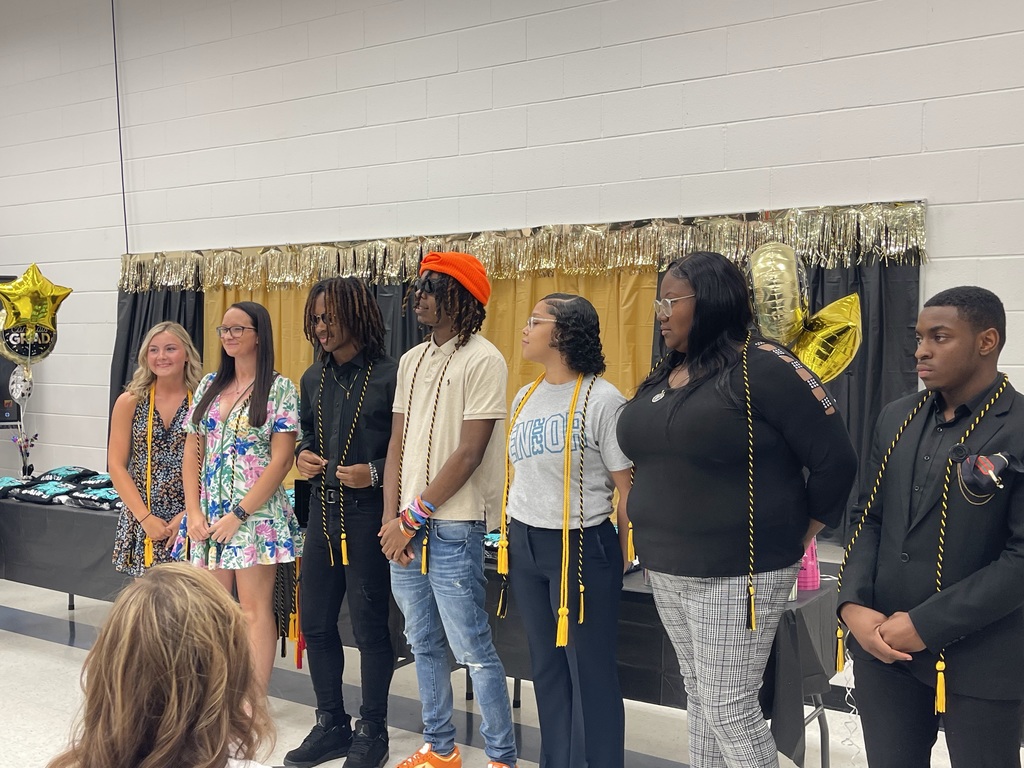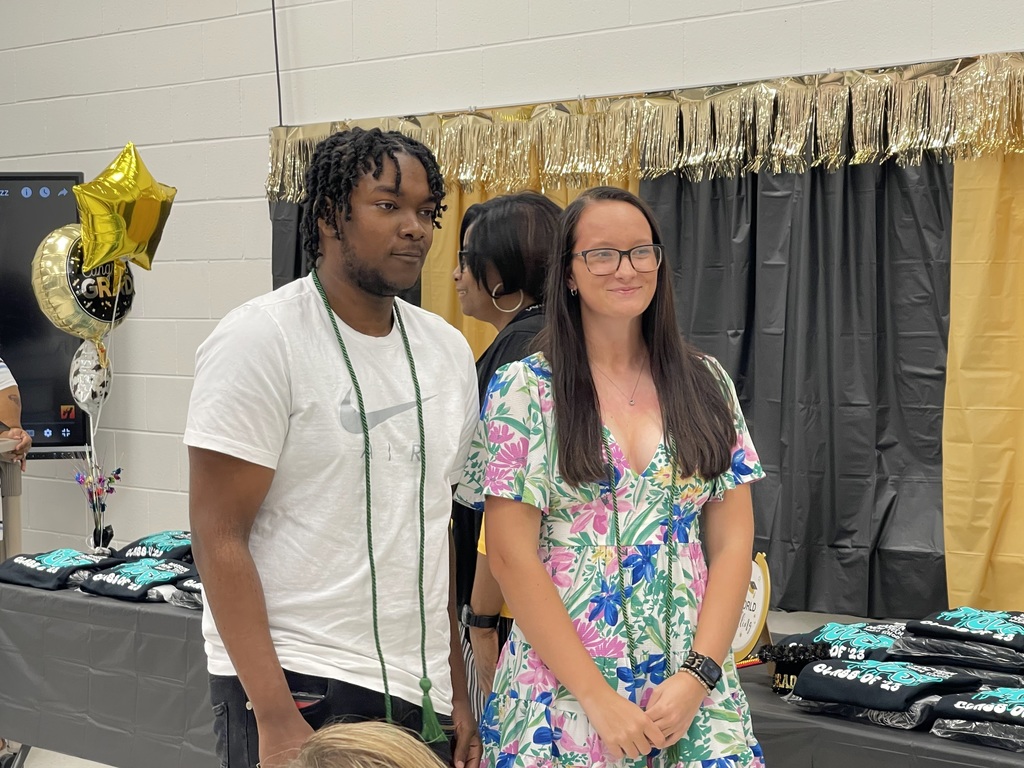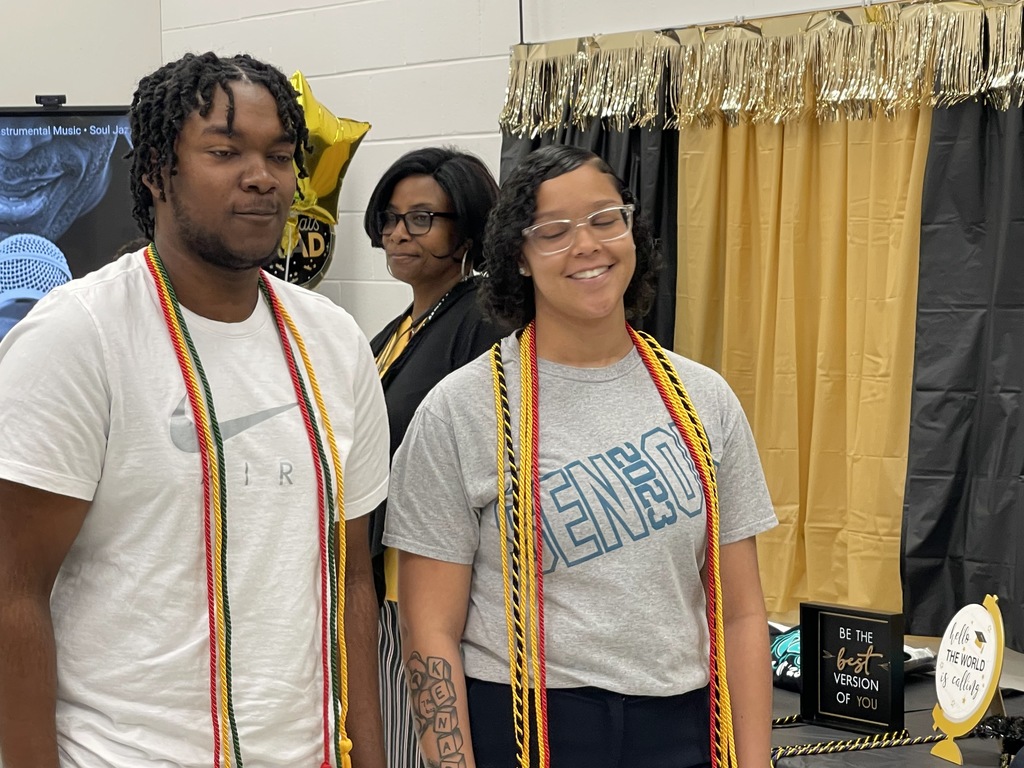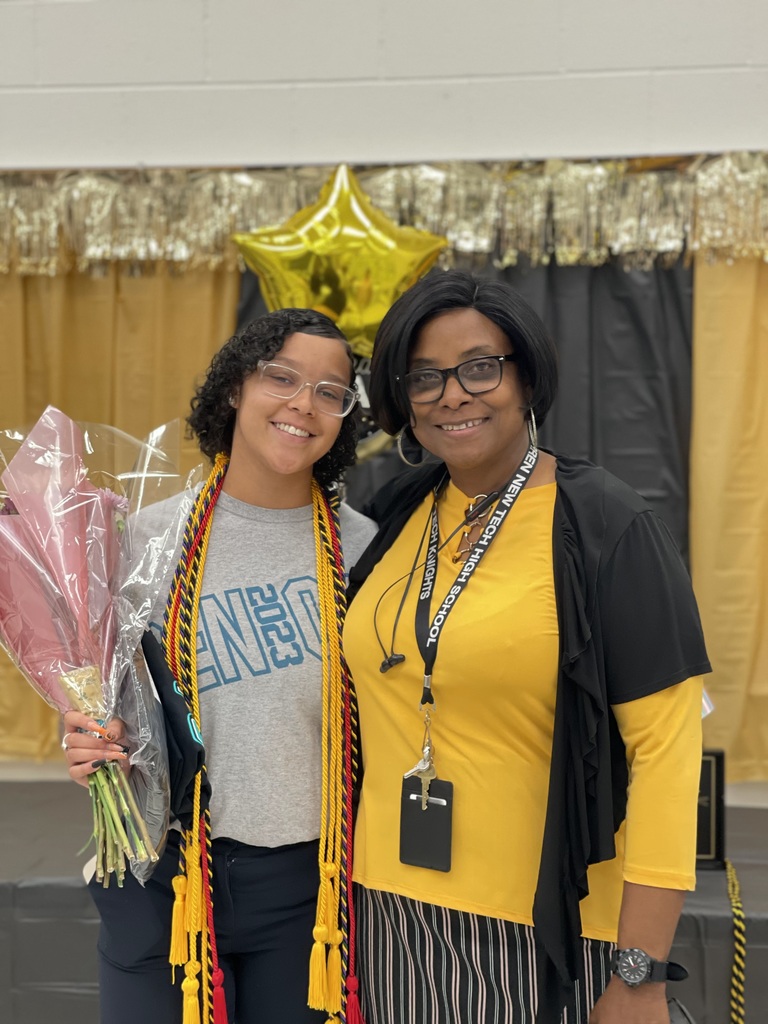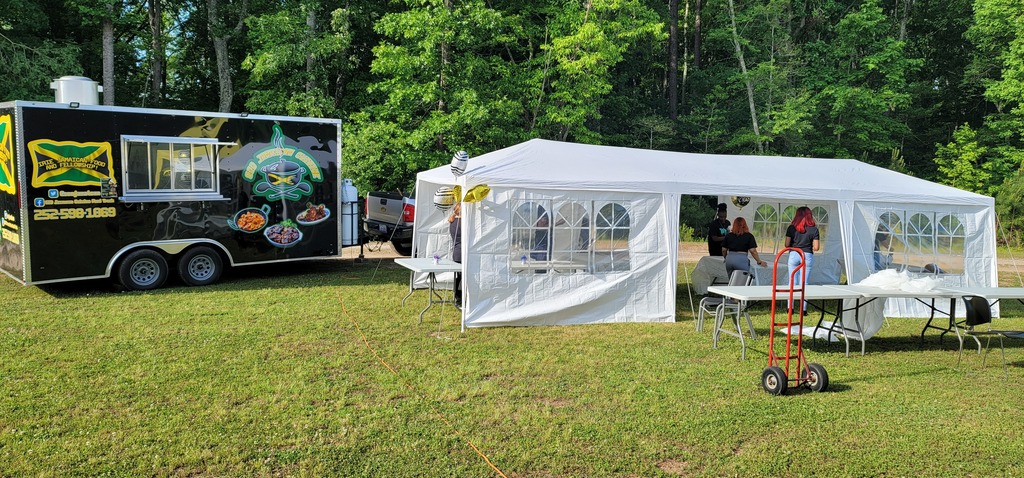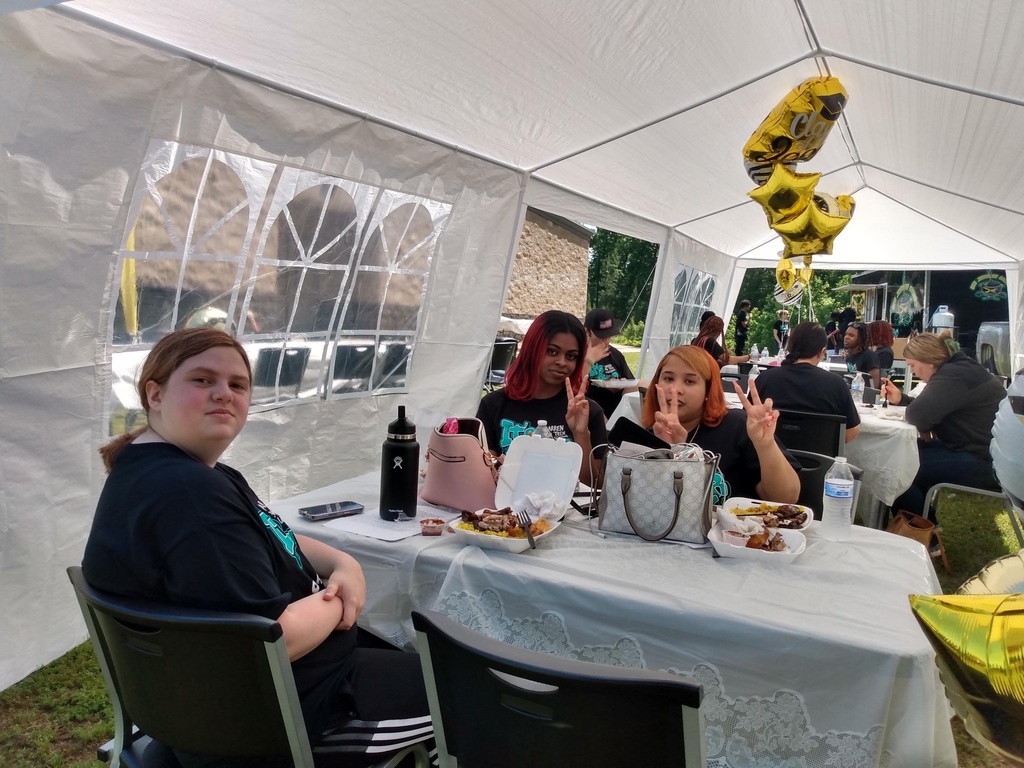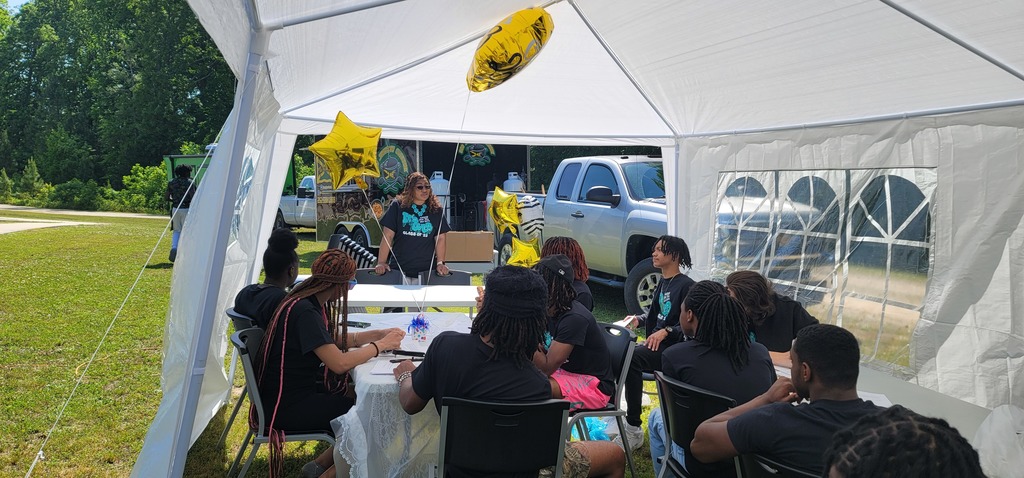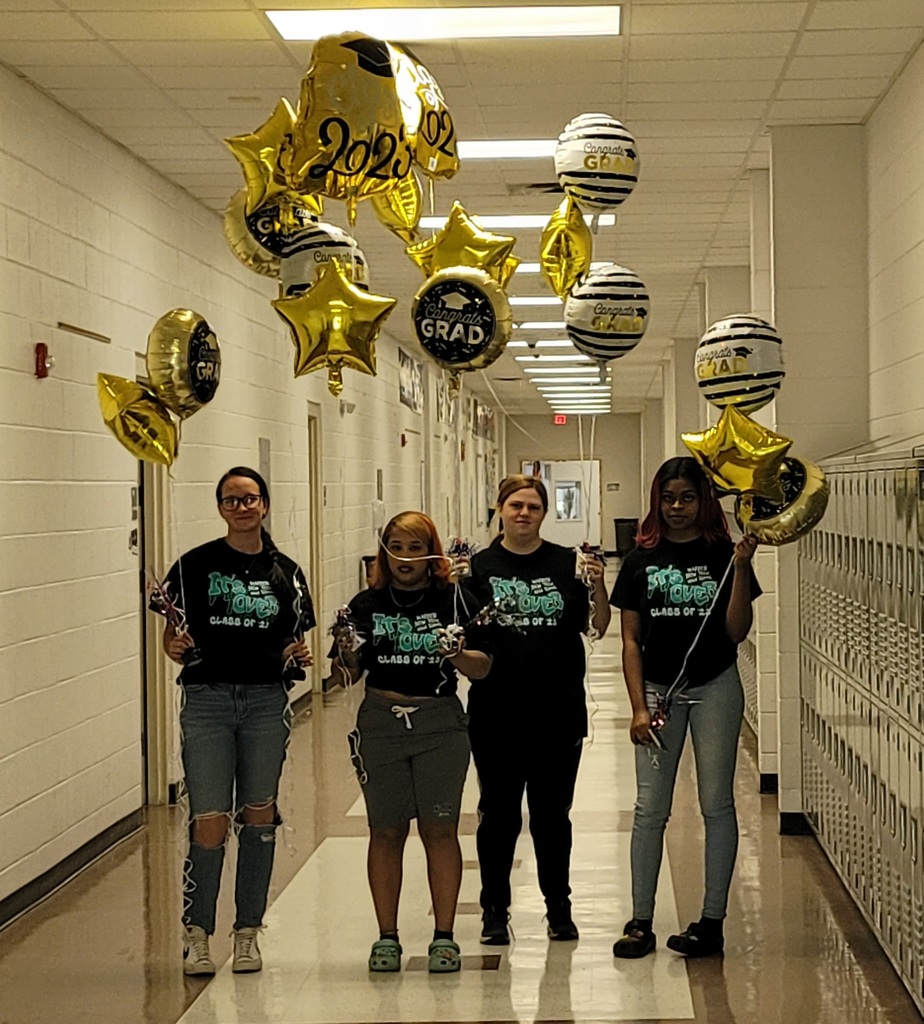 WNTHS Class of 2023 celebrated Senior Week from May 9th - 12th. The week began with a Sweet Success Ice Cream Social, followed by a Senior Dinner/Awards Night, and a Senior Breakfast. The week culminated with a lunch that was held on the outside of the building. The seniors also heard from two entrepreneurs about the benefits of starting their own businesses. Here are some highlights from Senior Week.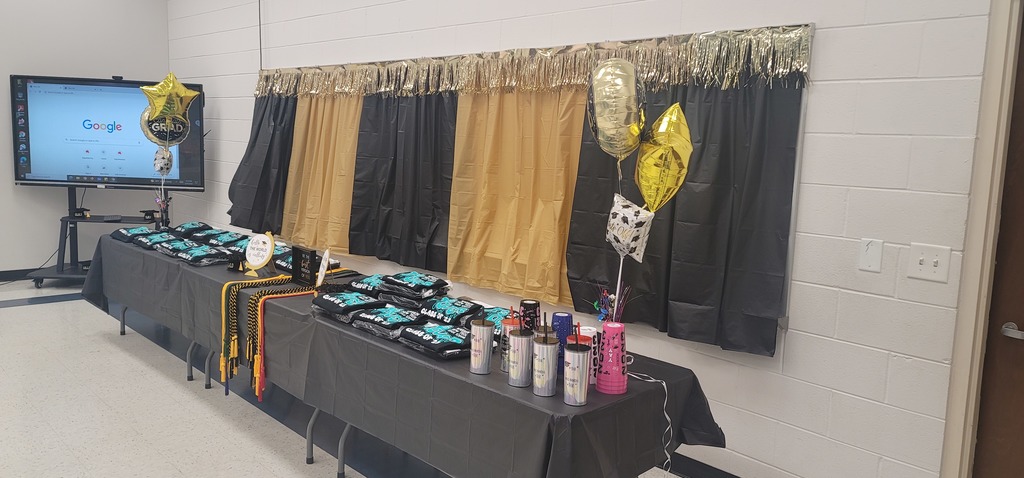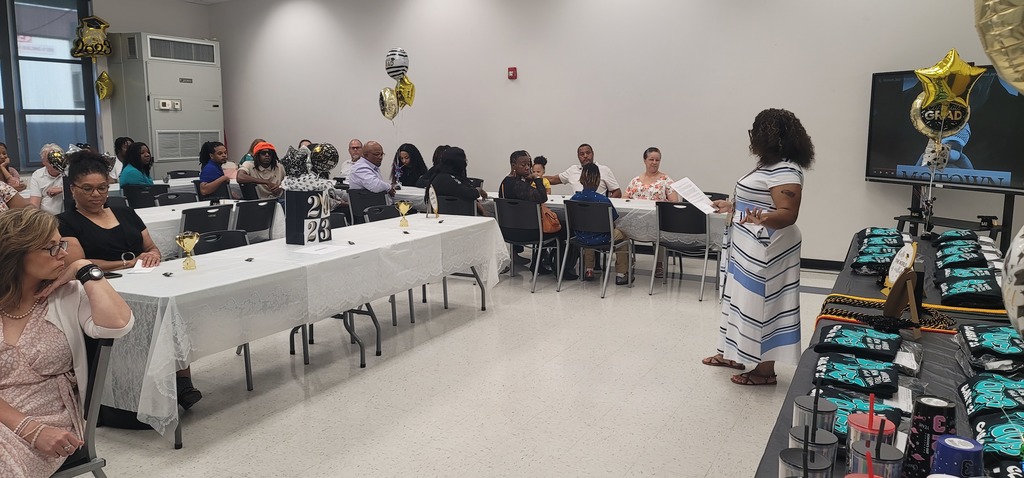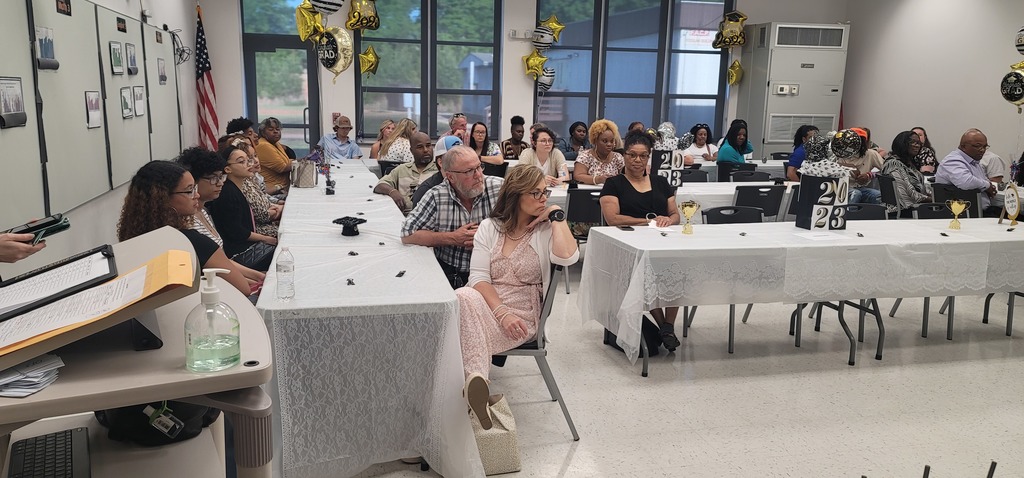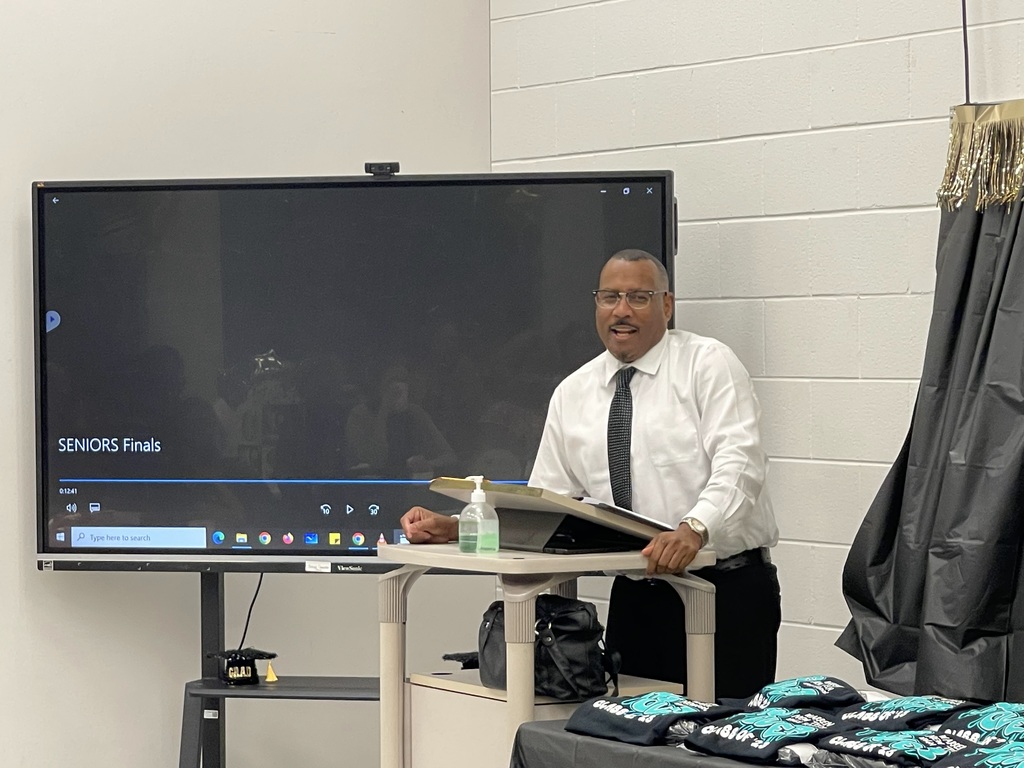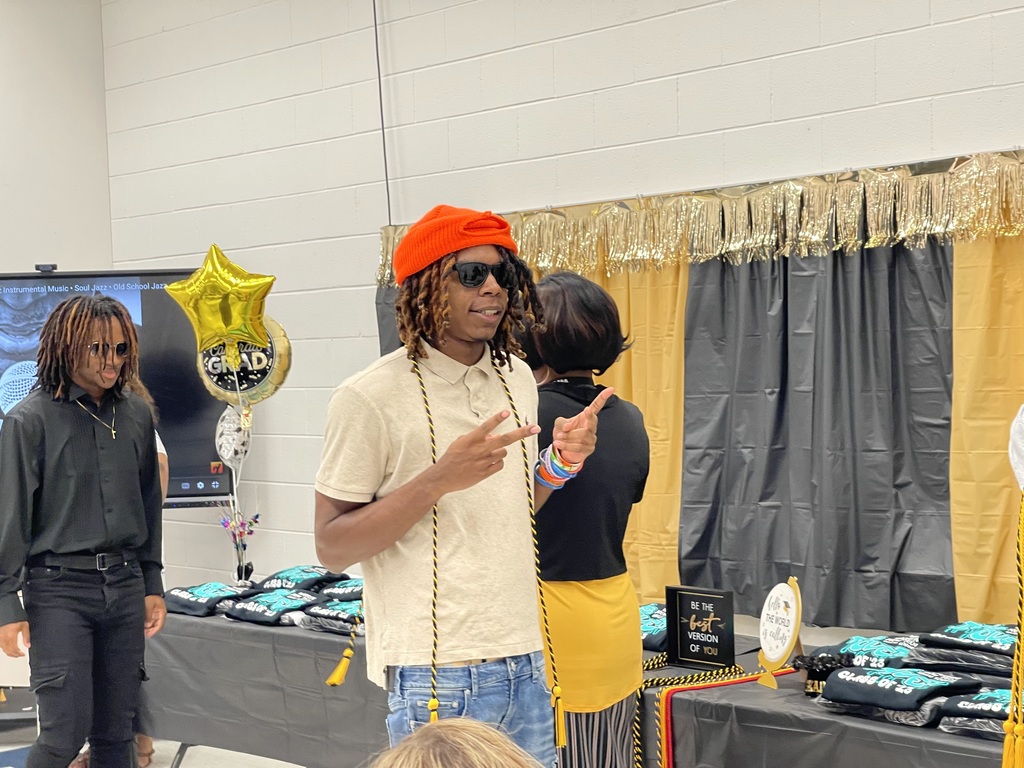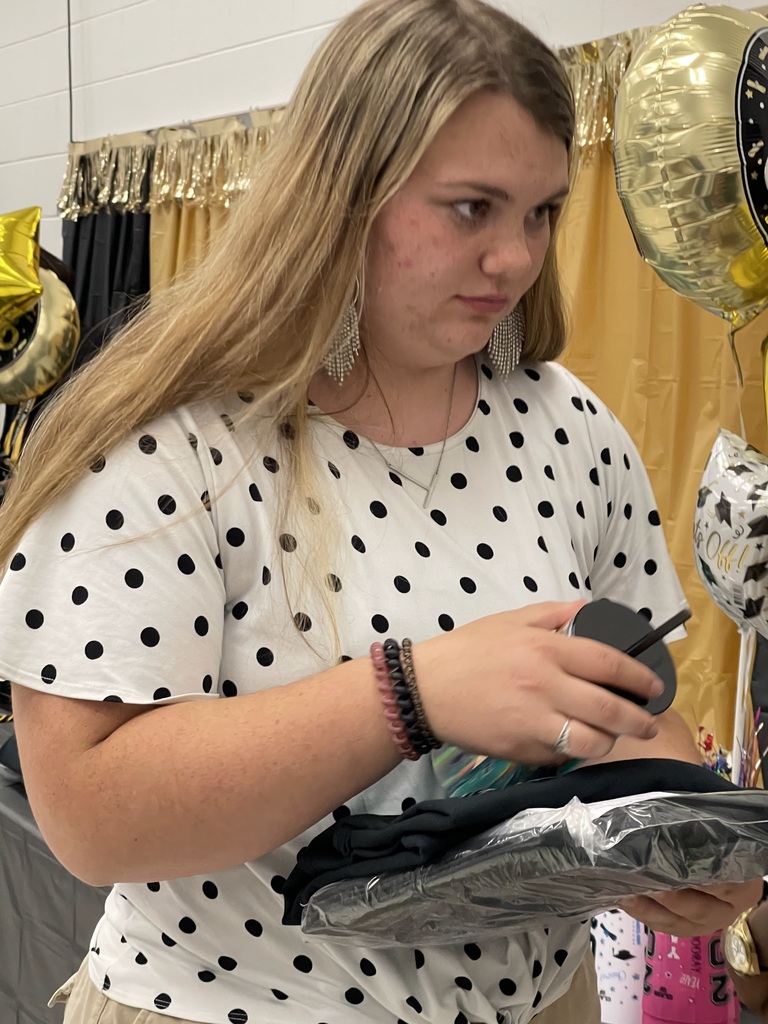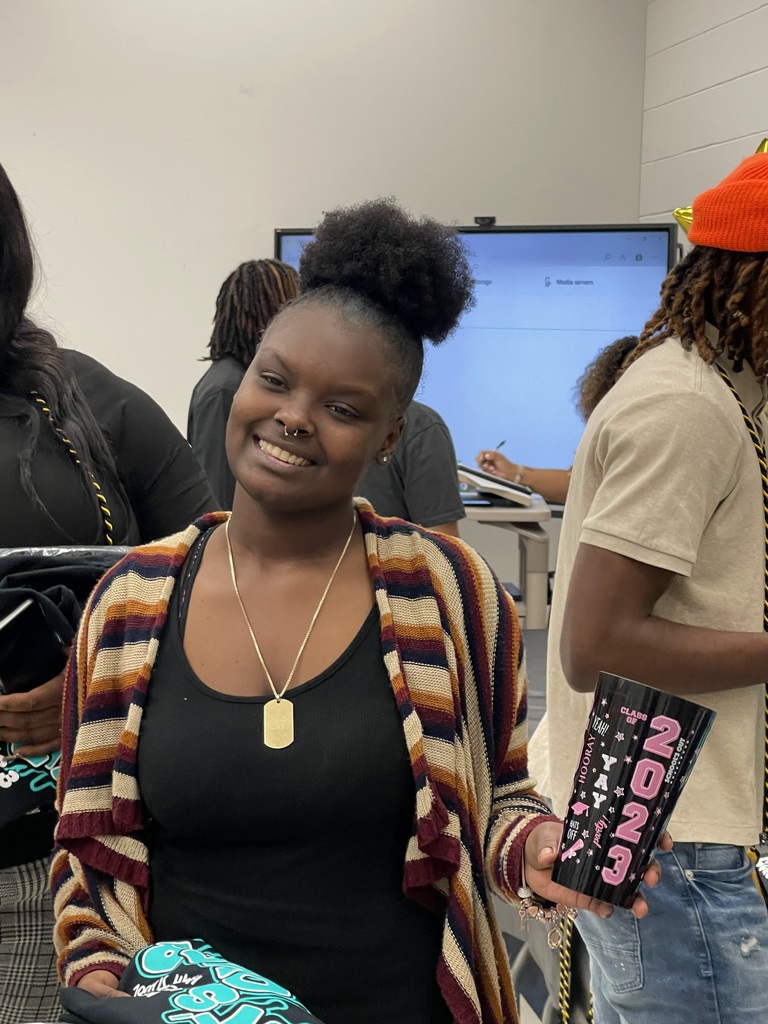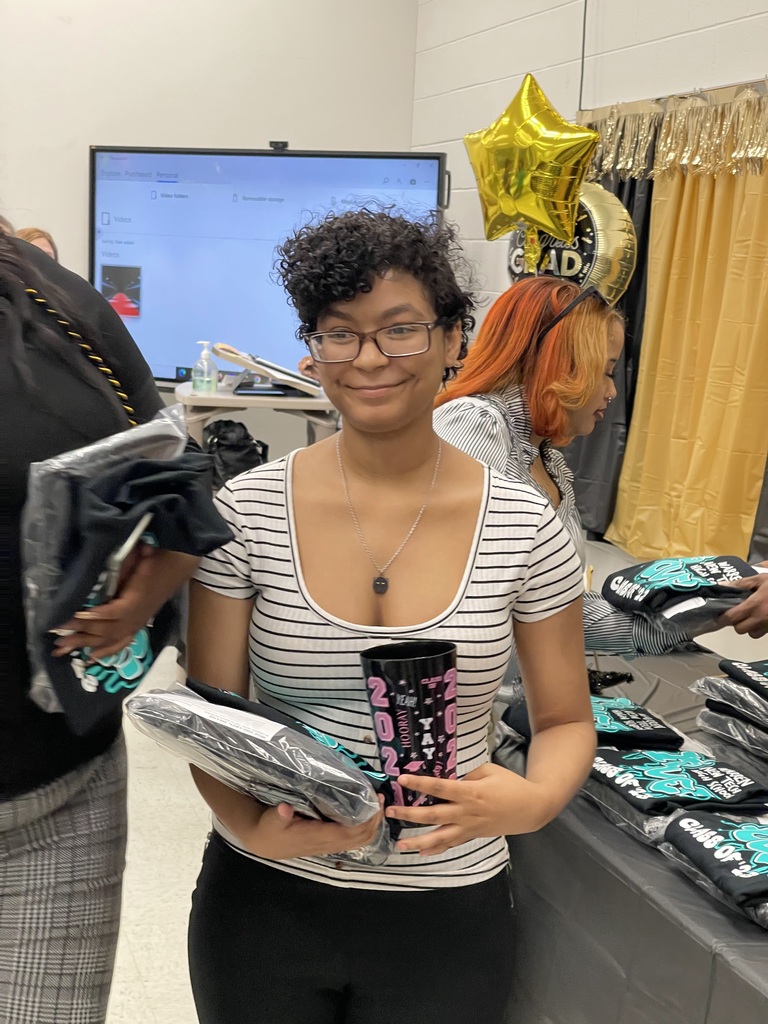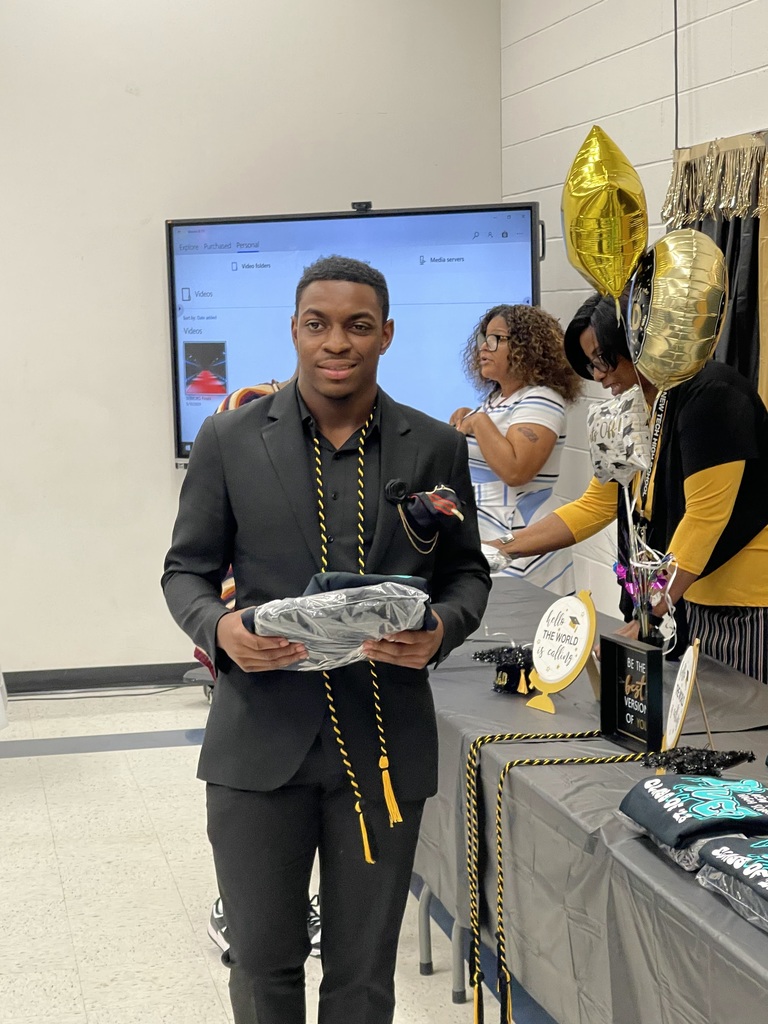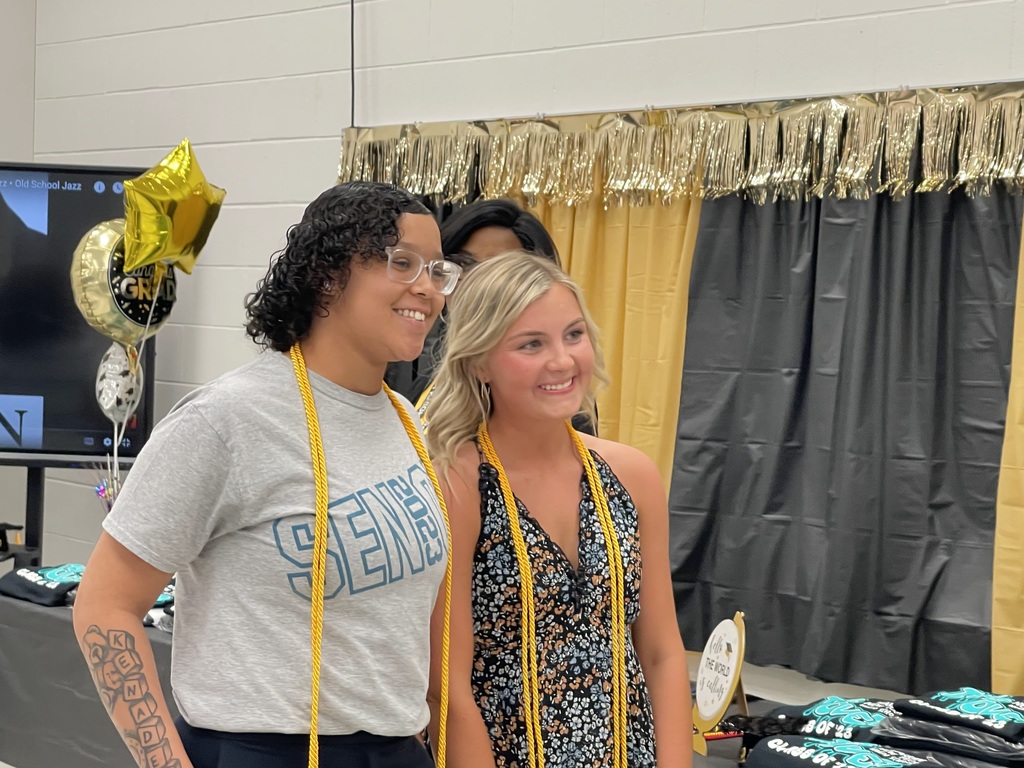 Nurse Williams presented a token of appreciation to Mr. Green on behalf of the staff of WNTHS, for Principal's Day.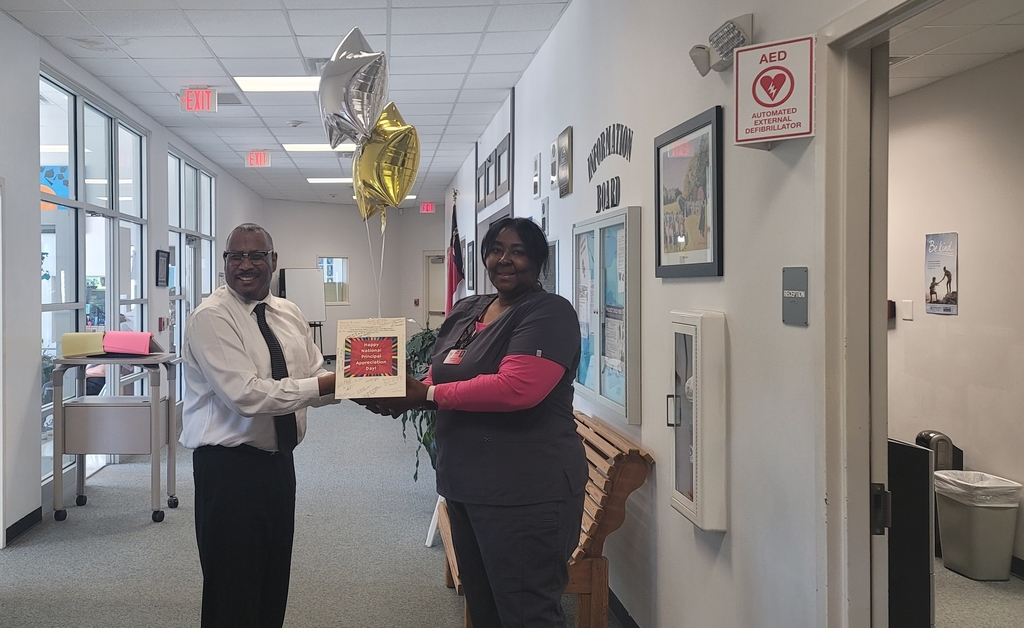 Which blade design is the best? Students researched and designed wind turbine blades in a wind energy lab competition against classmates. The highest energy output wins! Students built a wind tunnel, cut out cardstock with particular designs to reduce drag and increase power, and tested these designs, measuring power in watts. Students also explored the benefits of clean energy to understand more about the effects of carbon emissions on our planet and come up with creative ways to mitigate carbon damages. One student said, "I love this lab because it allows me to be creative. Designing the blades was my favorite." Another student said, "I got to test a design I made, and this could be something that happens in real life."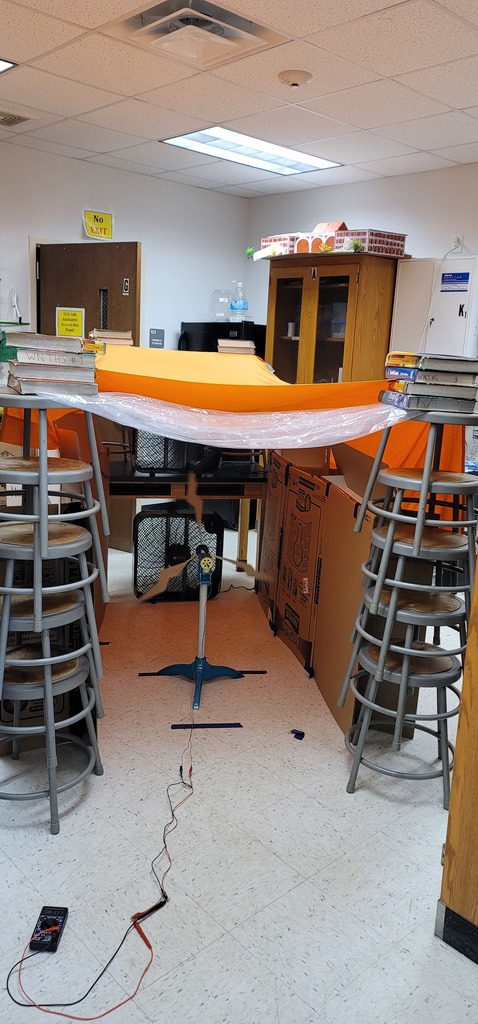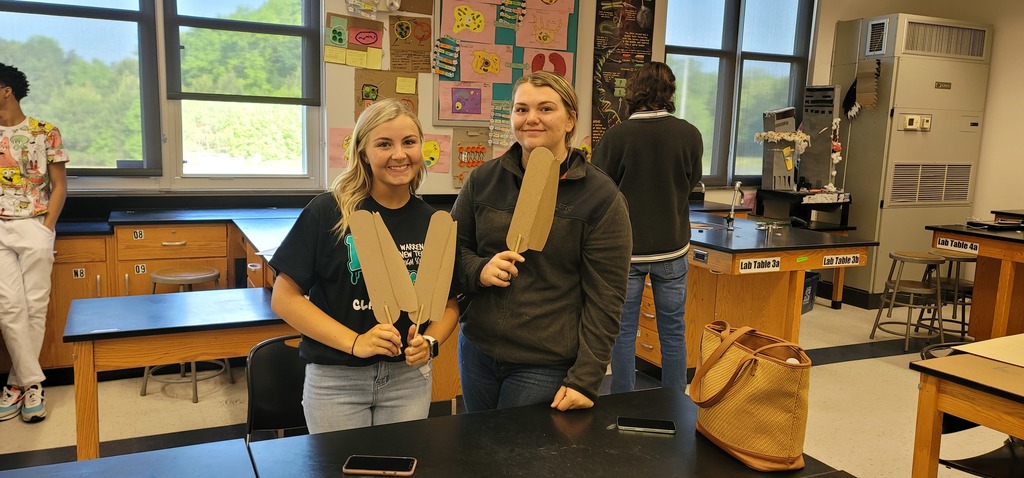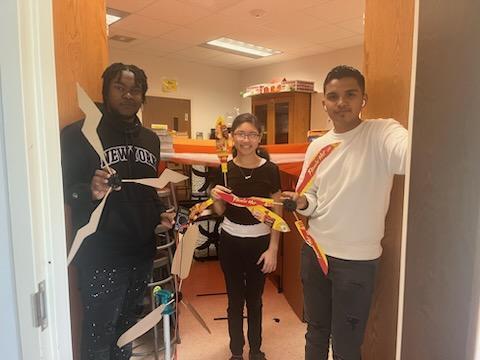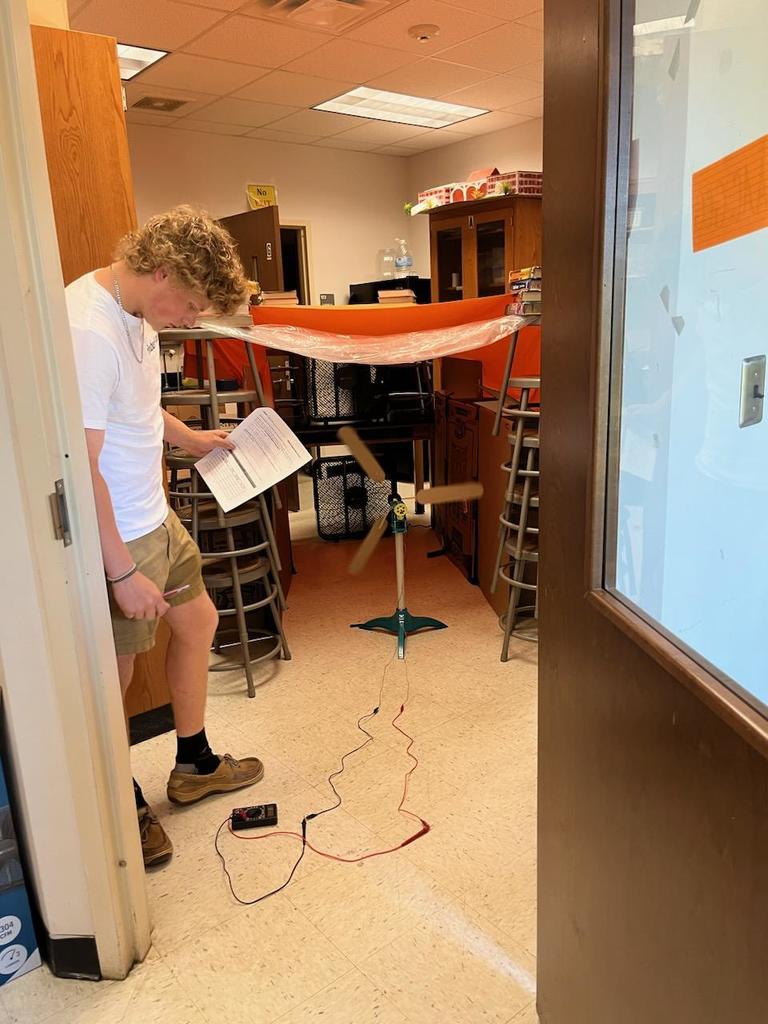 Warren County Schools will operate on a 2 hour delay Wednesday, May 10, 2023 due to power outages and downed trees.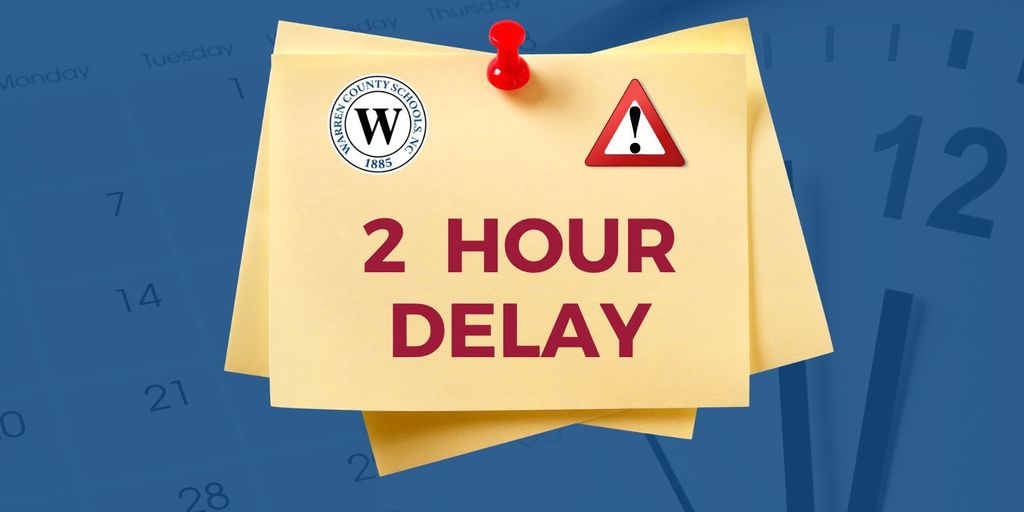 A few highlights from Prom 2023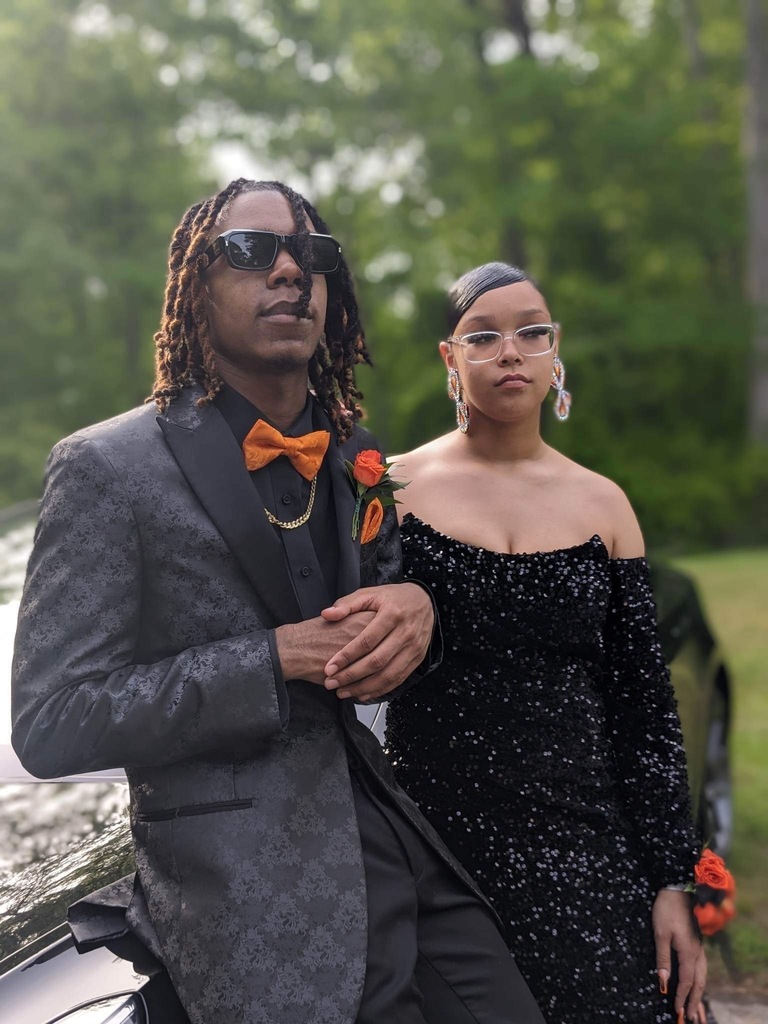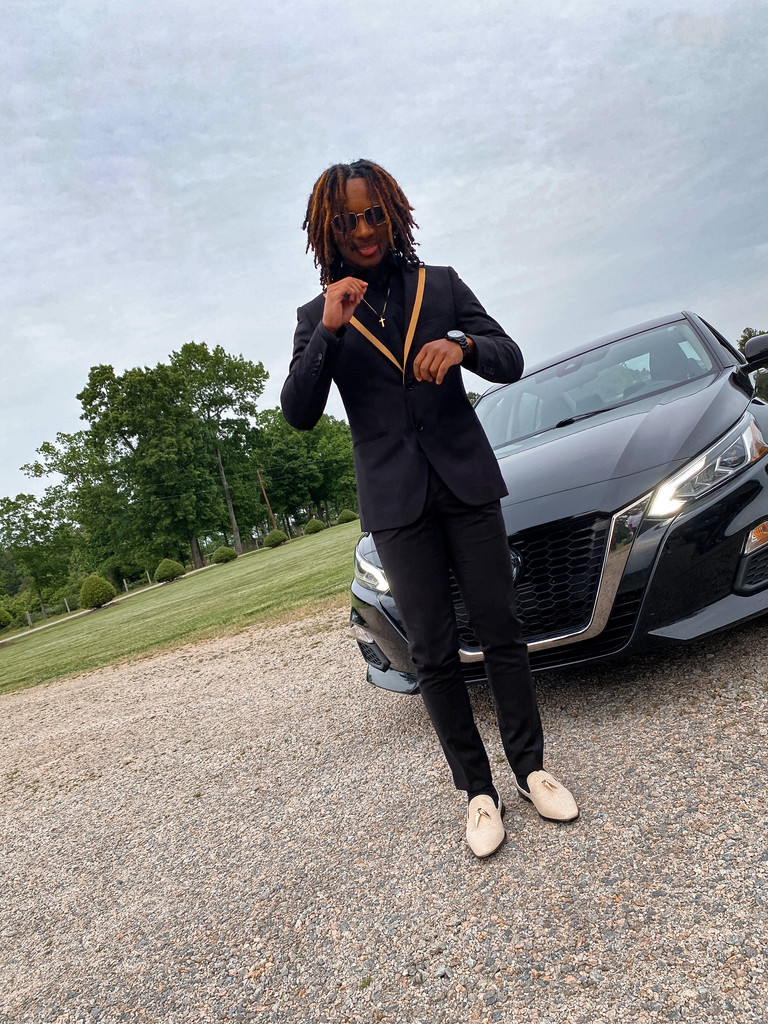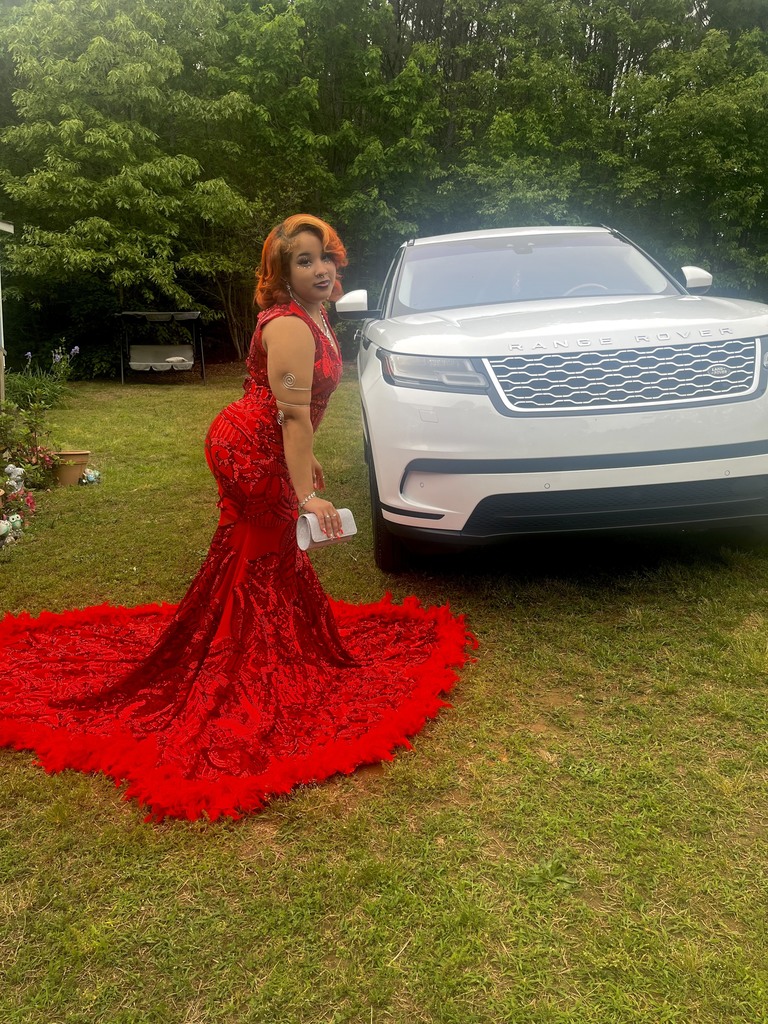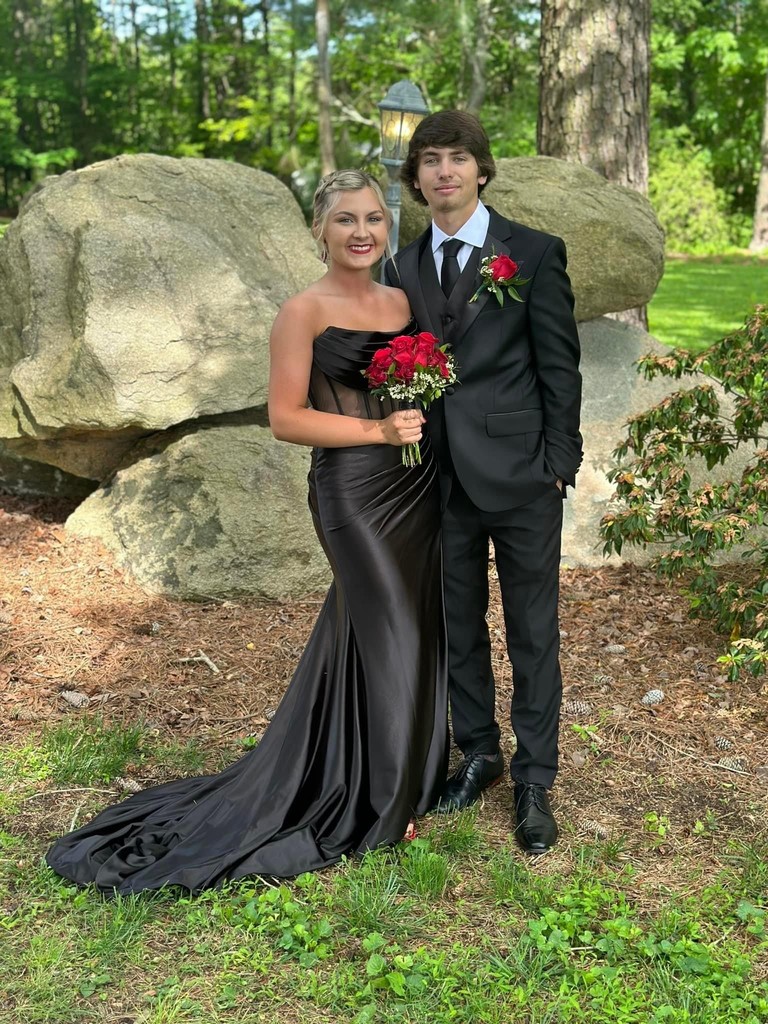 Senior Decision Day 2023 at WNTHS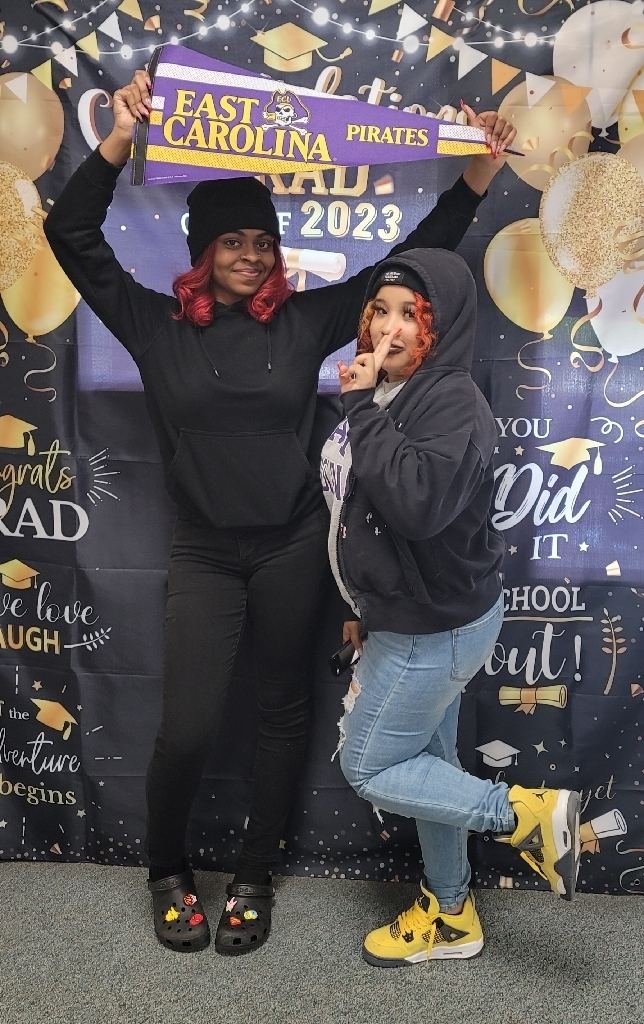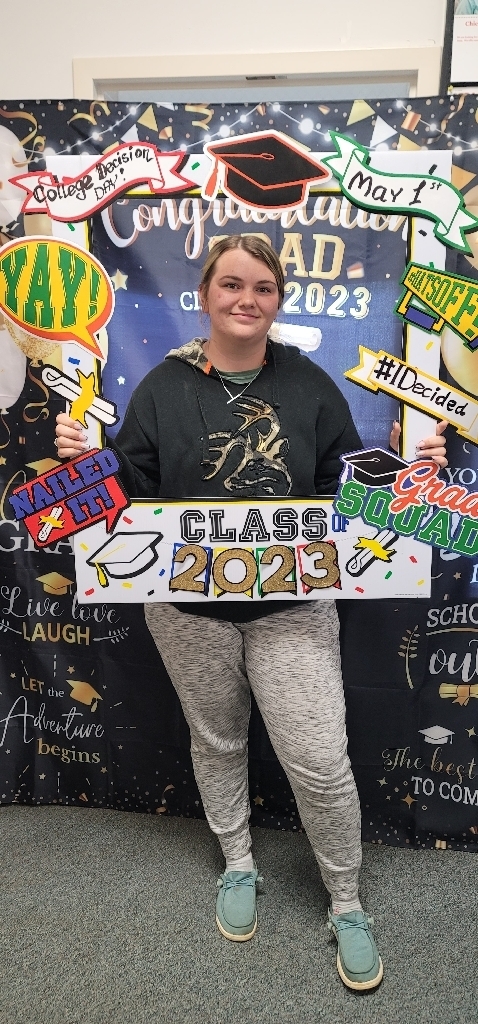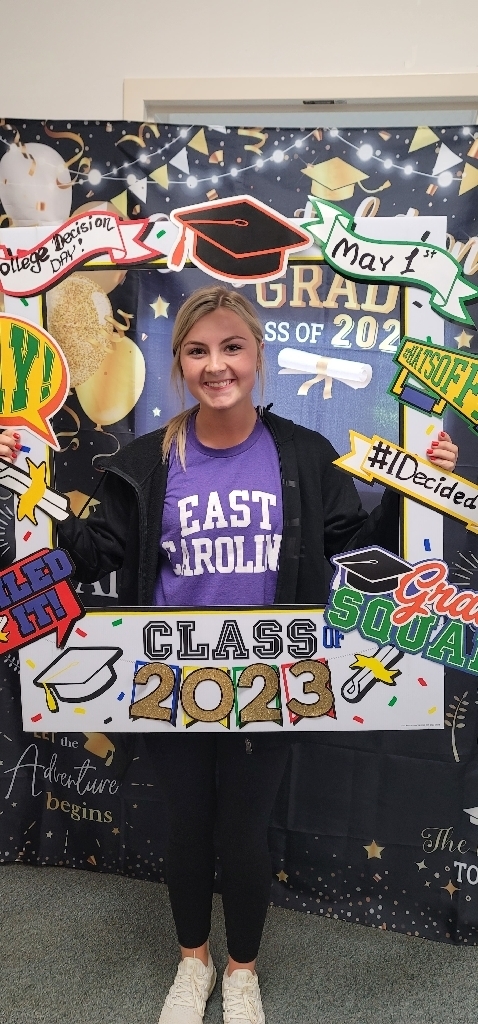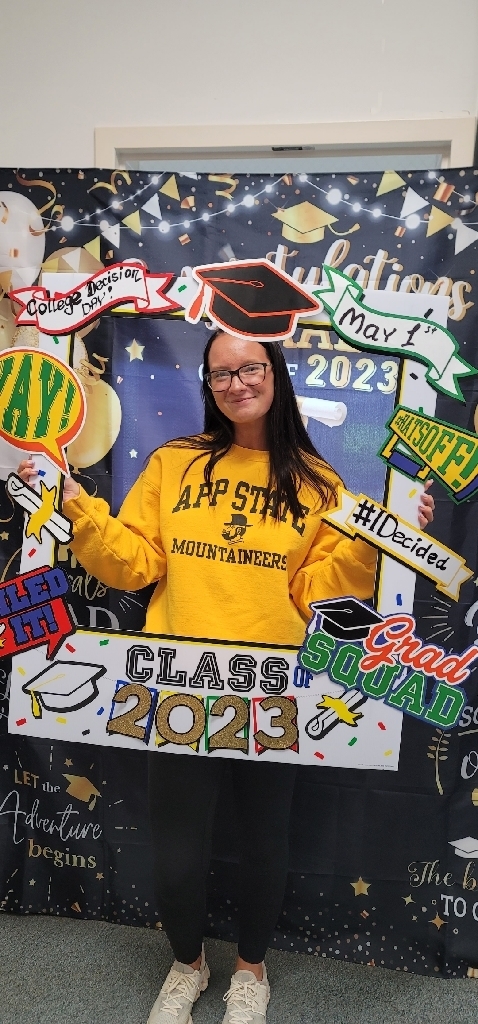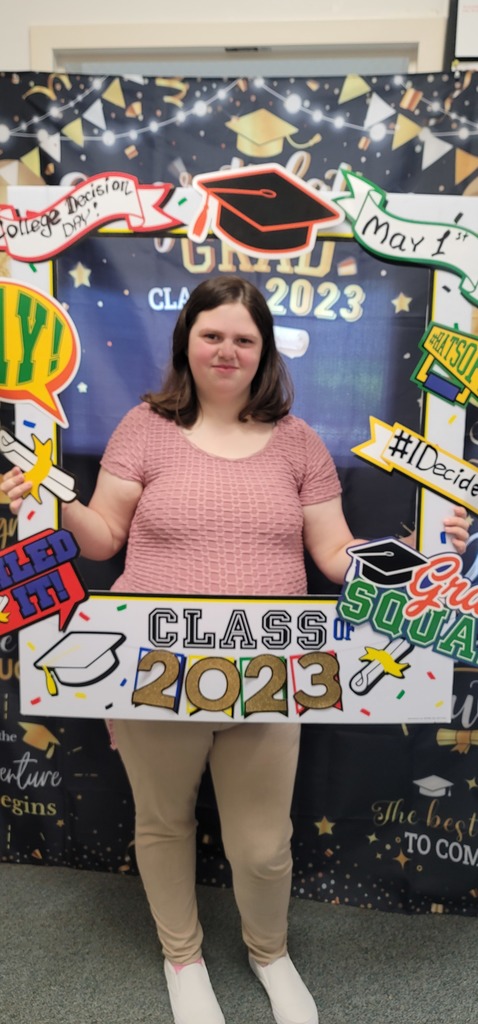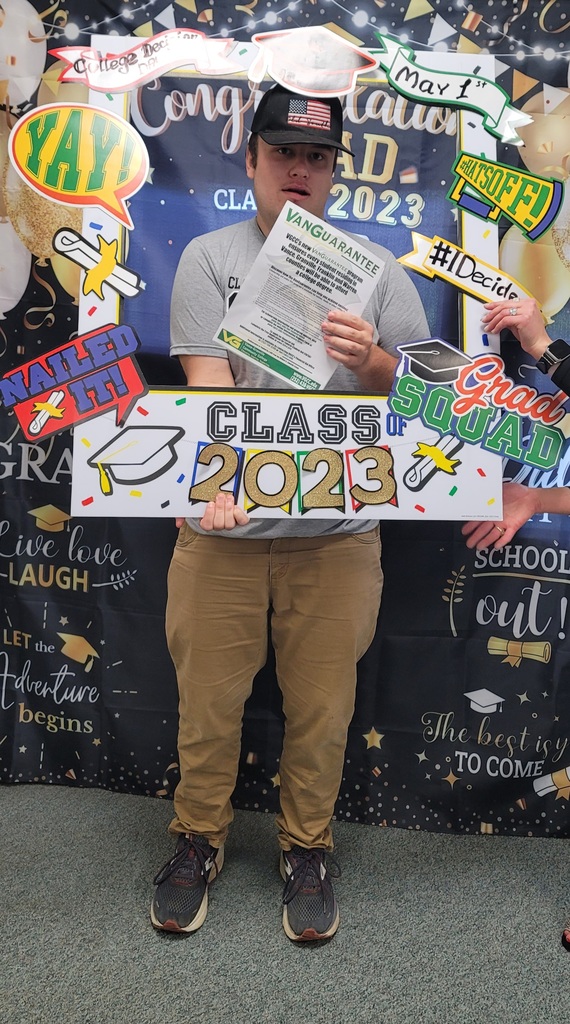 Senior Decision Day 2023 at WNTHS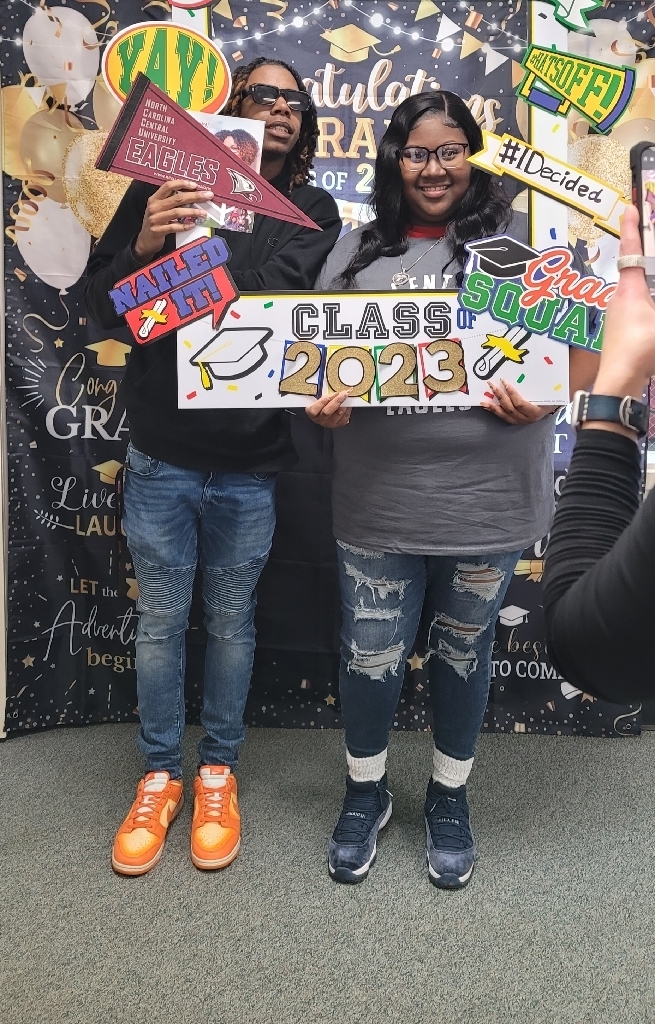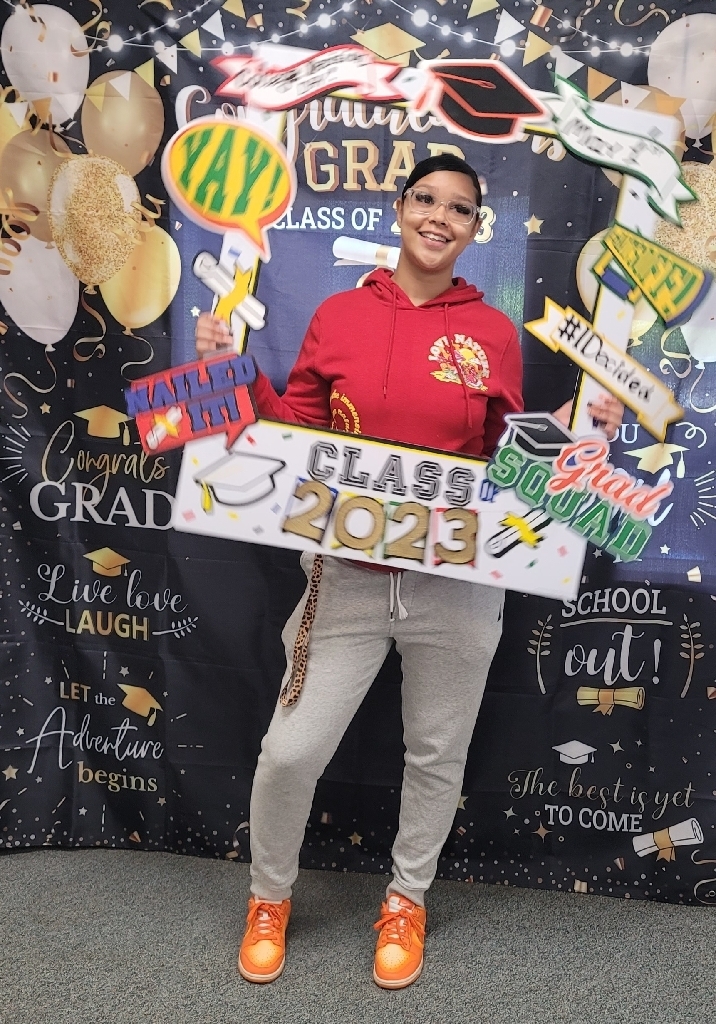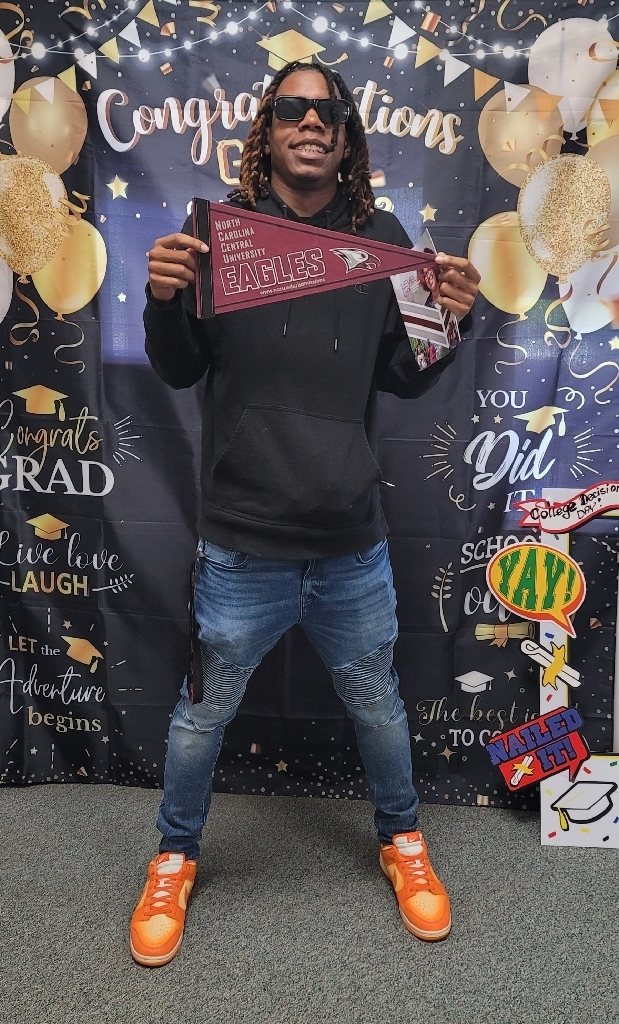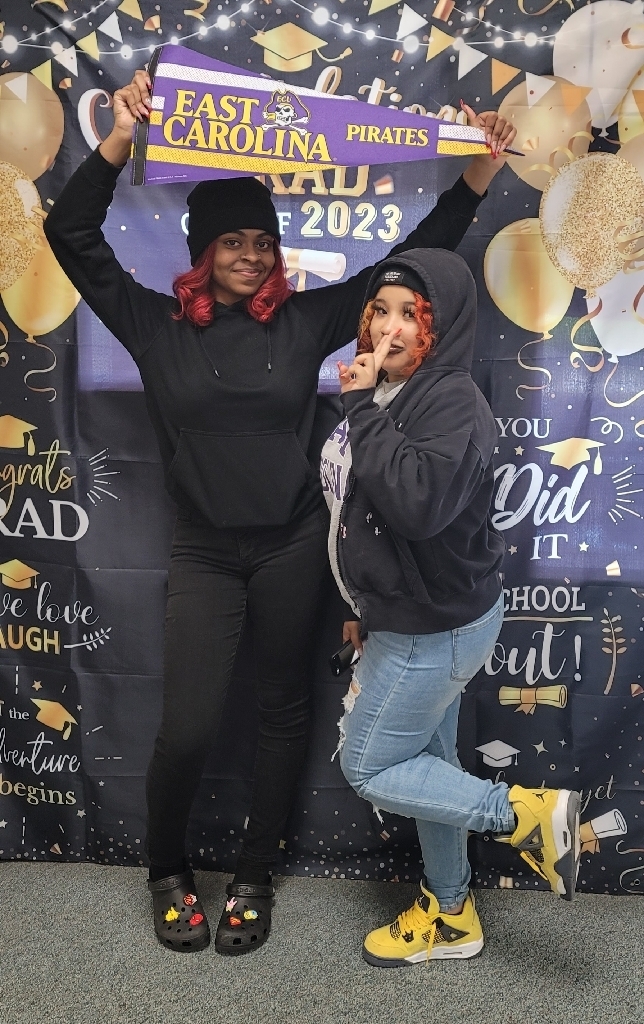 Congratulations to our Quarter 3 Honor Roll recipients. These students were presented with Gold Pins for making the A/B Honor Roll. Emma Newell (Principal's List), Logan Ross (Principal's List), David Perry (Principal's List), Mariah Harris (Principal's List), Mia Fleming (A/B Honor Roll), Shaniyah Jones (A/B Honor Roll), Luke Ross (A/B Honor Roll), Khriz Labra (A/B Honor Roll), Delia Padilla (A/B Honor Roll), Joshua Tucker (A/B Honor Roll), Ja'Mya Durham (A/B Honor Roll), Aaron Hicks (A/B Honor Roll), Jamiyah Jackson (A/B Honor Roll), Janiyah Jackson (A/B Honor Roll), Nicole DeSantiago-Camacho (A/B Honor Roll). Some of our students were unavailable to be photographed.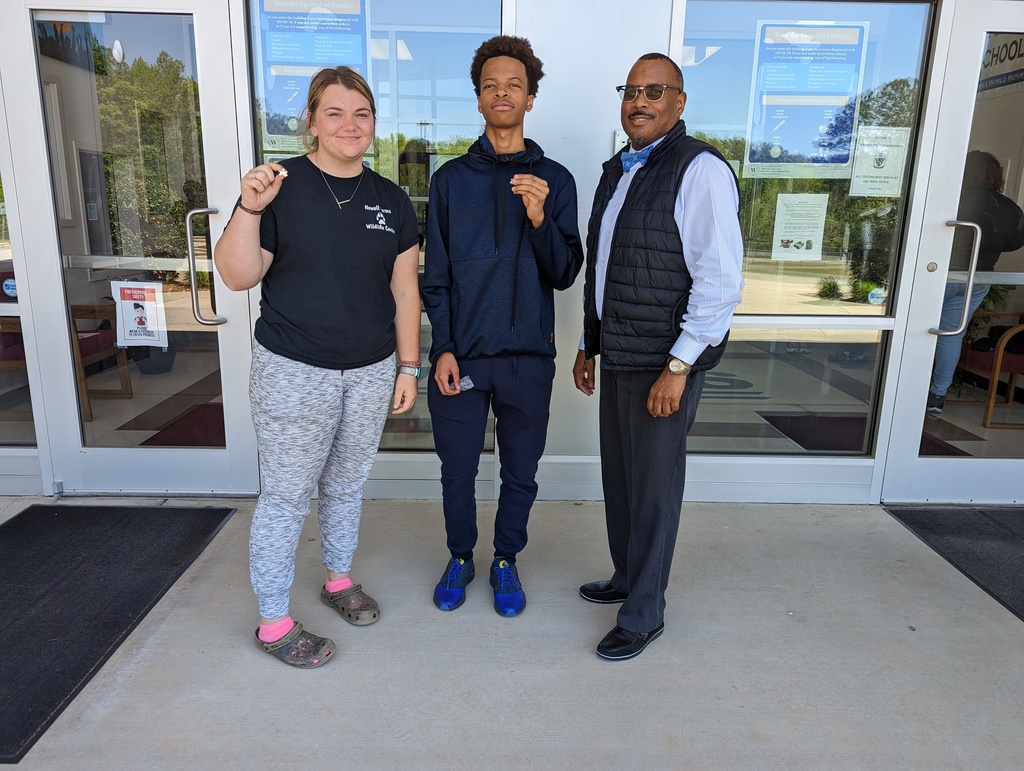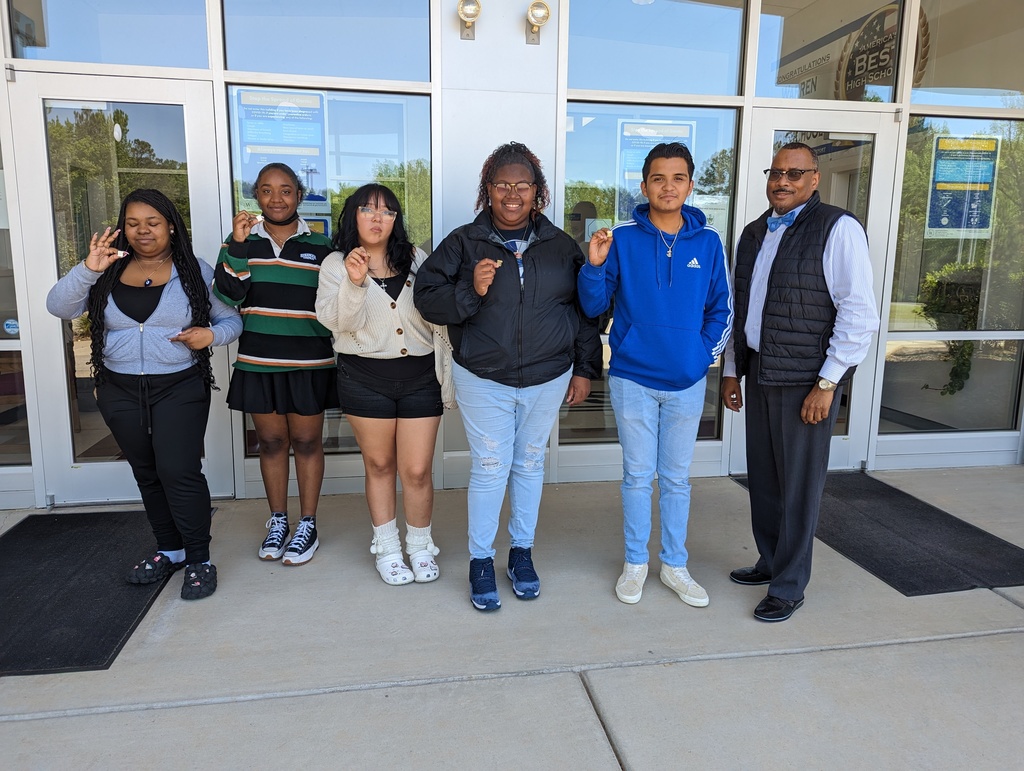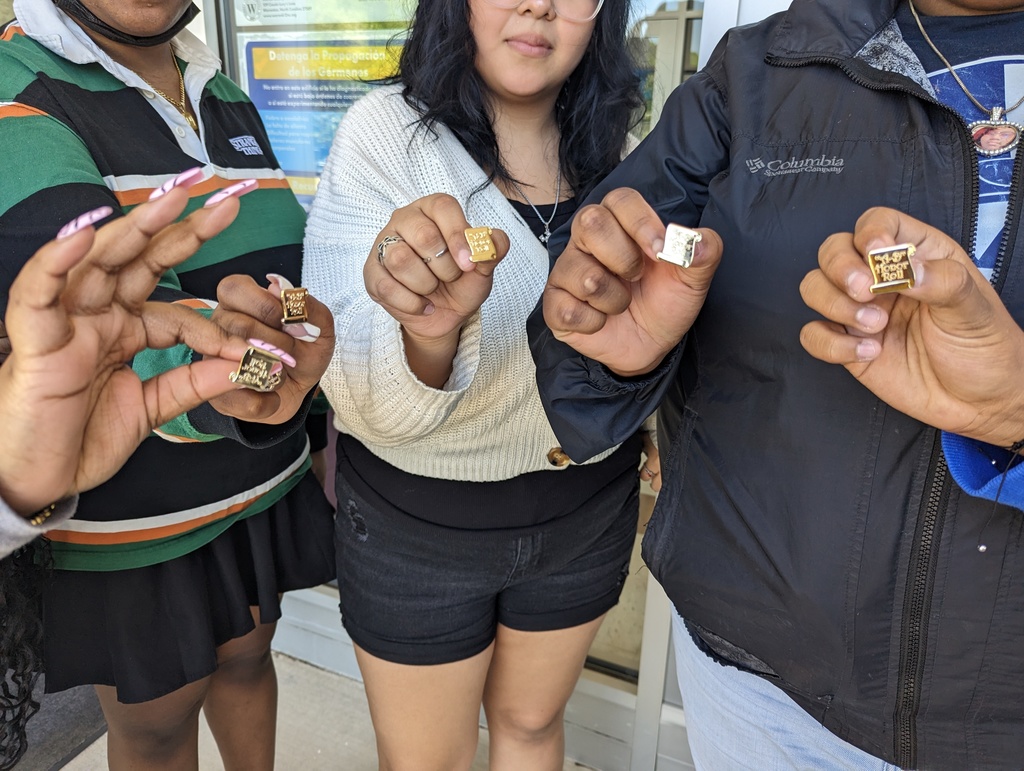 Puzzling Pi National Pi Day is 3-14. Pi represents the approximate value when the circumference of a circle is divided by the length of its diameter. It is the same for all circles. Pi is an irrational number which means it has an infinite number of digits. To celebrate this special day, the Knights solved Pi Puzzles, wrote Pi Poems, and watched Pi videos. Oh, we ate Pi(es) too! Our celebration for Pi Day was finite but fun! Winners of the Pi Recitation Contest were: Serenity Woodard (1st Place), Nadia Woodard (2nd Place), Nicole DeSantiago (3rd Place), Rafael Rhea (4th Place). Congratulations to the winners and to all those who participated.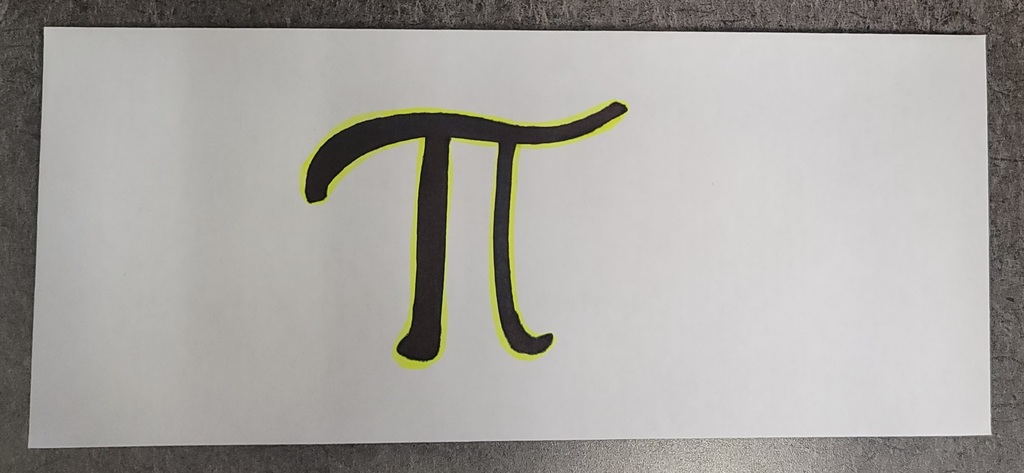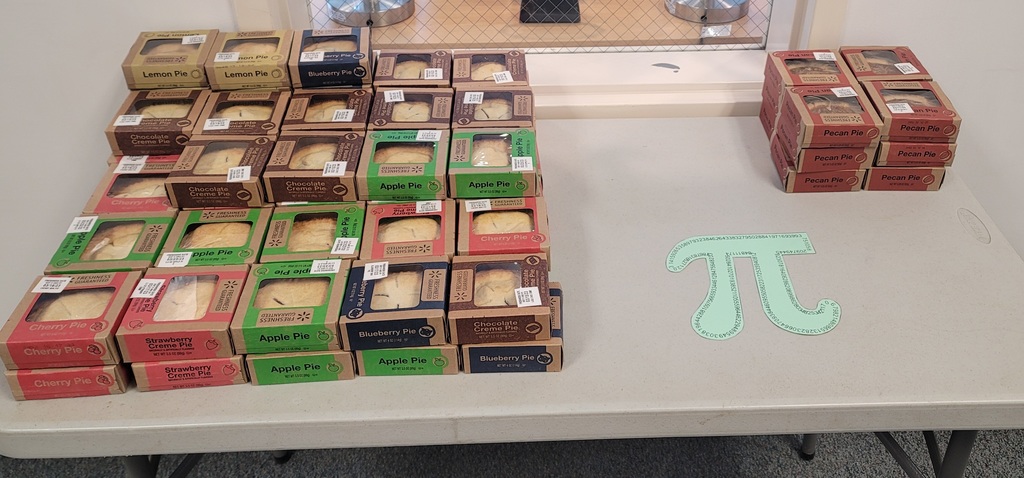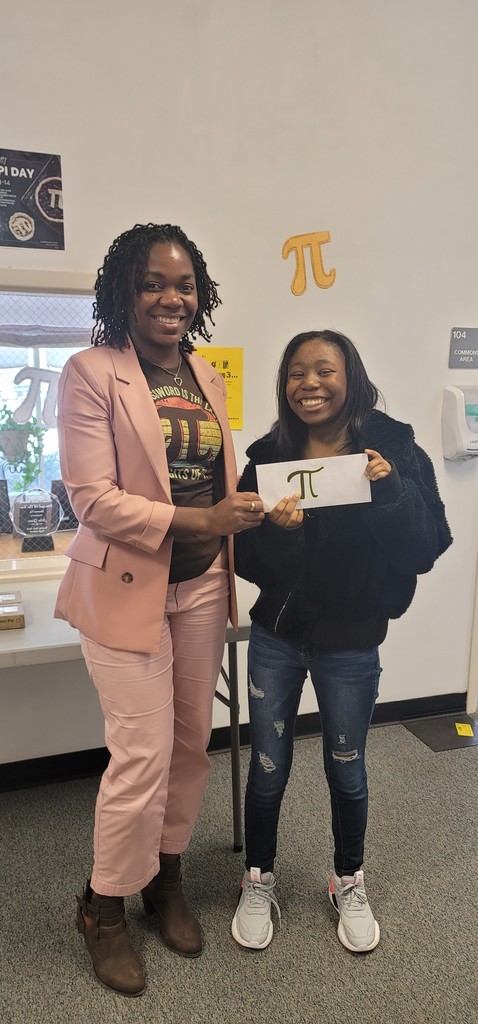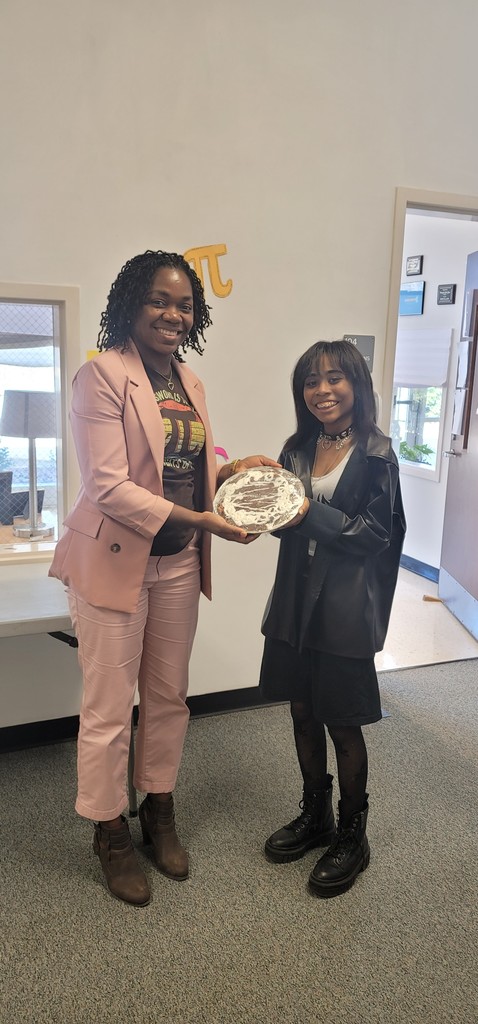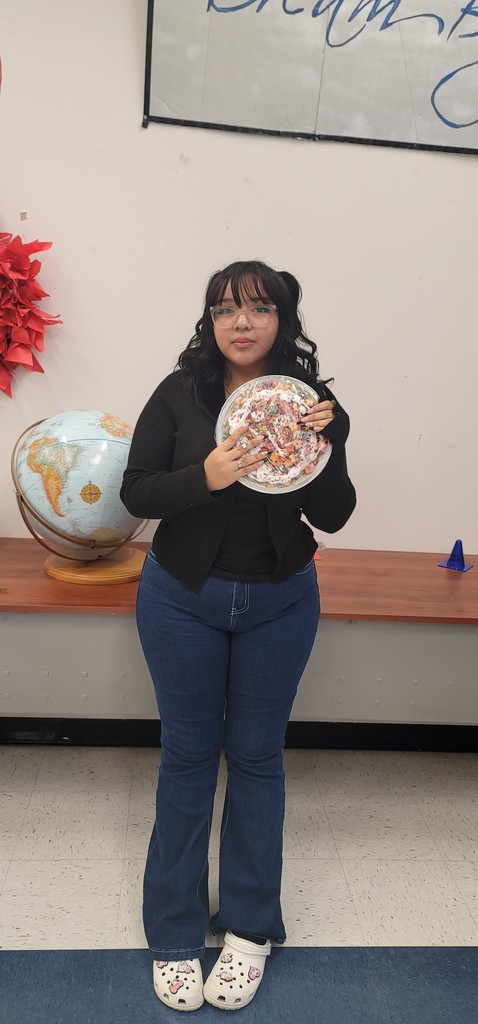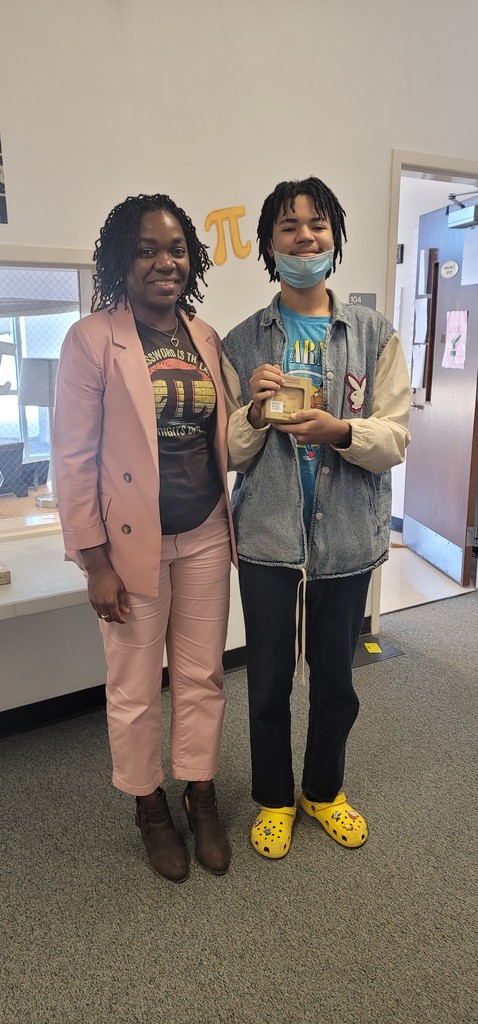 Meet the Math 3 Problem Solvers for the month of February! David Perry, Khriz Labra, and Alajah Williams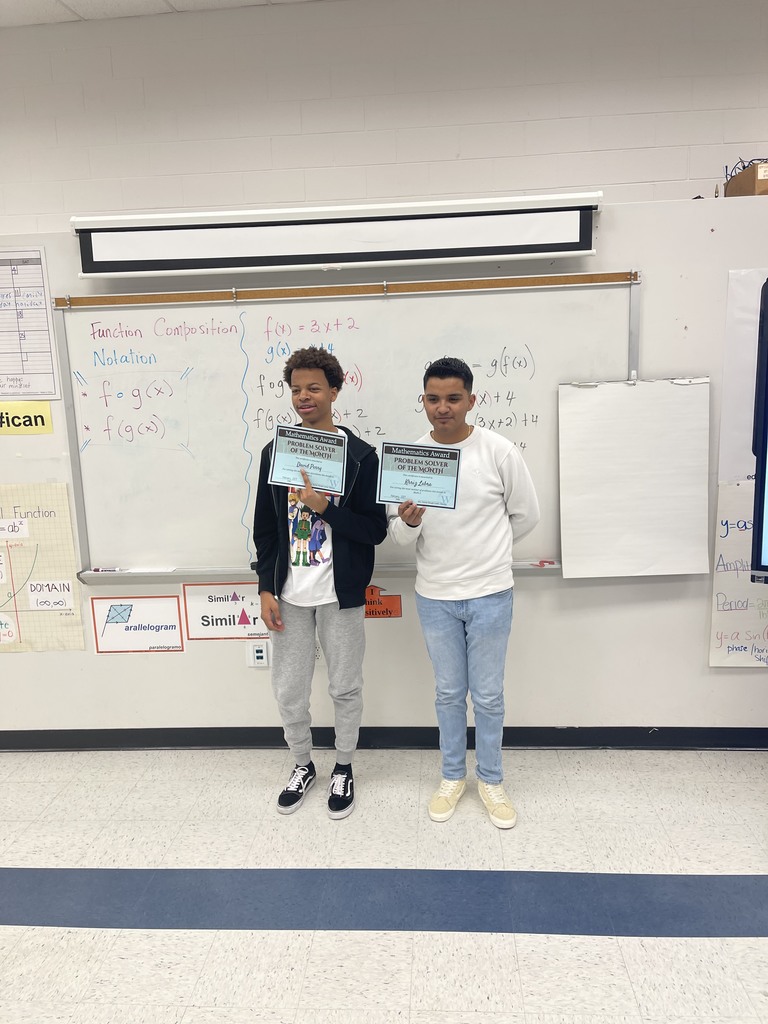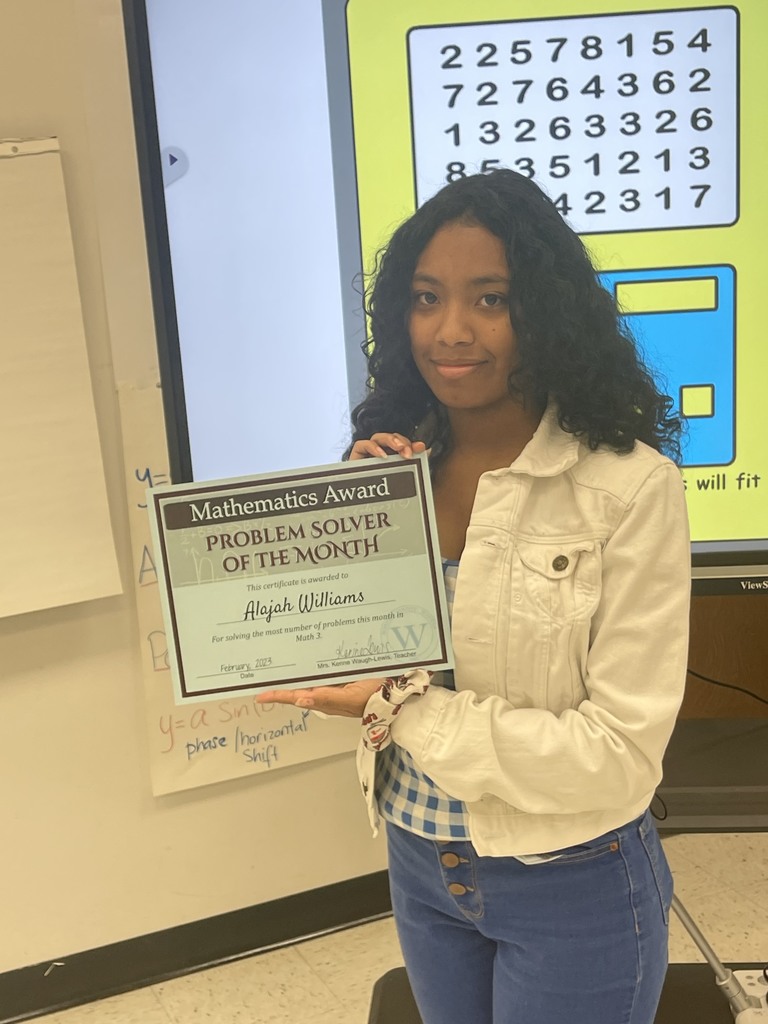 WNTHS senior, Terrence Williams, teaching the Freshmen English 1 class the standards, using the book "To Kill a Mockingbird"