Check out some highlights from Full Sail University's visit on Tuesday! Mr. Mosby presented 5 seminars related to course options Full Sail University offers; Filmmaking, Music Production, Entertainment Business, Sports Media and Game Design.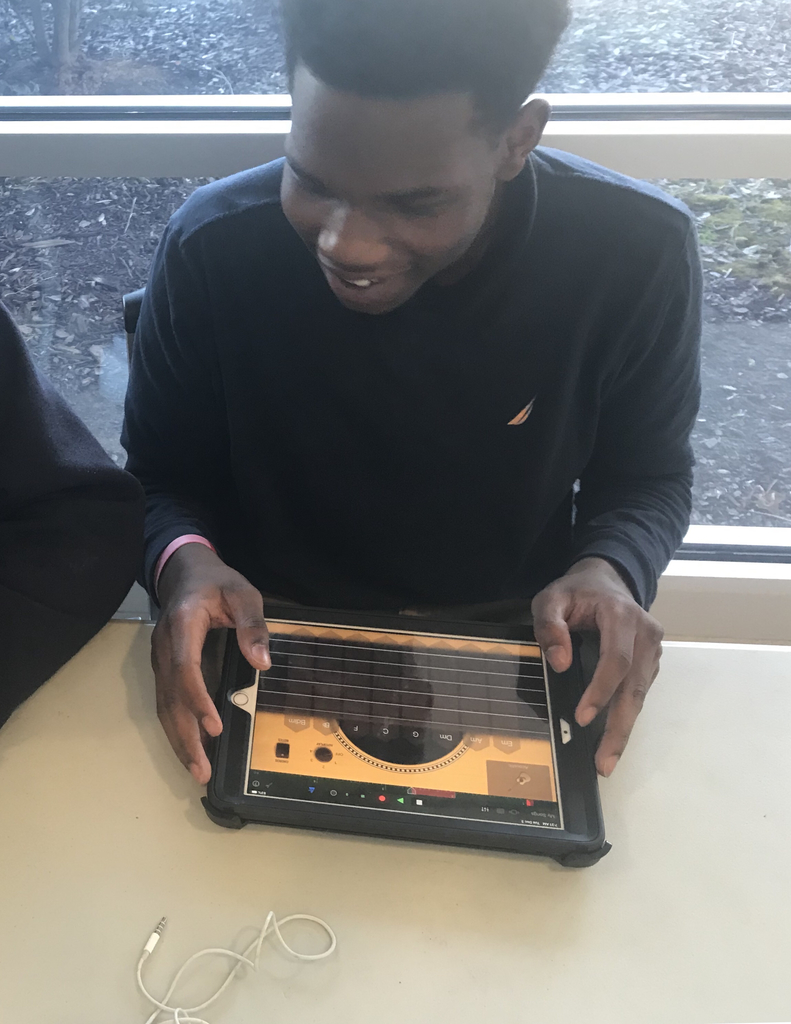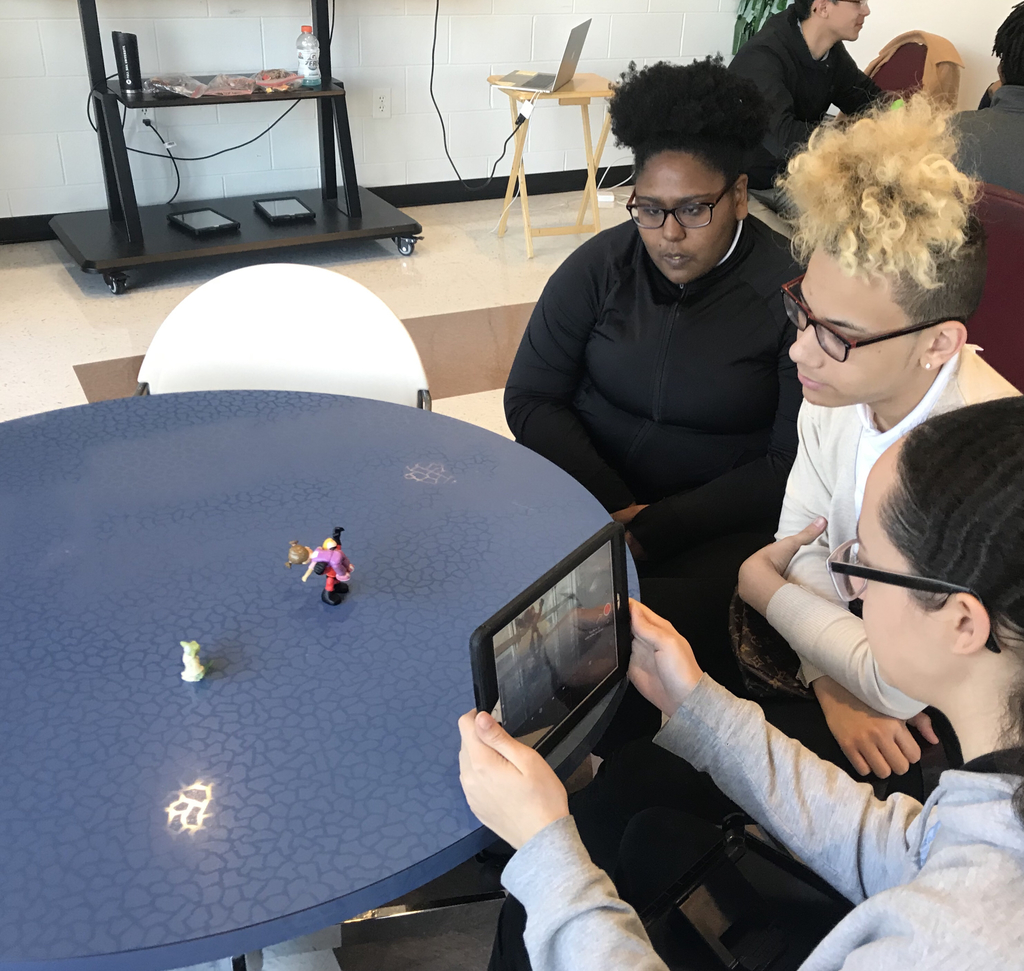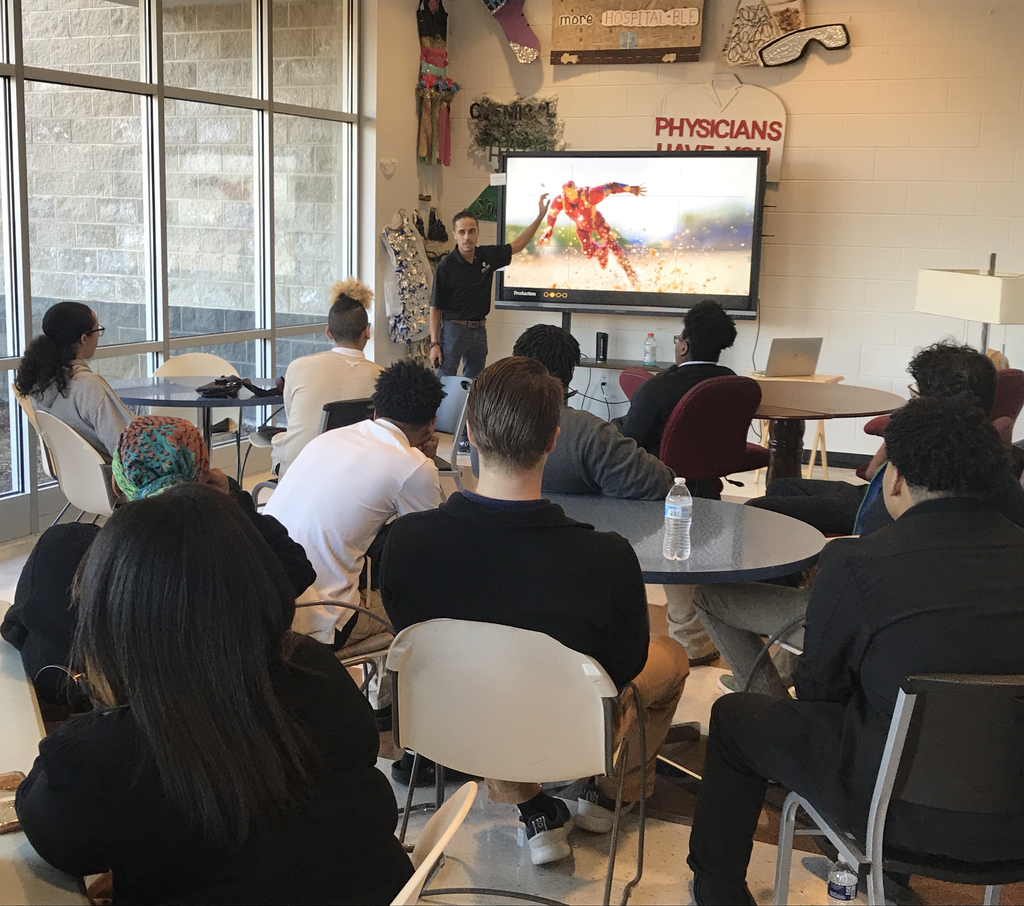 Due to technical difficulties all report cards will be sent home tomorrow instead of today. Thank you in advance for your patience and understanding. All students who participated in the science fair will need to stay after school tomorrow to present their projects to the judges. Please make arrangements to have your child picked up from school around 4:30. Thank you for your support!

This is a friendly reminder that all science fair projects are due Monday, November 25th and will be judged on Tuesday, December 3rd.

Good morning parents. This message is to inform you of a science fair update. The science fair projects will be due Monday, November 25th and will be judged on Monday, December 2nd beginning at 4:00pm. Science Fair projects are required for all students who are currently enrolled in a science class. Students are also required to stay after school to present their projects on December 2nd.

All after school activities are canceled for this afternoon, November 12th. Thanks and stay warm!

Science fair is next Thursday from 4:00-6:00. If your child is currently enrolled in a science class then he/she is required to participate in the science fair.

All Sophomores will be taking the PreACT next Tuesday, November 19th beginning at 8:00am. Please make sure your child is at school on time.

Congratulations WNTHS' Homecoming Court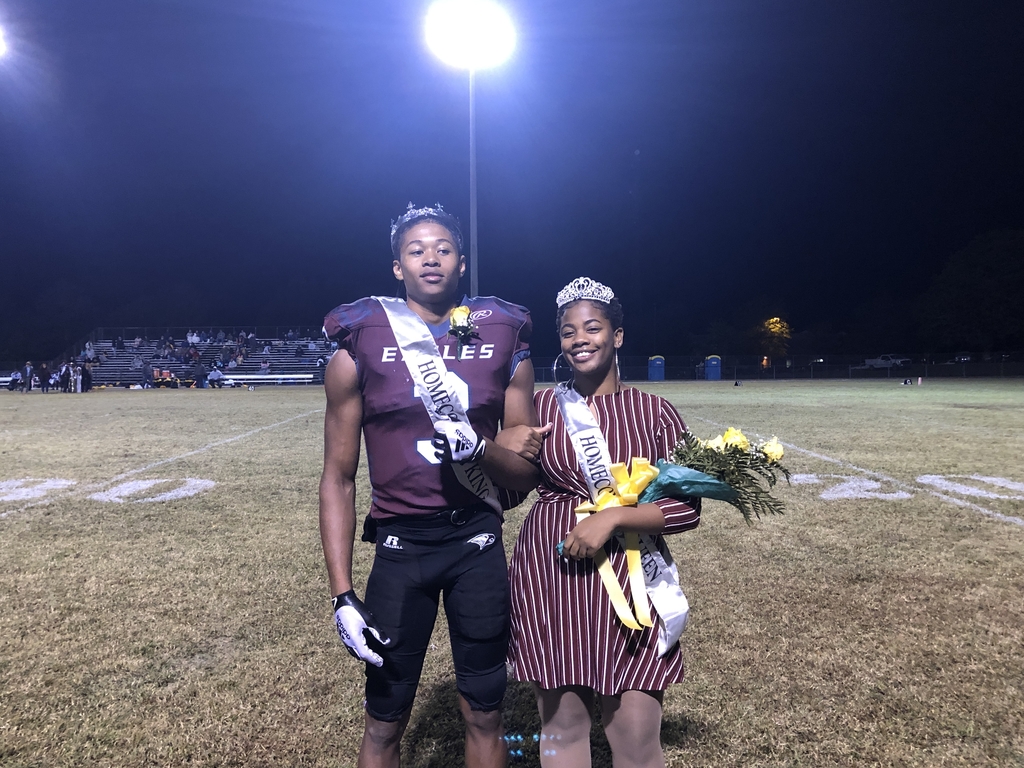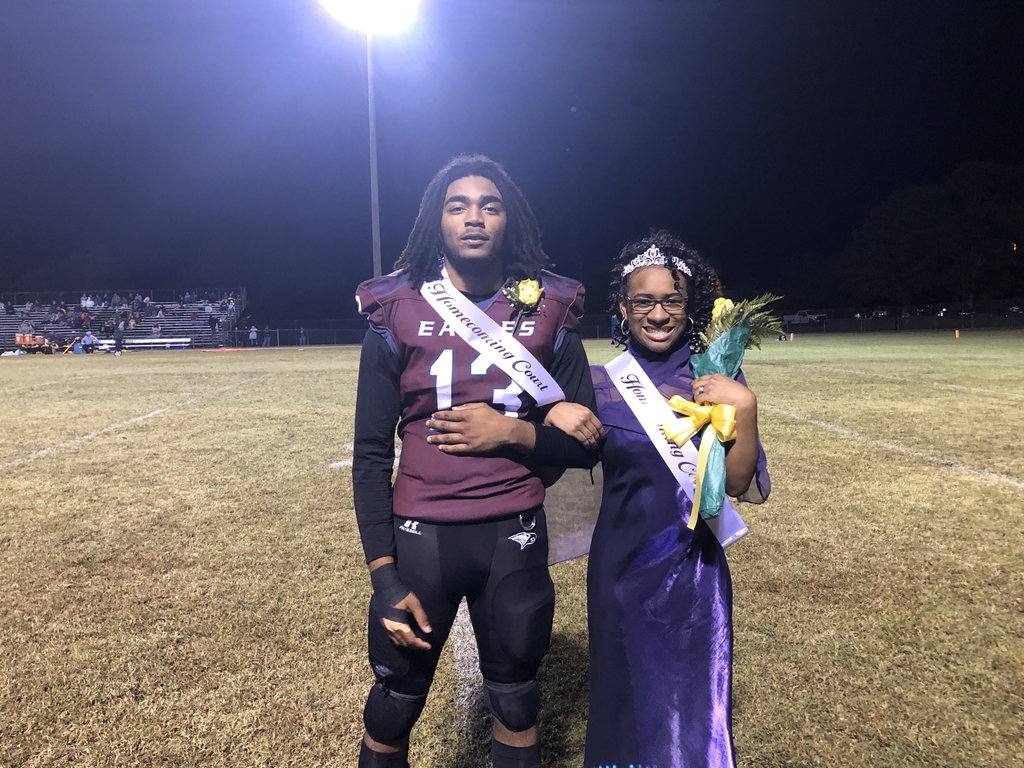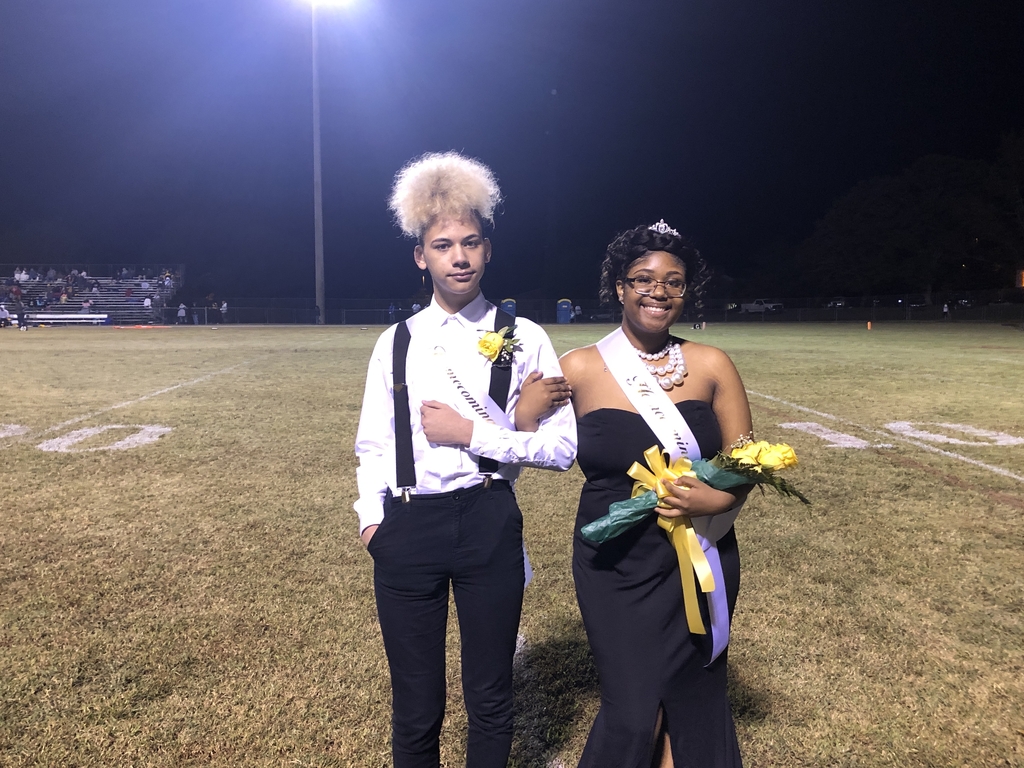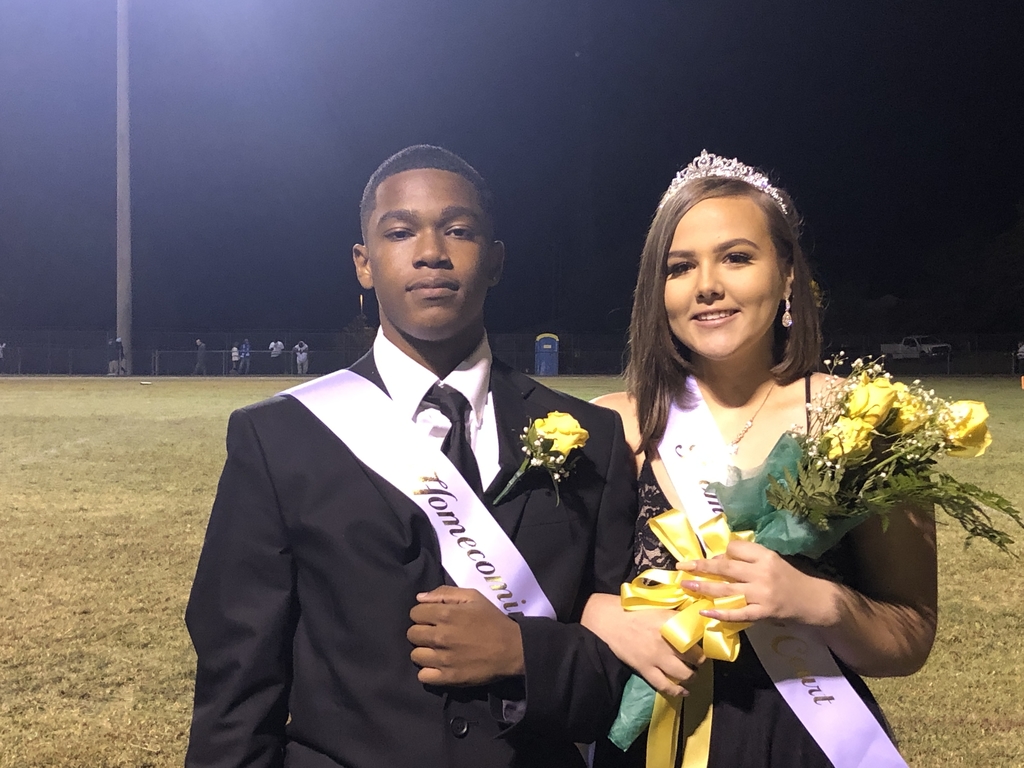 Throwback Thursday at WNTHS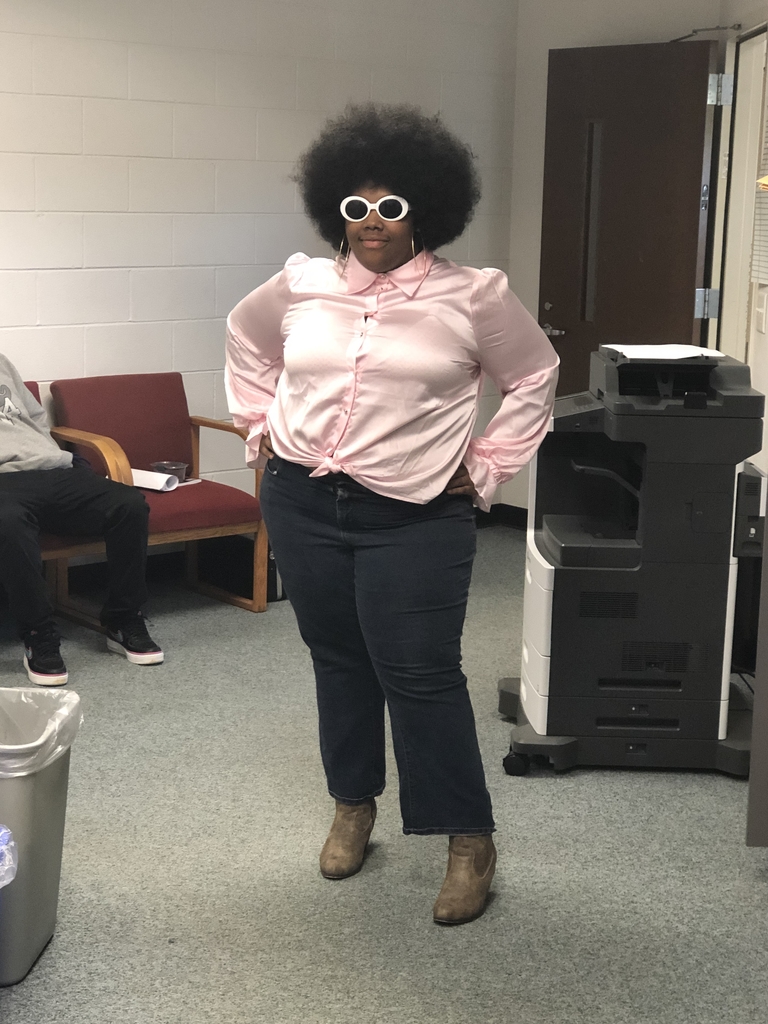 Good evening parents. This call is to inform you that New Tech students will be dismissed from Warren County High School tomorrow at 3:05. All students will head over to the regular high school at 1:50 to participate in the homecoming pep rally. Also, students may wear jeans tomorrow with their class color shirts. Jeans must be in good condition with no rips or holes.

Dismissal 11/1/19

WNTHS SGA Making chocolate covered pretzels for the homecoming tailgate tomorrow beginning at 4:30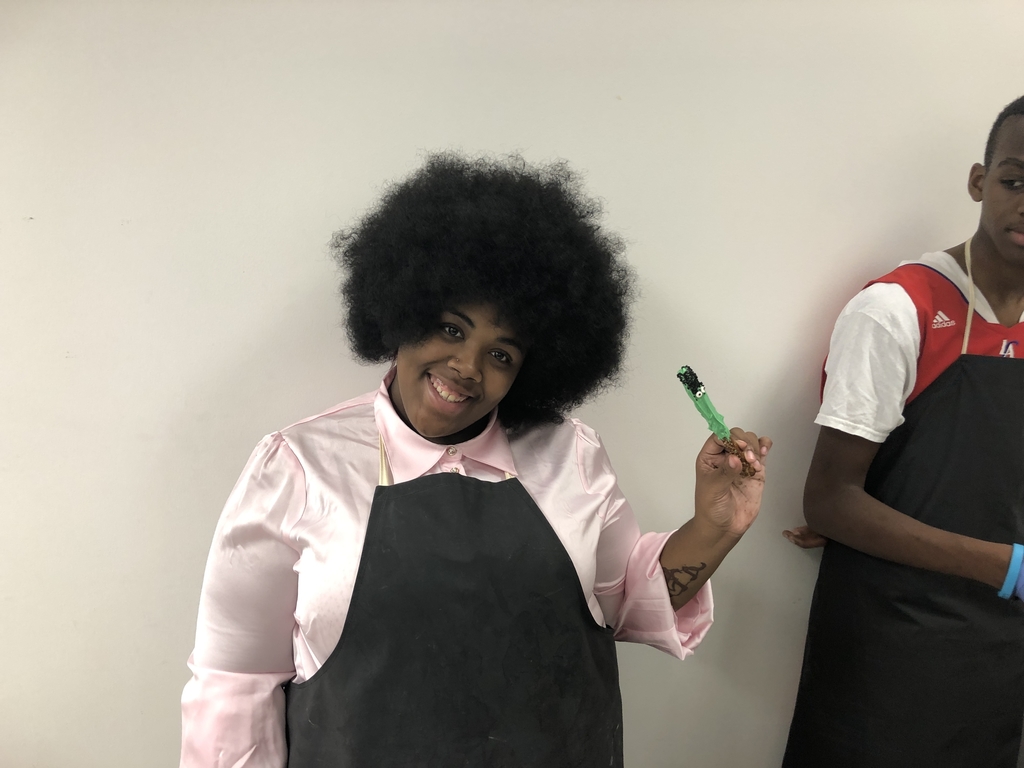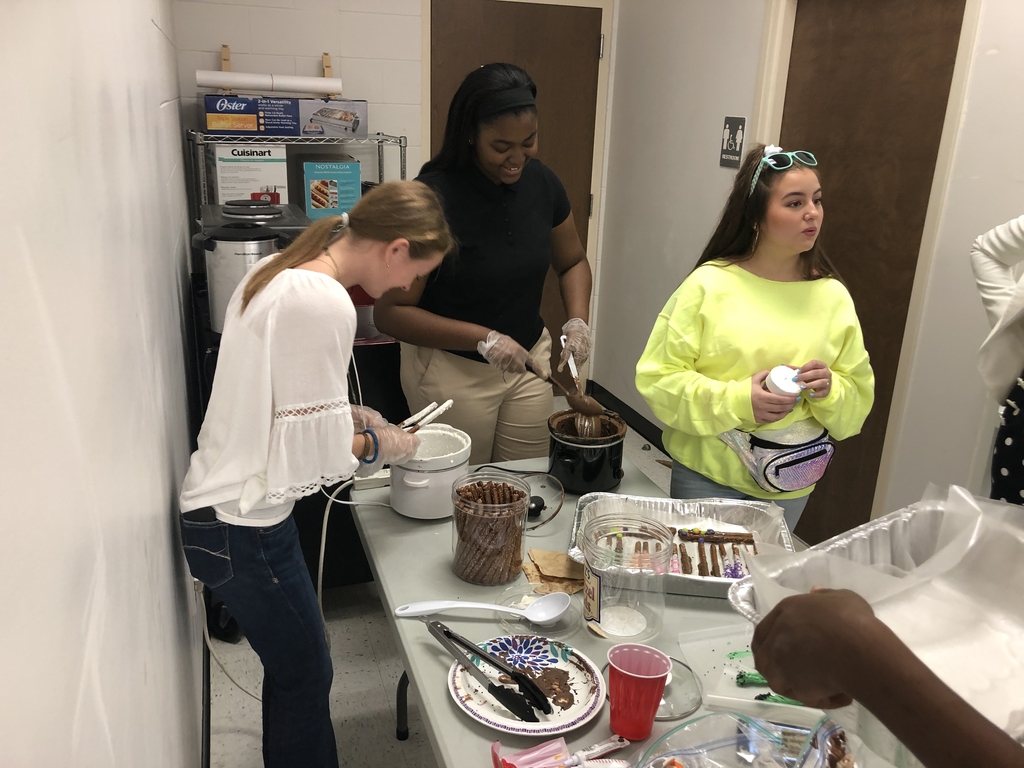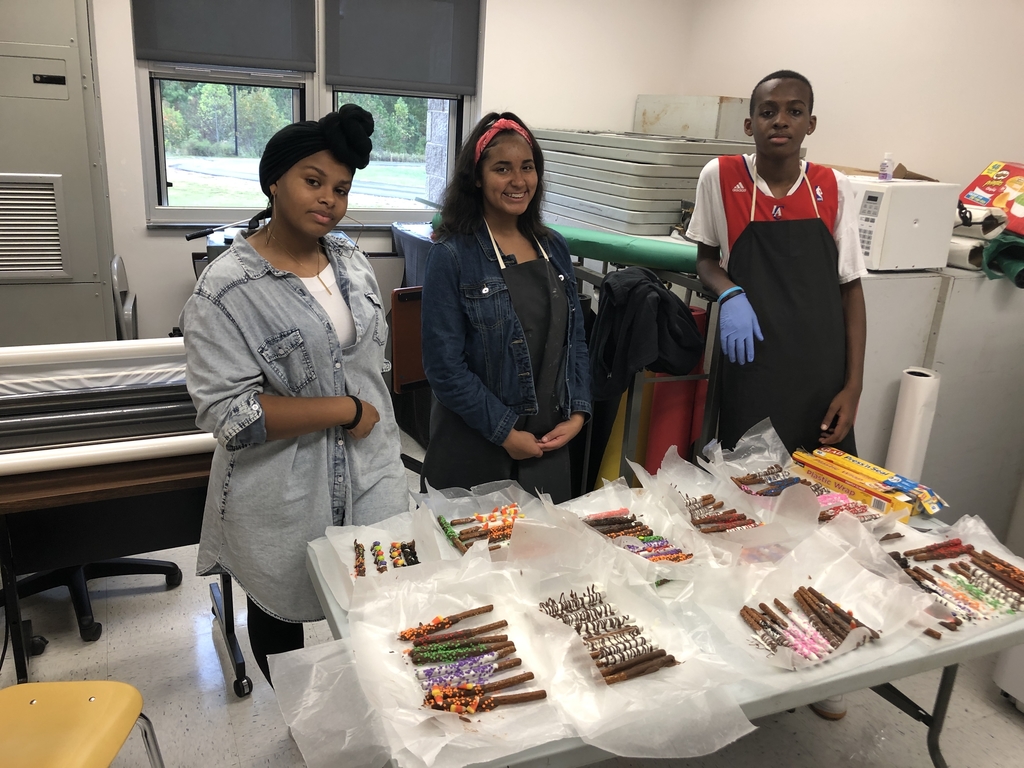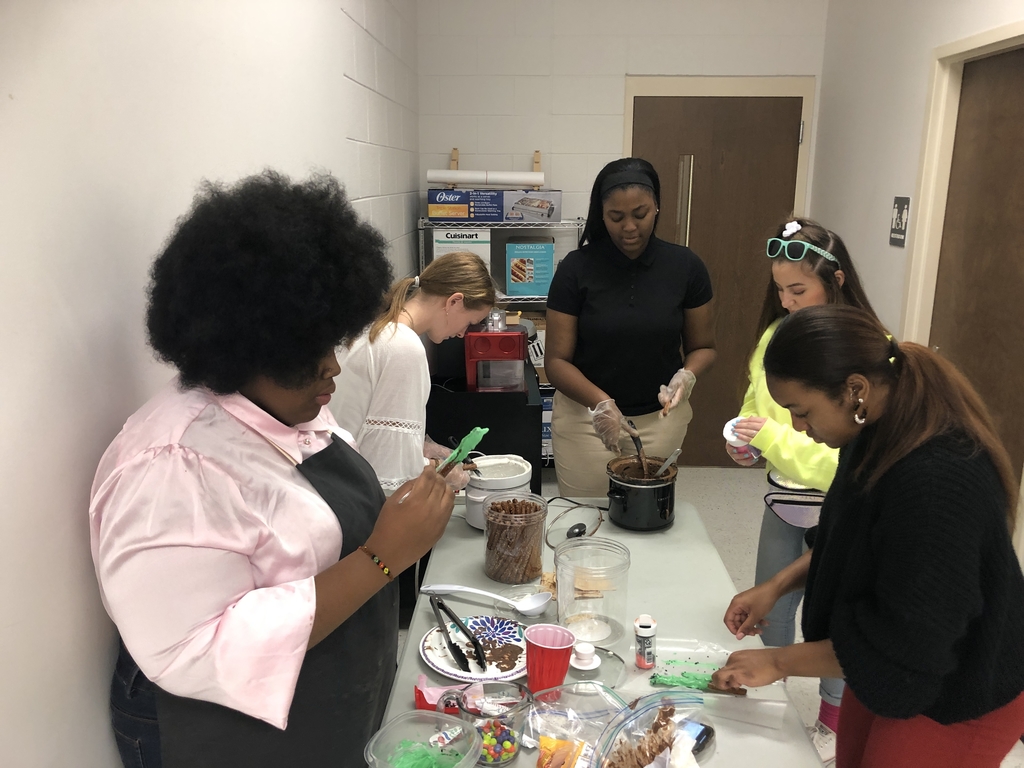 Tomorrow is college day at WNTHS. Students can wear their favorite college shirts but must be in uniform bottoms.

WNTHS celebrates breast cancer awareness month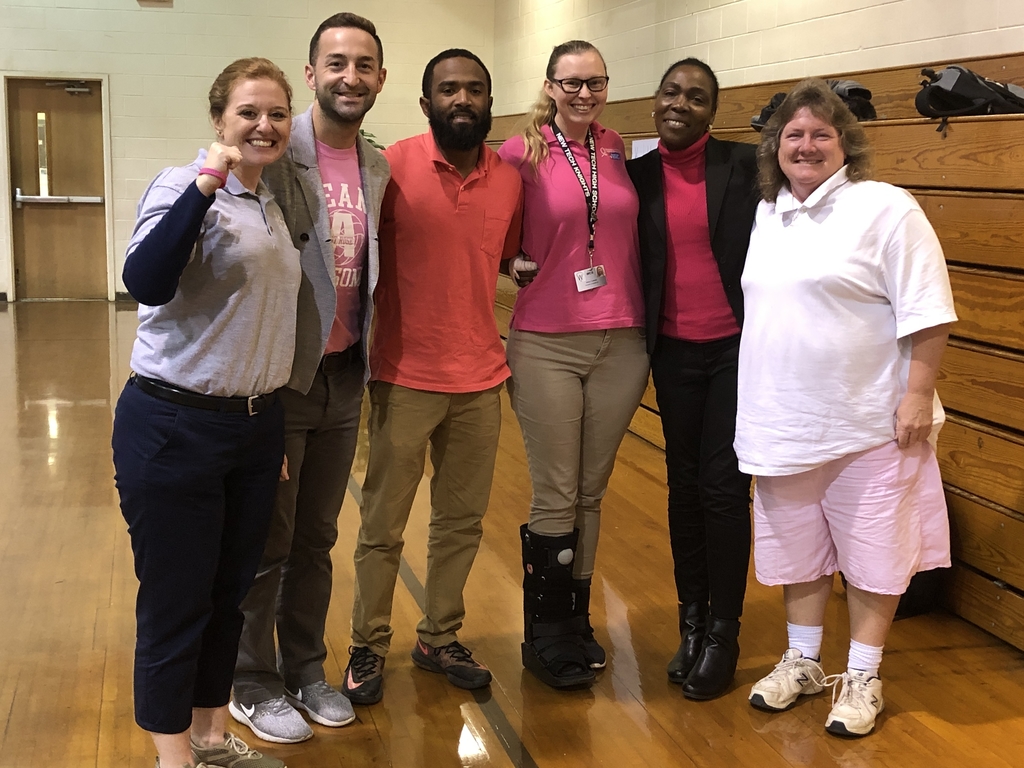 Family Fun Day @WNTHS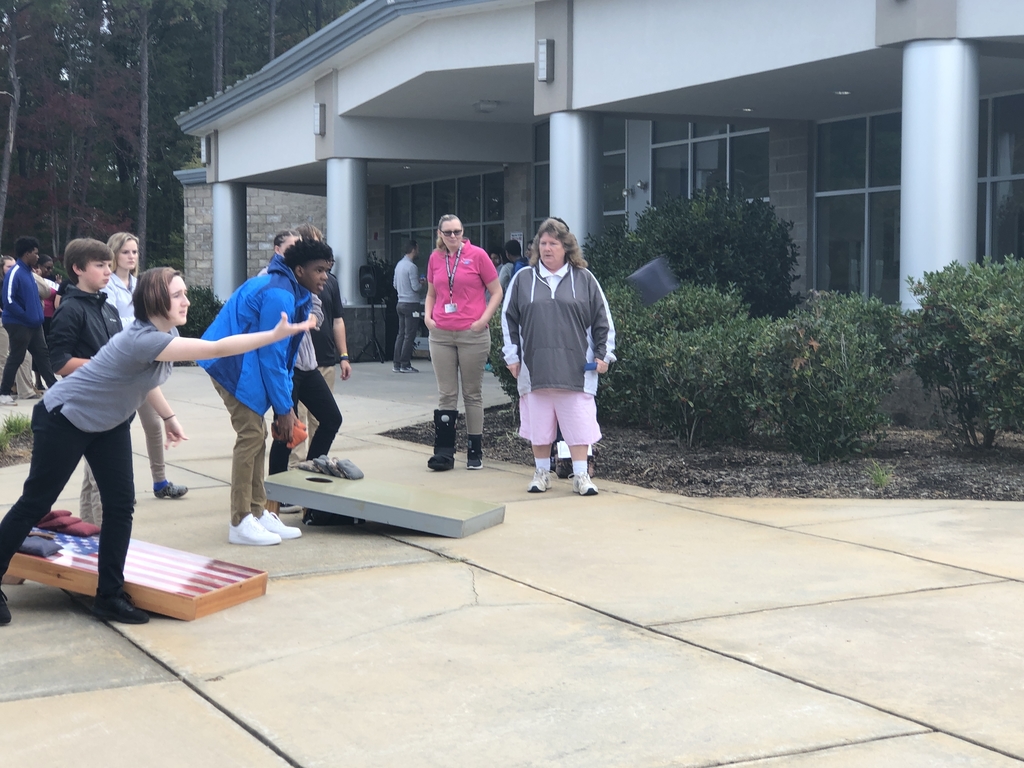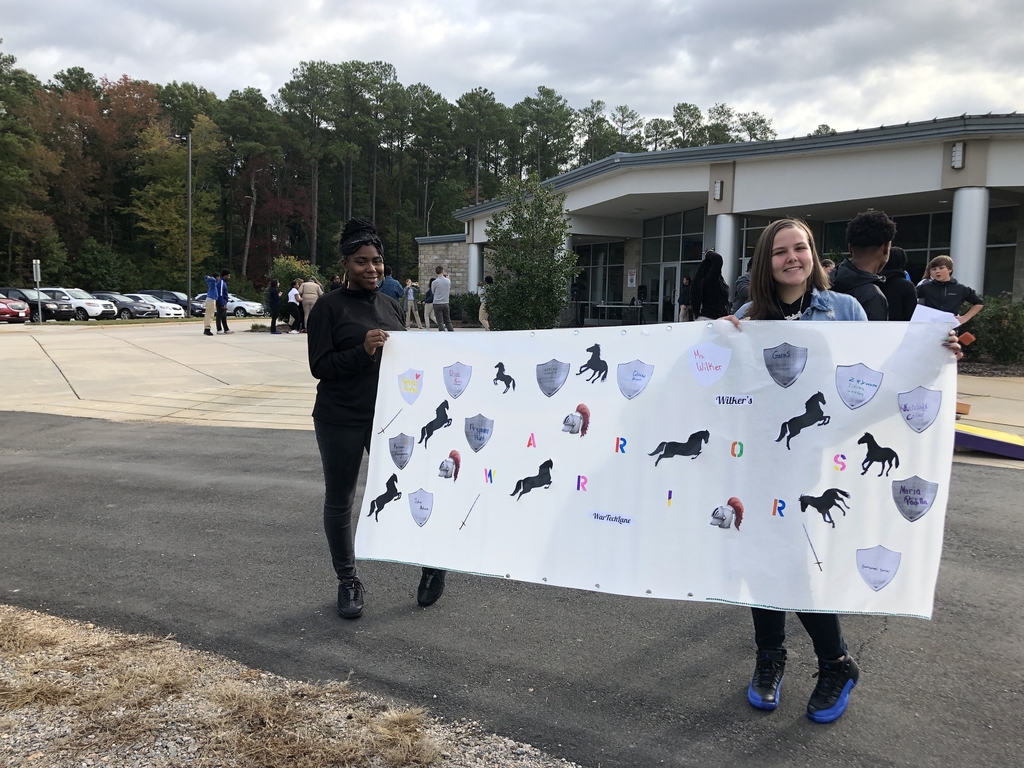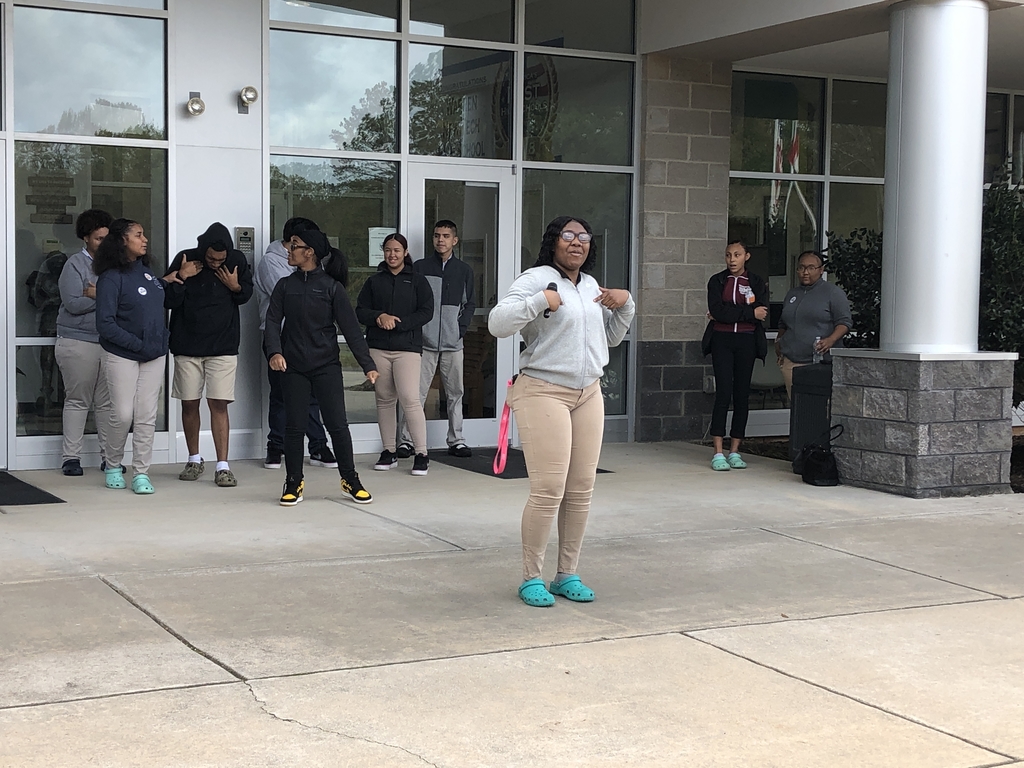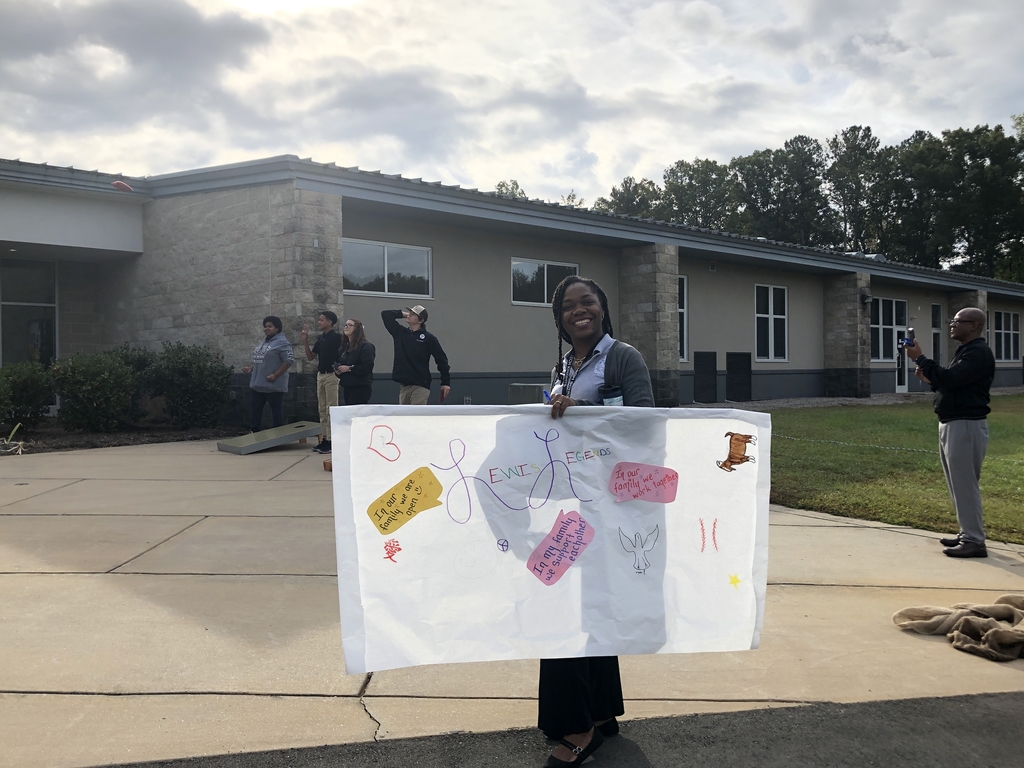 Check out our Juniors and Seniors taking advantage of the ACT Prep seminar that was offered today by Sylvan and made possible by TRIO! We want to wish "good luck and positive vibes" to our Seniors testing this weekend! Juniors will take the ACT test next semester.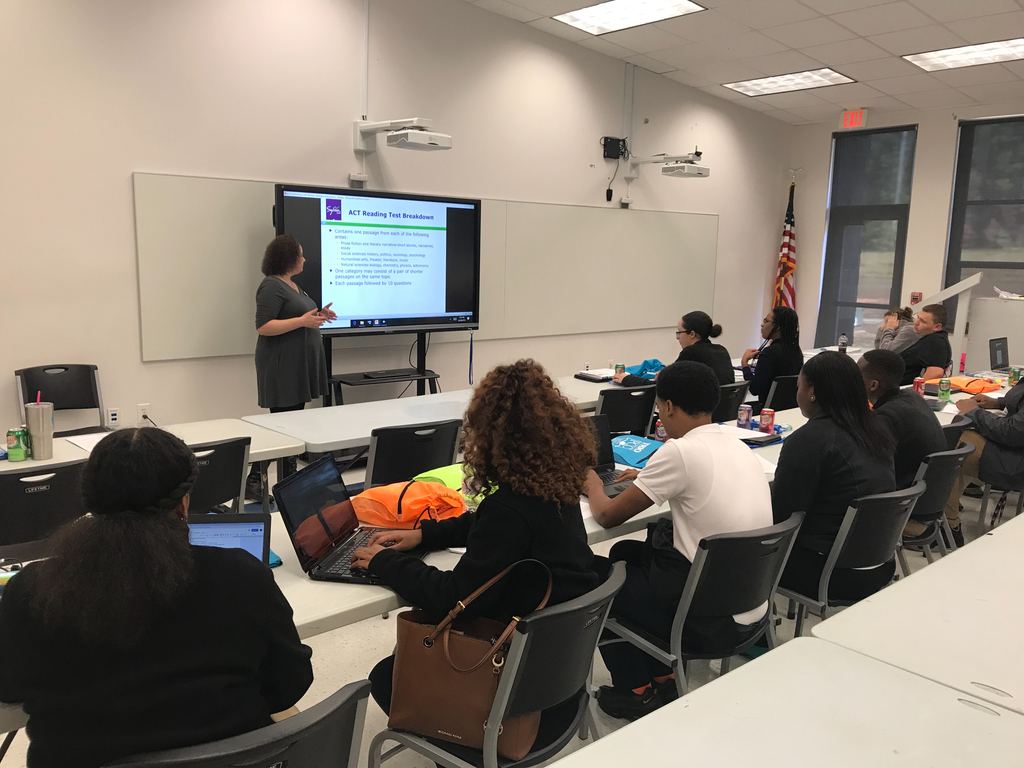 Today, SGA Officers met with each class to select Homecoming Court candidates and share Spirit Week details and activities.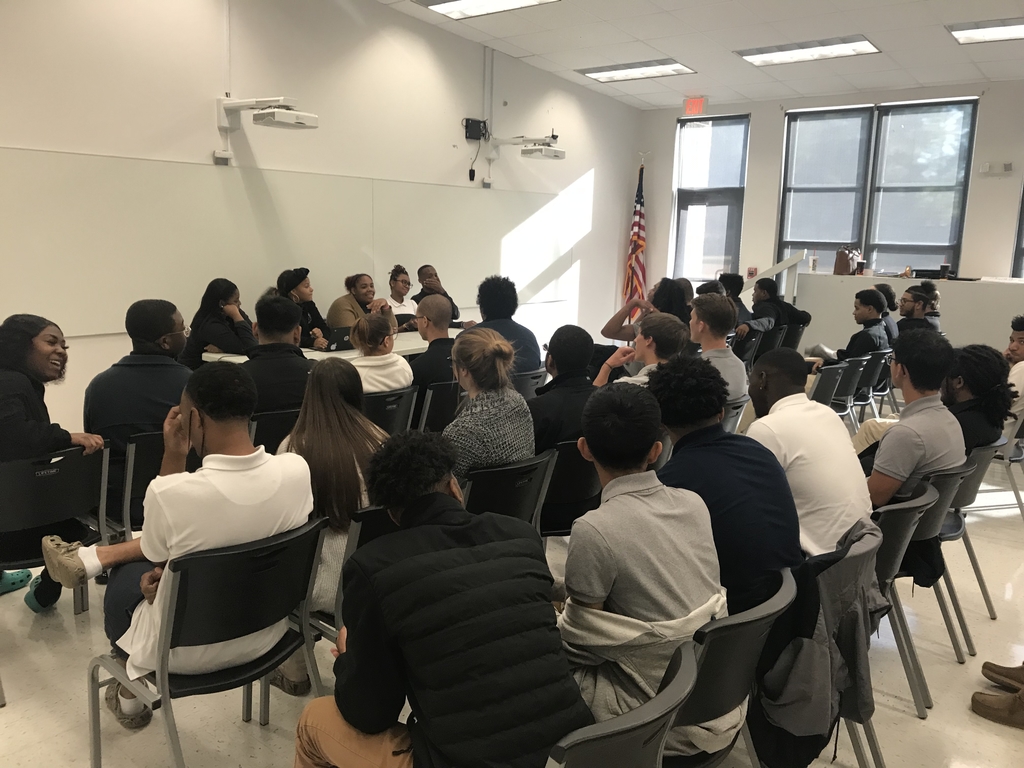 Good morning! If you did not get a chance to come by New Tech to pickup your child's report card please call the school to make arrangements to come by and pick it up and meet with your child's teacher to discuss his/her progress.

Parent teacher conferences take place at WNTHS this Thursday, October 17th from 1:00-7:00. Please come out to pickup your child's report card and talk with the teachers.

Warren New Tech students getting CPR certified...