Read To Achieve Open House will be held this evening from 5pm to 6pm at Warren County Middle School Lobby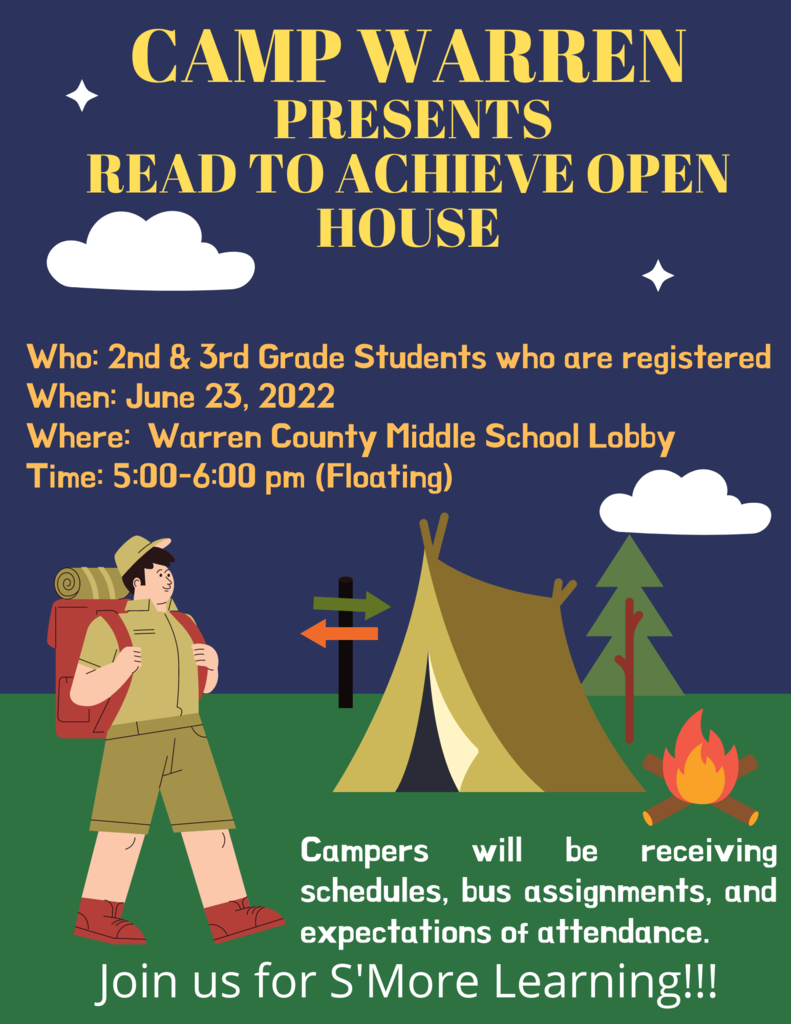 We hope you enjoy your first full day of summer! Teachers and staff, it's almost your turn for a day off! 😇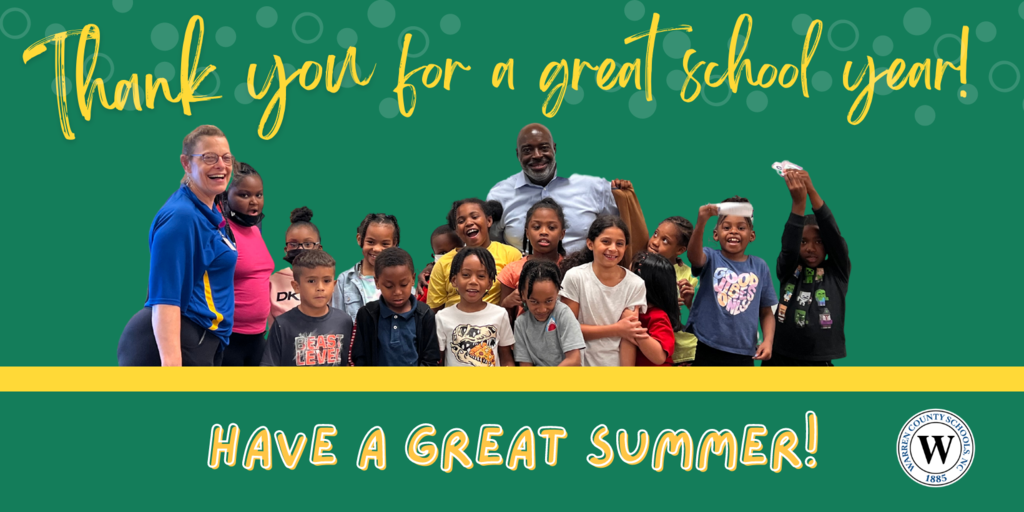 More fun on Fantastic Friday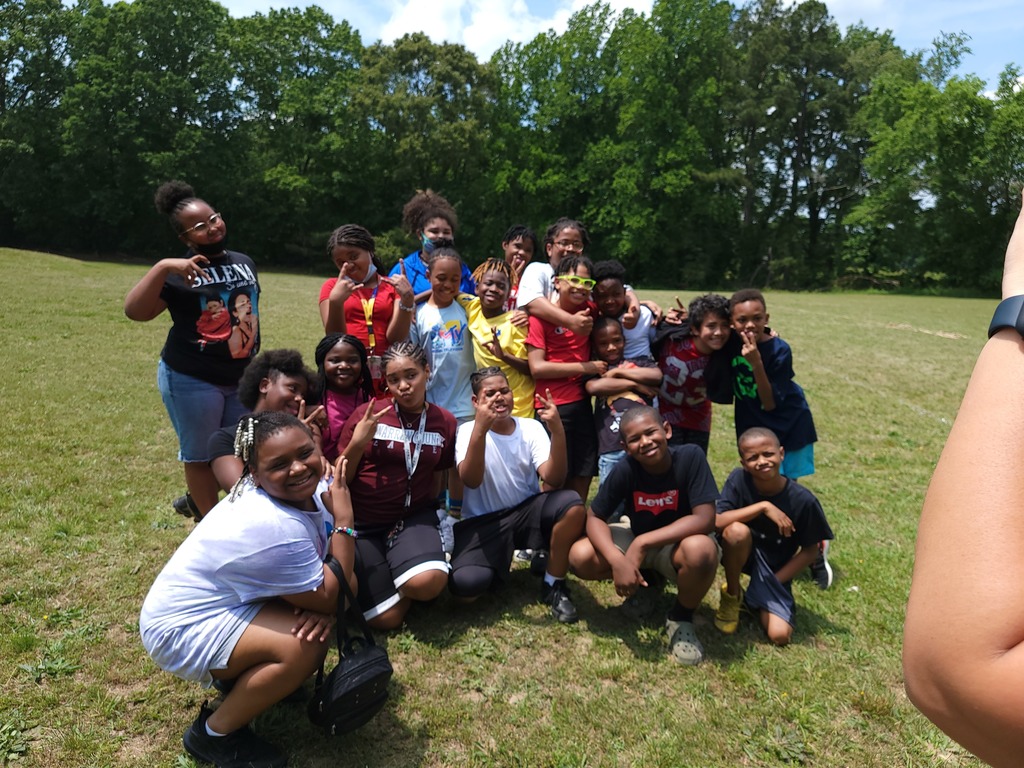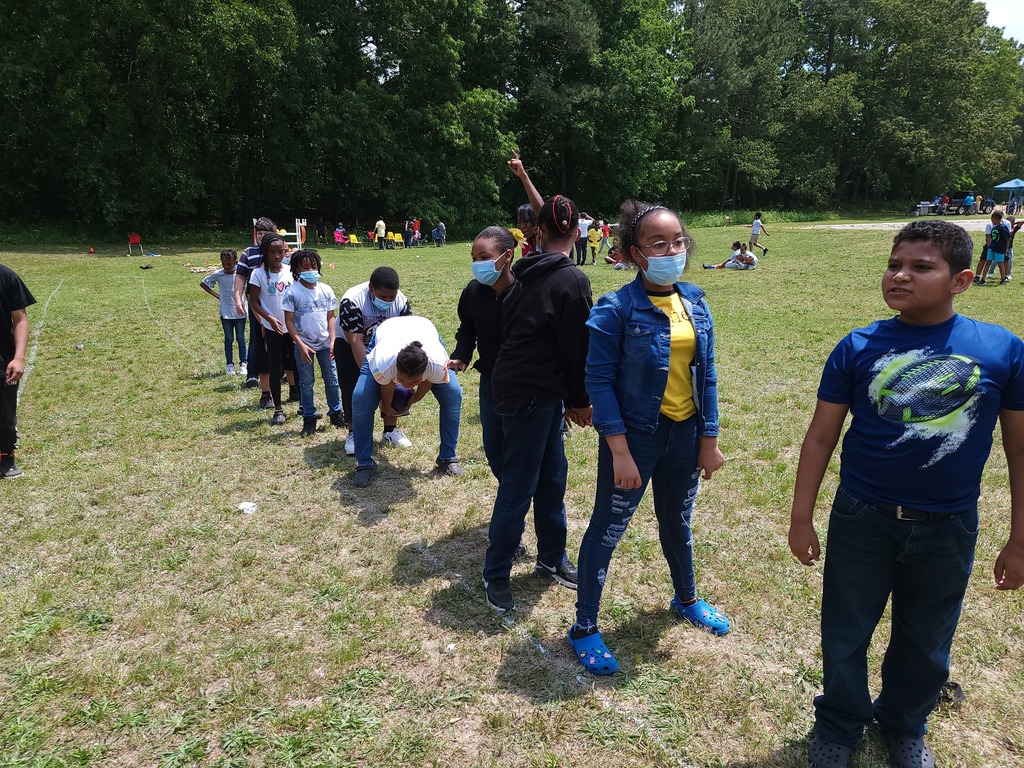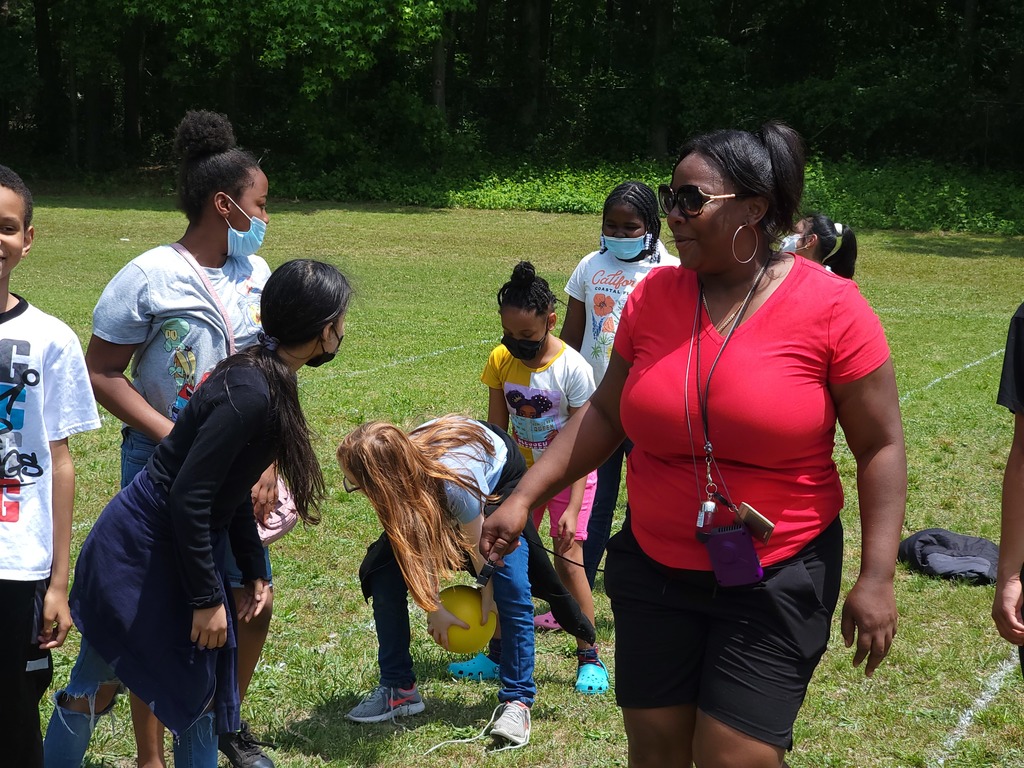 The game room on Fantastic Friday!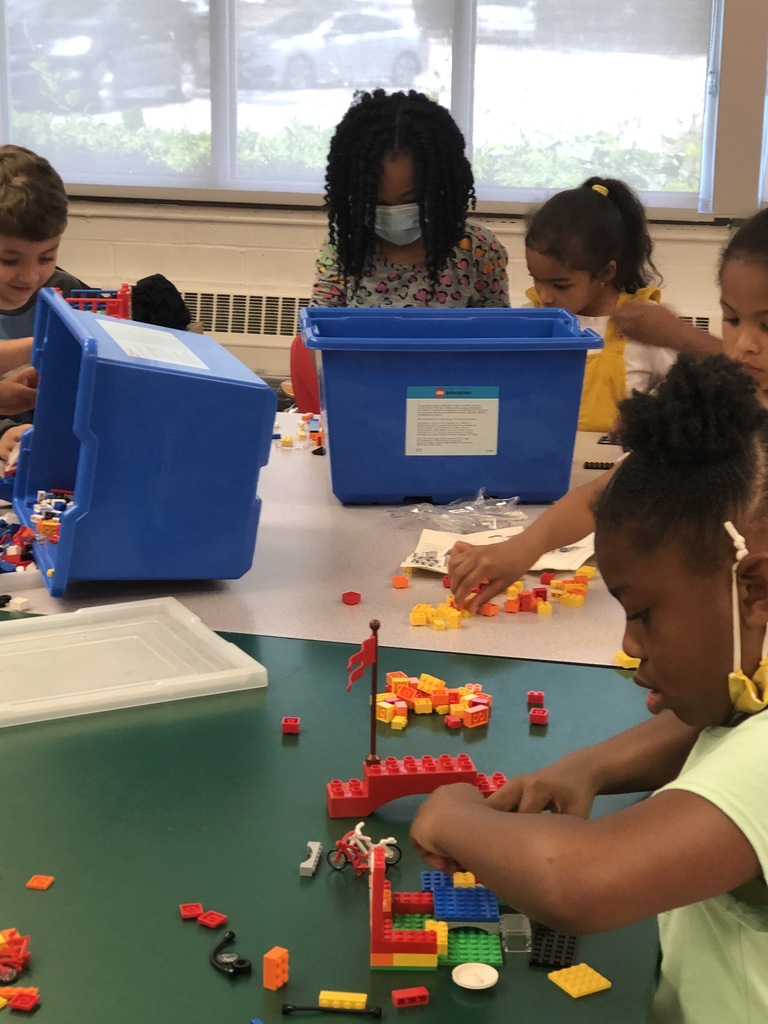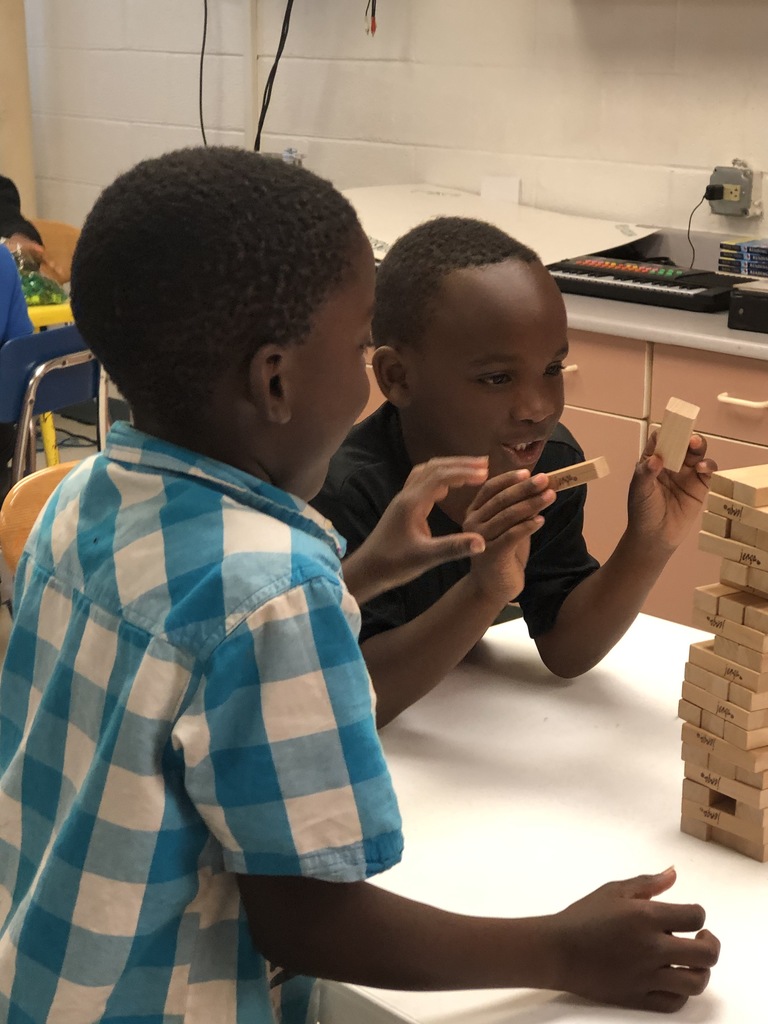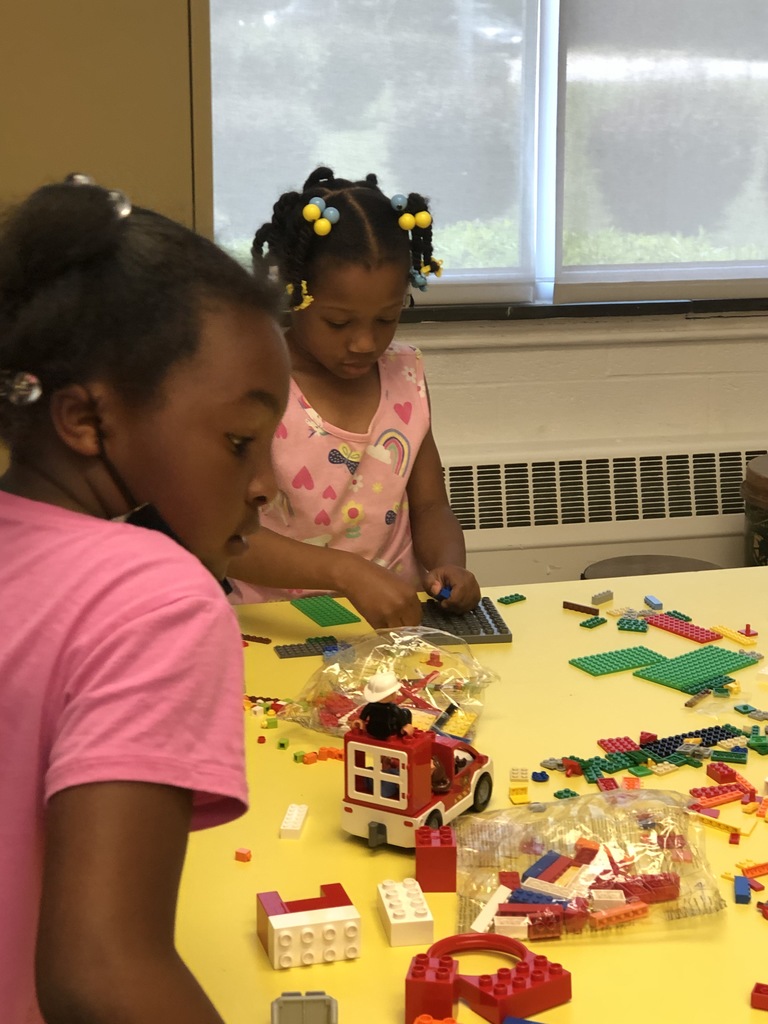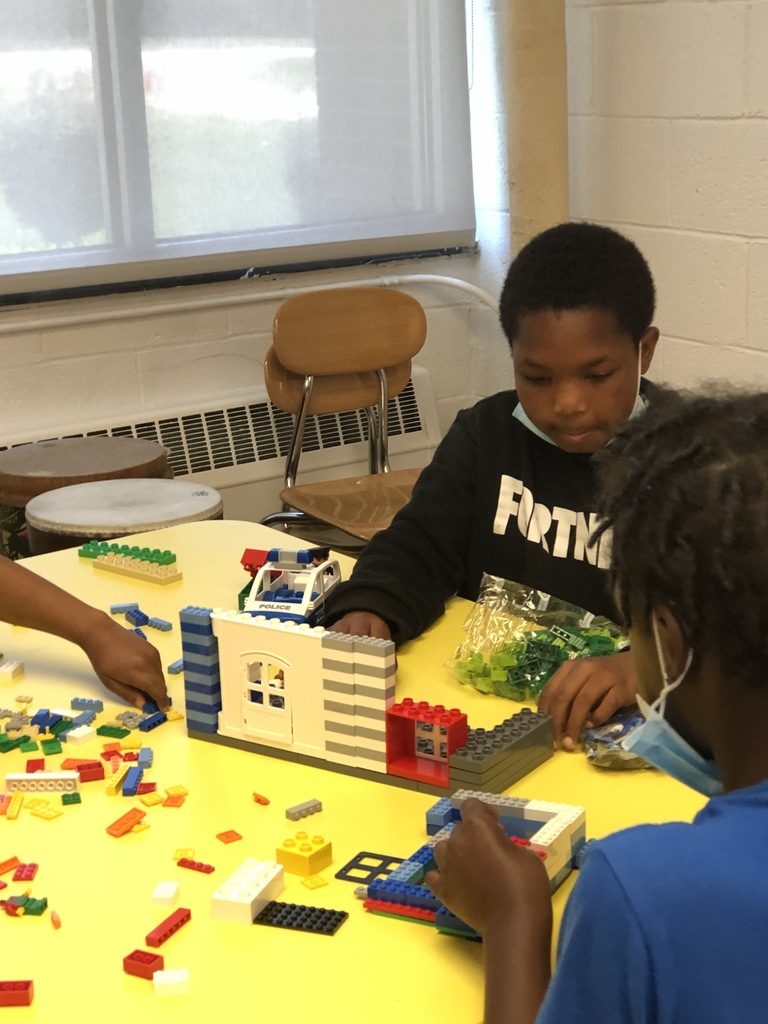 Our kids had a great time during Fun Day!!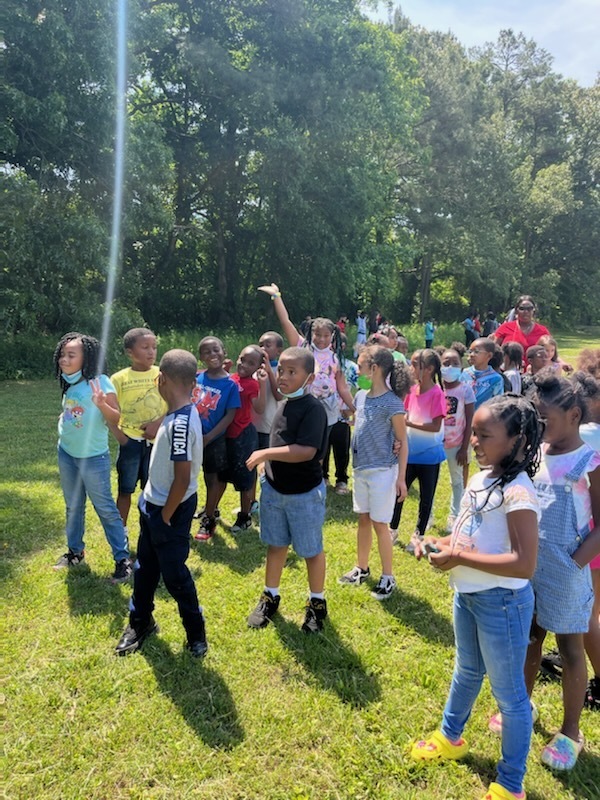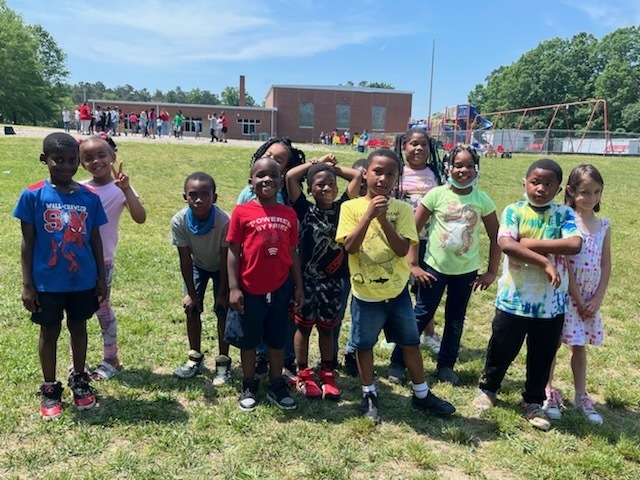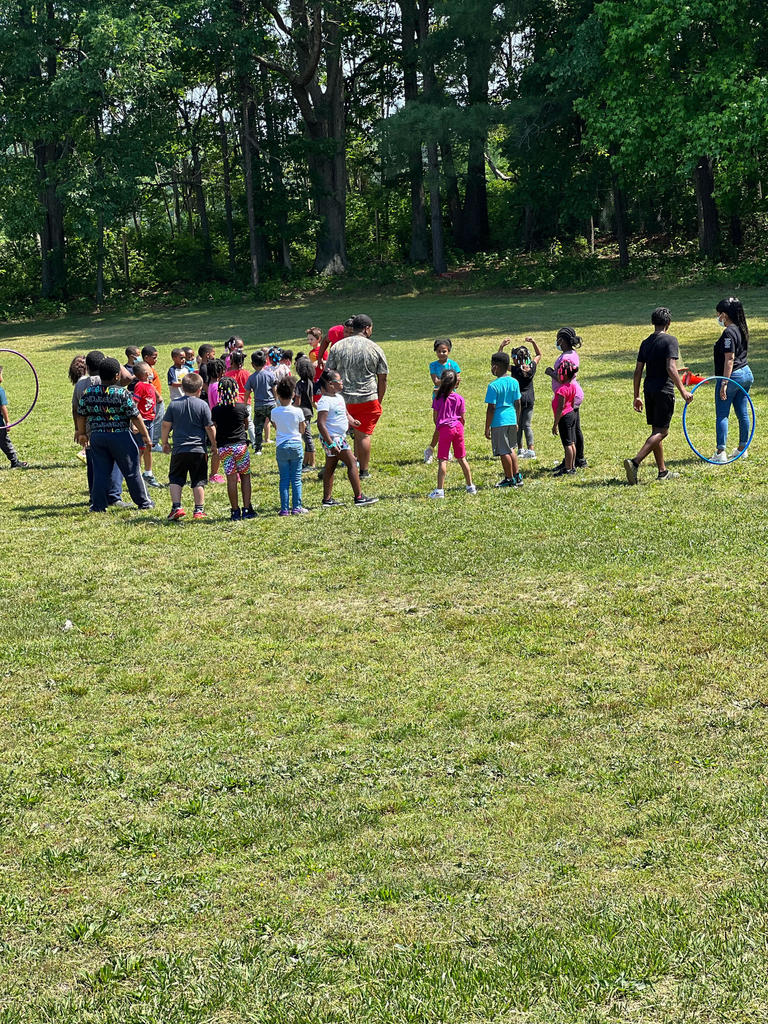 Our kids had a great time during Fun Day!!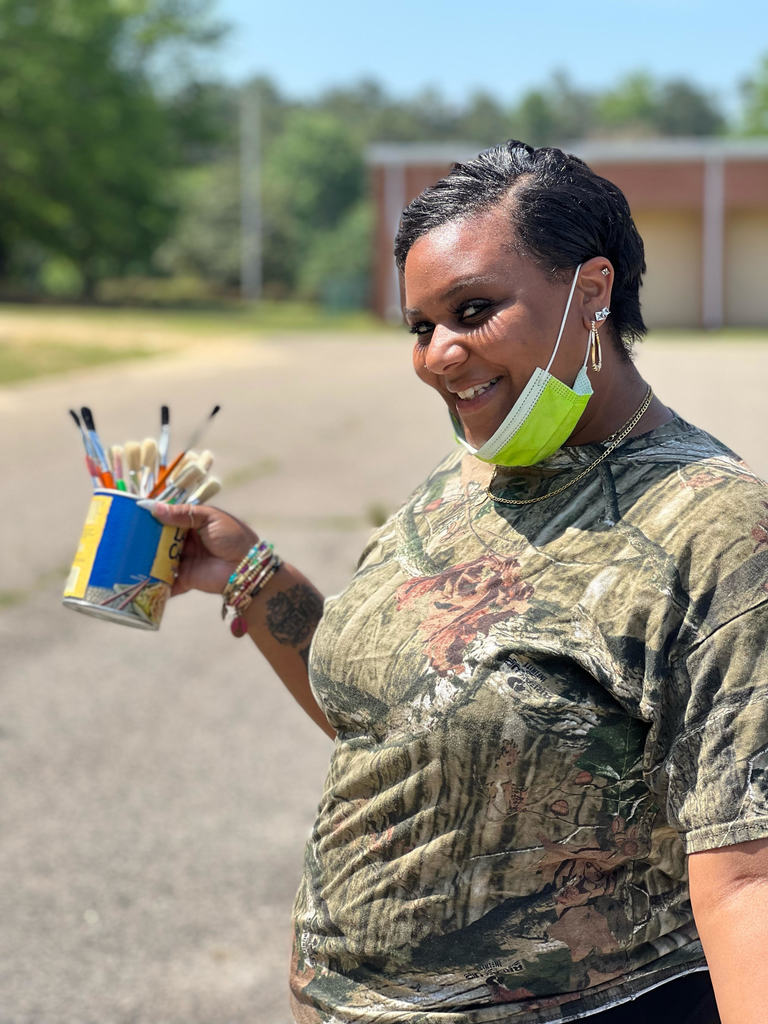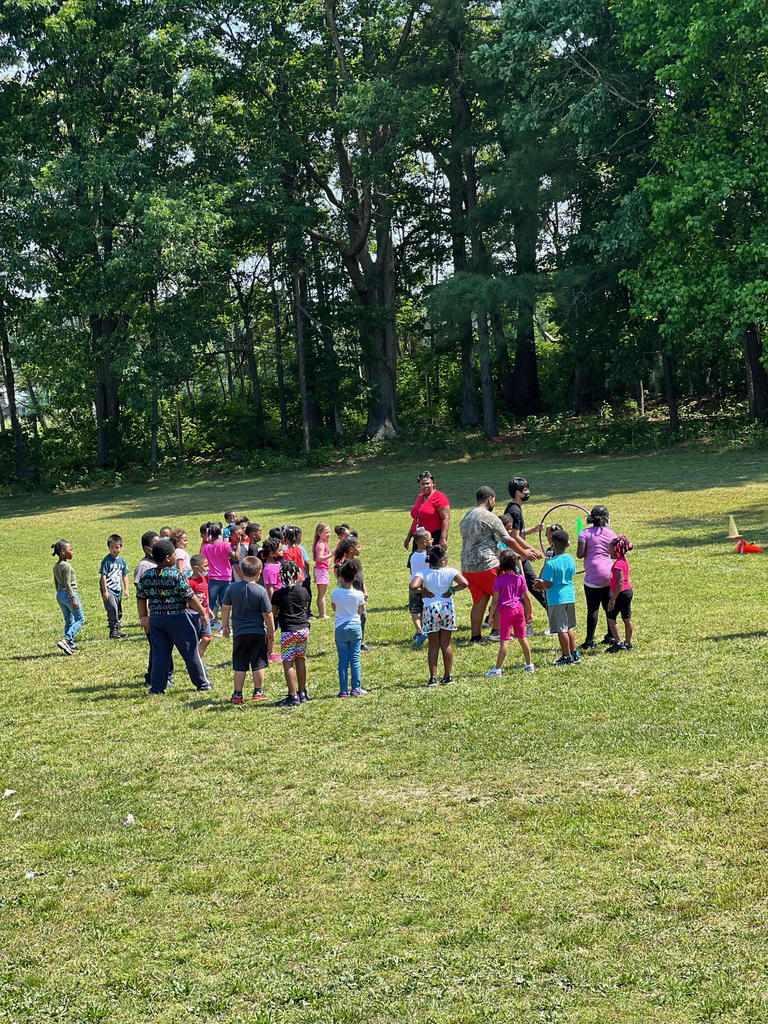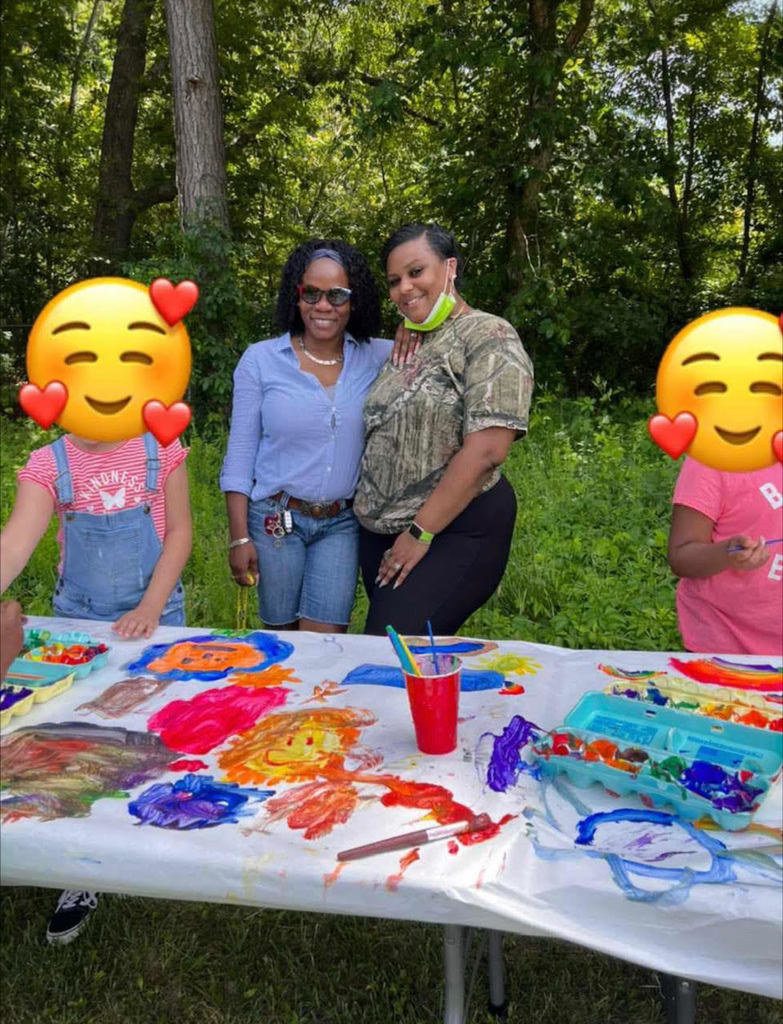 Our kids had a great time!!!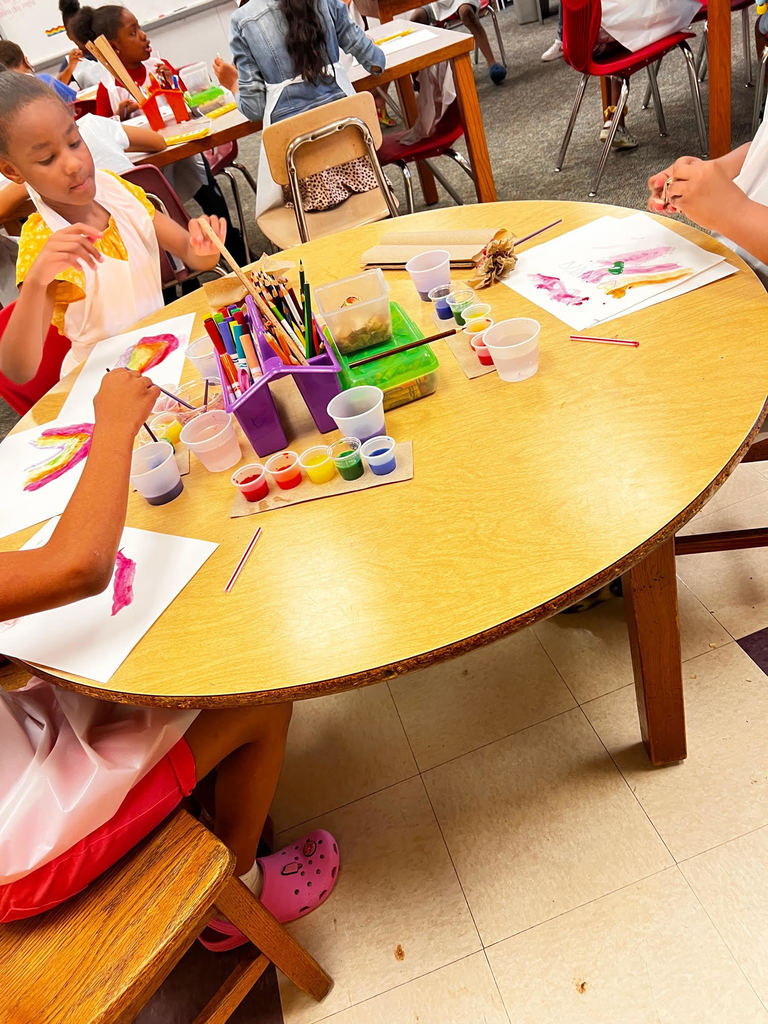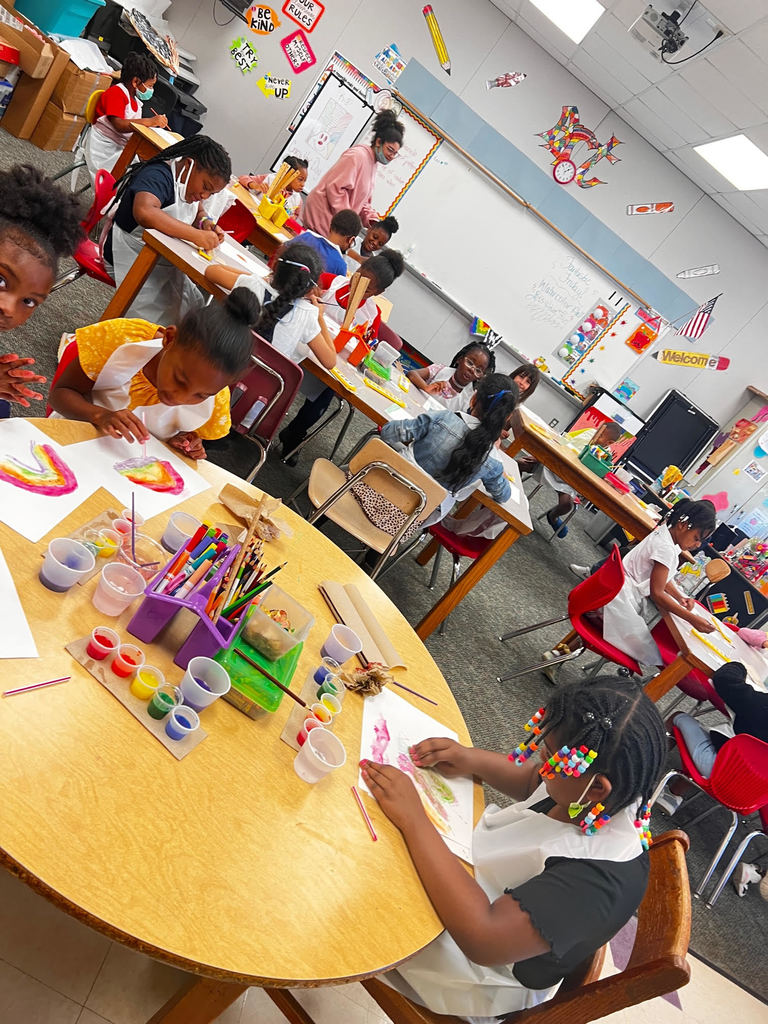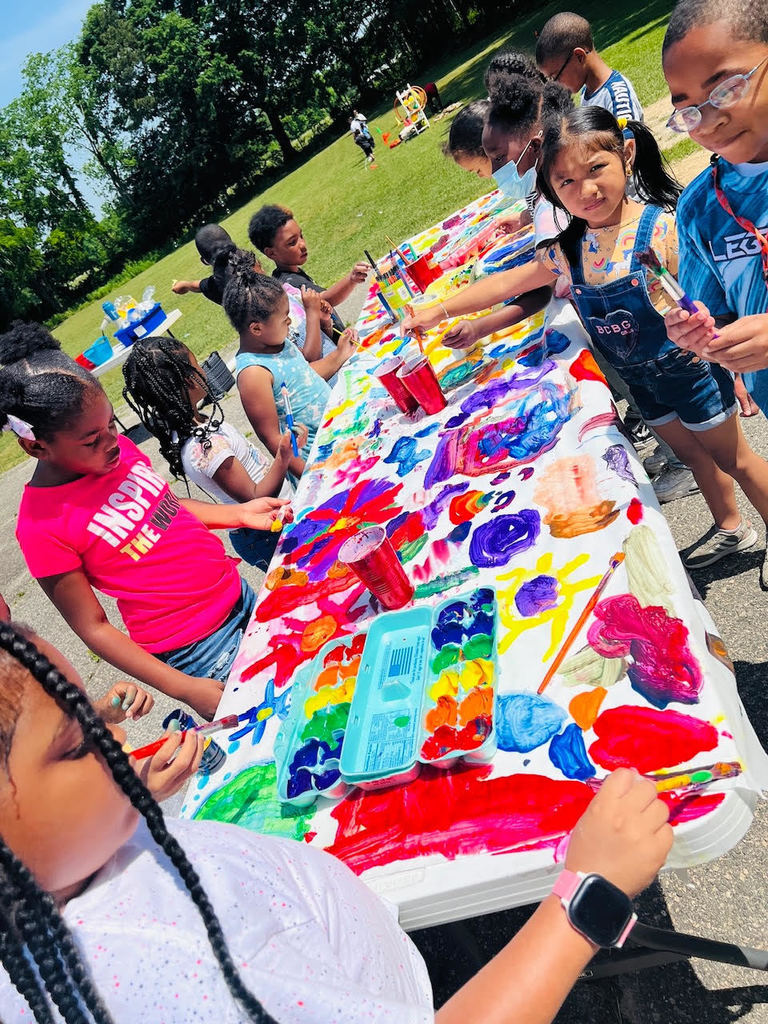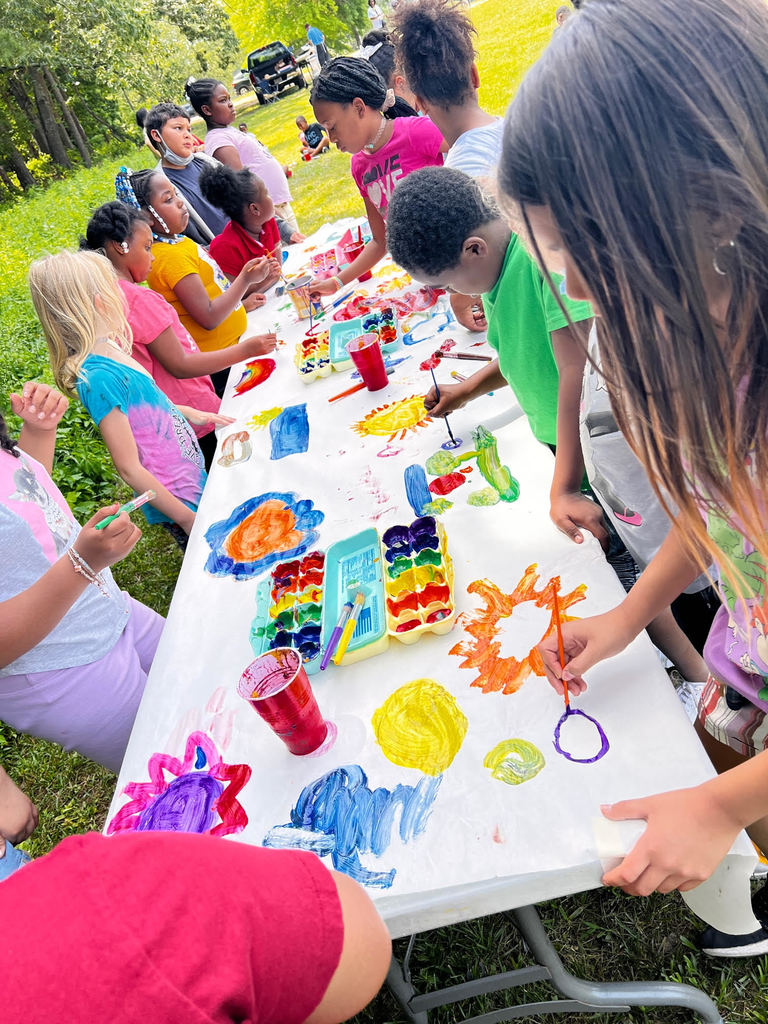 Fun Day has been rescheduled to Thursday, May 19, 2022 from 11am to 3pm. This event is not open to the public. Pictures will be posted!

Apply now to attend Camp Warren this summer! Whether it's to improve a course grade, meet grade-level reading requirements, get ahead in a subject, or just because you love learning - we've got a great camp just for you! And did we mention it's FREE?!?
https://bit.ly/3FOeGvK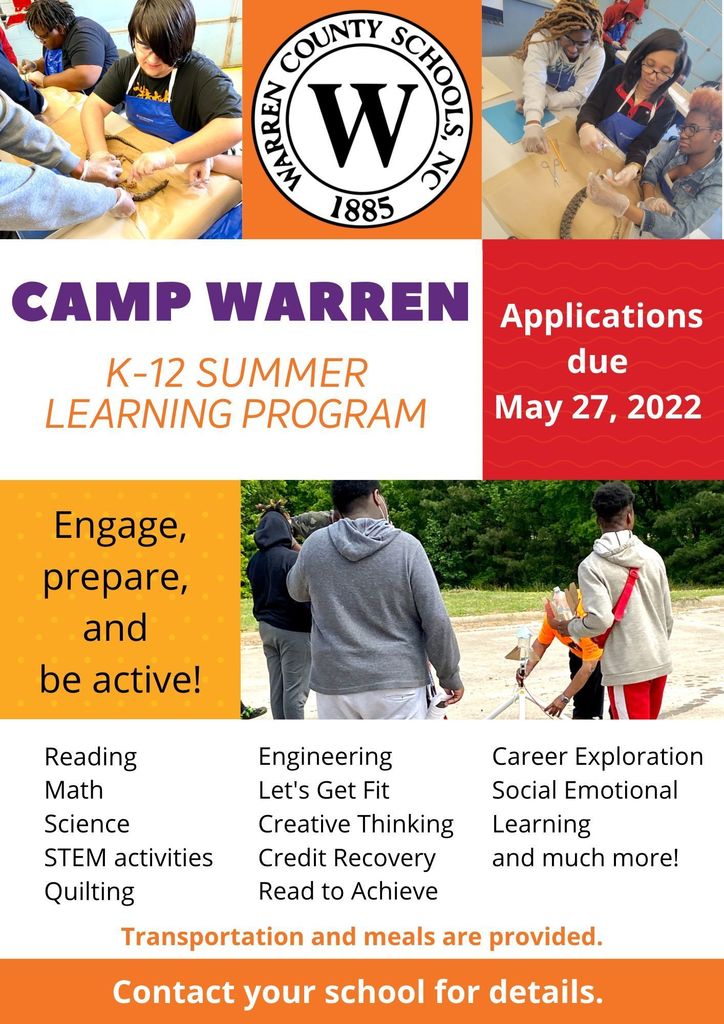 Fun Day has been canceled for today. The new date will be announce at a later time.
The Northside Bulldog Parent EOG Prep. Session #1 will be held virtually on Google Meet from 12-1 pm. Click on the following link to join the google meet:
http://meet.google.com/hwc-egpd-wxn

Today is School Nurse Day! It'd take much more than a single day to adequately celebrate our School Nurses! These professionals have been non-stop throughout the Pandemic... caring for students and staff, contact tracing COVID cases, connecting families to school and community resources, helping manage chronic conditions, training staff, administering medications, creating health guidelines for the district, coordinating with local, state and federal health officials, and the list goes on and on. Thank your school nurse for helping keep our schools open, helping keep our students and staff healthy, and their commitment to staying and working in Warren County to serve our families. #SND2022 #EverydayHeroes #WarrenProud #ThankANurse #SchoolNursesTeachUsAll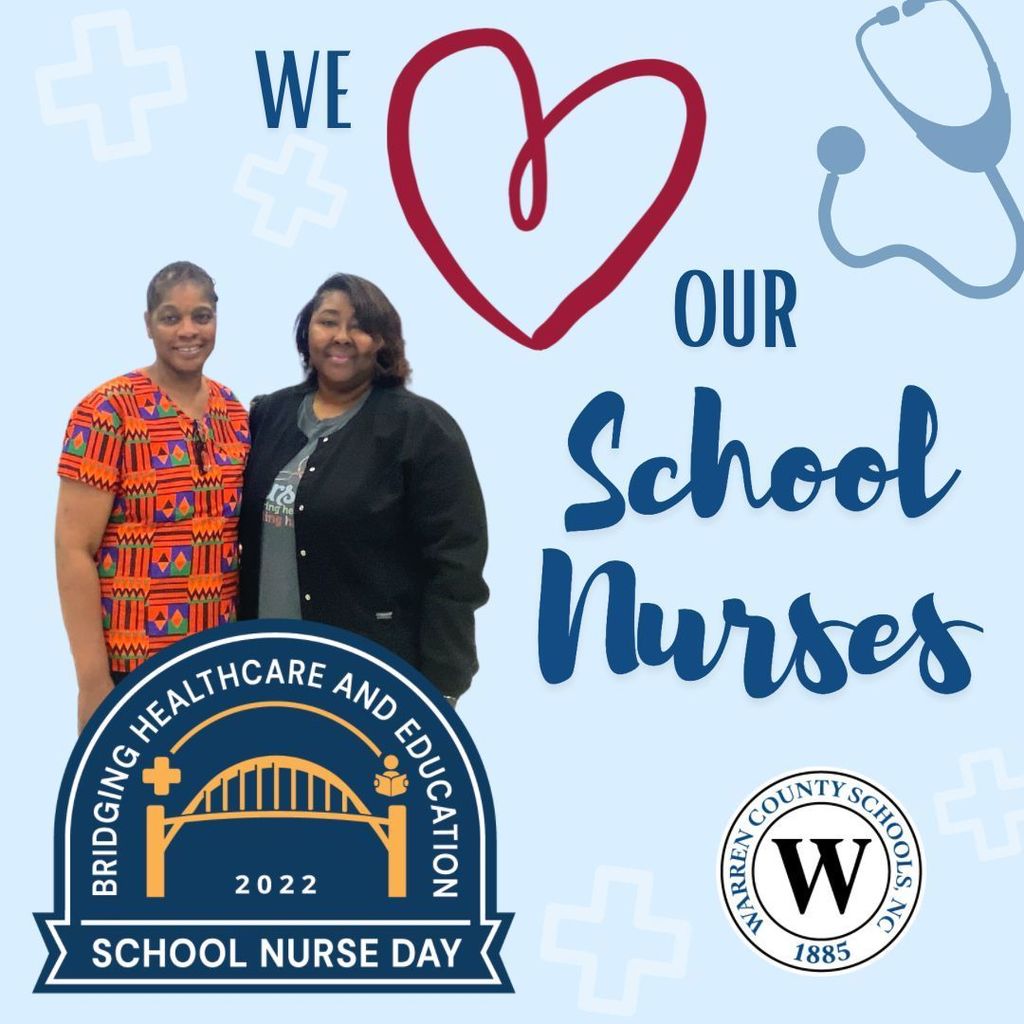 ❤️ Teachers change lives, one day at a time, one child at a time. ❤️ How can we adequately show appreciation for that?! Start by #ThankATeacher! Happy National Teacher Appreciation Week! #WarrenProud #WeOweYouEverything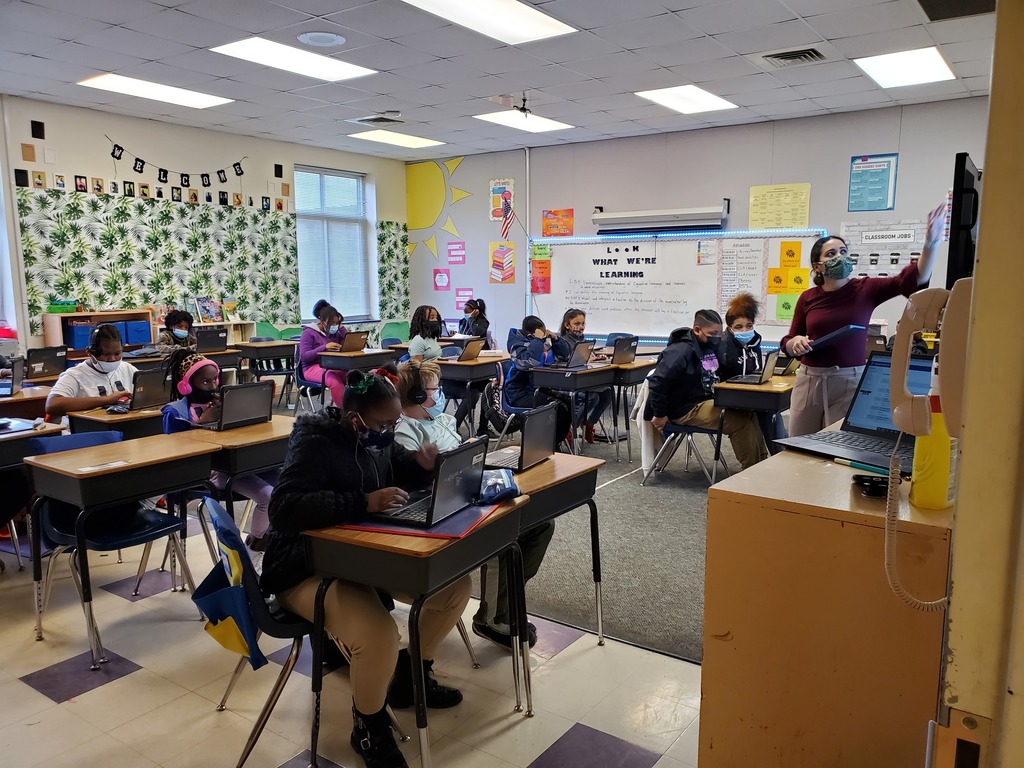 Please join us for a Title 1 Planning Meeting for next school year. The meeting is Tuesday, May 10 at 4 p.m. in the multipurpose room at Mariam Boyd Elementary School. We look forward to seeing you there, as we work together to create the best schools for our students!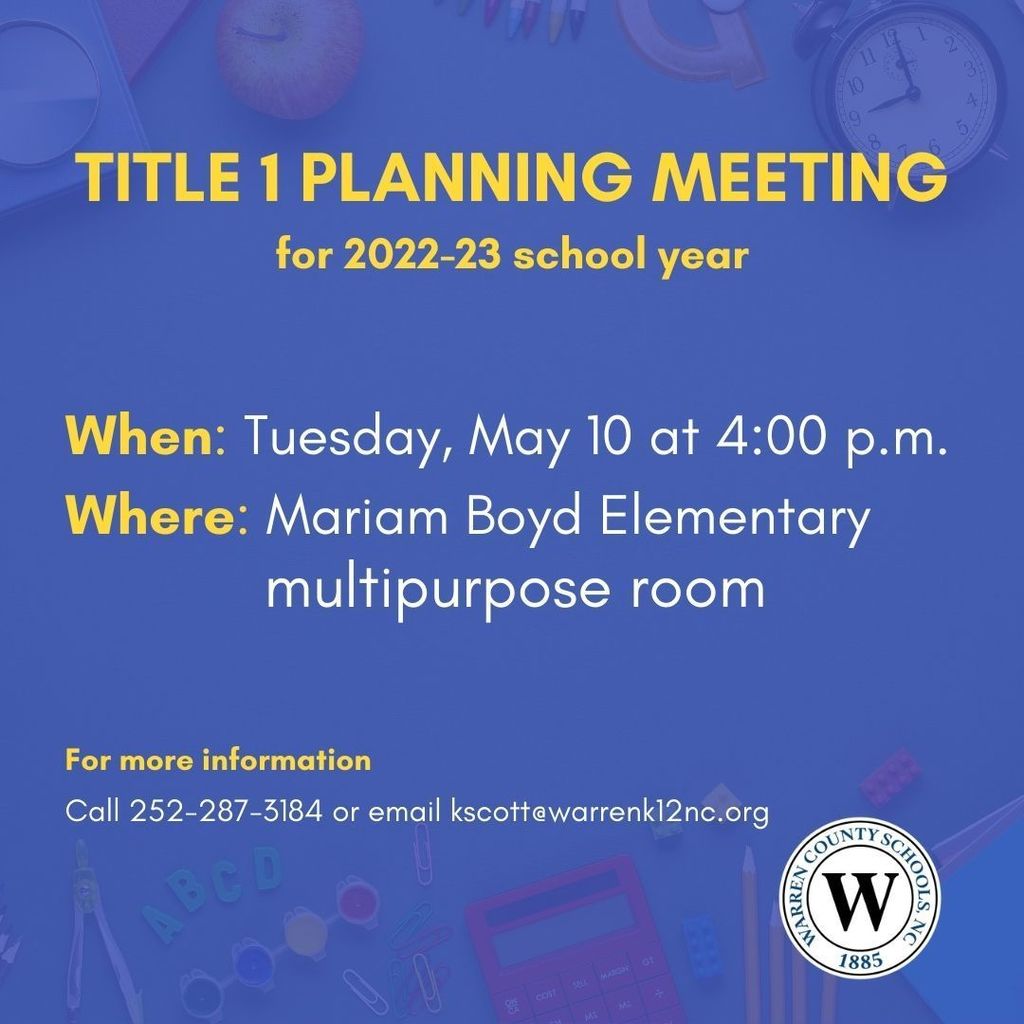 Shout out your favorite teacher! What did they do that made you feel special? "They may forget what you said, but they will not forget how you made them feel." - Carl Buechner #ThankATeacher #TeacherAppreciation2022 #WarrenProud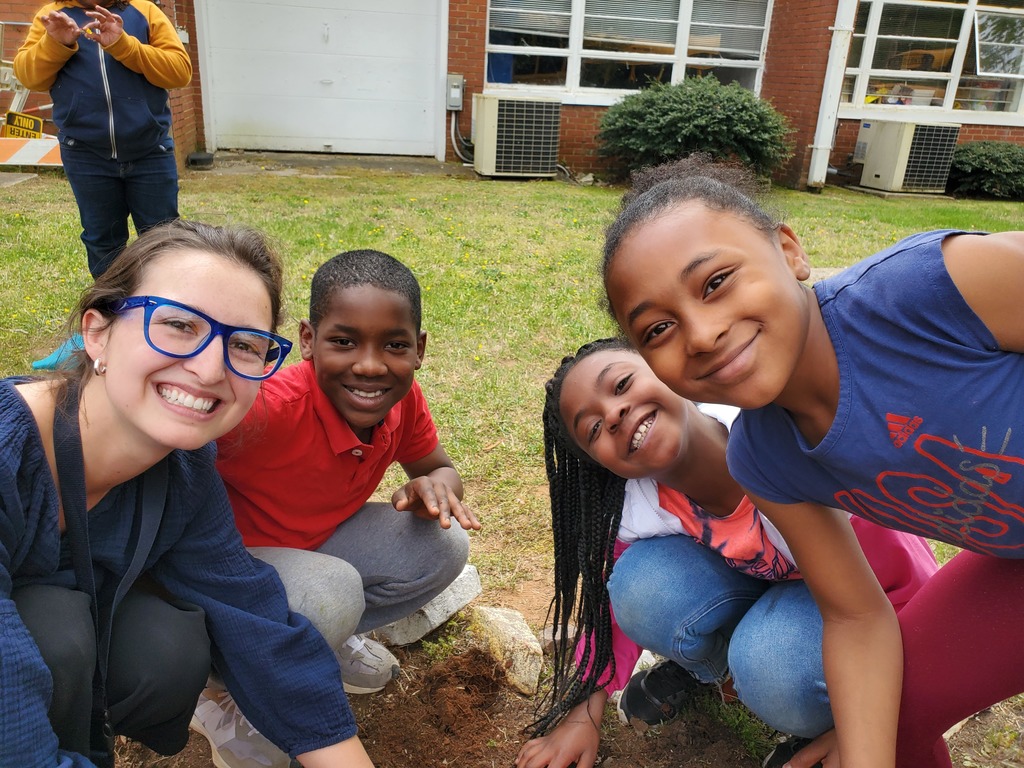 Our teachers are always planting seeds of love, learning, and support in our children! #ThankATeacher for National Teacher Appreciation Week. Who is your favorite Warren County Schools teacher and why? Teachers, check out these discount deals just for you:
https://bit.ly/3N8cotZ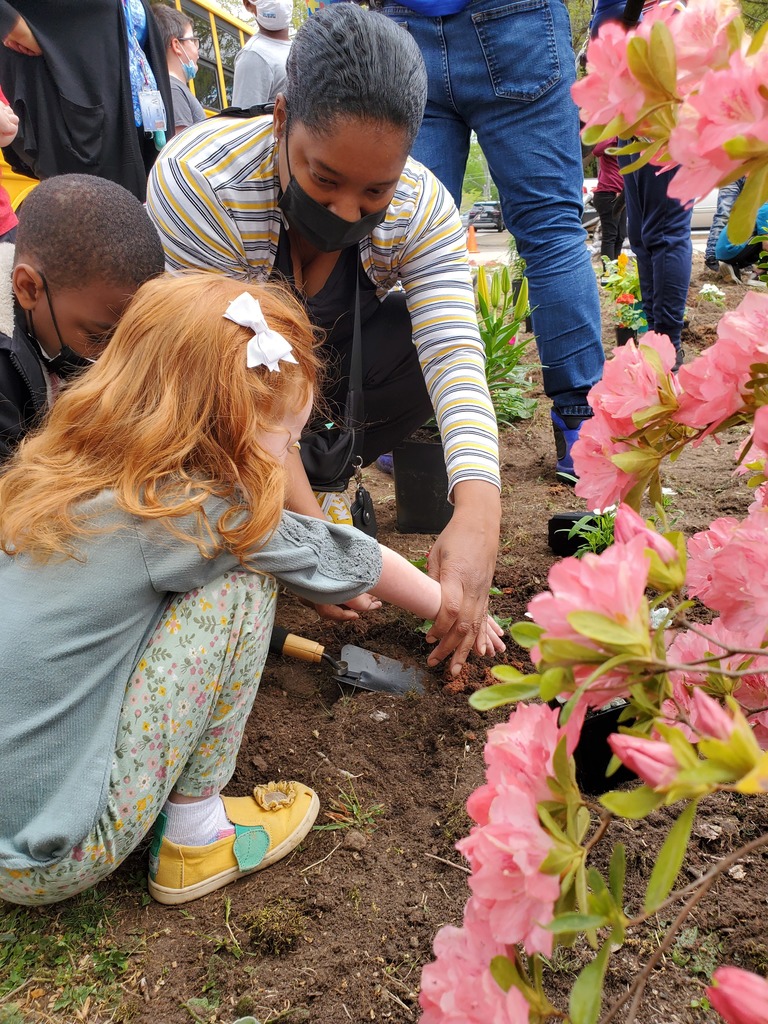 It's Sprit Week for End of Year testing! Monday: Wear red, white, and blue. Tuesday: Wear a crazy hat. Wednesday: Wear cool shades. Thursday: Show your favorite team or college. Friday: School pride! Wear your school colors.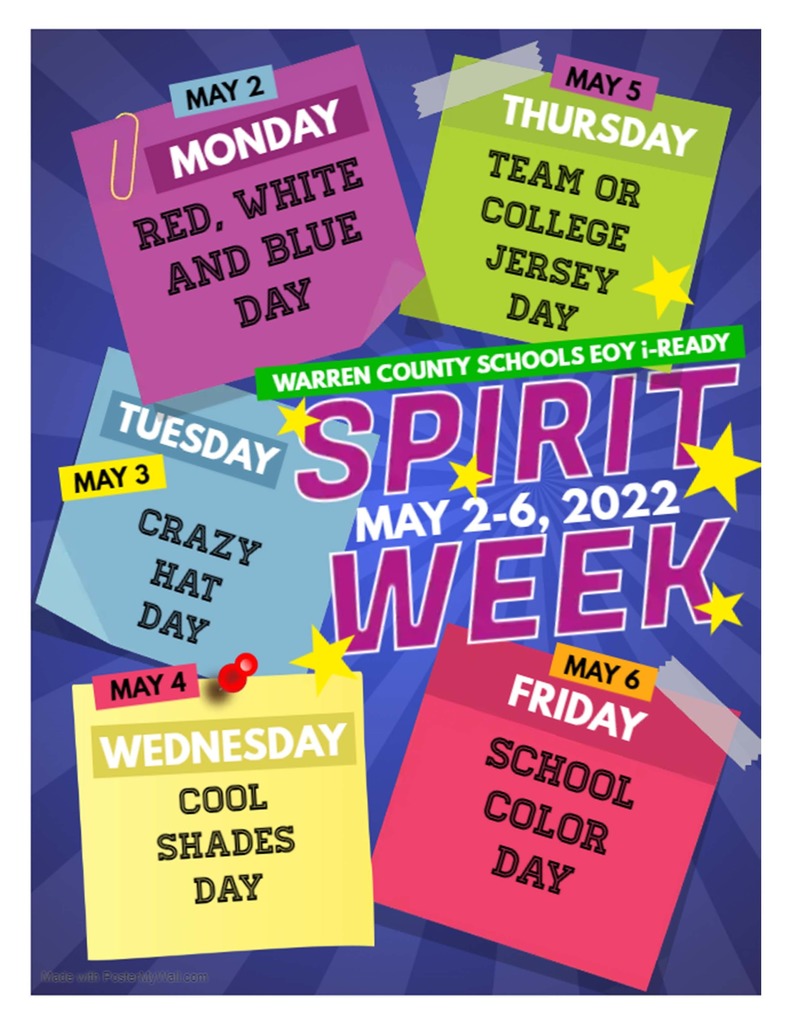 🧑‍🎨 Calling all artists! 🎨 To celebrate Earth Day, K-12 students can submit original artwork for the 2022 "Keep Our Air Clean" Student Art Contest, for a chance to be featured on billboards across the state. Entries accepted through Monday, April 25.
https://bit.ly/3KYIXtF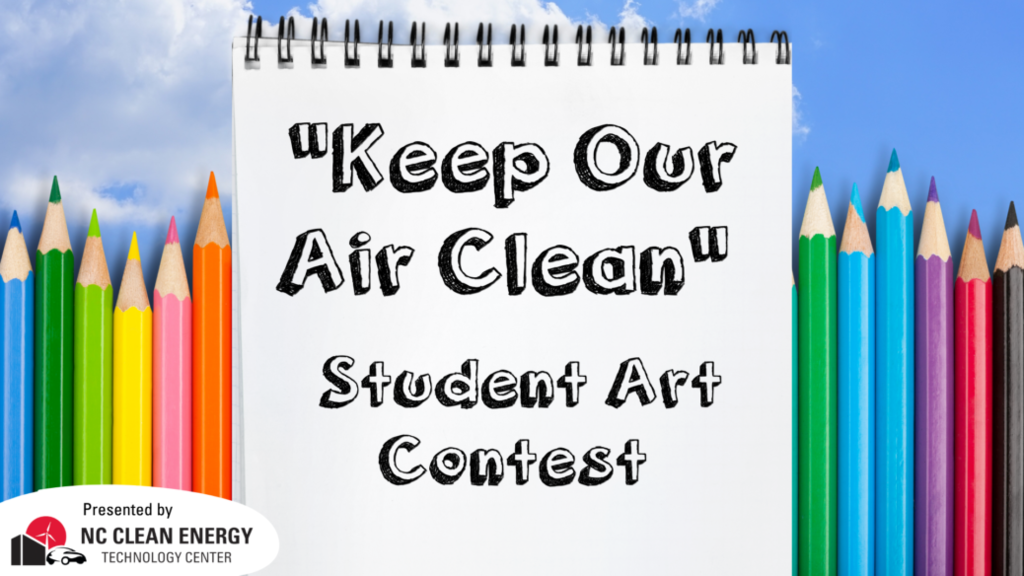 ​🚨Cancelation Alert 🚨 All after-school activities are canceled for today, Thursday, March 31, 2022 because of the threat of severe weather.