The 2021-2022 Read To Achieve Report is on our website under Documents.

Get ready for school with free school supplies!
Drive-Thru School Supply Giveaway
Saturday, August 27, 2022
10:00am - Until
Mag's Market Place (formerly Just Save Grocery)
307 E. Macon St., Warrenton, NC 27589

Organized by the Warren Family Institute
For More Information, contact:
Linda Reid Pitchford
252-257-1134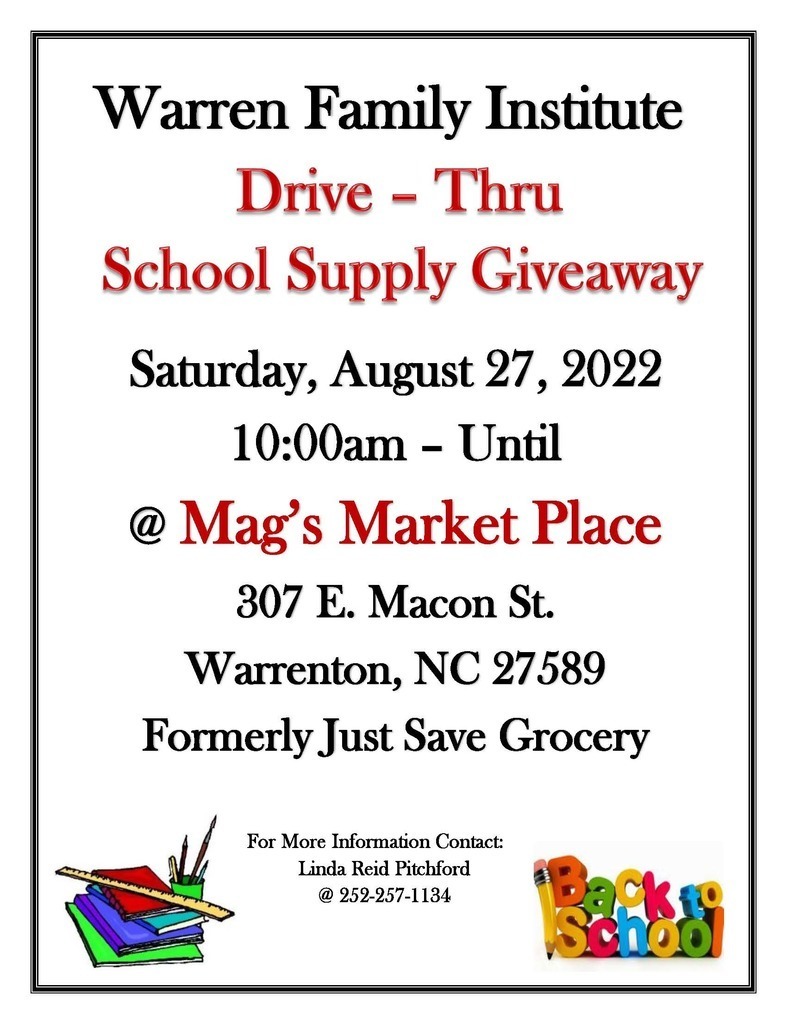 ICYMI: 🎼It was 🎵 to our 👂listening to NC Symphony bass trombonist Matthew Neff reading to the crowd and playing instruments at Warren County Memorial Library Wednesday. Thanks for celebrating #WarrenArts #WarrenProud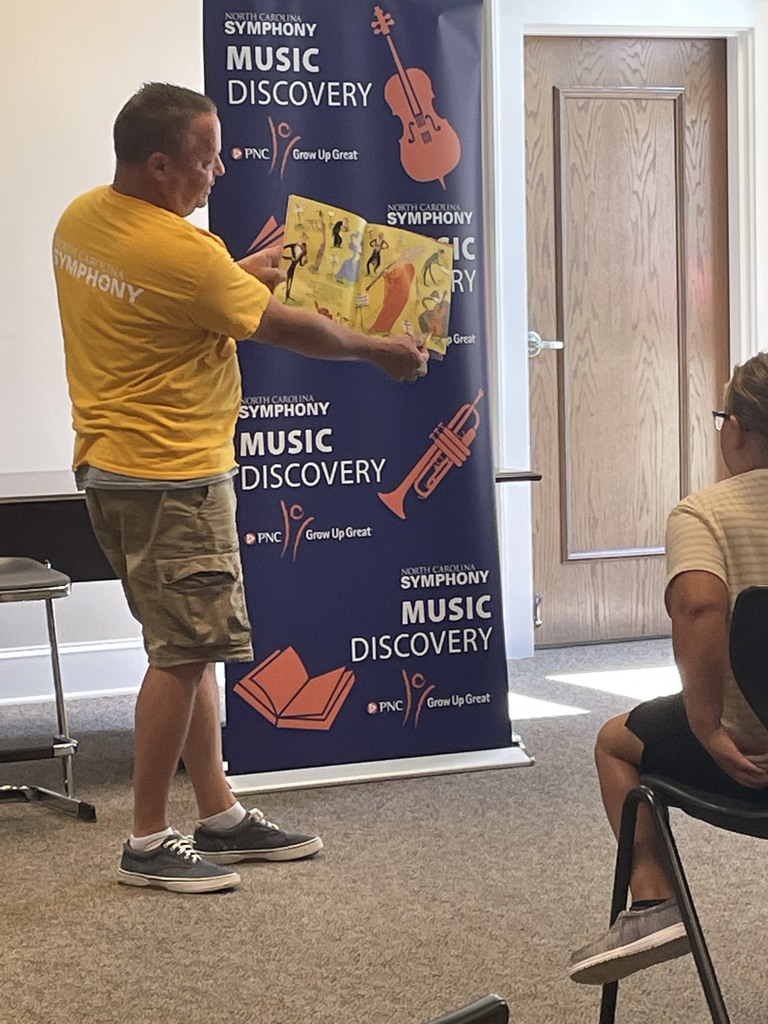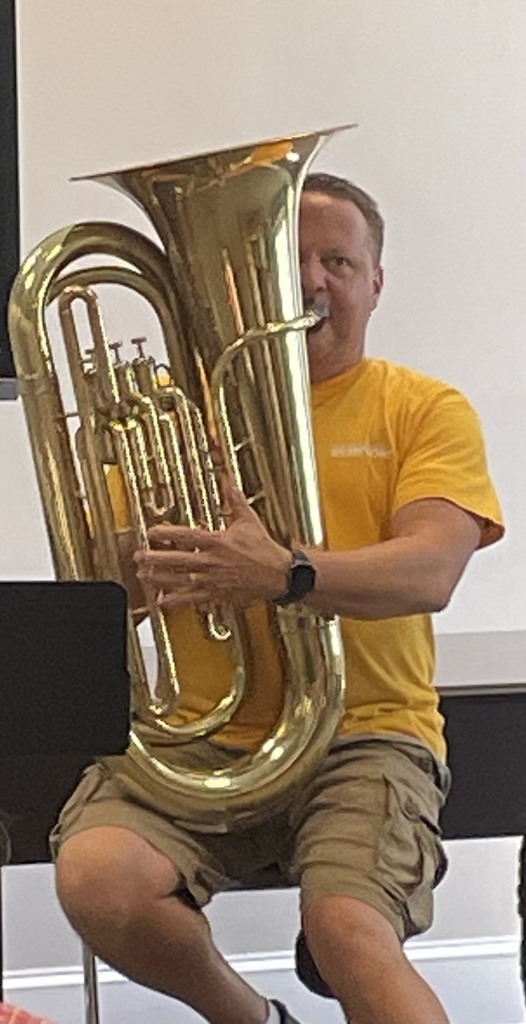 Looking for something fun to do this week? Come hear from a bass trombonist with the NC Symphony Wed., Aug. 10 at 10 a.m. at Warren County Memorial Library! Matthew Neff will read a book about music, talk about his trombone, and talk about how instruments make their sounds. All students, children, families, and members of the community are welcome to attend this free event! Thanks to our partners - Warren County Memorial Library, Warren County Community Foundation, NC Symphony, and PNC Grow Up Great. 🎼🎶🎵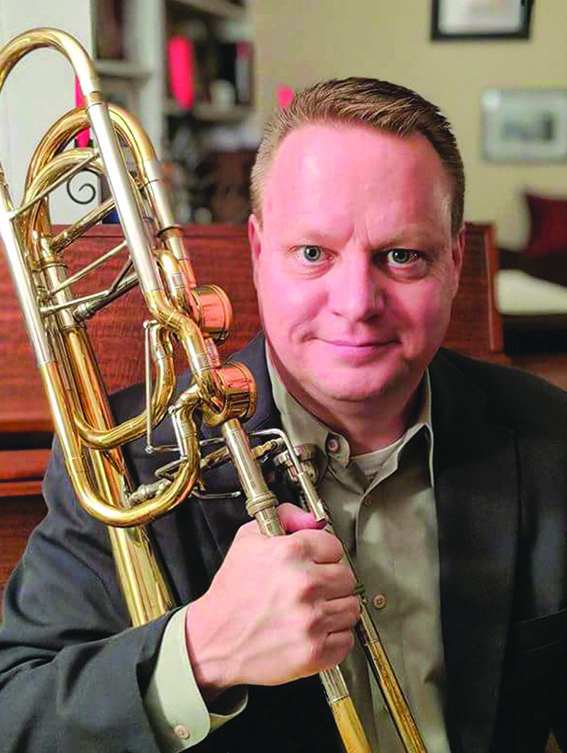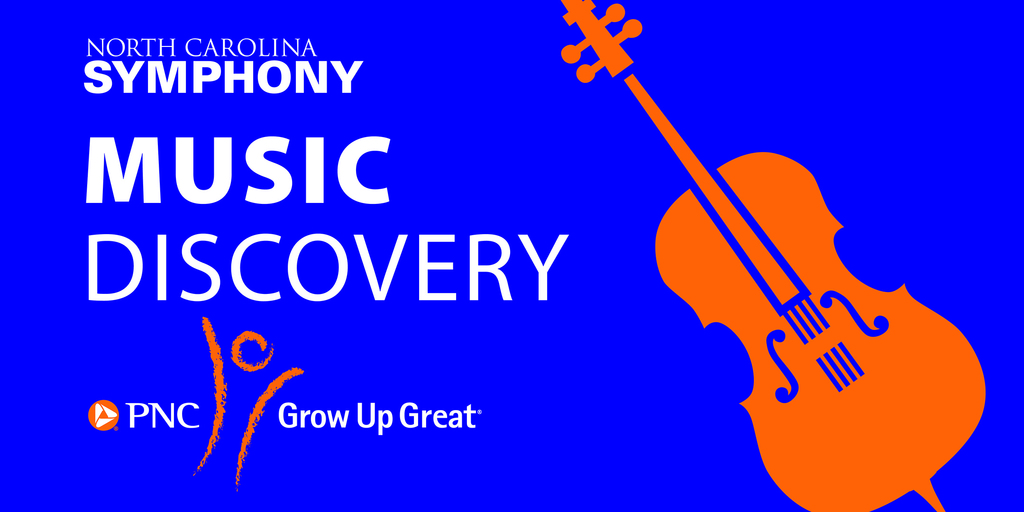 Northside's Open House has been moved to Wednesday, August 24, 2022 from 3:30pm -6:30pm. Parents, please attend to meet your child(ren)'s teacher, get their bus info and class schedule.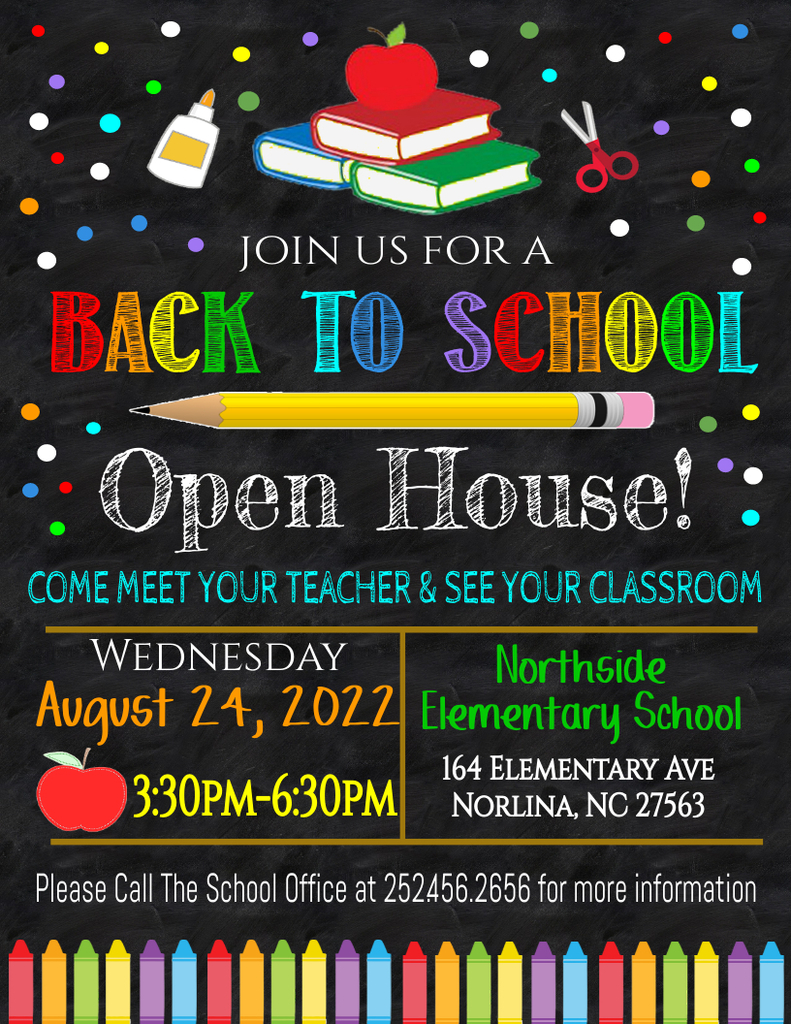 Summer shouldn't be a break from learning. For 250 of our students, it was an opportunity to LEARN MORE, DO MORE, AND EXPLORE MORE. Field trips to the Poe Center, NCCU, and Shaw. Hands-on activities. Learning and having fun. We loved spending the summer with you! #WarrenProud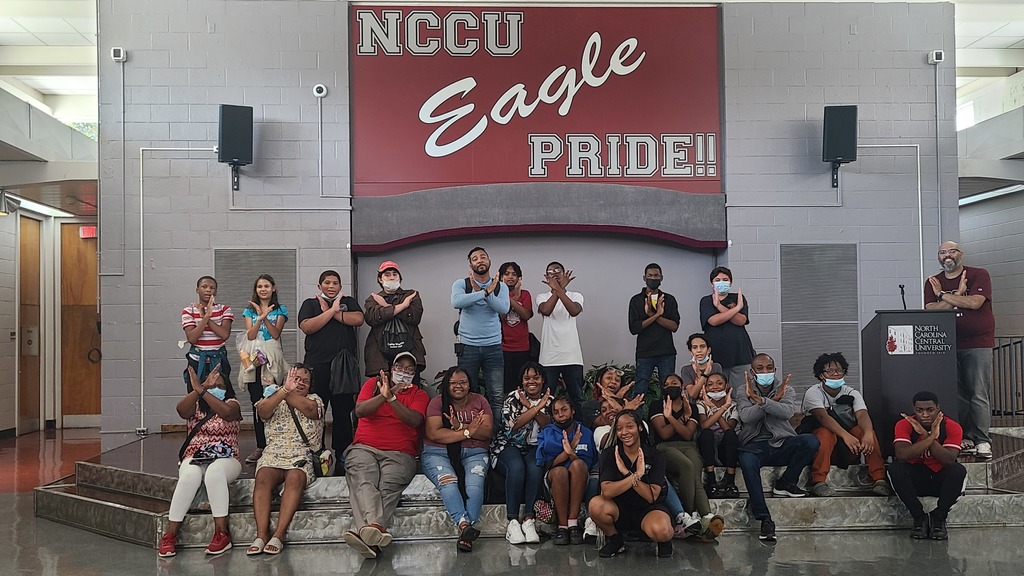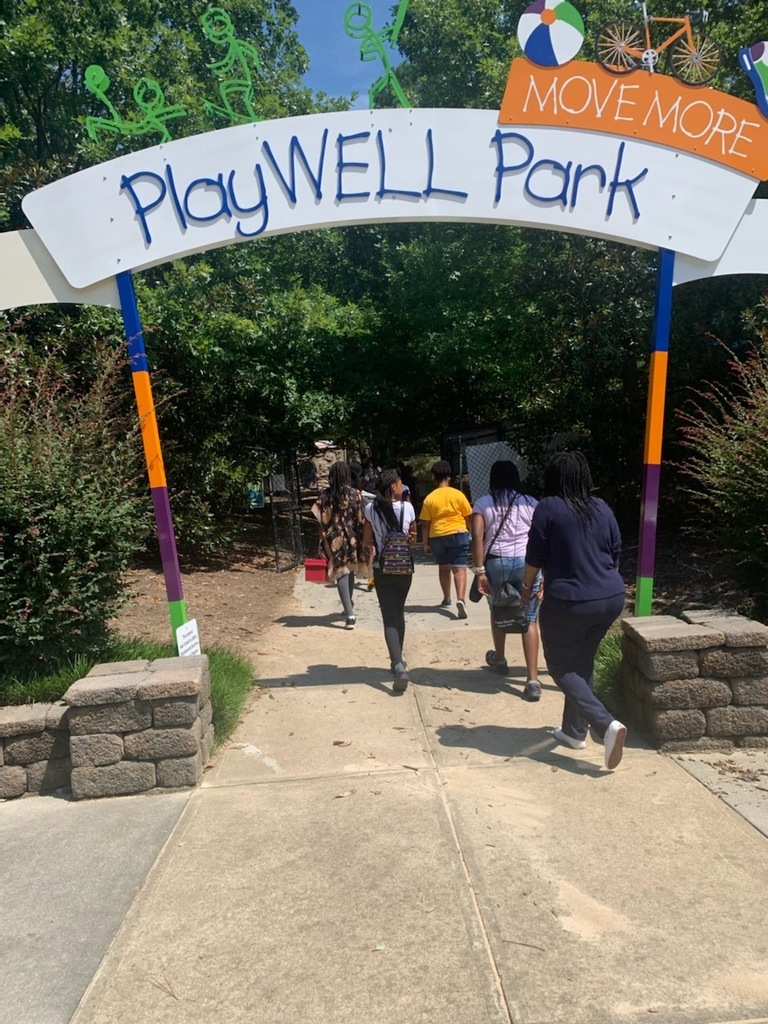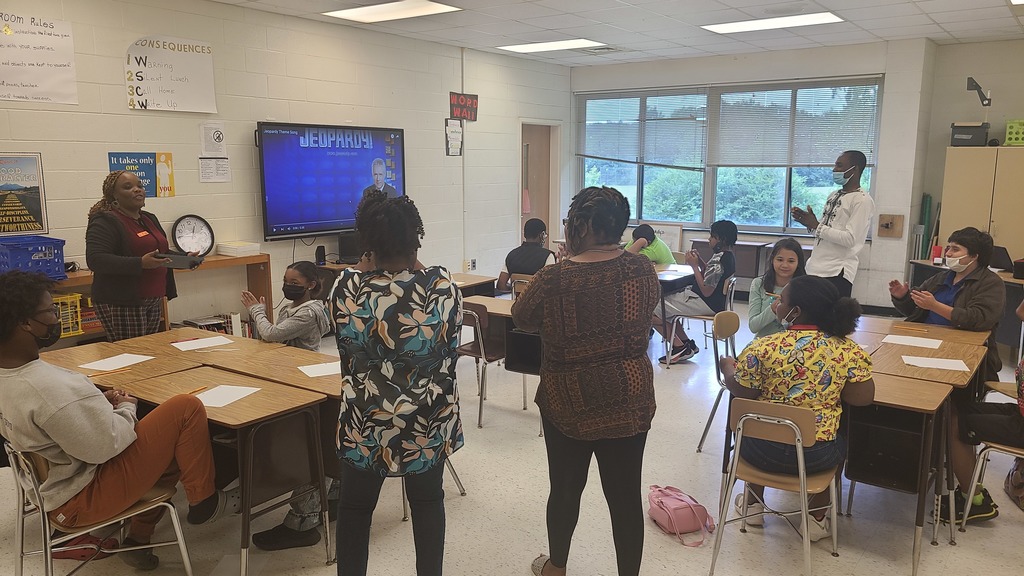 2022-2023 School Supply List Grades 3rd-5th (Including Dual Language Classes)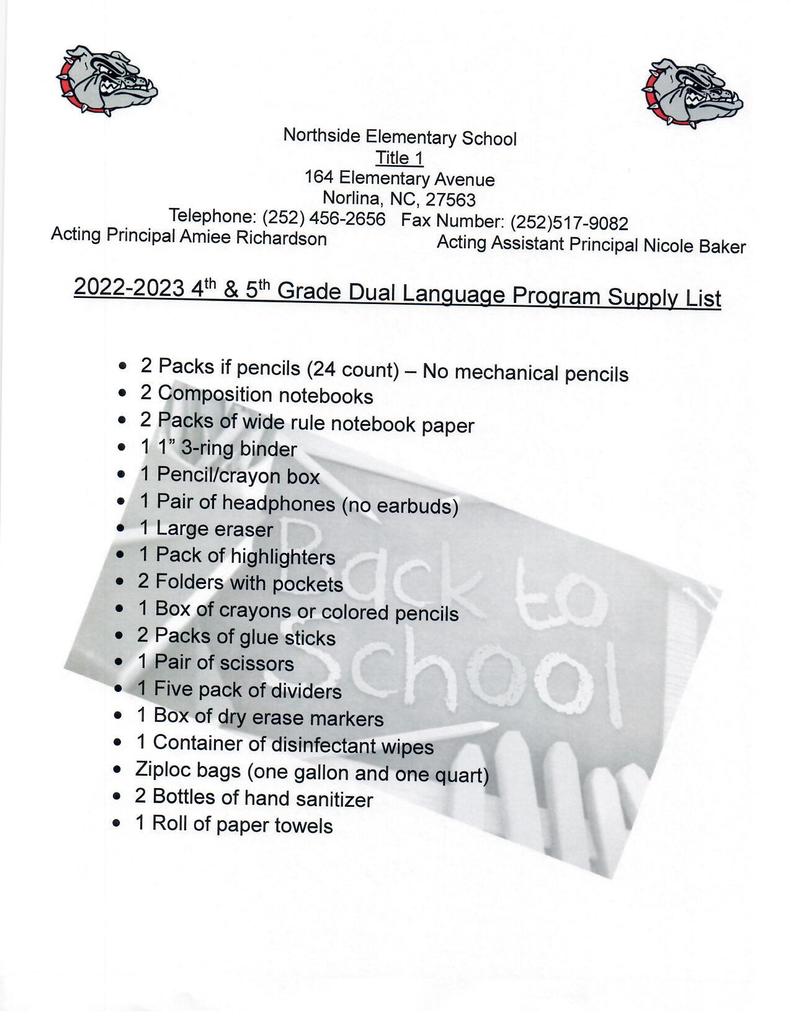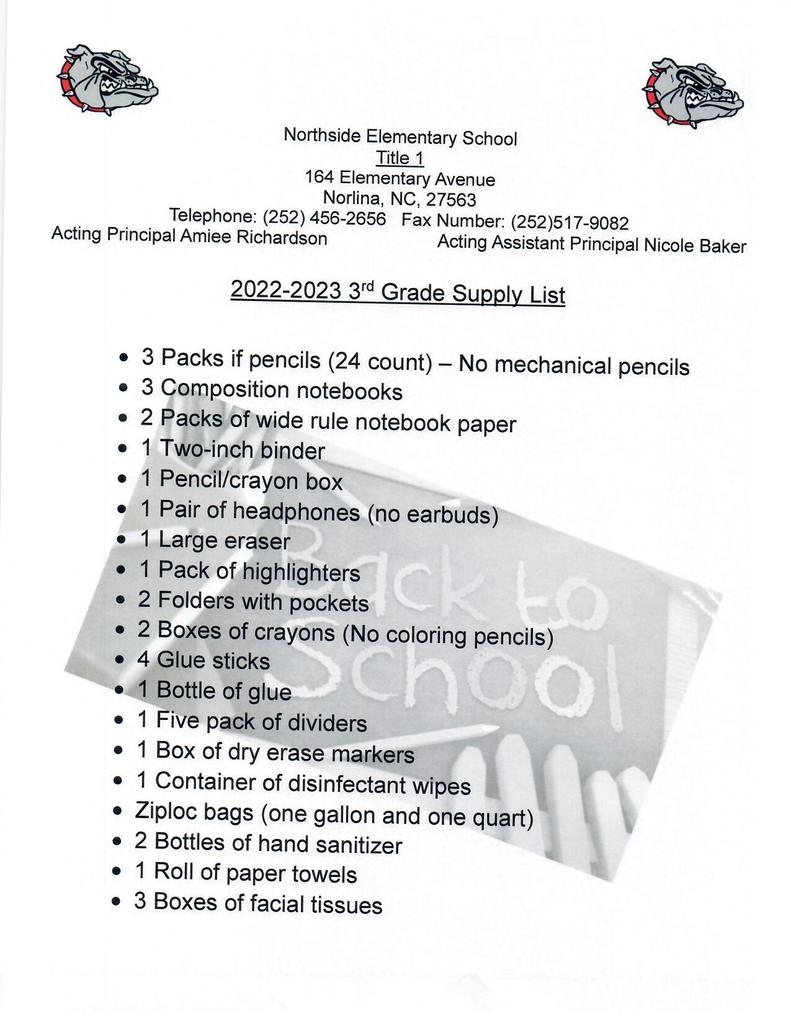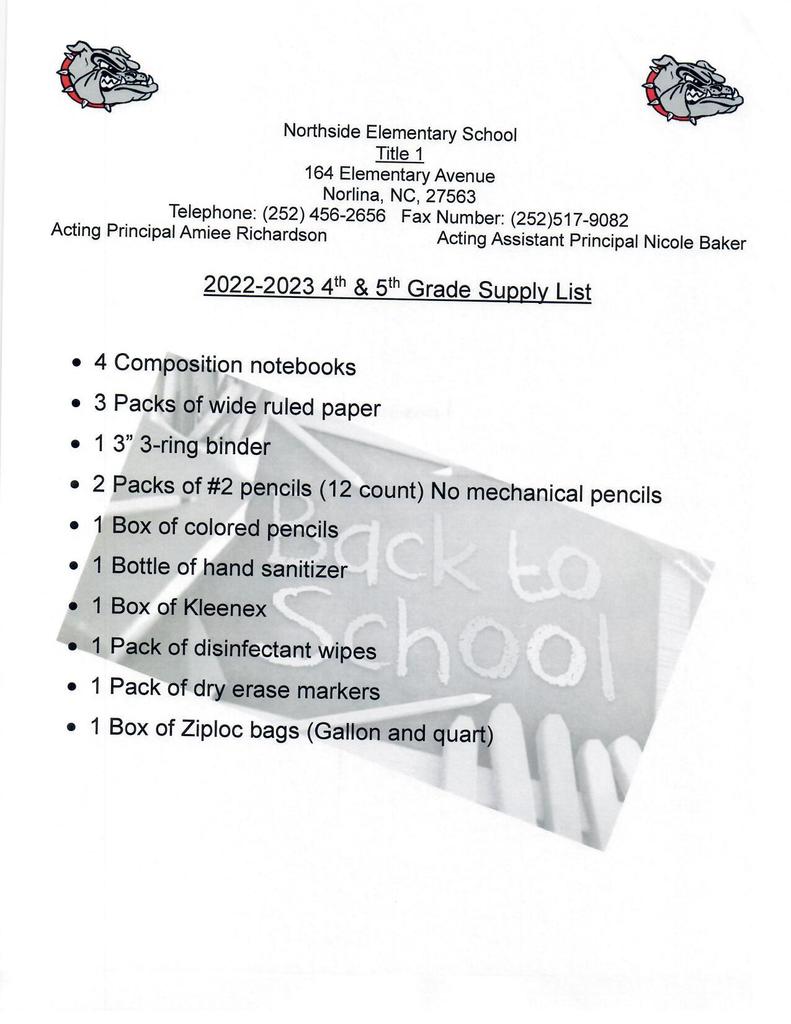 2022-2023 School Supply List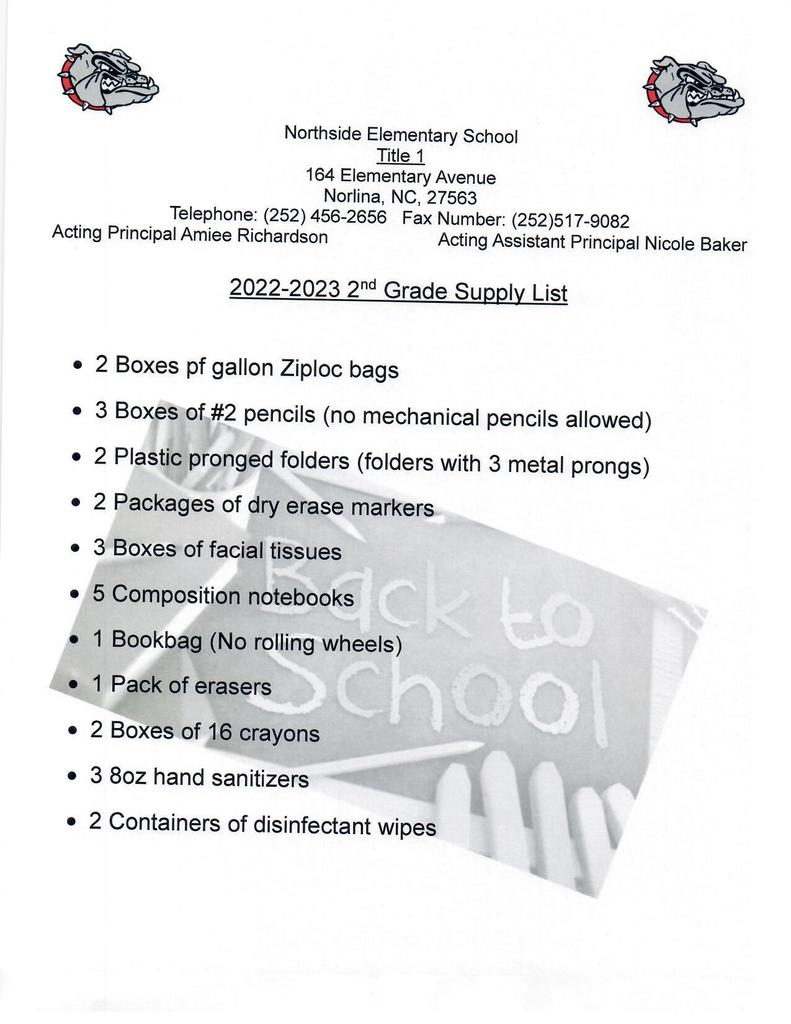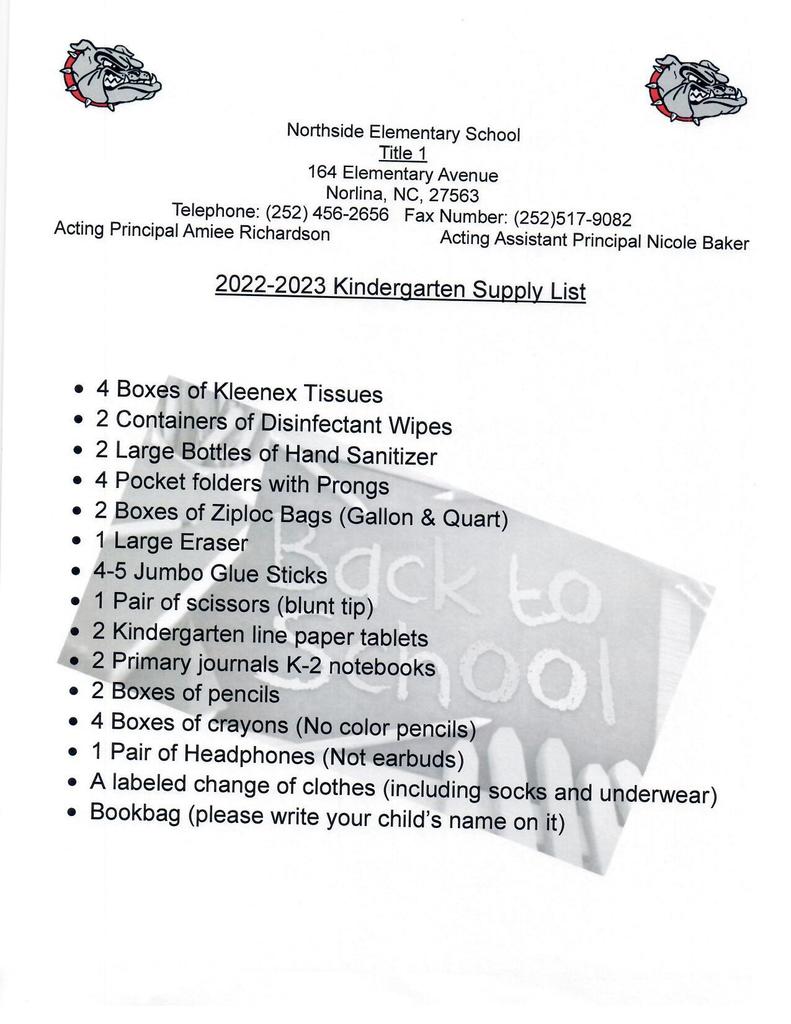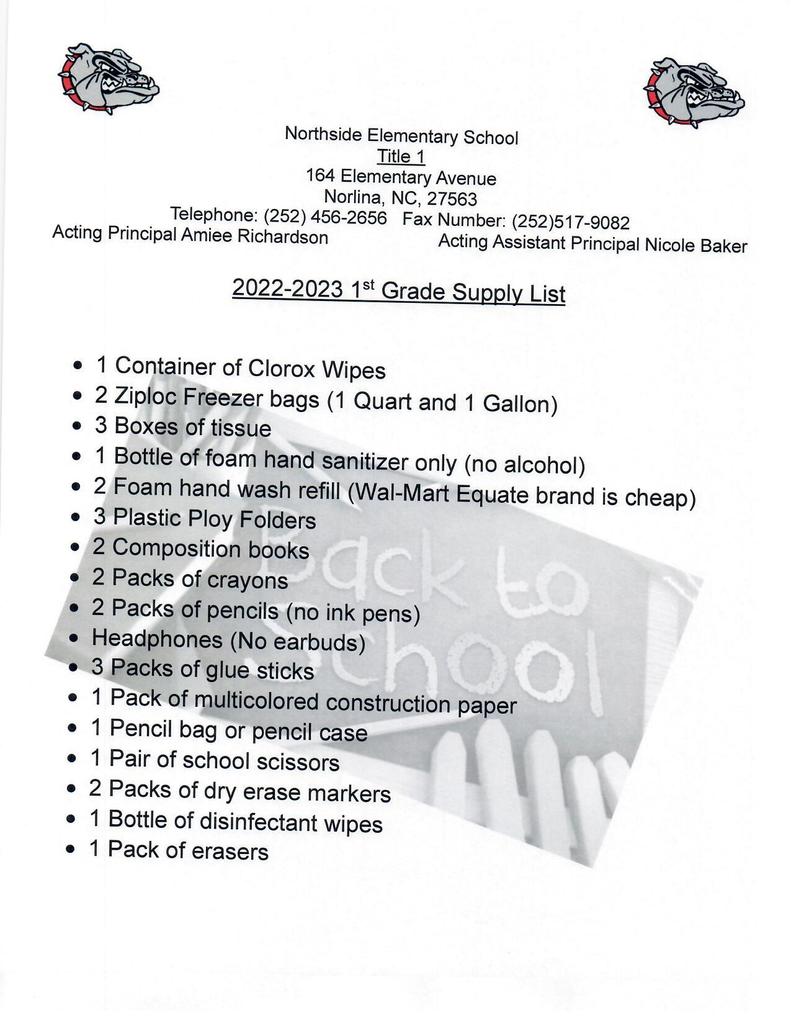 Summer Bridge Reminder

Summer Bridge Camp Open House
Thursday, June 30, 2022 in Mariam Boyd Elementary School Multi-Purpose Room. Drop by between 1-2:30 p.m. All registered K-12th grade campers will receive camp schedules, teacher/location assignments, bus assignments, and attendance expectations
First Day of Camp: July 11, 2022.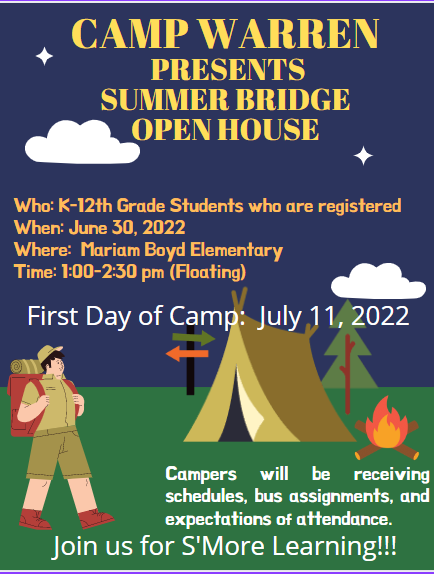 Summer Bridge Open House for students who have registered will occur on Thursday, June 30, 2022 from 1:00-2:30 pm at Mariam Boyd Elementary School. During that time, you will receive more information about the schedule, activities and transportation.
Read To Achieve Open House will be held this evening from 5pm to 6pm at Warren County Middle School Lobby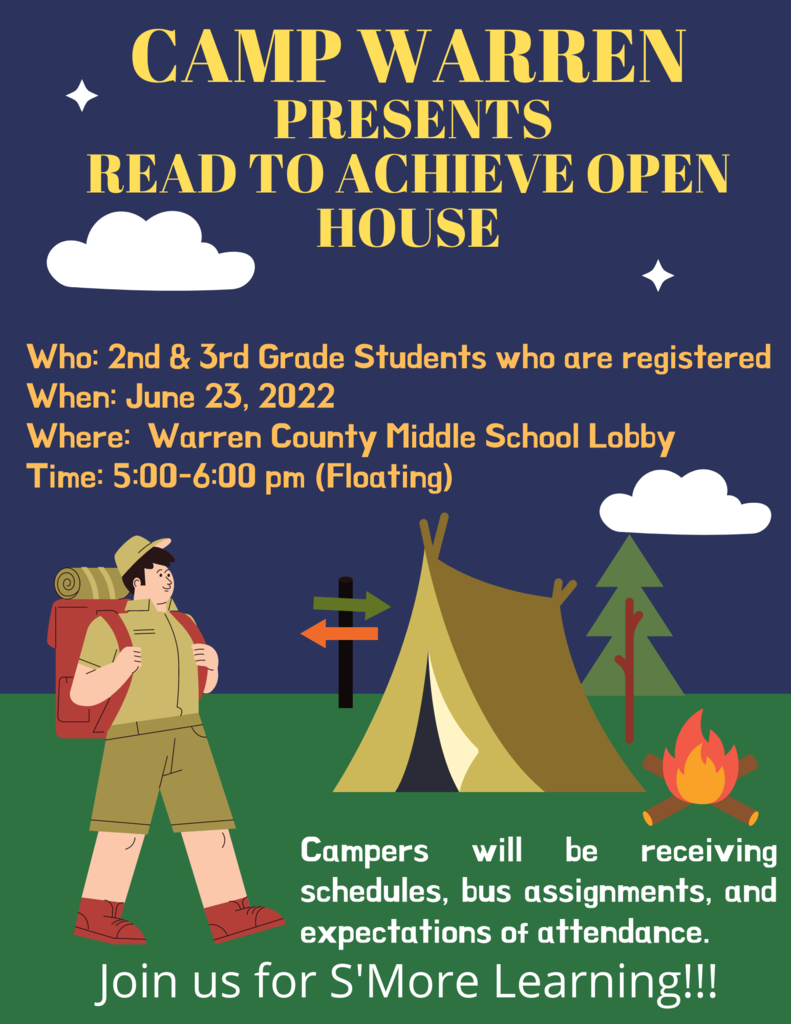 We hope you enjoy your first full day of summer! Teachers and staff, it's almost your turn for a day off! 😇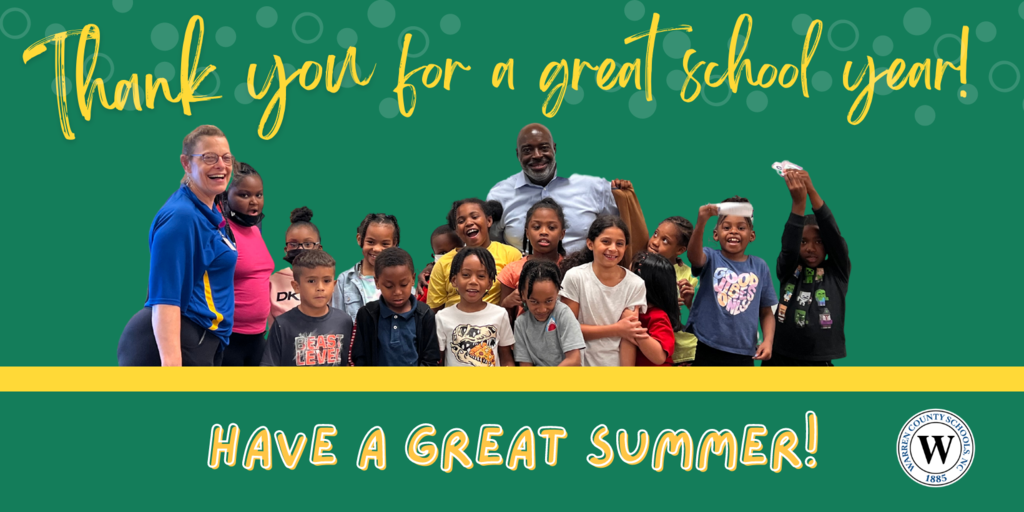 More fun on Fantastic Friday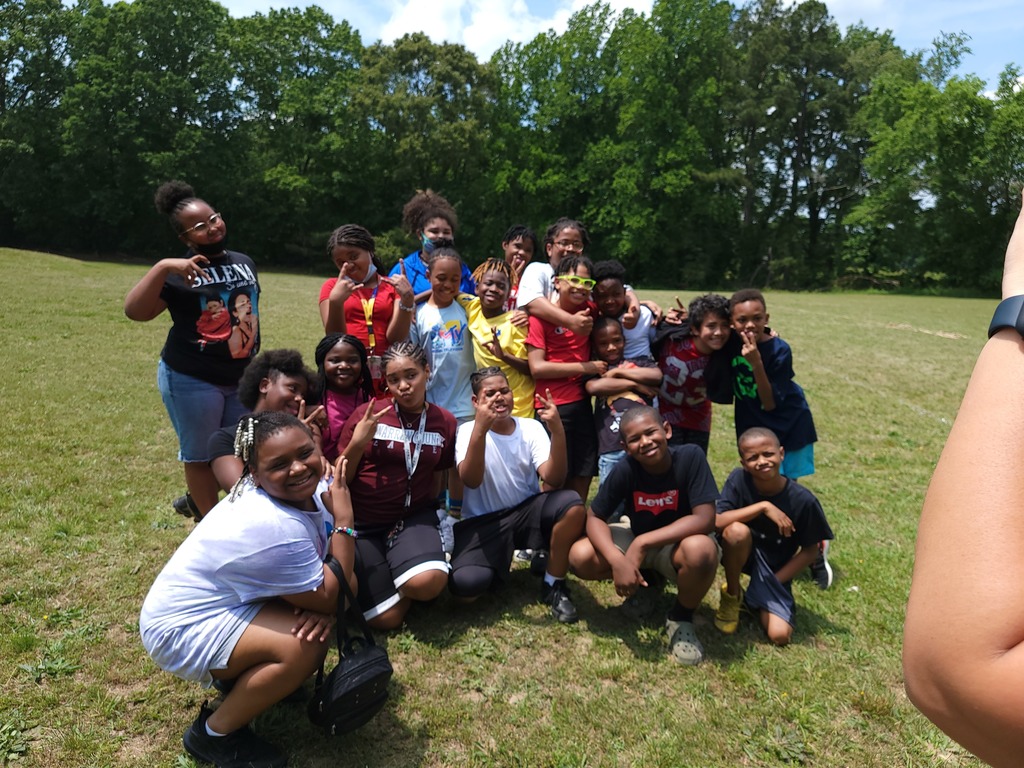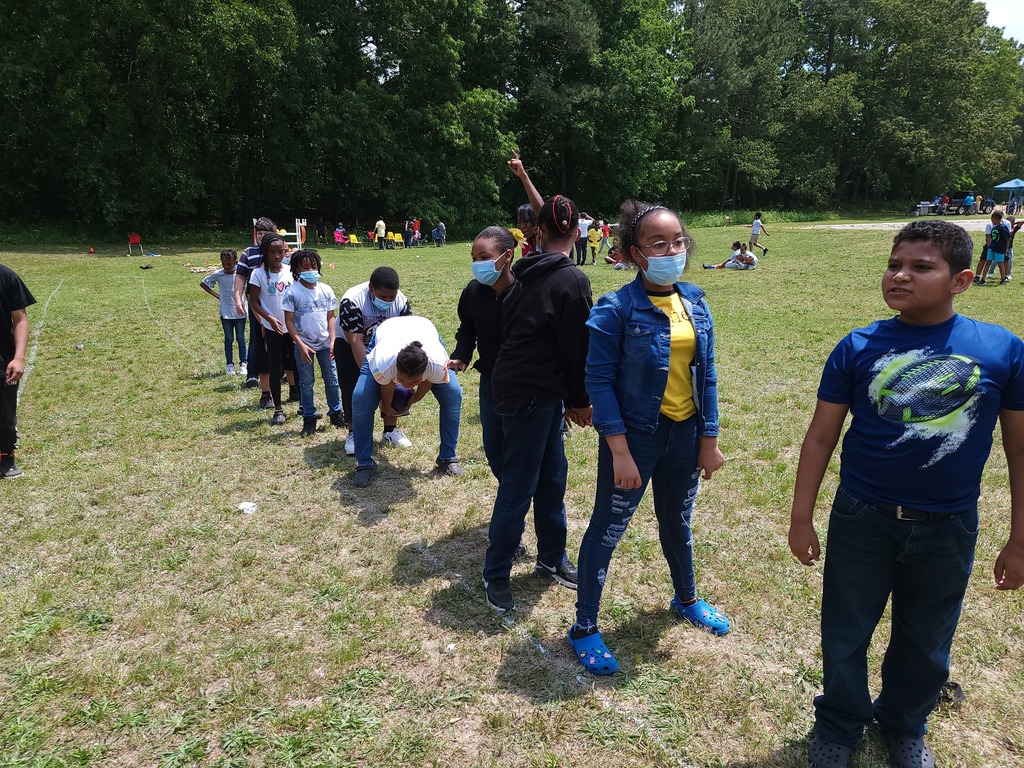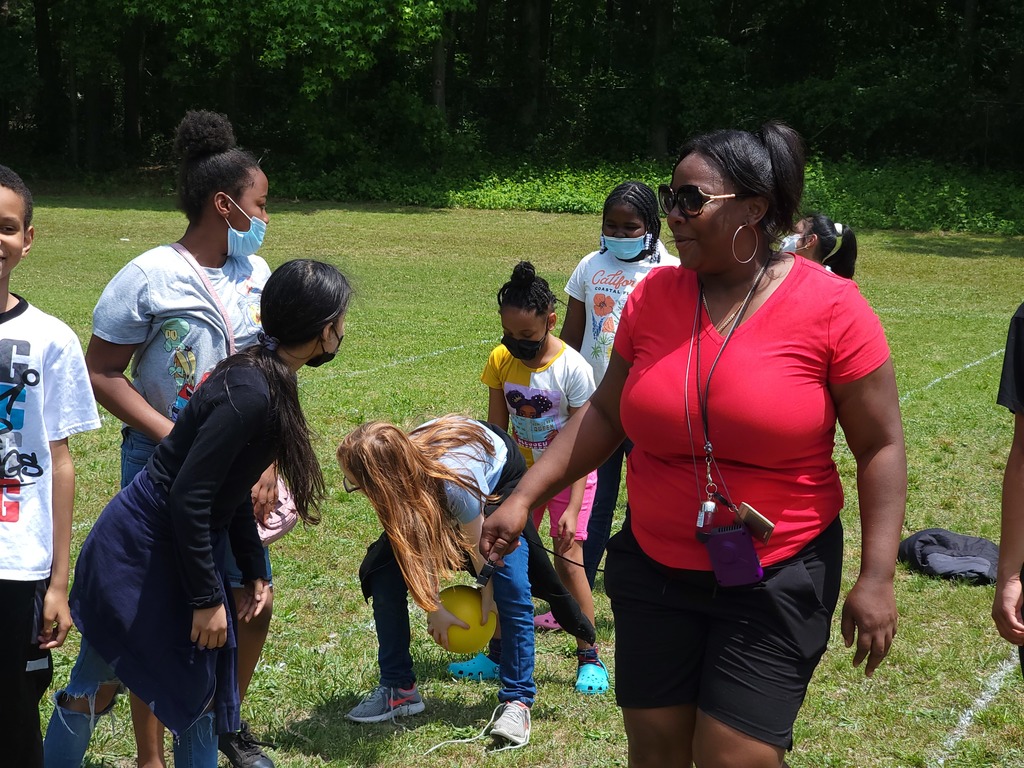 The game room on Fantastic Friday!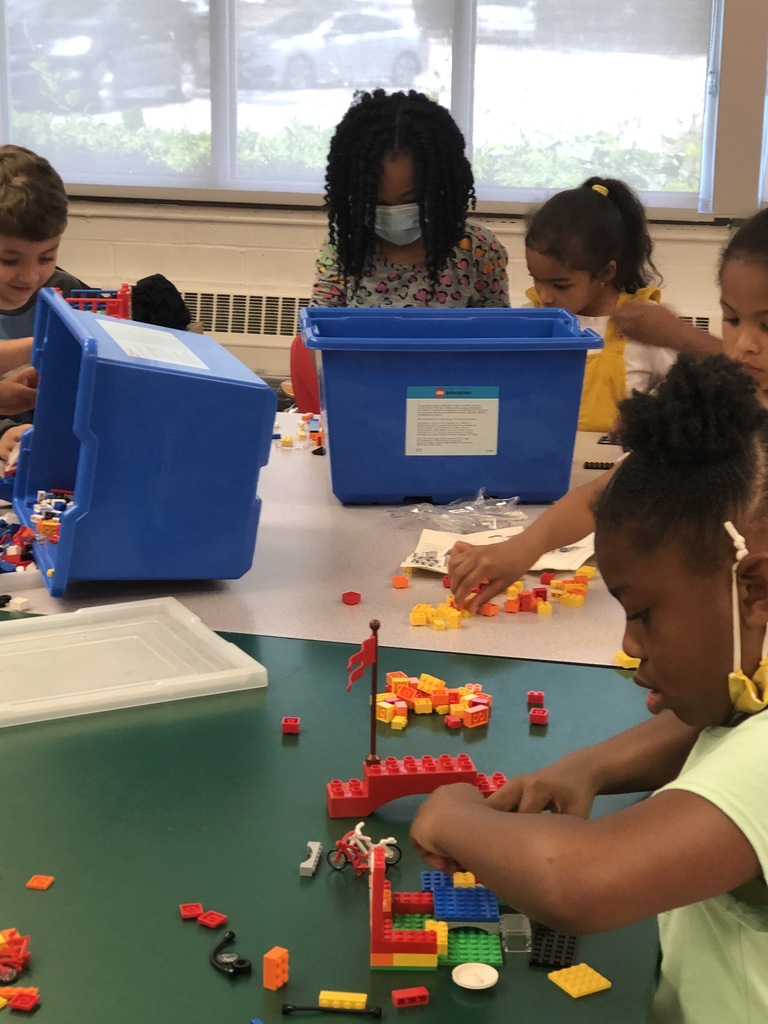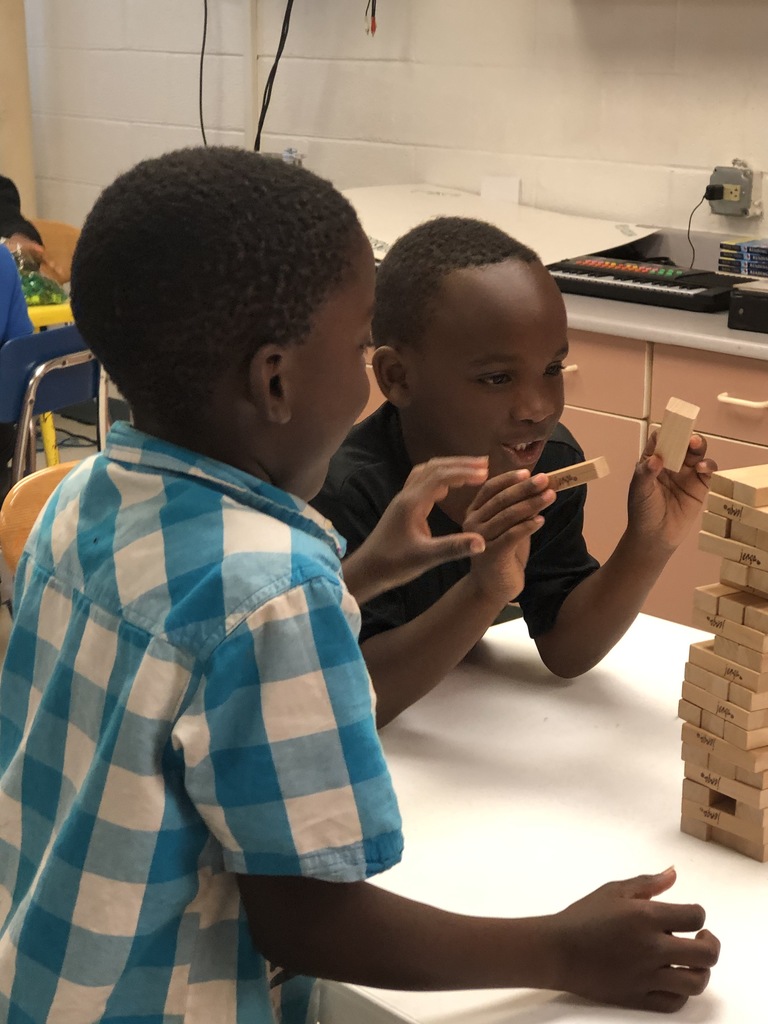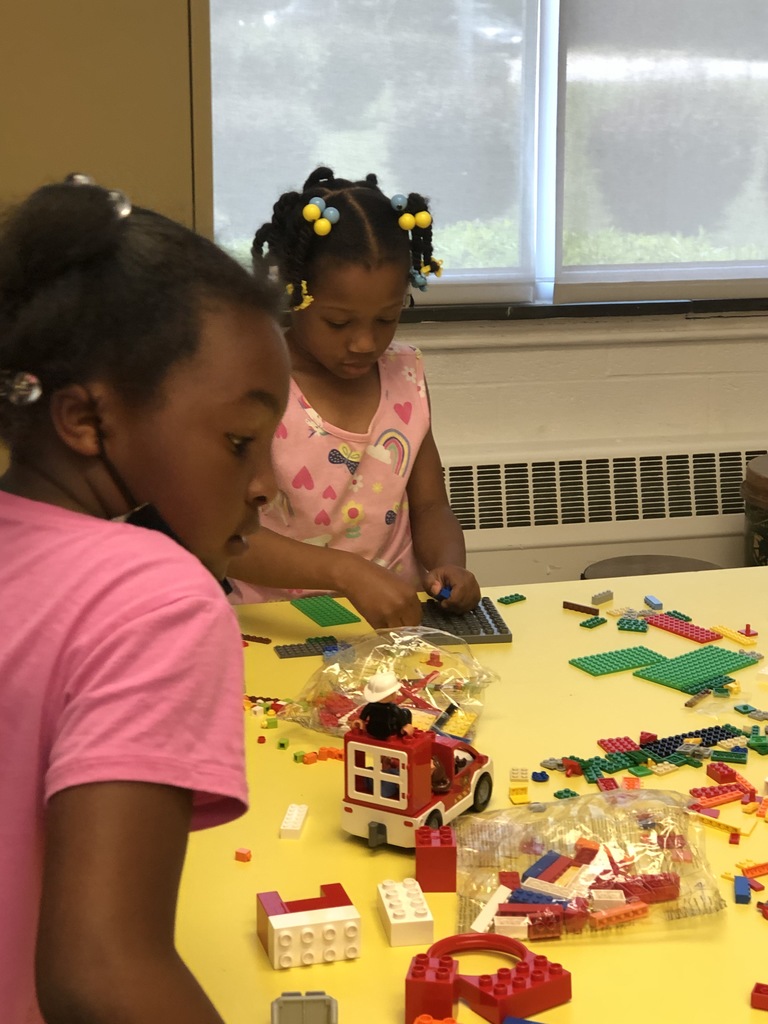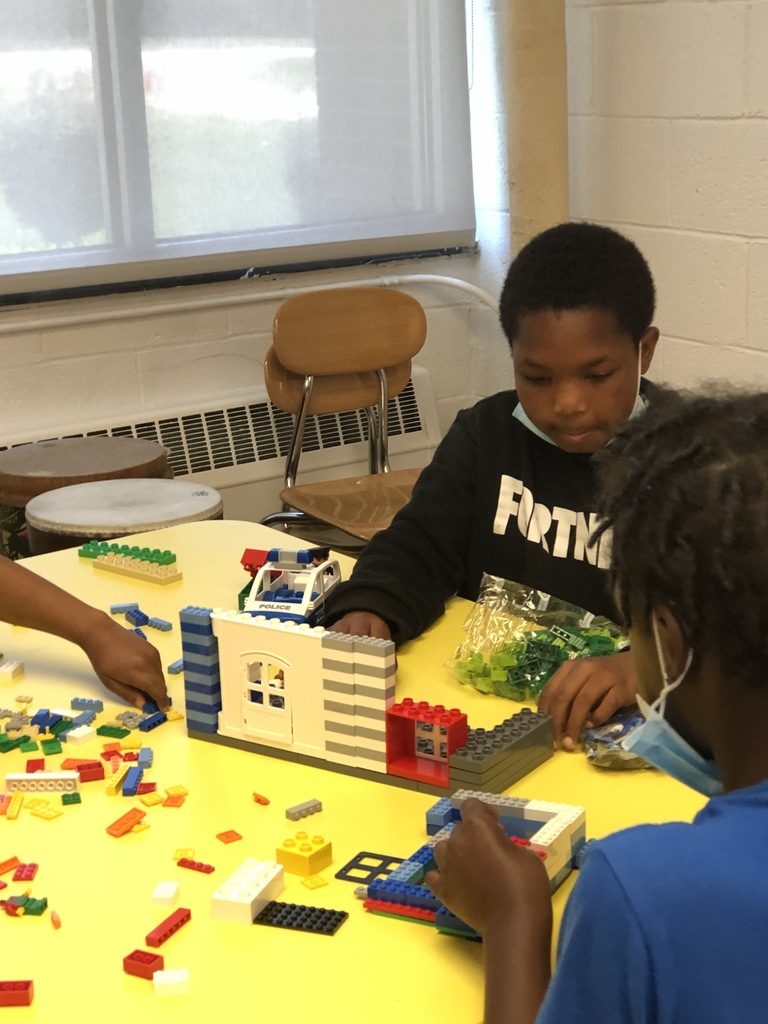 Our kids had a great time during Fun Day!!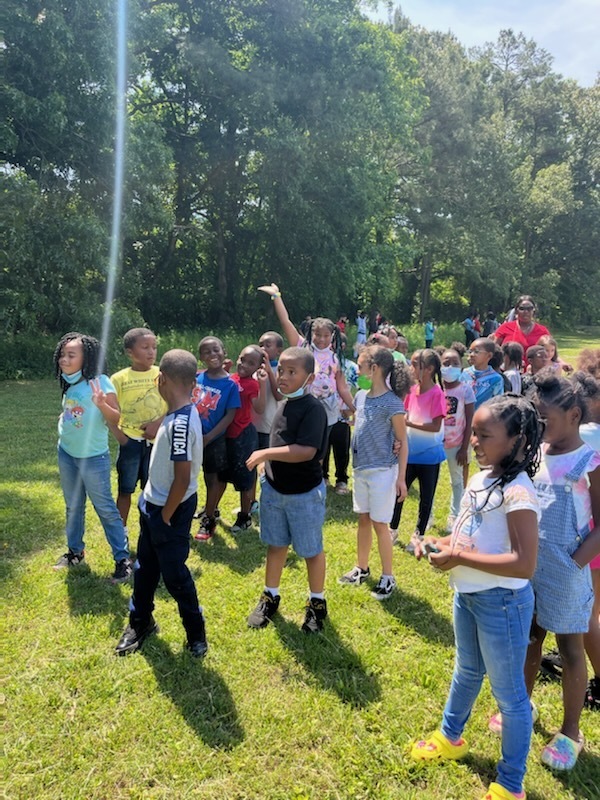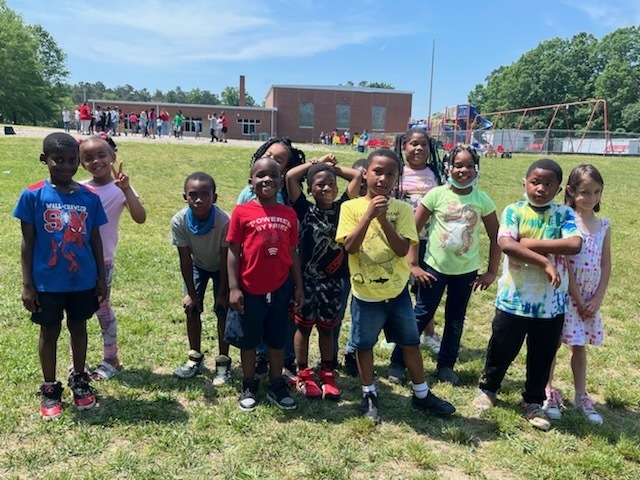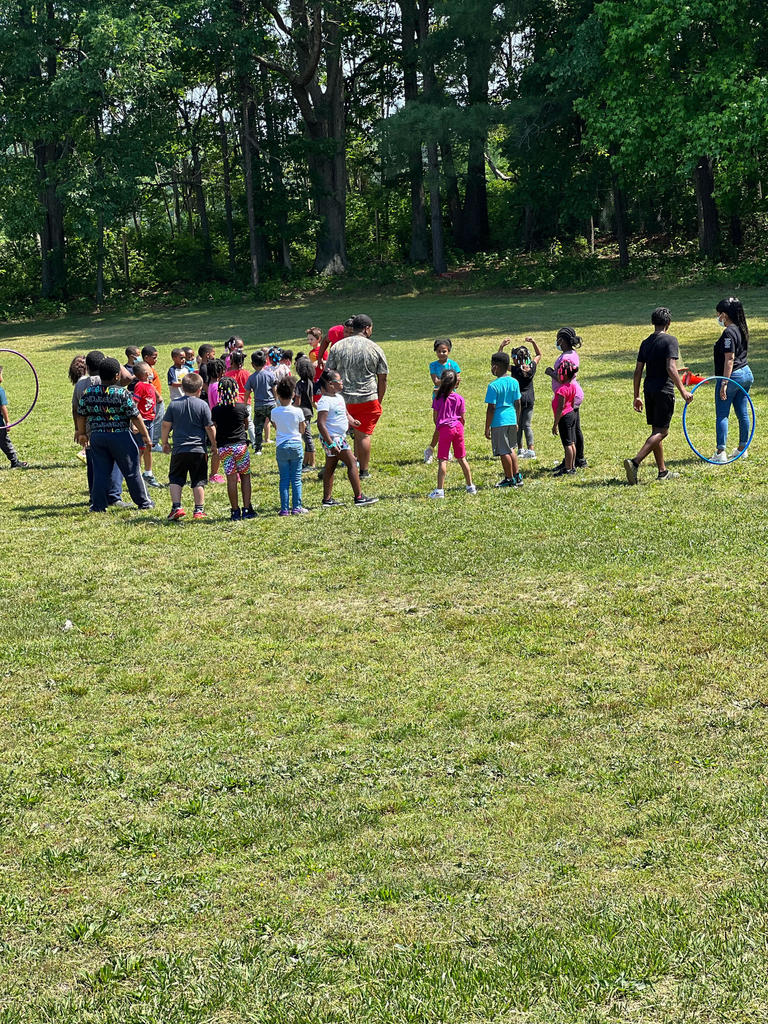 Our kids had a great time during Fun Day!!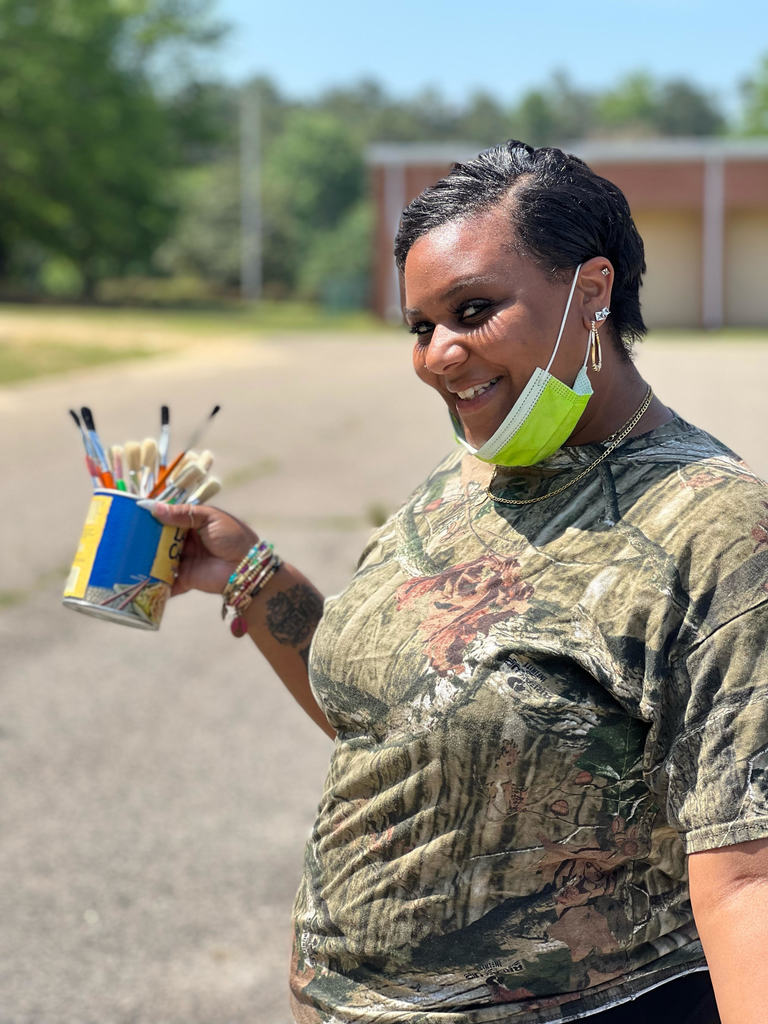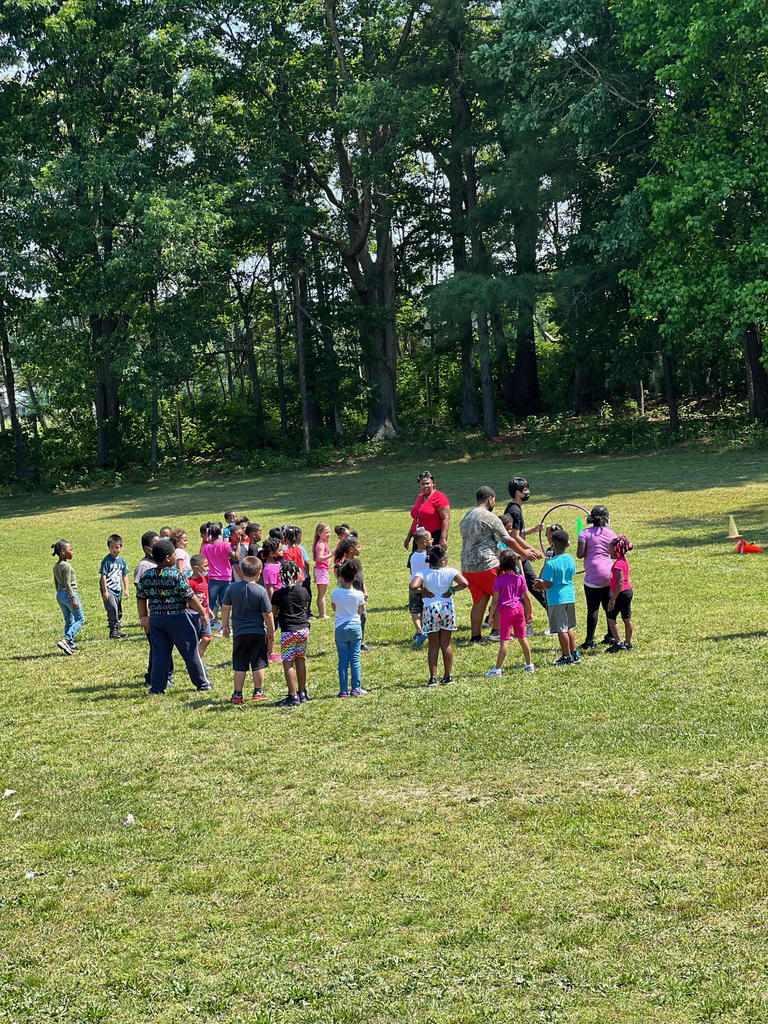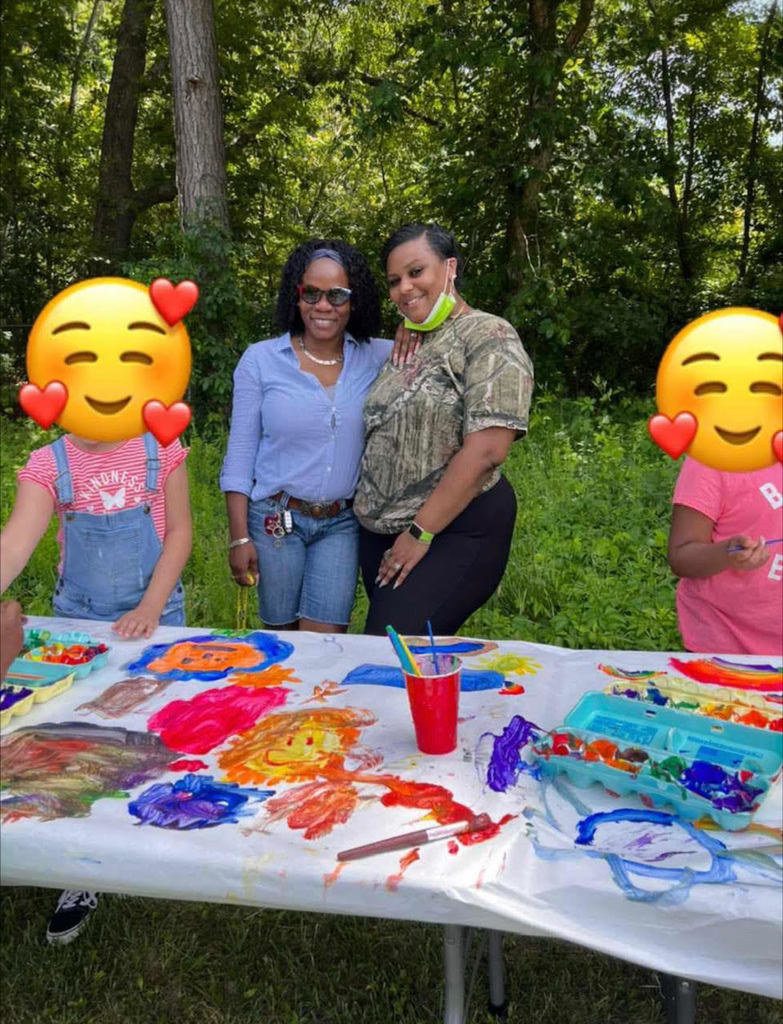 Our kids had a great time!!!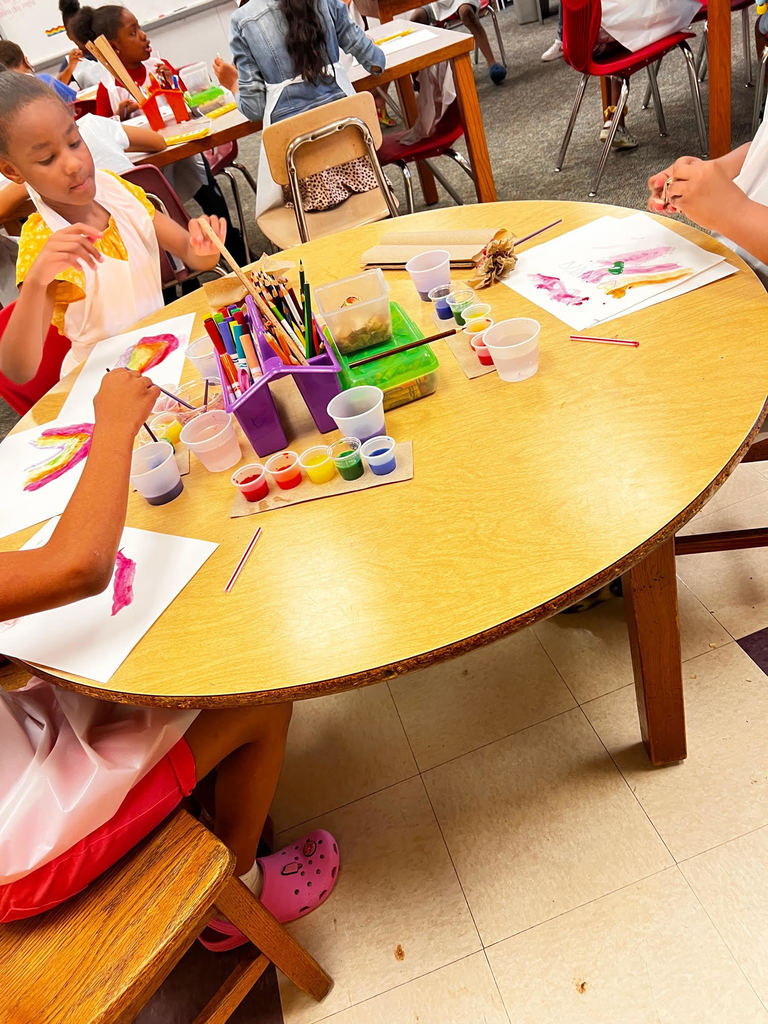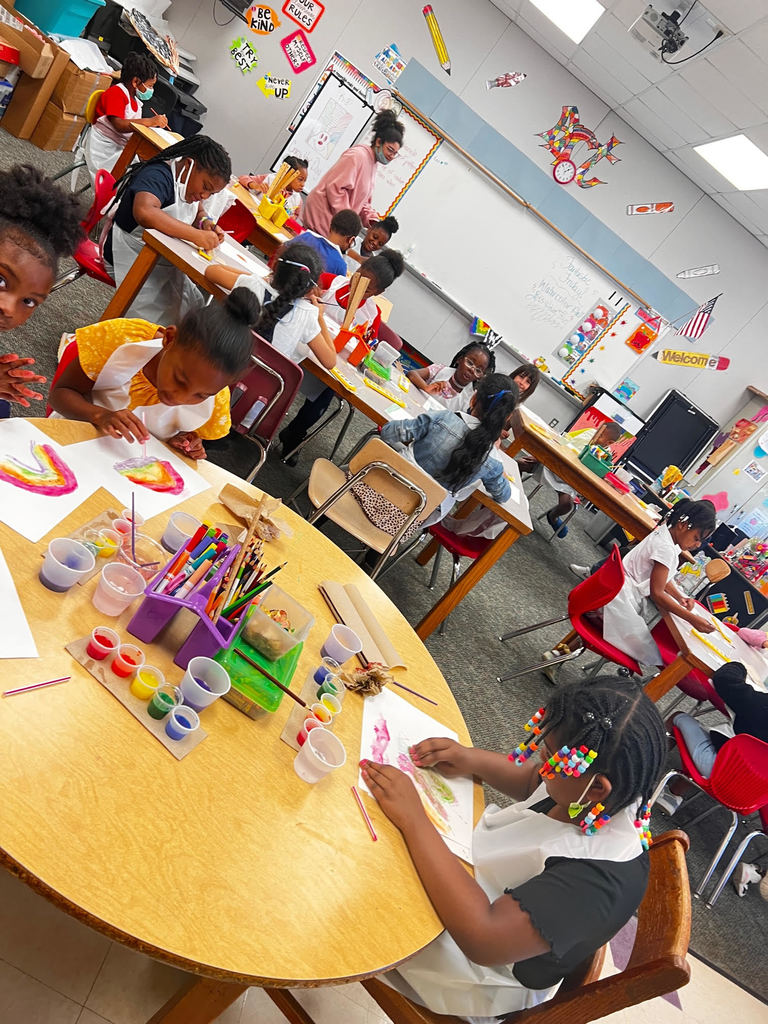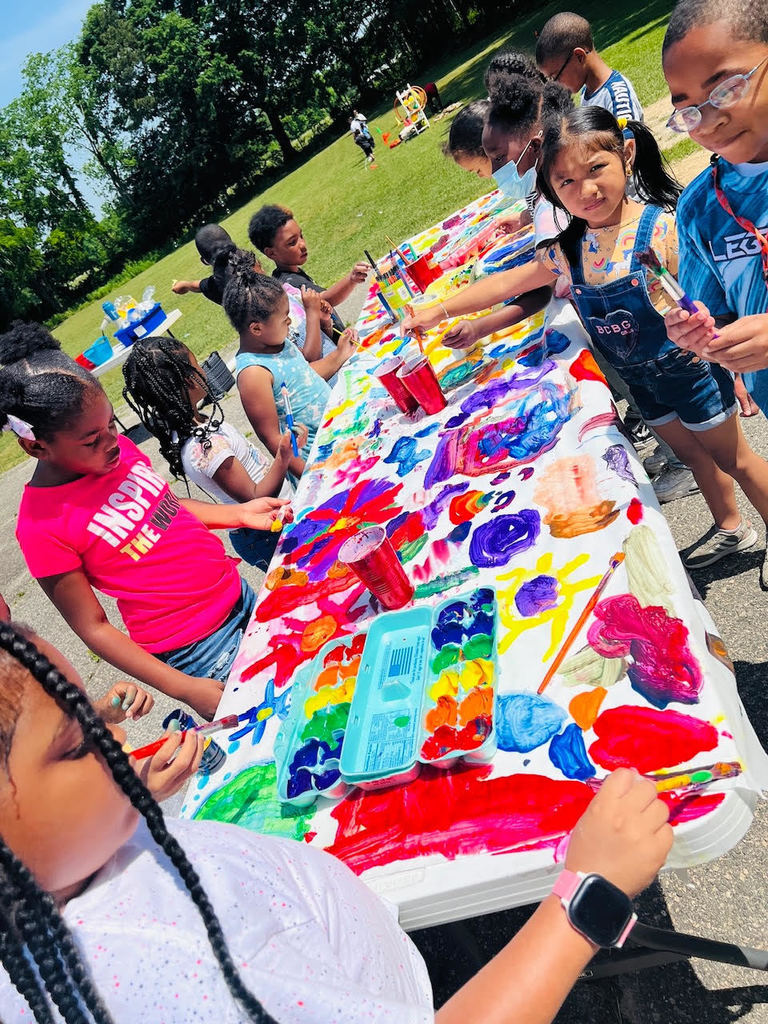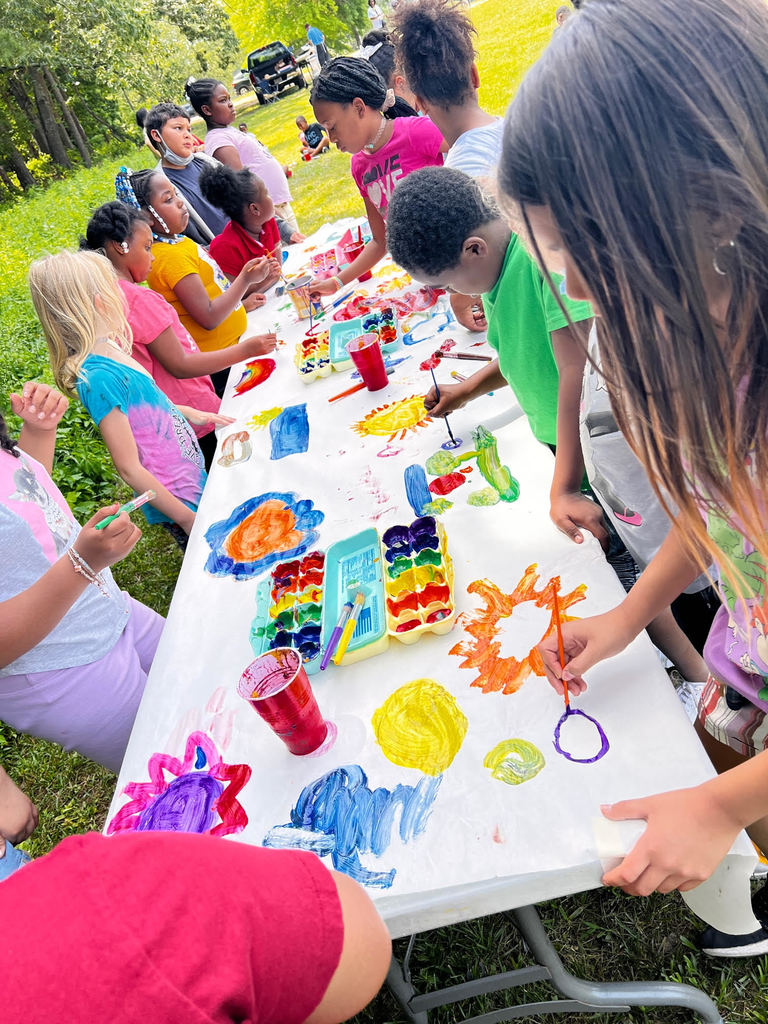 Fun Day has been rescheduled to Thursday, May 19, 2022 from 11am to 3pm. This event is not open to the public. Pictures will be posted!