DEADLINE THURSDAY! Register now for one of our summer camp accelerated learning programs. You can get an application at your school. Learn more:
https://bit.ly/428MQnA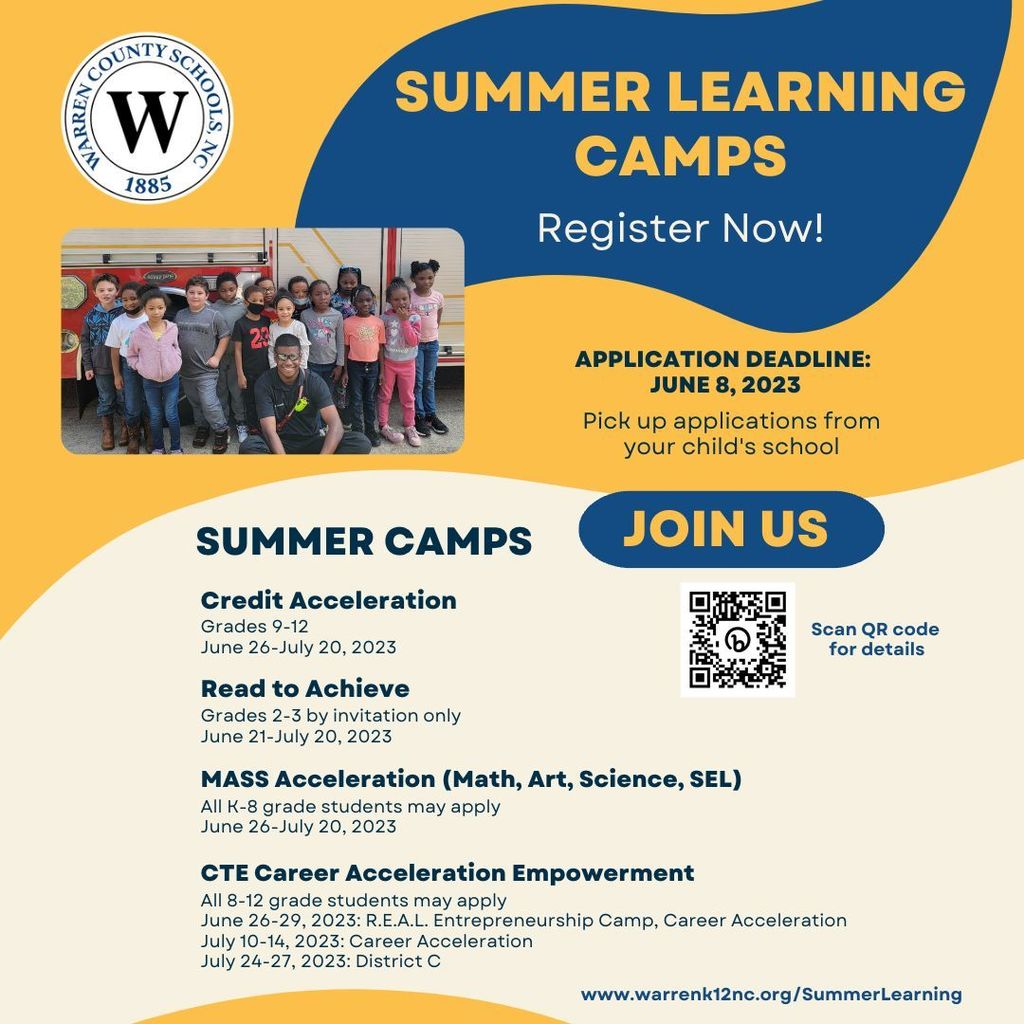 Have a wonderful and safe Memorial Day.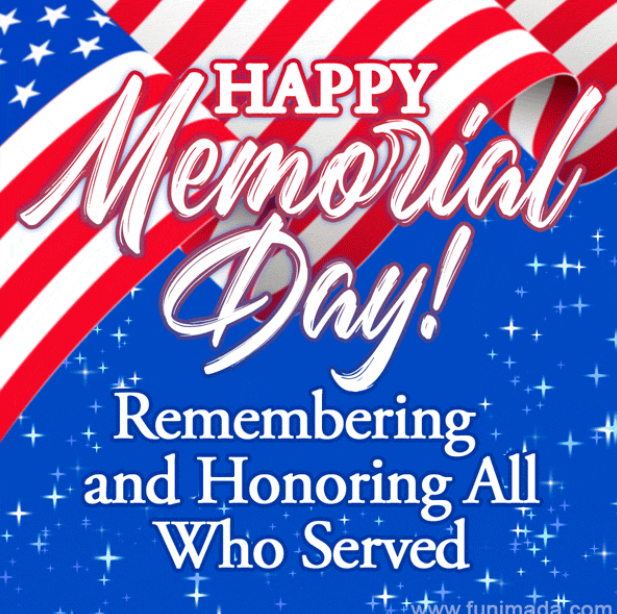 Hello Eagle Family! We are ready for our upcoming End of Grade Tests for 3rd, 4th and 5th grades. On Friday, May 26th 5th graders will take the Science EOG. Monday we are out for Memorial Day holiday. Tuesday we will take the Reading EOG and Wednesday we will take the Math EOG for 3rd-5th grades. Please make sure students go to bed early and get a good night's rest and eat a good breakfast before the test. Make sure they are at school by 8:00 am and give them some words of encouragement. We want students to relax and do their best work. Thank you for your support.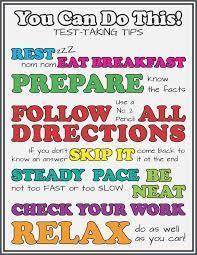 ​These are the upcoming testing dates. Please make sure your child had a good night's rest, ate a good breakfast, and at school on time.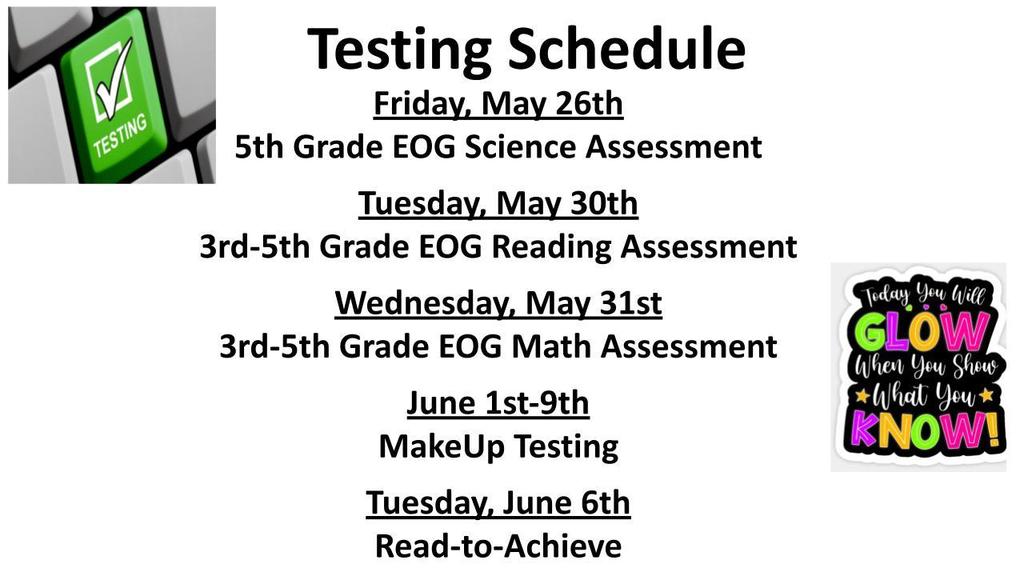 Parents and Students....The weather is now warming up and as we are preparing our spring/summer outfits, just remember the district dress code.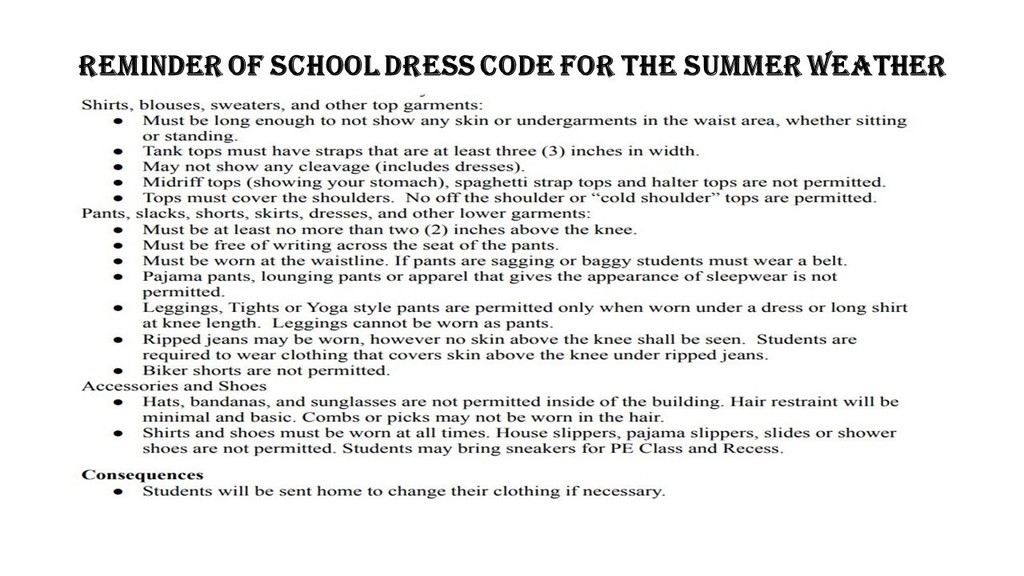 We the staff and students at Mariam Boyd Elementary School wish you a very Happy Mother's Day! This week K-2 students will be taking their Math Assessment. Have a wonderful week.
Our Pre-K through 2nd graders enjoyed a wonderful time at their 2023 Blue and Gold Dance....And they Dress to Impress as well.
https://youtu.be/xQg0IyGYjBw
Celebrating the Blue and Gold Dance with the 3rd through 5th graders as they also crown their Princesses, Princes, Queen and King for the 2023 year.
https://youtu.be/X5x35GxLPf4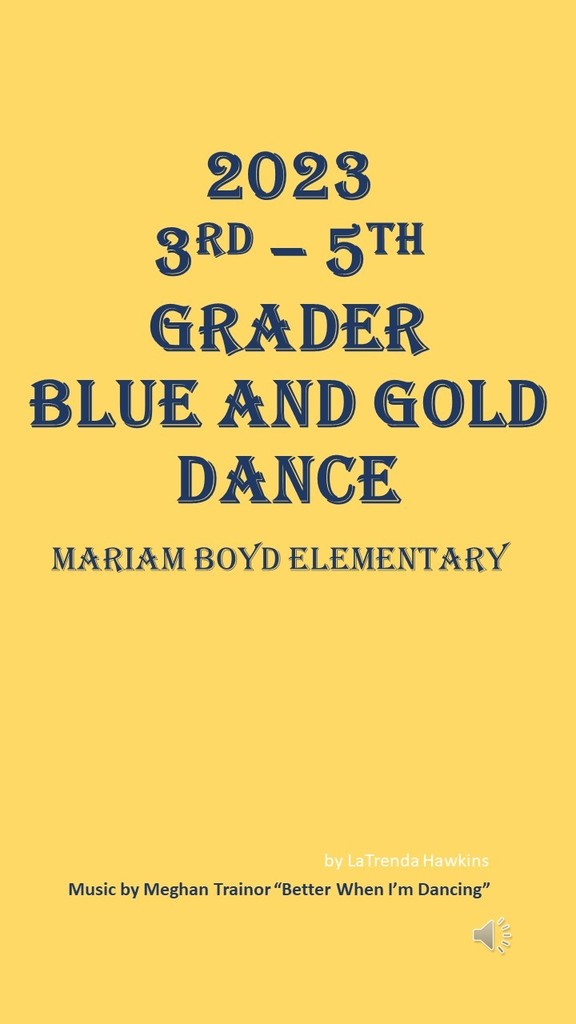 This is a reminder of our Special Treats with Special Peeps Parent Meeting scheduled tomorrow night, Thursday, May 11th beginning at 5:30 pm in our multi-purpose room. We will be sharing our data, give tips for the upcoming EOG, and have a presentation by our social workers entitled Raising Confident Competent Children. We will also serve pizza for dinner. You don't want to miss it.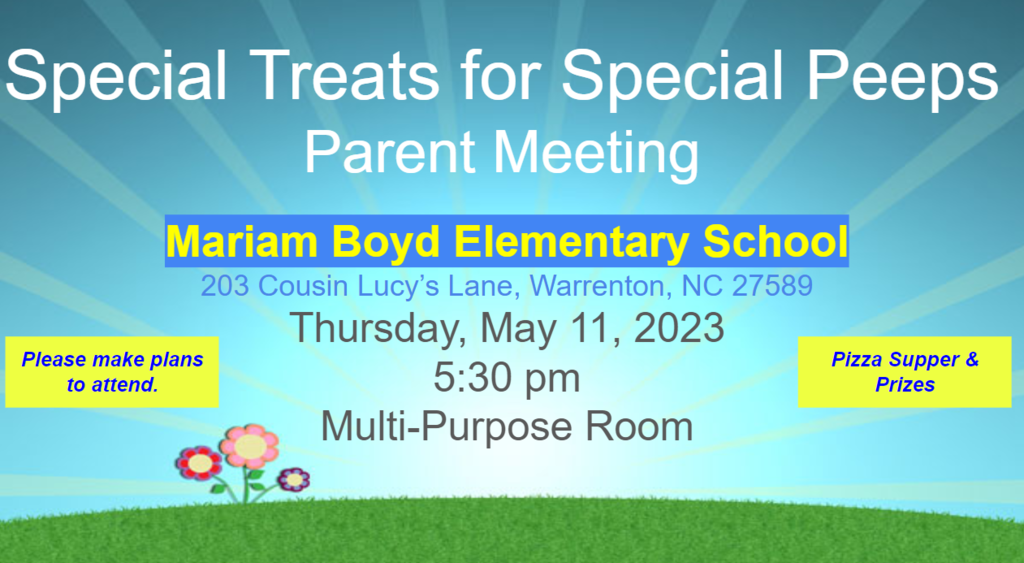 Warren County Schools will operate on a 2 hour delay Wednesday, May 10, 2023 due to power outages and downed trees.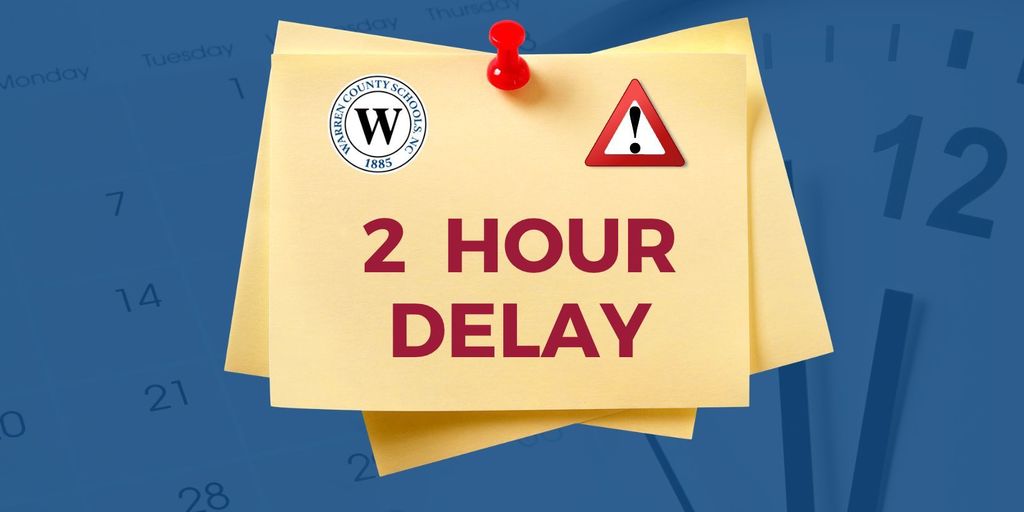 Happy Teacher Appreciation to the wonderful, hard-working staff at Mariam Boyd Elementary. Thank you for touching the lives of our Eagles and helping them to SOAR!!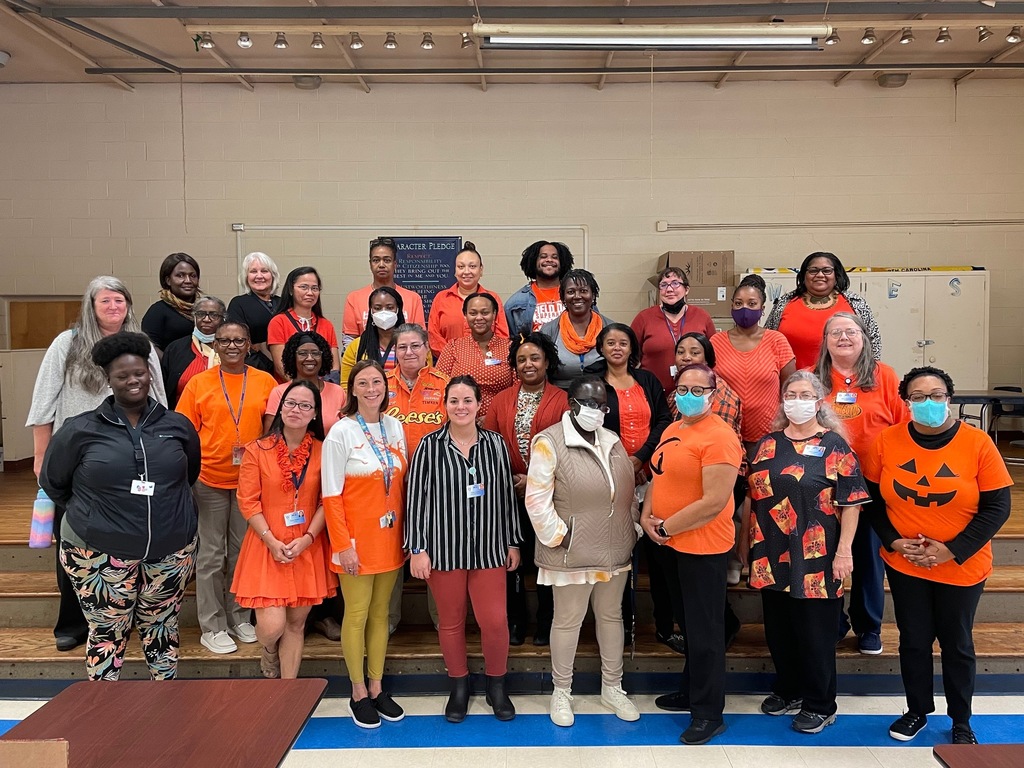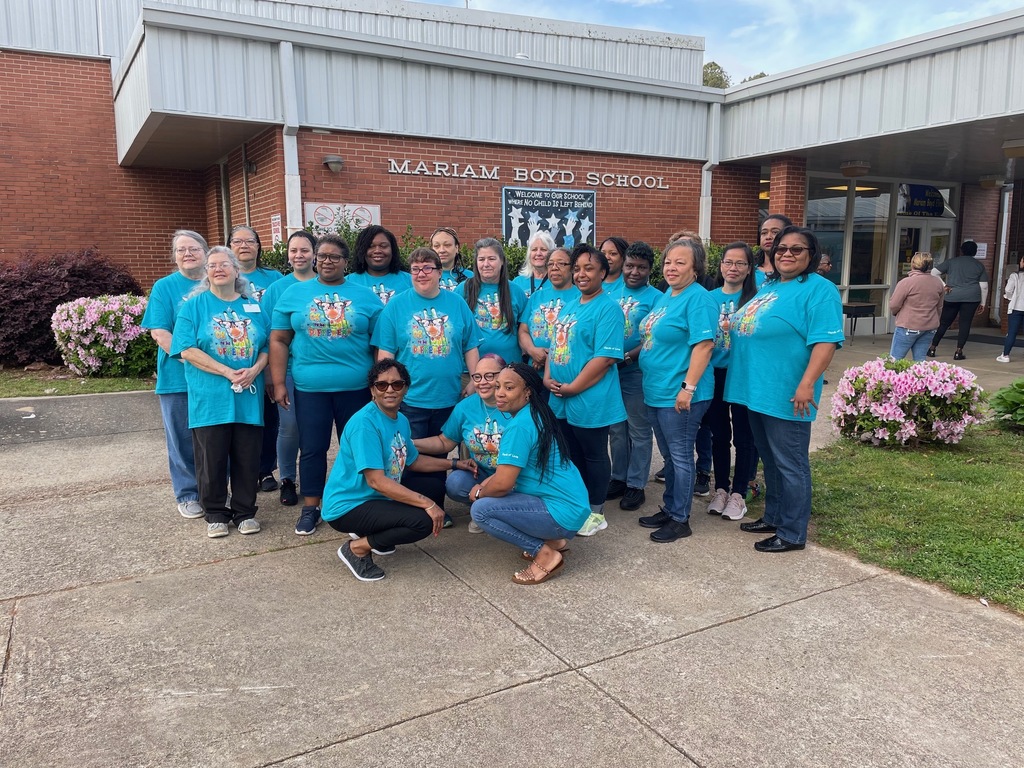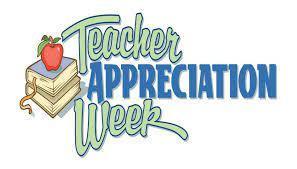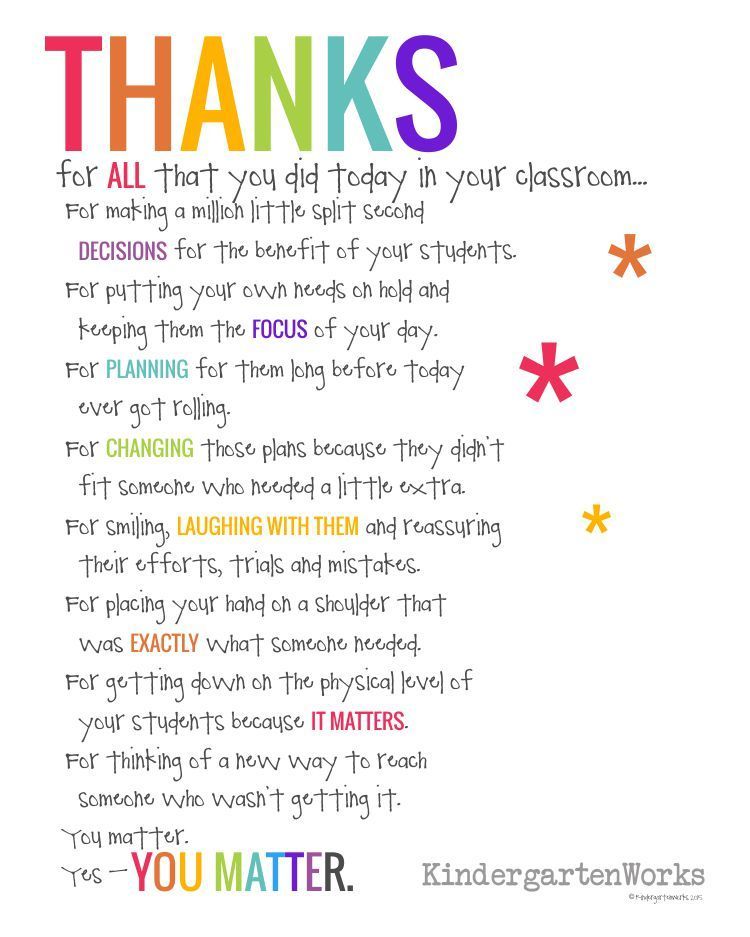 Thank you Nurse Mia Terry for your support for students and staff at Mariam Boyd Elementary. We love and appreciate you!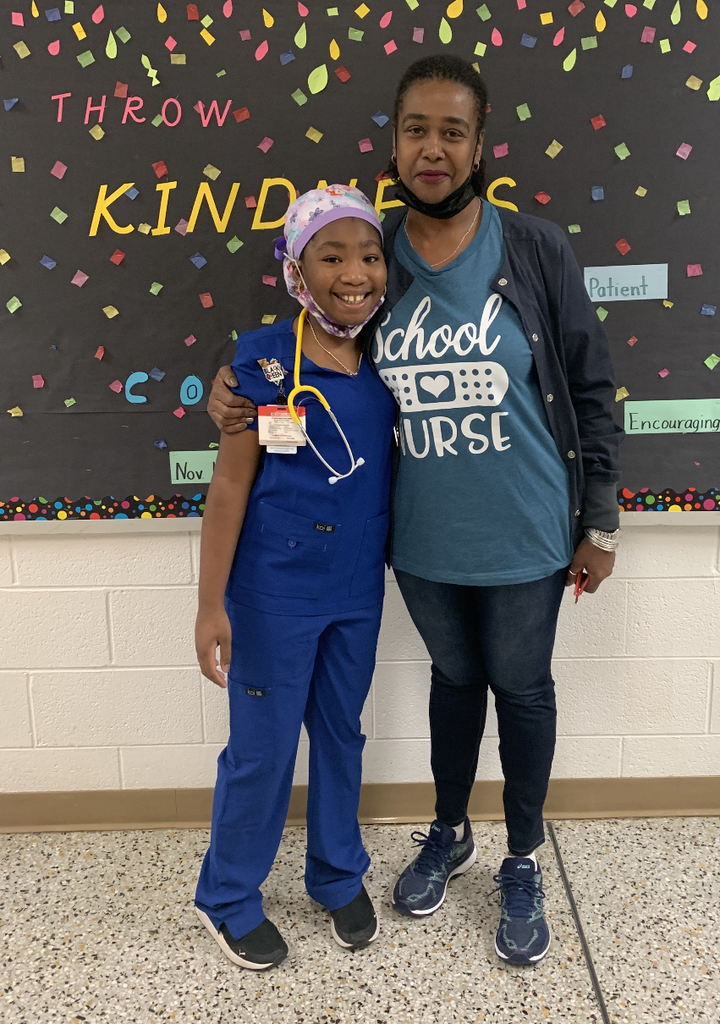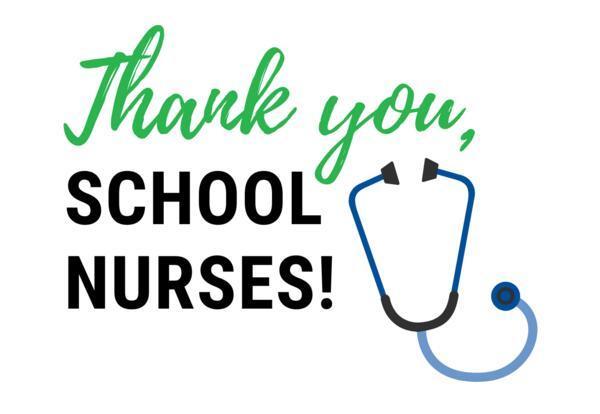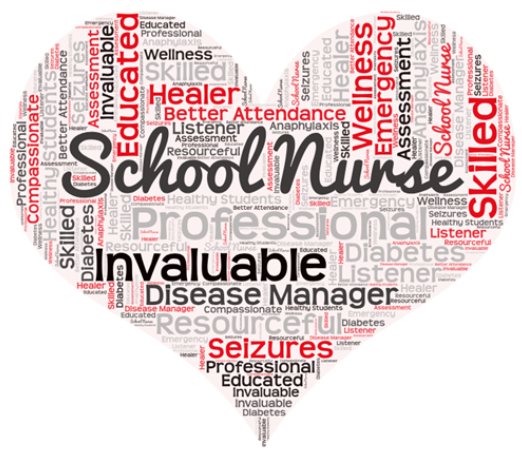 Help us Celebrate our 3rd & 4th Grade Prince and Princess and our 5th Grade King and Queen of our 2023 Blue and Gold Dance. 3rd Grade Winners are Prince Devin Perry and Princess Ireana Tuck. 4th Grade Winners are Prince Aaden Cheek and Princess Z'Riyah Hymon 5th Grade Winners are King Christopher Howard and Queen Sa'riaah Burgess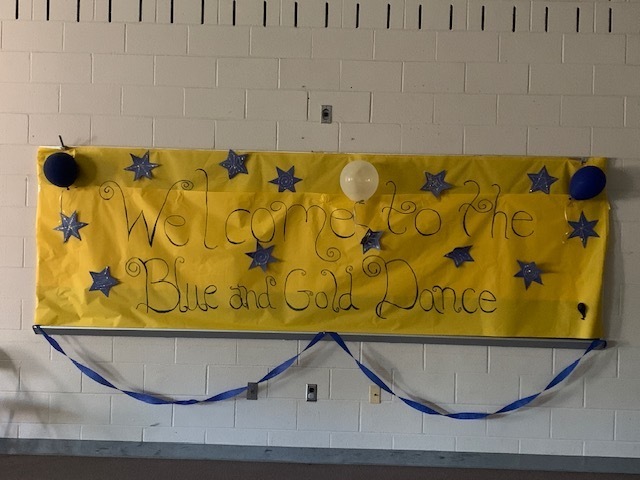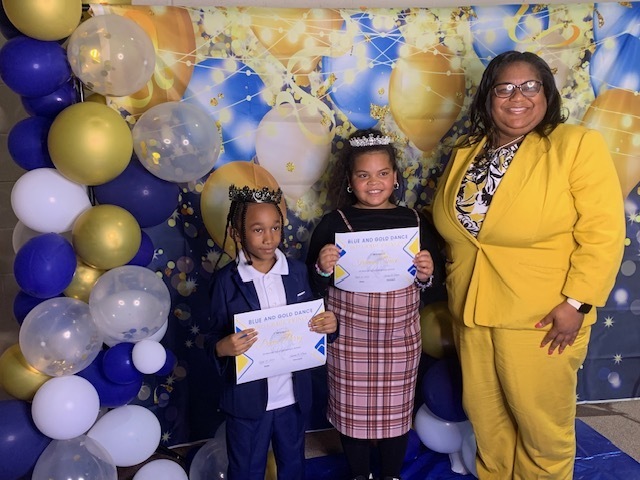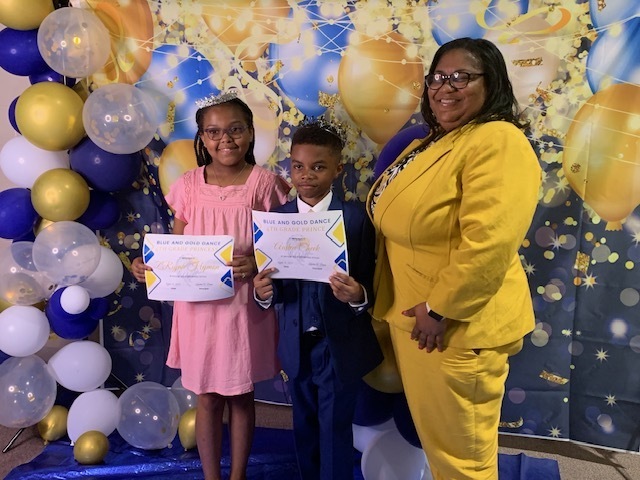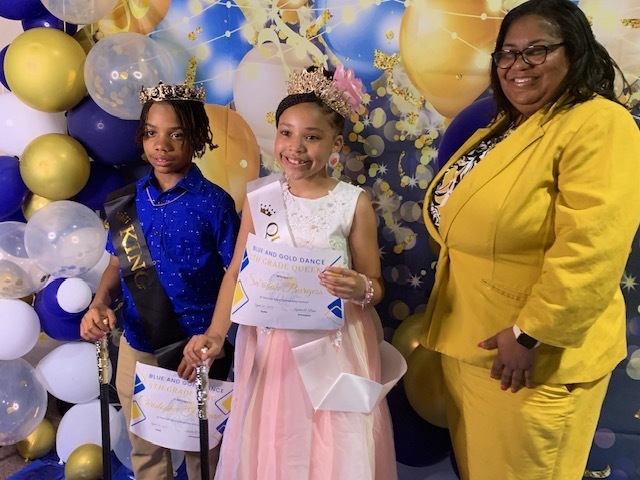 Good Morning Parents.. We know that your time is valuable, but the school district is asking all parents/guardians to complete this survey regarding all students access to digital devices and internet access at home.
https://forms.gle/YtFD4XJ7YwVBEwRA6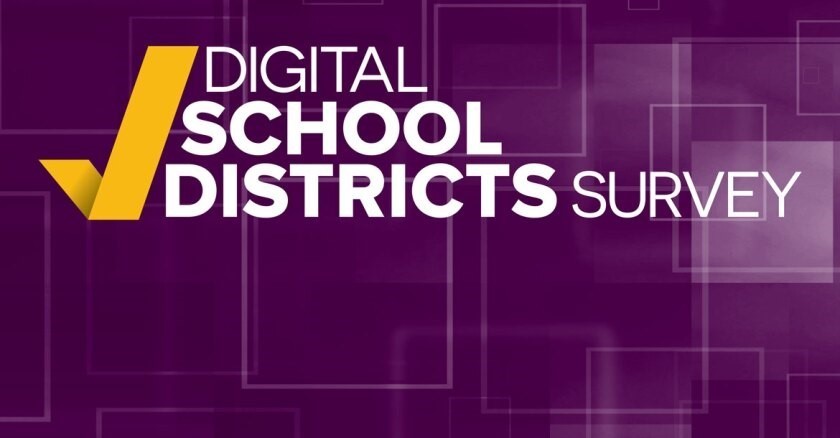 Today we celebrate our own Ms. Shekena Smith on Administrative Assistant Day. We thank you for all that you do that goes beyond your title. We Love You !!!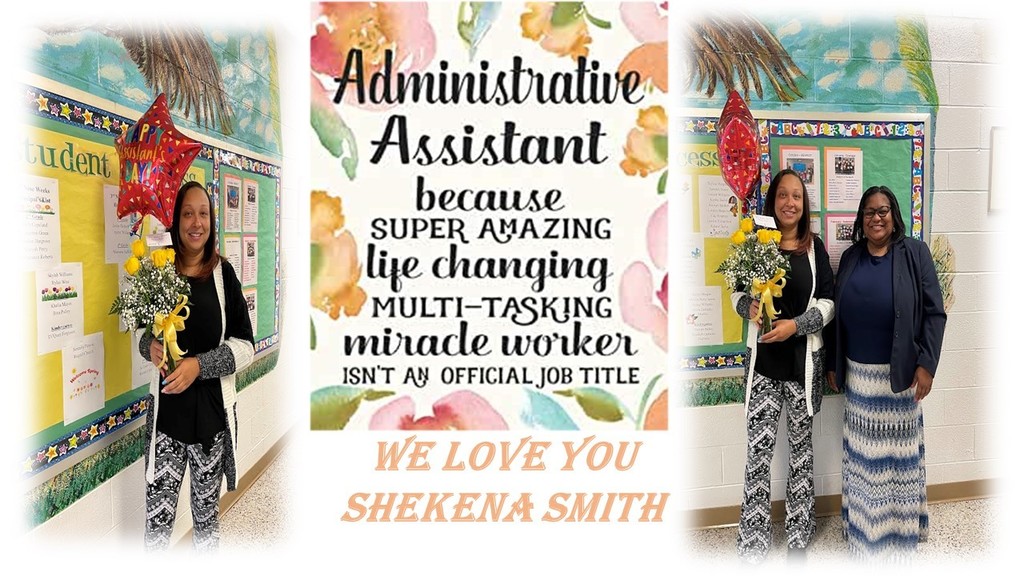 Field Day...May 5th from 9:00-2:00. We will be having a ball watching the students compete in the different activities and eating from the different venders that will be on site. Bring your lawn chairs and enjoy the day with us.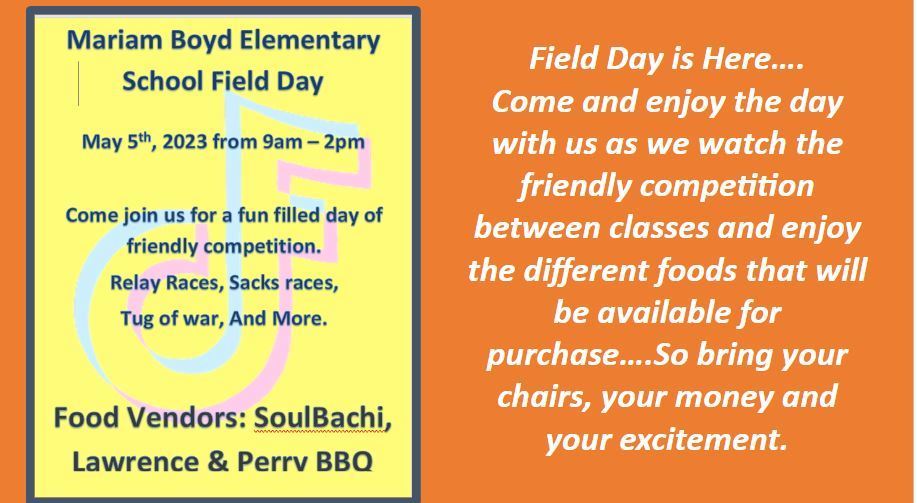 Blue and Gold 3rd-5th Grade Dance....From 3:30-5:30 on Friday. $5.00 is the cost for entry, snacks and 4x6 picture.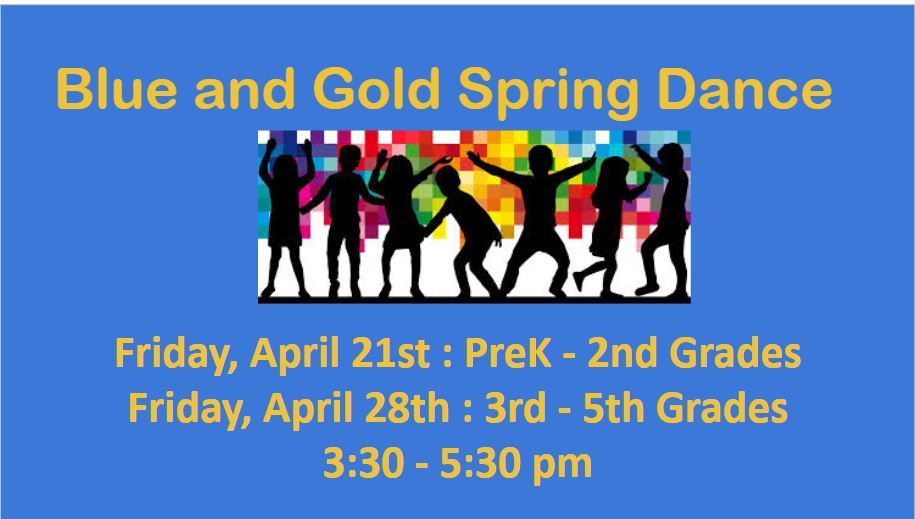 Celebrating the history of African Americans, our student provide an awesome presentation on Tuesday, February 21, 2023 here at Mariam Boyd Elementary School.
https://youtu.be/LjrPhknUGsw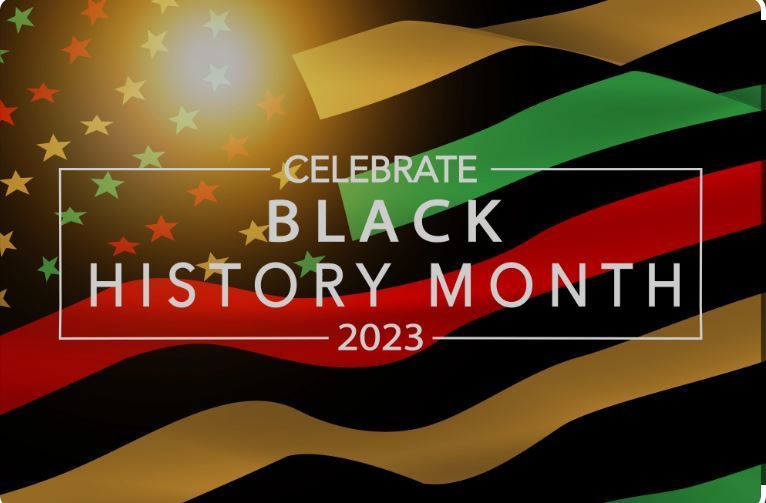 Parents, please make plans to attend Parent Teacher Conferences on Thursday, April 13th from 1 pm to 7 pm or Friday, April 14th from 8 am - 12 noon. Contact your child's teacher to schedule a time. Hope to see you during one of these times.