❤️ Teachers change lives, one day at a time, one child at a time. ❤️ How can we adequately show appreciation for that?! Start by #ThankATeacher! Happy National Teacher Appreciation Week! #WarrenProud #WeOweYouEverything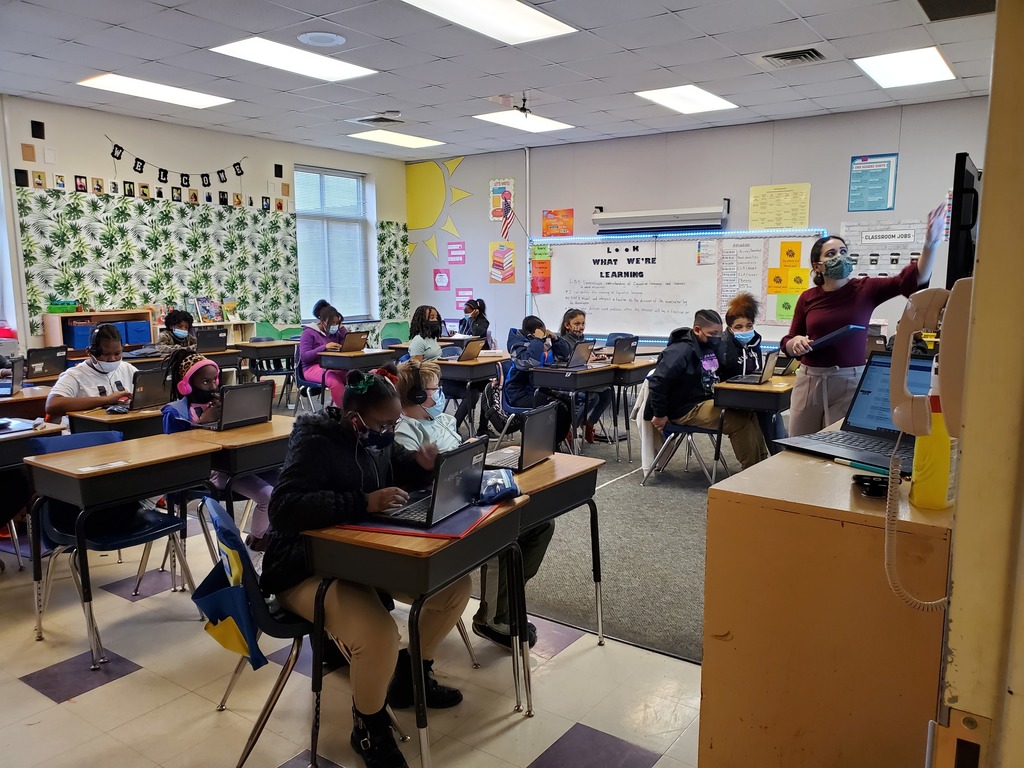 Celebrating Our Teachers at Mariam Boyd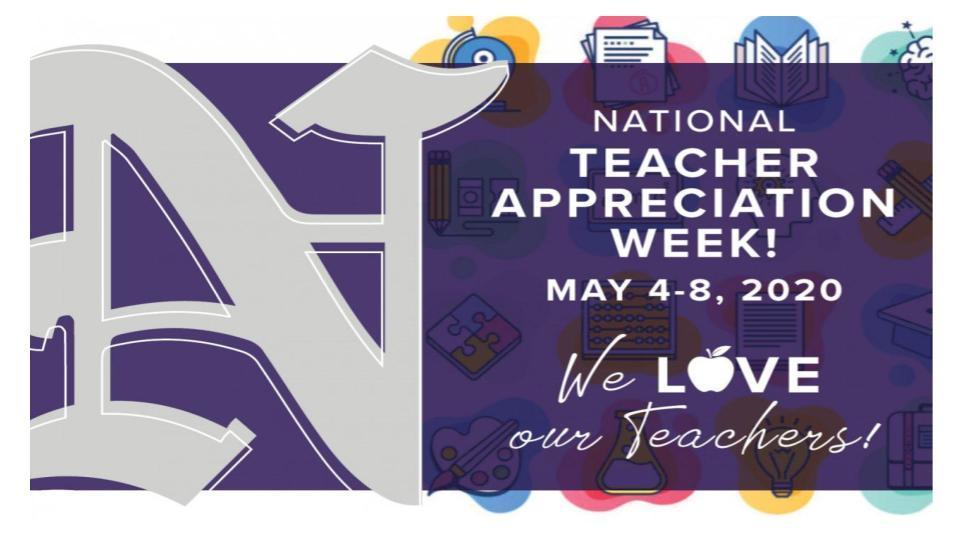 Nurse Appreciation Week with Nurse Terry.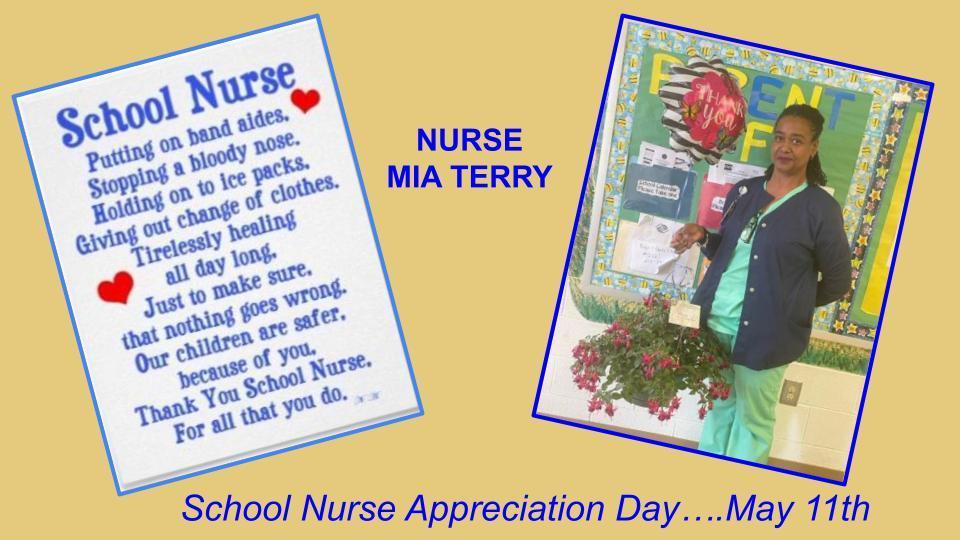 Celebrating Principal Appreciation Week with Principal Davis.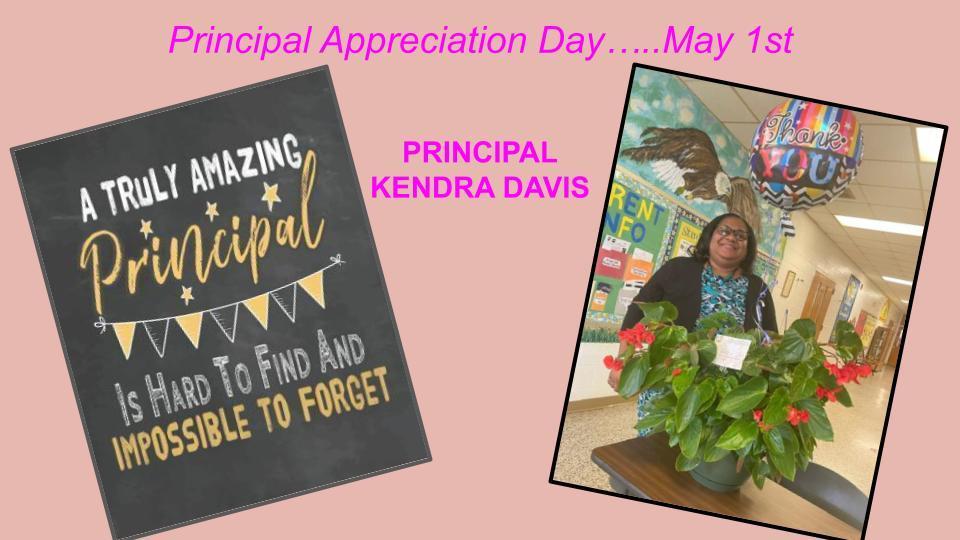 Please join us for a Title 1 Planning Meeting for next school year. The meeting is Tuesday, May 10 at 4 p.m. in the multipurpose room at Mariam Boyd Elementary School. We look forward to seeing you there, as we work together to create the best schools for our students!

Shout out your favorite teacher! What did they do that made you feel special? "They may forget what you said, but they will not forget how you made them feel." - Carl Buechner #ThankATeacher #TeacherAppreciation2022 #WarrenProud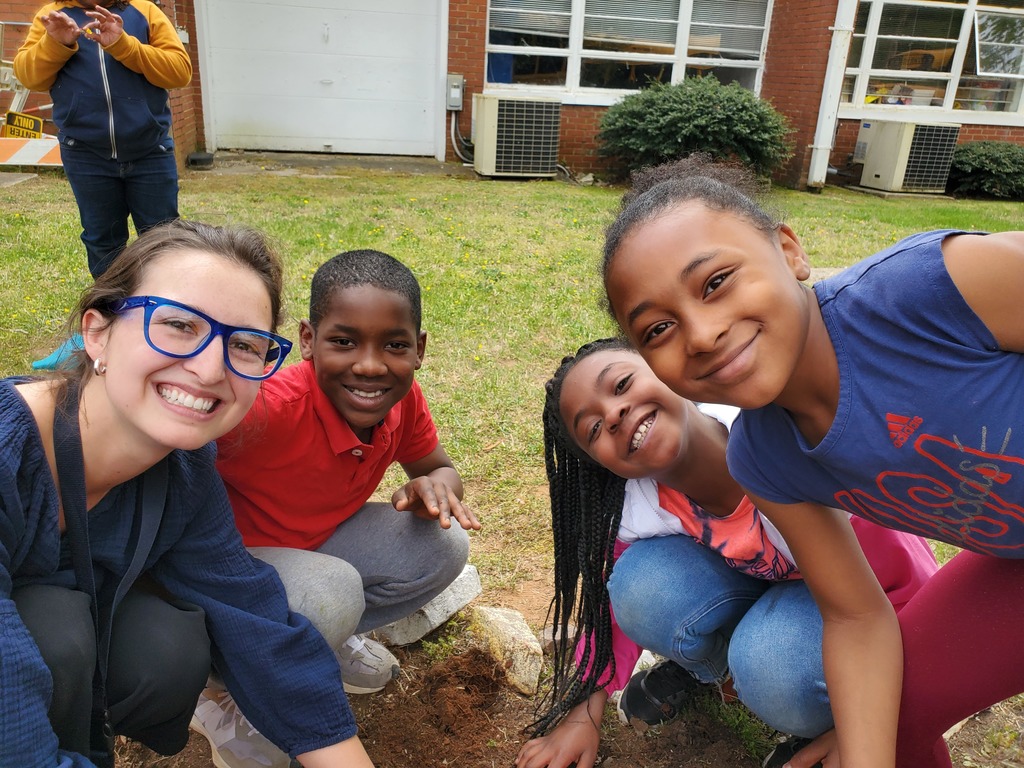 Our teachers are always planting seeds of love, learning, and support in our children! #ThankATeacher for National Teacher Appreciation Week. Who is your favorite Warren County Schools teacher and why? Teachers, check out these discount deals just for you:
https://bit.ly/3N8cotZ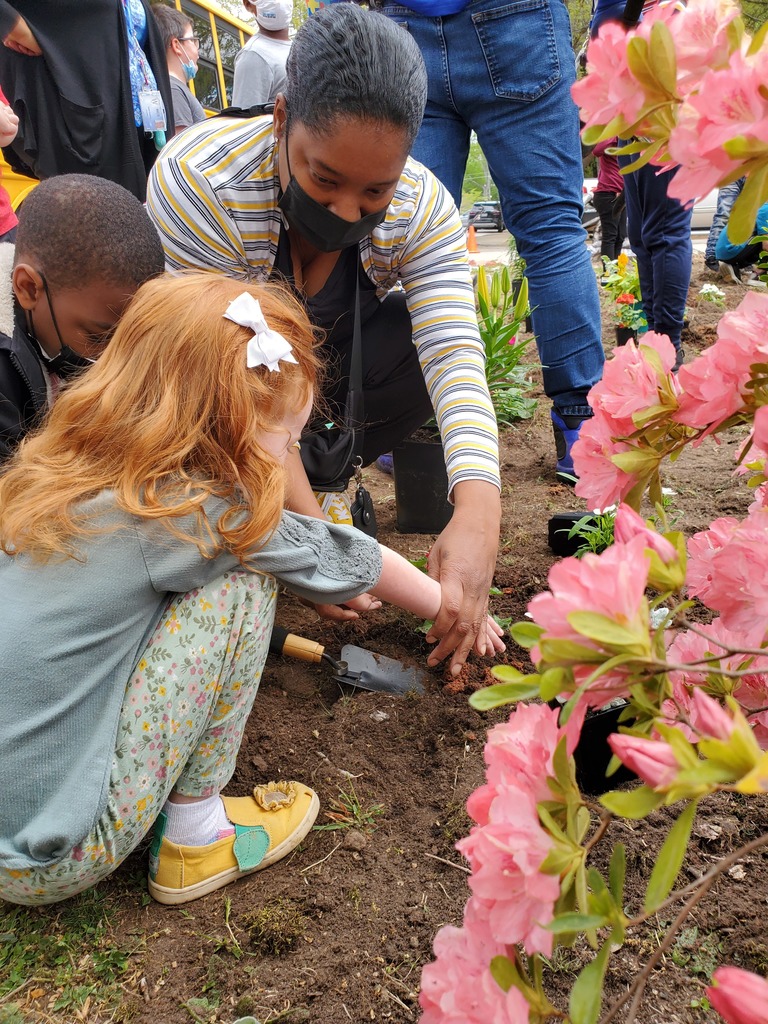 It's Sprit Week for End of Year testing! Monday: Wear red, white, and blue. Tuesday: Wear a crazy hat. Wednesday: Wear cool shades. Thursday: Show your favorite team or college. Friday: School pride! Wear your school colors.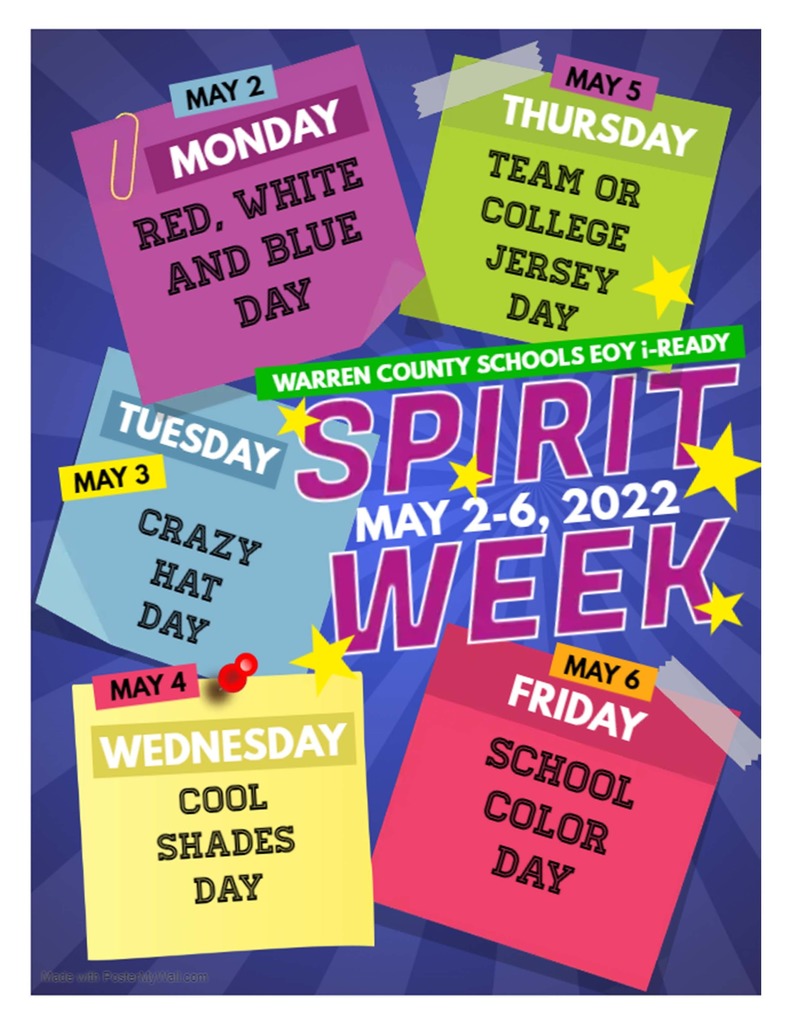 Report cards came home today. Tomorrow is Field Day. Students can bring towels or blankets to sit on outside. Students can also bring money if they want to spend at the vendors. EOY I-Ready and MClass assessments start next week. Make sure your child is at school everyday on time.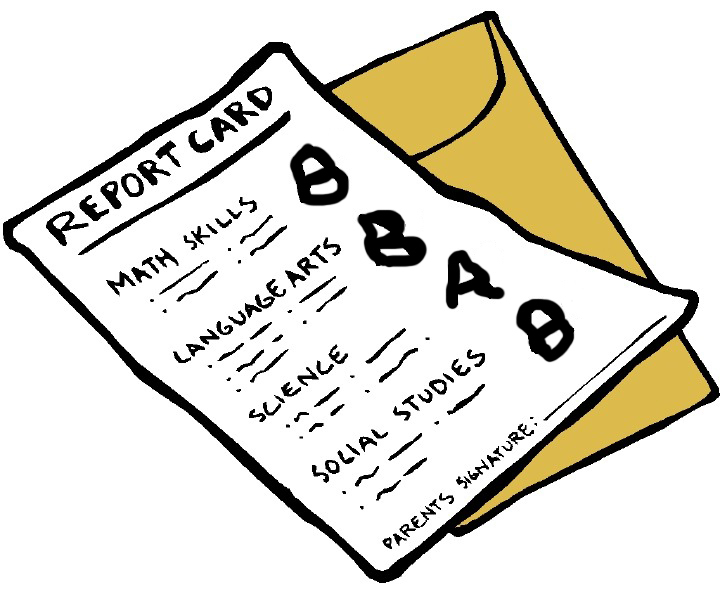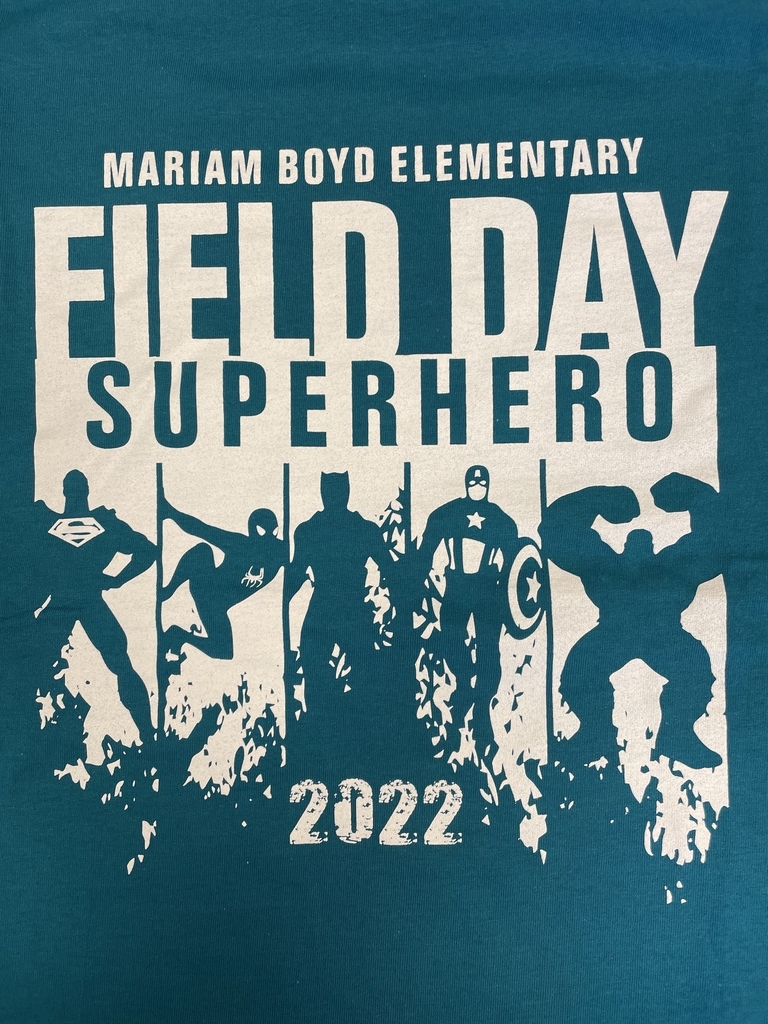 🧑‍🎨 Calling all artists! 🎨 To celebrate Earth Day, K-12 students can submit original artwork for the 2022 "Keep Our Air Clean" Student Art Contest, for a chance to be featured on billboards across the state. Entries accepted through Monday, April 25.
https://bit.ly/3KYIXtF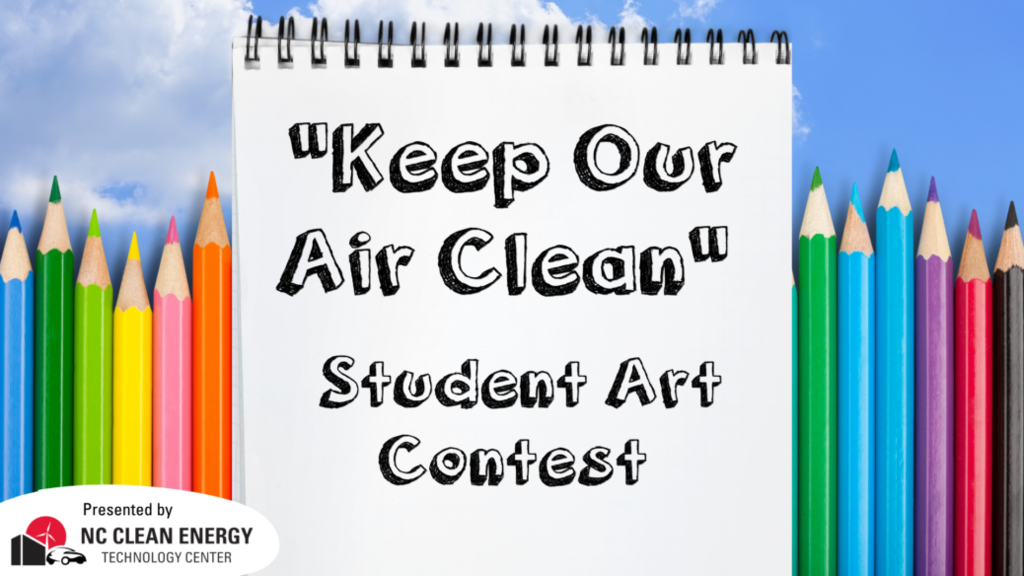 Reminders for this week: 1. We have a short work week. Schools will be closed Thursday, April 14, Friday, April 15, and Monday, April 18 for Easter Break 2. School starts at 8:00 am and ends at 3:15 pm. 3. We have 26 instructional days left before EOGs. and 12 instructional days before MClass and I-Ready End of year Assessments. Additional intervention times will be held starting at 8:15 and every afternoon at 2:00.

Happy Assistant Principal Appreciation Week to Dr. Dwayne Coffer. We appreciate all that he does for the students and staff at Mariam Boyd Elementary.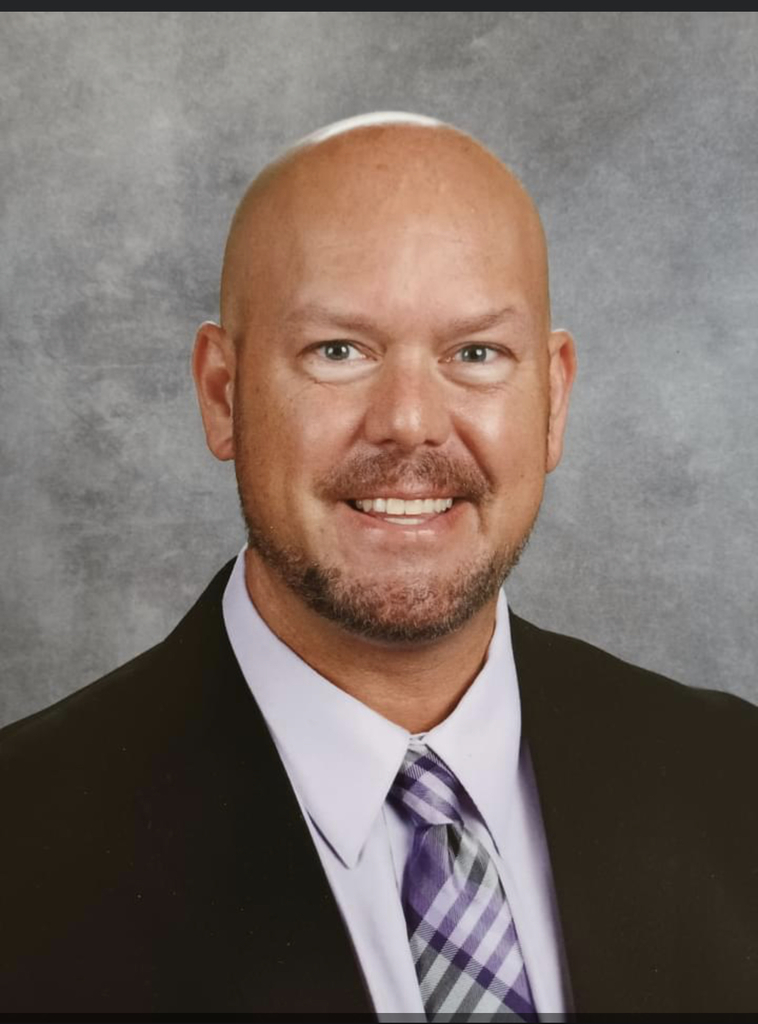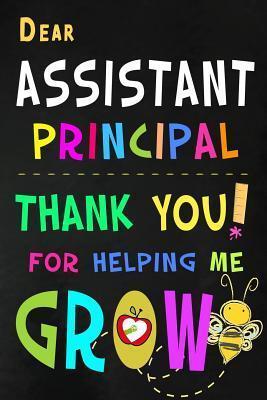 Boys and Girls Club is cancelled for today, April 8th. Please make preparations for your child coming home at the close of school today.

This is just a reminder that Kindergarten Registration is tomorrow from 1 to 6 pm. If you know of anyone who has a child turning 5 before August 31st, please encourage them to come by the school to register them.

​🚨Cancelation Alert 🚨 All after-school activities are canceled for today, Thursday, March 31, 2022 because of the threat of severe weather.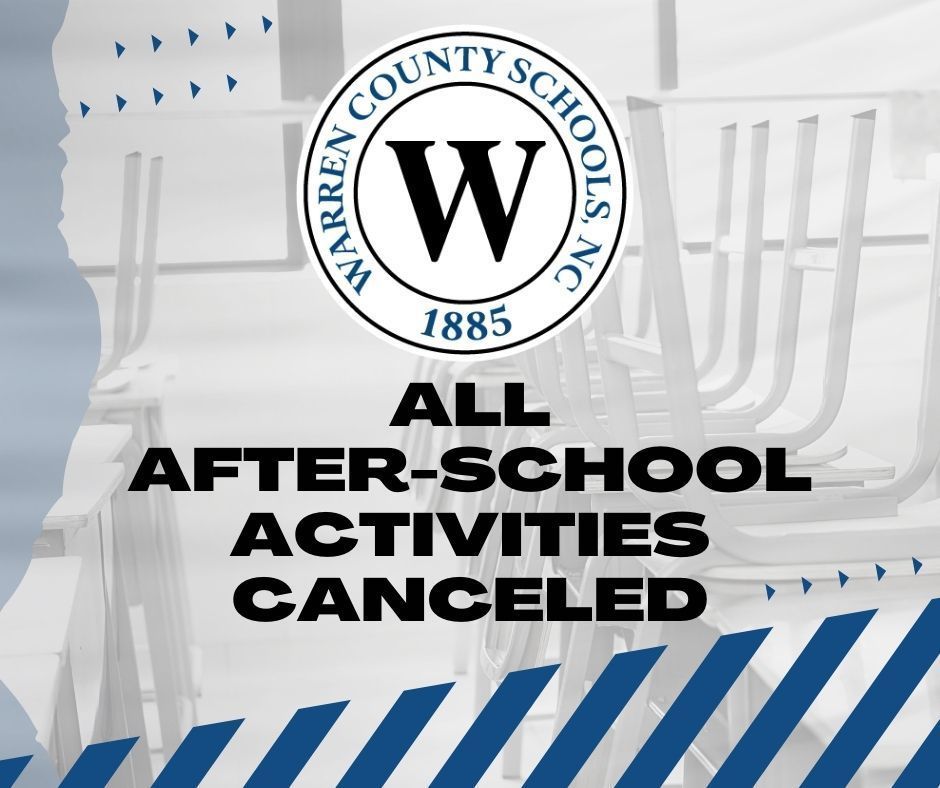 Progress Reports come home today. WeCare Covid-19 Testing permission forms went home today. Please complete new forms in its entirety if you wish for your child to continue to be tested. The federal government no longer covers the costs and your insurance company will be billed. If you have any questions see
https://www.warrenk12nc.org/article/696042
.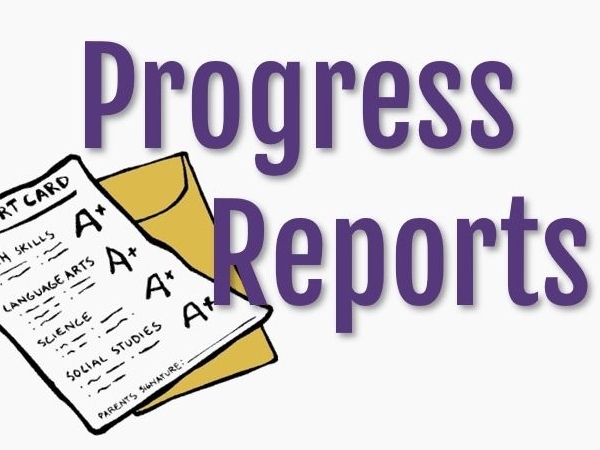 Want to attend tonight's Community Meeting, but can't make it in person? Watch our live stream online!
www.warrenk12nc.org/live
.

🚨Cancelation Alert 🚨 Due to the threat of severe weather, all after school activities are canceled for today, Wednesday, March 23, 2002.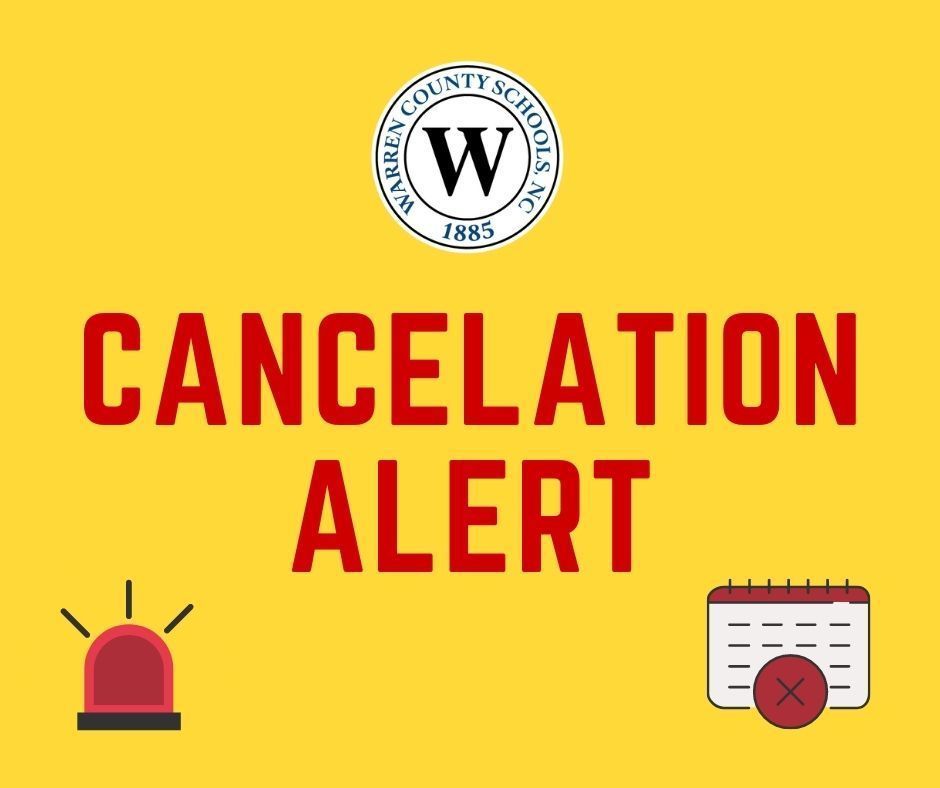 Due to the threat of inclement weather. All after school activities for today, March 23rd have been cancelled. Boys and Girls Club is cancelled and students will be coming home on the bus.

* Thanks to the parents who attended Parent Teacher Conferences last week. * Shout out to those who made the honor roll and principal's list. * Thursday, March 24th is 12:30 Dismissal for students. Boys and Girls Club is closed.