Tomorrow, March 17th * 12:30 Dismissal * Parent Teacher Conferences from 1 - 7 PM * PreK Registration from 9 AM - 7 PM Friday, March 18th * Teacher Workday / No School for Students * PreK Registration from 8 AM - 12 noon * Kindergarten Registration from 8 AM - 12 noon Bring all requested paperwork for registration.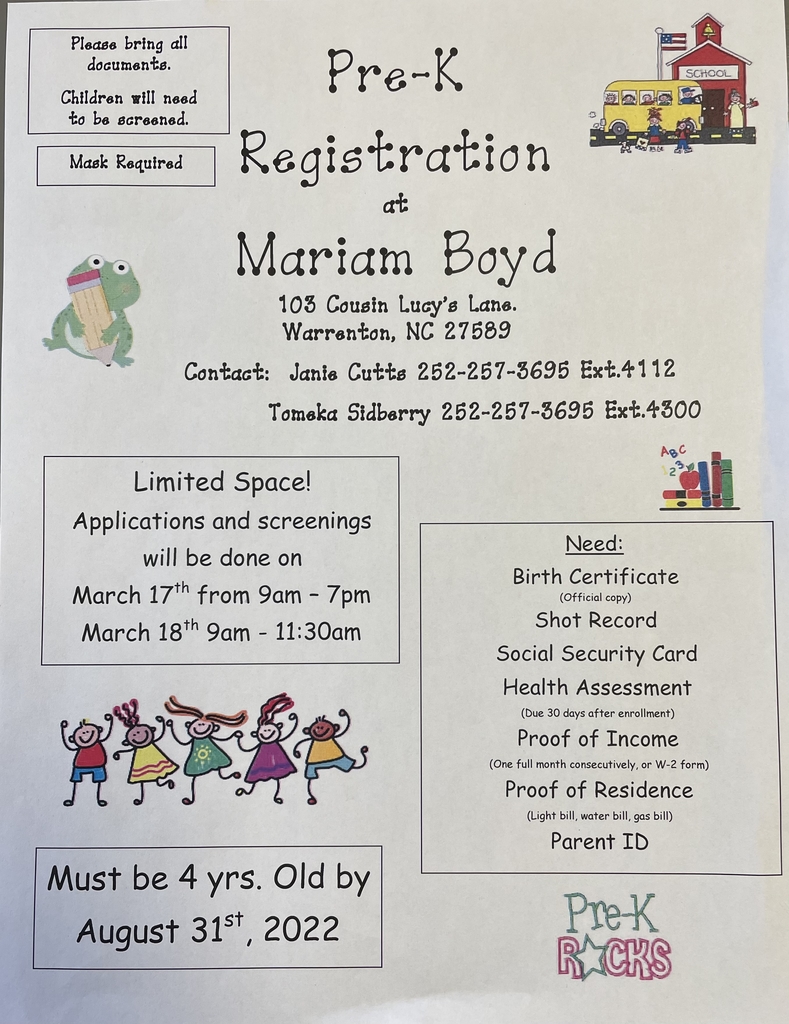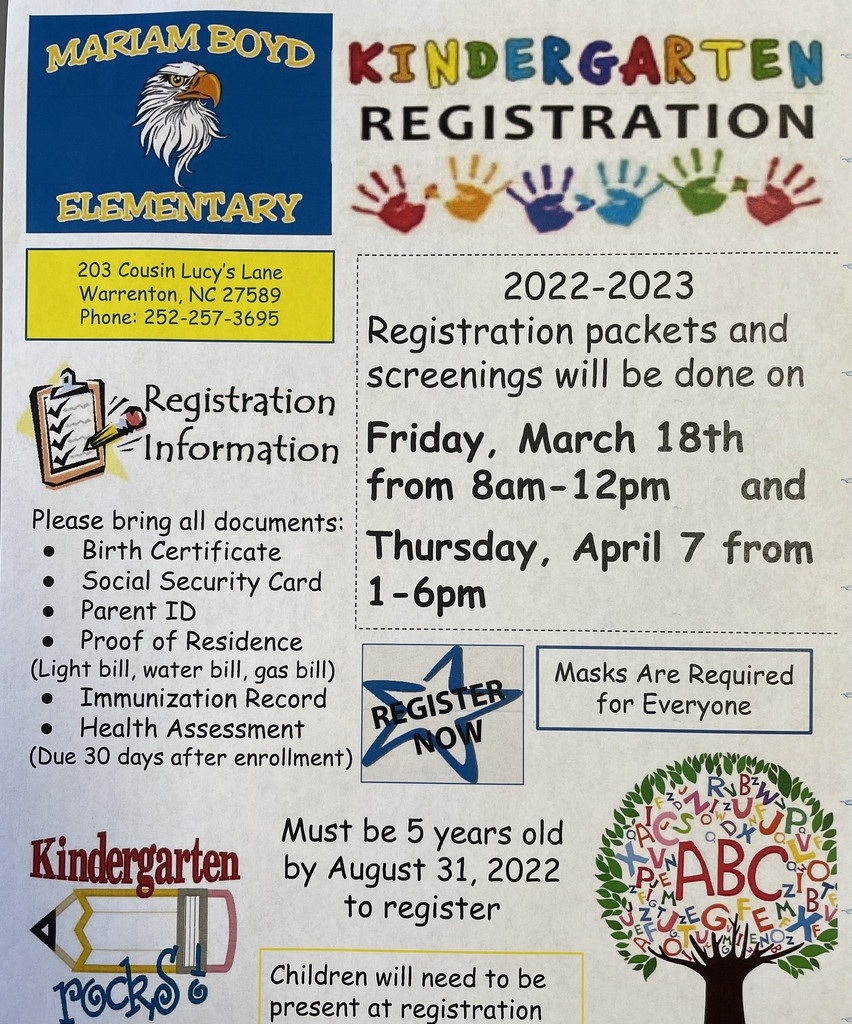 Monday - First Day back from Spring Break. School starts at 8 AM; Covid Testing continues; 20 year old Time Capsule Reveal at 1 PM Book Fair - Monday thru Thursday Thursday - 12:30 Dismissal; Parent Teacher Conferences and Pre-K Registration from 1-7 PM Friday - Teacher Workday; Parent Teacher Conferences, Pre-K and Kindergarten Registration from 8-12 noon Boys and Girls Club closed Thursday and Friday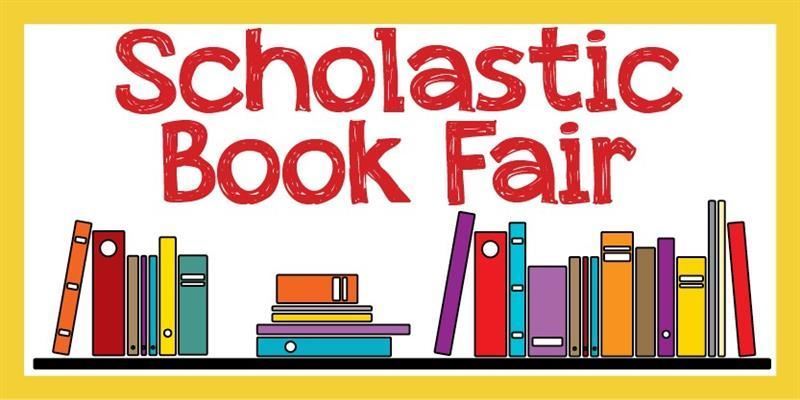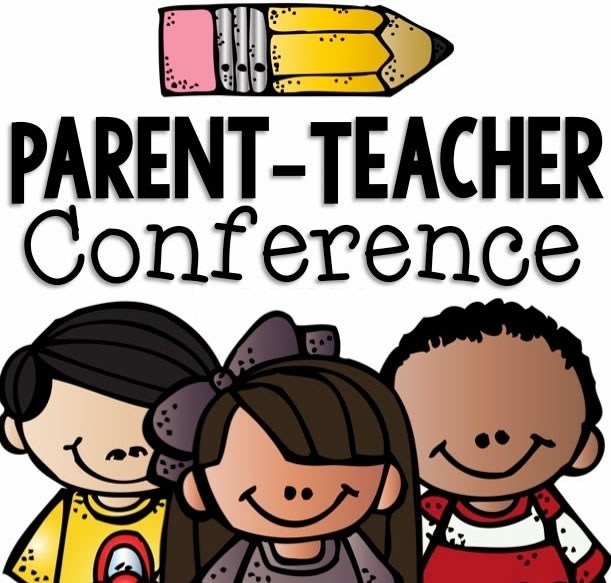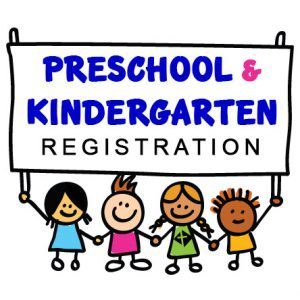 Don't forget to set your clocks up one hour before going to bed tonight for Daylight Savings Time.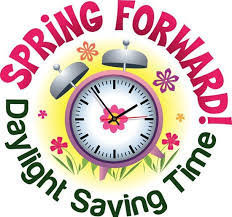 We hope you will enjoy your spring break. School will open back on Monday, March 14th.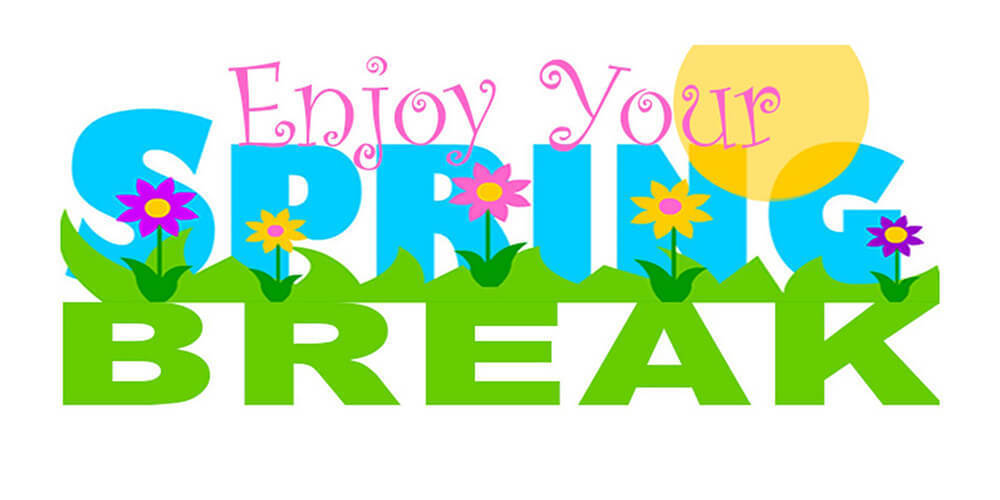 Celebrating Black History Month with the Students of Mariam Boyd. They worked really hard and we know you will enjoy their presentation.
https://youtu.be/N6P0c3pR3k0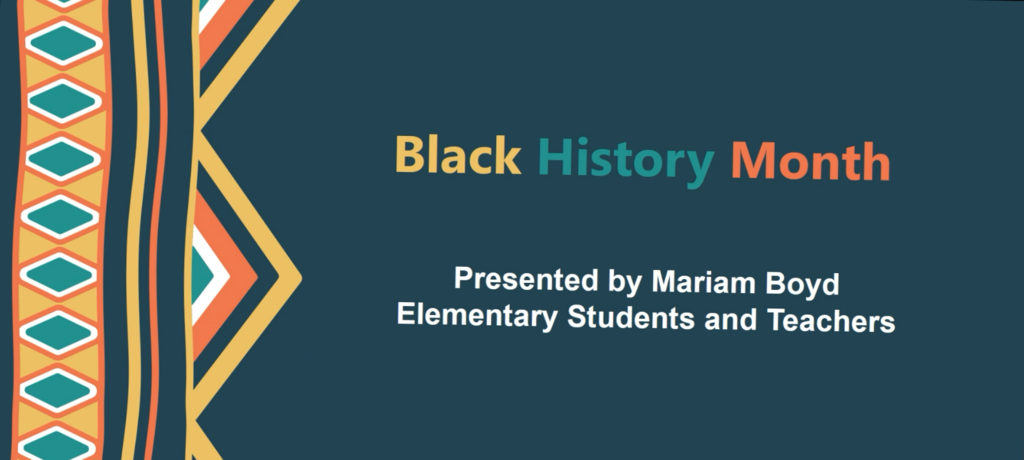 *New Covid Guidelines posted on Warren County Schools website. No quarantines or contact tracing starting March 1st.
https://bit.ly/35rg09G
*Give your input on next year's school calendar on the Warren County Schools website. *3rd Six Weeks End Wednesday, March 2nd. *Read Across America is on Wednesday, March 2nd. *Spring Break is March 4-8th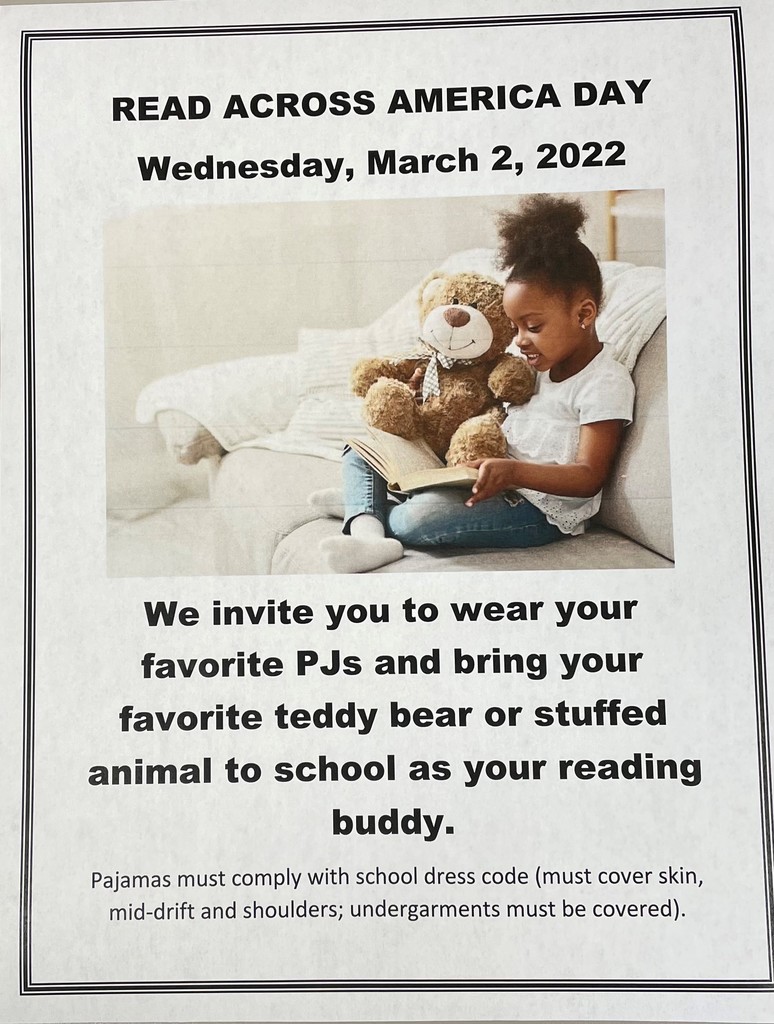 Superintendent Catherine Truitt is launching a new Parent Advisory Commission to elevate the voice of parents in students' education. The 48-member advisory board will include six parents or guardians from each of the state's eight educational regions to ensure diverse geographical participation with the application available for parents today. Members will share their aspirations for public education in the state and discuss challenges it faces, helping to put together recommendations for elected officials and policy makers in North Carolina, while providing direct feedback to Truitt. This advisory board of parents will advise, inform, and engage public policy officials on various aspects of education and student well-being.
https://ncdpi.az1.qualtrics.com/jfe/form/SV_0JTHhYIT5aaDUqi

Parents, below is a Google Form Link for the proposed calender for the next school year 2022-2023. Please click the link and at the bottom of the form give your feedback on the calendar. This is the time to express your ideas about the school calendar. Within the form, there is a link to the calendar, but I have also posted a copy of the calendar as well so you can view it. If you are having problems with the link, please go to the Warren County School website. Thank you Google Form Link
https://docs.google.com/forms/d/e/1FAIpQLSeJ8KMwOUxnQtfGHkGz8eve6sIGymGBBKb8szJmkSDosrATYw/viewform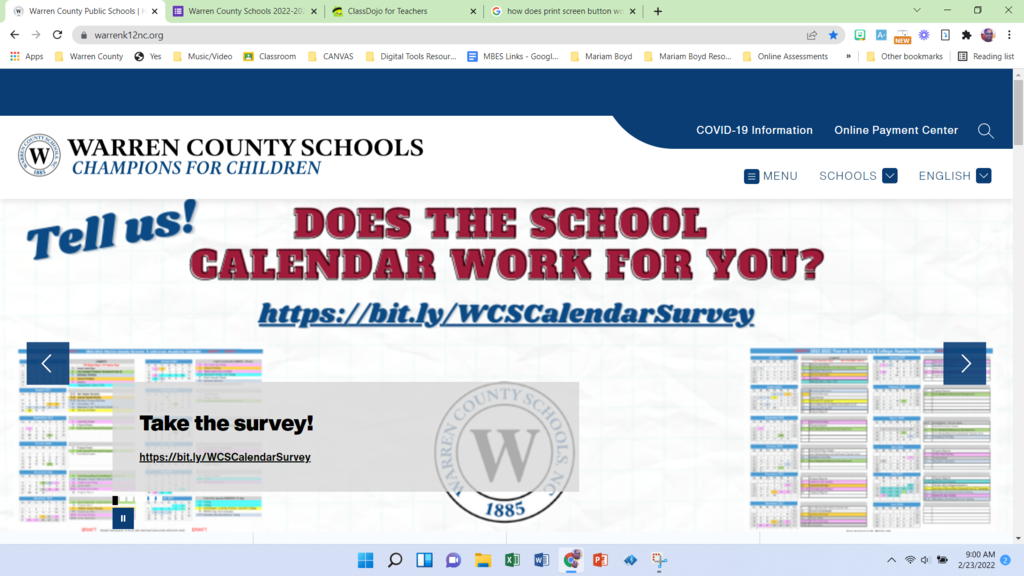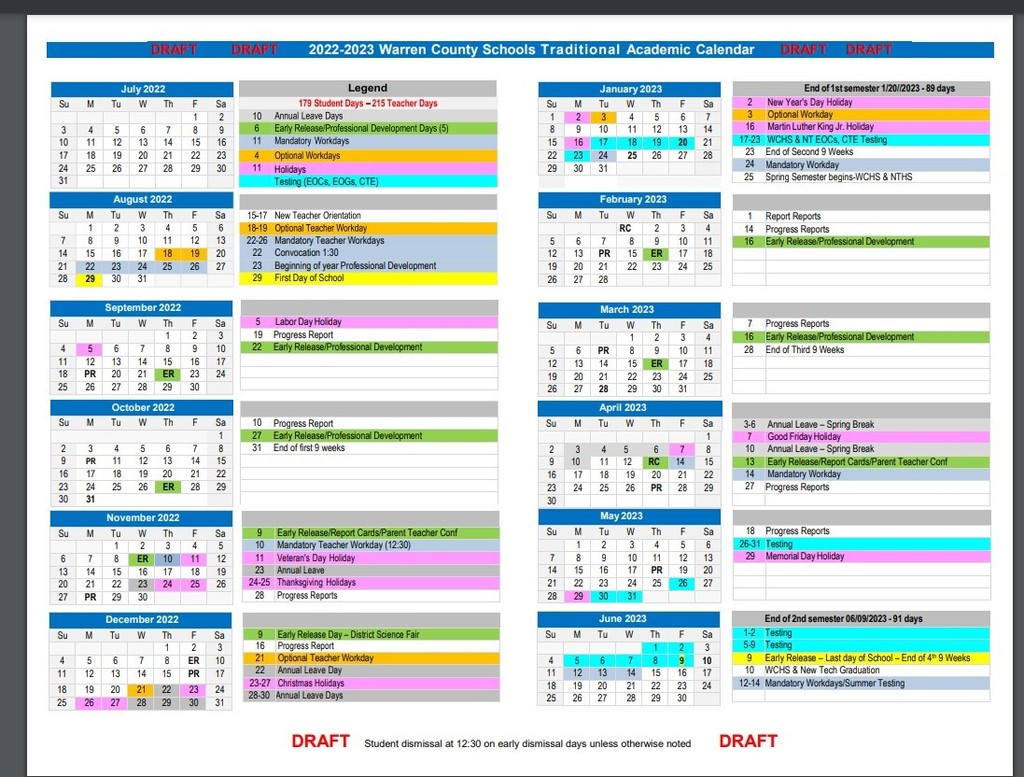 Tomorrow, Feb. 10th students will be dismissed at 12:30 pm. Please make sure someone is home to receive your child off the bus. Valentine's Day is approaching. If students receive balloons or vases, they will need to be picked up from school. They are not allowed on the buses. Girl Scout Cookie sale will continue through next Thurs., Feb. 17th. Please turn in orders and money to the teacher.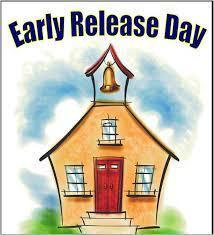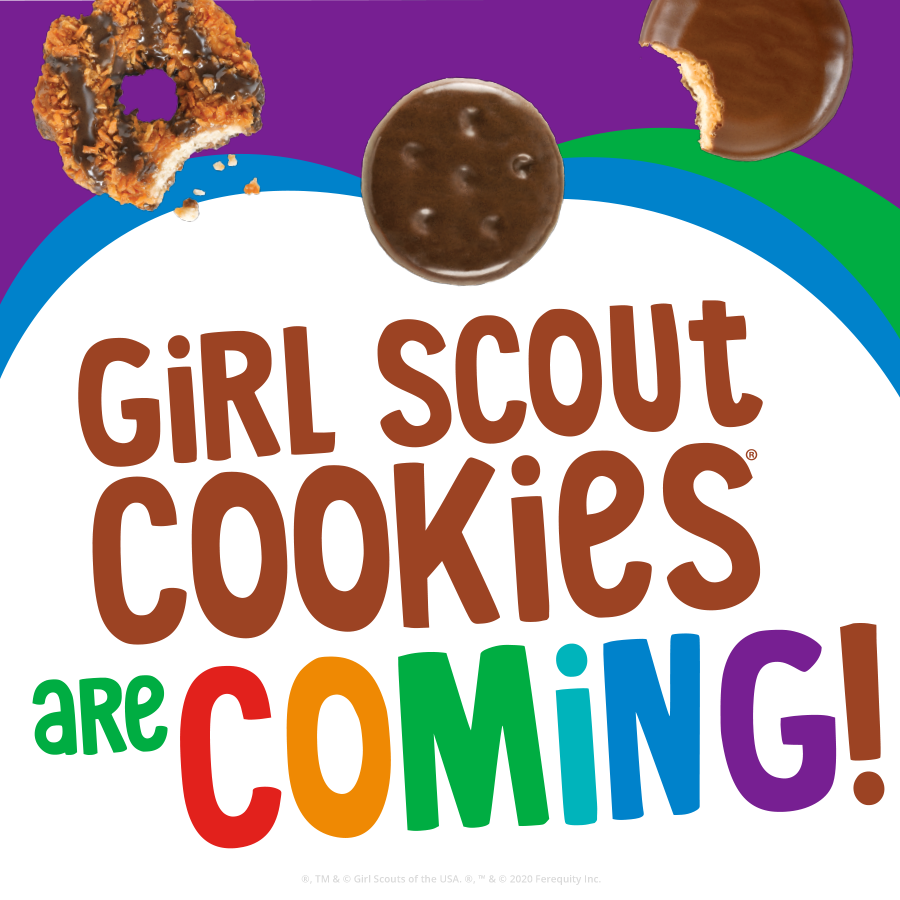 Tomorrow is the 100th Day of School. Dress as if you are 100 years old. Progress Reports go home on Tuesday. Thursday is Early Release Day. Make sure someone is home to receive students. Covid testing continues each Monday.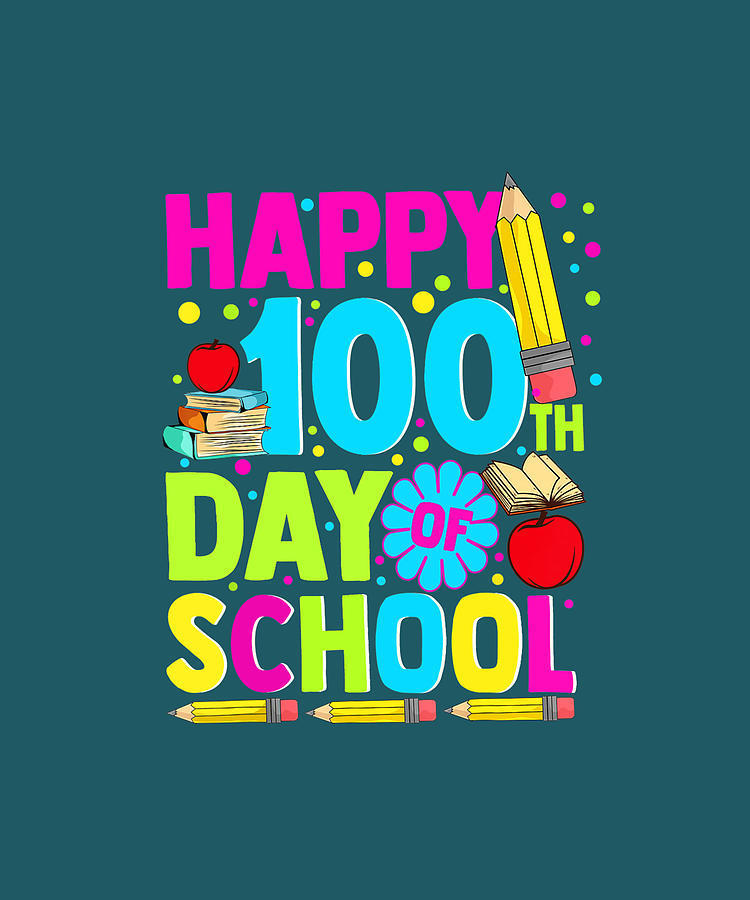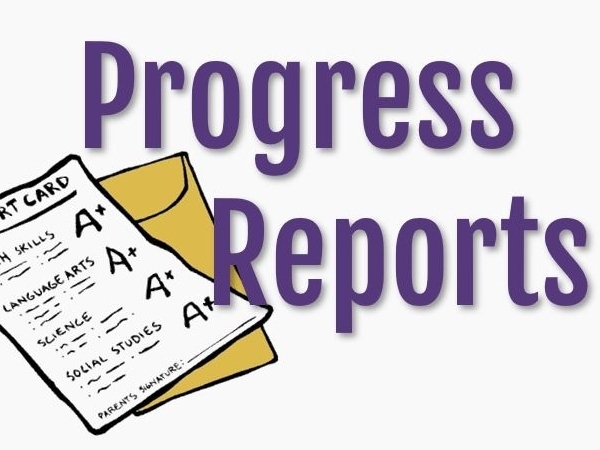 Check out this two great opportunities for parents.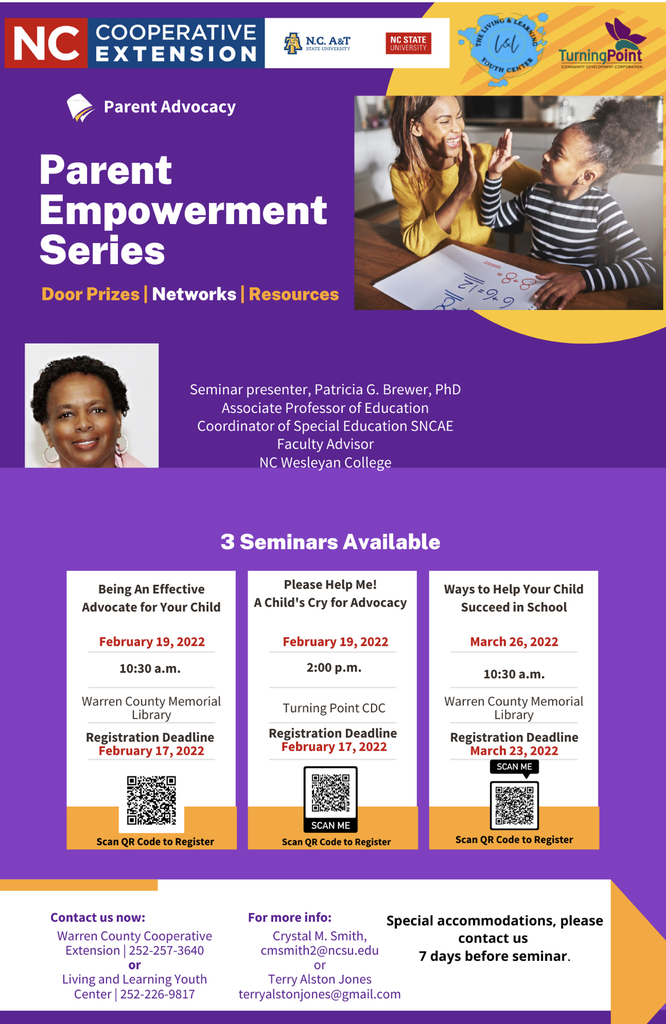 Warren County Schools will operate on a two-hour delay Monday, January 24, 2022 due to the threat of unsafe road conditions and black ice in the early morning hours. Students and staff at Vaughan Elementary will receive another message from your principal about third, fourth, and fifth graders moving to remote learning starting tomorrow, due to staffing shortages. Please be on the lookout for a phone call, text message, and a post on the Vaughan Elementary website for more information. Thank you.

Warren County Schools will be operating on a 2 hour delay tomorrow, Jan. 24th. Students can start arriving at school at 9:40. Remember if your child has any cold-like symptoms, keep them at home, contact the teacher, and allow child to join zoom. Benchmark testing begins Tuesday.

This a reminder that because of the potential hazardous weather that should be coming in today, Boys and Girls Club will be closed. Please make sure your child know if they will be a bus or car rider as soon as possible. Thank You

Announcements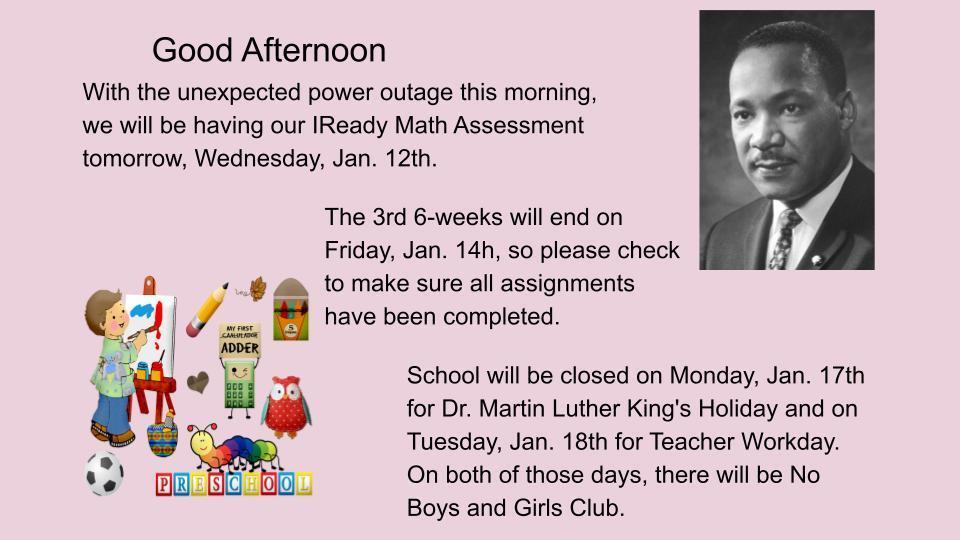 IMPORTANT MESSAGE: Due to widespread power outages affecting the Warren County area, schools will be closed. Buses will be returning students home. If your child is a car rider, please make arrangements to have your child picked up as soon as possible.

Girl Scouts Meeting for tonight has been cancelled.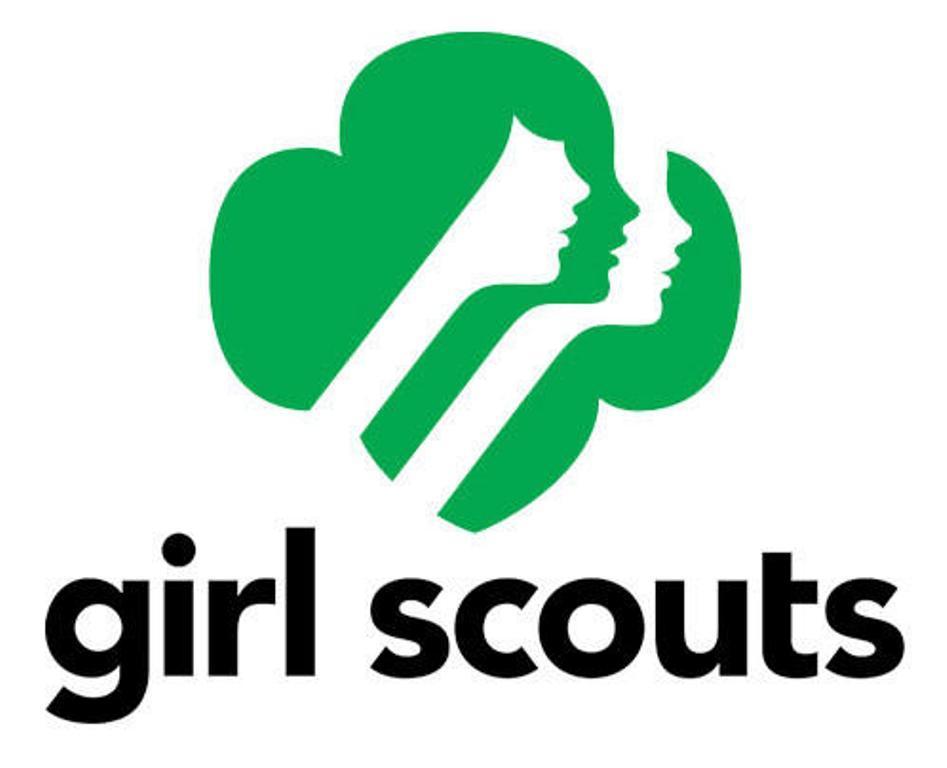 To ensure the safety of students and staff, Warren County Schools will be operating on a 3-hour delay on tomorrow, Tuesday, January 4th. Please stay safe and warm.

Attention Parents & Staff: Due to the threat of inclement weather Warren County Schools will be having early dismal at 12:00pm today.

The faculty and staff of Mariam Boyd wish you a Happy and Prosperous New Year! We look forward to welcoming everyone back on Monday at 8 AM rested and ready to learn. Enjoy the rest of your weekend.