Good evening. This is a reminder that Open House for Read to Achieve will be on Thursday, June 23, 2022 from 5:00-6:00 pm at Warren County Middle School. Class assignments, bus information, and camp information will be shared. Read to Achieve will begin on Monday, June 27, 2022. We are looking forward to S'More Learning at Camp Warren this summer.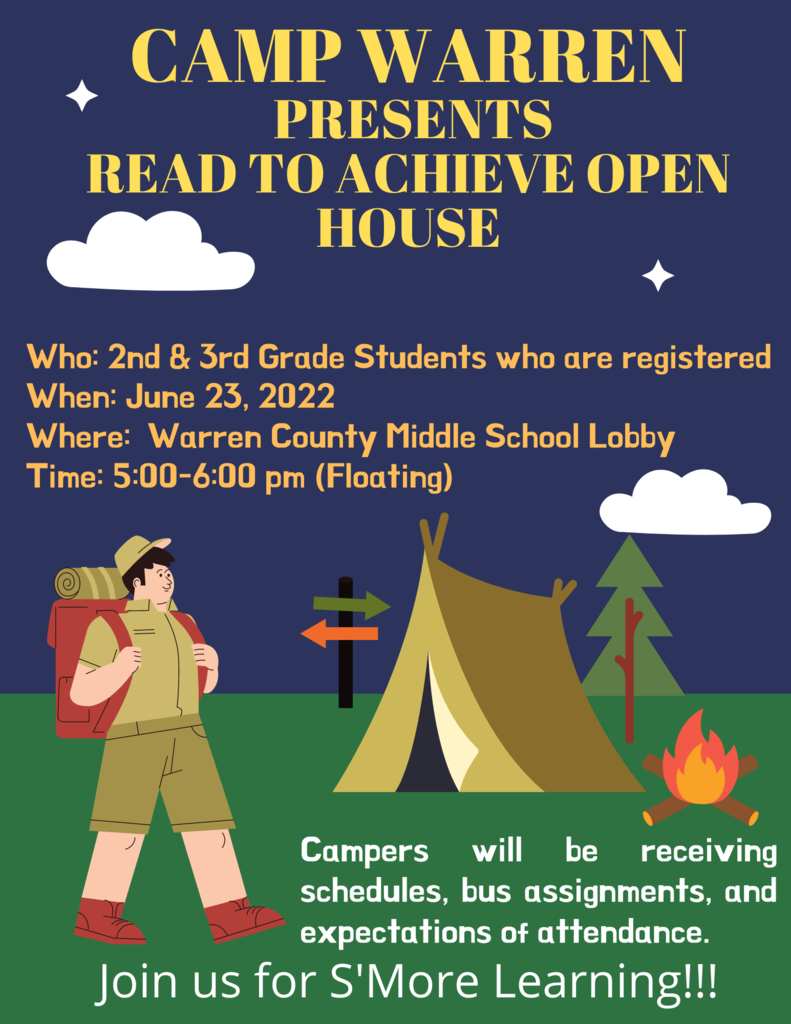 We hope you enjoy your first full day of summer! Teachers and staff, it's almost your turn for a day off! 😇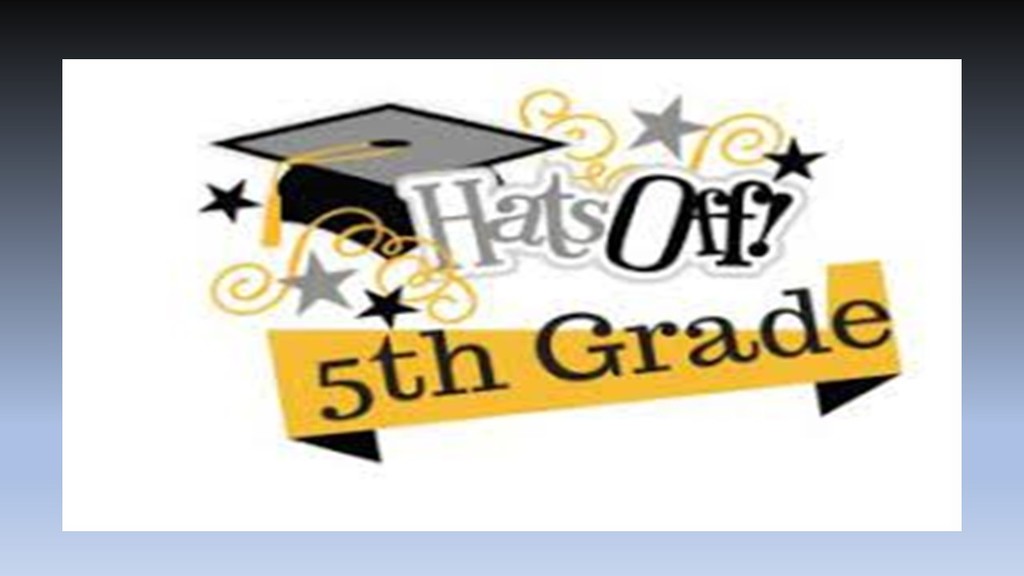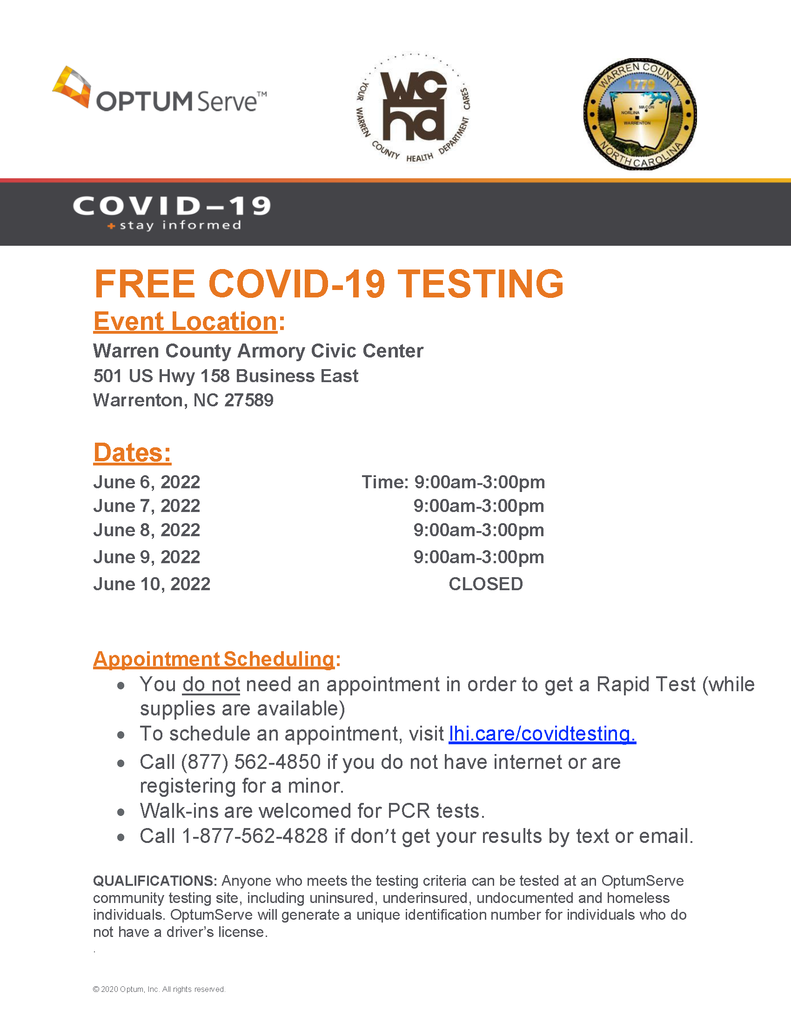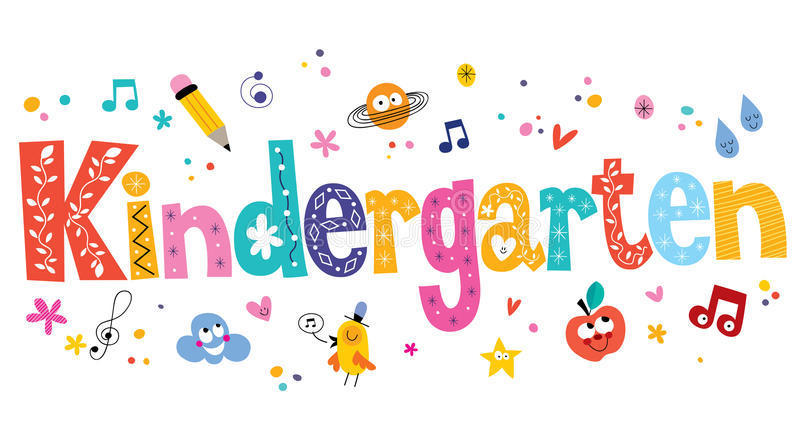 Kindergarten Celebration will be Monday at 10 AM. First and Second Grade Awards Program will be Monday at 1 PM. Third and Fourth Grade Awards Program will be Monday at 2 PM. Students received two tickets for these events to give to parents. Please make sure you get them from your child. Other family members can watch the programs live using the link that will be posted on our website Monday.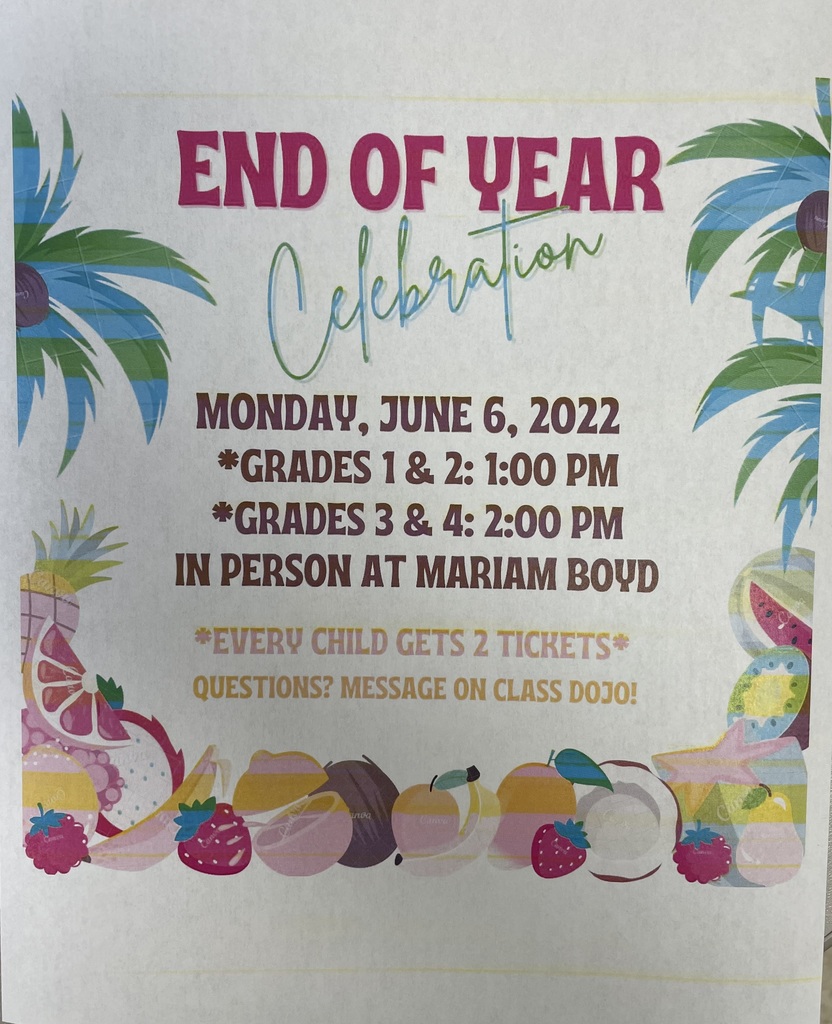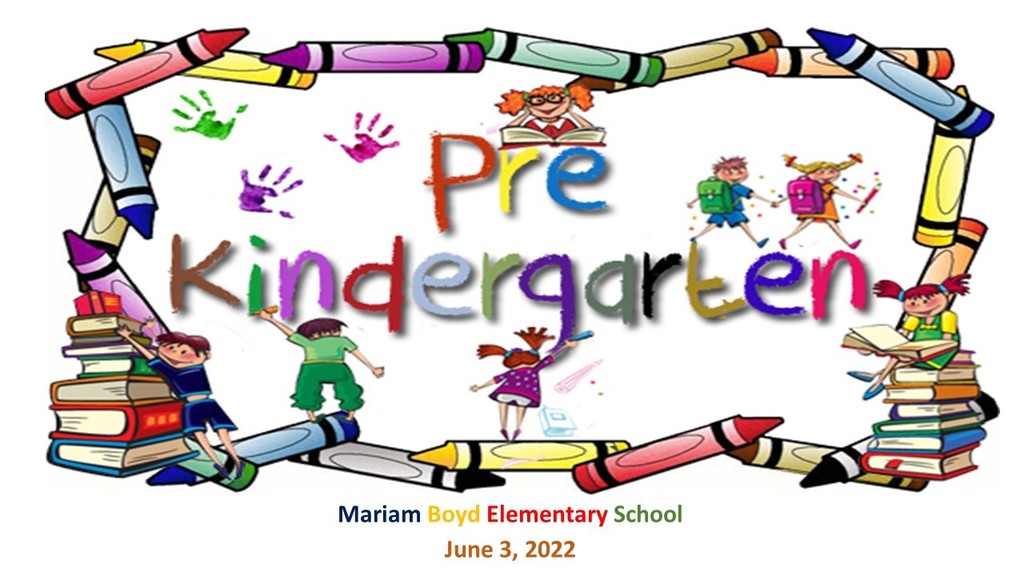 *No PreK Classes on Tuesday and Wednesday this week. *PreK Registration will be on Tuesday and Wednesday from 8 to 4 pm. *EOG makeups will be tomorrow. Summer remediation and testing letters will also come home tomorrow. *Friday, PreK Celebration will be at 10 AM. This is also their last school day. *Monday, June 6th - Kindergarten Celebration at 10 AM and Grades 1 - 4 Awards Program at 1 pm. *Tuesday, June 7th - 5th Grade Celebration at 10 AM. *Due to rise in covid numbers, we are limiting 2 guests per student to our celebrations. Tickets will be provided. Others may watch the live stream of the events on our website. *Tuesday, June 7th is also the last official school day for students.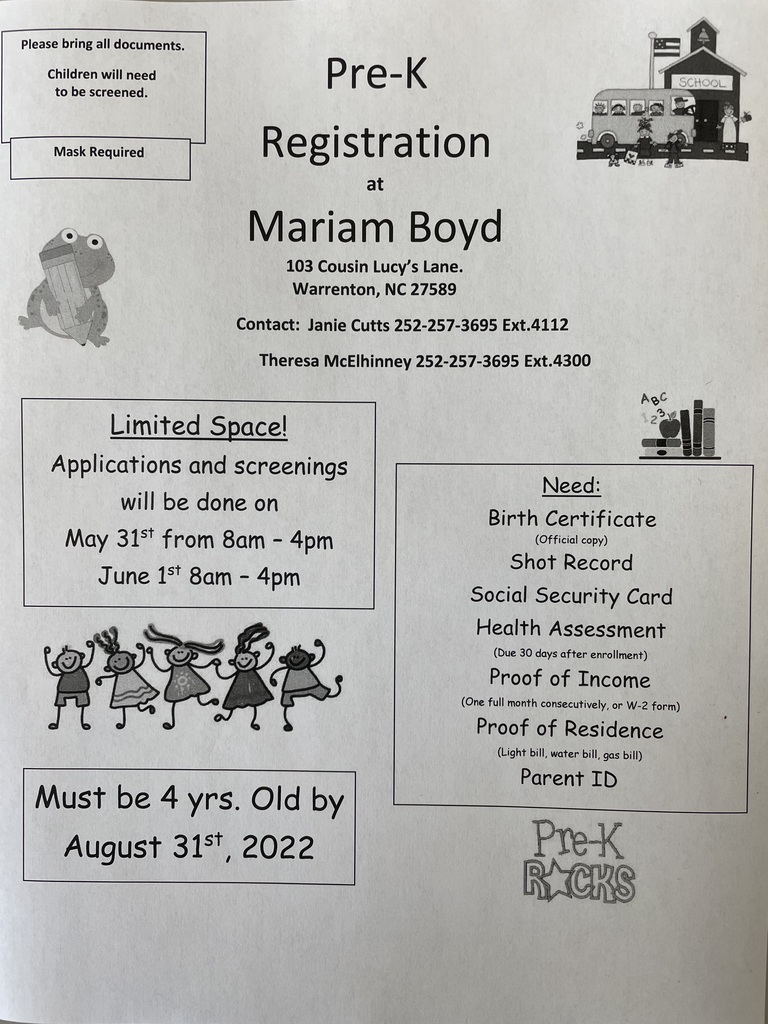 Thank you for what you did for our Reading EOG testing. We need you to do the same tomorrow for Math EOG and Friday for Science EOG testing by having students at school by 8:00. Our hearts are heavy in the wake of the tragedy in Uvalde, TX. We care about each and every student as if they are our own. I know families are concerned about the safety and security of their child(ren) during the school day. Here at MB we keep all exterior doors locked at all times. Staff has been instructed not to prop open doors. Security cameras allow us to have eyes on who is coming and going. We ask everyone to sign in and out of the building. Lockdown protocols are in place and drills are performed for staff and students. Our counselor is on staff to assist students who have emotional needs. We will continue to work with law enforcement to ensure we have necessary protocols in place.

*Please complete the Parent Survey:
https://forms.gle/Fhb8LVSABAatP63A8
*Last day for Covid testing is tomorrow. *Return chromebooks and hotspots. *Deadline for Summer Camp applications is Friday. *EOG Tests for grades 3-5 is Tuesday for Reading, Thursday for Math, and Friday for 5th grade Science.

Please take a few minute to complete this survey for Mariam Boyd School. We appreciate your input as we make plans to make us better for the next school year. Click this link for the survey...
https://forms.gle/Fhb8LVSABAatP63A8

Parents and Students....We are coming to the closing of the school year and all library books are due back in the media center by Monday, May 23rd. Please check around the house, in bookbags, or even your bookcases and send all library books back to the school. Thank You So Much.......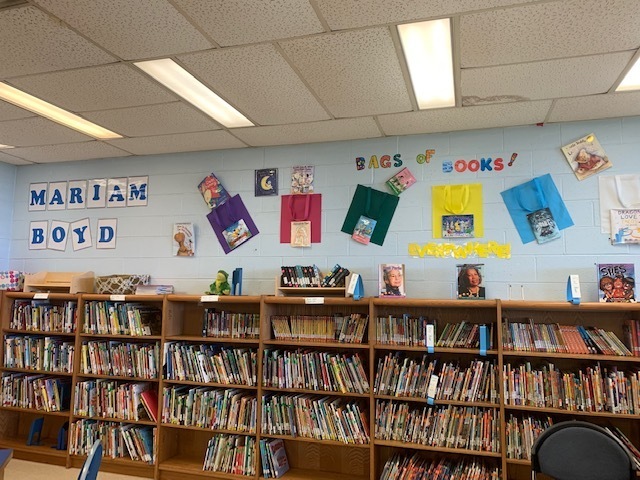 Apply now to attend Camp Warren this summer! Whether it's to improve a course grade, meet grade-level reading requirements, get ahead in a subject, or just because you love learning - we've got a great camp just for you! And did we mention it's FREE?!?
https://bit.ly/3FOeGvK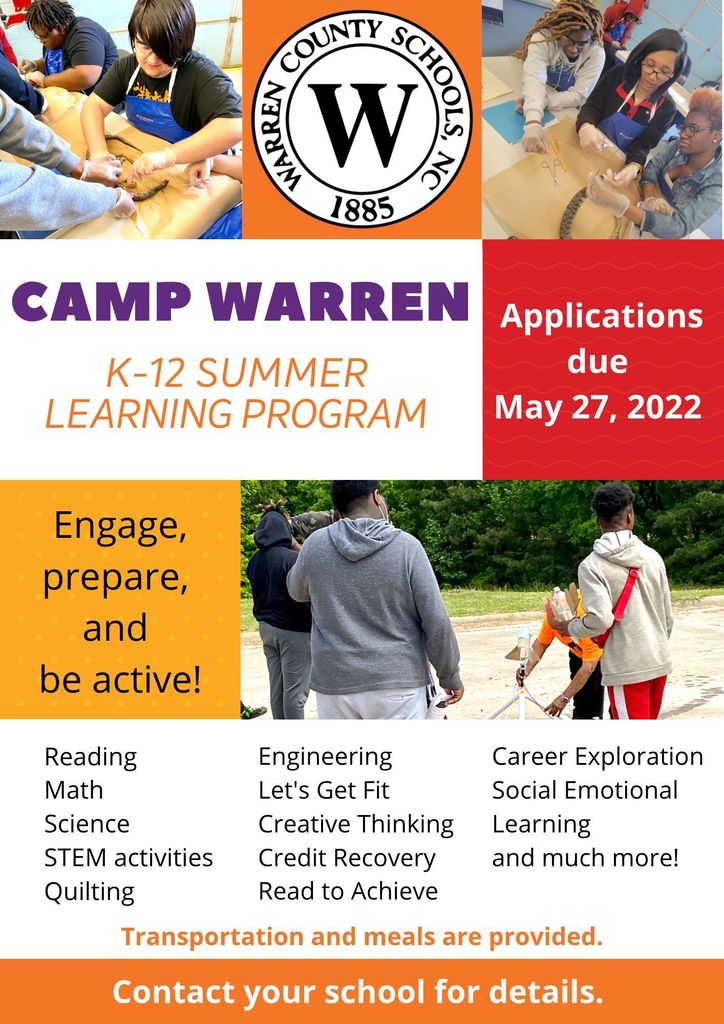 *Covid testing continues tomorrow for anyone who previously signed up. *Progress reports go home tomorrow. *Puberty Training for grades 4 & 5 is Wednesday. Return consent forms if you have not done so. *Summer Camp applications are due as soon as possible. *End of Grade Tests are May 24, 26, and 27th. Make sure students are at school before 8 AM each morning and well rested.

Today is School Nurse Day! It'd take much more than a single day to adequately celebrate our School Nurses! These professionals have been non-stop throughout the Pandemic... caring for students and staff, contact tracing COVID cases, connecting families to school and community resources, helping manage chronic conditions, training staff, administering medications, creating health guidelines for the district, coordinating with local, state and federal health officials, and the list goes on and on. Thank your school nurse for helping keep our schools open, helping keep our students and staff healthy, and their commitment to staying and working in Warren County to serve our families. #SND2022 #EverydayHeroes #WarrenProud #ThankANurse #SchoolNursesTeachUsAll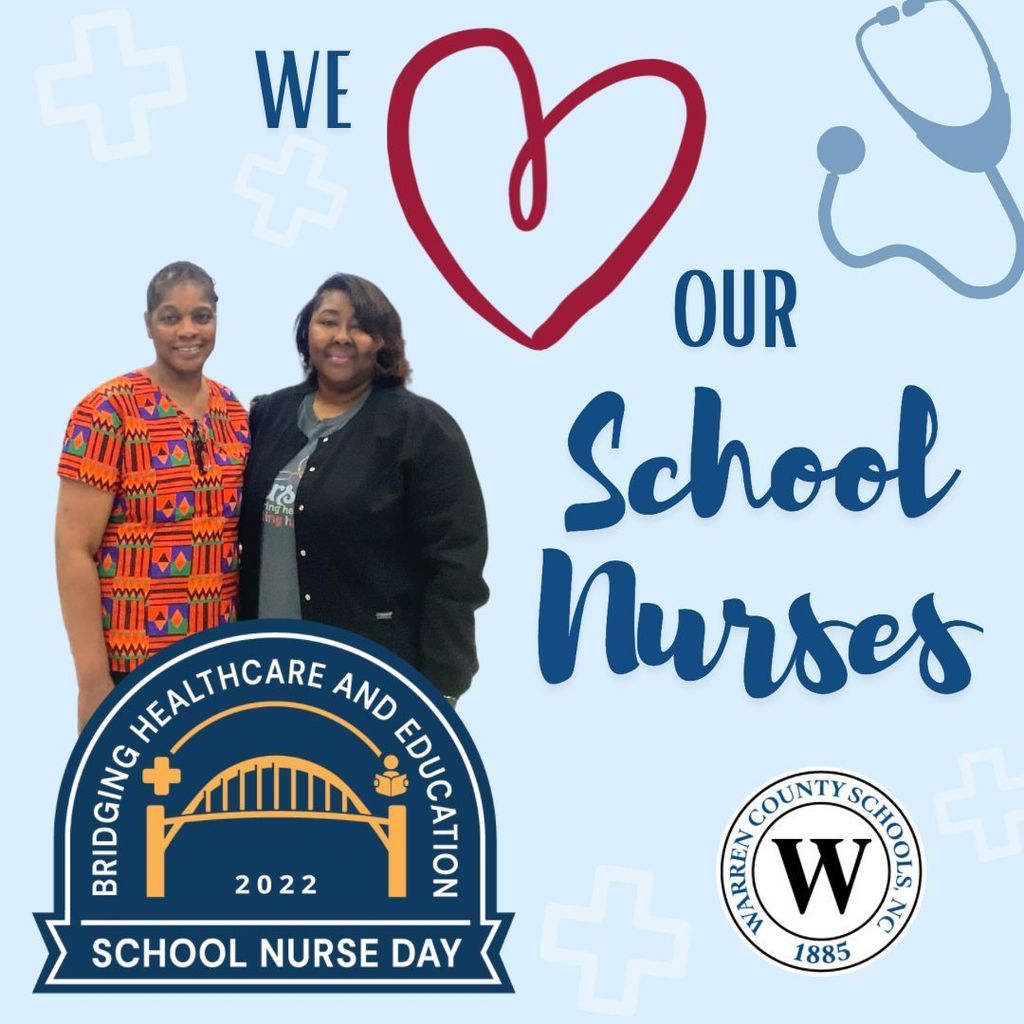 No Boys and Girls Club this afernoon (Friday-May 6th) because of the possiblity of bad weather. Please make sure your child knows if they will be riding the bus or will be a car-rider.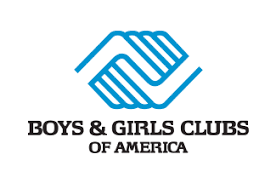 Collection of Lenovo Chromebooks and Kajeet Hotspots