1. Thanks to all who came out to support our Black History Program last Thursday. 2. After school tutoring begins on Tuesday and Thursday this week. Students will have to be picked up by 4:30 on those days. Misbehavior will not be tolerated.. 3. Read Across America is Thursday, March 2nd. We hope some of you will come by and read with your child. 4. We are about halfway through third nine weeks. Encourage your child to work even harder to bring their grades up and be on their best behavior each day. 5. Don't forget to complete the parent survey if you haven't already done so.
https://forms.gle/4CrdJzMNQKspK3947
6. Thanks for your continued support.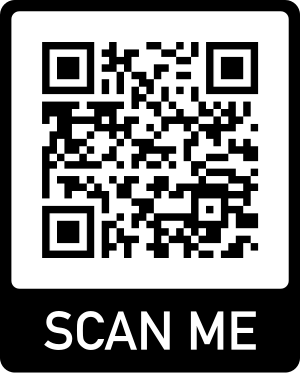 Good morning. Just a reminder to come out and support our students at our Black History Program today at 5:30 pm. Have a wonderful day!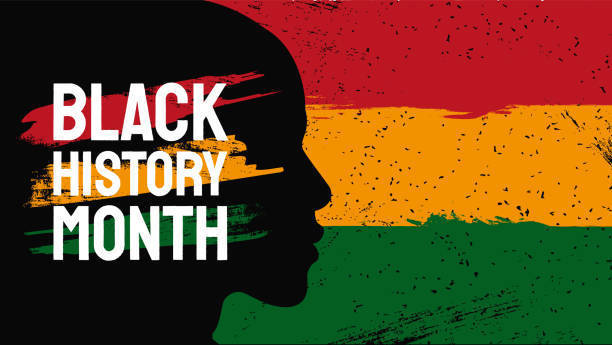 Dental Sealant and Fluoride...Nurse Terry sent home the forms for you to fill out if you would like for your child to be considered for the sealand and fluoride program.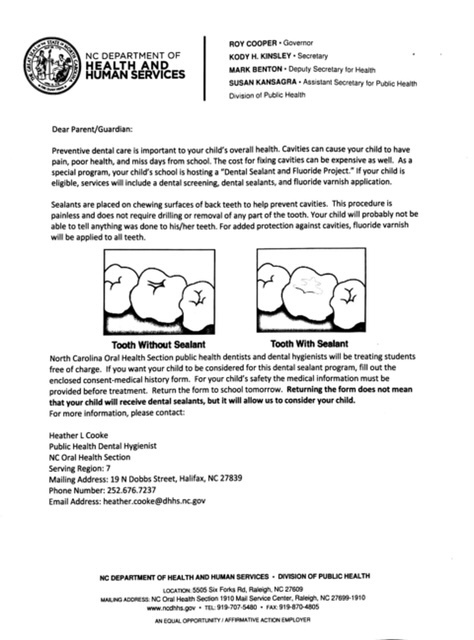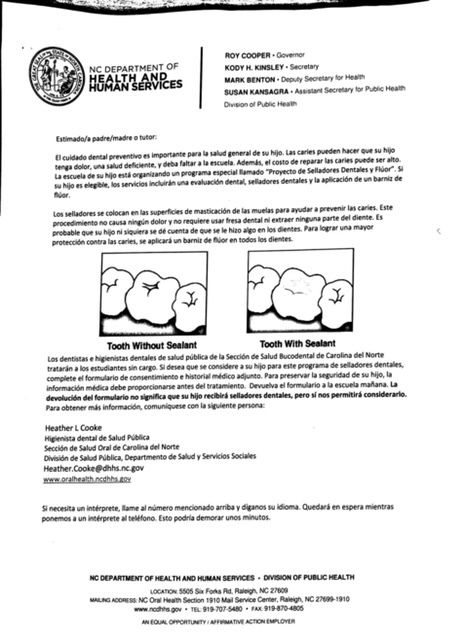 Weekly Announcements: *Tomorrow, February 20th is a regular school day. *Wednesday we will be favored with a production by the National Theater for Children. Don't forget to sign up for your free energy kits. *Black History Program will be Thursday, February 23rd at 5:30 pm. *Don't forget to complete the parent survey.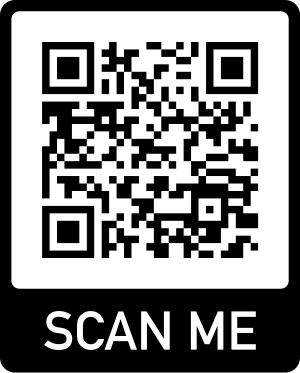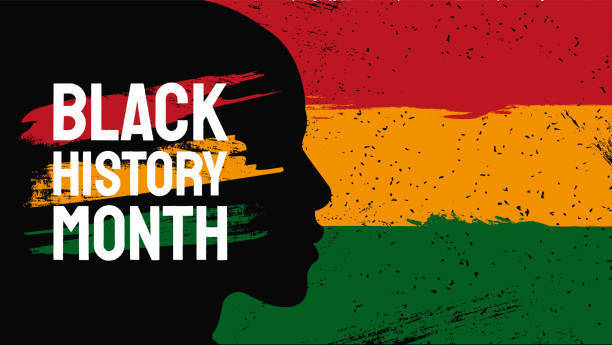 Happy Valentine's Day! Just a reminder that balloons and bulky gifts sent to school are not allowed in our classrooms or buses. Parents will need to pick them up. Also Progress Reports will go home today.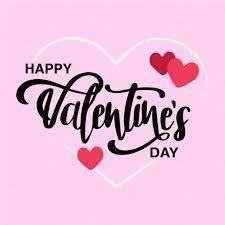 Special Treat with Special Peeps....We enjoyed a special night with our parents on last Thursday. We share student data (Benchmarks, mClass, and IReady) and provided parents with home activities that will allow parents to work with their child at home. We then had pizza, chips and drinks before we went home.
https://youtu.be/dJeNNsubWsg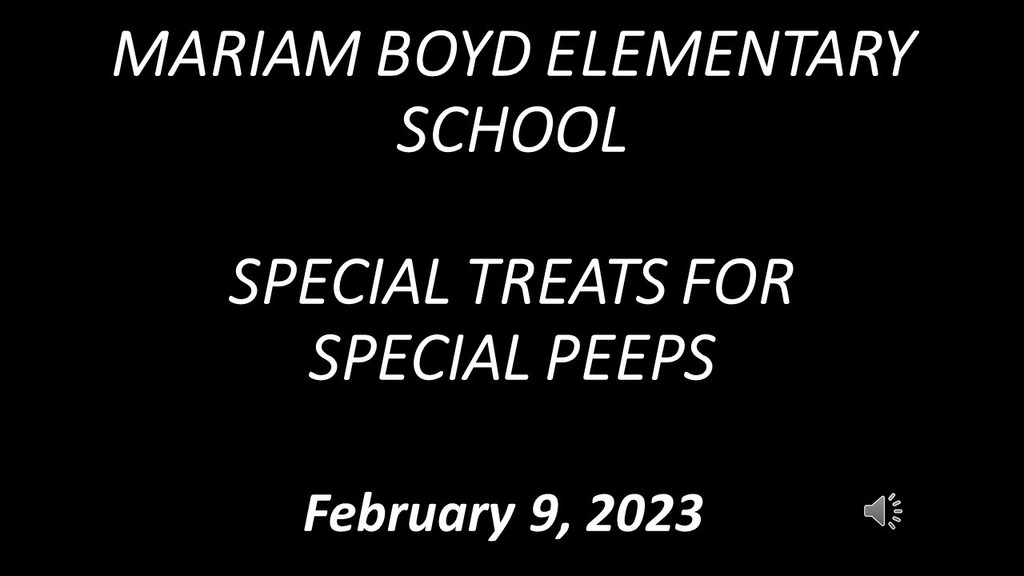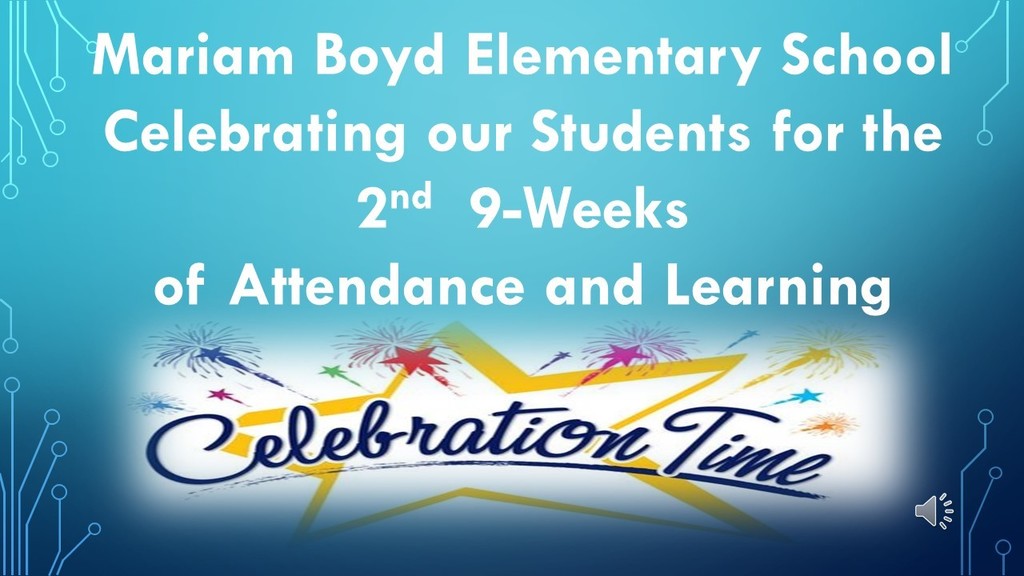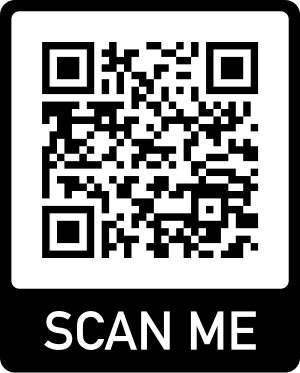 Weekly Announcements: 1. This is School Bus Driver Appreciation Week 2. Just a reminder that balloons and bulky items are not allowed in classrooms or on buses. 3. Thursday, February 16th is Early Dismissal. 4. Please take time to complete our parent survey:
https://forms.gle/WG4MuQfjjaR2CQwo8
Just a reminder that tonight at 5:30 pm we will have our Special Treats with Special Peeps Parent Meeting. Also today is the 100th Day of School. Hope you can join us.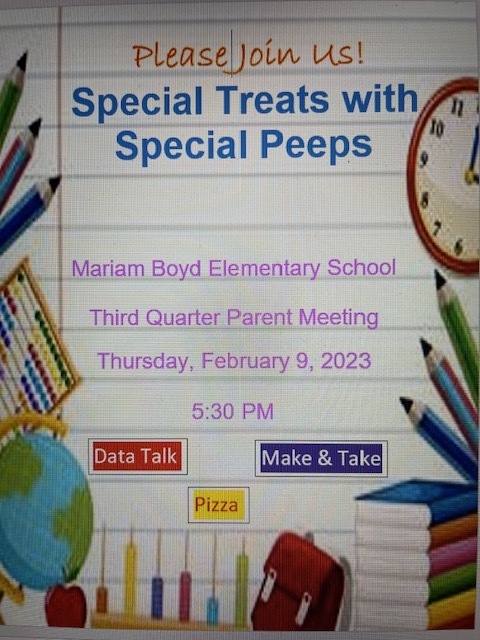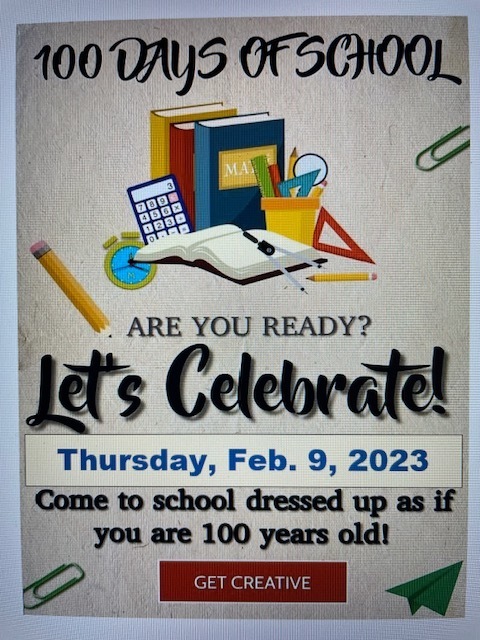 Parents, if your child is missing their coats, jackets, hats, lunch boxes, bookbags, etc...please come by and check our Lost and Found.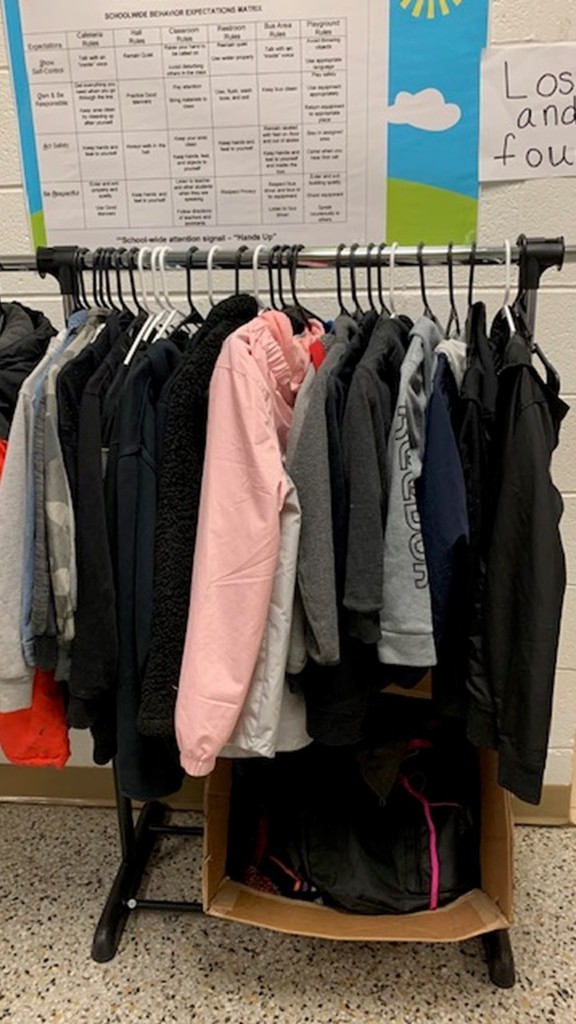 Weekly Announcements: *Benchmark Testing for grades 3-5 will be Monday, Tuesday, and Wednesday. *Report cards go home on Wednesday. *Our next Special Treats with Special Peeps will be February 9th at 5:30. *If your child is missing some jackets, stop by the school to check the lost and found.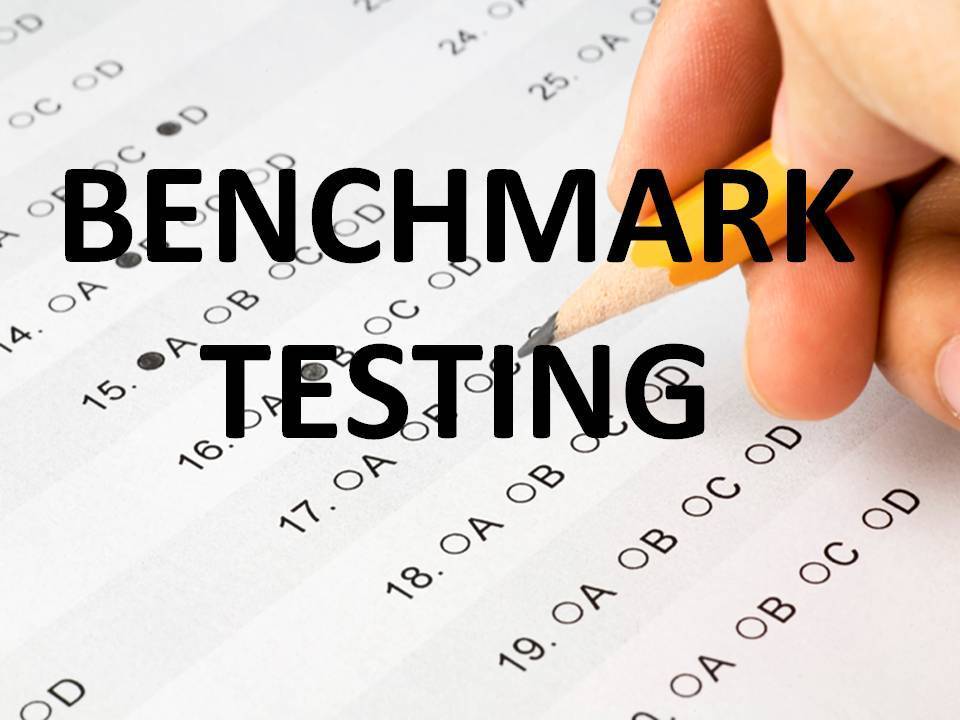 Benchmark Testing this weeek for 3rd, 4th, and 5th grade students. We will be starting at 8:30 and students who arrives after testing start will have to sit in a desinated area and will have to take the test on Make-up Day. Monday-Reading Tuesday-Math Wednesday-5th Science Thursday and Friday are Make-up Days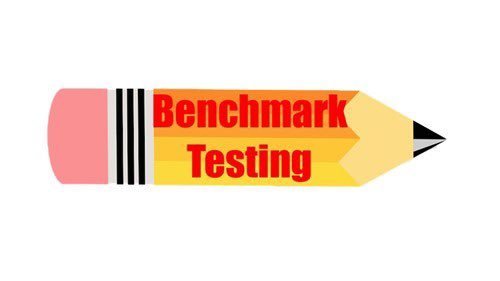 🚨 NO SCHOOL FOR STUDENTS TUESDAY 🚨 January 24, 2023 is a teacher workday for all schools except Warren Early College. WECHS will operate on a normal schedule. Traditional students, come back Wednesday to start the second half of our school year strong! #WarrenProud #WarrenFam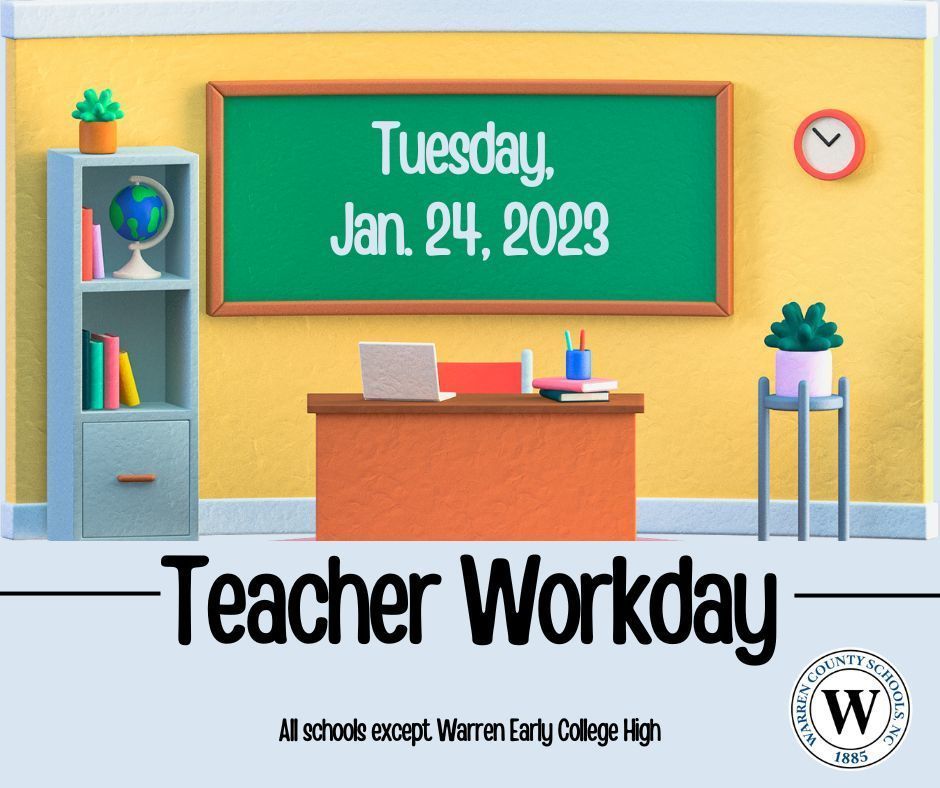 Weekly Announcements: 1. Tomorrow is the last day of the 2nd 9 Week grading period. Report cards will come home the following week. 2. Pictures are back for those who ordered them. 3. Tuesday, January 24th is a Teacher Workday. 4. We are halfway through the school year. Let's make the second half better than the first.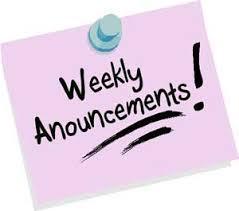 🎵🎭🥁🎨🎤🎵All County Arts Night - Friday, March 24 at Warren County High School. Come see our students shine as they show off their performing and visual arts skills! We'll provide more details closer to the event. #WarrenProud #WarrenSwagger #WarrenFam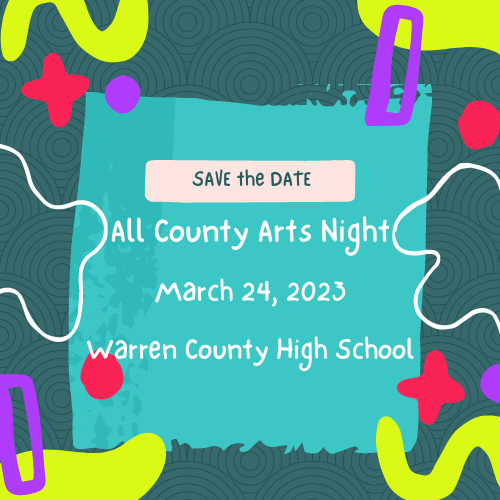 Martin Luther King, Jr. Day 2023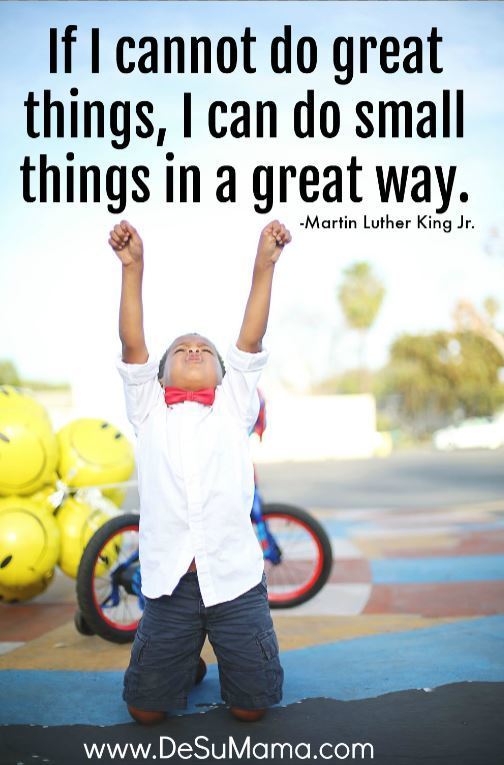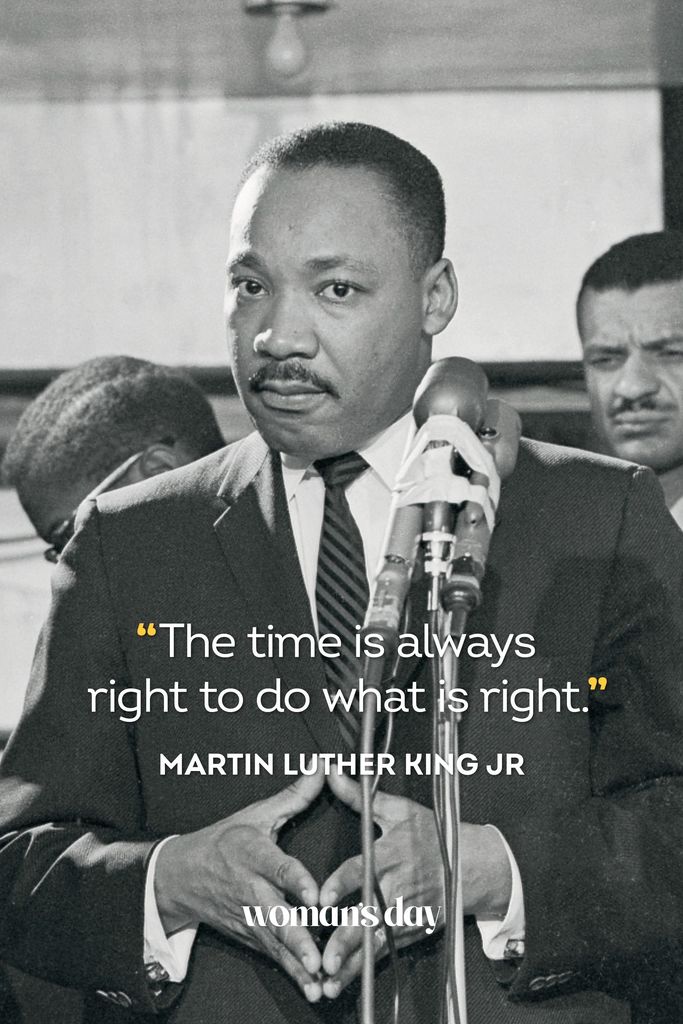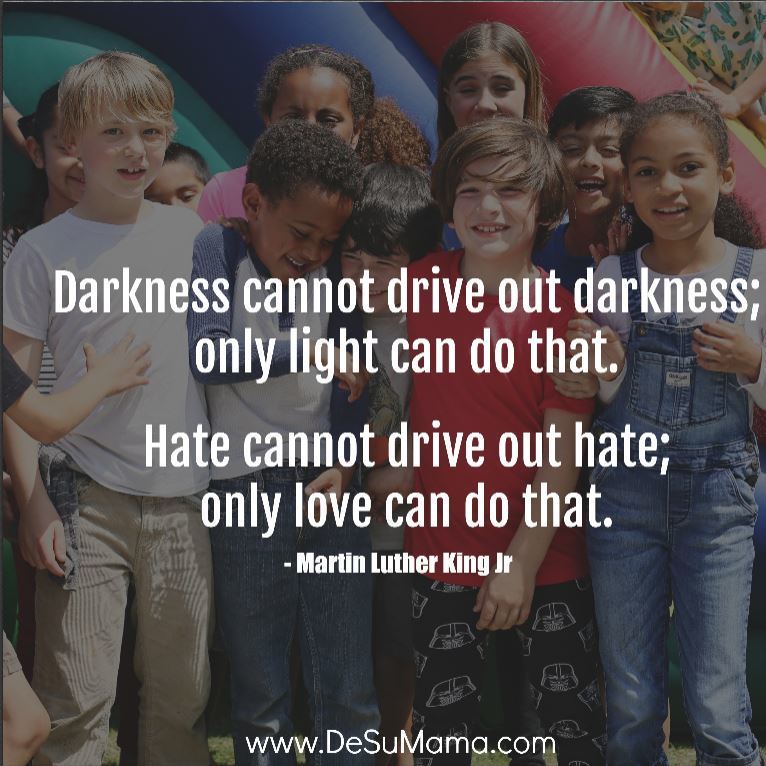 *MClass assessments start on Monday for Kindergarten - 3rd grades. *I-Ready Reading assessments will be given on Wednesday and Thursday for Kindergarten -5th grades. *We have water bottle filling stations. Must have a top and can not be glass. *Field day t-shirts can be purchased for $10. First class to purchase shirts will have an ice cream party.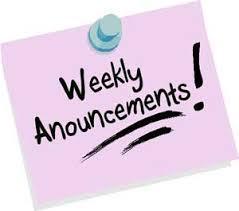 We look forward to welcoming students and staff back to school tomorrow at 8:00 am. School dismiss at 3:15 pm. Looking forward to finishing the year showing lots of growth!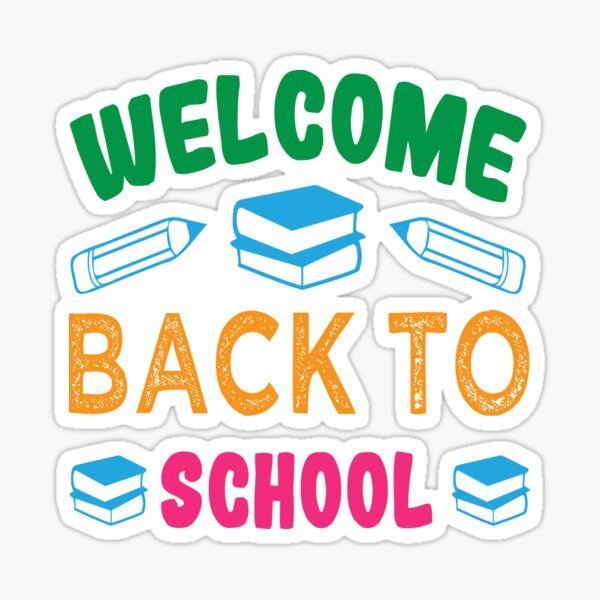 This is a great opportunity if you are interested.