Special shoutout to Ms Petrin for organizing our Awards day today. Thank you also to all our amazing staff at Northside K8 for making this event a success!!! See you next awards day!!!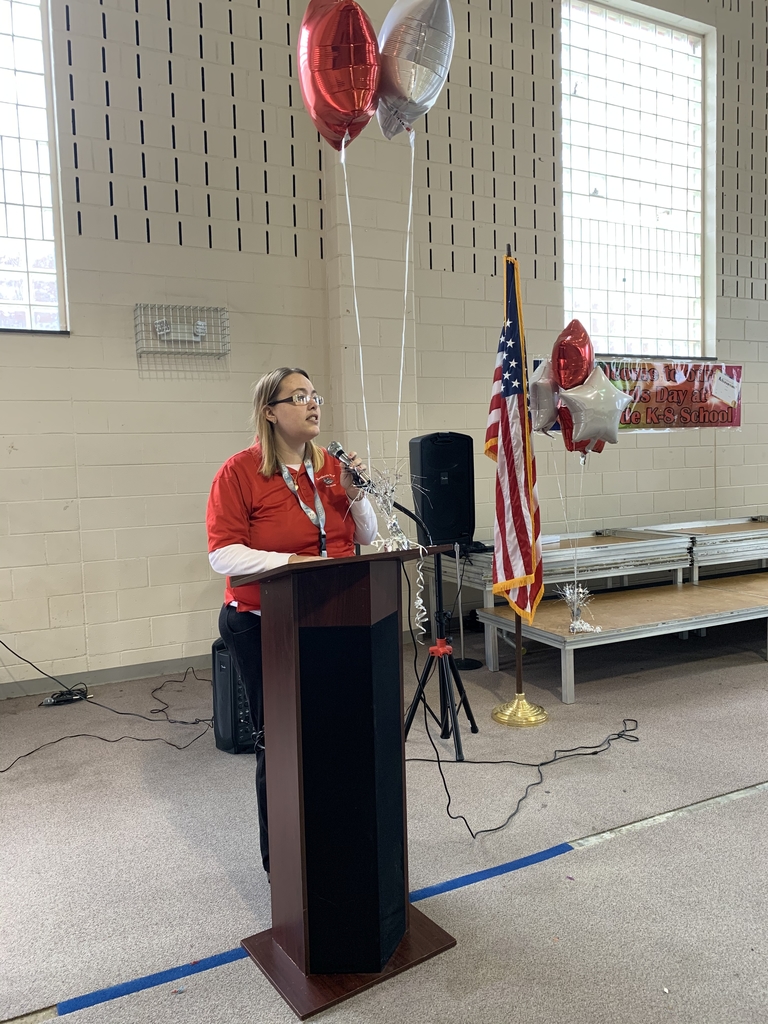 Science fair winners for the Middle Grades!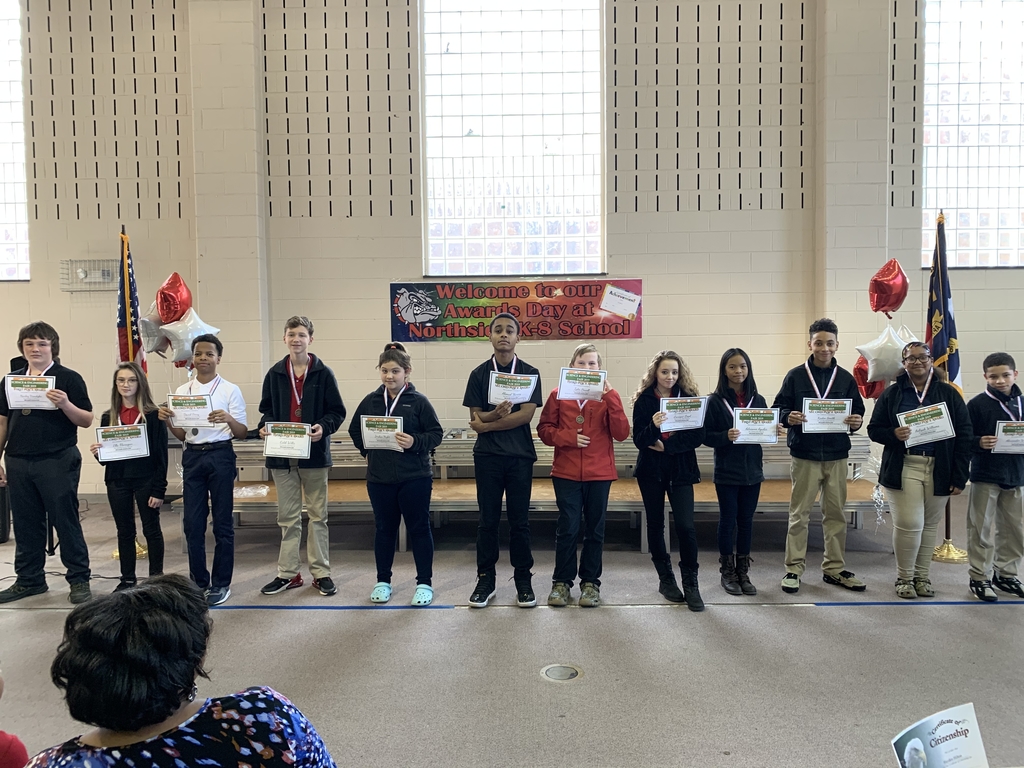 Awarding ceremony at Northside K8! Currently on 3rd-5th graders. We finished the K-2 awarding earlier and the middle graders will have theirs at 2:00 pm.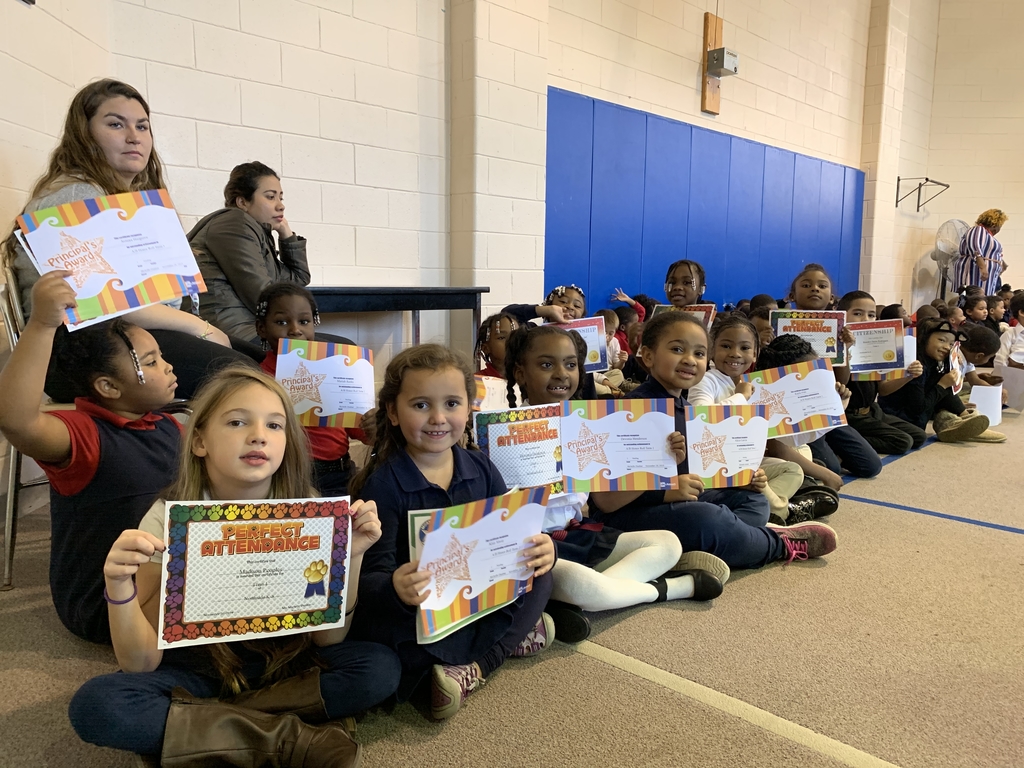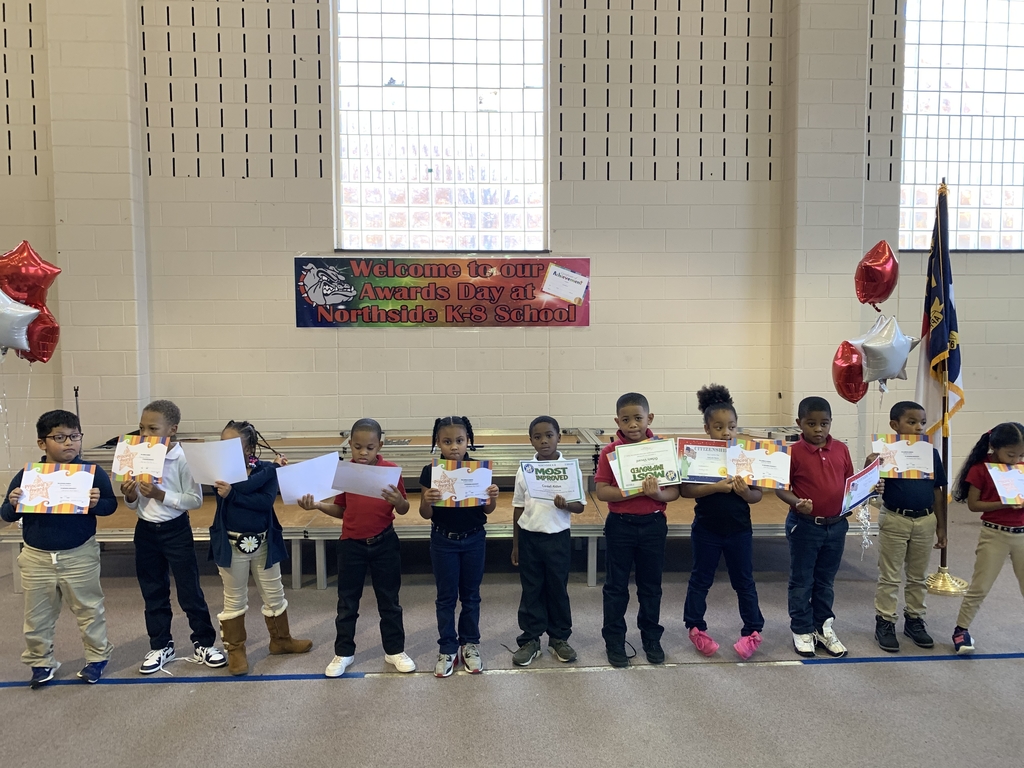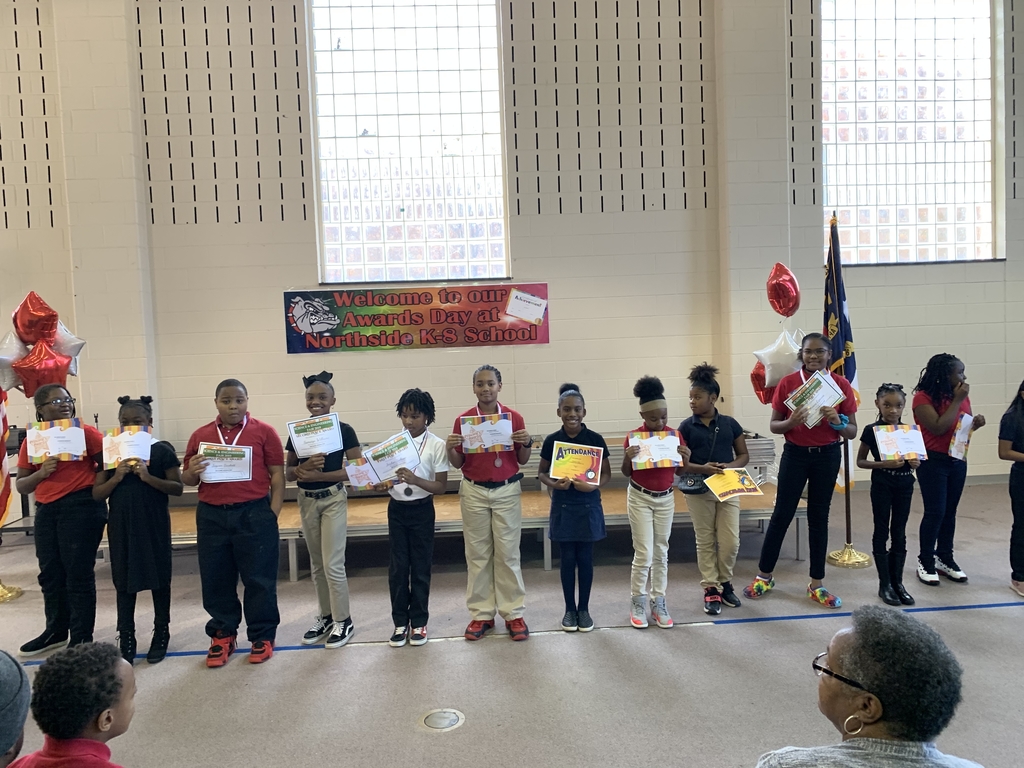 Our School Improvement Plan has been uploaded to our school website. Please visit the Documents and find out how we plan to make history this school year. We would appreciate your feedback and will be looking forward to hearing from you.

Northside K-8 School Awards Day November 26, 2019. Program Schedule (K-2 12:00 pm., 3rd-5th 1:00 p.m. and 6th-8th 2:00 pm.) Thanksgiving break starts on November 27, 2019- December 1, 2019.

Northside Bulldogs hosted their first Mentor Luncheon. Anyone interested to be part of the program please call the school.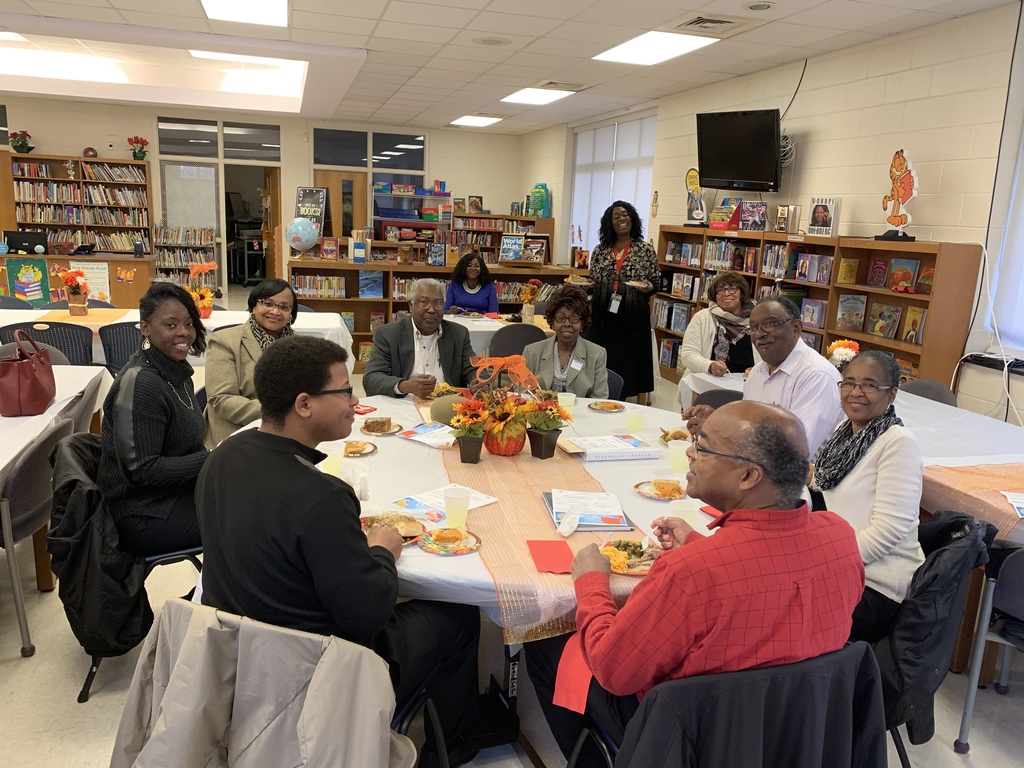 Our Science and Engineering Fair is happening right now. Please come and view all the excellent works of our students! We will be open the whole day today!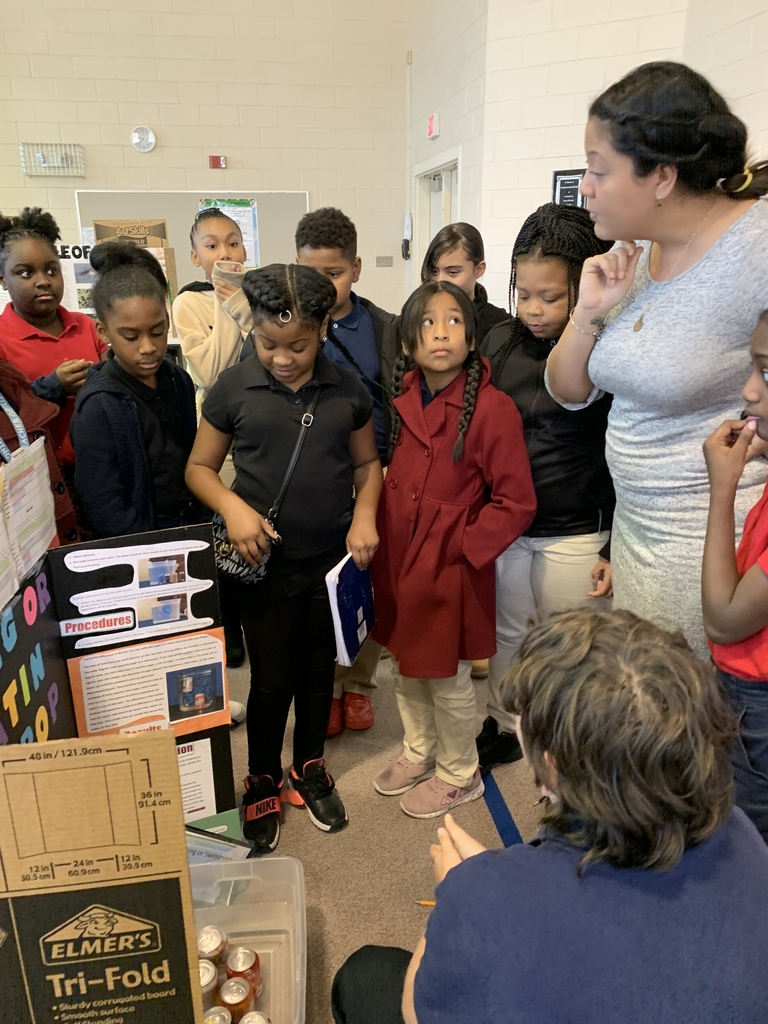 Just a reminder, Northside K-8 Parents, Wednesday, November 6, 2019 will be a half day. Early release notices were also sent home with your child. Northside K-8 School students will get out of school at 12:30 pm. Teachers will participate in professional development activities for the remainder of the day.

REPOST: Good Afternoon Northside K-8 Parents, a main water valve had to be shut off due to a pipe breaking within a classroom. As a result flooding occurred within the main hallway. We have proceeded with our regular dismissal schedule. Our students did a fantastic job following directions during this time.

Northside K-8 Parents School uniforms are still to be worn to school on Halloween October 31, 2019. Thank you for your cooperation.

Northside represented at the Middle School Pep Rally!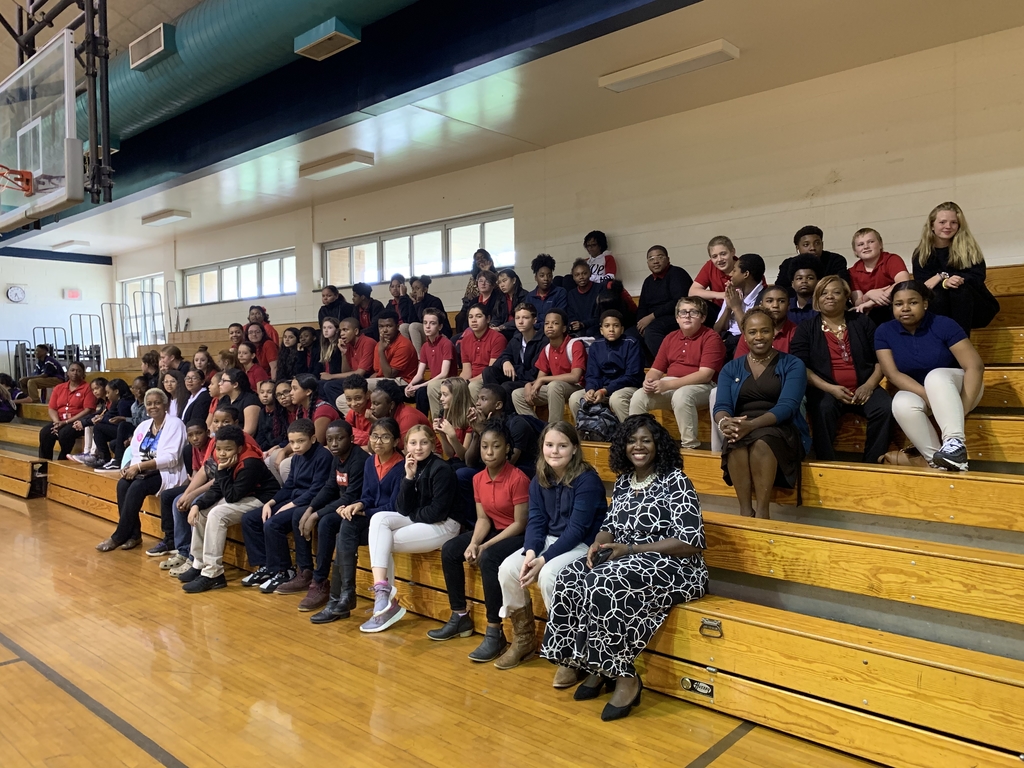 Northside staff celebrating breast cancer awareness by wearing pink!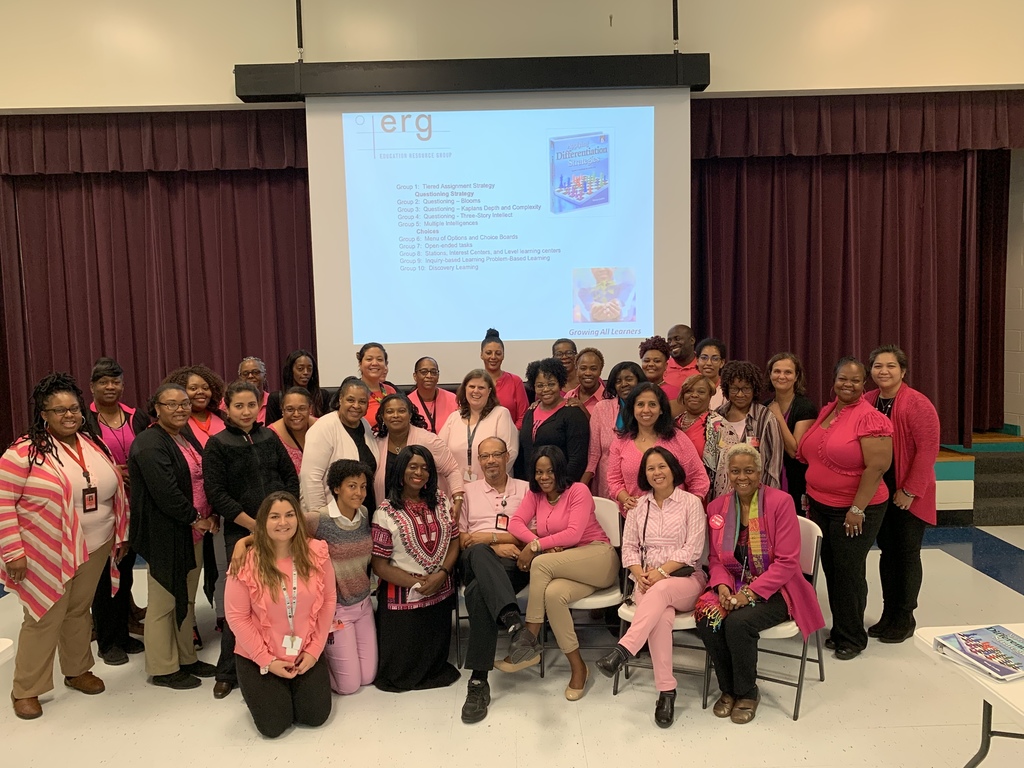 Getting ready for the Benchmark Tests!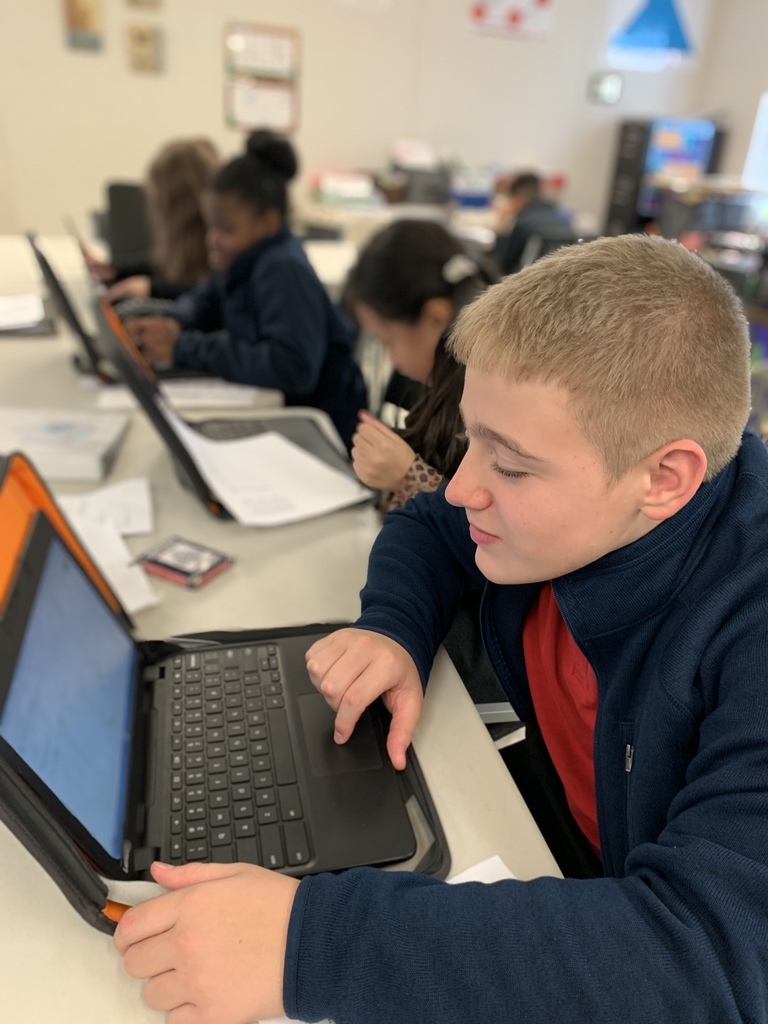 Superintendent Dr. Mary Young endorsing Mrs. Dunbar as our new principal! Welcome Ms. Dunbar!!!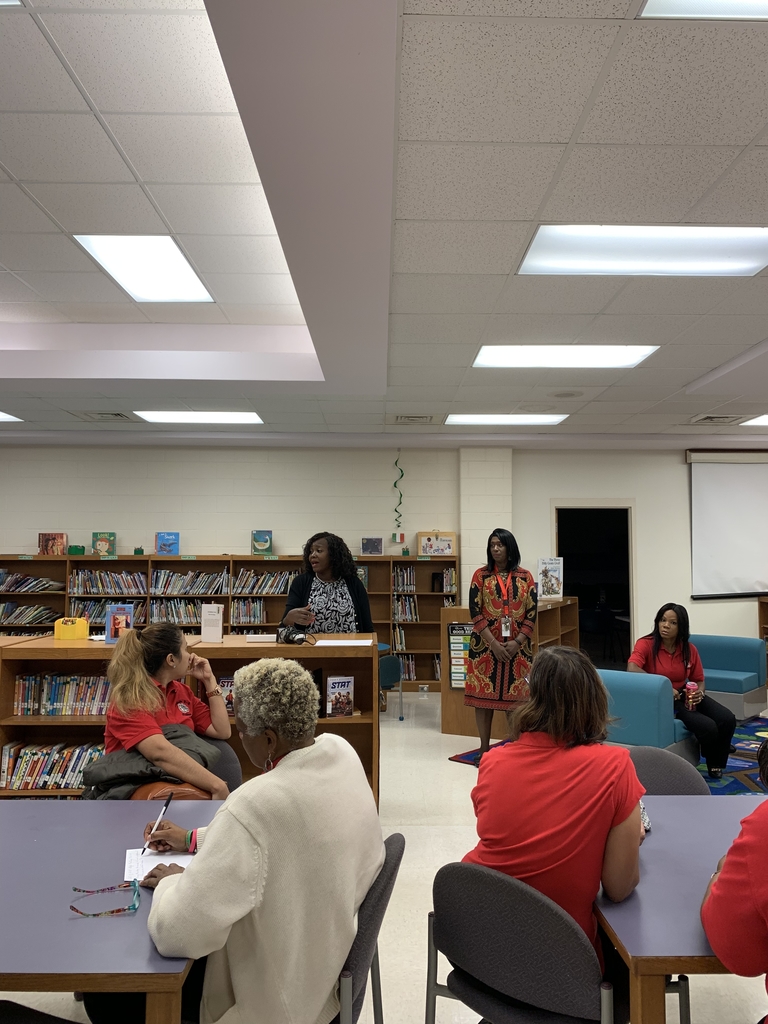 It's finally happening!!! We are having the Engineering is Elementary training for Northside staff.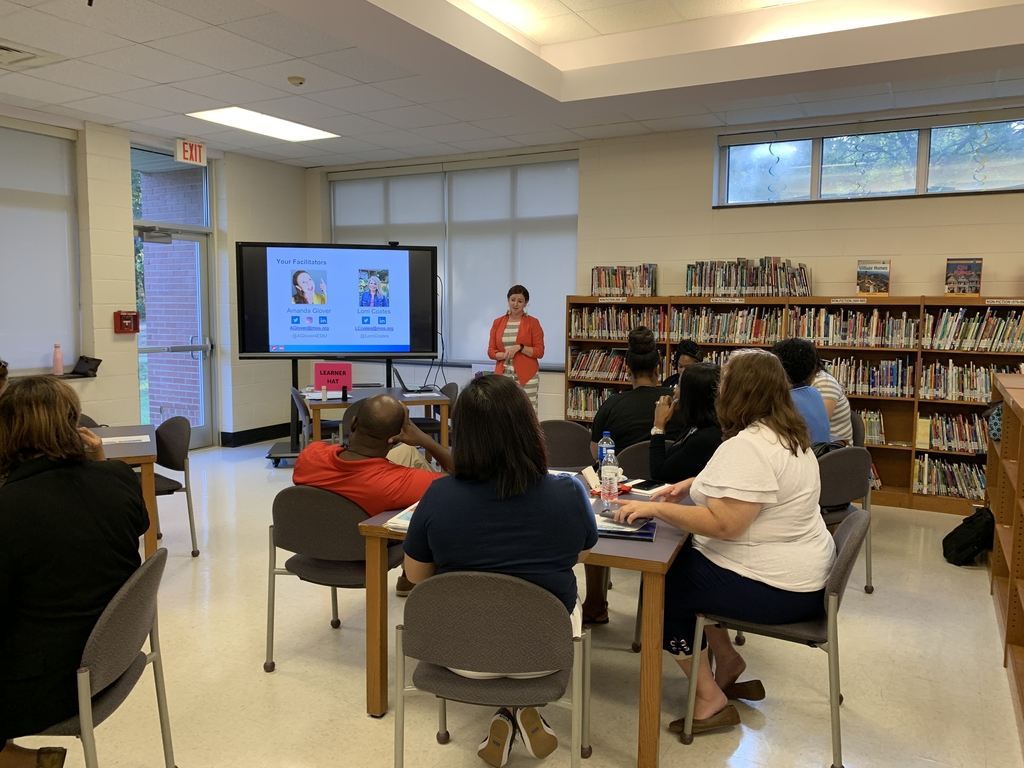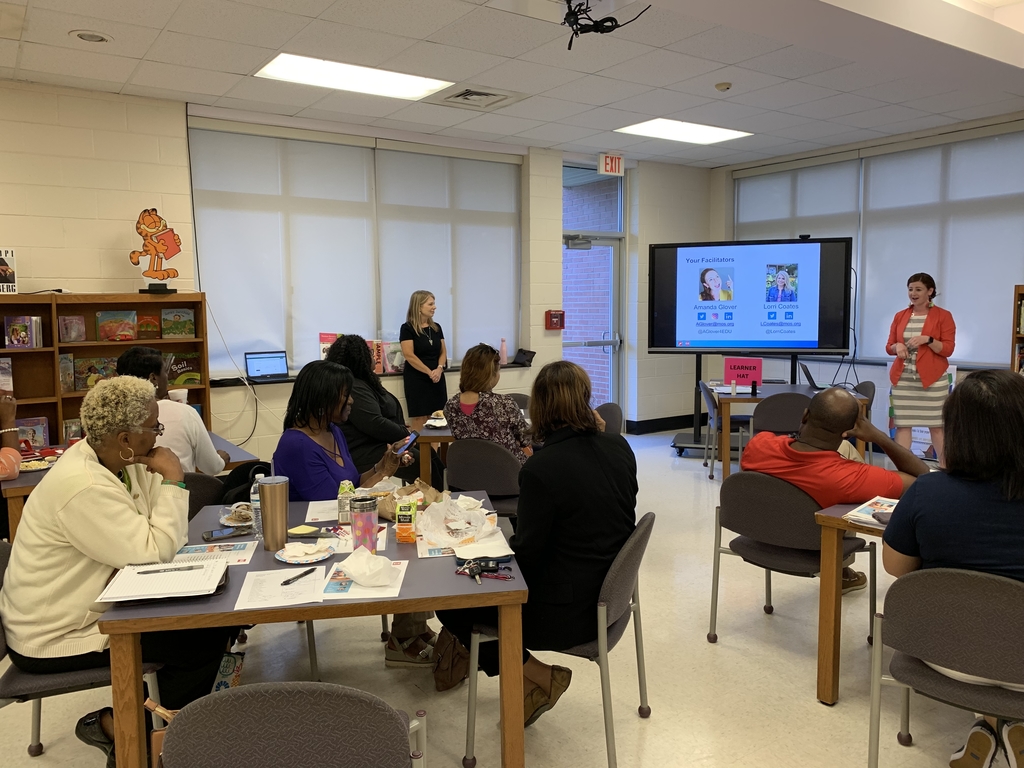 Thank you very much to all who came to our Grandparents' Day! Thank you for sharing this day with us! Kudos to Ms. a Taylor and the committee for making this a success!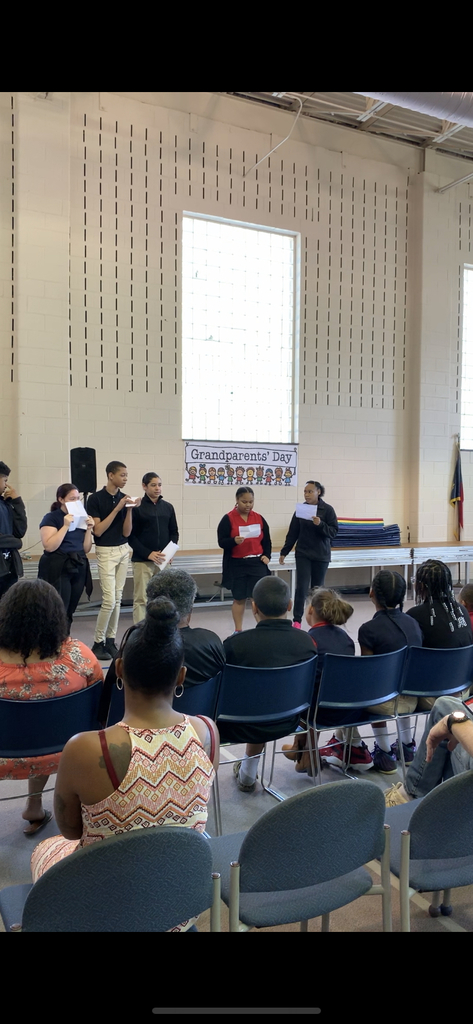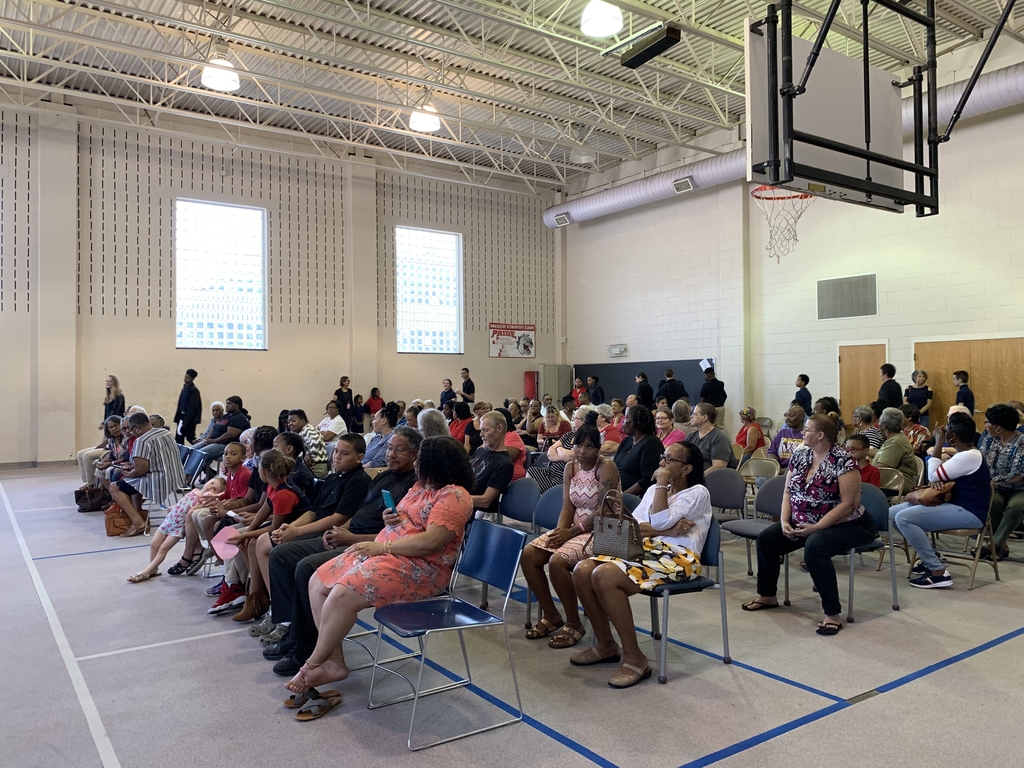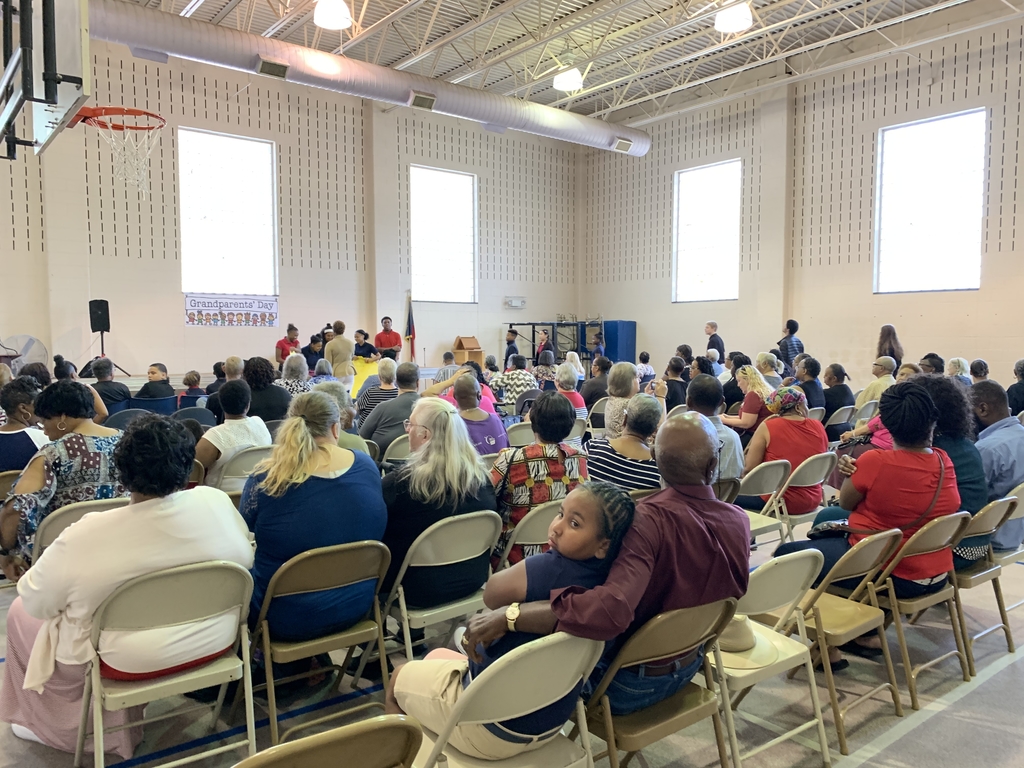 Engineering is Elementary is at work at Northside! Let's do circuits!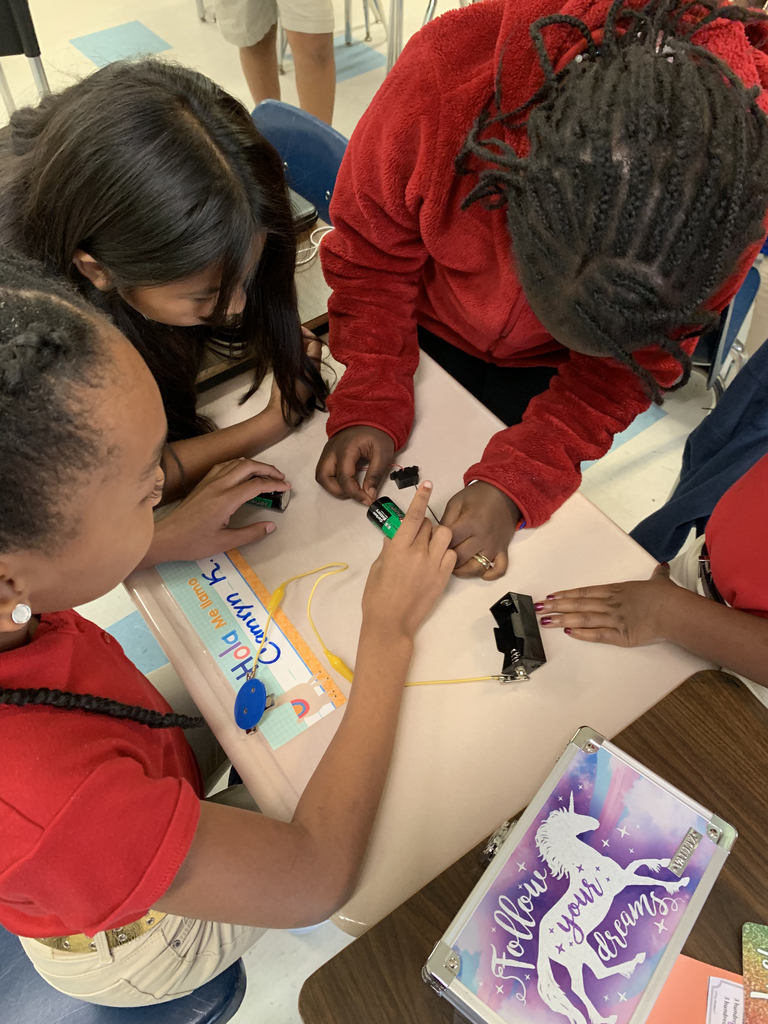 Thank you very much for making the Family Reading Night a success! We couldn't have done it without you!