Thank you very much to all who came to our Grandparents' Day! Thank you for sharing this day with us! Kudos to Ms. a Taylor and the committee for making this a success!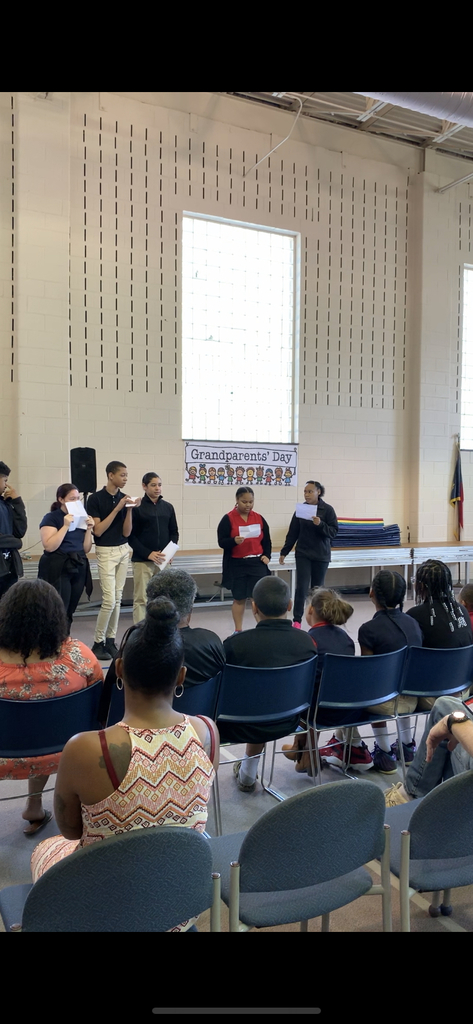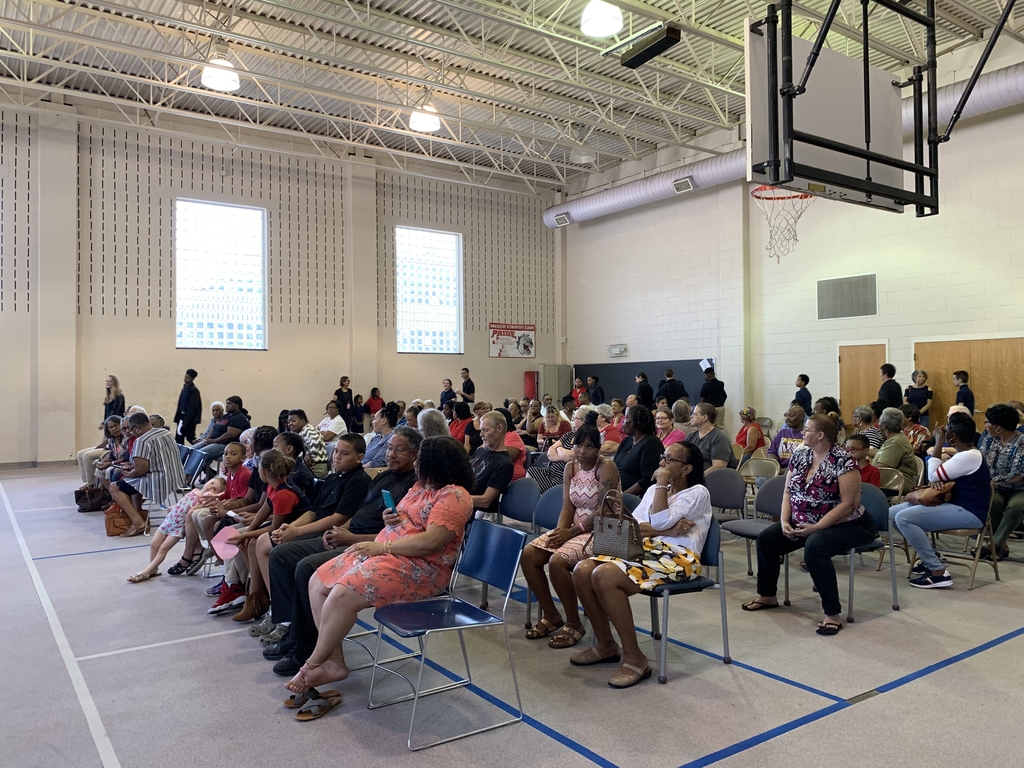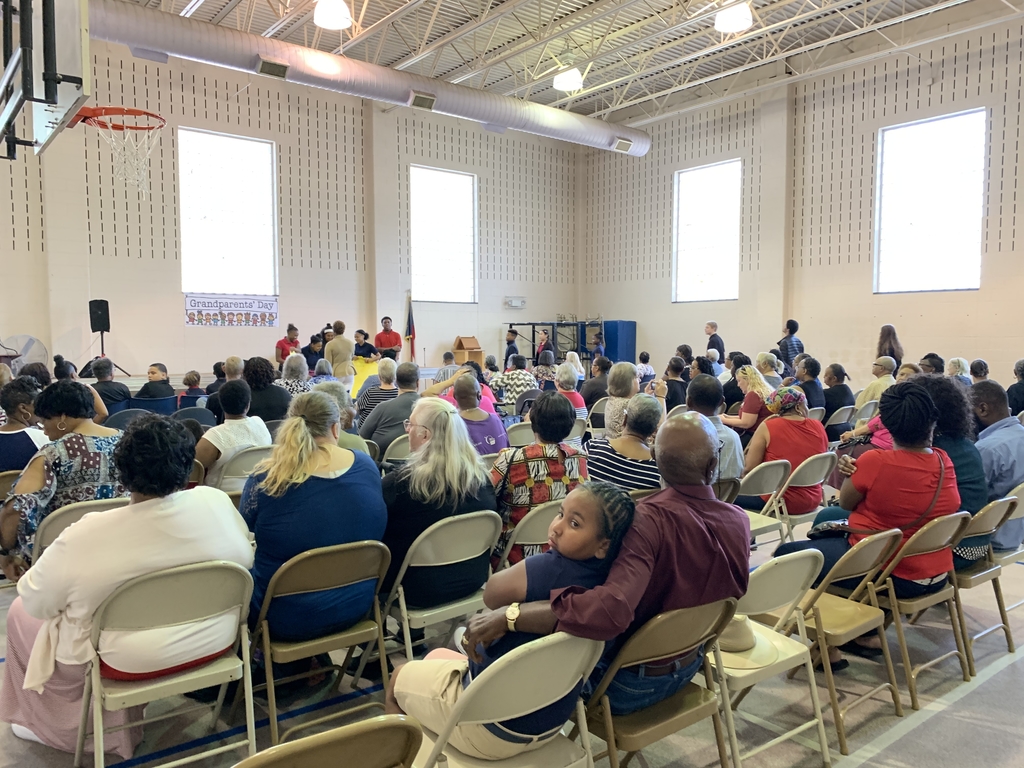 Engineering is Elementary is at work at Northside! Let's do circuits!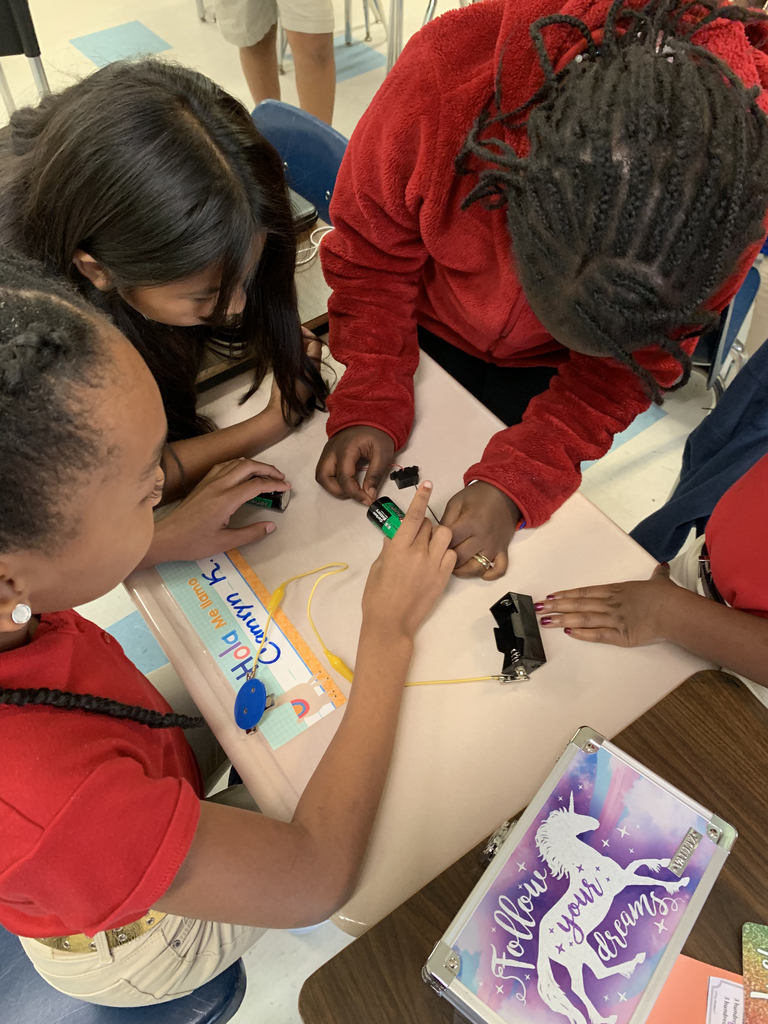 Thank you very much for making the Family Reading Night a success! We couldn't have done it without you!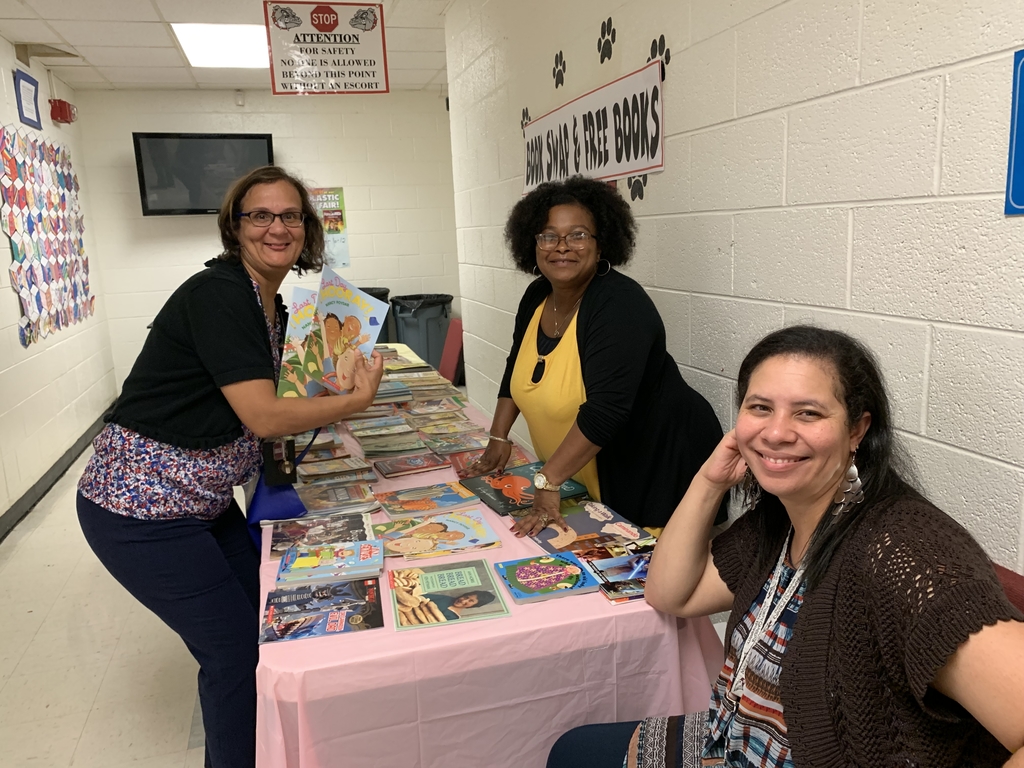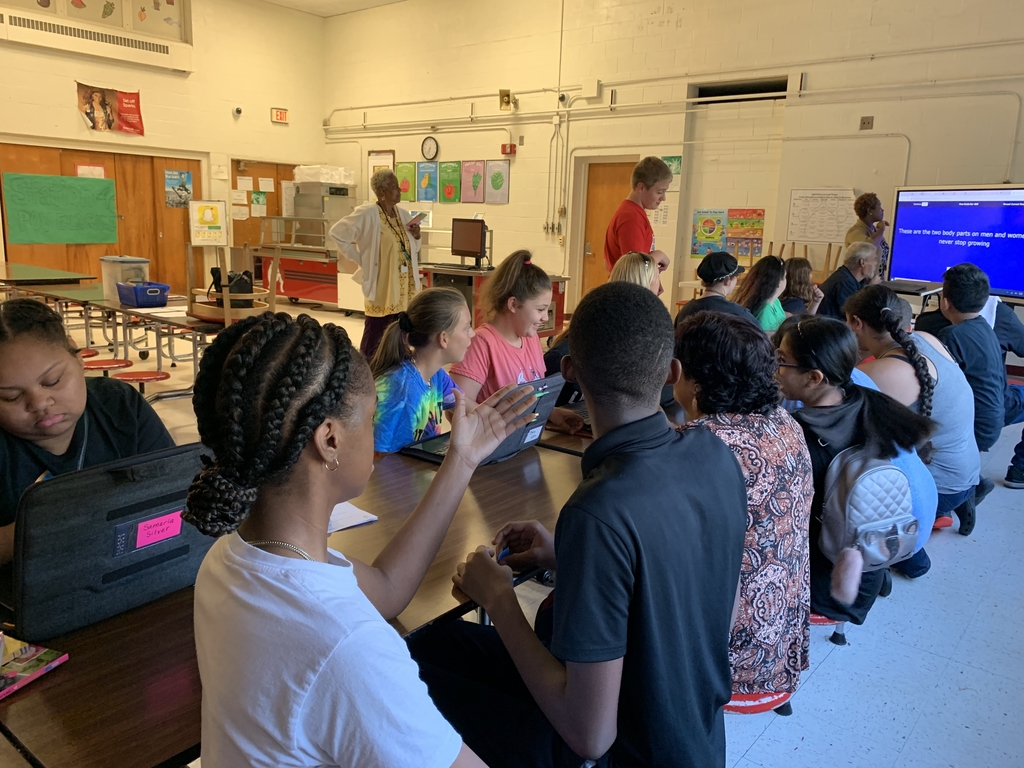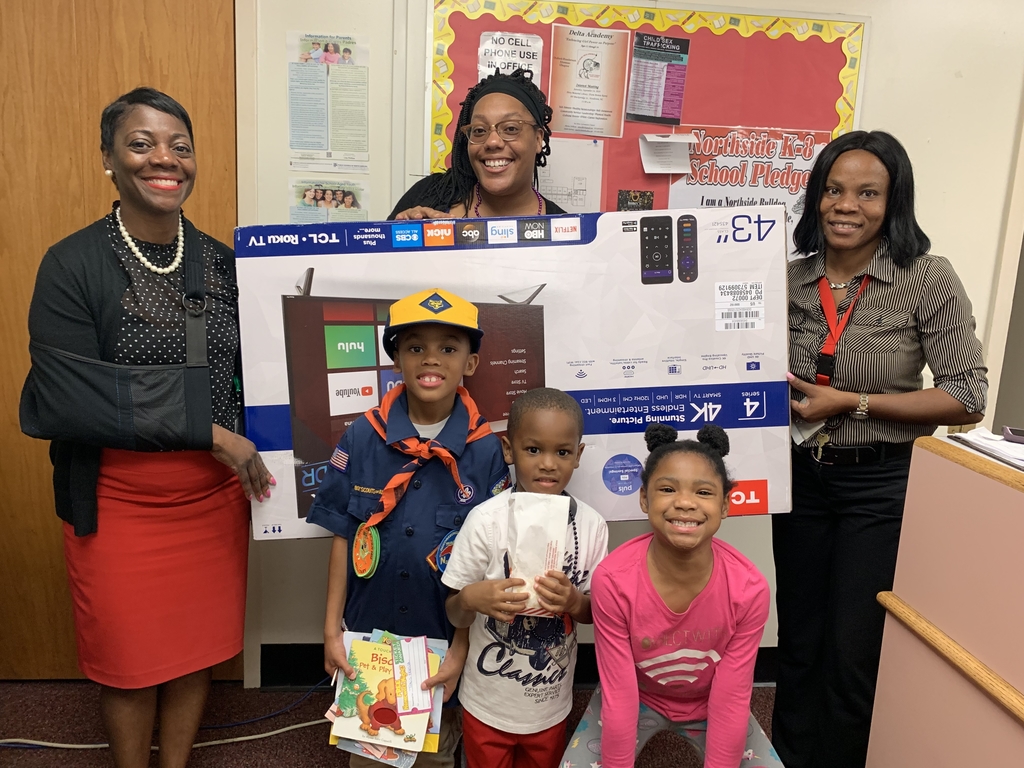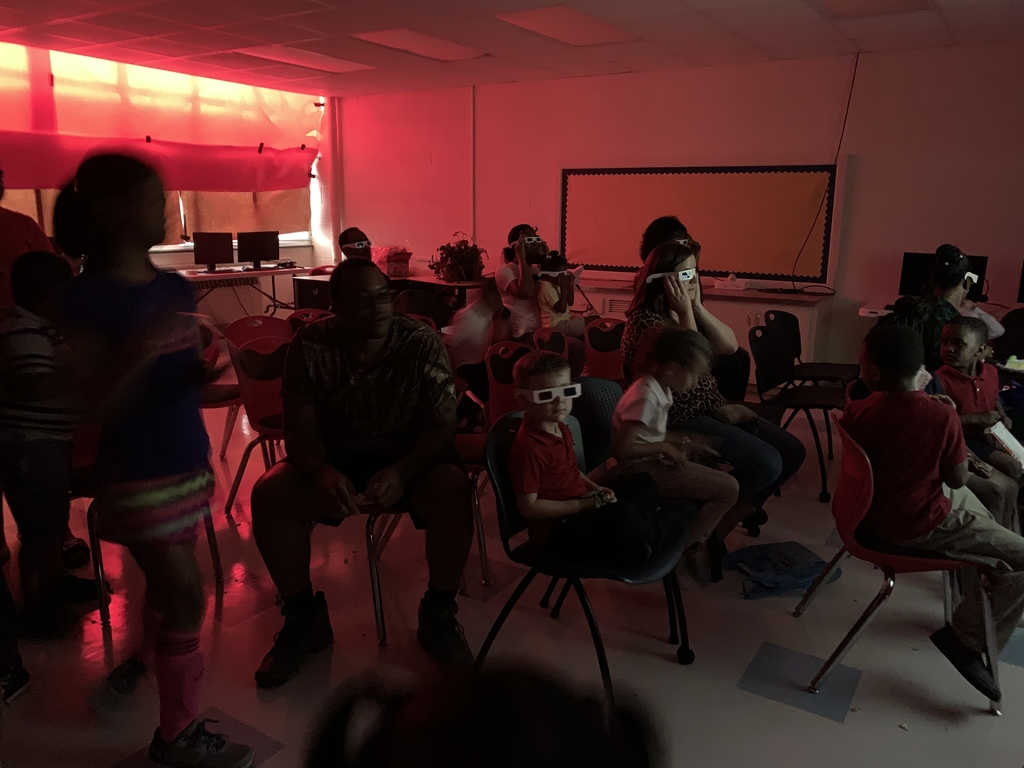 Ms. De Leon's 4th grade science class creating a closed circuit: A flashlight!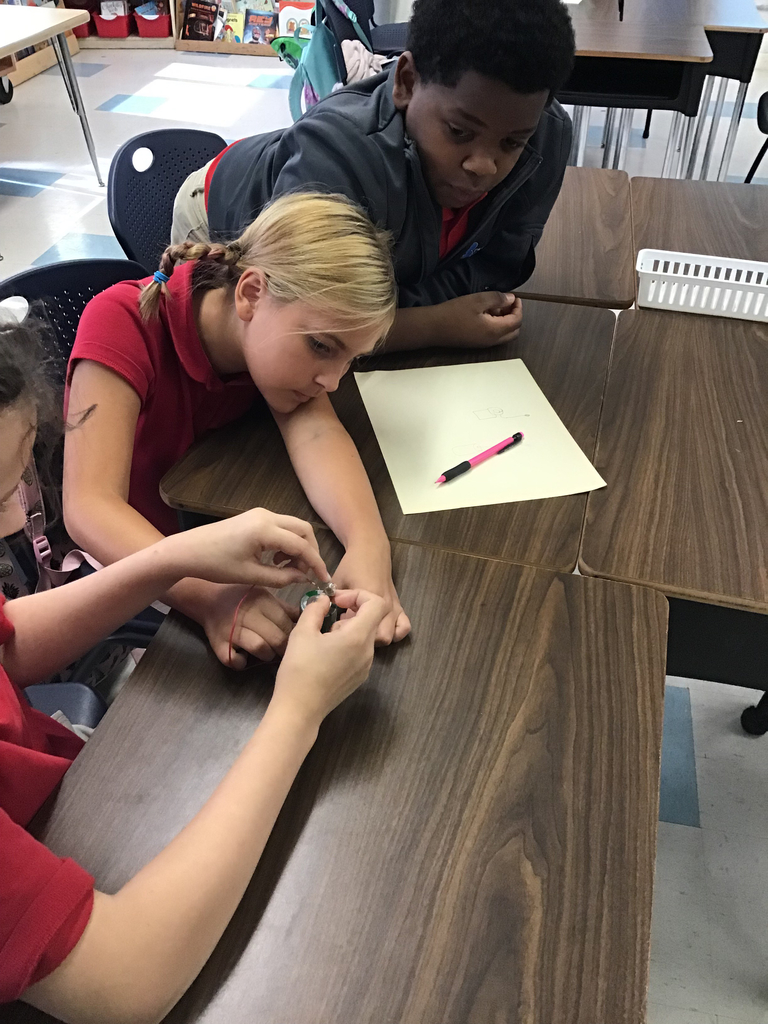 EiE @ Northside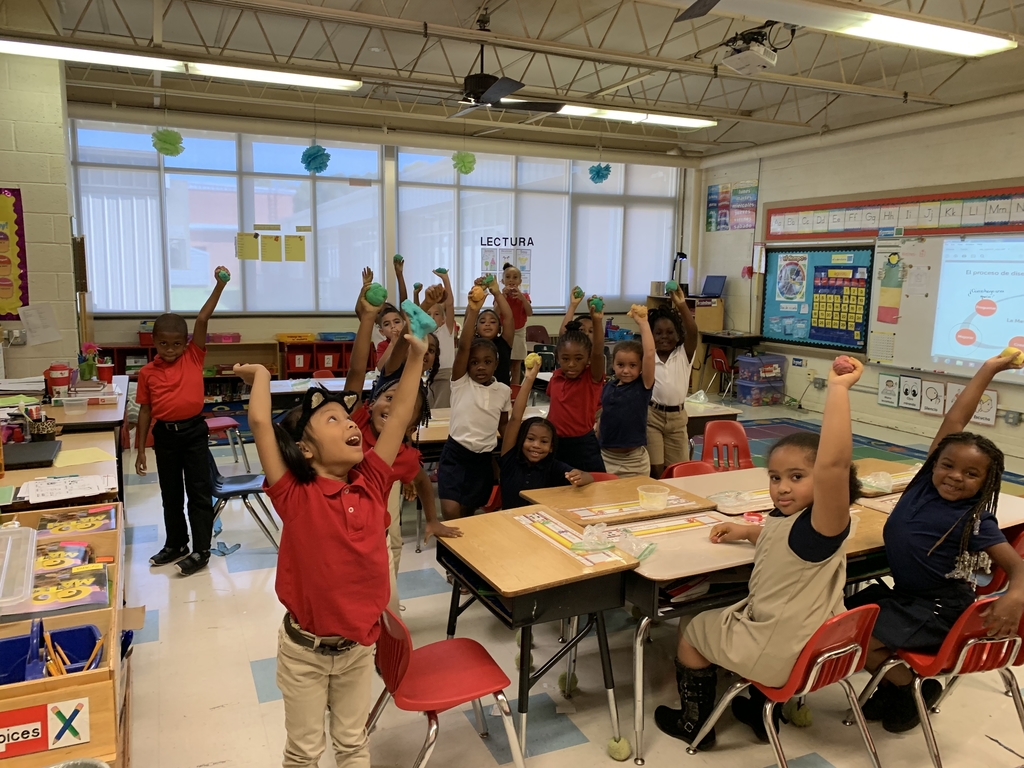 Students of the Month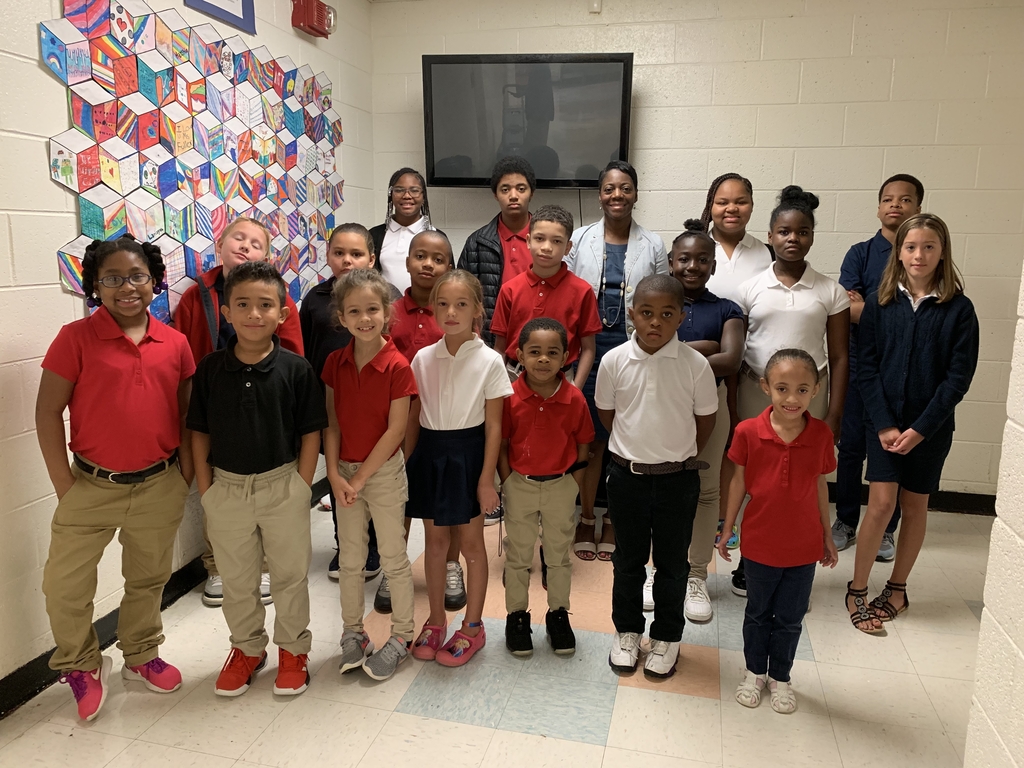 Students of the Month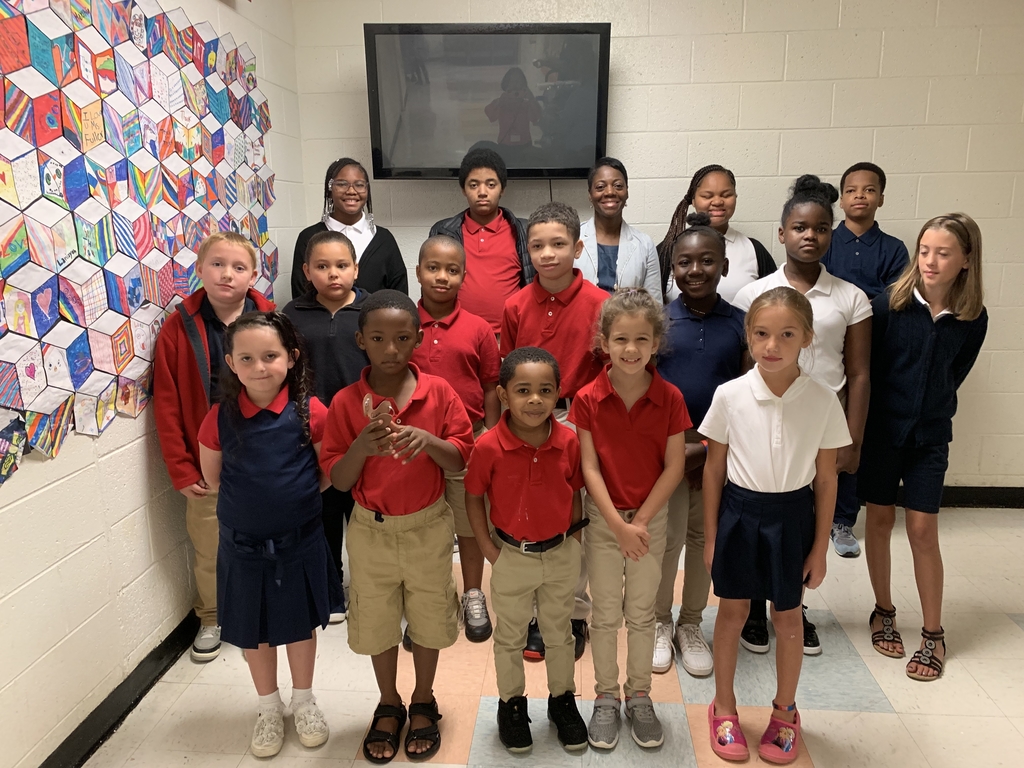 There is no school for students or staff on Monday is observance of Labor Day.

Students working on the community garden