Principal Green and Science Teacher Bryan Edney passes out treats to all students as they leave school to thank them for a job well done this week.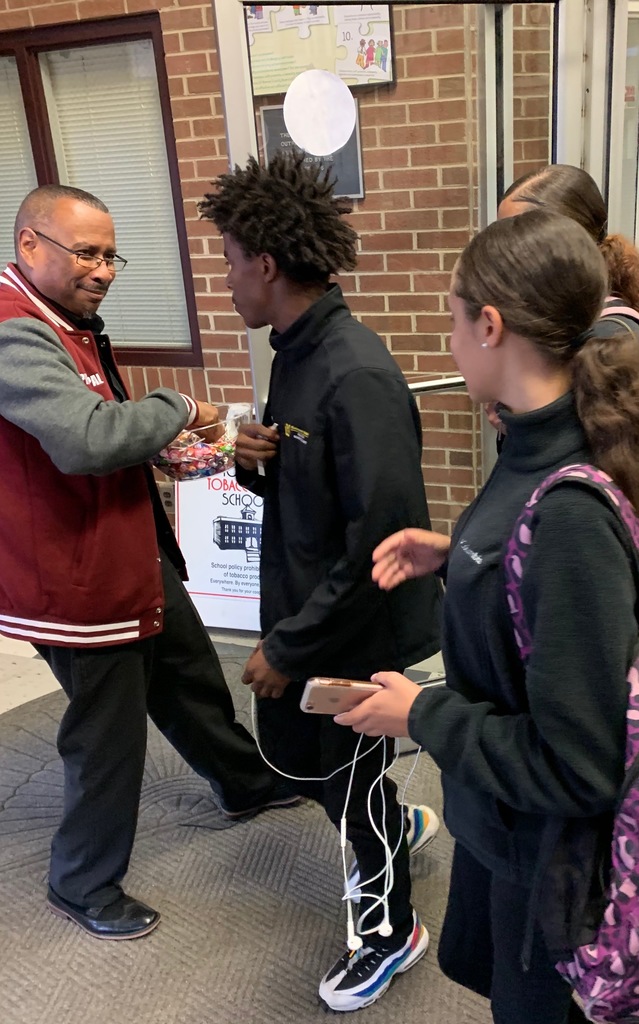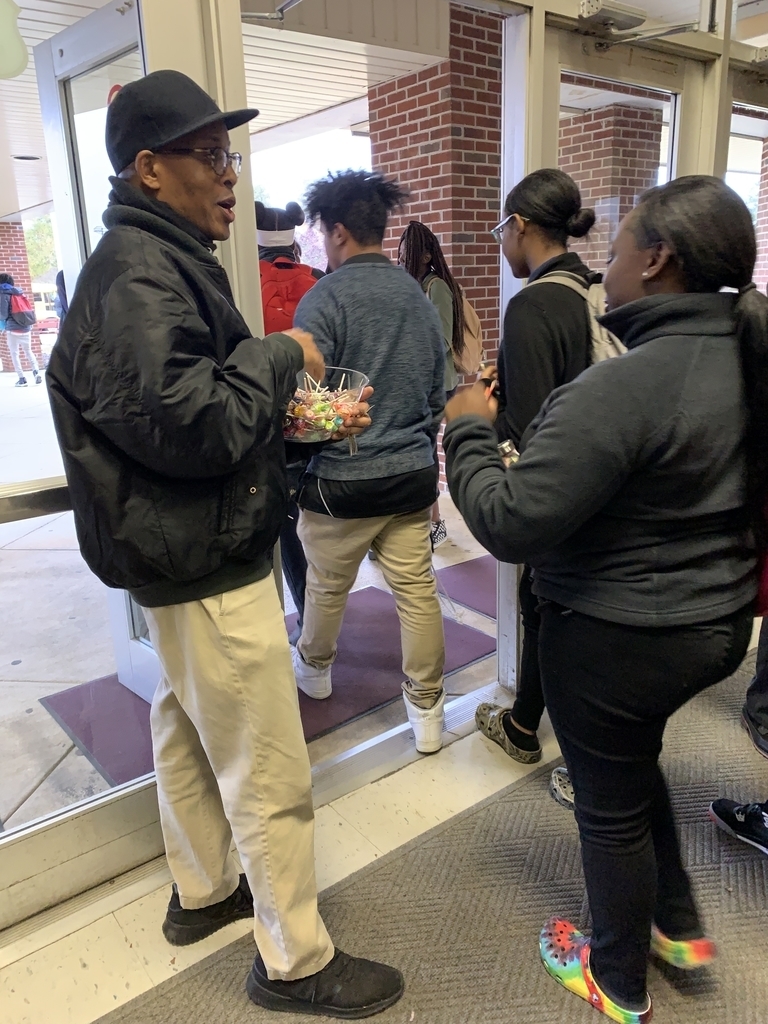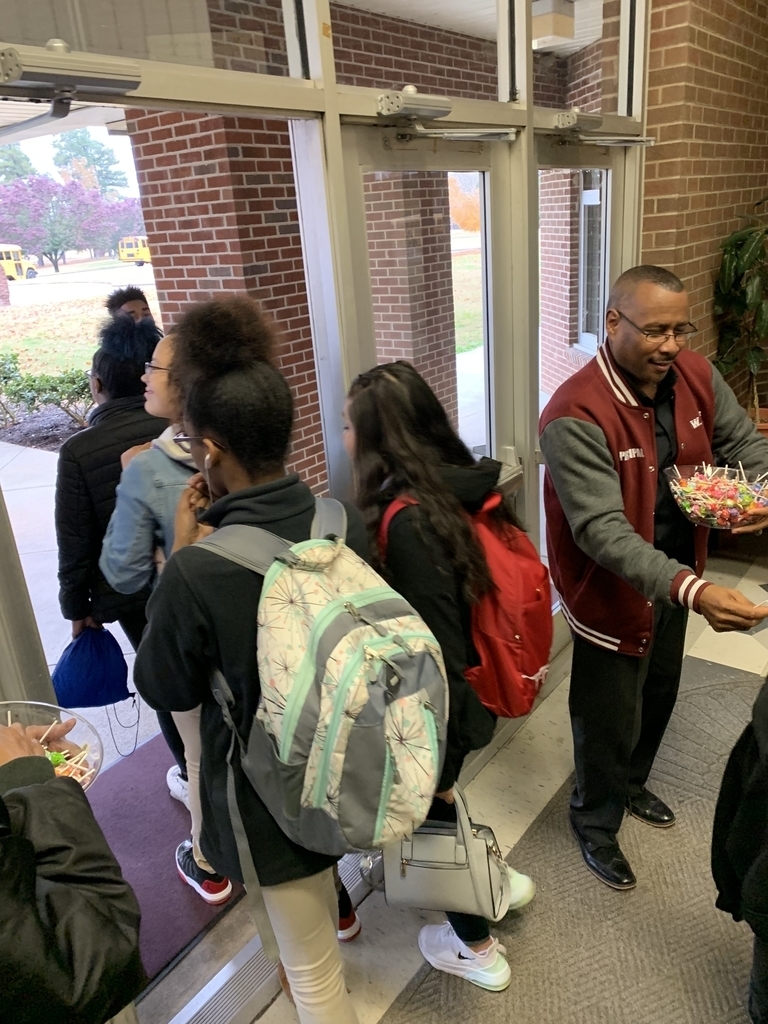 These Freshman Math students are fiercely competitive but also helpful in coaching one another while doing a Quizziz online competitive activity. #engagement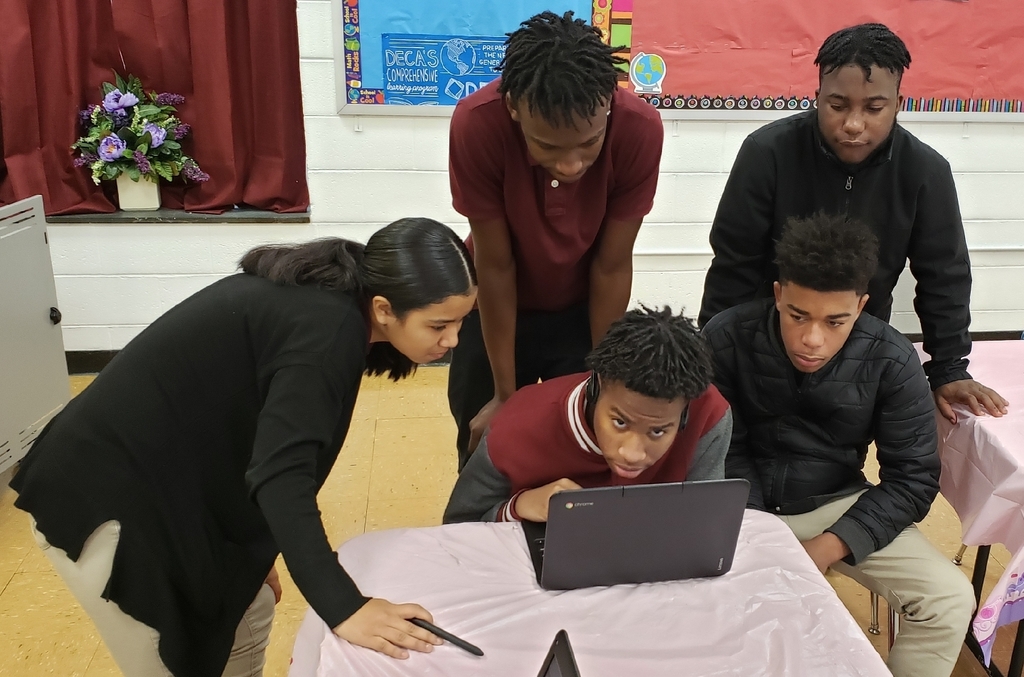 WCHS BUSINESS ACADEMY student Bradford Harris attend an Executive Business Leadership meeting held at Research Triangle Foundation Headquarters with Warren County's Economic Development Director Stacy Woodhouse.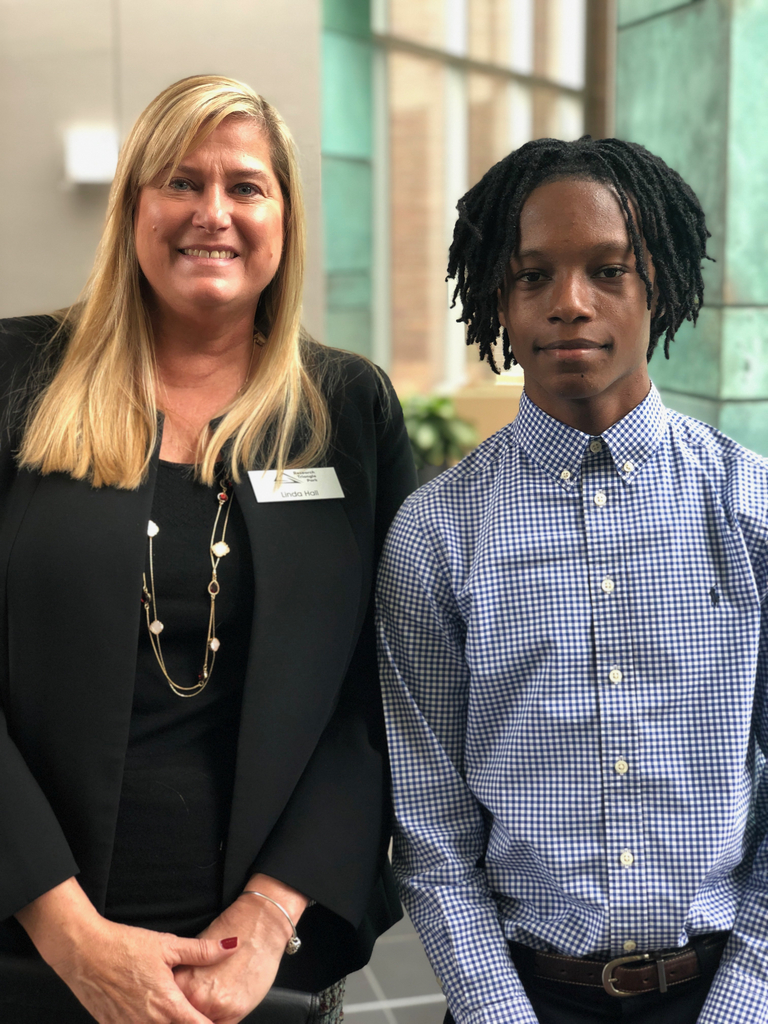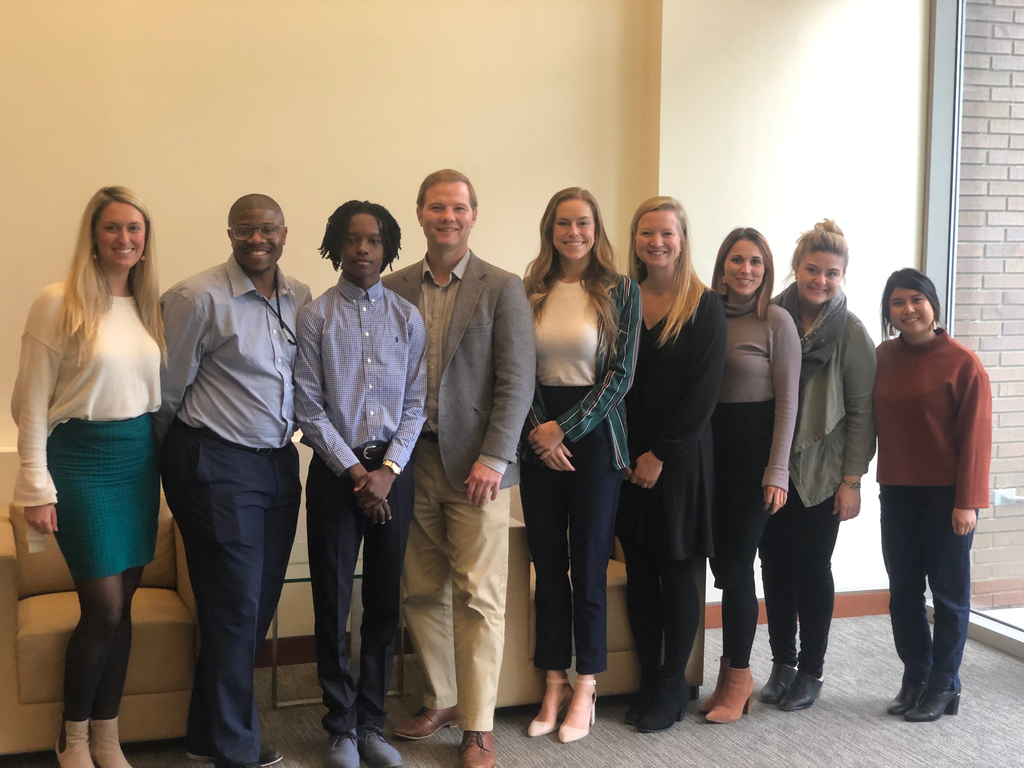 Mr. Bobbitt's Intro to Heavy Equipment class takes time to beautify our school campus.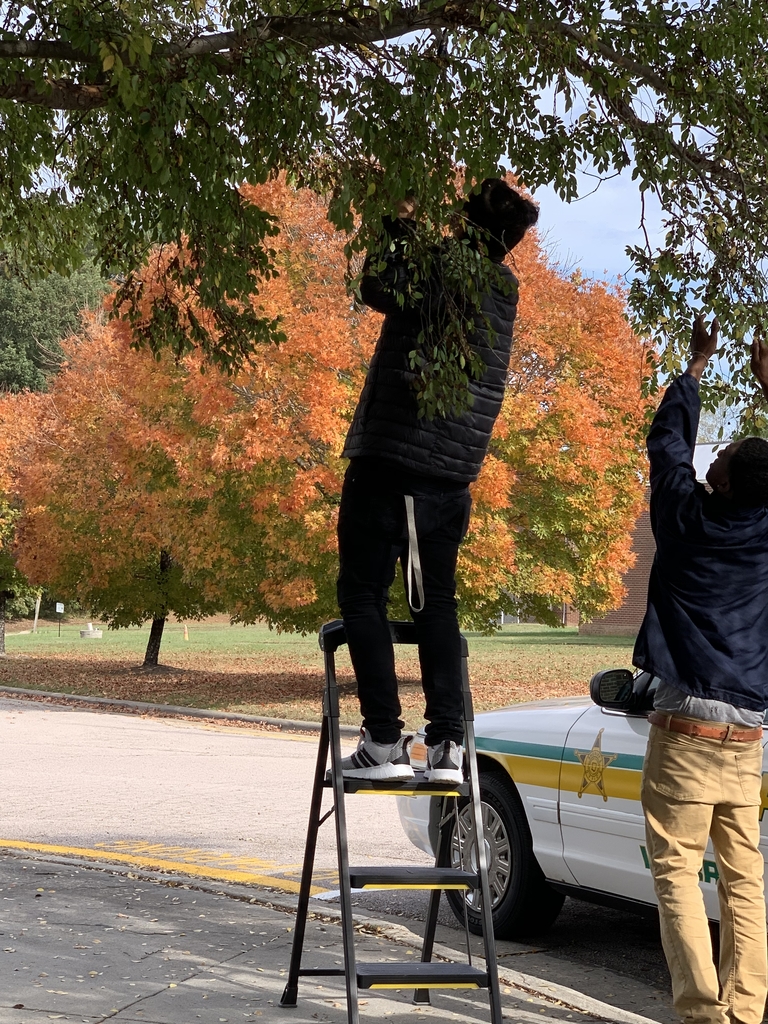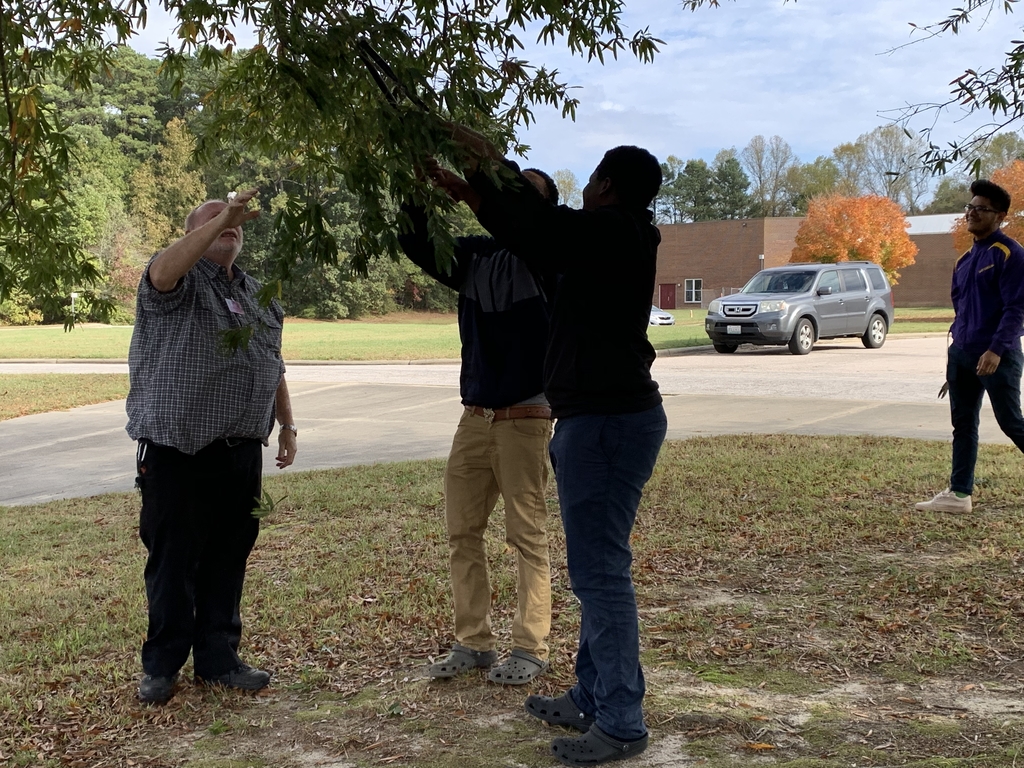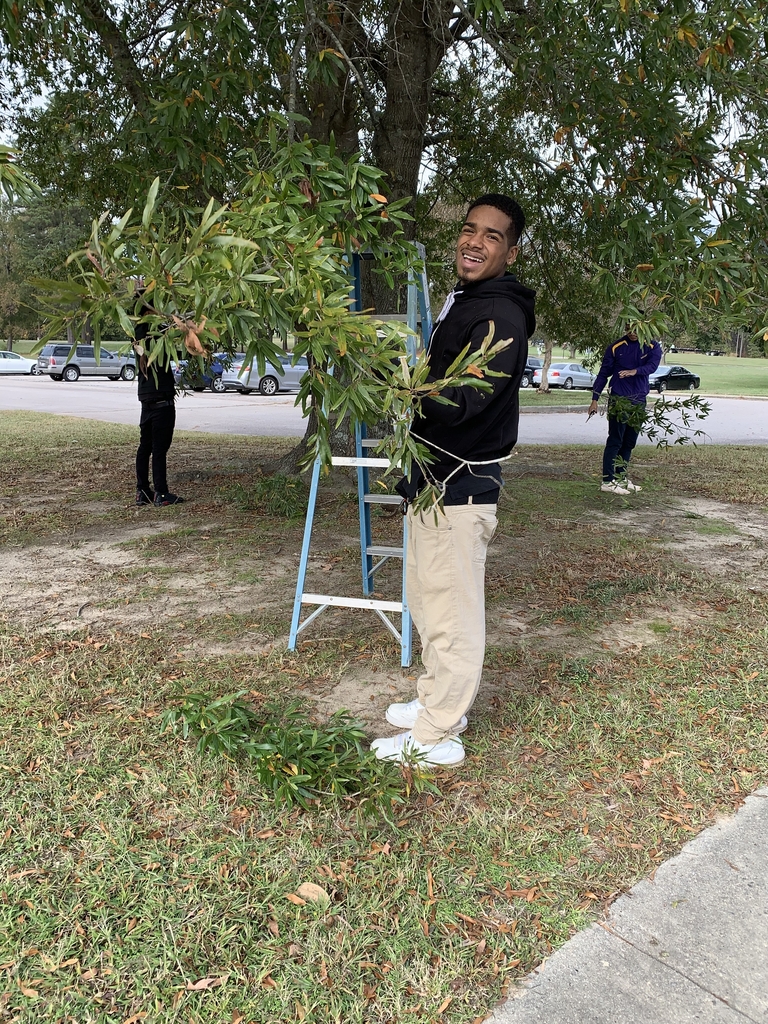 Mr. Green spreads some joy and laughter for a job well done during homecoming week and awards staff with a treat as he promotes continued success among students and staff.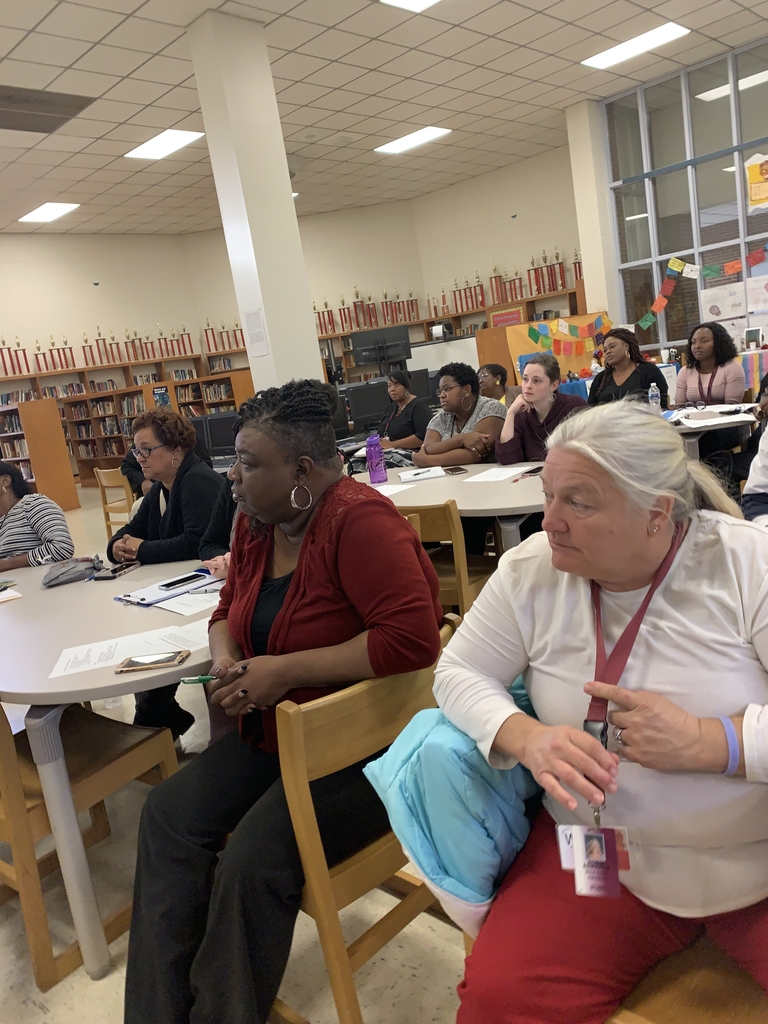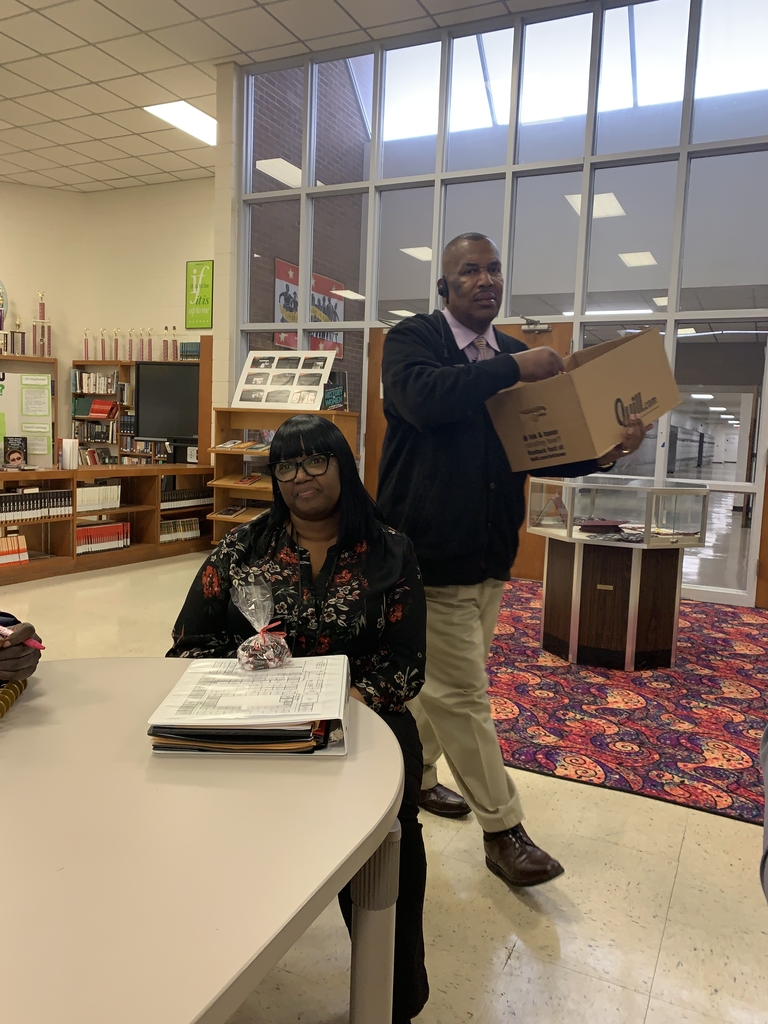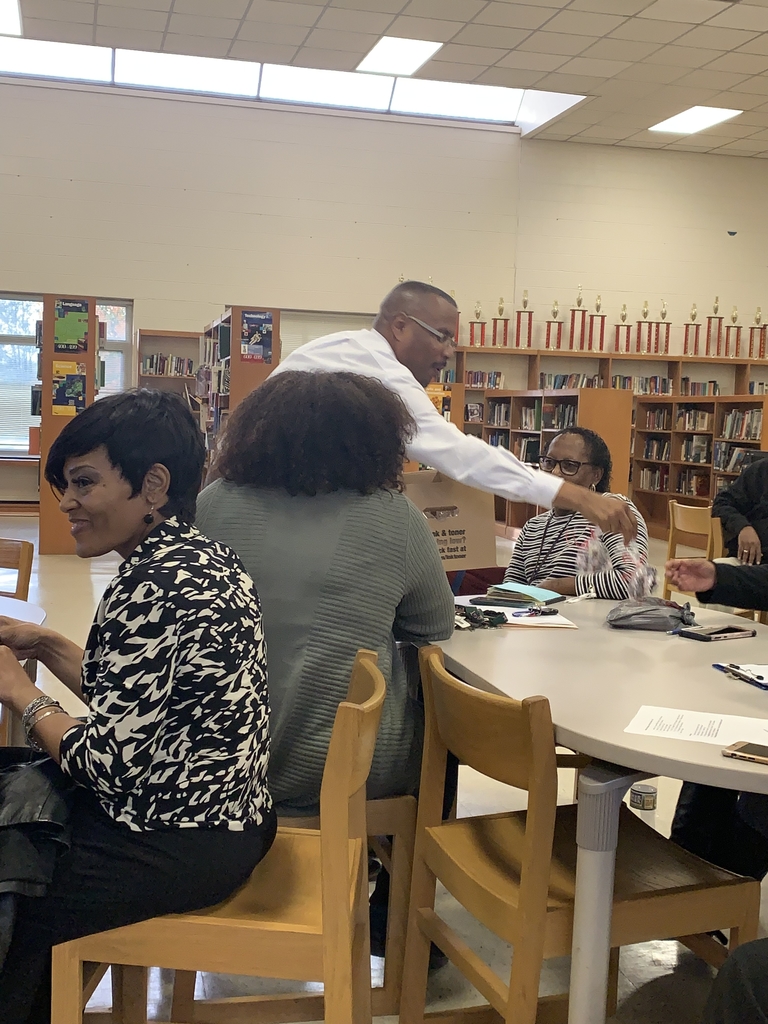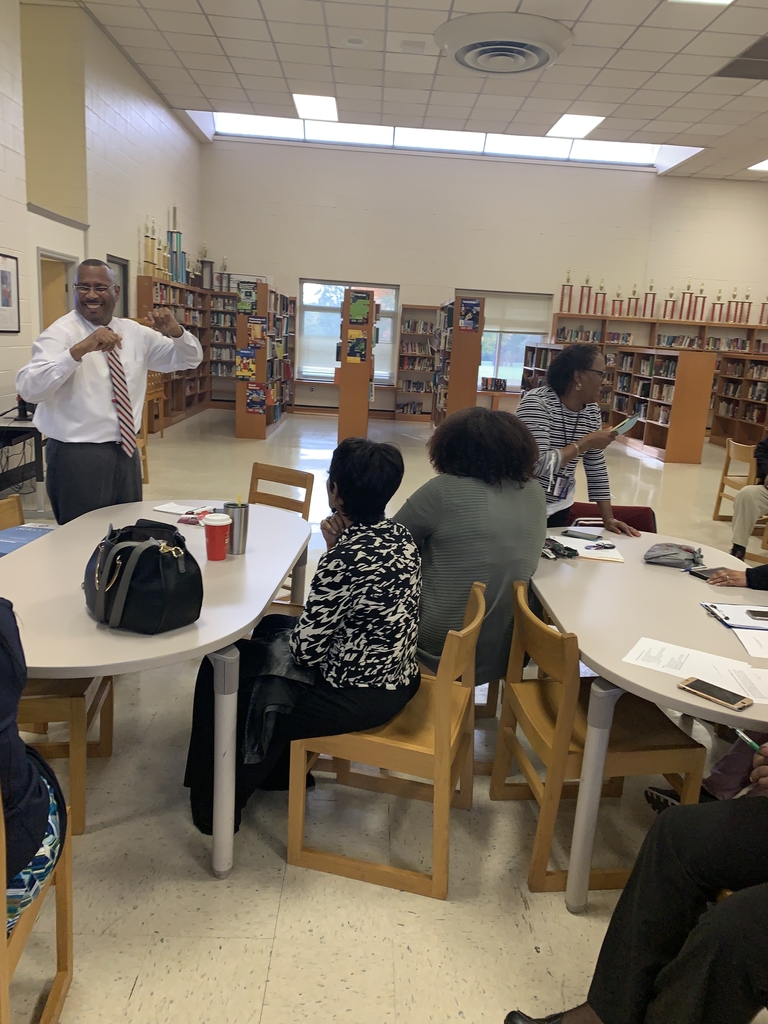 Mrs. Valeria Rodriquez WCHS spanish teacher and her students celebrate The Day of the Dead.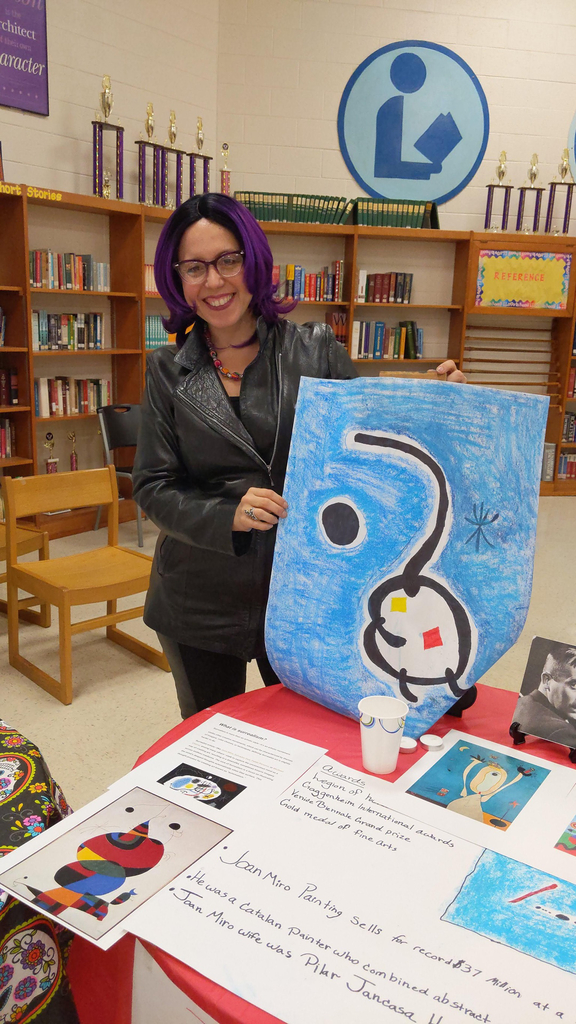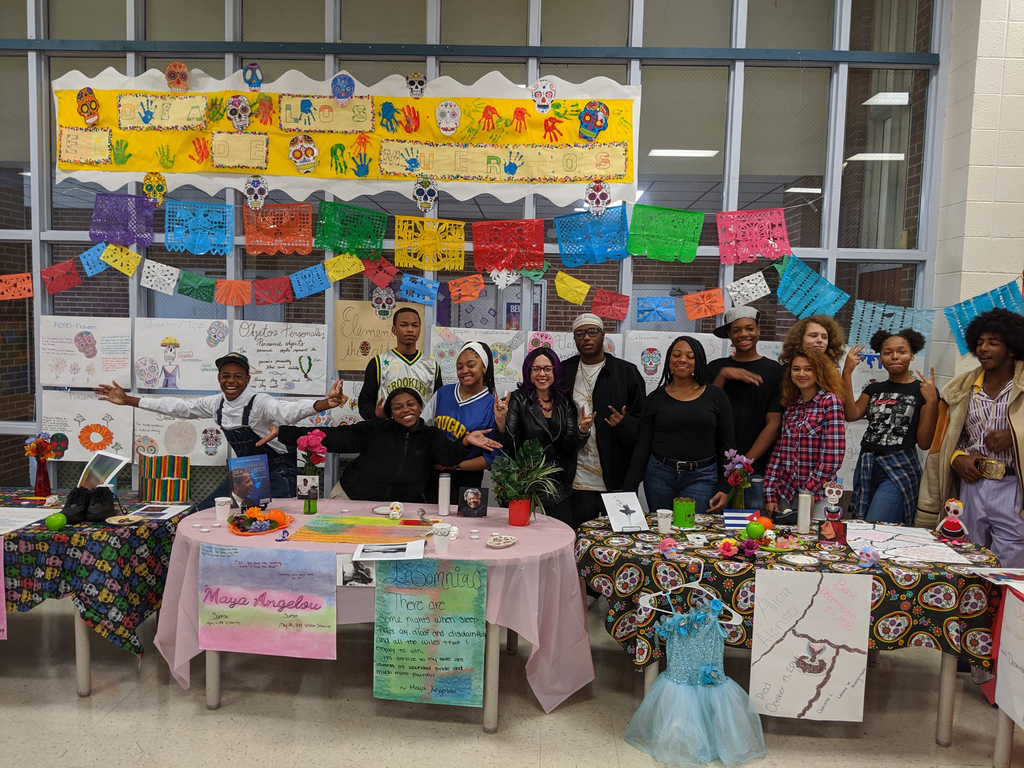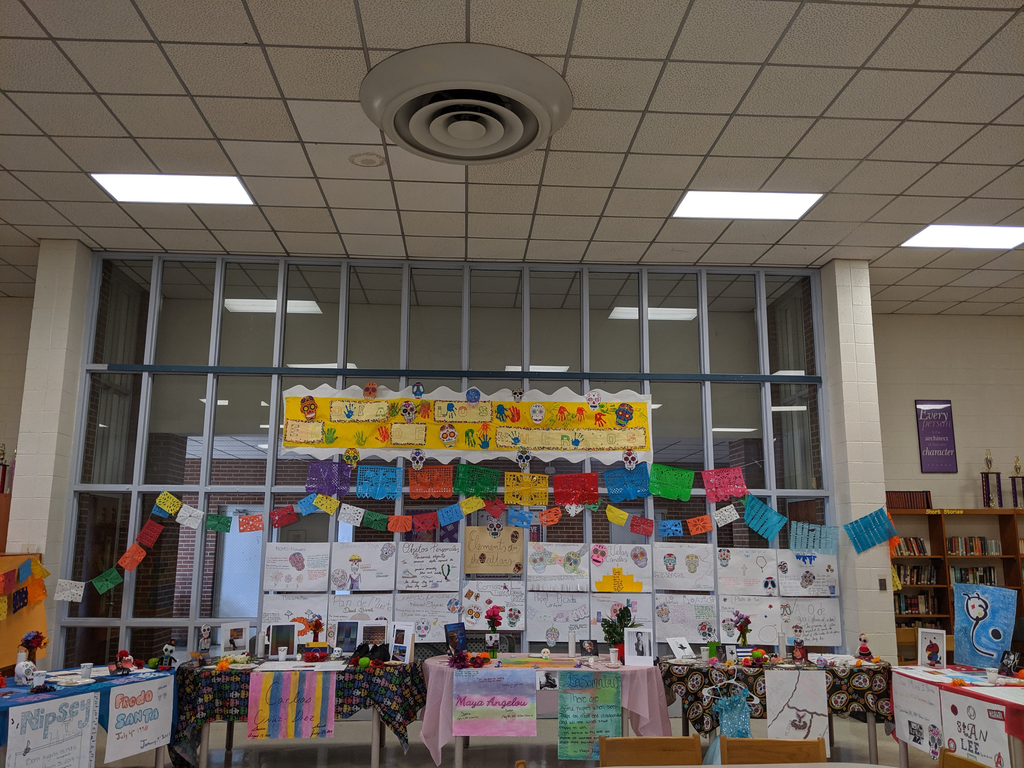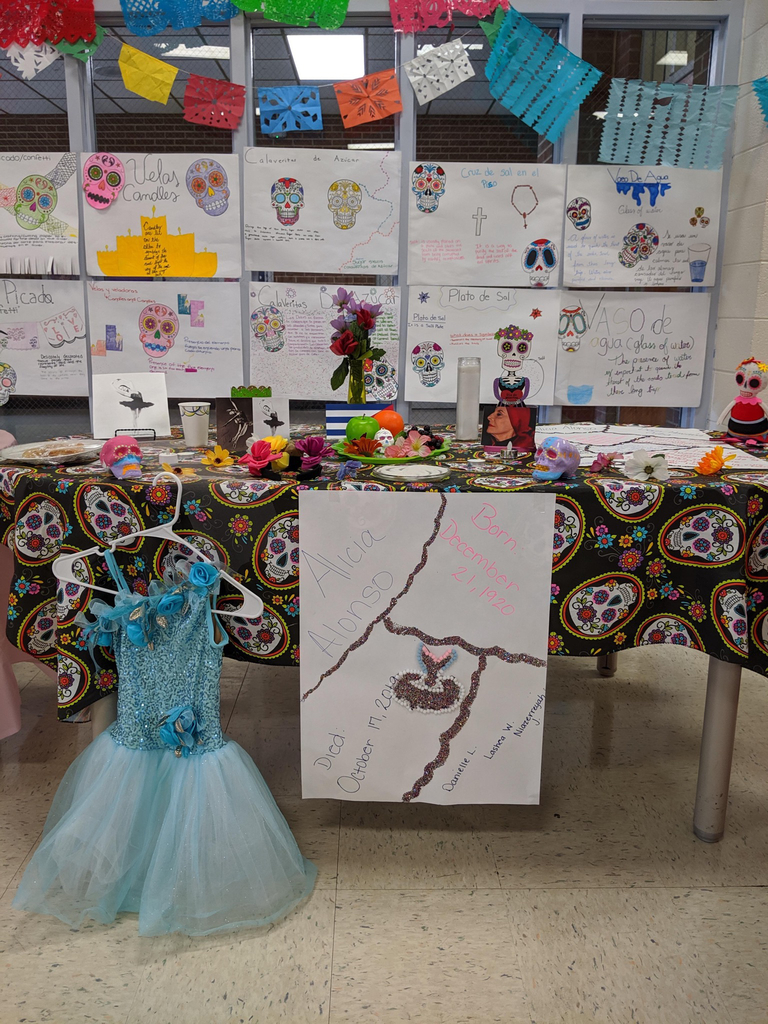 Homecoming 2019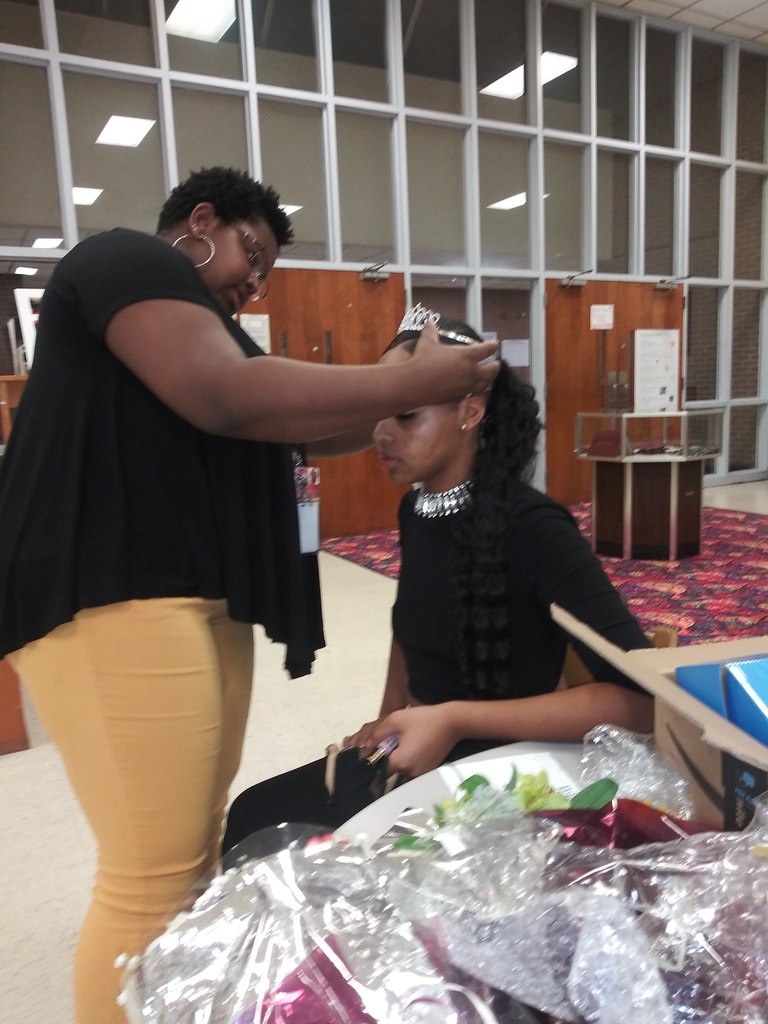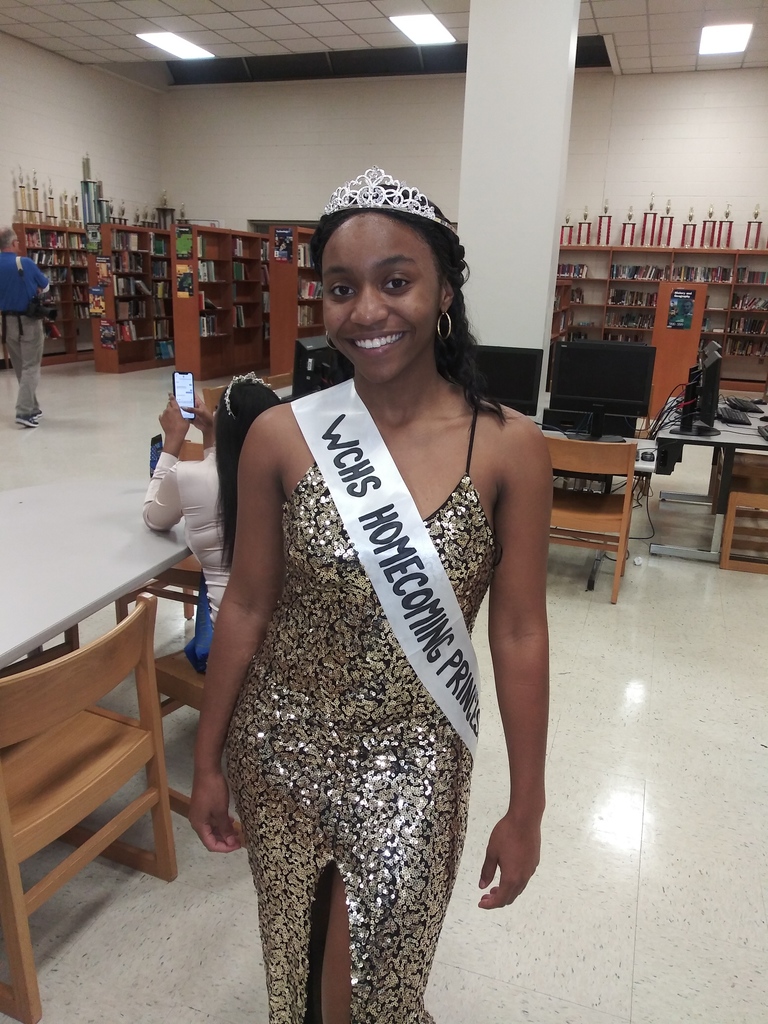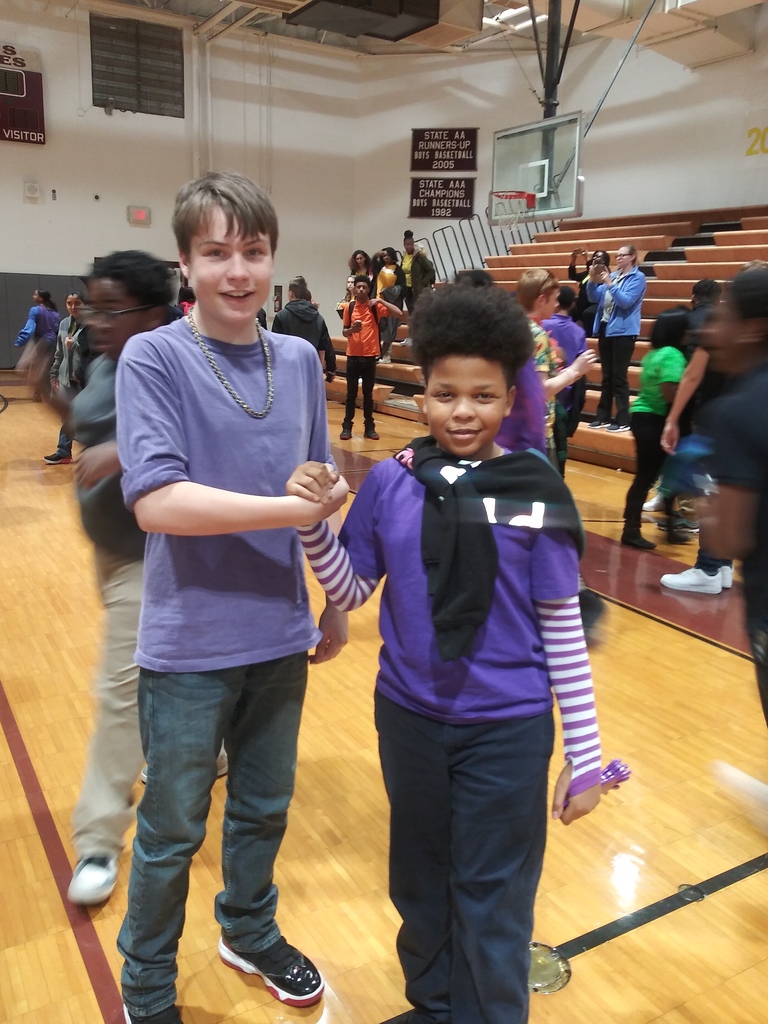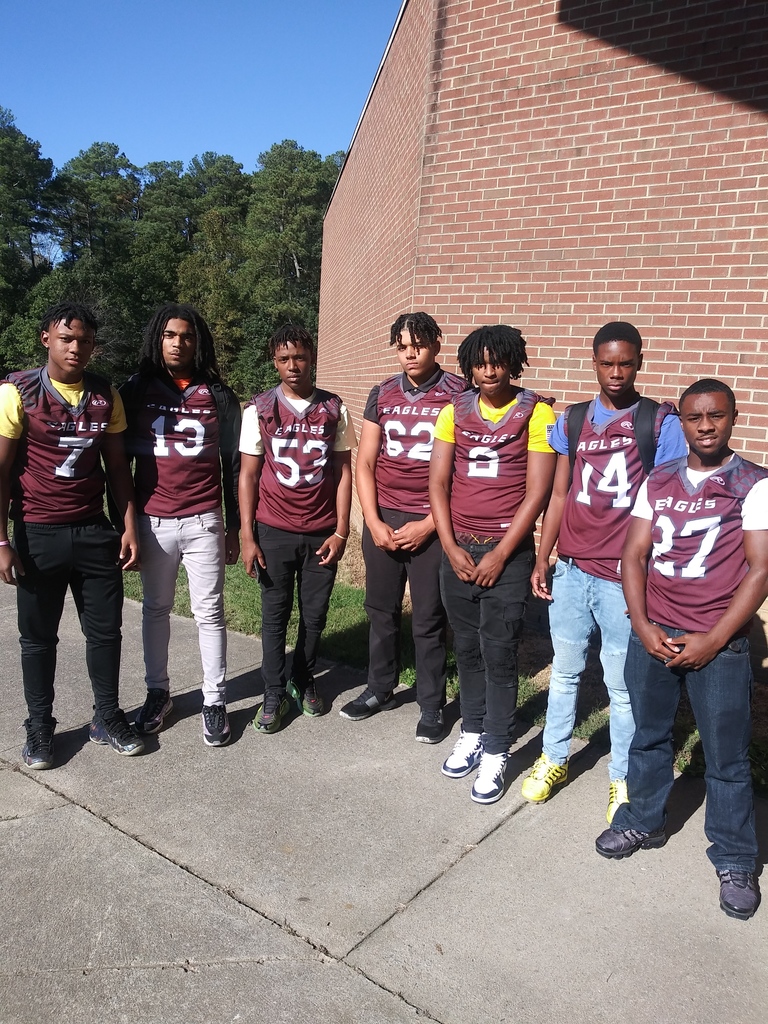 Warren County High School, Warren New Tech High School and Warren Early College principals show their unity during Homecoming Week.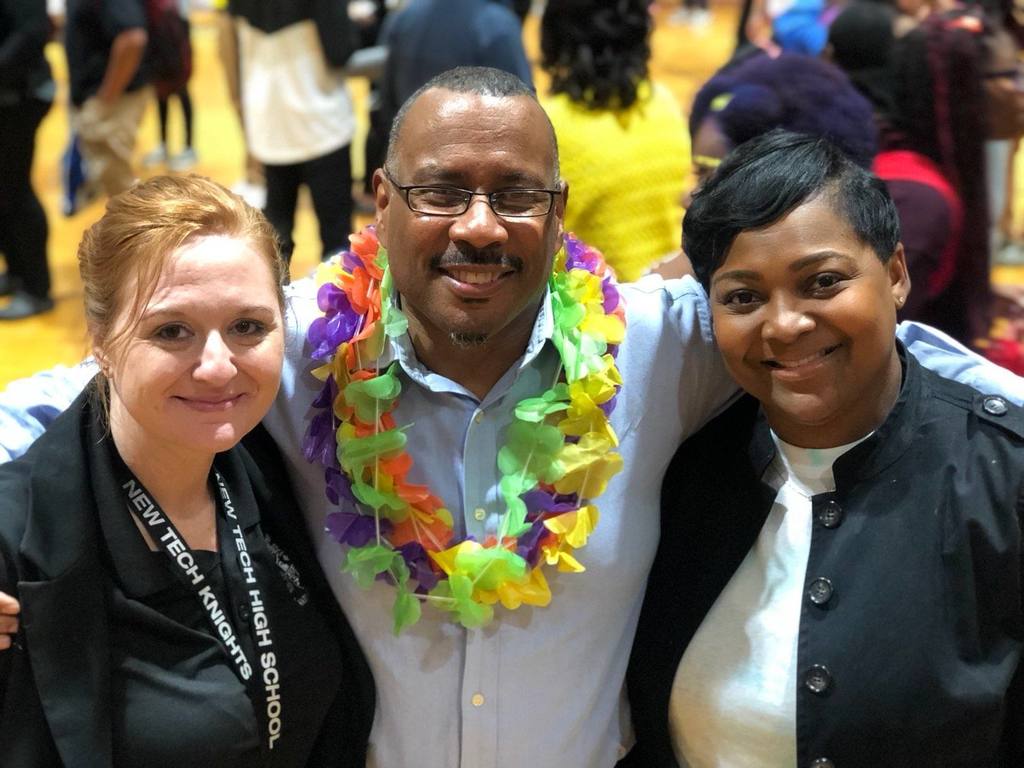 Principal Green joins the fun with Spirit Week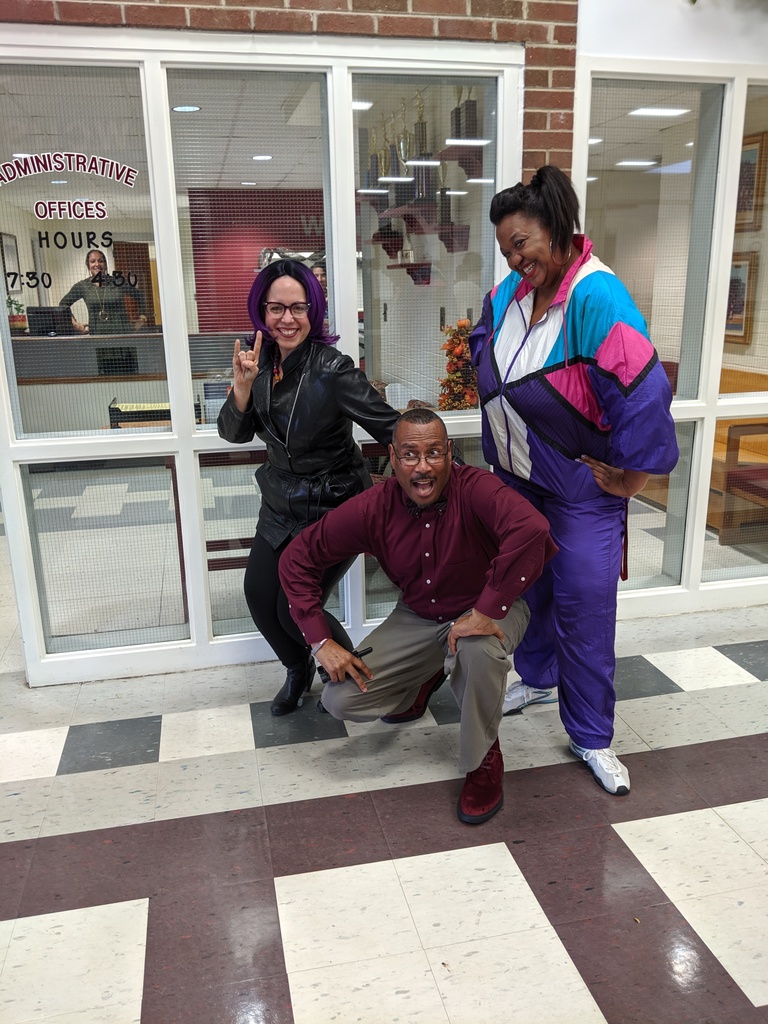 WCHS CELEBRATES SPIRIT WEEK: Throwback Thursday!!!!!!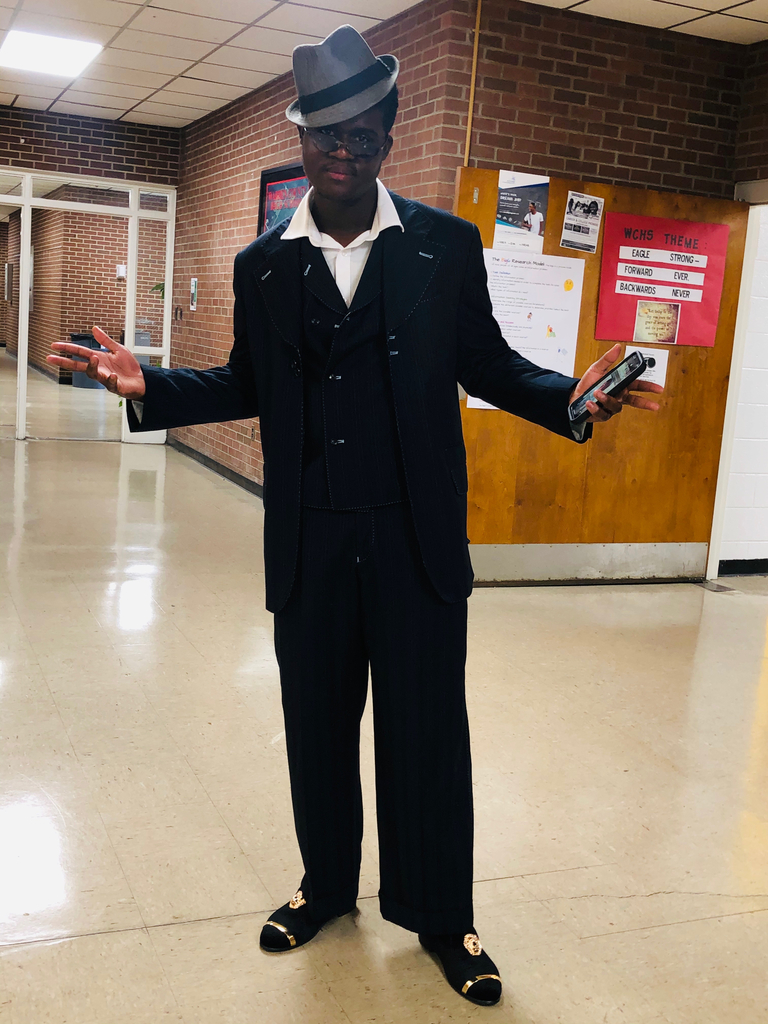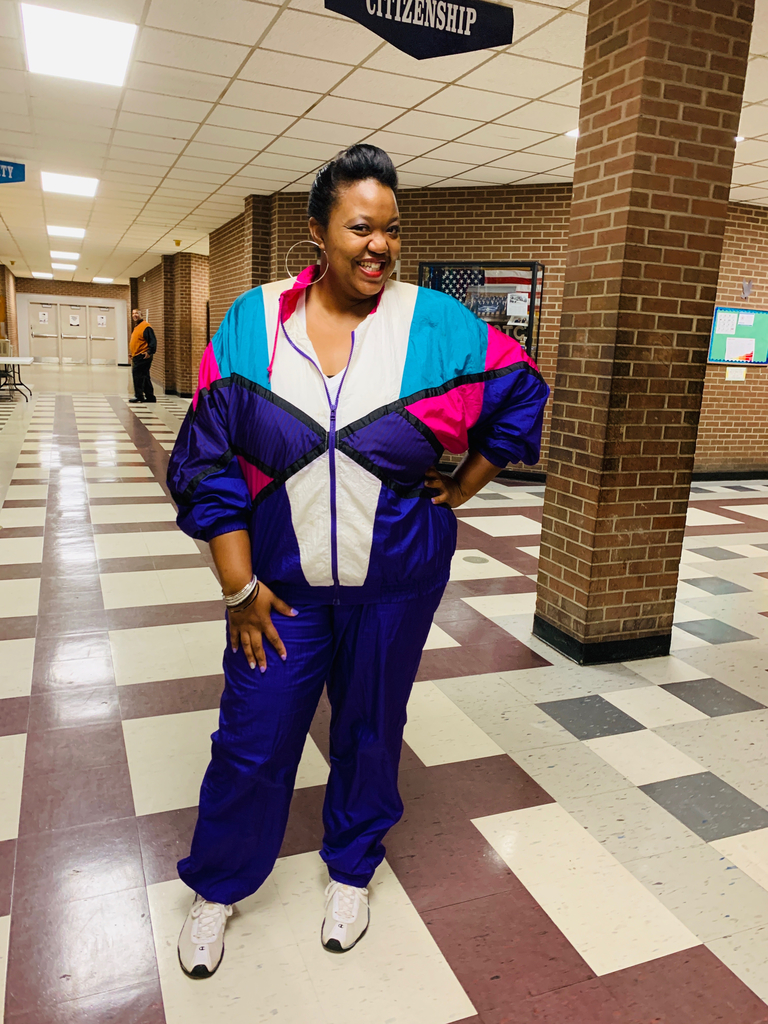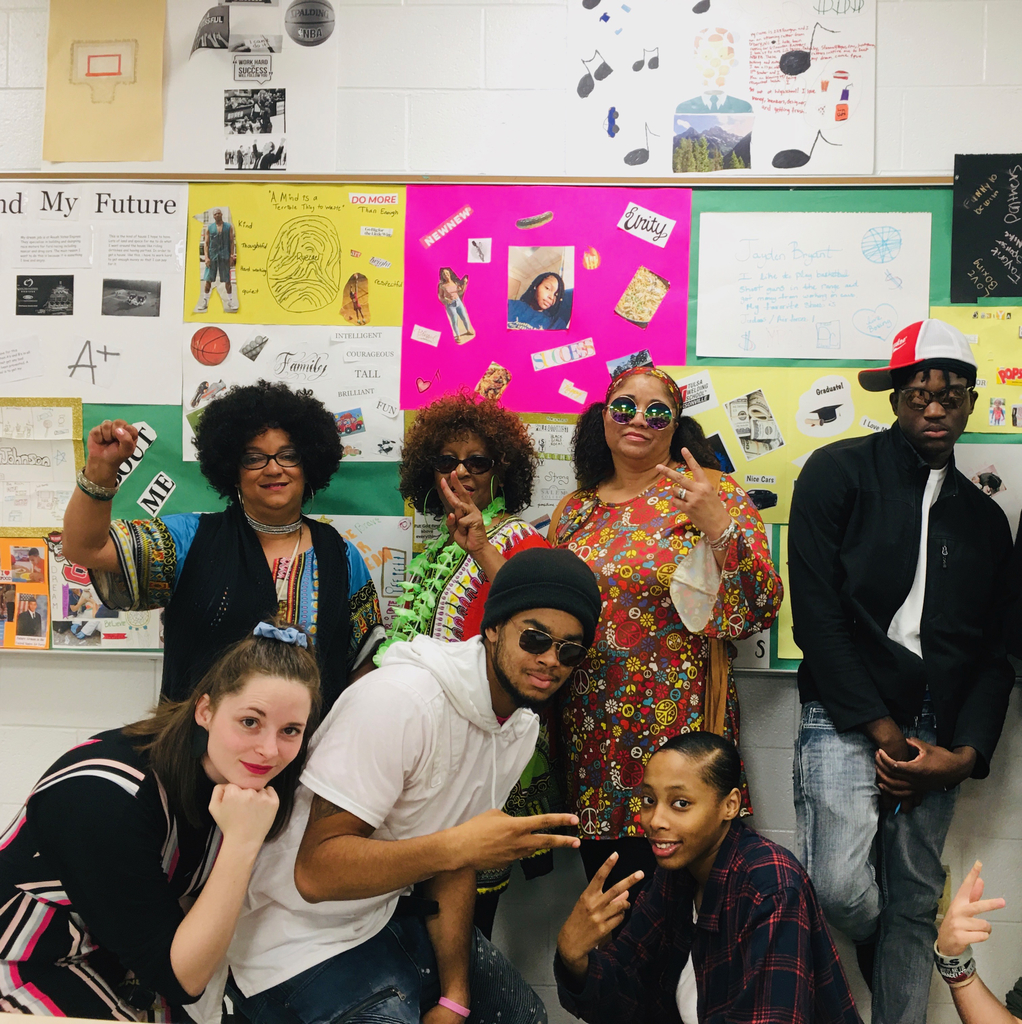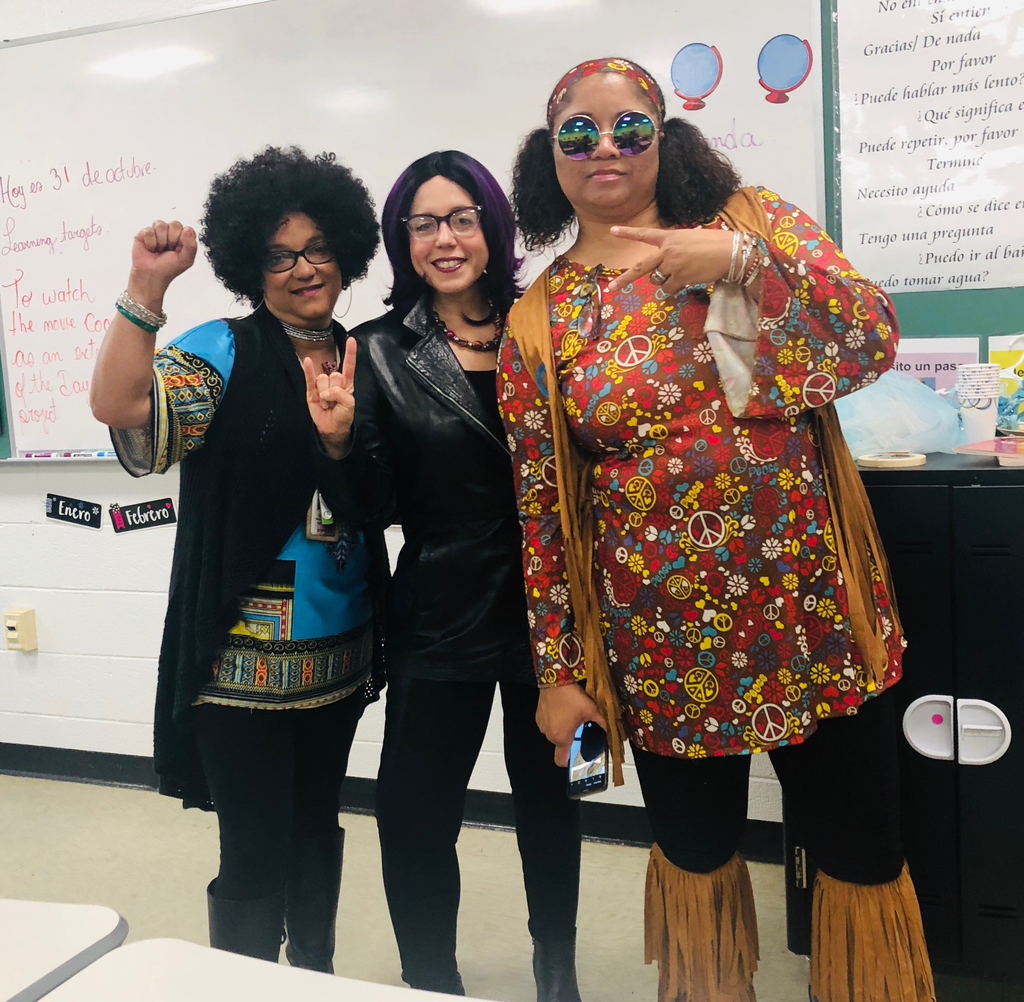 WCHS celebrates Breast Cancer Awareness Month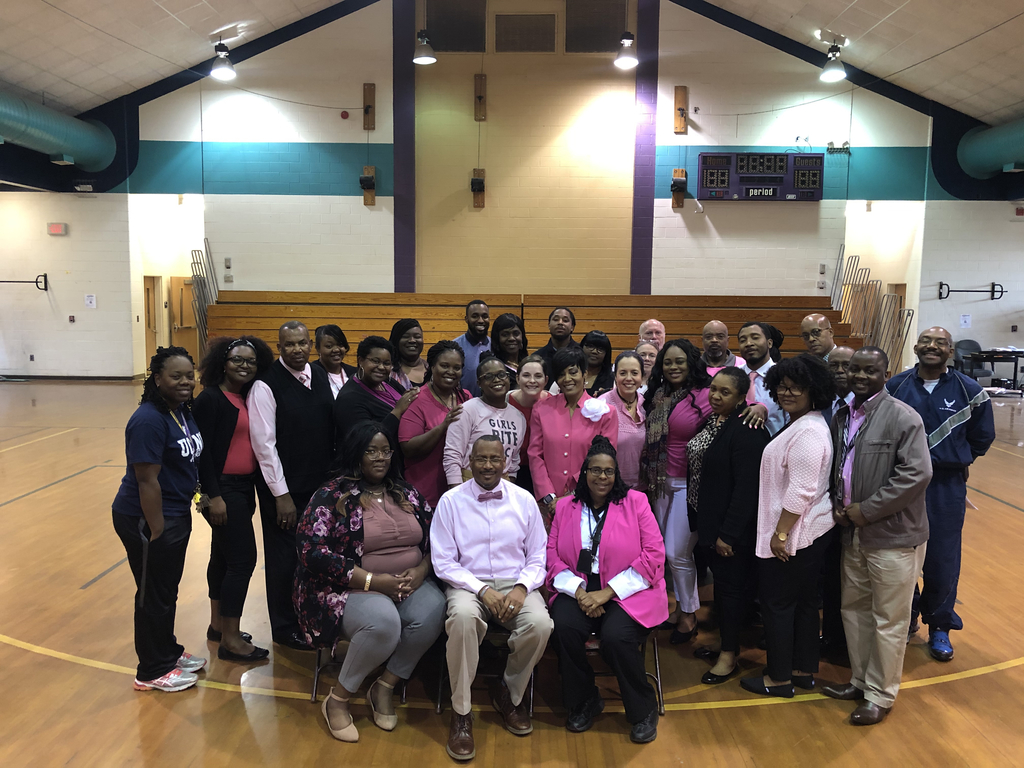 Apply to these colleges during College Application Week, October 21-25 and application fees are waived. Seniors, take advantage of this awesome opportunity!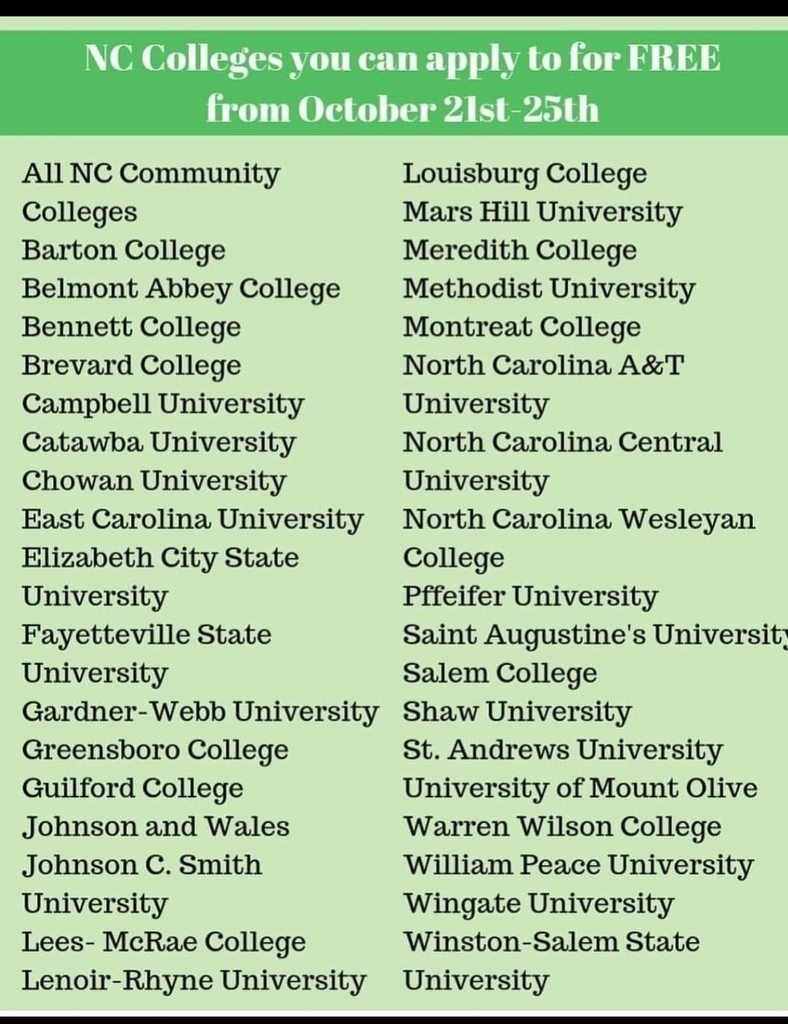 Principal Green gives his expectations of students and parents at Accountability Night at WCHS.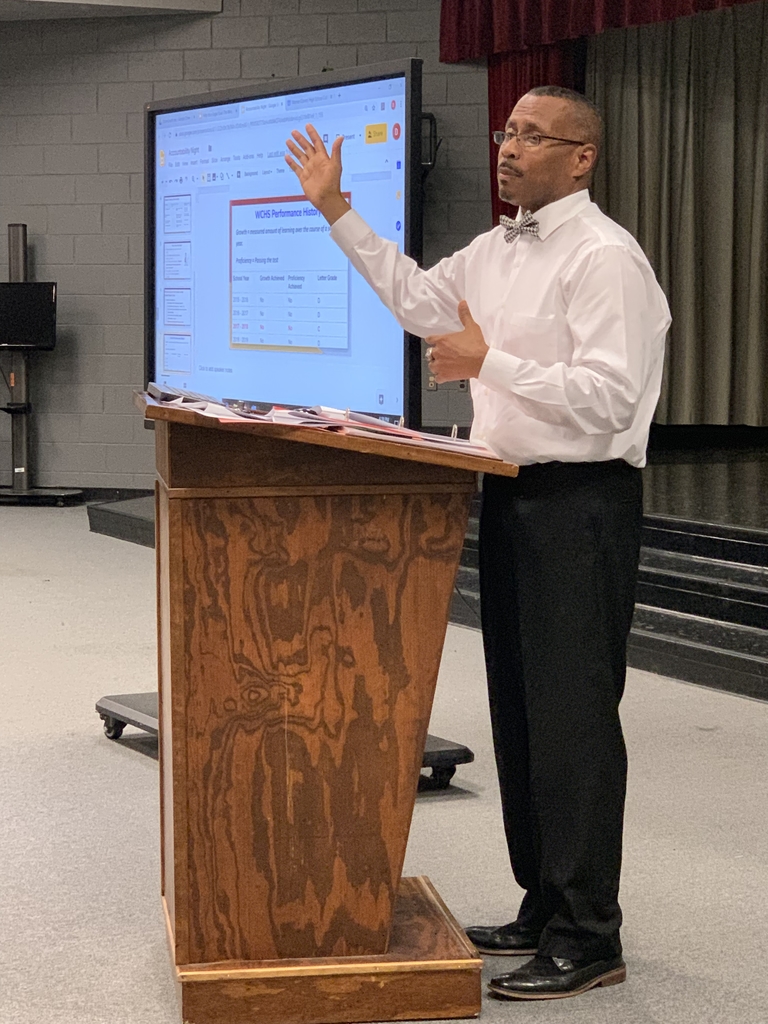 WCHS ACCOUNTABILITY NIGHT: Parents and Students are invited to come out tonight at 6pm in the Theater to learn about graduation requirements and tools for success. Refreshments will be served and prizes will be awarded in a random drawing.

This is a reminder that VGCC is hosting FAFSA NIGHT for Seniors and Parents on Monday, October 14 from 4pm-7pm. Parents are being asked to bring FAFSA ID number, most recent tax form, and W2 form.

This is a reminder that basketball season CHEERLEADING PREP AND TRYOUTS are 3:30pm next week at WCHS. Monday and Tuesday are prep days and tryouts are Thursday, October 17th. GET READY!!

Ms. Folami Alston. WCHS Online Course Facilitator, is all smiles as she assists students with online course assignments.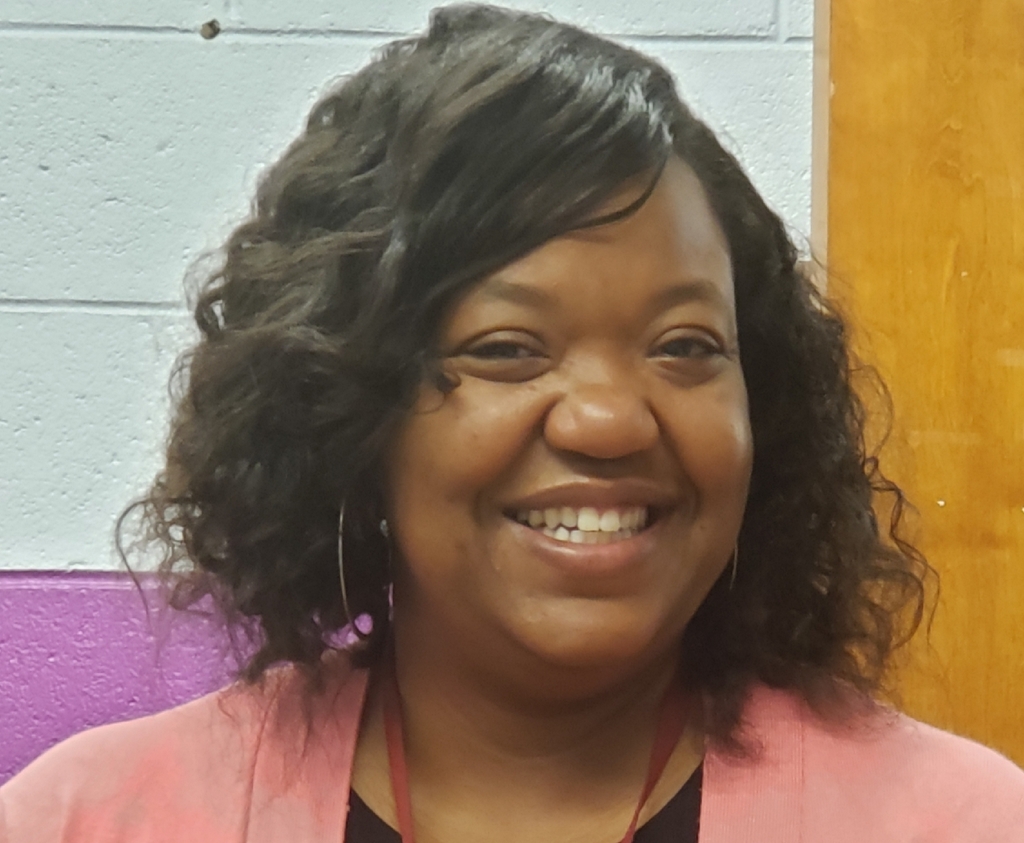 WCMS students wasted no time getting their Green Room Technology hands-on team training. Ms. Ratliff's students will enhance their class projects by utilizing this advanced video technology.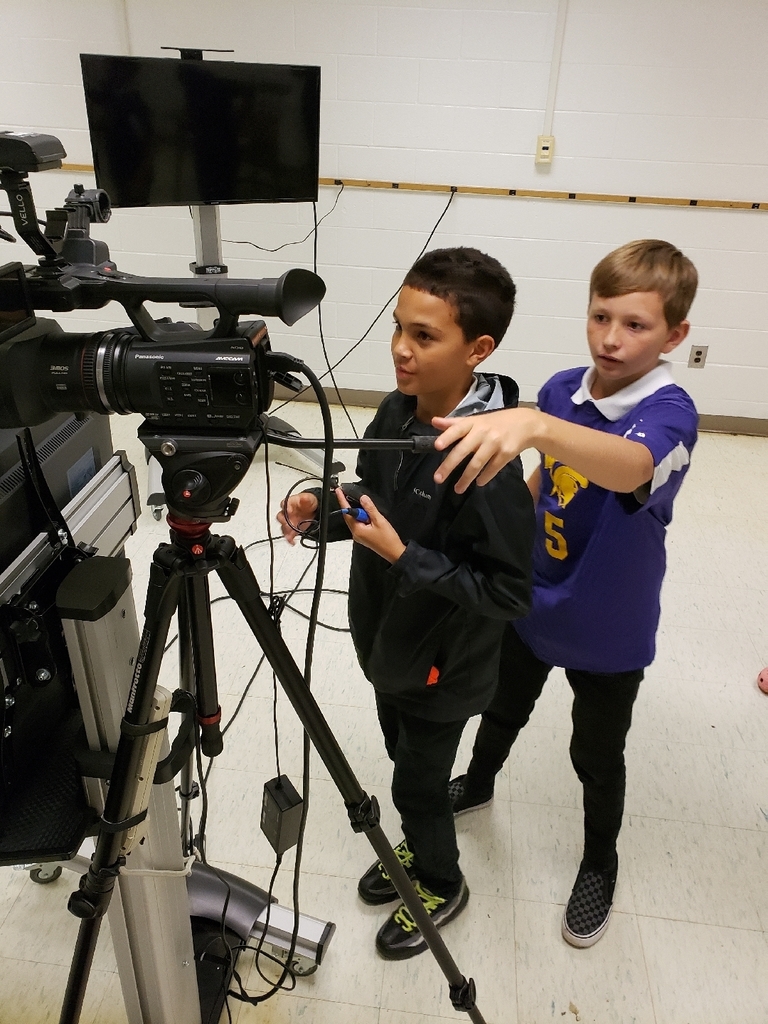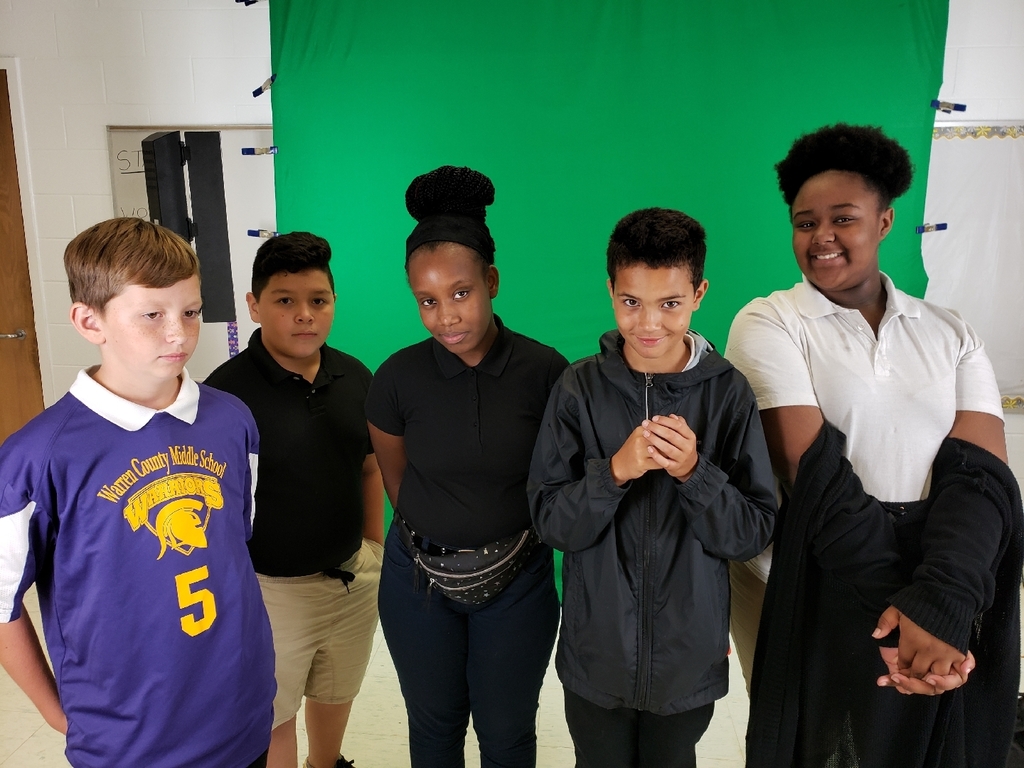 WCHS CTE Marketing is utilizing green room video technology to promote upcoming DECA events, featuring CTE Director Ernie Conner!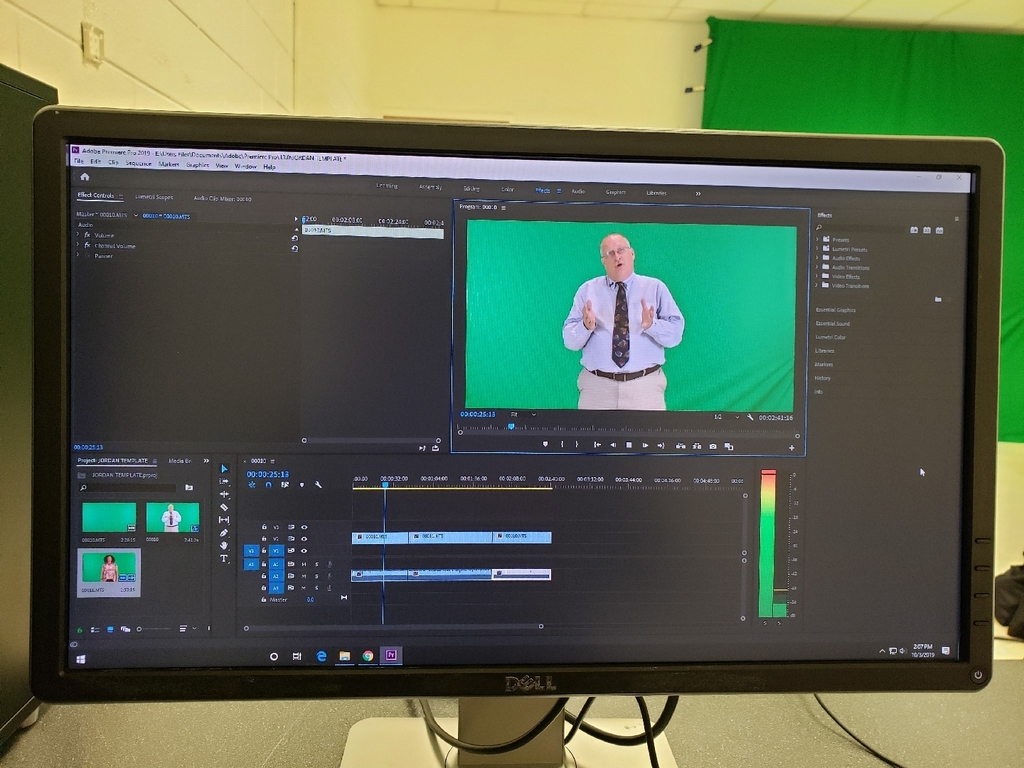 National Custodial Workers Recognition Day was celebrated this week, and we want to say THANK YOU to our Head Custodian, John Hargrove, and his team for maintaining our facility!