Congratulations to the WECHS 2021 Royal Court!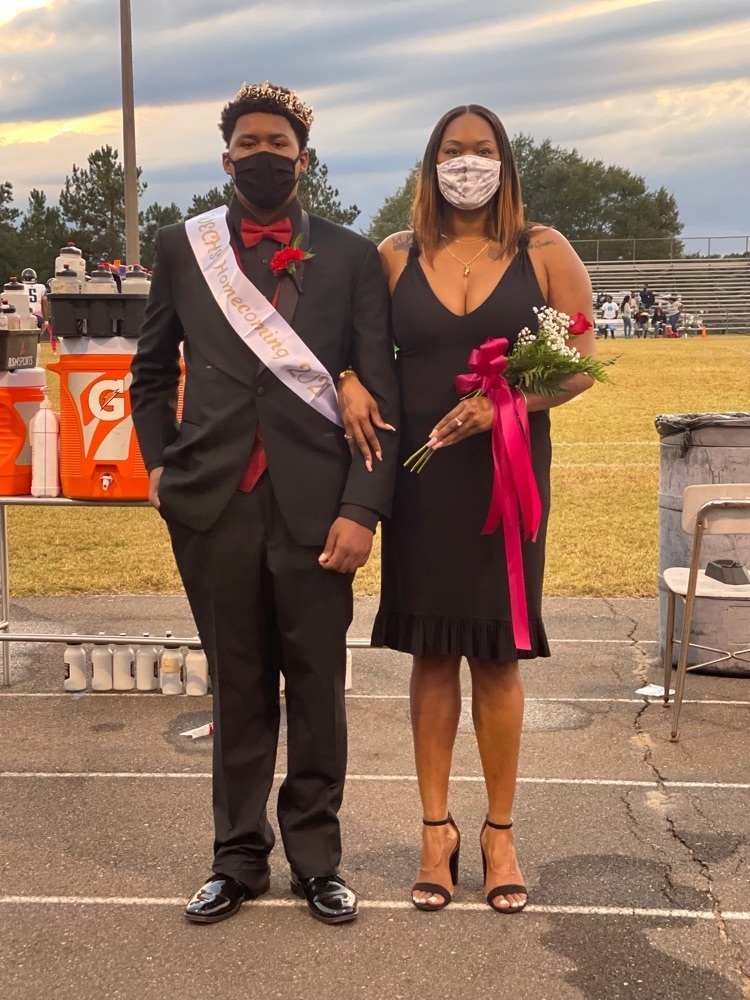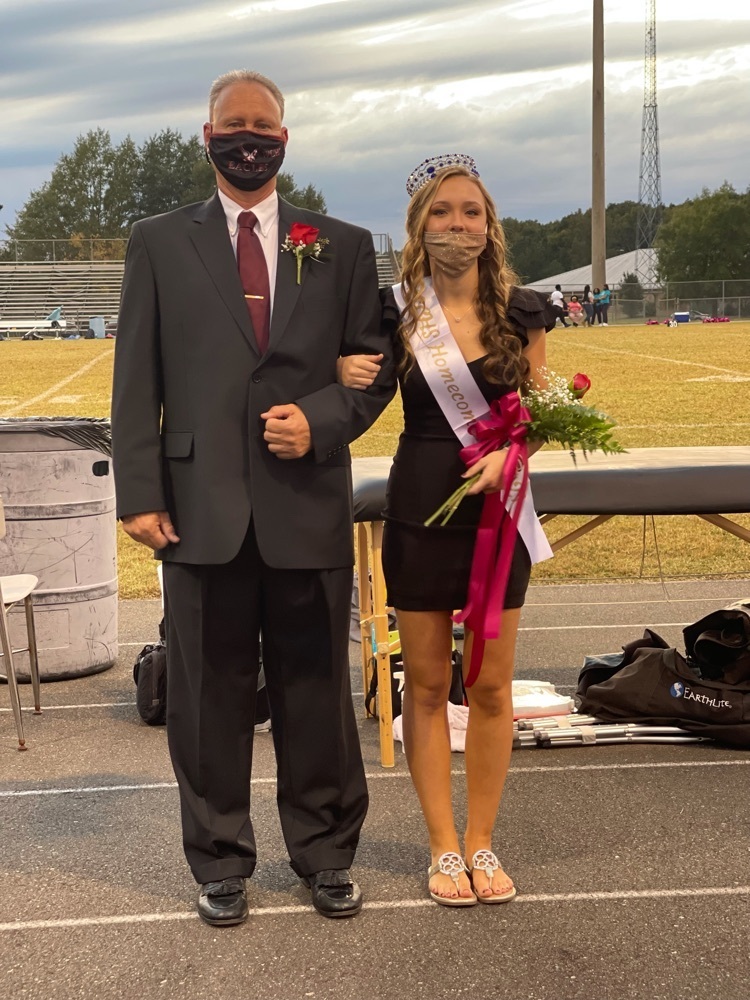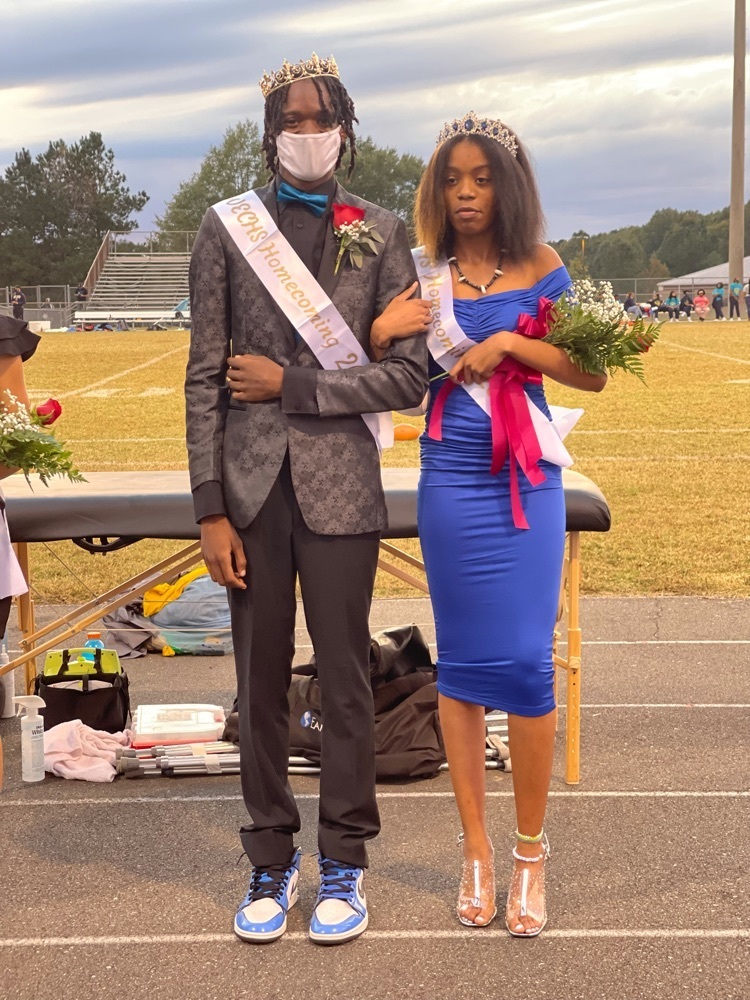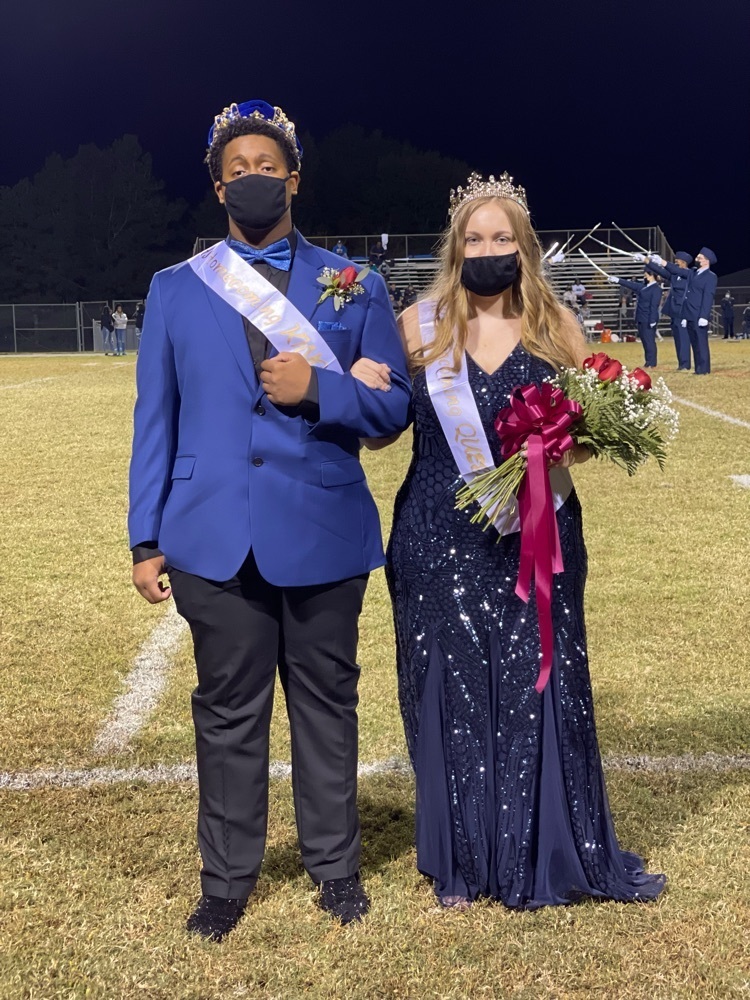 Homecoming 2021 📣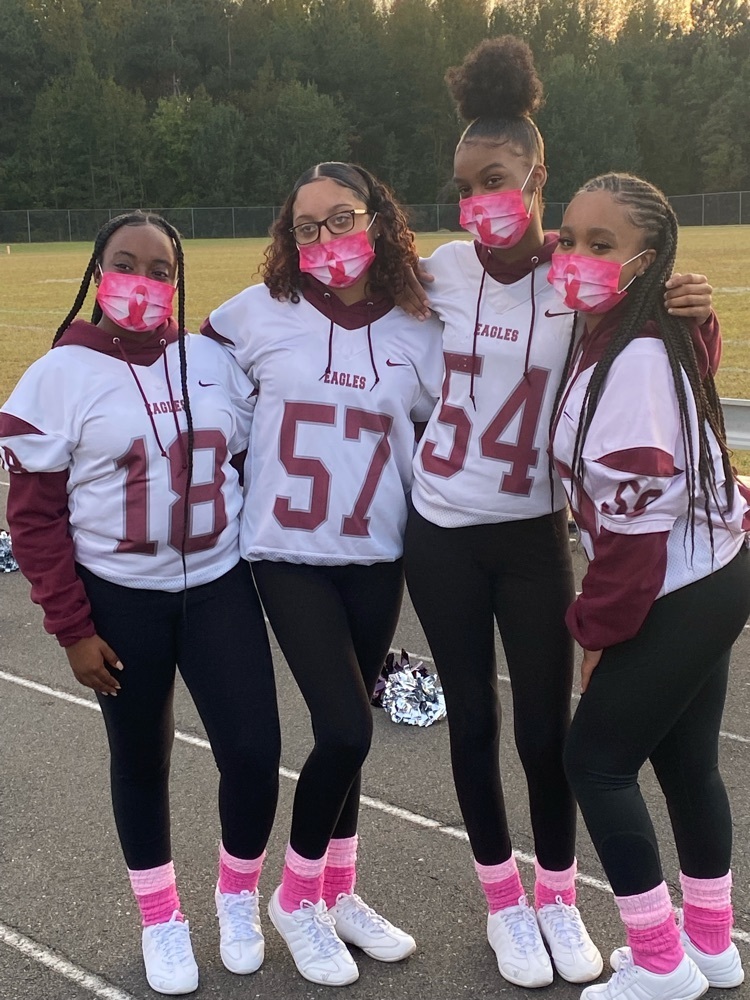 Congratulations to our 12th King and Queen, Taj Gupton and Harley Daeke!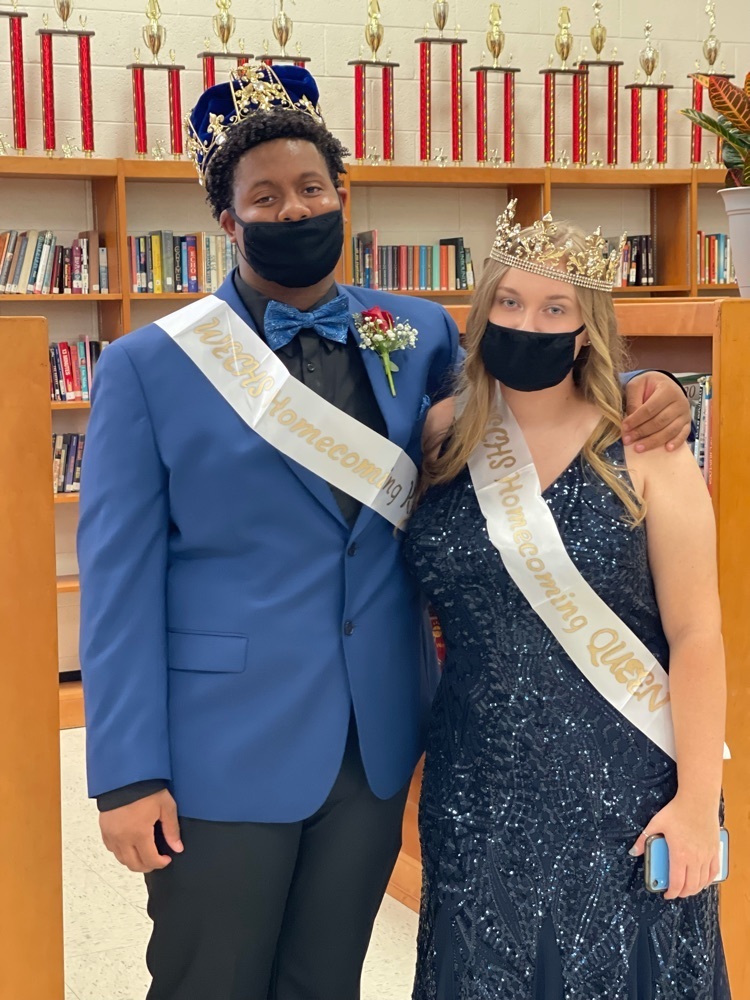 Congratulations to our 11th Crown Prince and Princess, Jonte Lemay and Ke'Sauna Hargrove!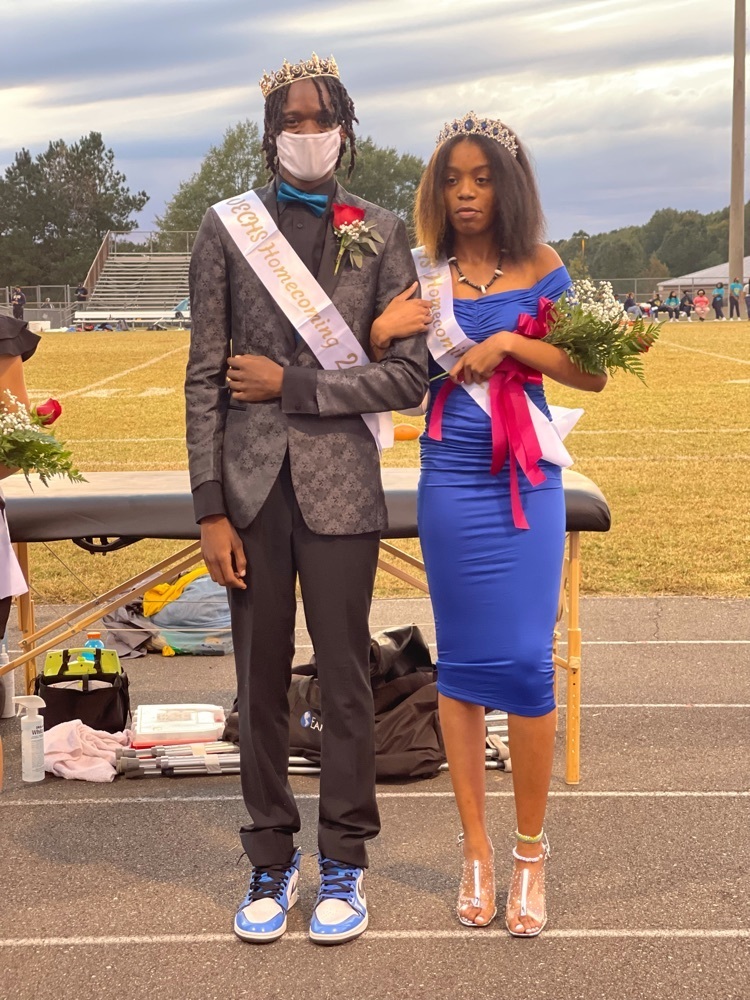 Congratulations to our 10th grade Duke and Duchess, Caleb Willis and Anna Neal! Anna is escorted by her dad, Mr. Troy Neal!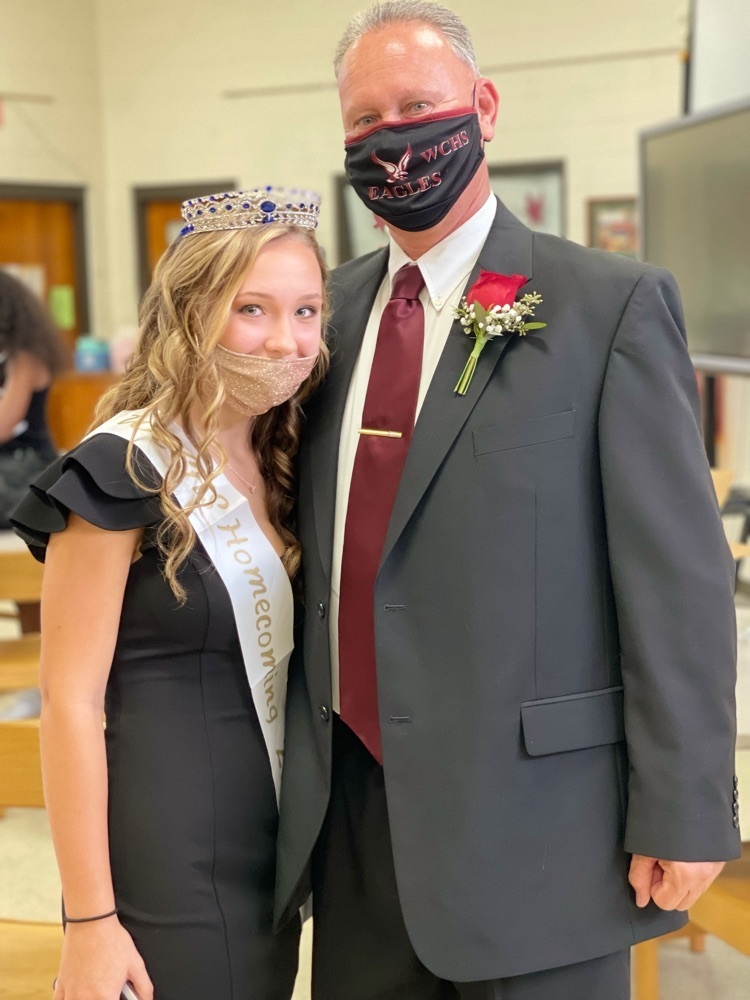 Congratulations to our 9th grade Marquis and Marchioness Kani Burroughs and Shakira Bryant! Kani is accompanied by his mother, Ms. Sharron Green.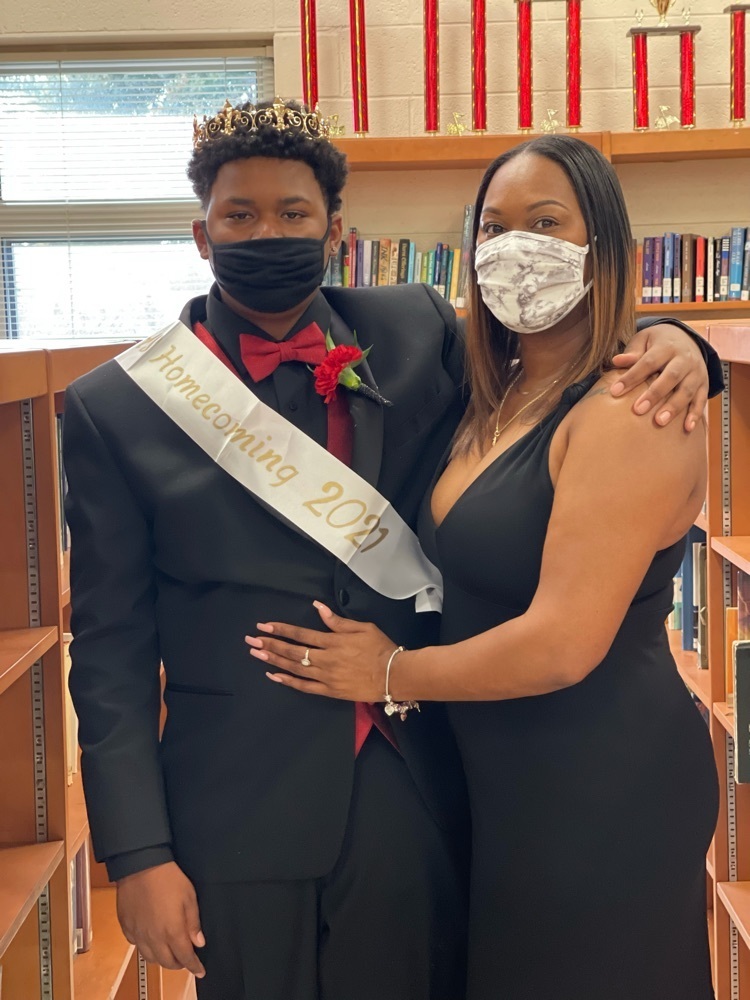 Happy birthday, Mr. DeAvila 🥳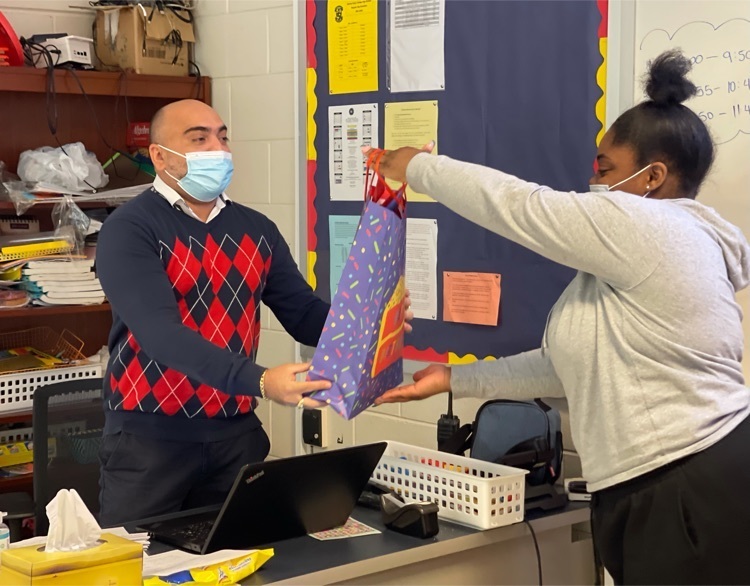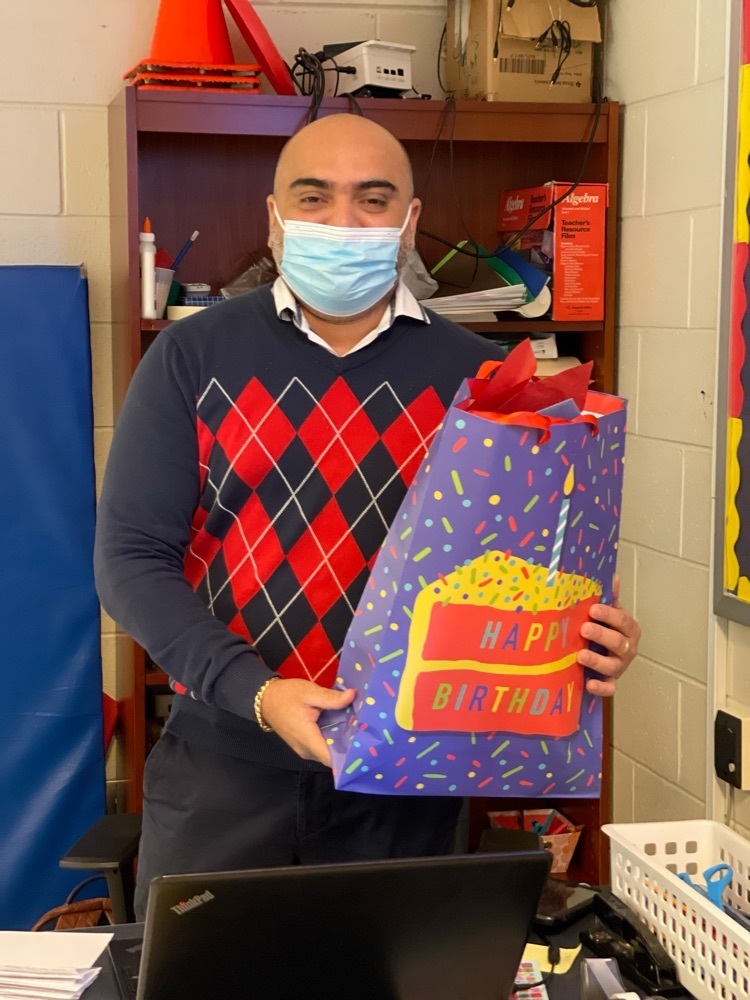 Happy Principal's Month, Mrs. Judkins!! The Warren Early College students and staff appreciate all your love and hardwork. We hope that you enjoy all your cards and gifts!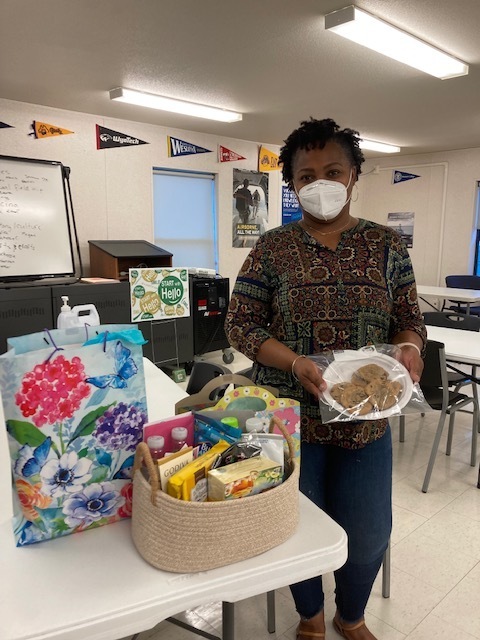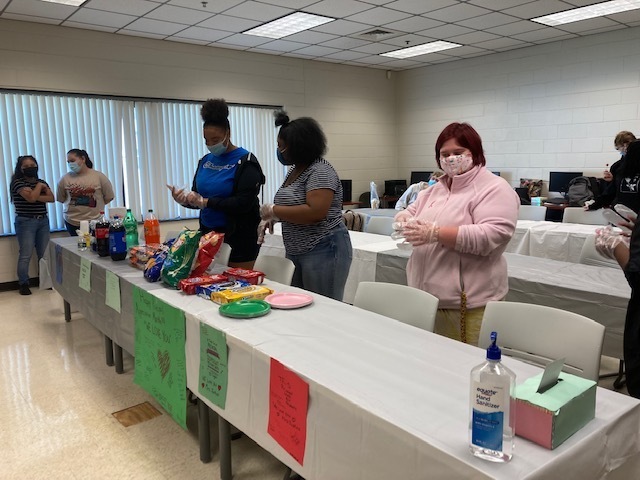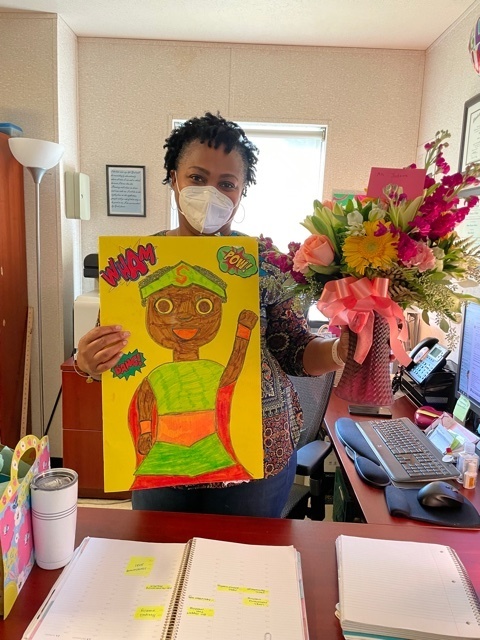 Congratulations, Taylor 🎉 She received our first college acceptance of year! Taylor was accepted to Western Carolina University!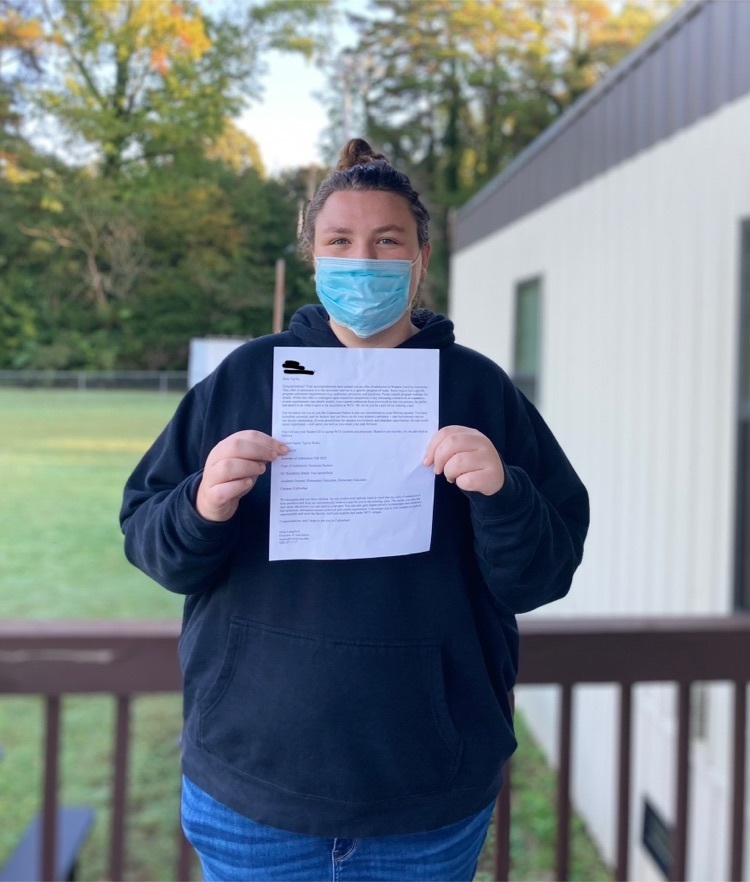 Our fall picture day was a success! Our helpers made sure all scholars were photographed. Thanks, ladies!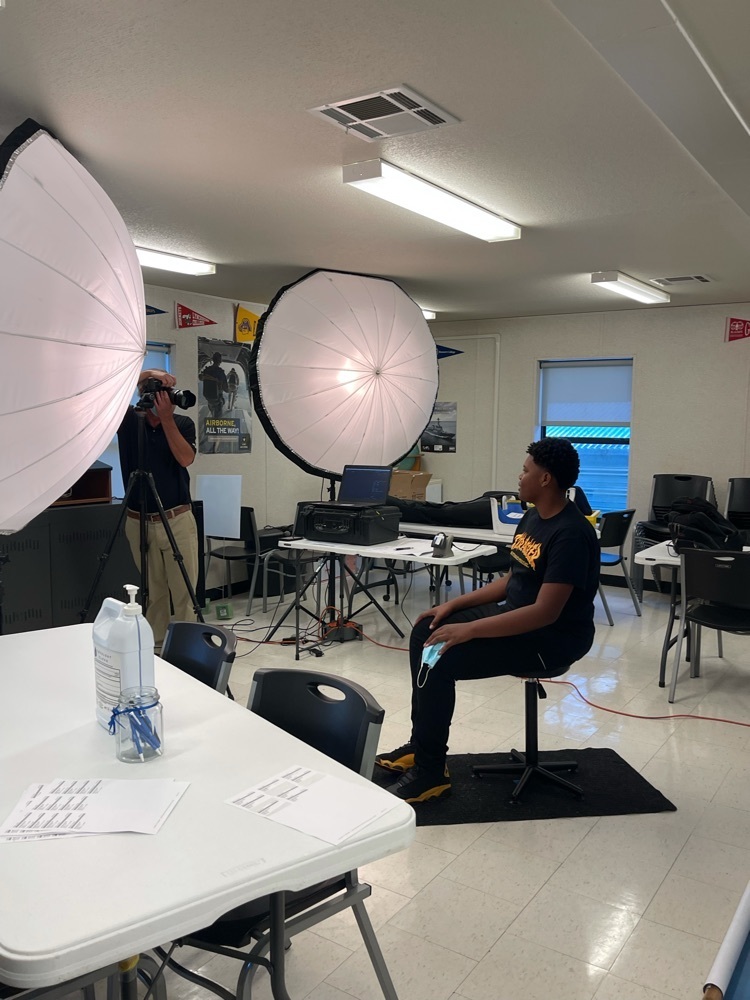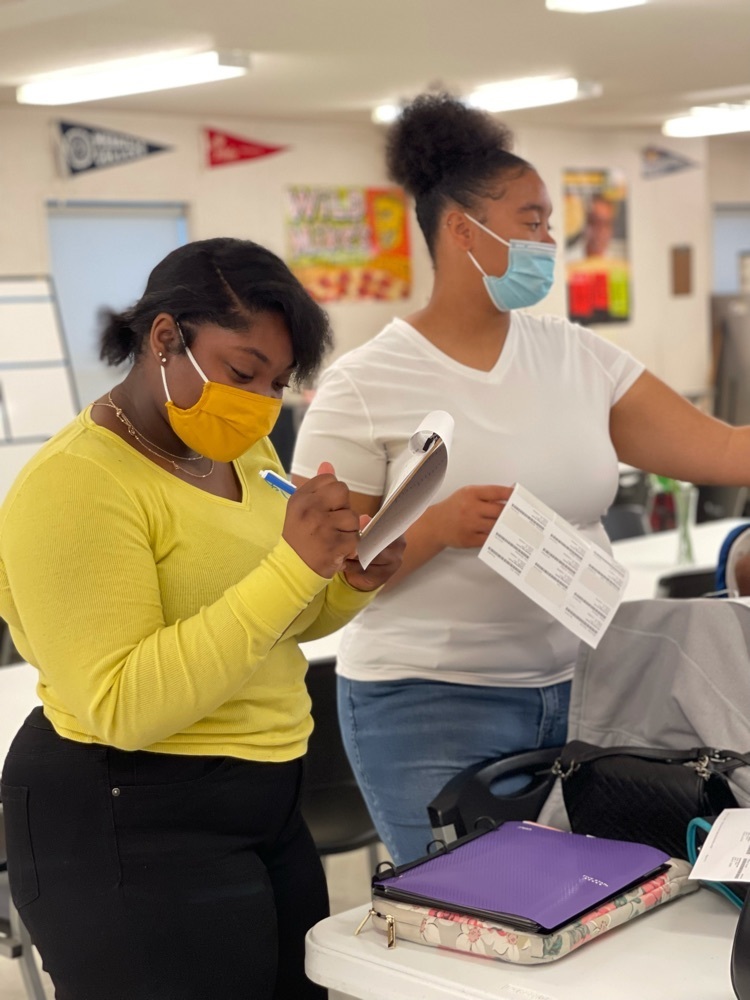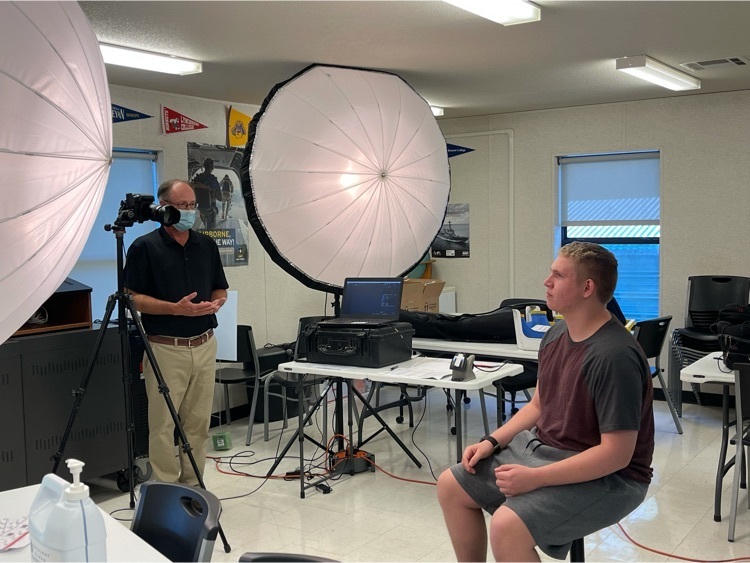 Congratulations, Ayana 🎊🎉🎈

Congratulations, Emily 🎊🎉🎈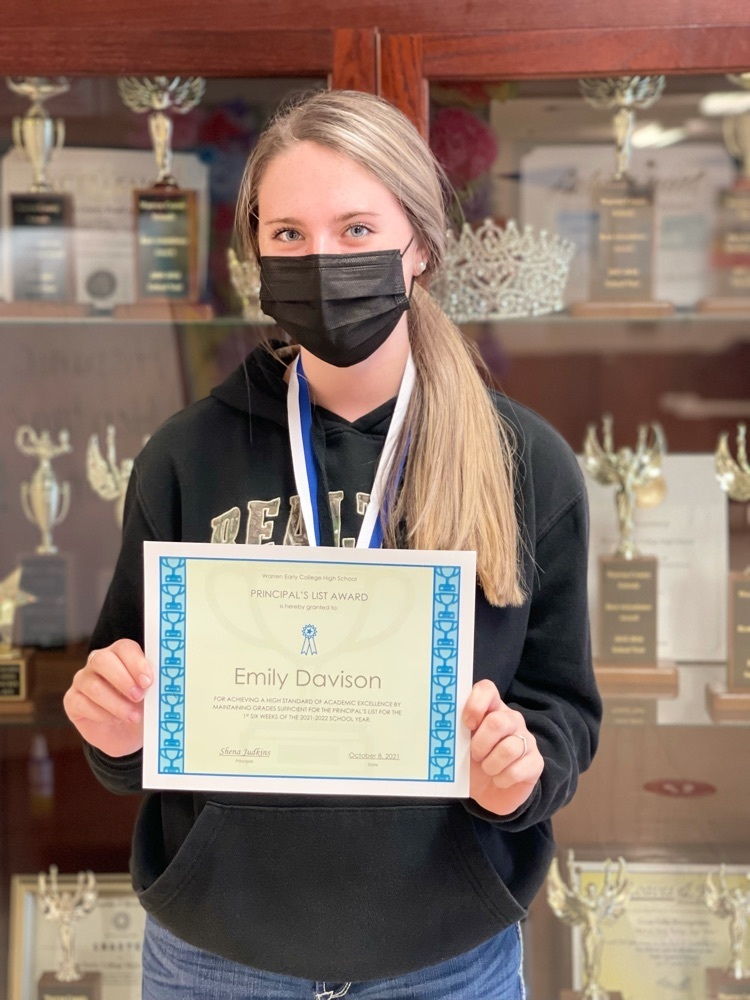 Congratulations, Anna 🎊🎉🎈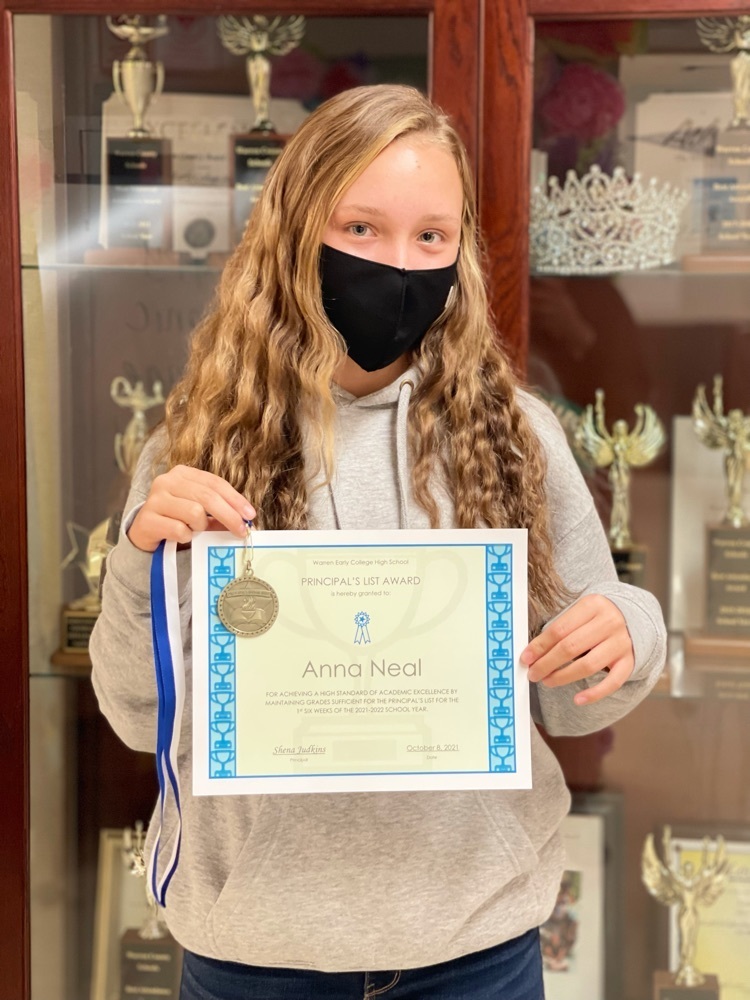 Congratulations, Maria 🎊🎉🎈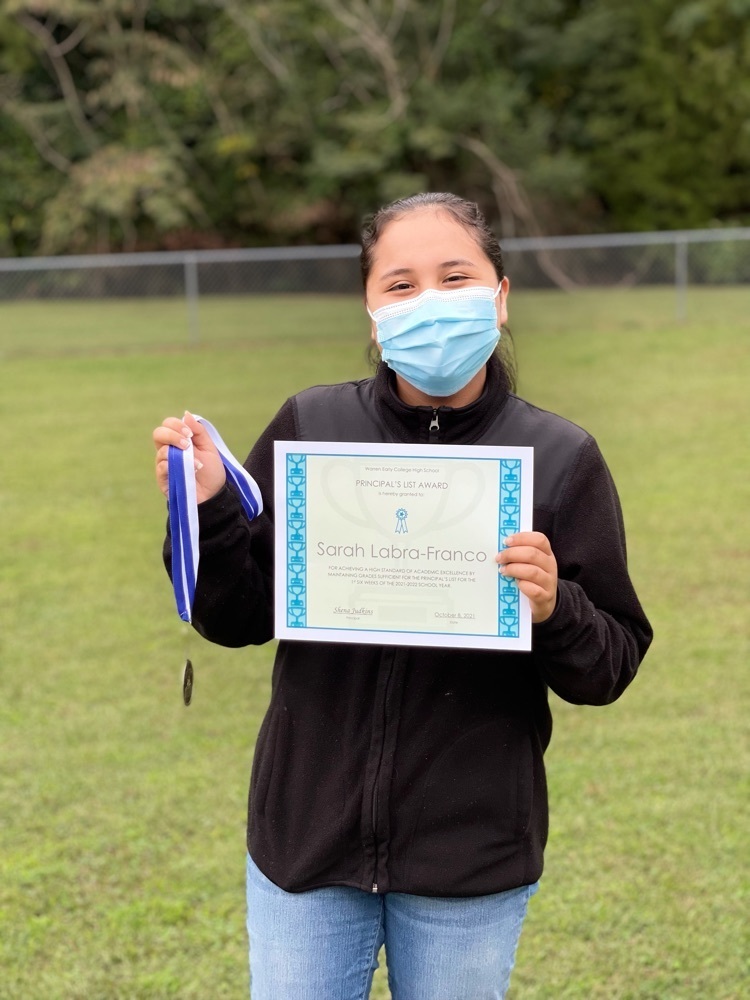 Congratulations, Savannah 🎊🎉🎈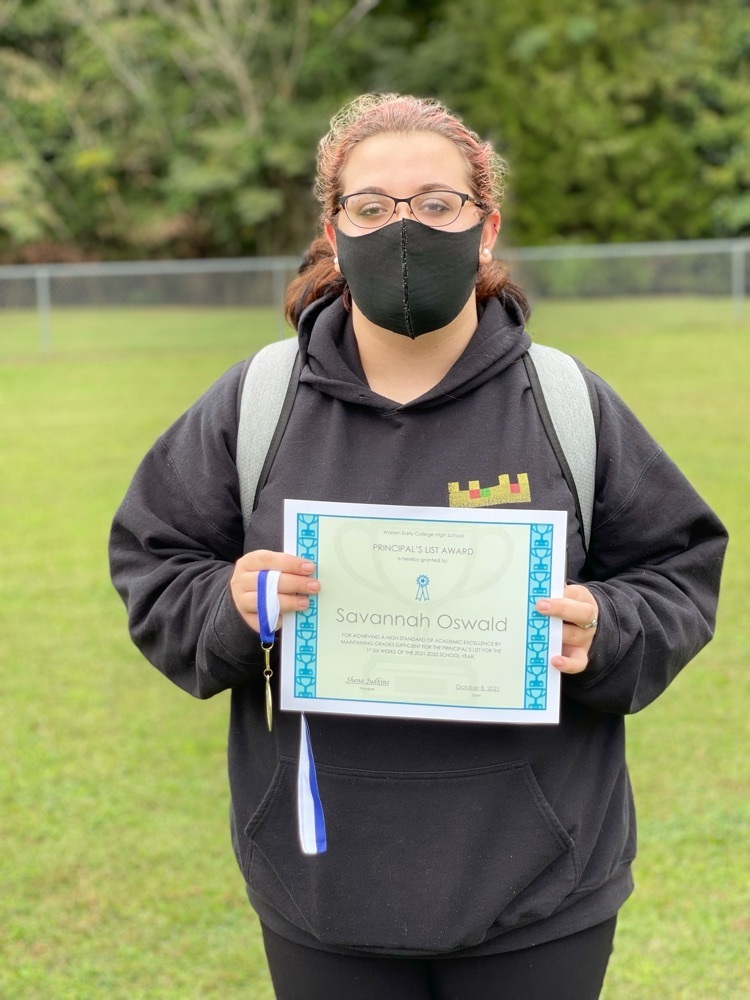 Congratulations, Jamori 🎊🎉🎈

Congratulations, Michael 🎊🎉🎈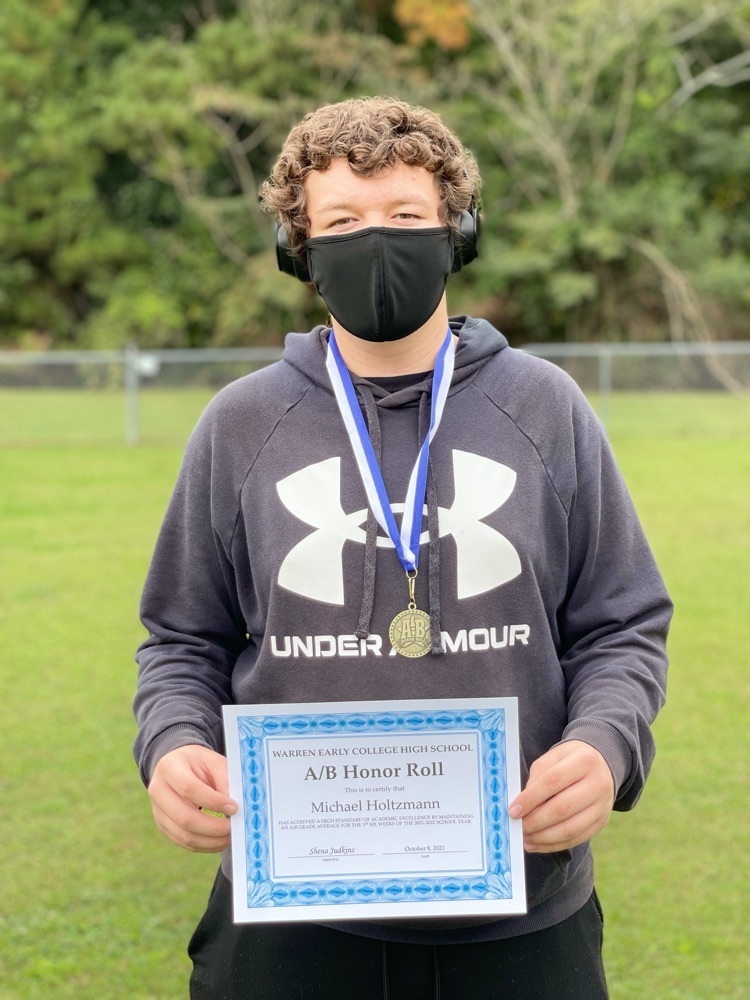 Congratulations, Amiyah 🎊🎉🎈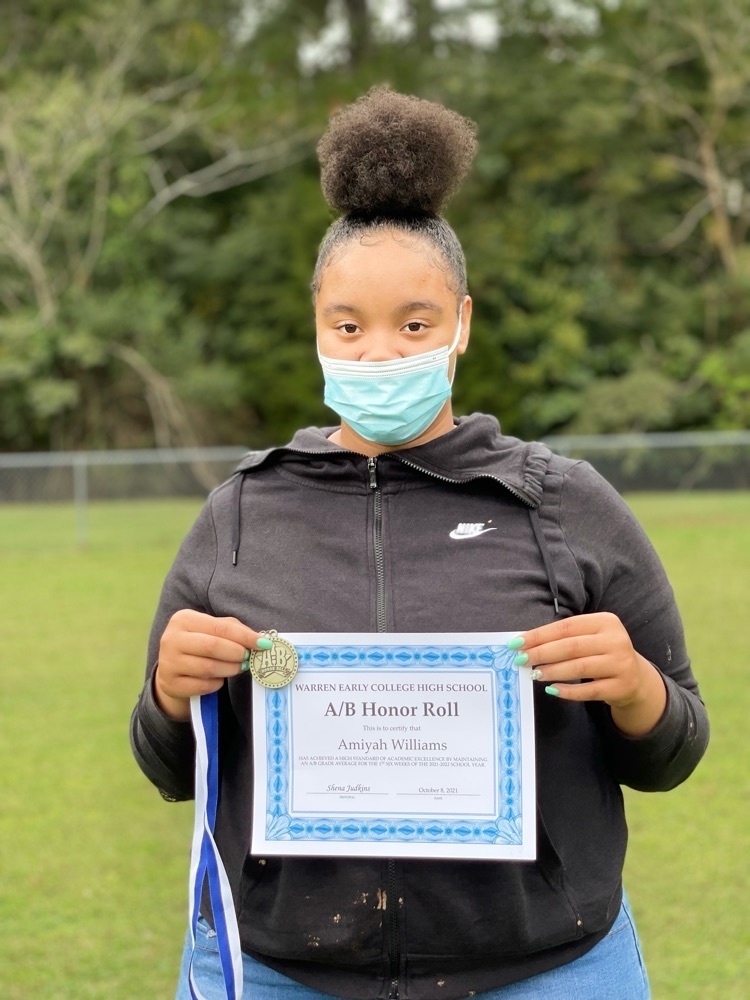 Congratulations, Maria 🎊🎉🎈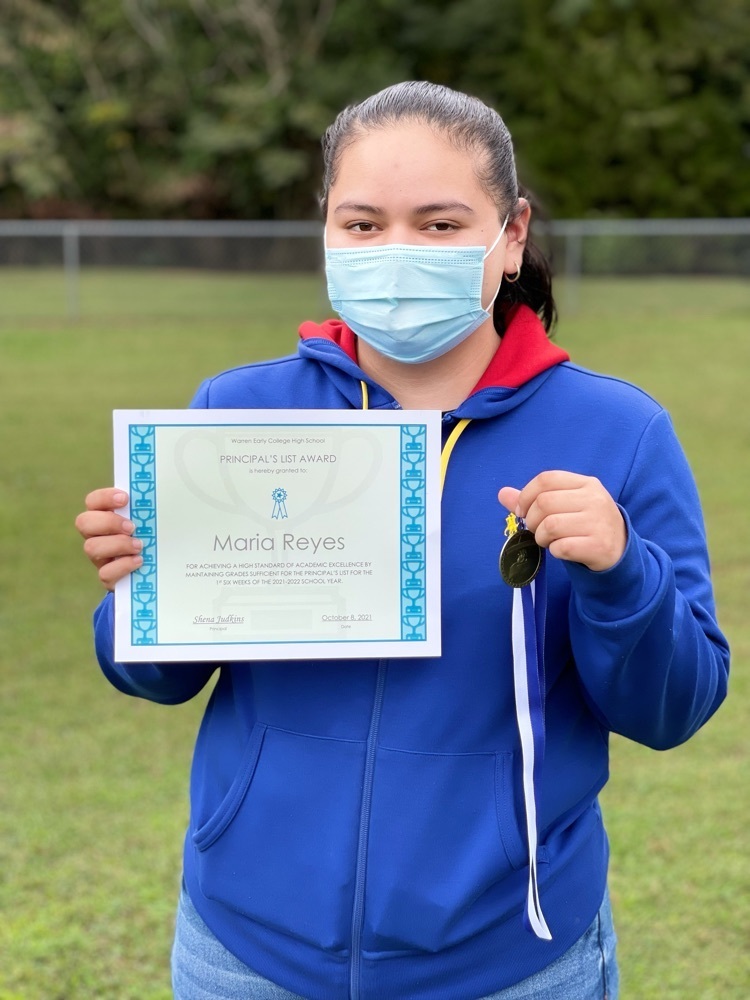 Congratulations, Autumn 🎊🎉🎈