Congratulations, Cristian! VGCC Class of 2023-Associate in Arts 🥳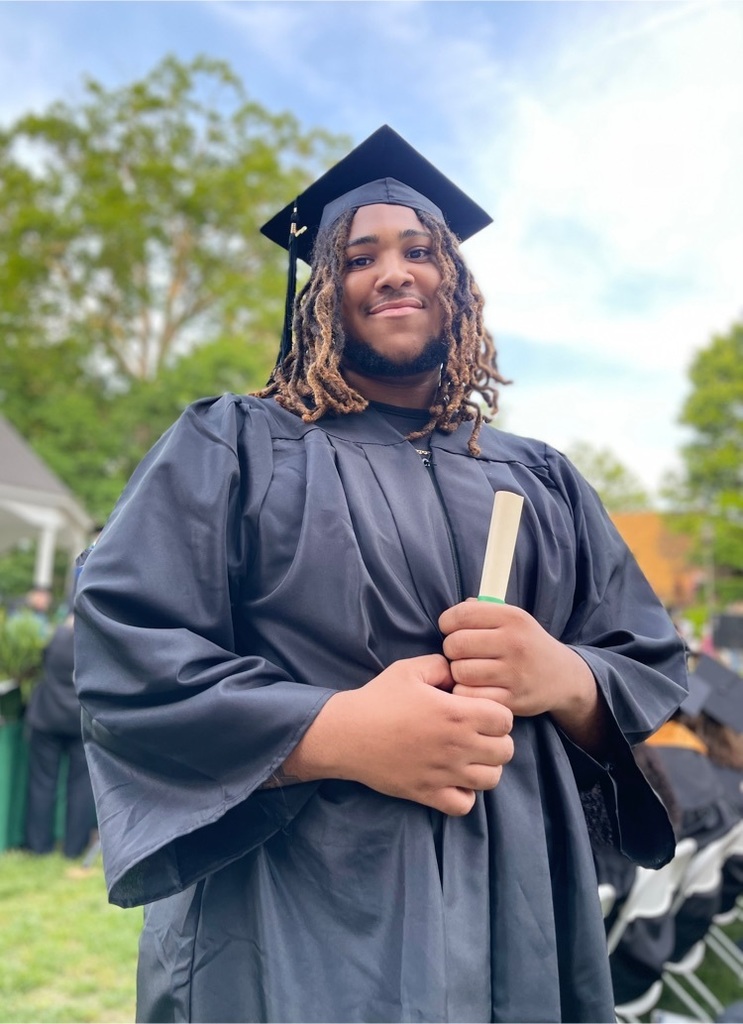 Congratulations, Amiyah! VGCC Class of 2023-Associate in Arts 🥳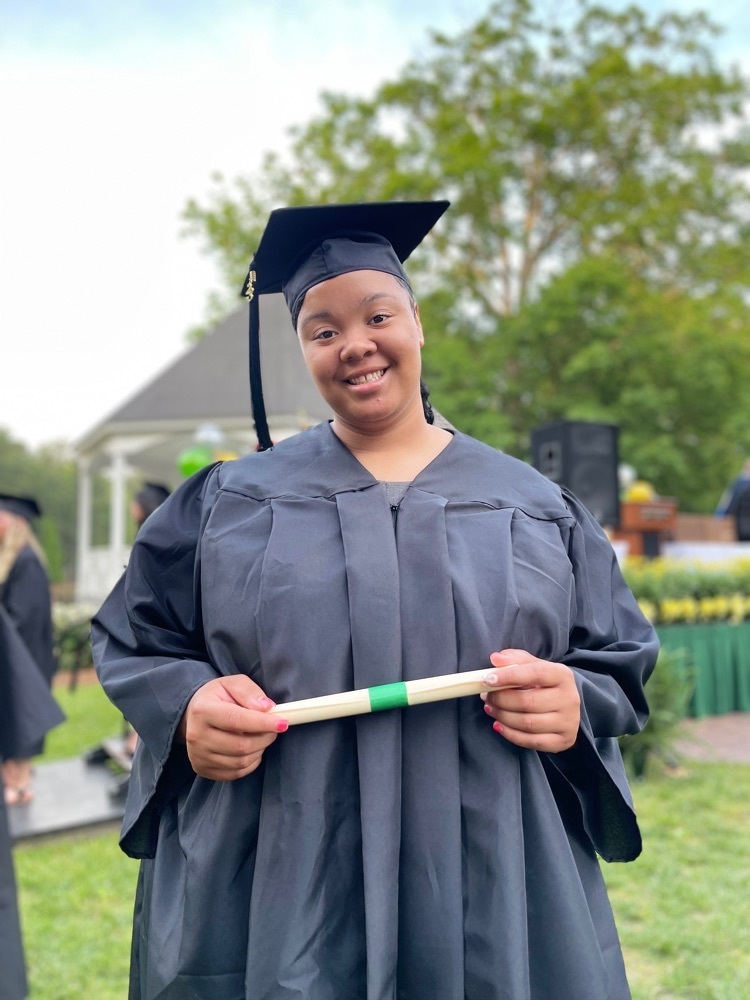 Congratulations, Shaleah! VGCC Class of 2023-Associate in Arts 🥳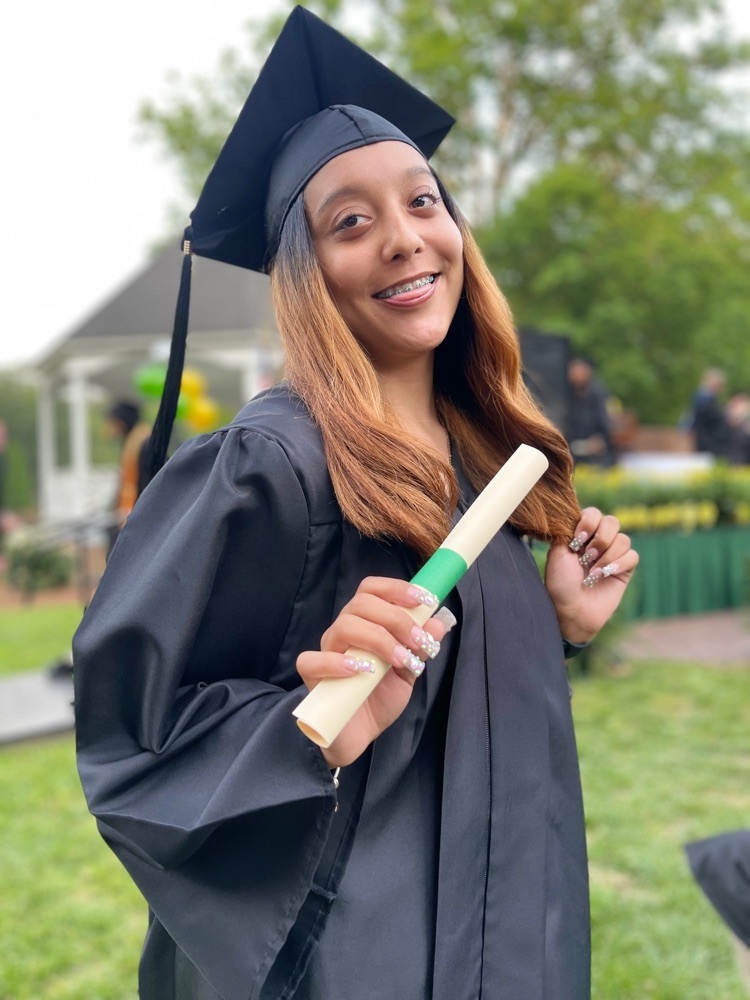 Congratulations, Maegan! VGCC Class of 2023-Associate in Arts 🥳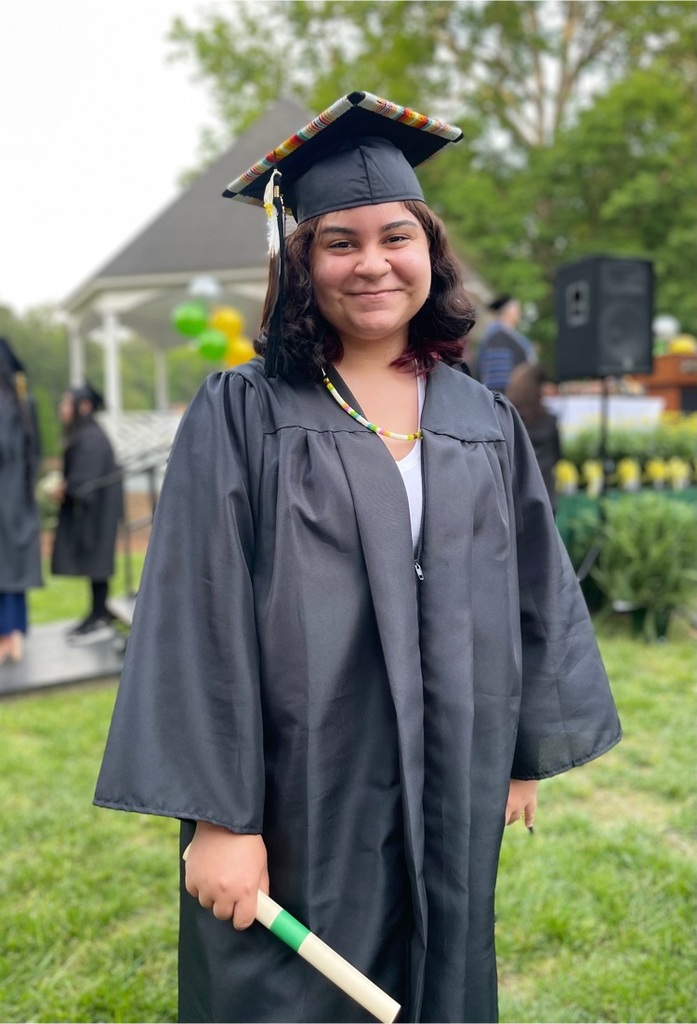 Congratulations, Katelyn! VGCC Class of 2023-Associate in Arts 🥳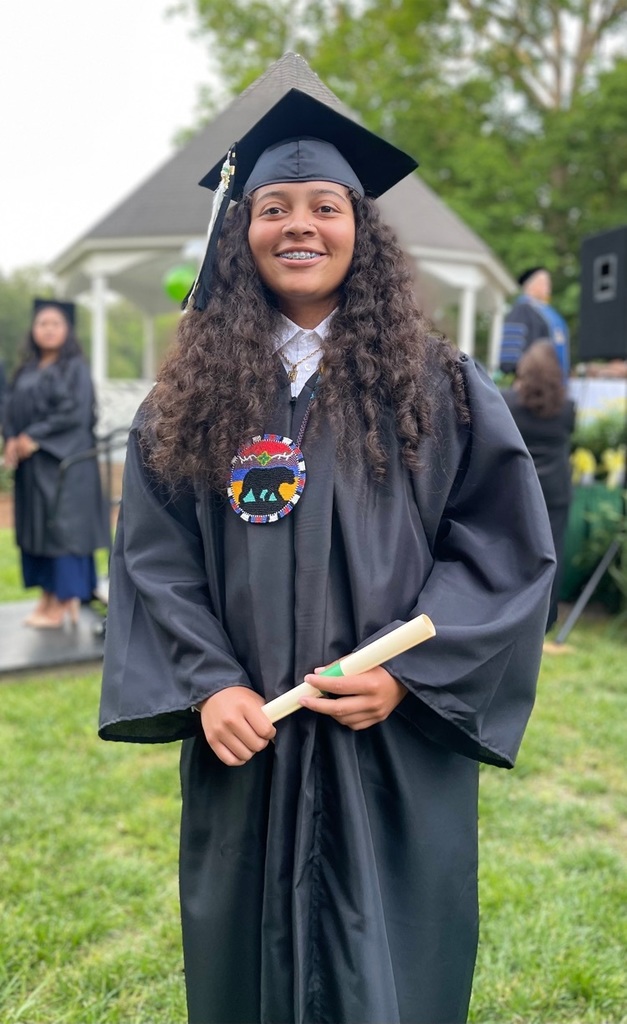 Congratulations, Jamori! VGCC Class of 2023-Associate in Arts 🥳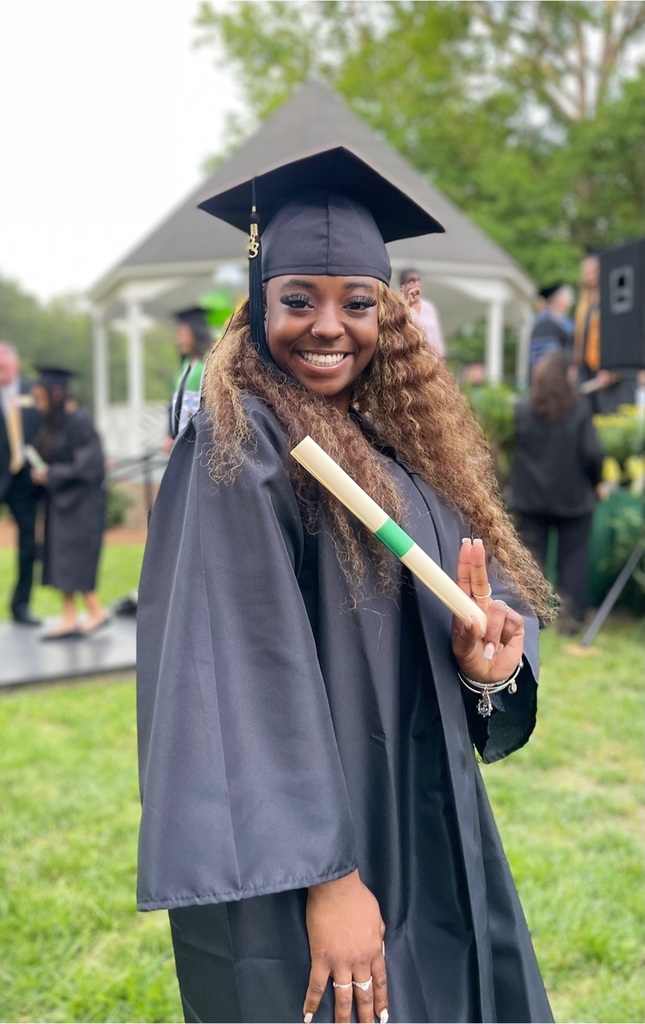 Congratulations, Mark! VGCC Class of 2023-Associate in Arts 🥳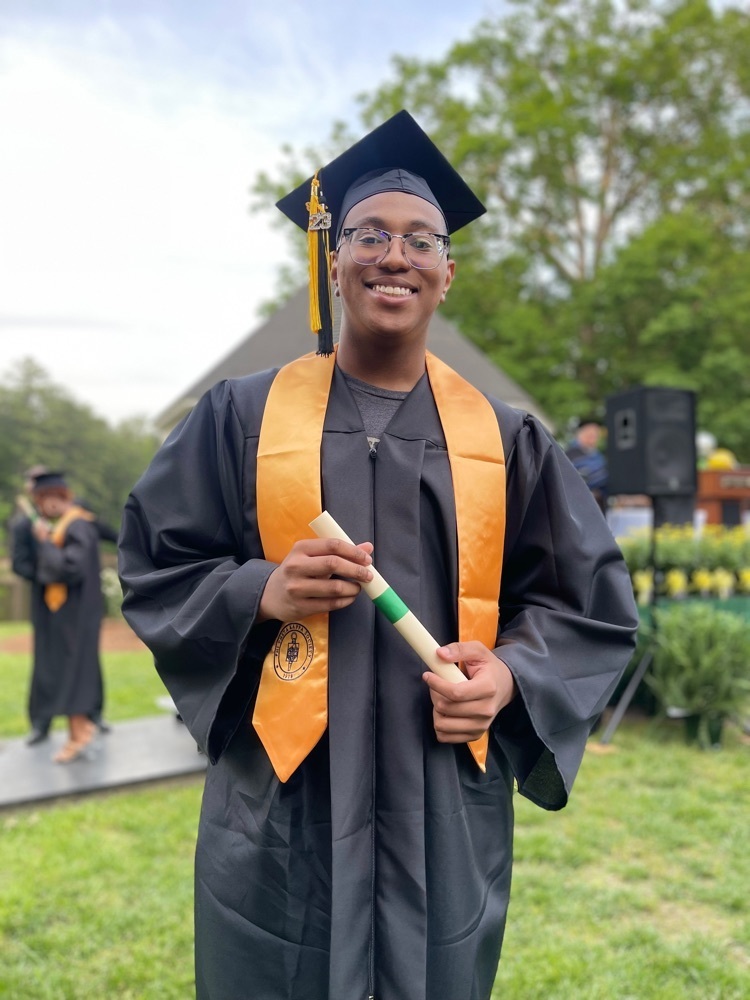 Congratulations, Justin! VGCC Class of 2023-Associate in Arts 🥳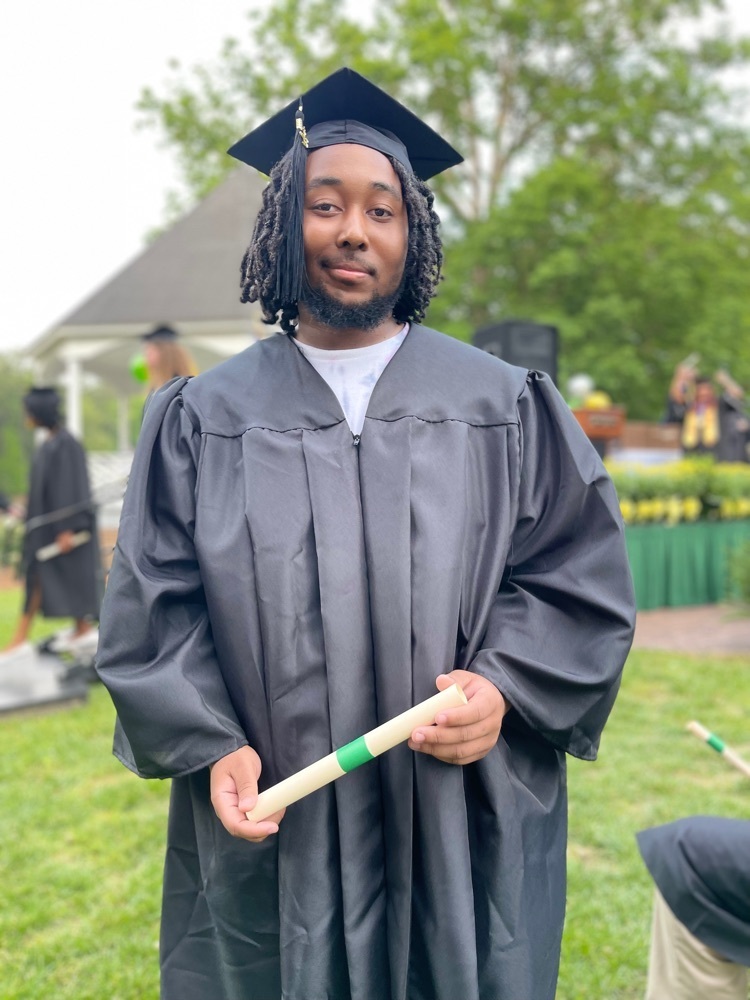 Congratulations, Brian! VGCC Class of 2023-Associate in Arts 🥳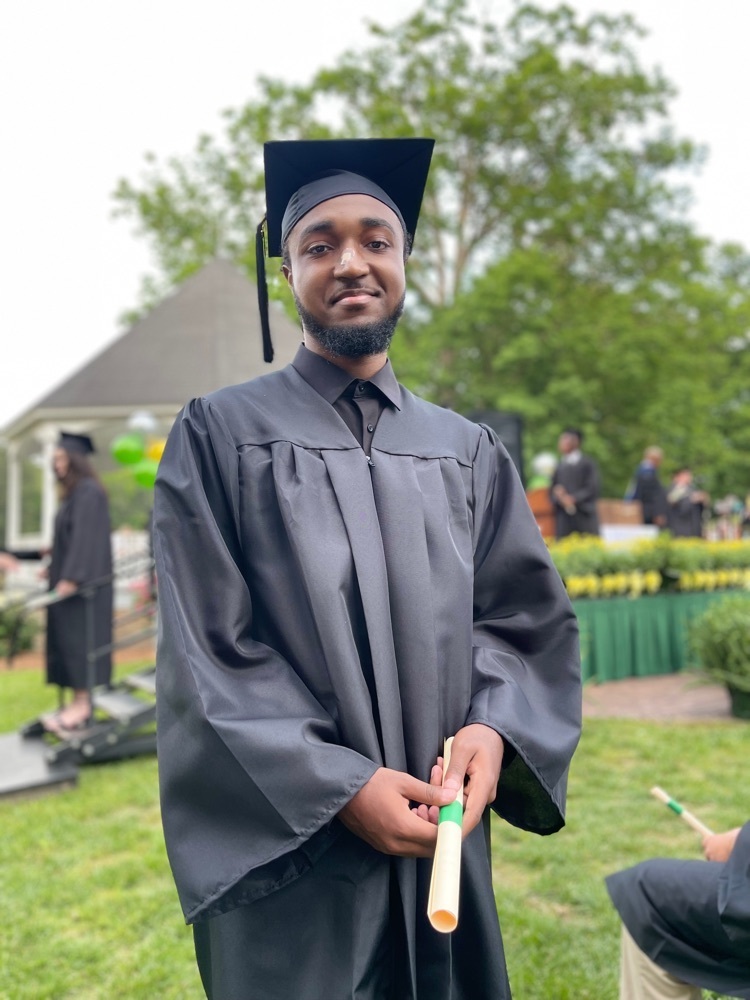 Congratulations, Youssef! VGCC Class of 2023-Associate in Arts 🥳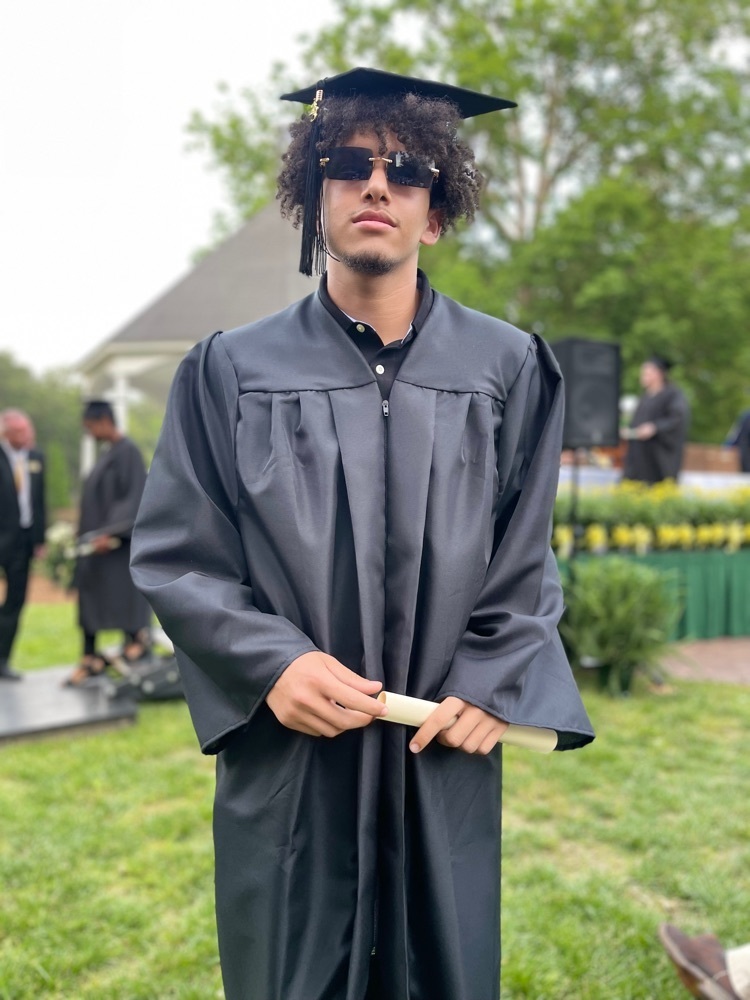 Congratulations, Chase! VGCC Class of 2023-Associate in Arts 🥳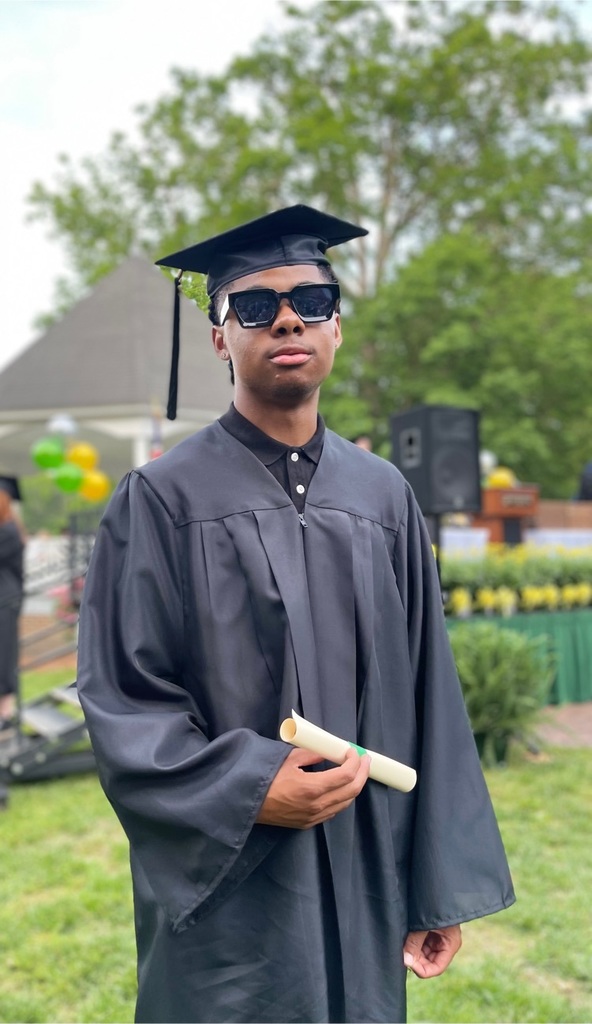 Congratulations, Emily! VGCC Class of 2023-Associate in Arts 🥳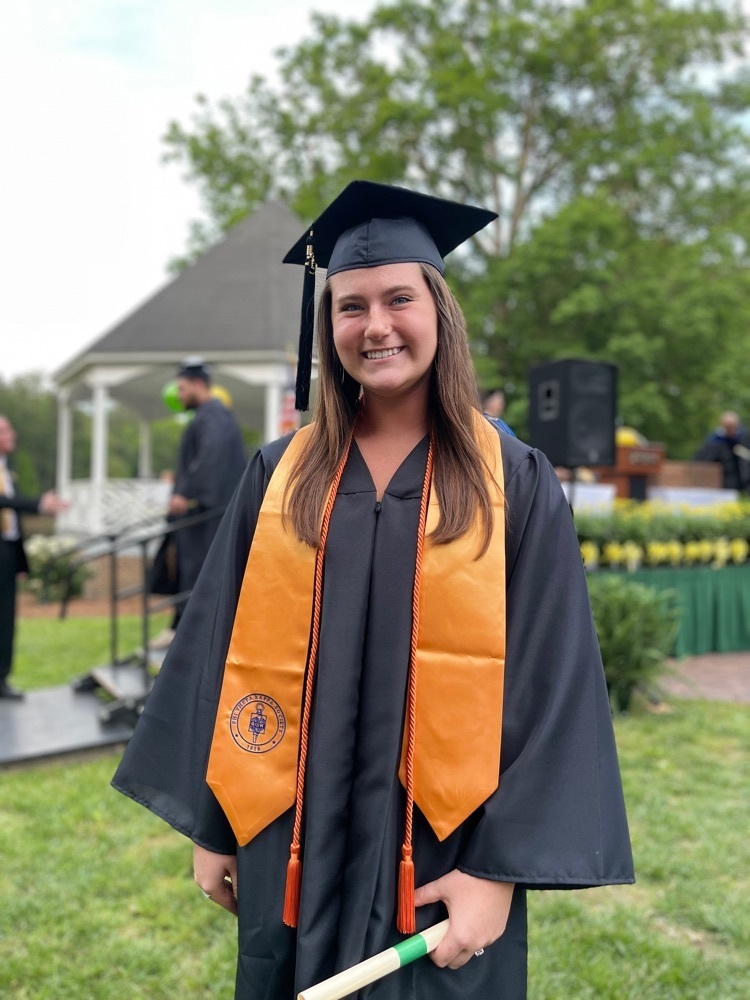 Congratulations, A'nya! VGCC Class of 2023-Associate in Arts 🥳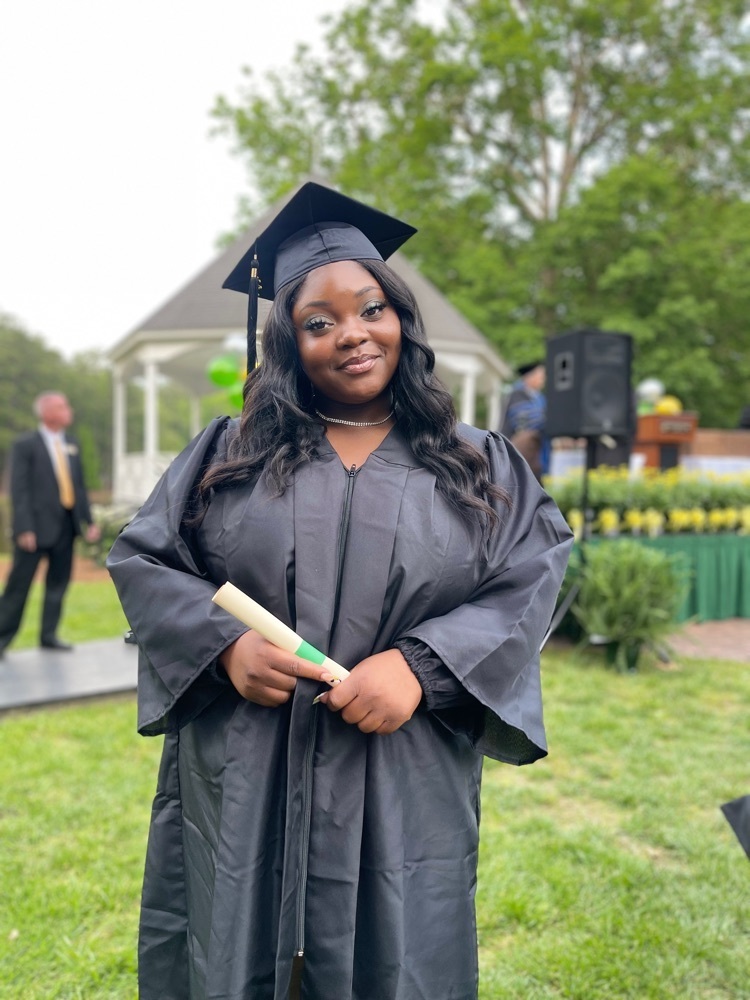 Truly amazing substitute teachers make a difference! Thank you, Mrs. Freeman! We appreciate all that you do for WECHS 💗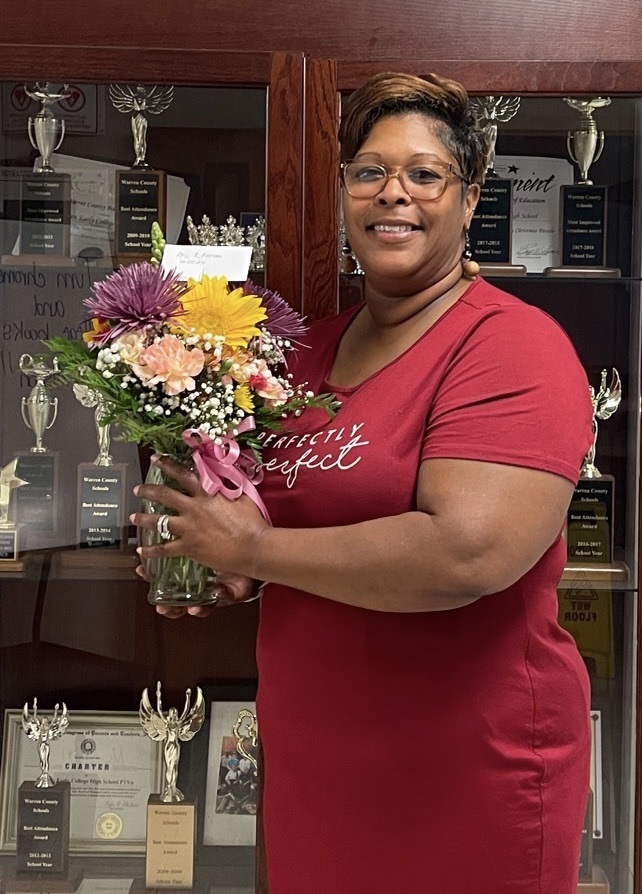 Truly amazing substitute teachers make a difference! Thank you, Mrs. Alston! We appreciate all that you do for WECHS 💗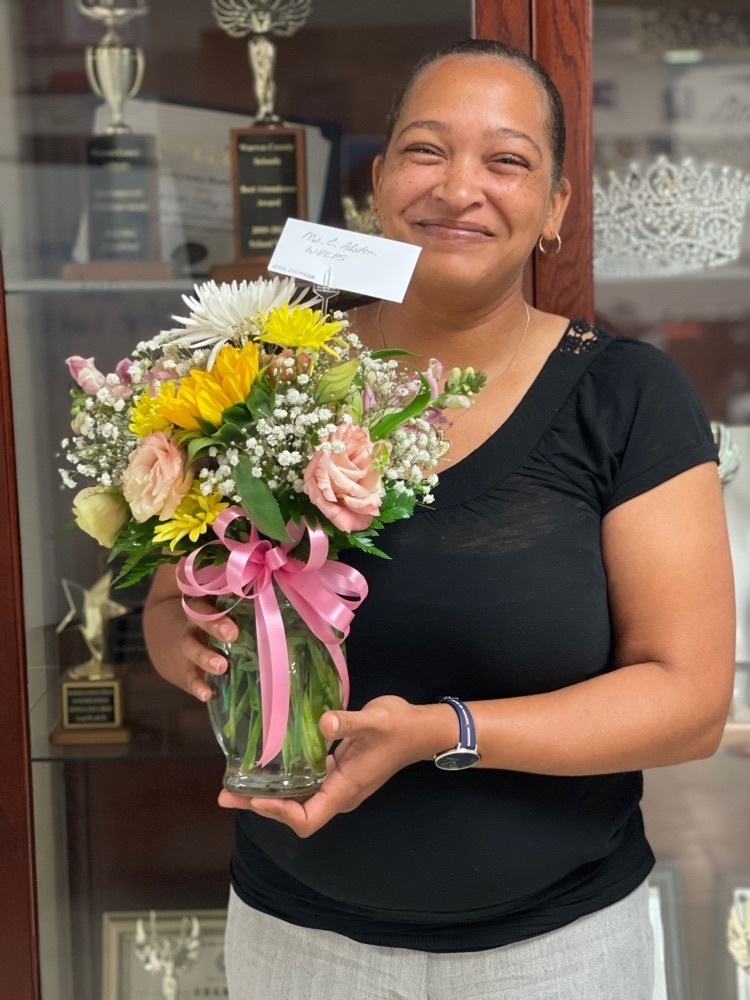 Truly amazing substitute teachers make a difference! Thank you, Mrs. Williams! We appreciate all that you do for WECHS 💗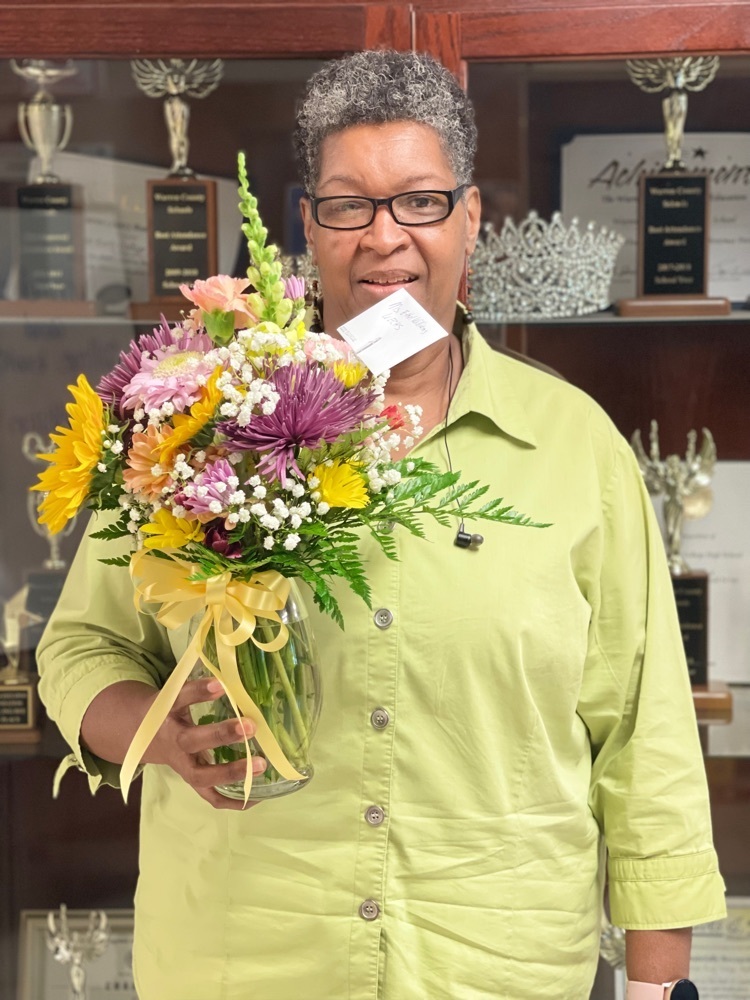 Truly amazing substitute teachers make a difference! Thank you, Mrs. Branch-Wright! We appreciate all that you do for WECHS 💗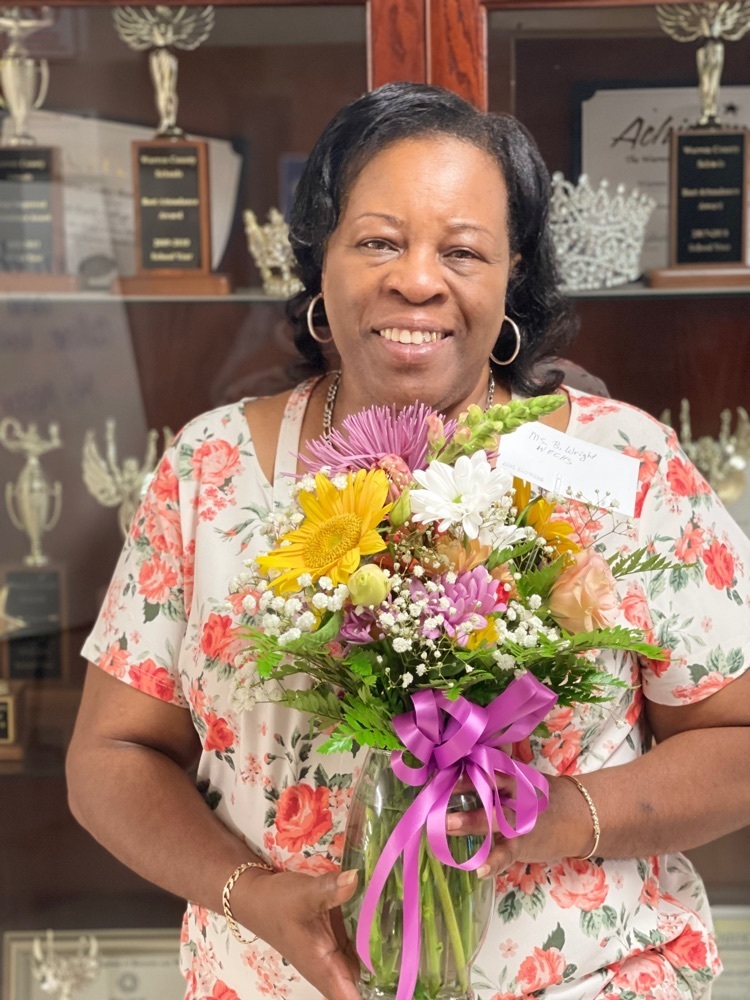 Truly amazing substitute teachers make a difference! Thank you, Mrs. Wiggins! We appreciate all that you do for WECHS 💗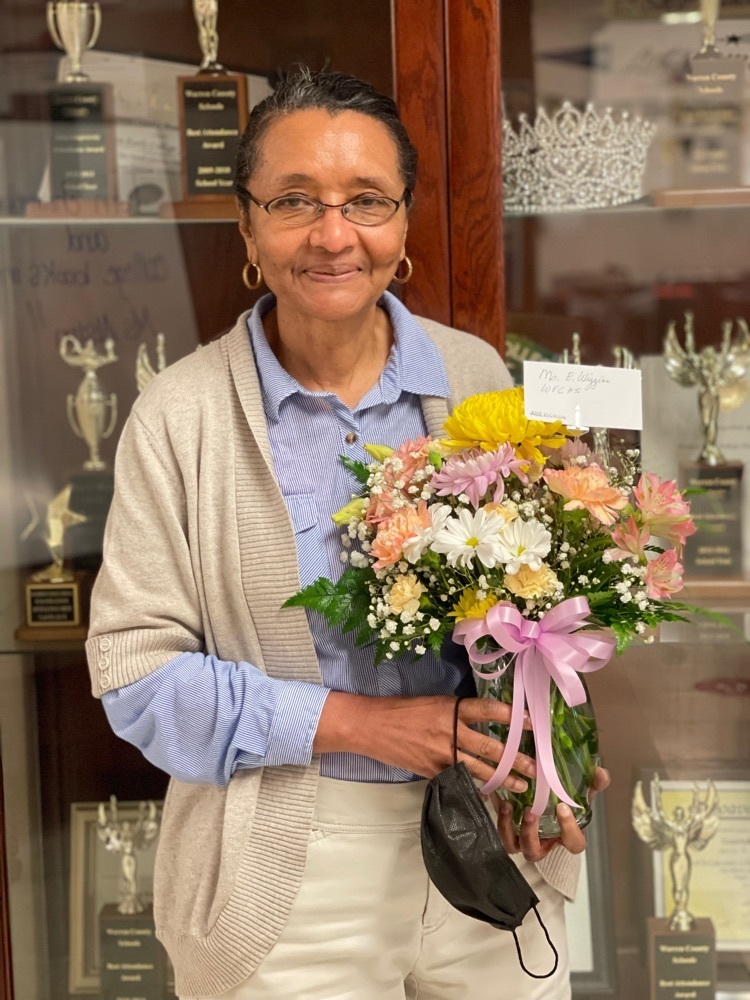 This afternoon Vance-Granville Community College will recognize the achievements of the Class of 2023. Watch the live stream of the 2023 Commencement Ceremony at 6 p.m. using the link below.
https://www.youtube.com/watch?v=3y7OyoRbcr4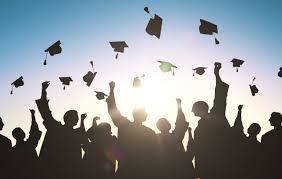 WECHS has a graduation requirement of 60 hours of service learning. This is an opportunity for scholars to give back to their community by volunteering their time. We recognize students who accumulate 100 or more service learning hours. These scholars have received a black honor cord to wear for graduation.